This is a continuation of the earlier post on bananas and speculoos.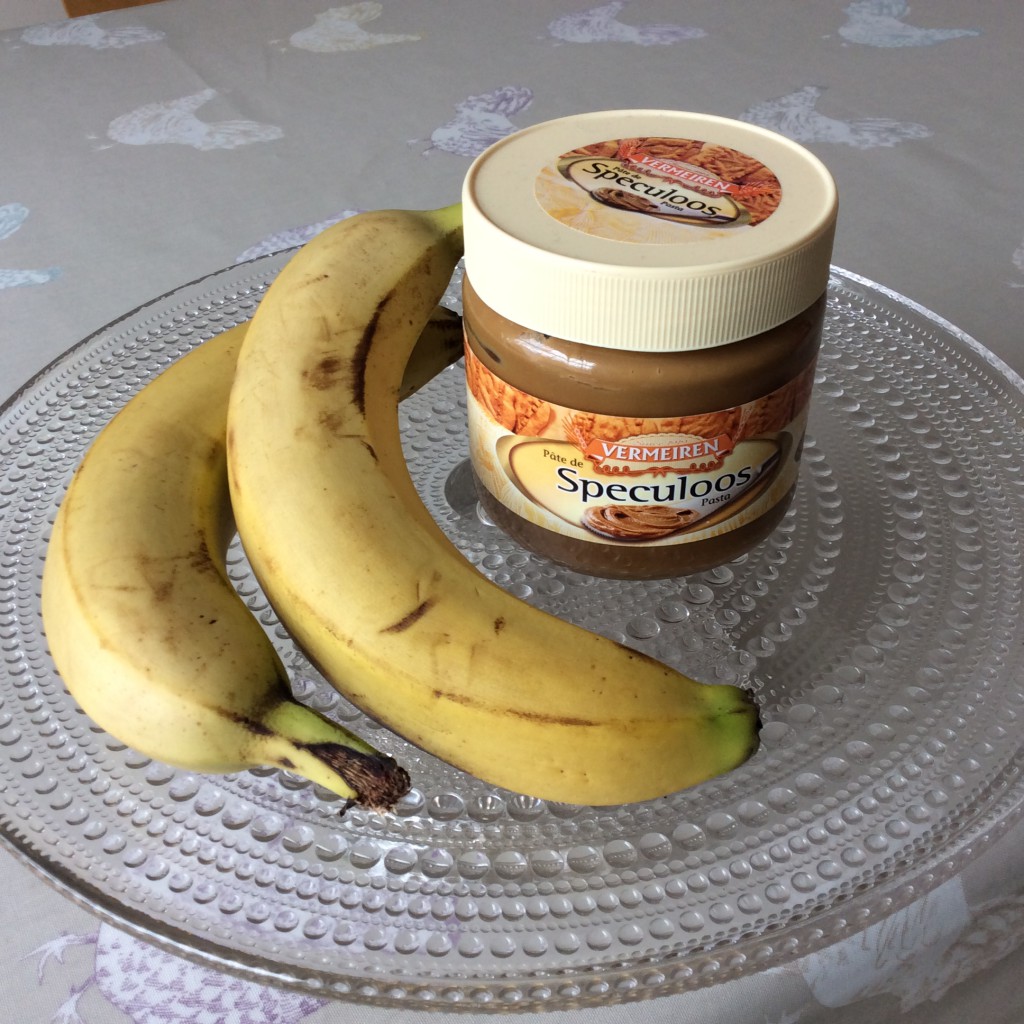 Although an unlikely combination, it did produce a lovely cake.
The cake, when made in a loaf tin, will slice into 10 thick or 12 medium-sized pieces – perfect as an accompaniment to cherry blossom tea in springtime.
A trio of cherry blossom teas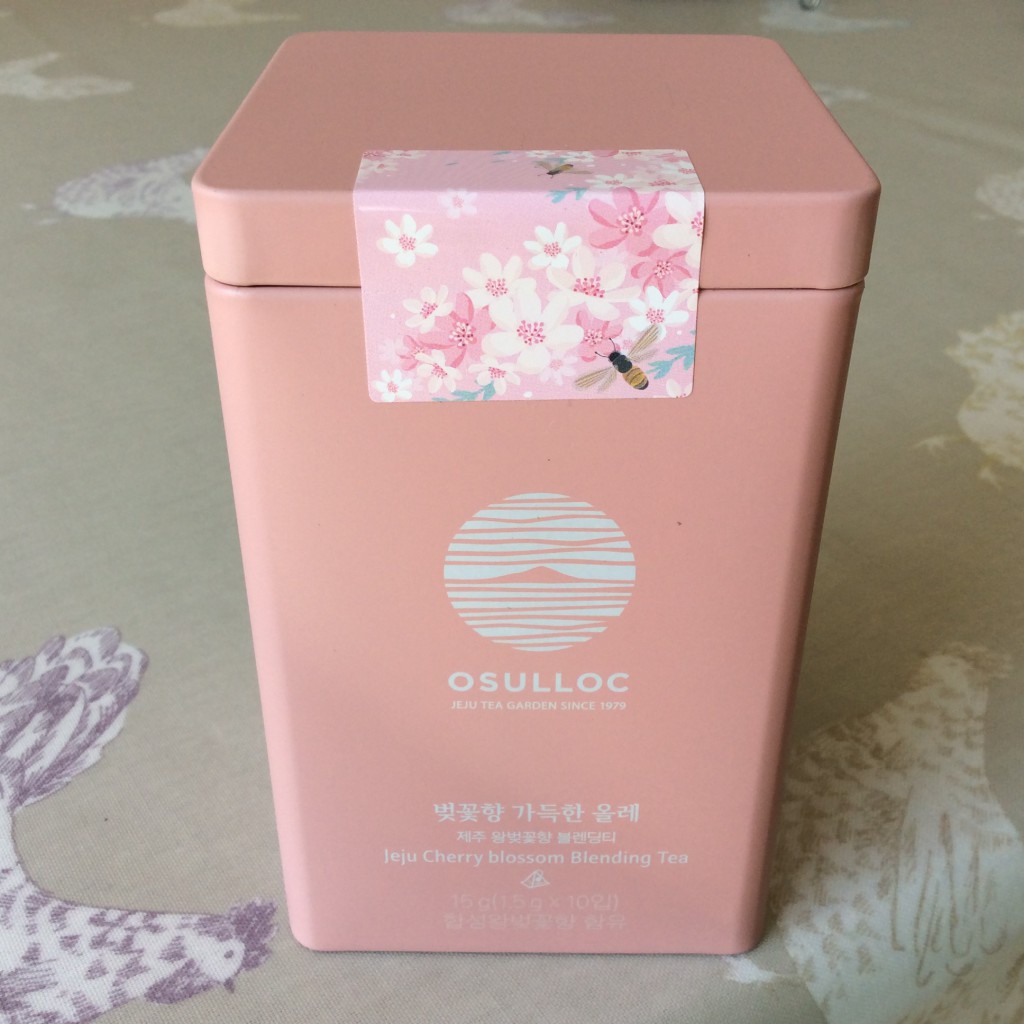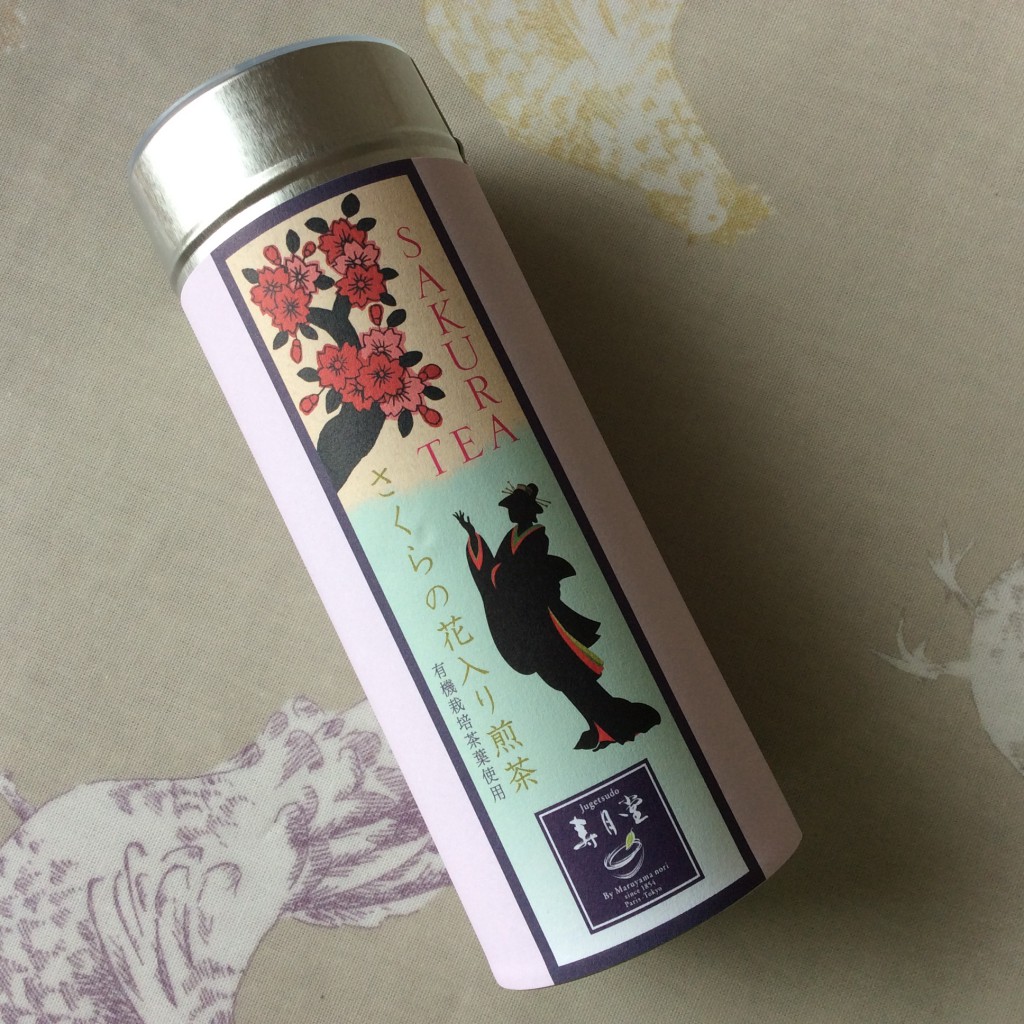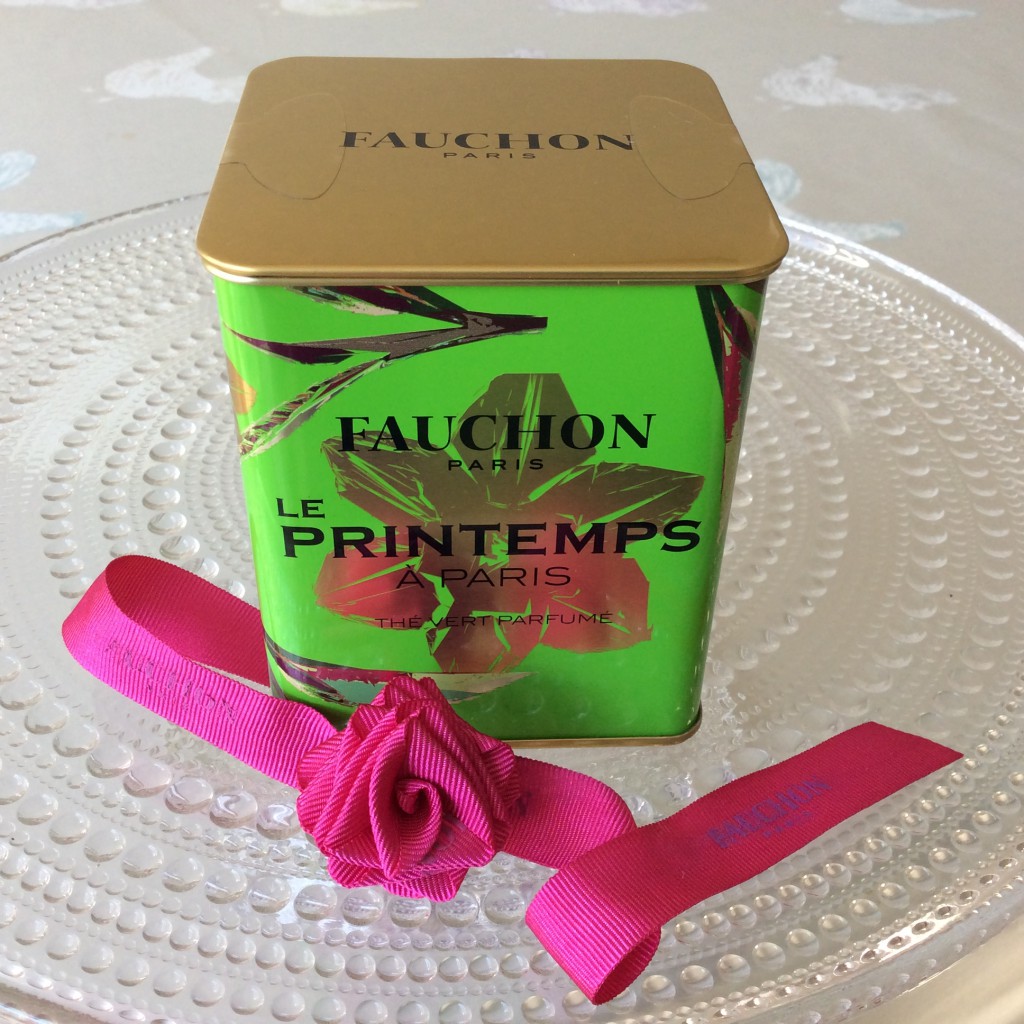 For the Cake:
180 g self-raising flour
100 g dark soft brown sugar
100 g sunflower oil
2 eggs
240 g very ripe bananas (peeled weight), mashed
100 g speculoos paste
You will also need 2-lb loaf tin, lined with grease-proof paper.
How to Make:
Preheat the oven to 180°C/ 350°F/ Gas 4.
Sieve the flour into a large mixing bowl.
Add the sugar, oil, eggs, bananas and speculoos paste.
Mix everything together using a balloon whisk, a hand-held electric beater or a Kitchen Aid.
When all the ingredients are well mixed together, pour the mixture into the loaf tin.
Bake in the preheated oven for 55 minutes, or until the cake bounces back when touched. A metal skewer inserted in the centre should come out clean. Leave the cake to cool slightly in the tin before turning out onto a wire cooling rack to cool completely.