Gochugaru Girl and Mr Gochugaru are Guardians to Niece Number 1 and Niece Number 2.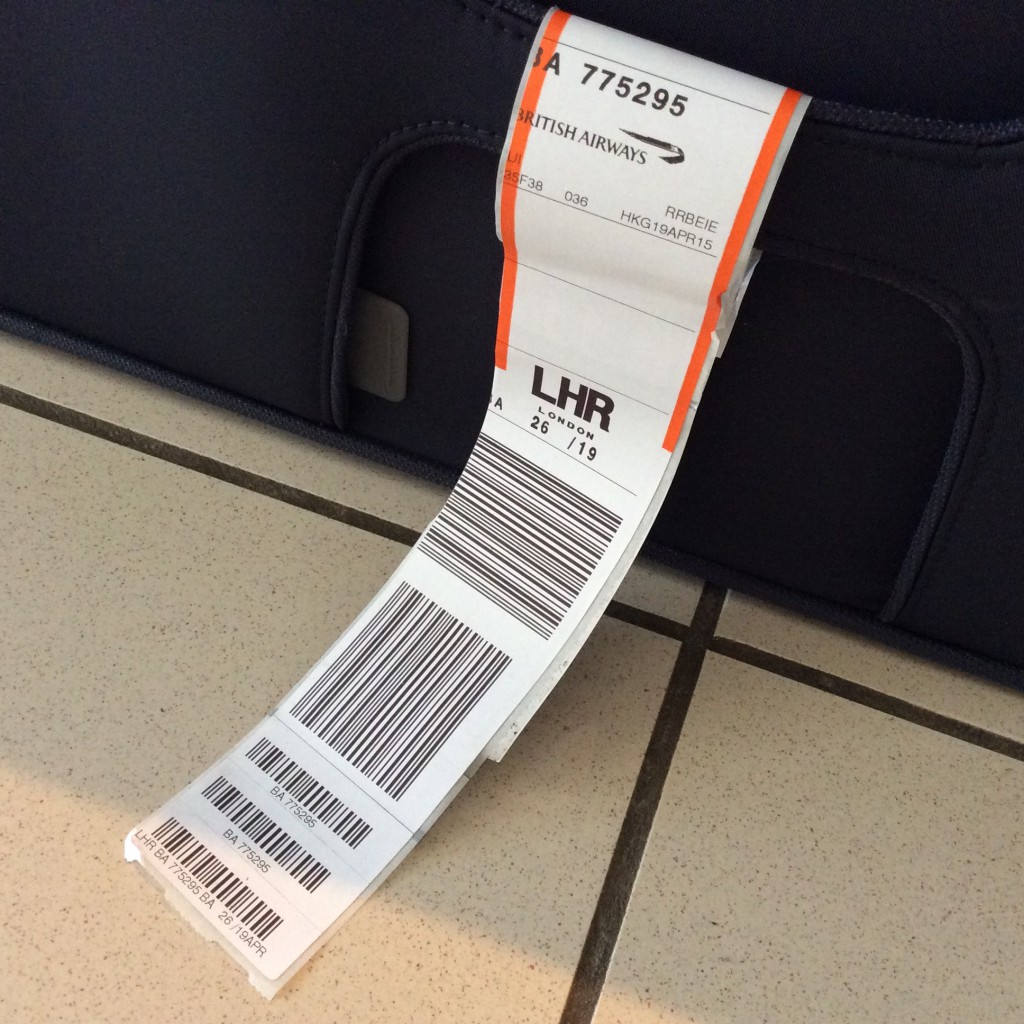 We spend a lot of time on the airport run. However there are certain rewards…
Over the weekend NN1 and NN2 stayed with us, on the way back to university and boarding school respectively.
Stashed in their bags were the following gifts, which have travelled as far as these students have.
We love drinking tea. It's Spring in England and the sun is shining. So a tea for Spring? Such a delightful idea.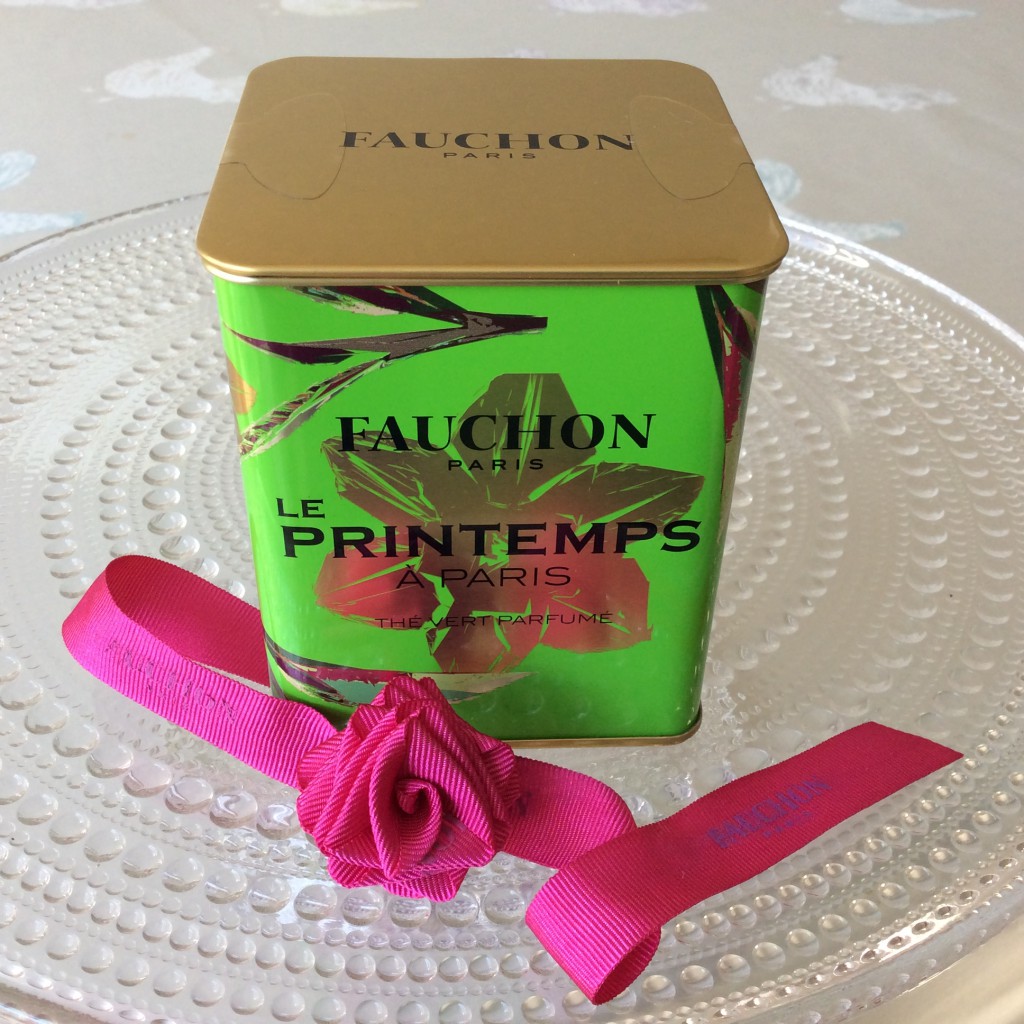 We adore chilli oil, and are not averse to a little bit of goose fat to coat our roast potatoes. But spicy chilli in goose fat? Who would have thought of that? Surprisingly, not the French but the Taiwanese.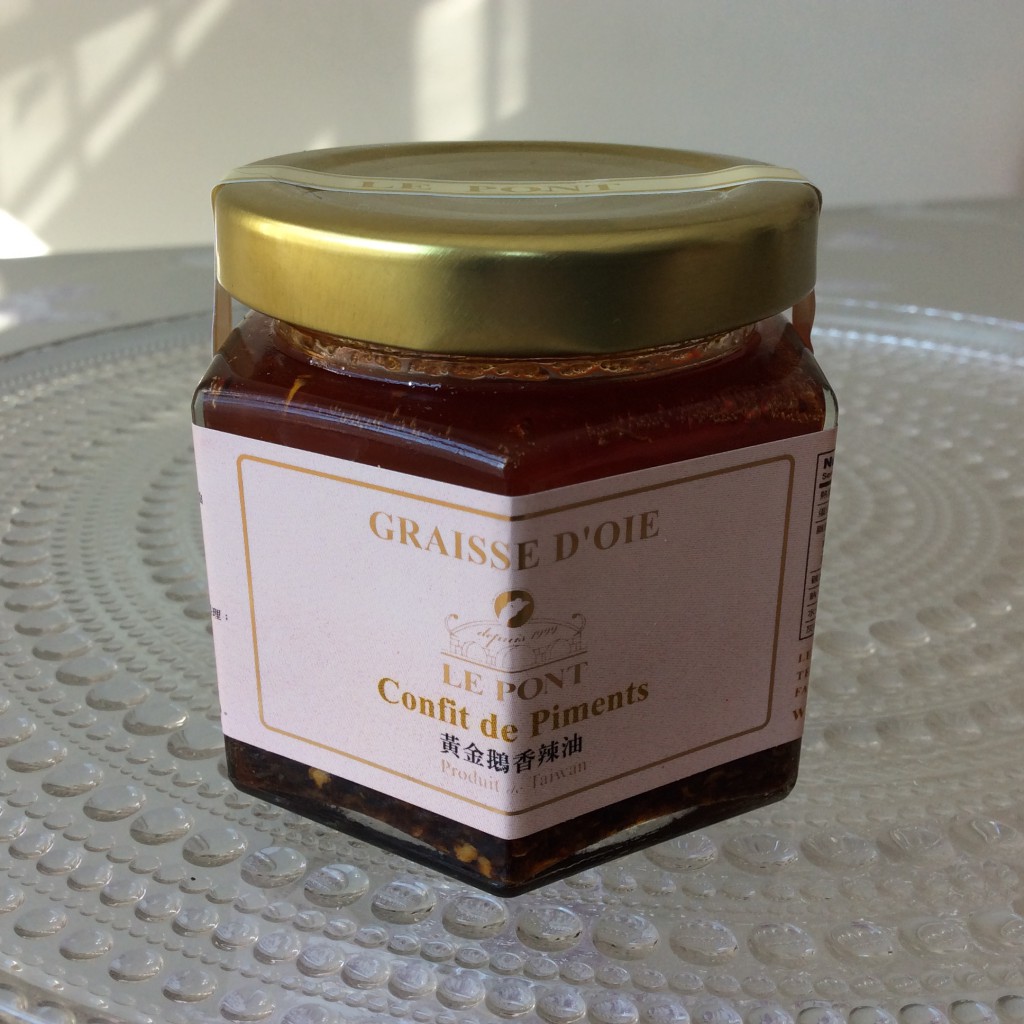 When I received a text from HK Sister saying the children were bringing me some chocolate chips, I thought that in her haste she forgot to add the word biscuits. It turns out that there are such things as potato chips (crisps) coated in chocolate!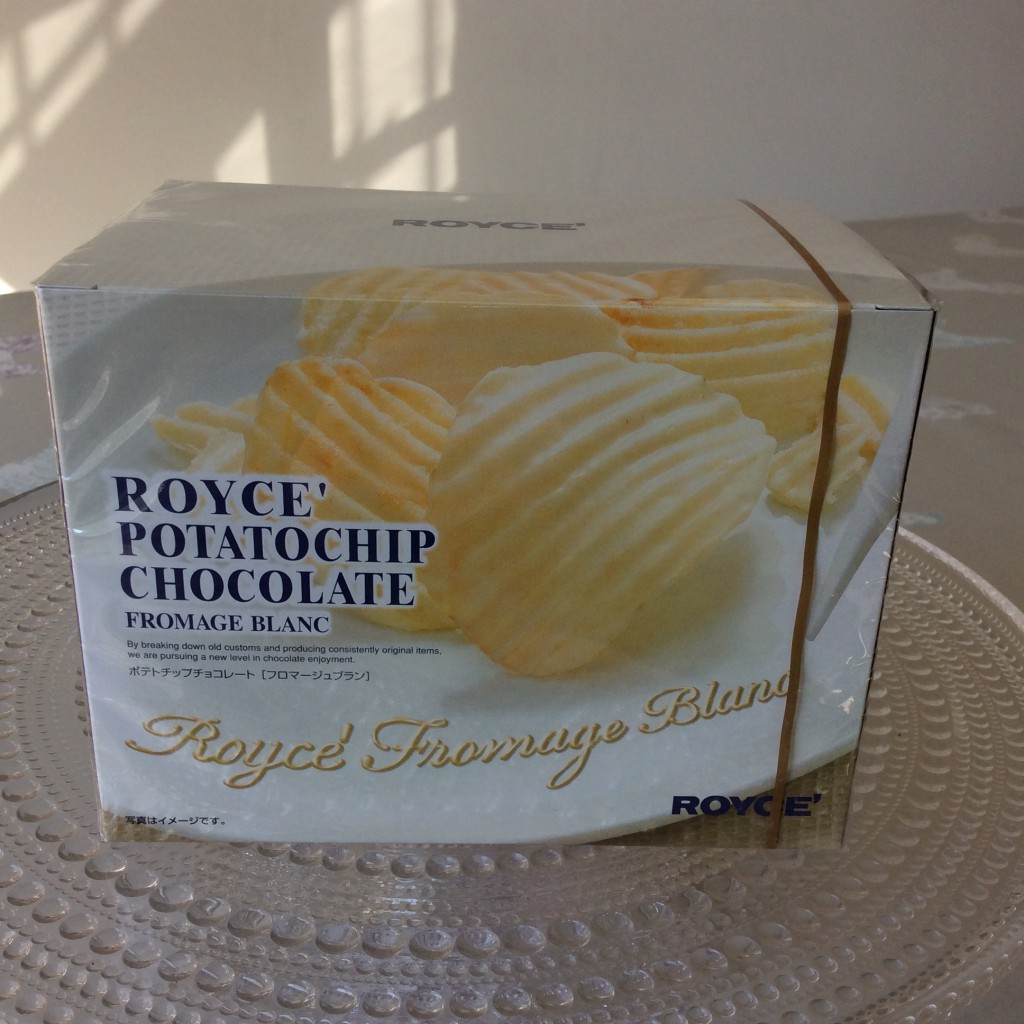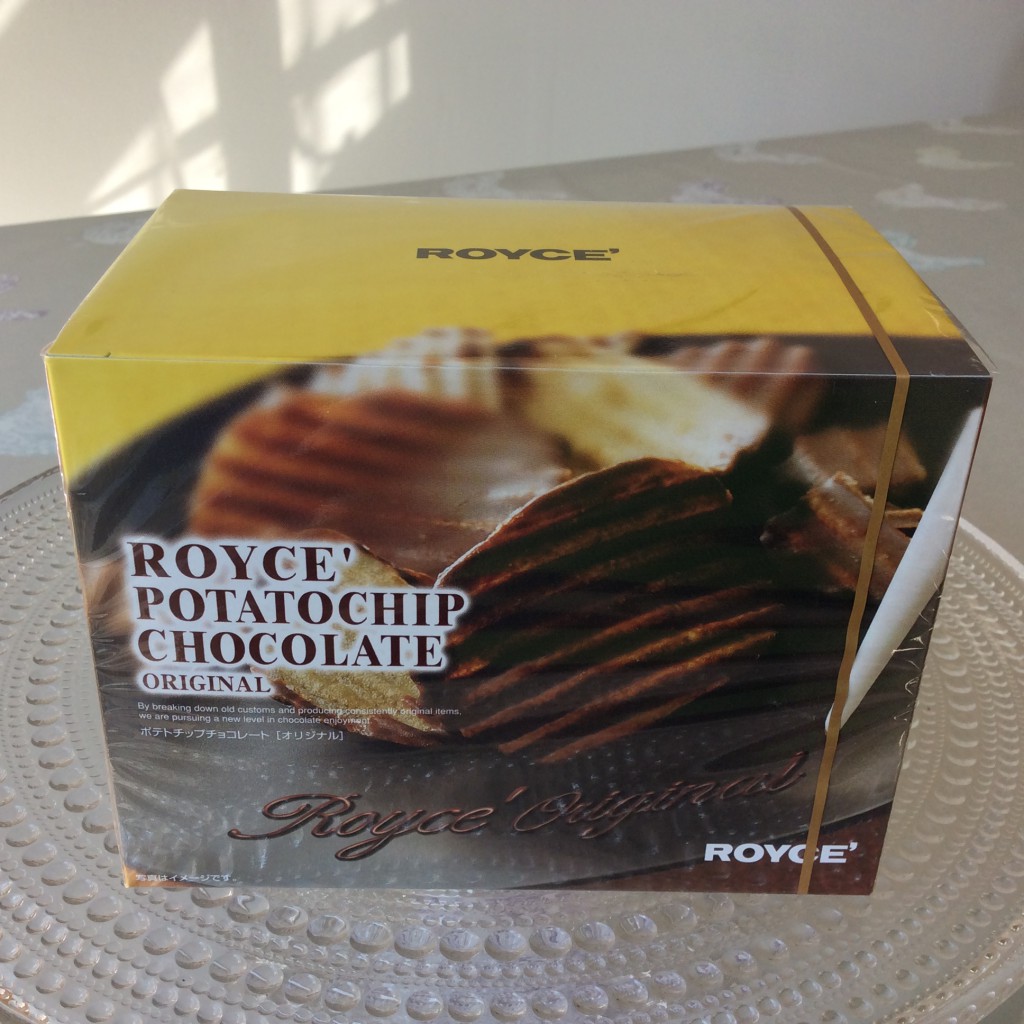 What else? Japanese prawn crackers and American cheese pretzel pieces.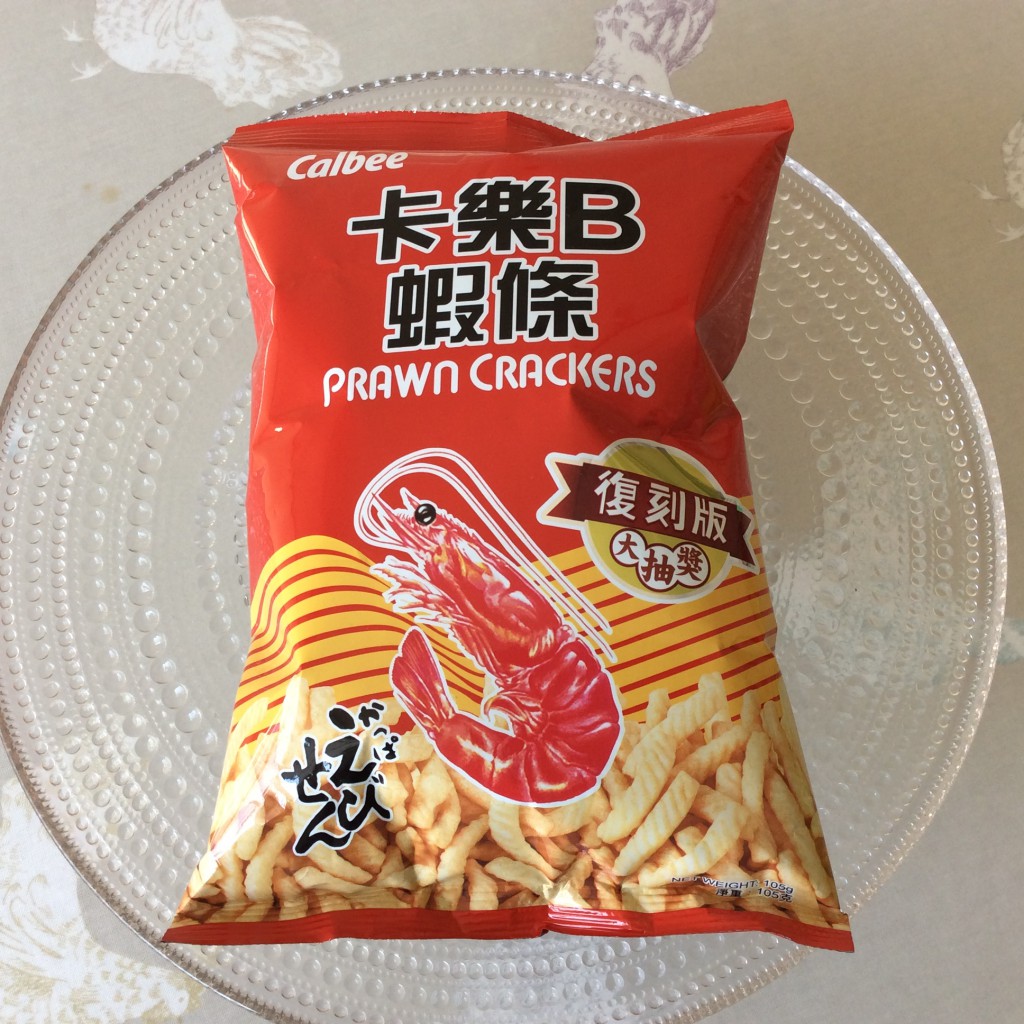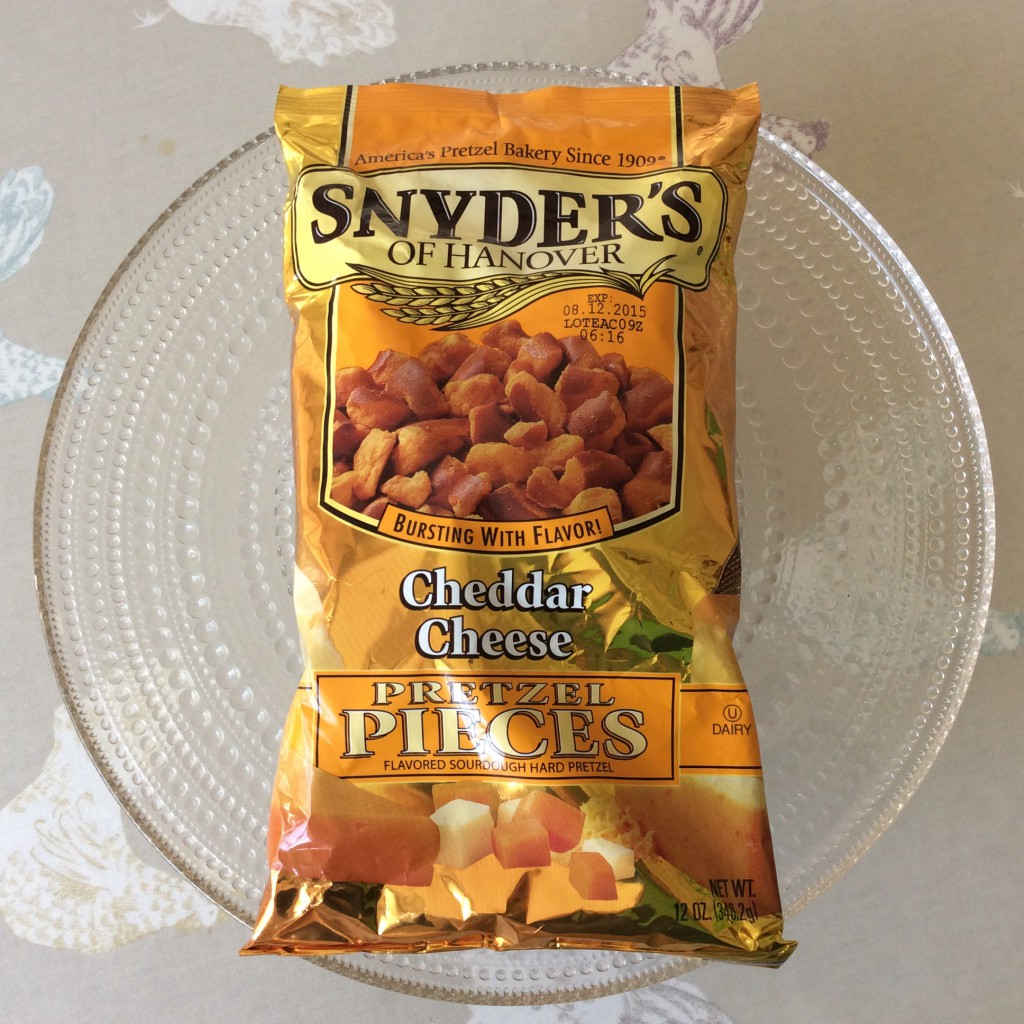 So what can we offer these girls? A home away from home, of course, and also some novelty foods we brought back from our recent trip to Seoul.
Raymond Blanc in Cooking for Friends says:
"Not very long ago, I saw a brilliant marketing trick. On a packet it said 'make-it-yourself'. This amounted to no more than cracking an egg into a ready-prepared mixture, then shoving it in the microwave. I realised now why that selling point was so clever; it suggested a primeval, semi-instinctive involvement with the food, that nowadays only echoes in fragments of our imaginations – an illusion of lost creativity".*
To prove Mr Blanc's point, and despite being in the kitchen everyday, I was determined to bring these back to London (pathetically using the children as an excuse).
Microwave Cupcake: just add one egg.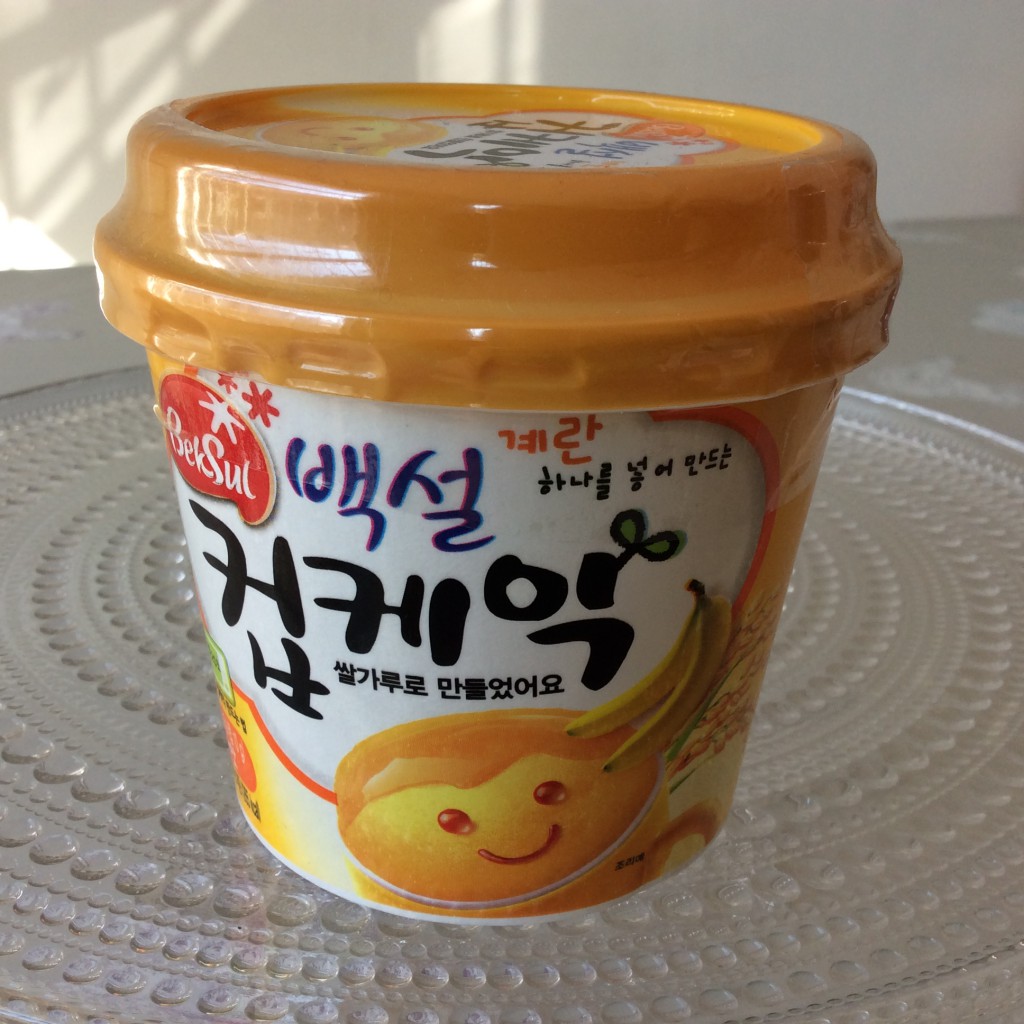 Emergency Food: just add 20 cl hot water.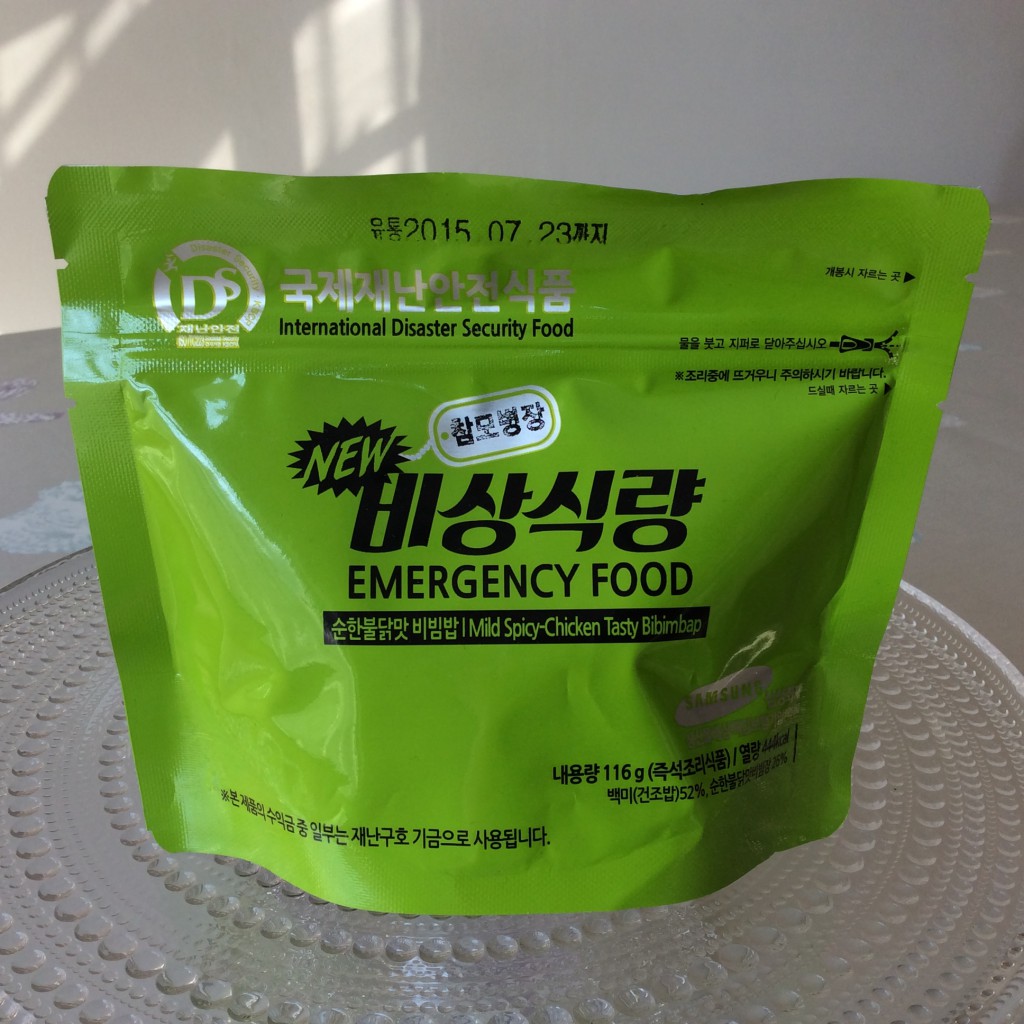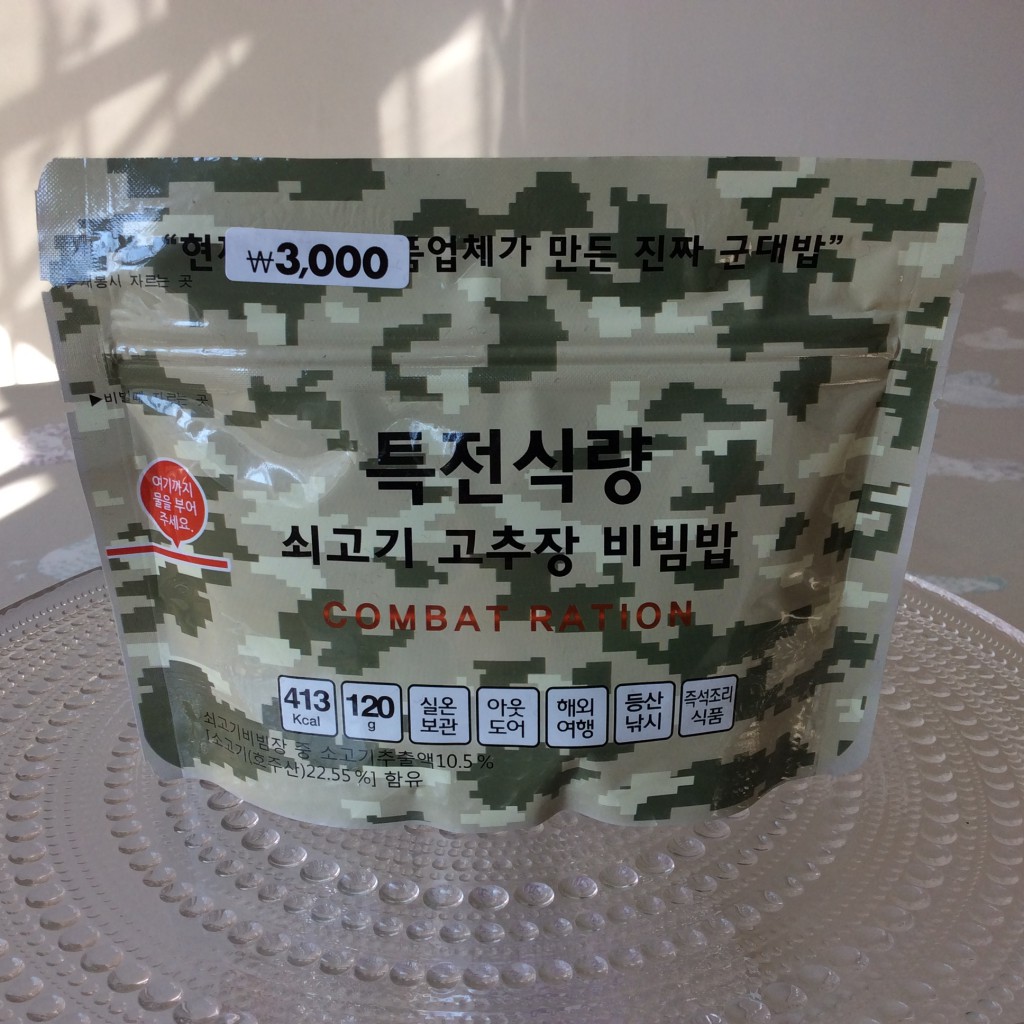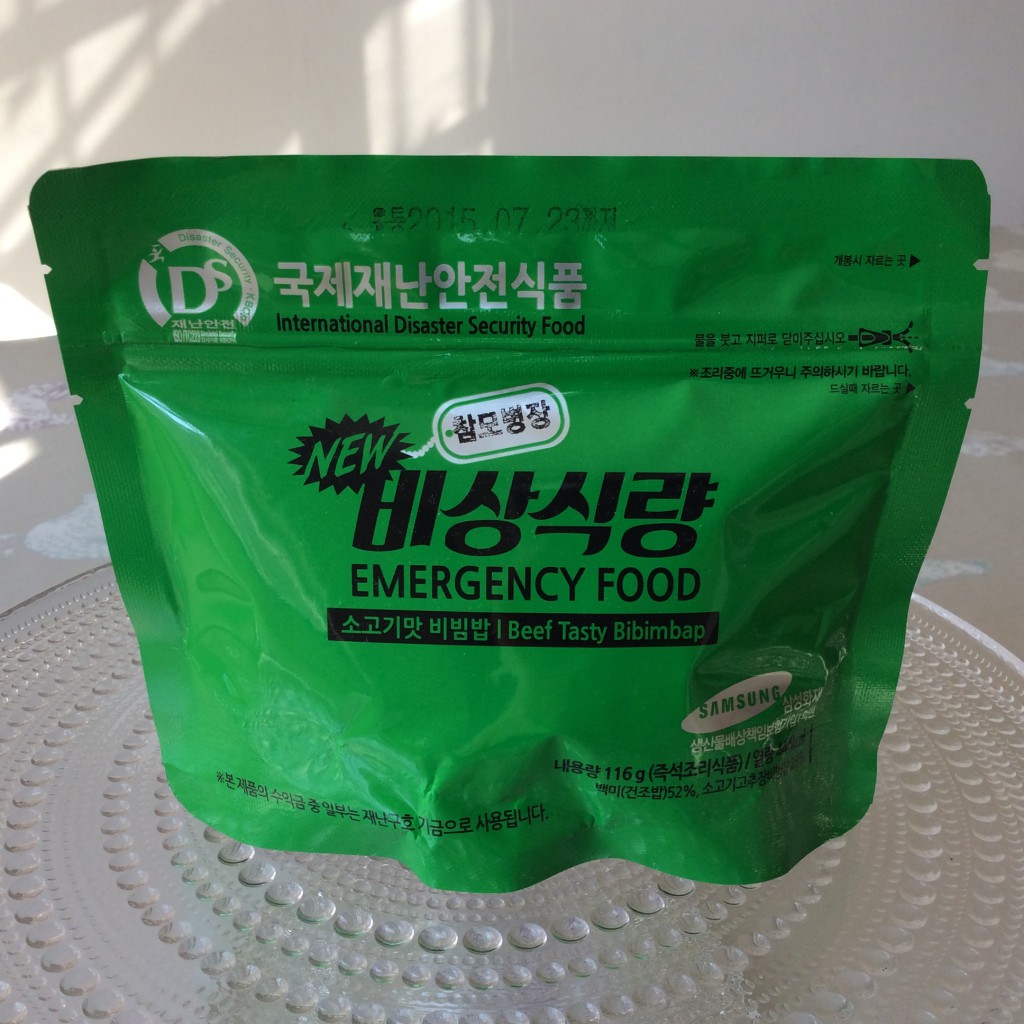 * Page 12 of Cooking for Friends by Raymond Blanc. This was first published in 1991, and is now out of print. Used copies are available through Amazon.