Gochugaru Girl and Mr Gochugaru are home alone…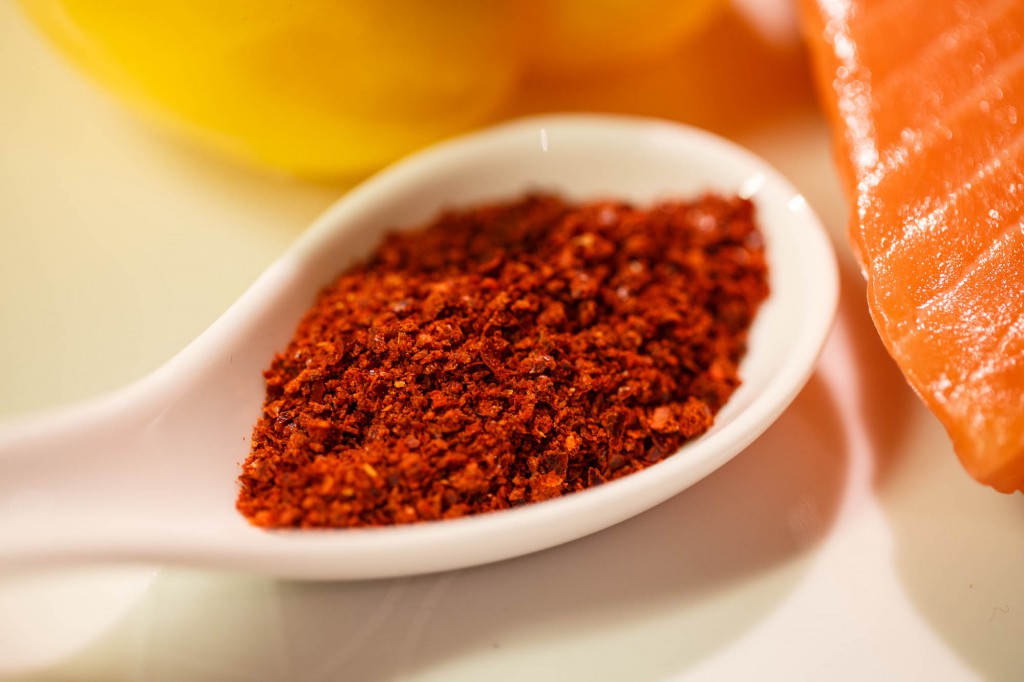 …whilst Juniors 1, 2 and 3 are out painting the town red.
In Junior 2's case this is Camden Town, where she has just moved to with some friends. It has been a time of upheaval these past two weeks, with children coming, going, staying in, and staying out. I have just about managed to keep things running with five big people using every available space in this house.
Hence the lack of posts since the New Year. There has been a lack of cake-making too, which I hope to rectify soon.
Tonight, however, there is the tantalizing prospect of some time to complete Pride and Prejudice (오만과 편견), a Korean Drama which is a critique on the the judicial process, and nothing to do with jodhpurs. This Korean Mr Darcy is being pursued not by prospective brides but by some really nasty criminals.
A quick dinner is absolutely necessary.
As I have mentioned before, we always have some cooked rice leftover from a previous meal (and when we don't, we have emergency cooked rice).
We used an omurice mould to shape the rice for serving. The background to this is another Korean Drama we watched with HK Sister called Rooftop Prince. I will write about this in a separate post as technically, omurice is fried rice wrapped in an omelette.
The recipe will feed four; any leftovers will not last once Juniors 1 and 3 return home later tonight.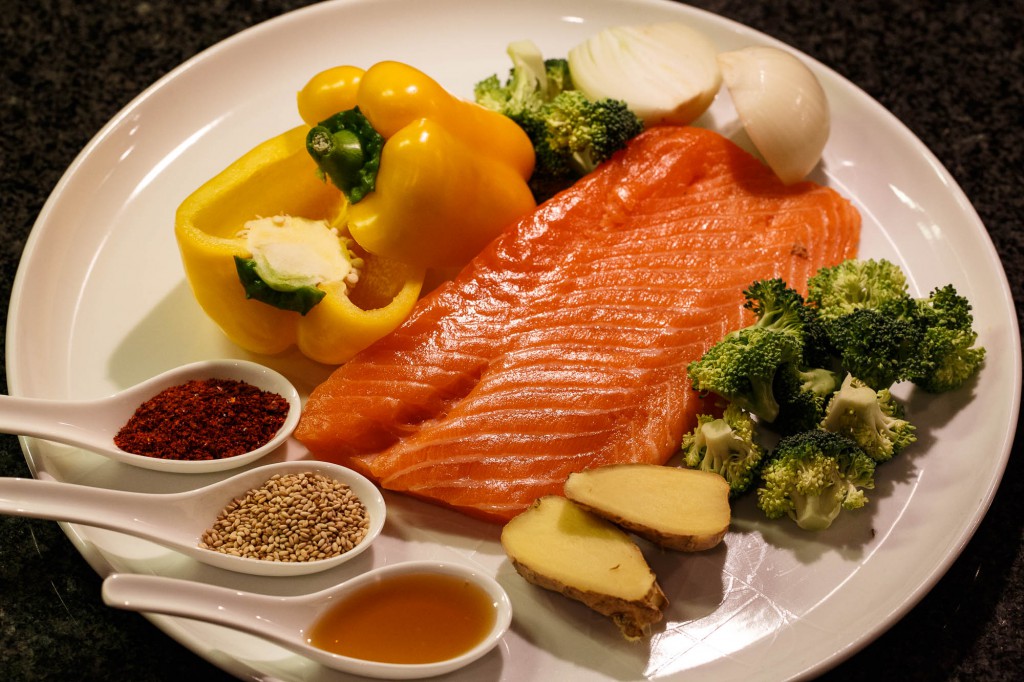 For the Salmon:
600g skinless salmon fillet
Salt
Freshly ground pepper
For the Rice:
600g cooked rice
2 tablespoons sesame oil
2 tablespoons grated ginger
100 g onion or spring onion, diced
100 g broccoli, broken into very small florets
100 g red, orange or yellow pepper, diced
2 tablespoons gochugaru
½ teaspoon salt
2 tablespoons toasted sesame seeds
Sliced red chillies (optional)
How to Make:
Sprinkle salt and pepper on both sides of the salmon. I use a blend of peppercorns from Bart called Bristol Five Blend which is made up of: Black Pepper, Green Pepper, Pink Pepper, White Pepper and Pimento.
Place the salmon in a non-stick frying pan, without any oil, leaving it to fry over a medium heat. You will need to turn the fish over half way through cooking.
Whilst the fish is slowly frying, use another larger pan for frying the rice.
First heat the sesame oil and add in the onions and ginger. Fry until the onions are slightly softened.
If you are using spring onions, add this later with the diced pepper, as both hardly need cooking.
Add in the broccoli florets and fry for around 2 minutes.
Add the diced pepper (and spring onion if you are not using onion), gochugaru, salt and cooked rice. Mix everything until the rice is heated through.
Sprinkle the sesame seeds and chillies over the rice before serving, and flake the fish into large pieces to serve alongside the rice.