Gochugaru Girl never thought she would buy ready-cooked rice.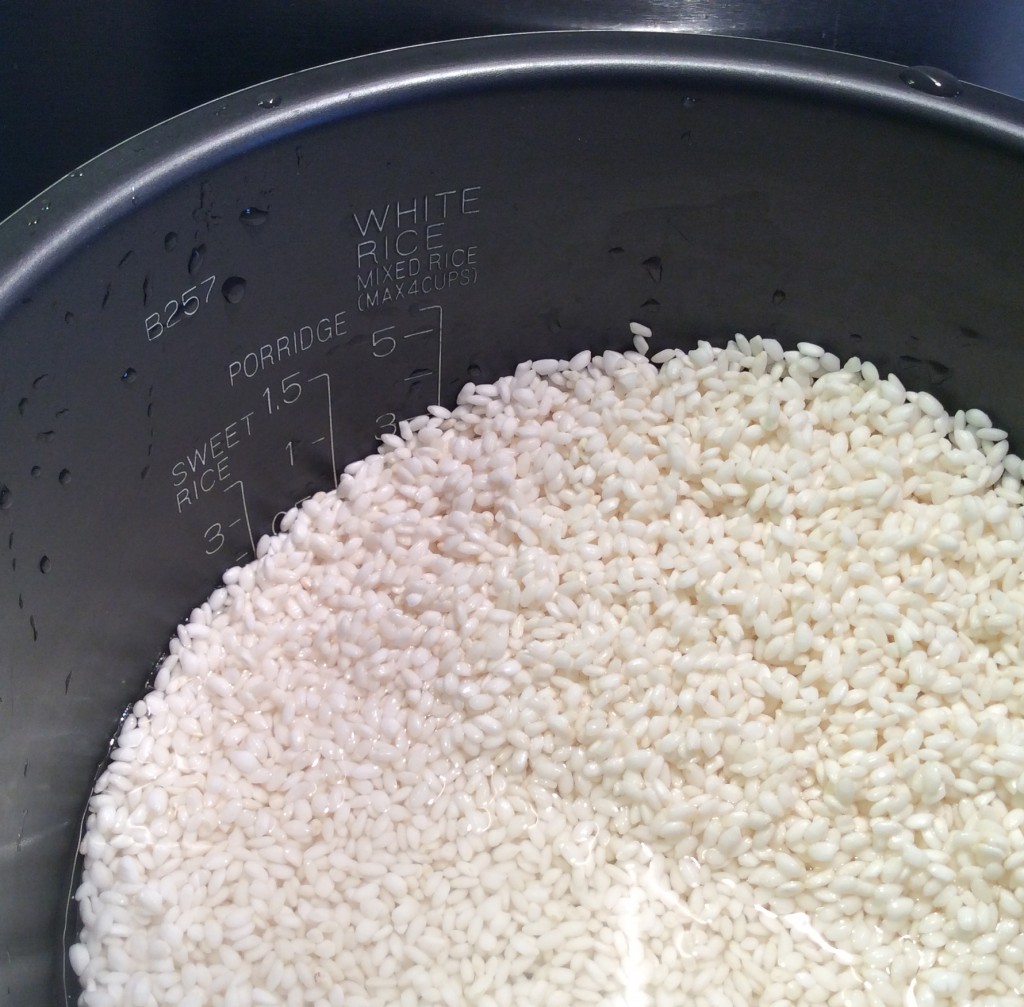 I count as one of life's pleasures the feeling of rice grains running through my fingers, as I wash them in preparation for the rice cooker.
Ready-cooked rice was never on my radar of foods to buy.
Sometimes, though, you find an innovative product that makes you think 'why not?'
We first tried this on our recent trip to Seoul. Our Korean friend had ordered a fried chicken delivery and my mother wanted some rice to go with it. We found the ready-cooked rice at the convenience store and just popped it into the microwave at our serviced apartment.
What caught my eye was the attractive packaging. I was also intrigued by the different types of rice available.
However the clincher was the rice itself, which tasted of real rice – as if I had cooked it myself.
Back in London, I was so happy to find the same brand of rice in the Korean supermarket. It is ideal if you are just one person dining.
It is also ideal if, like my niece Alina, you have just started at boarding school. English children may pack fudge for their 'tuck', but I stashed some of these pots of rice in her suitcase…just in case.
Finally, just to say that there are other (Korean) brands of ready-cooked rice, but these are the ones we have tried and liked. I will write another post if I try some of the others.