Gochugaru Girl doesn't like cold weather. She likes ants even less.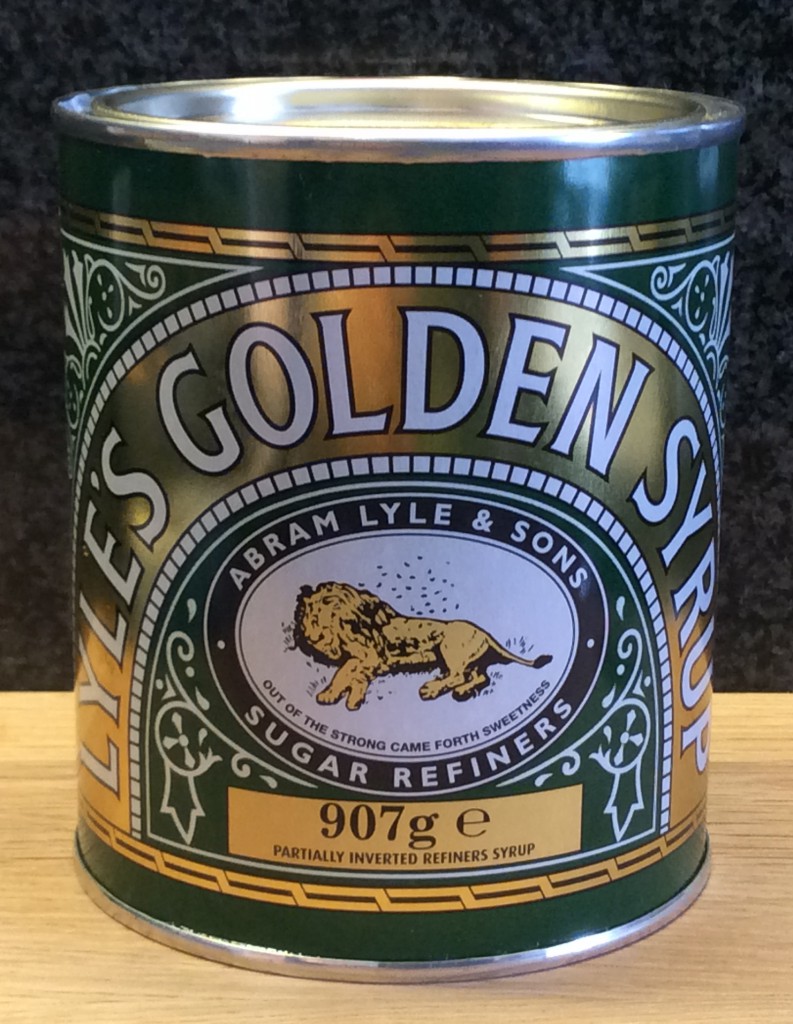 I was cleaning my cupboards when I noticed the golden syrup had spilled slightly.
If this were to happen in the tropics, the ants would have had a dream of a day. As it is, all I needed to do was to wipe the shelf. There must be ants in Britain, but I don't see them on a daily basis.
Looking at the other ingredients I had in the cupboard led to thoughts of making a golden syrup and ginger cake. The ground ginger and stem ginger not only provides warmth but also acts as a slightly spicy foil to the absolute sweetness of the golden syrup.
This cake is very easy to make and it freezes very well. It would be a good idea to make three – one to eat, one to freeze and one to give away. After all, the oven is already on and whether you are waiting for one cake or three cakes to finish baking, you are still waiting.
As in some of my previous cake recipes, you will need a 2-lb loaf tin. I have just realised the incongruity of giving metric measurements for everything except for the baking tin, but that's the way they are sold here in the UK – it's either a 1-lb or a 2-lb loaf tin. As far as I know there is no such thing as a 3-lb or a 4-lb loaf tin. Maybe that's called a square tin!
For one Cake:
90 g unsalted butter
40 g dark brown muscovado sugar
180 g golden syrup
180 g self-raising flour
I teaspoon ground ginger
Pinch of salt
1 egg
100 ml milk
35 g stem ginger (drained of syrup)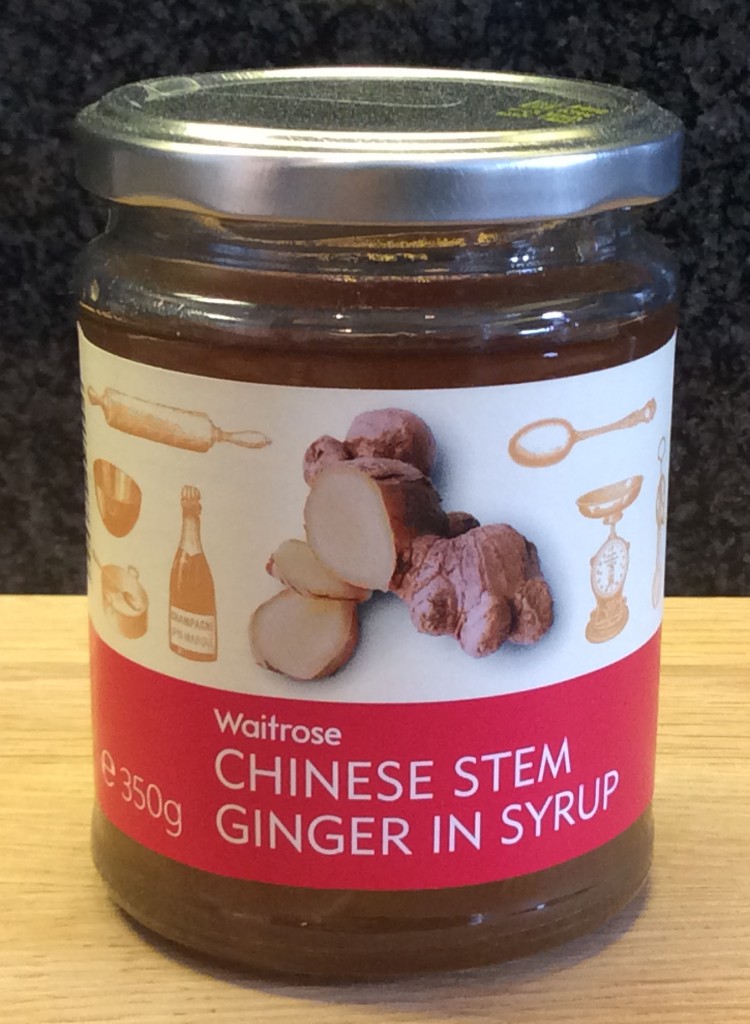 How to Make:
Preheat the oven to 180°C/ 350°F/ Gas 4. Grease and line the baking tin.
Place the butter, sugar and golden syrup in a saucepan and heat gently until the butter has melted.
Remove the saucepan from the heat and cool for 10 minutes.
Sift the flour, ground ginger and salt into a large mixing bowl.
In a separate bowl, beat the egg with the milk.
Chop the stem ginger knobs into small pieces.
Pour the butter mixture, egg mixture and stem ginger into the flour. Mix everything together, using a hand-held whisk, until you get something resembling a batter. The mixture is quite wet.
Pour the batter into the loaf tin and bake in the preheated oven for 55 minutes, or until the cake bounces back when touched. A metal skewer inserted in the centre should come out clean.
Leave the cake to cool slightly in the tin before turning out onto a wire cooling rack to cool completely.
The cake will slice into 10 thick or 12 medium-sized slices. To freeze, either pre-cut into slices or leave whole in its paper liner, and wrap this in a large piece of kitchen foil. Defrost thoroughly before serving.