Gochugaru Girl came unstuck today.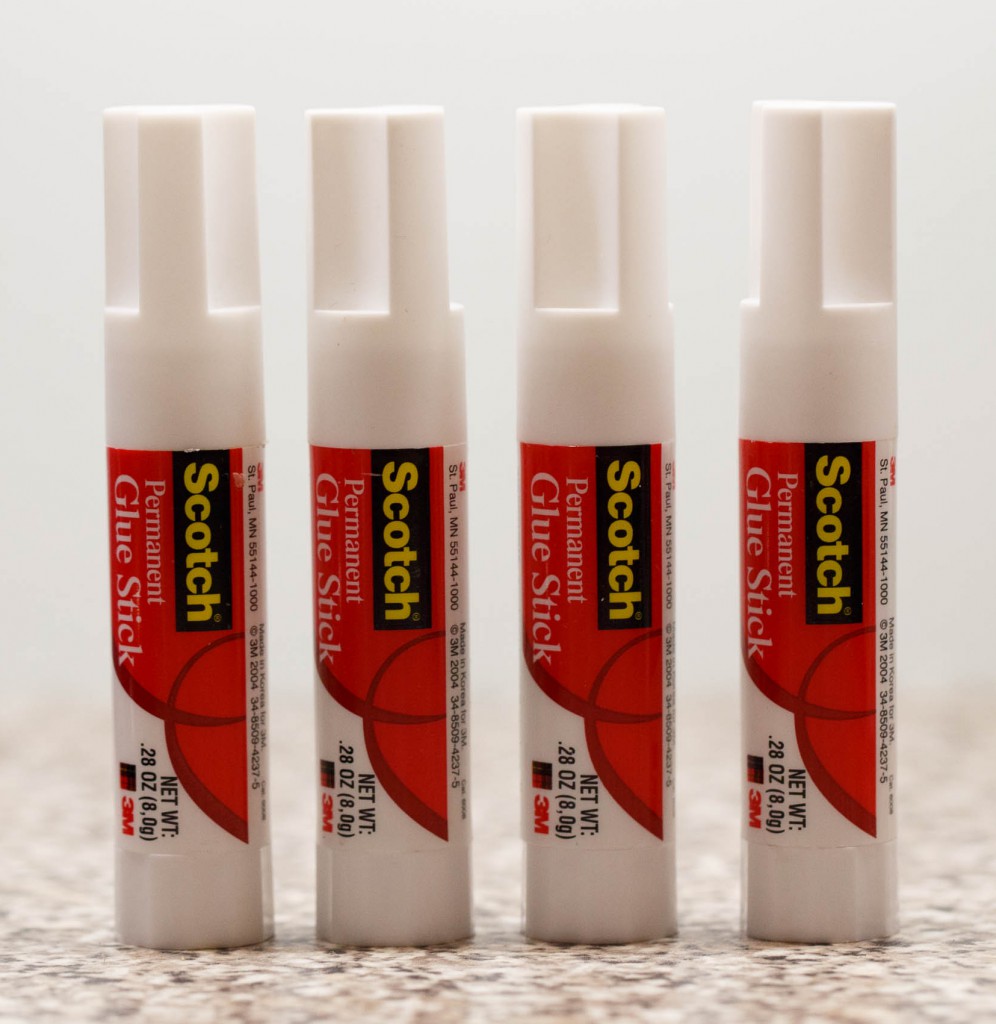 Having promised my guests that I would make them scones for tea, I found that my weighing scales had stopped working.
As I have mentioned before, I have two of most things. However the weighing scales I normally use had just been given to Junior One, who is sharing a house with university friends. With less than an hour to tea, running out to buy some batteries for the spare scales was out of the question.
Having previously worked out both the imperial and metric measurements for making scones, I now wondered whether I was short-sighted in not including cup measurements as well.
I am a huge fan of Nordicware and have many of their shaped baking tins. Last year, when I told my friend June that I rarely use recipes from American cookbooks as I don't have measuring cups, she gamely bought me some. The measuring cups and spoons, in the form of a Bundt tin, always remind me of our mutual love of cooking.
Today, these cups came to the rescue and saved my tea. Using an on-line conversion table, I made scones for the first time without weighing scales. It was very easy, so here then is the Traditional Devon Scones recipe, using cup measurements.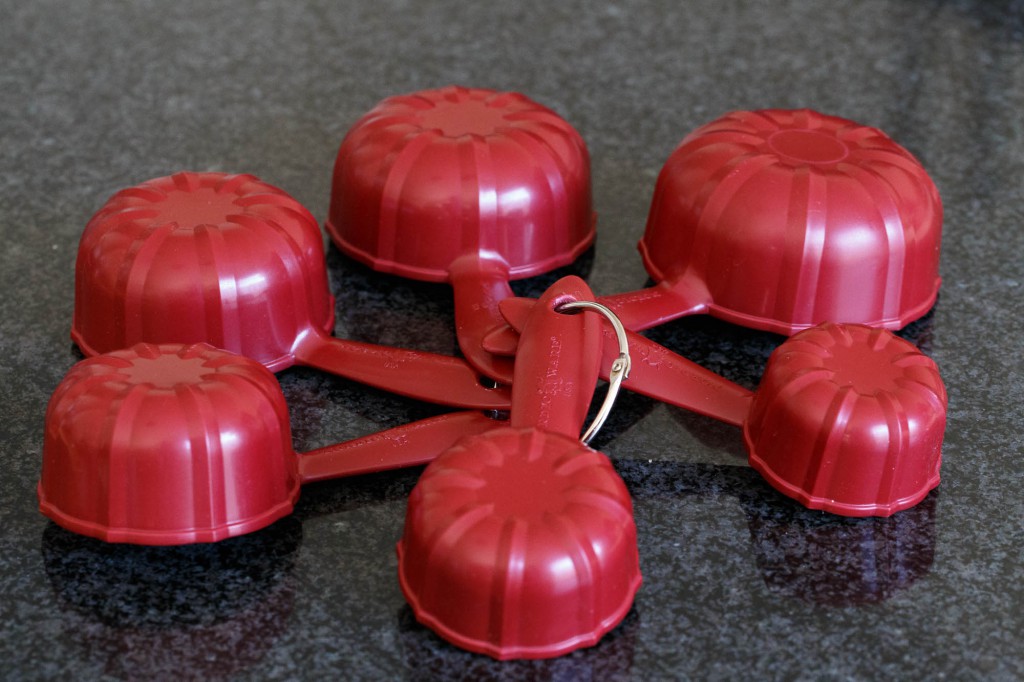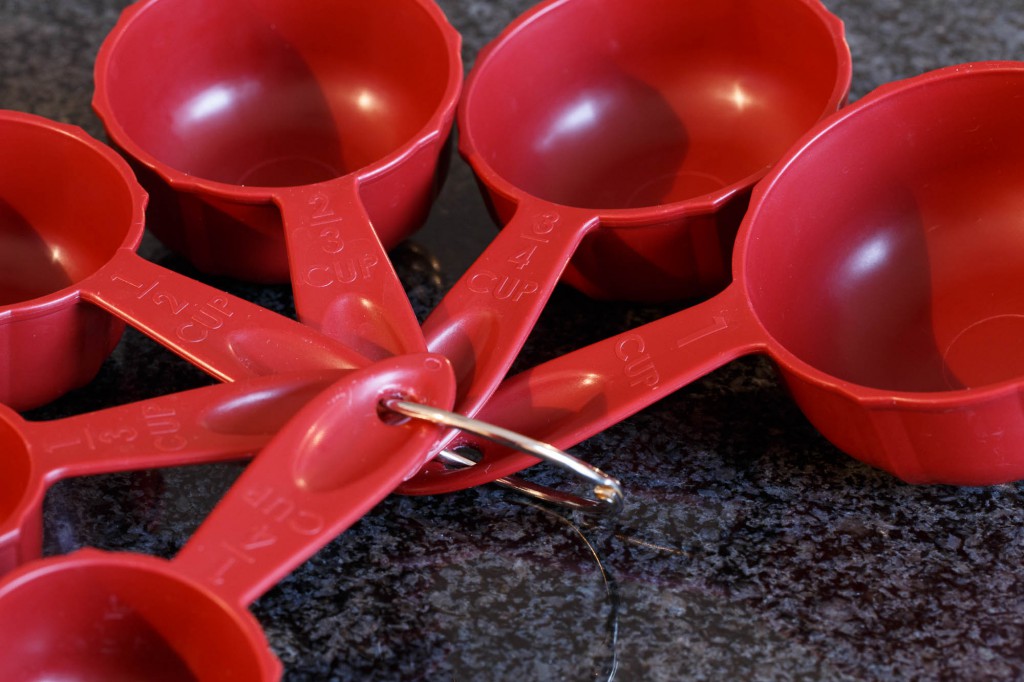 For 16 Scones:
3 ¼  cup self-raising flour
¼ cup sugar
Pinch of salt
½ cup cold butter, cubed
1 cup milk
1 egg, beaten
For the instructions on how to make the scones, and more pictures, please see the original recipe. The scones made today were eaten as soon as they were cool enough to handle, and so I don't have further pictures!