Gochugaru Girl has a favourite recipe for lemon cake.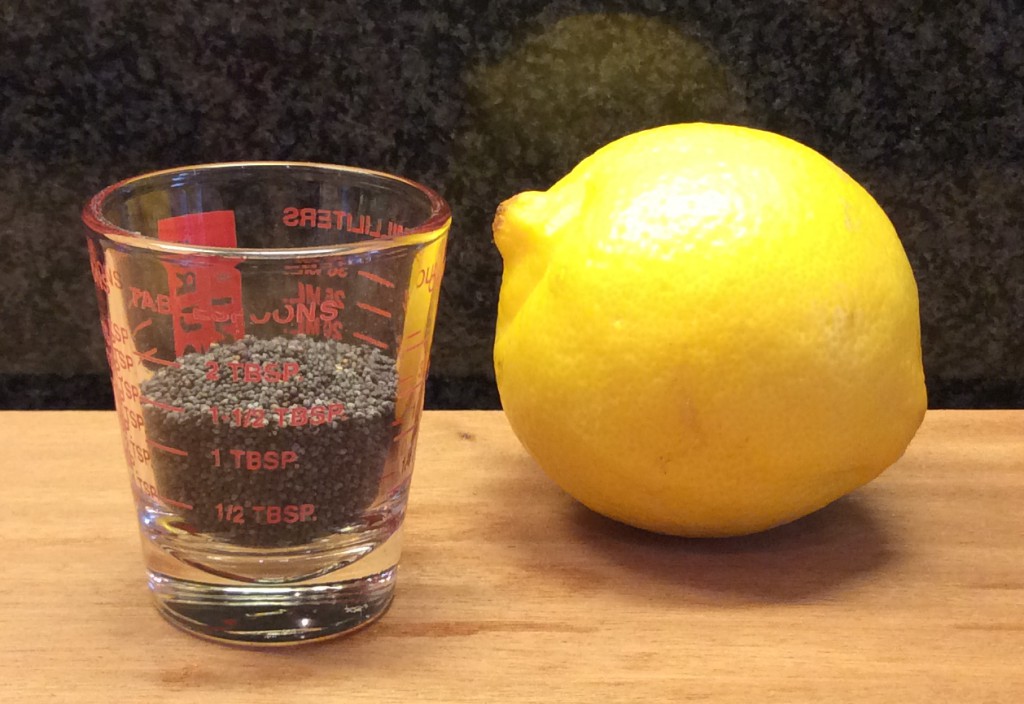 I am adding poppy seeds today.
I usually make three cakes at the same time as it freezes very well. The new church term starts again soon and cake is always welcome at so many events. In order to alleviate stress at the last minute, it is best to be prepared.
The cake can be left plain, in which case a sprinkling of sugar nibs on top just before baking will give it an added crunch.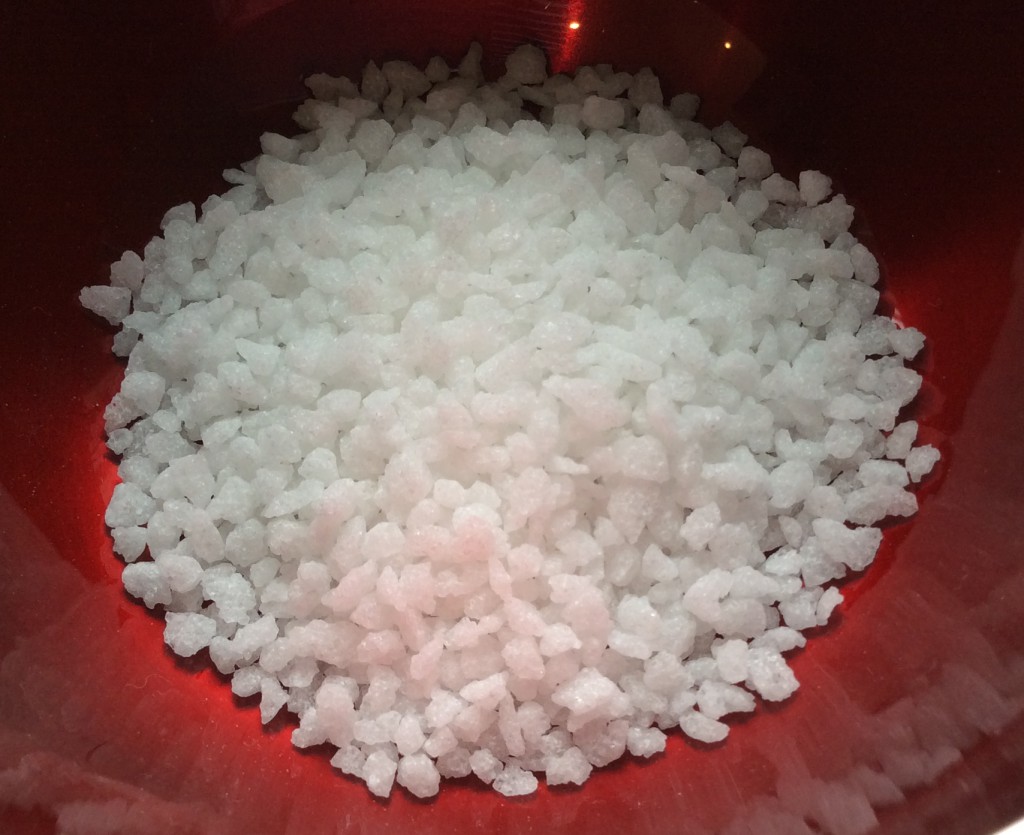 For one Lemon Cake:
3 eggs
175 g caster sugar
3 tablespoons lemon juice
2 teaspoons lemon oil
90 ml double cream
175 g self- raising flour
1 ½  tablespoons poppy seeds
60 g unsalted butter, melted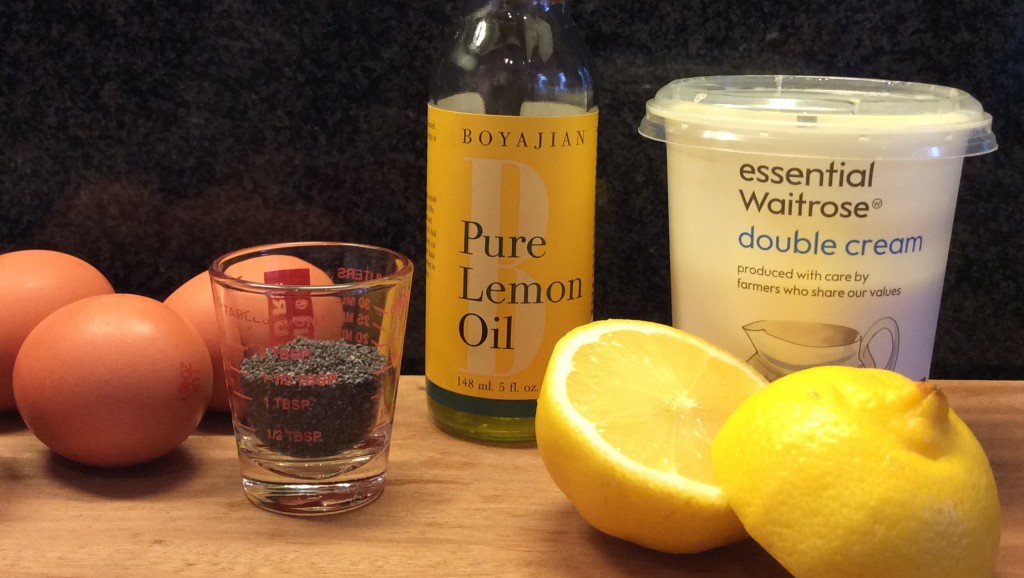 You will also need a 2-lb loaf tin. I used my KitchenAid mixer, although it is perfectly possible to use a hand-held electric mixer.
How to Make:
Preheat the oven to 180°C/ 350ºF/ Gas 4. Grease and line the baking tin.
In a large mixing bowl, beat together the eggs and sugar until the mixture has thickened considerably.
Add the lemon juice and lemon oil, then fold in the cream.
Sieve the flour over the mixture and add the poppy seeds. Gently mix this in, using a spatula.
Finally, add the melted butter and continue to mix this into the cake batter gently, taking care not to lose the air beaten into it.
Pour the batter into the loaf tin and bake in the preheated oven for 55 minutes, or until the cake bounces back when touched. A metal skewer inserted in the centre should come out clean.
Leave the cake to cool slightly in the tin before turning out onto a wire cooling rack to cool completely.
The cake will slice into 10 thick or 12 medium-sized slices. To freeze, either pre-cut into slices or leave whole in its paper liner, and wrap this in a large piece of kitchen foil. Defrost thoroughly before serving.