Gochugaru Girl has never held much interest in salted duck eggs. She would pick out the salted egg yolks in traditional Moon Cakes and glutinous rice dumplings.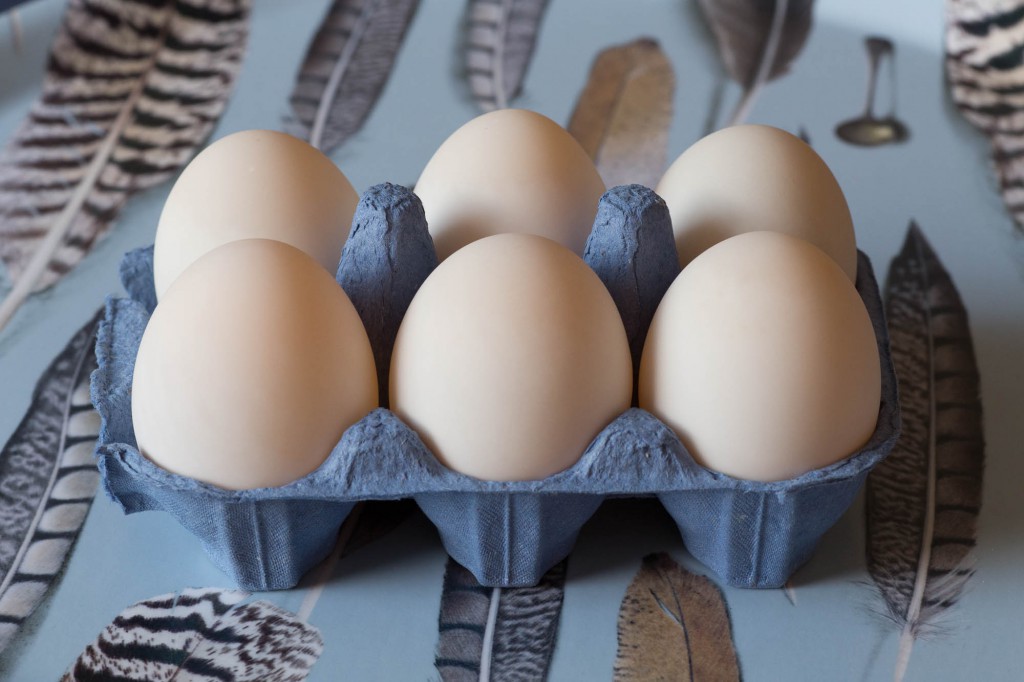 Recently I had a revelation whilst eating shredded pork congee at my favourite dim sum restaurant, Yauatcha in Broadwick Street. I had a spoonful of congee with some salted eggs and I really loved it.
This is going to be a short post because the salting or brining process takes at least 30 days. I intend to remove one egg after 30 days and then the next one 5 days later, and so on. Apparently 50 days is a good length of time to have preserved the eggs this way.
There will be further postings if everything works out well, as I hope it will.
For the Eggs:
6 free-range duck eggs
Water, enough to fill the jar
Fine sea salt
1 star anise
1 teaspoon Sichuan peppercorns
You will also need a glass preserving jar with a rubber seal, big enough to hold the eggs. Sterilize this by filling with boiling water. Throw the water away and leave the jar to dry.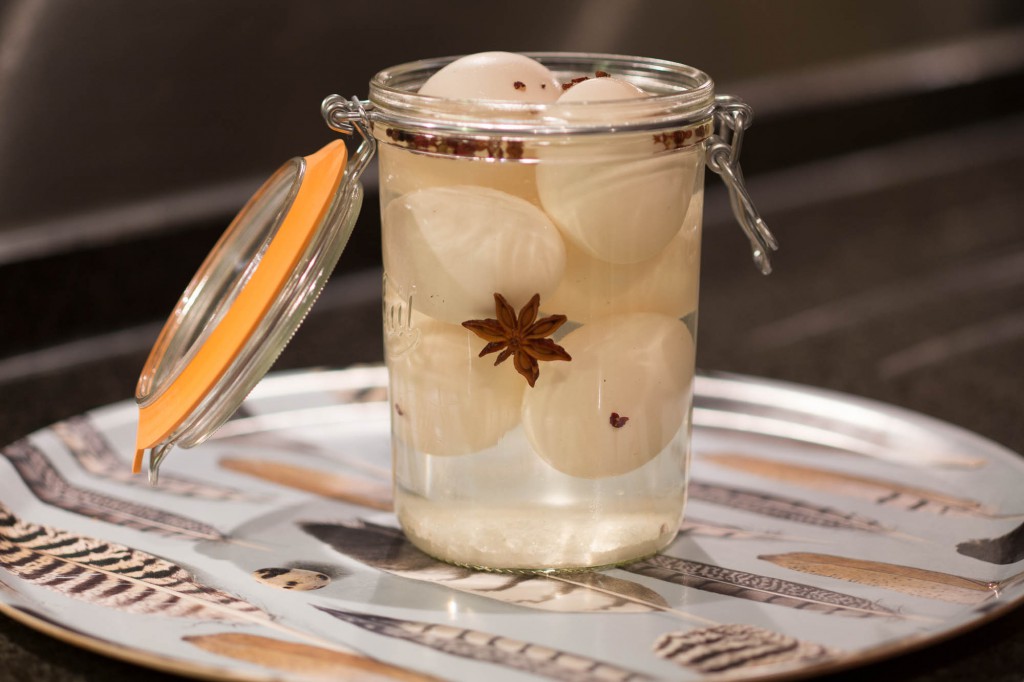 How to Make:
Wash the eggs under running cold water until clean.
Heat the water in a saucepan until it is boiling, then add the salt in bit by bit until until any further salt will not dissolve in the water.
Cool the salted water.
Gently place the duck eggs, star anise and peppercorns into the jar and fill to the top with the salted water.
Lock the lid of the jar.
The eggs will naturally float to the top, so to ensure that the eggs are fully submerged in the brine, carefully overturn the jar. *
Store the jar in the refrigerator, and record the date you started this enterprise.
Remove one egg after 30 days and hard boil to see if it is salty enough for your taste.
Continue to remove the eggs at regular intervals until you are happy with the result. Make a note of this for future reference.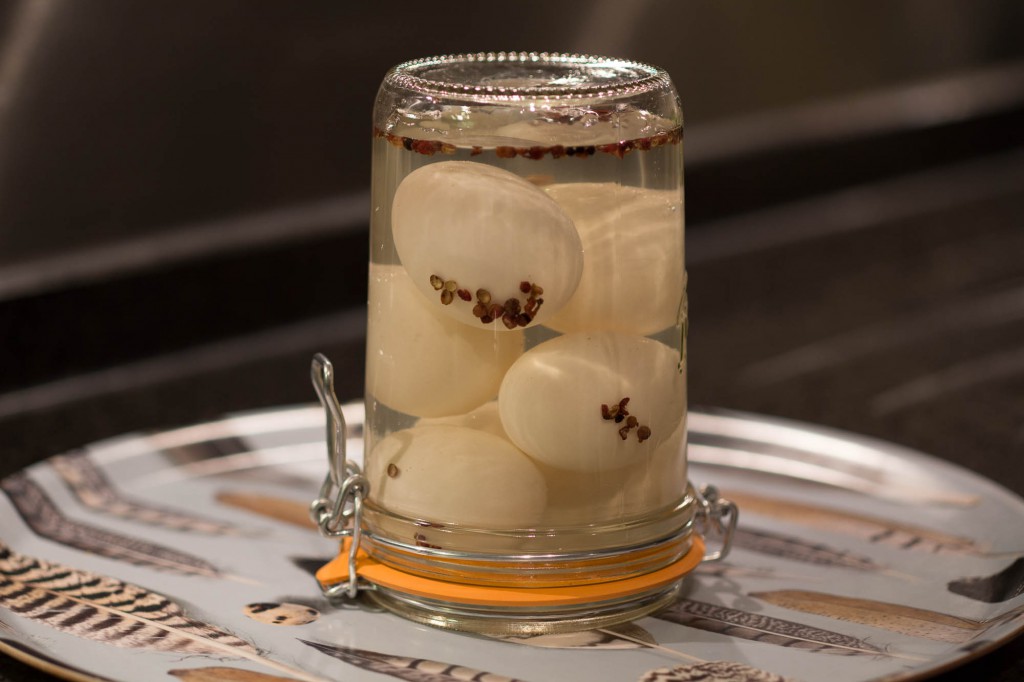 * This was Mr Gochugaru's brilliant idea.