Gochugaru Girl has had a long and tiring day. Despite starting at six in the morning, nothing revives her more than baking a cake (or three) to end the day.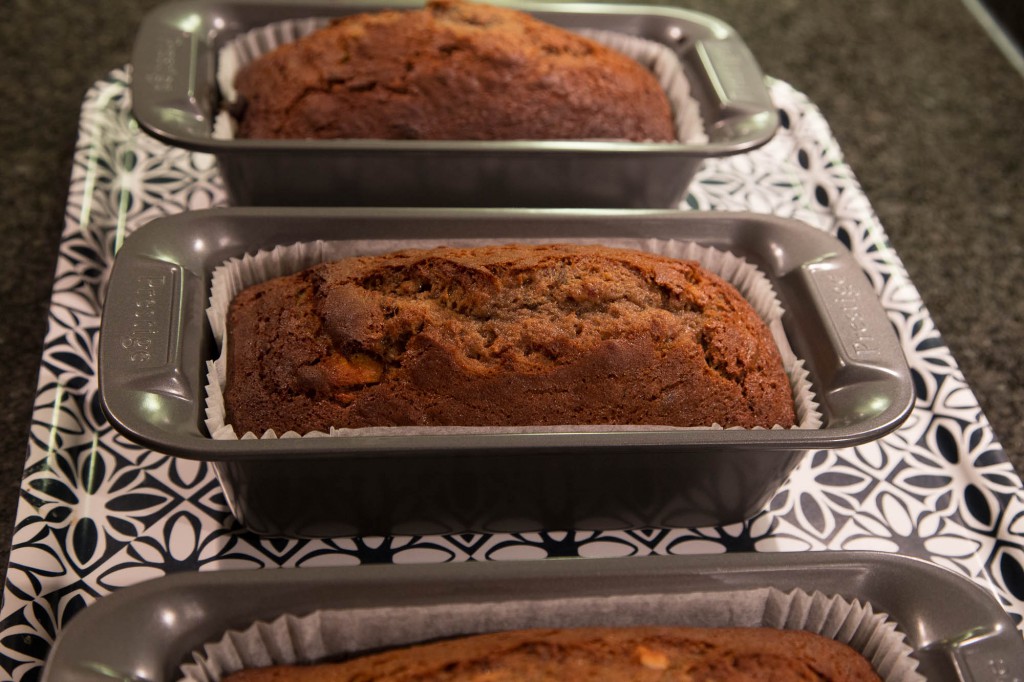 I have some dates in my store cupboard which were bought on a recent trip to Dubai.  Given its Middle Eastern origins, it is surprising that dates as an ingredient is mentioned only twice in the Bible.
2 Samuel 6 v 18 -19 says that after King David had finished certain religious offerings before God, he blessed the people then gave them 'a loaf of bread, a cake of dates and a cake of raisins'. Since 1 Chronicles 16 v 3 is almost identical, in effect 'dates' is only mentioned once in the Bible. Walnuts are not mentioned at all.
However, dates have a natural affinity with walnuts, and this cake includes both, along with cinnamon which adds a spicy sweet note.
This recipe is easy to make and satisfying to eat. I use a KitchenAid mixer, which speeds up the proceedings no end.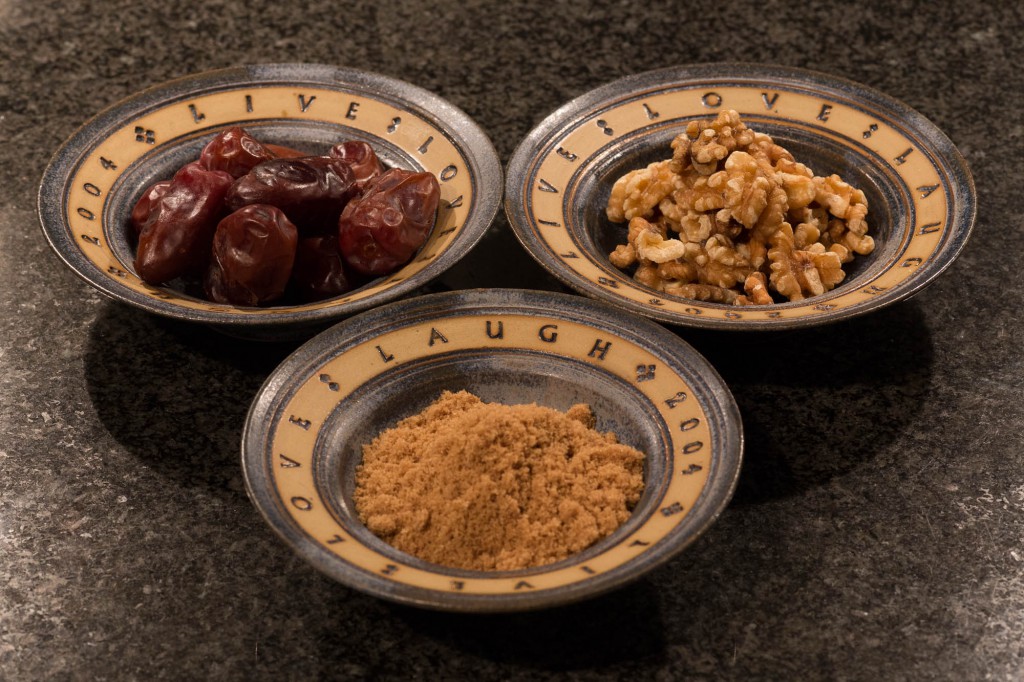 For the Cake:
200 g dates, stoned and each cut into 4 pieces
120 ml freshly squeezed orange juice
1 teaspoon bicarbonate of soda
150 g plain flour
½ teaspoon ground cinnamon
100 g light muscovado sugar
120 ml sunflower oil
2 large eggs
50 g walnuts, coarsely chopped
You will also need a 2-lb loaf tin.
How to Make:
Preheat the oven to 180°C/ 350°F/ Gas 4. Grease and line the baking tin.
Place the dates and orange juice in a saucepan and bring to the boil. As they soften, mash them up. Stir in the bicarbonate of soda, which will fizz. Leave this aside for 20 minutes.
Sieve the flour and cinnamon into the mixing bowl.
Add the sugar, oil and eggs.
Beat on a medium speed until the ingredients are all thoroughly mixed together.
Add the mashed dates and continue beating for a minute.
Finally, stir in the walnuts.
Pour the mixture into the loaf tin and bake in the preheated oven for 55 minutes, or until the cake bounces back when touched. A metal skewer inserted in the centre should come out clean. Leave the cake to cool slightly in the tin before turning out onto a wire cooling rack to cool completely.
The cake will slice into 10 thick or 12 medium-sized pieces – perfect for a late night snack with a cup of fresh mint tea.