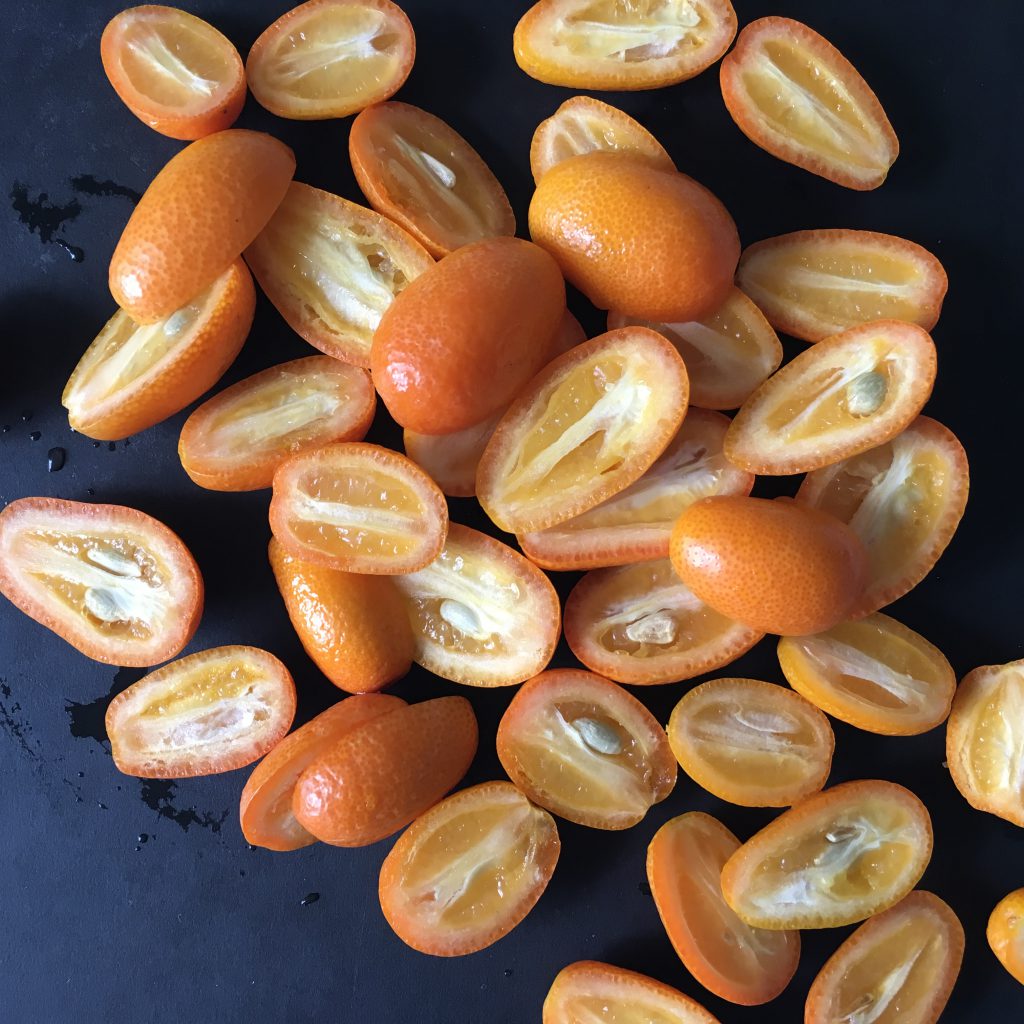 I'm still stuck on how to introduce Boston so here's a recipe while we are all waiting. (more…)
It is three days before Christmas and the main job today is to clear some space in the kitchen.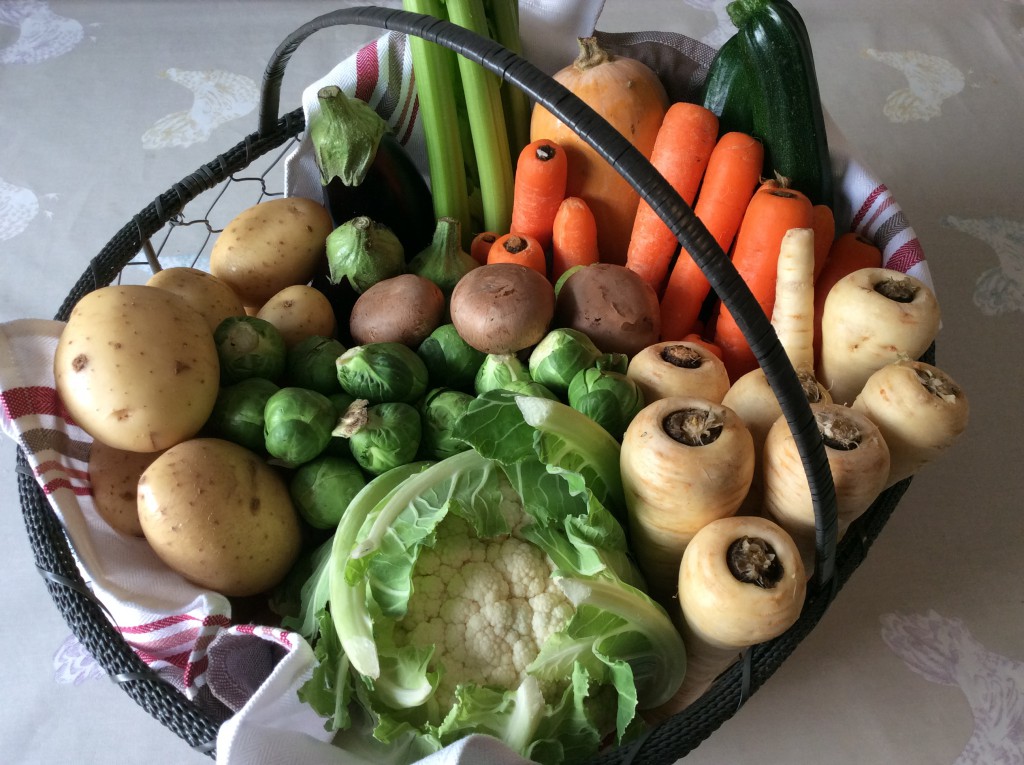 There will be vegetables and jars, tins, packets and bottles to store for the big day.

Gochugaru Girl has spent the past two and a half weeks with her Korean friends.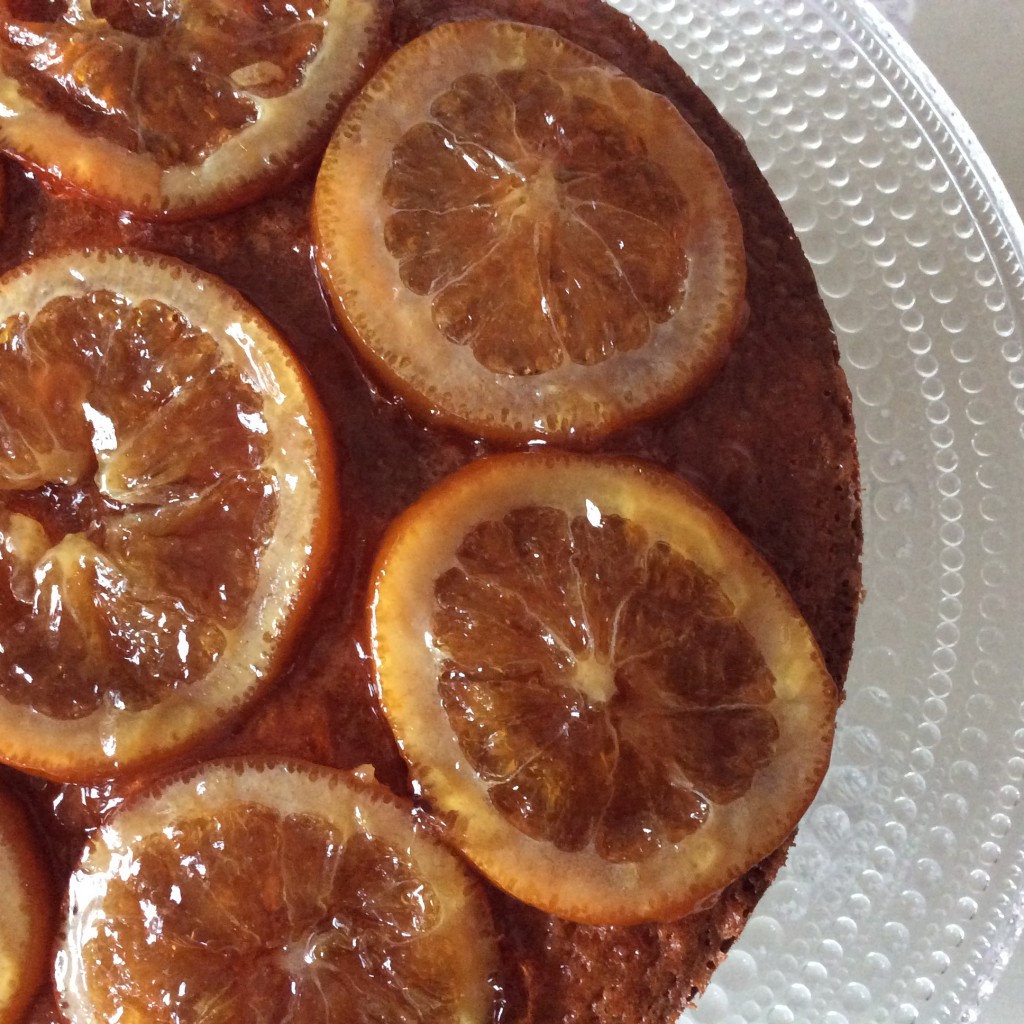 Now it is time for them to return home and we will miss them a whole lot.