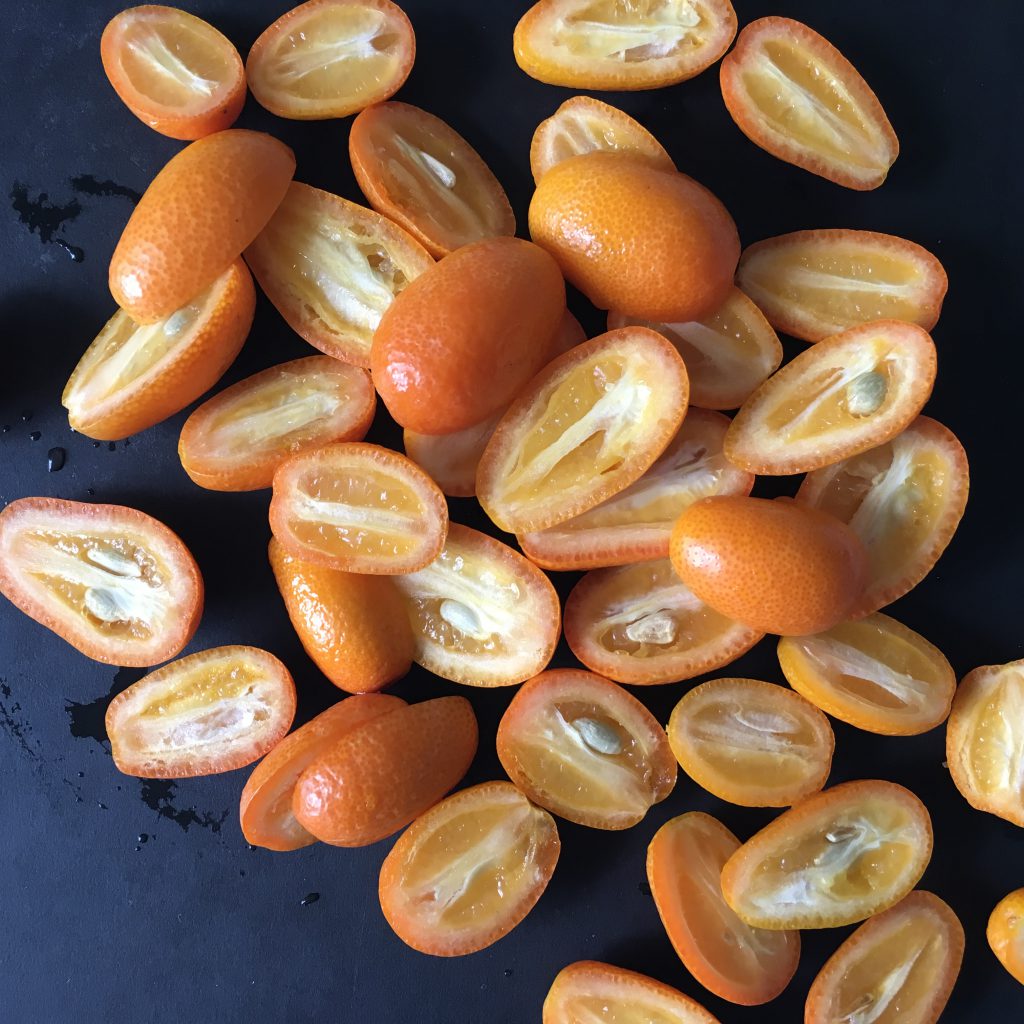 I'm still stuck on how to introduce Boston so here's a recipe while we are all waiting.
The difficulty with going away is that there are always meetings to attend before and after the holiday. At least Boston was a real holiday as Mr Gochugaru and I were too busy looking for lobster rolls to pay any attention to incoming emails. 
Back in London and in between appointments I had a visit from two of HK Sister's friends. The thing about people from the Far East is that they like talking fast (fast brains I guess) and so are quite lazy when it comes to saying the full names of things. One day HK Sister said
Do you know, I have a friend who is training with the CIA
Well…that's like saying that I have a friend who is training with MI6. Come to think of it, it is bothersome calling it Military Intelligence, Section 6.
It turns out that CIA is The Culinary Institute of America and her friend was training to be a chef. So I had a visit from Chef Friend and Gourmet Friend. CF hails from Thailand and GF from Singapore. Both had been travelling in France, especially Bordeaux, and I did wonder how they remained so slim despite what must have been three weeks of eating delicious food.
We had a lovely chat and then GF asked the killer question: of the three sisters (London, HK and KL) who is the best cook? I am ashamed to say I claimed that title because I have just returned from the US and in the US people say things quite simply in black and white.
However, to redress the balance, I have to say that HK Sister is tops at negotiating and getting the best deal. I often think that she can draw blood from a stone but I know she would say
Why would I want to get blood from a stone? Why can't I get milk instead? Coconut milk will do. Soya milk is also acceptable
The kind ladies gave me some red wine, dried chillies, herb seeds, French soap and fresh kumquats. Everything had a long shelf life but for the fruit, so I decided to make some jam. Here is the recipe, which I made in the Thermomix.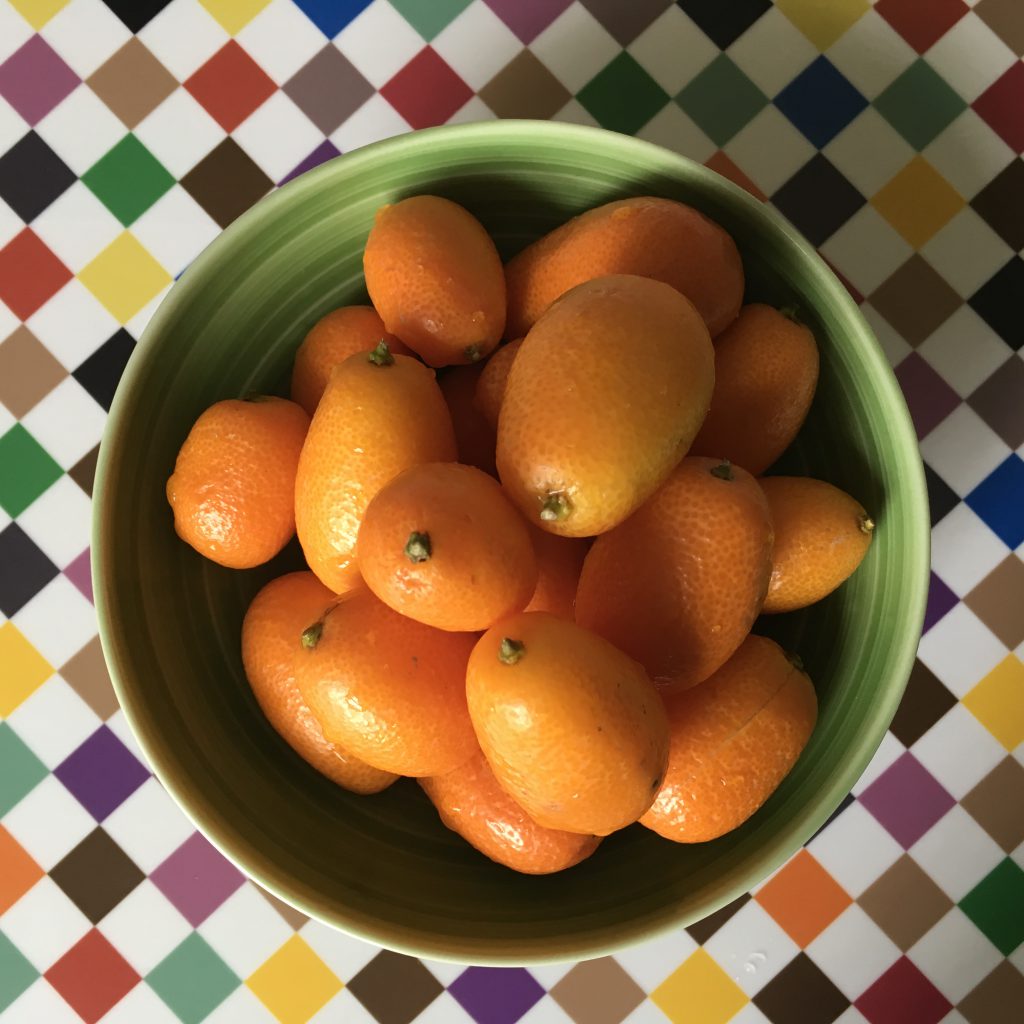 For the Jam:
210 kumquats, weight without seeds
140 g unrefined granulated sugar
How to Make:
Wash and quarter the kumquats, then remove the seeds.
Place the fruit in the TM bowl along with the sugar and chop 4 seconds/ speed 6.
Replace the lid without the measuring cup. There will be a lot of bubbling as the sugar cooks, so place a perforated metal cover on top of the lid to prevent the splashes going everywhere.
Cook for 12 minutes/ Varoma/ speed REVERSE 2.
When the jam has finished cooking, scoop it out from the TM bowl using a silicon spatula and store in a sterilized glass jar. Refrigerate the jam after it has fully cooled. Mr Gochugaru, who adores marmalade, has already eaten a chunk of it on toast and I predict that this jam will be gone within a week.