It's late on a Sunday night as I write and nearly two weeks since we returned from Boston.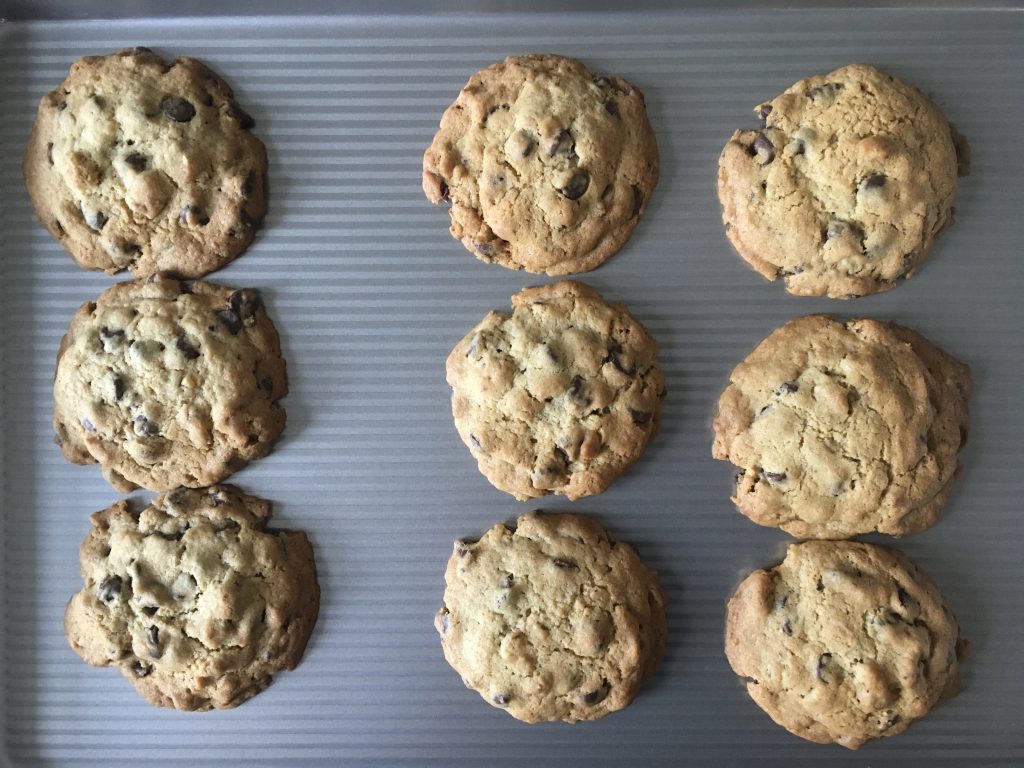 I know exactly where the time goes…
A heavy schedule of meetings with church, school and scouts, a four day visit from Mr Gochugaru's parents and auntie, dinners with Travel Couple and Wine Couple and a family lunch at Corrigan's (where sadly they now no longer serve their bread whole in terracotta pots).
Is the house in order? The recycling goes into the correct boxes and the rubbish is thrown out on the correct day, the boys have enough ironed shirts for a week and I am about to tackle the enormous pile of paperwork sitting precariously on my desk. So far so good, but I really need to write up our travel notes.
Before we went to Boston we asked our friends for their top tips on places to visit and happily, we fitted most of this in. A comprehensive list will be in a later post. One unusual suggestion was to visit a supermarket.
Late one night, after a pulled pork and fried chicken dinner at Sweet Cheeks Q in Boylston Street, we walked across to Star Market. I always enjoy the frisson of excitement that comes from seeing row upon row of foodstuffs in different packaging. It's so…thrilling.
I picked up some salted almonds for my dad and then I discovered the ingredient that I had always wanted to find, in order to make my fantasy chocolate chip cookies.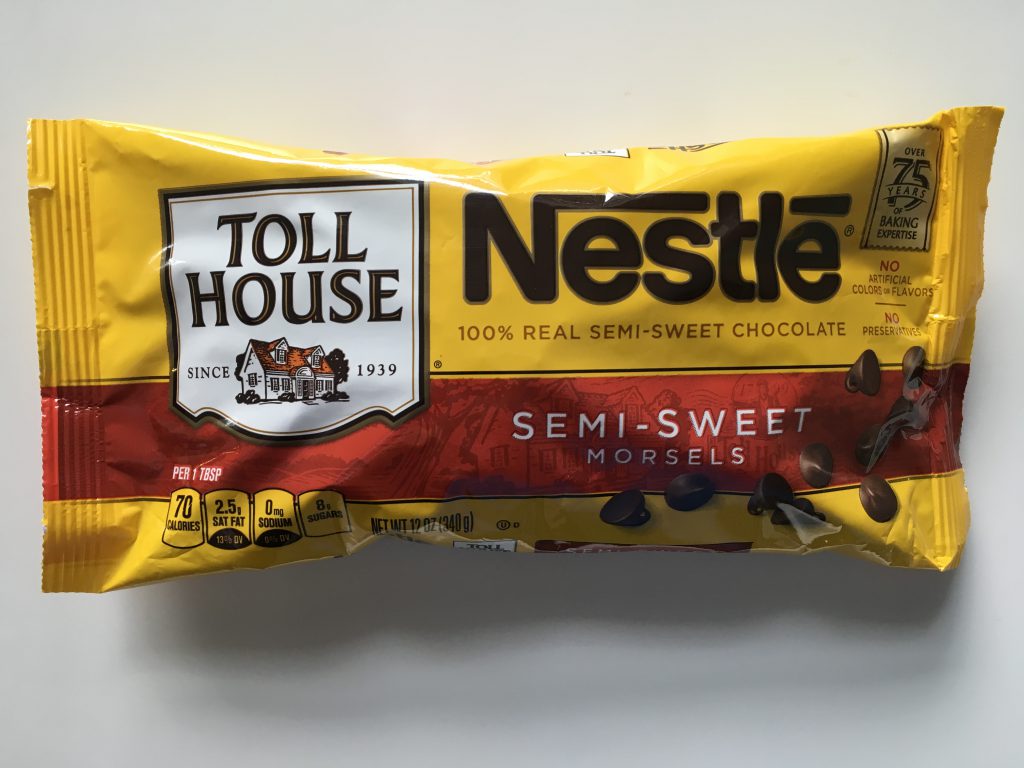 When I was growing up in Malaysia, I once came across a recipe in a magazine which said that the original chocolate chip cookie was called a Toll House Cookie. Legend has it that the cookie was invented when the cook at the Toll House Inn put chunks of chocolate into a biscuit dough, imagining that the chocolate would melt and turn the dough into a chocolate cookie. In fact the chocolate remained solid the chocolate chip cookie was born.
I hand-wrote the recipe in a notebook and the notebook travelled with me to England in 1984. Somewhere down the line I transferred the recipe into another notebook (the one below) and always intended to look for these semi-sweet real chocolate morsels.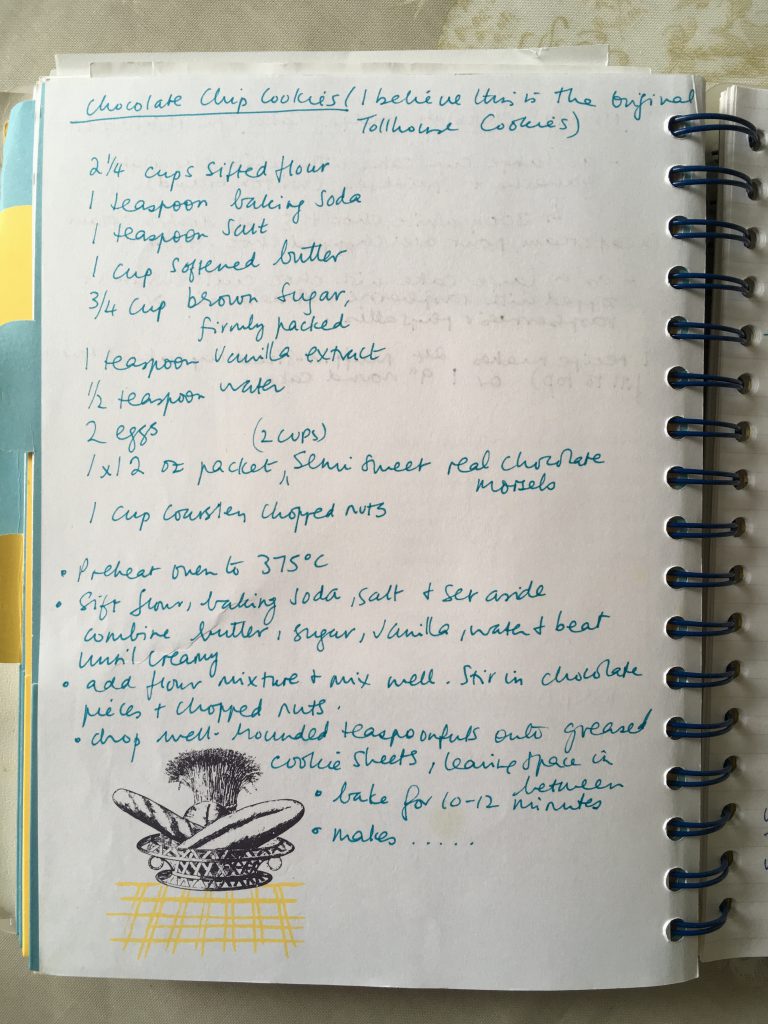 So when I came across these packets of chocolate morsels – we can't call them chocolate chips – I was delighted. Mr Gochugaru was very patient. He did not say that, had I pursued it hard enough, I would have found these chocolate morsels in some posh grocery store in London. London has everything. He just let me fill the basket with every type of chocolate morsel as well as chocolate chips for added security.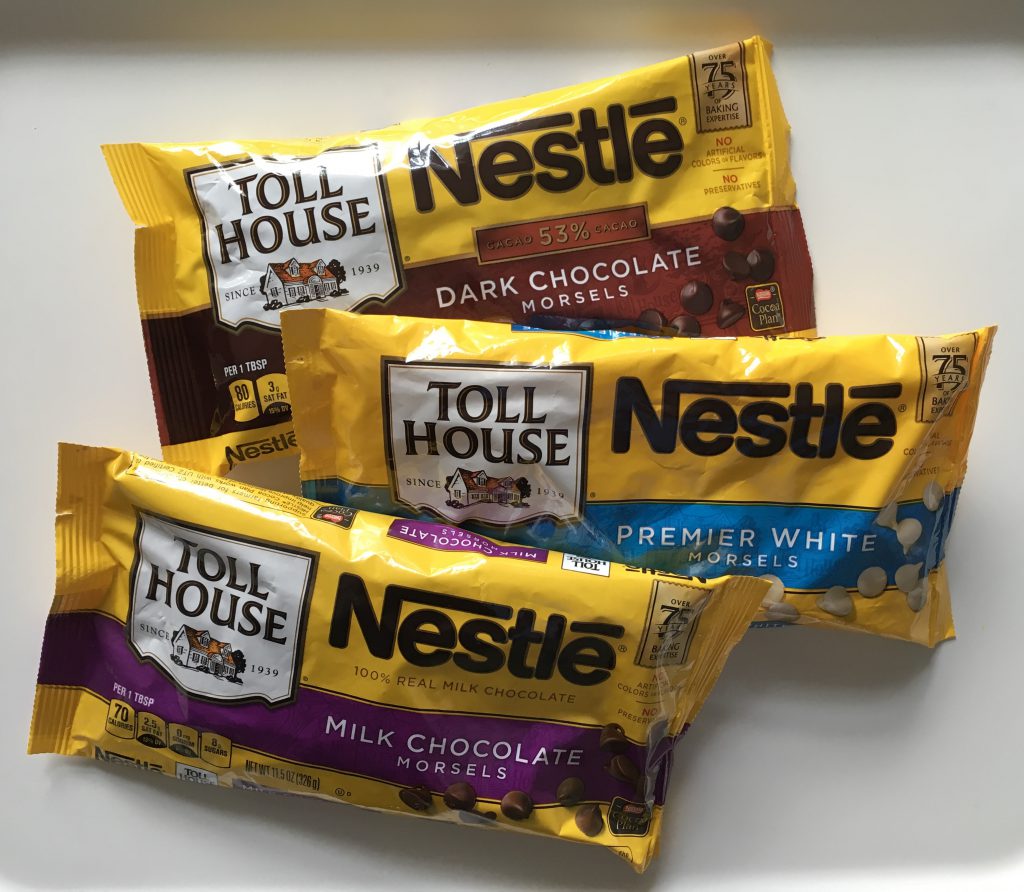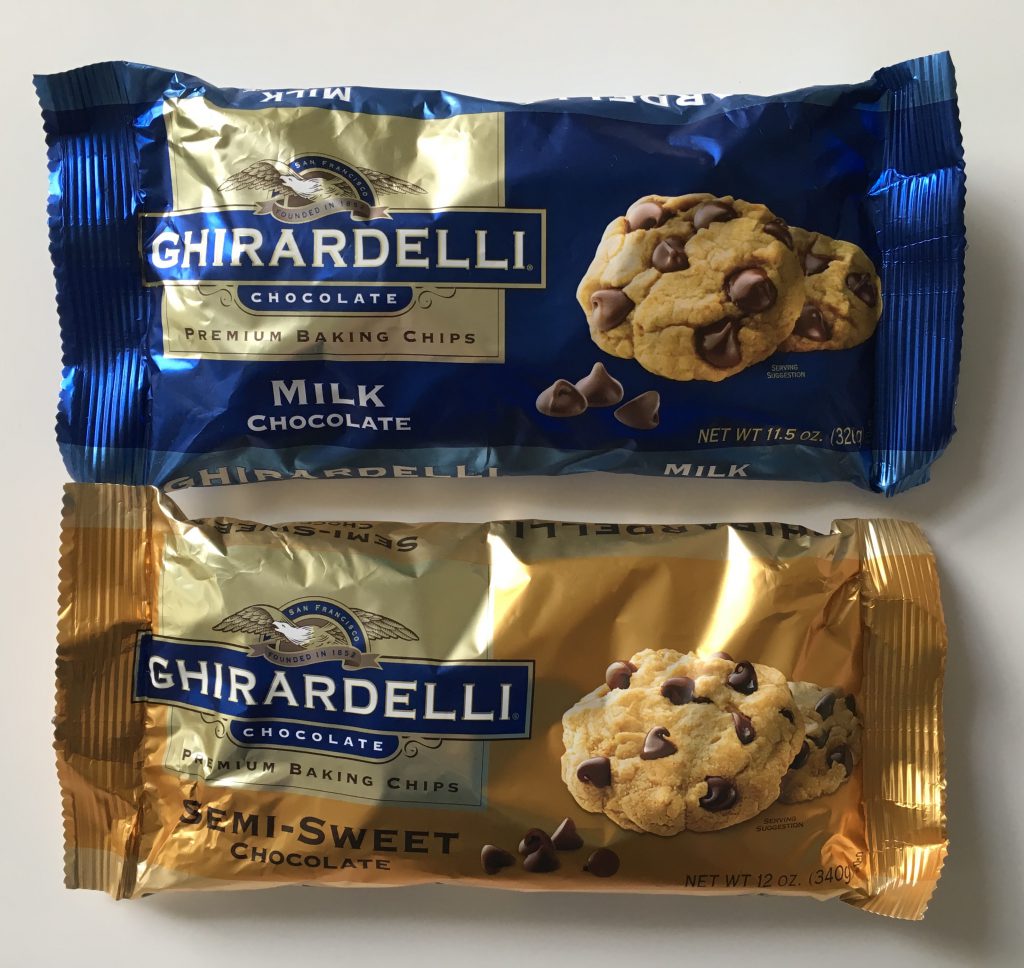 The chocolate morsels and chips made it safely back to England and in the next post I will give my version of the Toll House Chocolate Chip Cookie. The original recipe is here. I can see that I had made a mistake in writing out the recipe or in transferring it. This is why my favourite keyboard shortcuts are Control+C and Control+V (Copy and Paste) because I dislike making mistakes when copying out chunks of text.