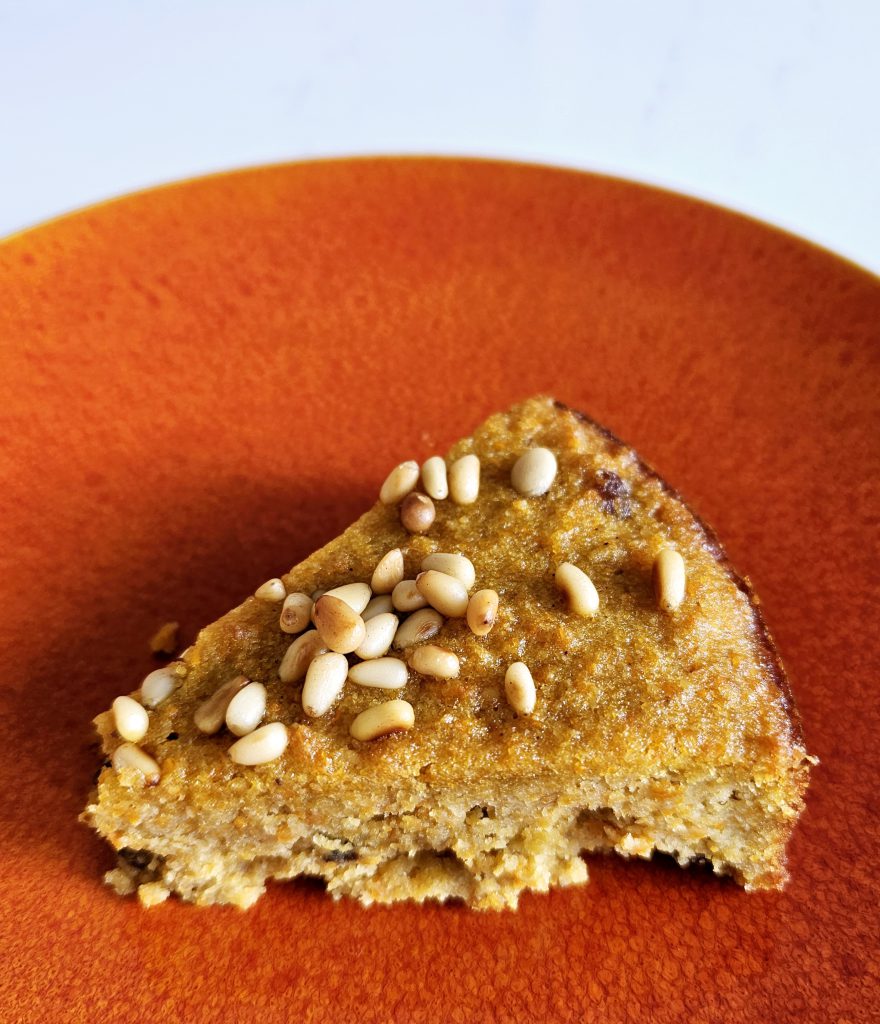 I love carrot cake. This one is made entirely with ground almonds, which I wanted to trial as my mother-in-law is gluten intolerant. It was well received but for a future cake I might use half the ground almonds and substitute the other half with self-raising gluten-free flour, for a less dense cake.
The original recipe, by Nigella Lawson, is called Venetian Carrot Cake. My slightly more precise version is below. I wanted everything to be weighed rather than to deal with measuring cups. I also used a smaller cake tin as the original 9 inch tin would have yielded a flatter cake. The weather here in London is so grey and wet, and the prevailing economic mood so depressed, we should try to get our lifts where we can: coffee, high-rise cake, why not even a retro beehive hairdo?
About time! Cracking open the bottle of mature rum we bought seven years ago on our trip to Mauritius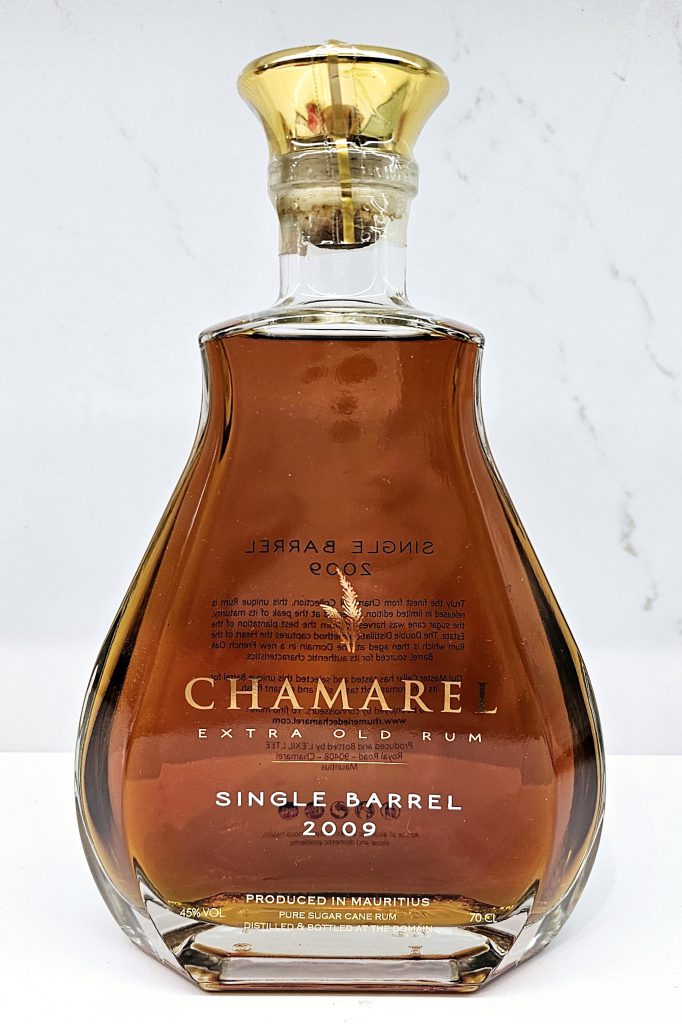 For the Cake:
25 g pine nuts
75 g golden sultanas
4 tablespoons rum
200 g carrots, peeled weight
3 large eggs
1 teaspoon vanilla extract
250 g ground almonds
½ teaspoon ground nutmeg (I used ¼ teaspoon ground cloves)
finely grated zest of 1 lemon
2 tablespoons lemon juice
150 g golden caster sugar
110 g regular olive oil
You will also need an 8 inch/ 20 cm round loose-bottomed baking tin.
How to Make:
There are several steps to this recipe which need to be dealt with in a particular order so as to not create chaos in the kitchen.
Preheat the oven to 180°C/ 160°C fan.
Grease and line the cake tin.
Toast the pine nuts in a small saucepan and set aside.
Using the same saucepan, place the sultanas together with the rum. Bring to a boil then lower the heat and simmer for 3 minutes. Switch off the heat.
Whilst the sultanas are cooling down, grate the carrots.
Crack the eggs into a bowl and add the vanilla extract.
Sift the ground almonds and ground nutmeg (I used ground cloves) together into a bowl, and finely grate the zest of a lemon over it.
Squeeze the lemon and put 2 tablespoons of juice into a small bowl.
When all the above has been prepped, place the oil and sugar in a large mixing bowl (I use a KitchenAid) and whisk on a medium-high speed until it looks light and creamy.
Add the eggs with vanilla and continue whisking until everything is well mixed.
Using a silicon spatula, fold in the ground almonds, nutmeg or cloves, lemon zest, carrots, sultanas (with any rum remaining) and lemon juice.
Scrape the mixture into the prepared cake tin and smooth the surface. Sprinkle on the toasted pine nuts.
Bake in the preheated oven for 45 minutes, or until the cake bounces back slightly when touched. The bounce will not be very pronounced as there is no gluten in the cake. A metal skewer inserted in the centre should come out clean.
Leave the cake to cool slightly in the tin before turning out onto a wire cooling rack to cool completely.
To make a cream to accompany this cake, mix 250 g mascarpone cheese with 2 teaspoons of icing sugar and 2 tablespoons rum. We ate this cake with vanilla ice cream.