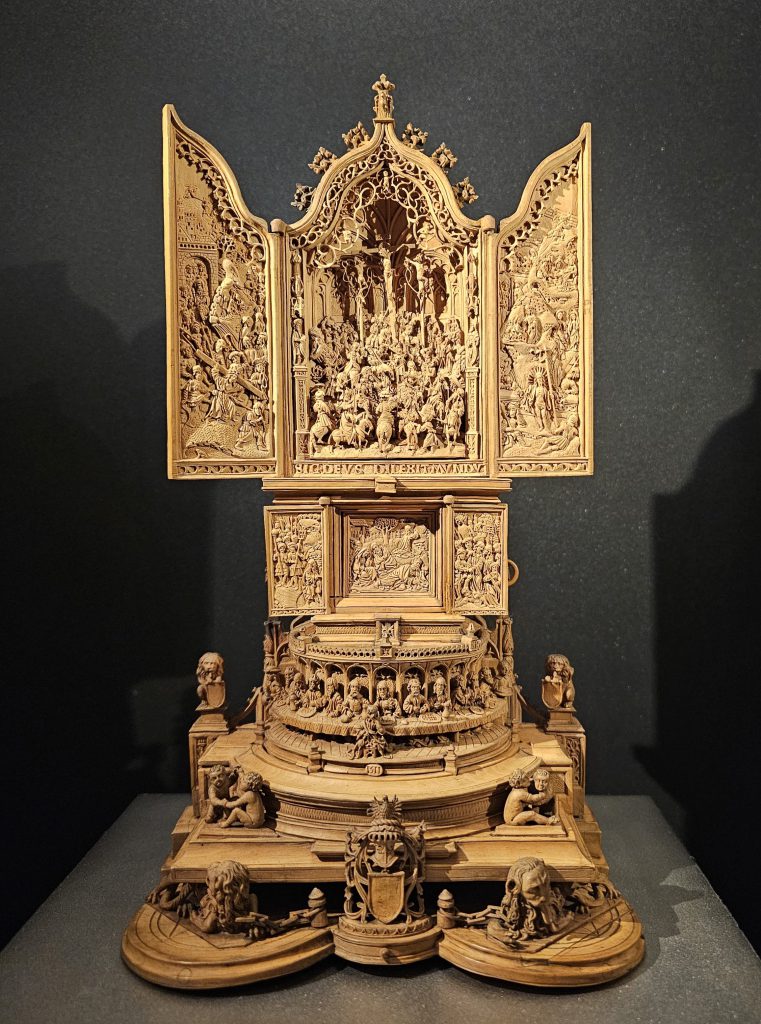 Miniature alter-piece carved with scenes from the life and passion of Christ. Waddesdon Bequest, British Museum
London Diary: 25 October to 09 November 2023
Look up. Aim high. Go big or go home.
These may be encouragements for many people, but for now I am wary of any rallying cheers.
Since returning to London two weeks ago I have been treading very carefully, not taking on too much and not biting off more than I can chew. I wake up with dread most mornings, worried that I might receive a message overnight that my mother is more unwell than when I left her.
I only commit to three regular meetings a week: Pilates on Tuesday, Bible study on Wednesday and church on Sunday. Other things are fitted in here and there, but with no forward planning.
Despite the continuous rain, Mr Gochugaru and I have managed to do some gardening, visit a museum and a stately home, have some meals out and watch three Korean films in the cinema. My main aim daily is to get through the day by God's grace, and to do more household cleaning than I would normally want to do. The reason for the latter is that we leave for Kuala Lumpur in just over three weeks' time, again to help with the family situation.
London is a great city, and here is a roundup of some of the things we have been doing. Nothing major or spectacular because I need to keep my life bite-sized for now.
The Museum
The British Museum is perpetually busy, filled with a visitors longing for an insight into how previous generations lived. Is it a pile of old stones or are they priceless treasures? One man's junk may be another man's artefact.
The answer lies in what these objects can teach us, and the one (non-novel) thought I had as we went around the museum is that civilisations come and go, empires rise and fall. It is a perpetual cycle. In order to make sense of everything I would recommend the book of Ecclesiastes in the Bible. The opening lines are: Vanity of vanities, says the Preacher, vanity of vanities! All is vanity.
The original Hebrew word for 'vanity', הֶ֫בֶל hevel, carries the meaning of vapour or breath. When you stand near to a mirror or window and breathe on it, you see a layer of moisture on the glass. Move away and seconds later everything disappears. This is life, our lives, the lives of everyone around us. Here now, gone in a moment.
Part of the museum's collection of the Parthenon Sculptures with explanations of where the missing centaurs' heads are: in Copenhagen (top photo) and Würzburg (middle photo). It would be nice to have the parts reunited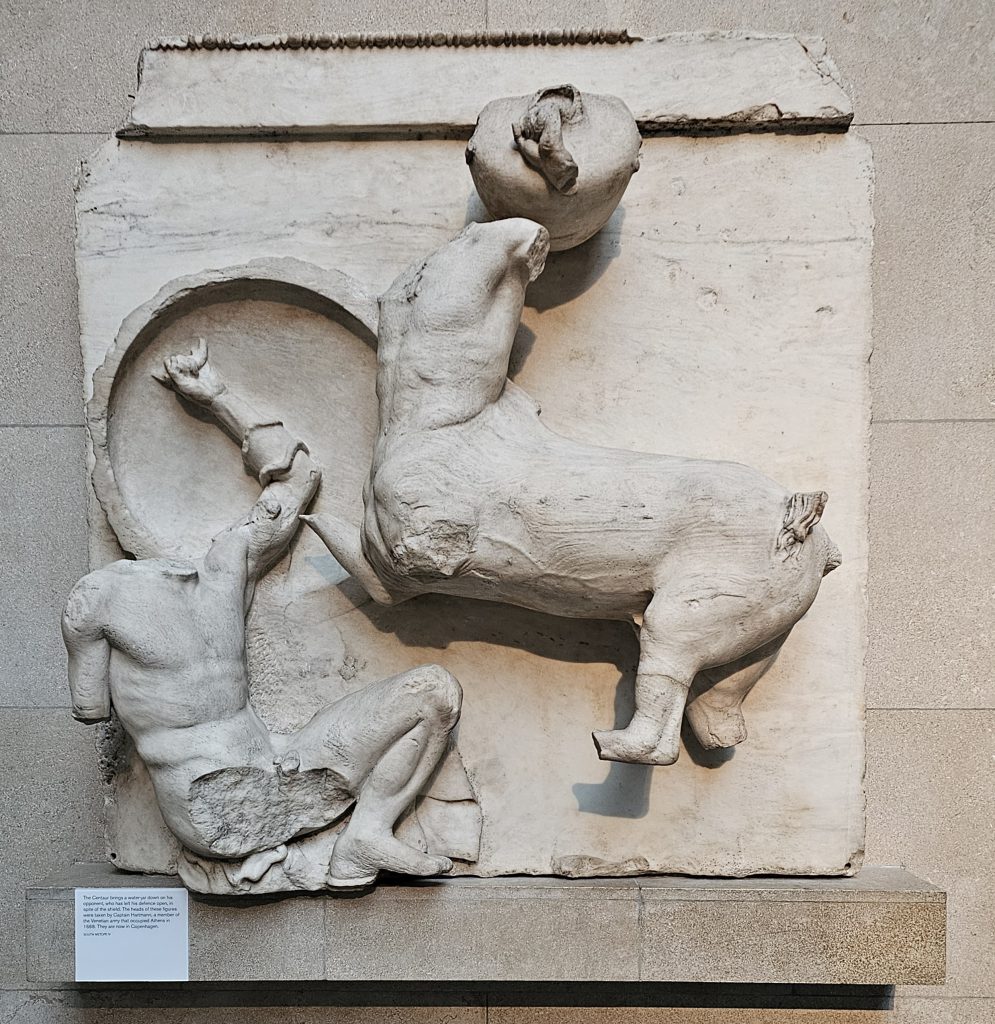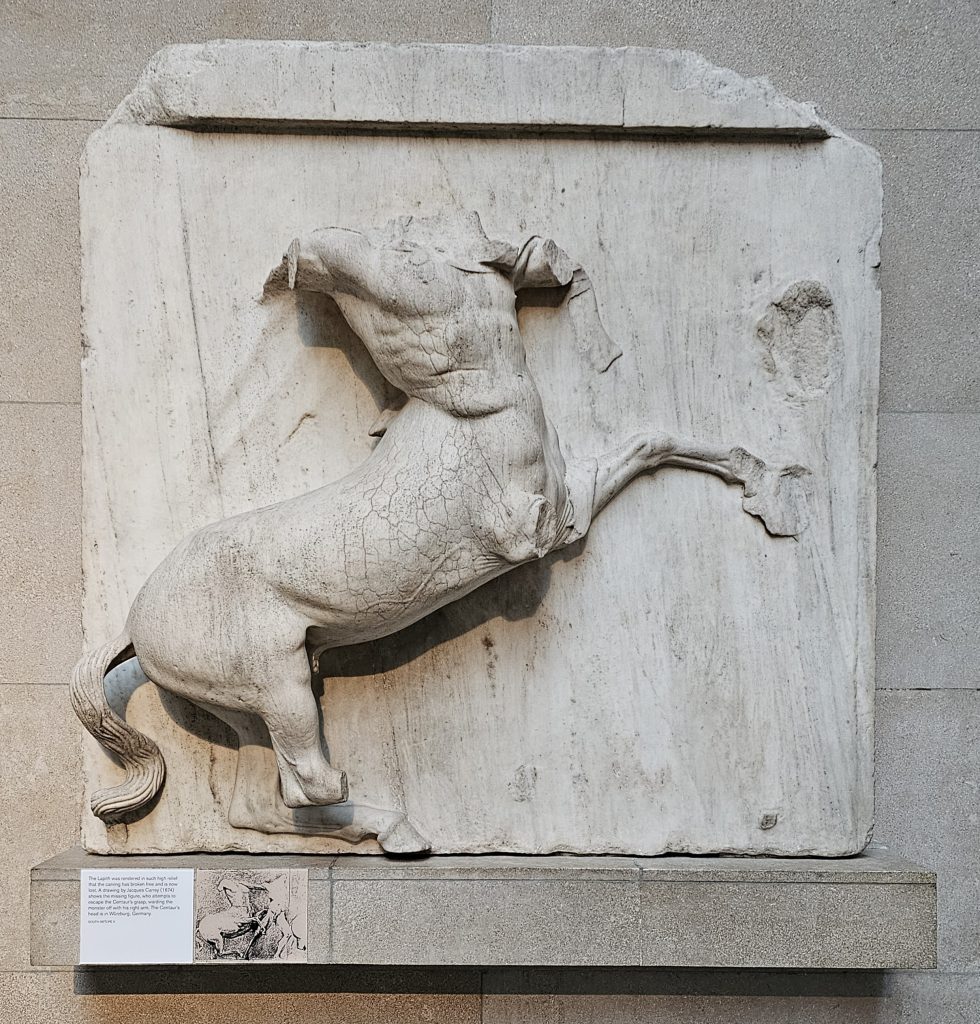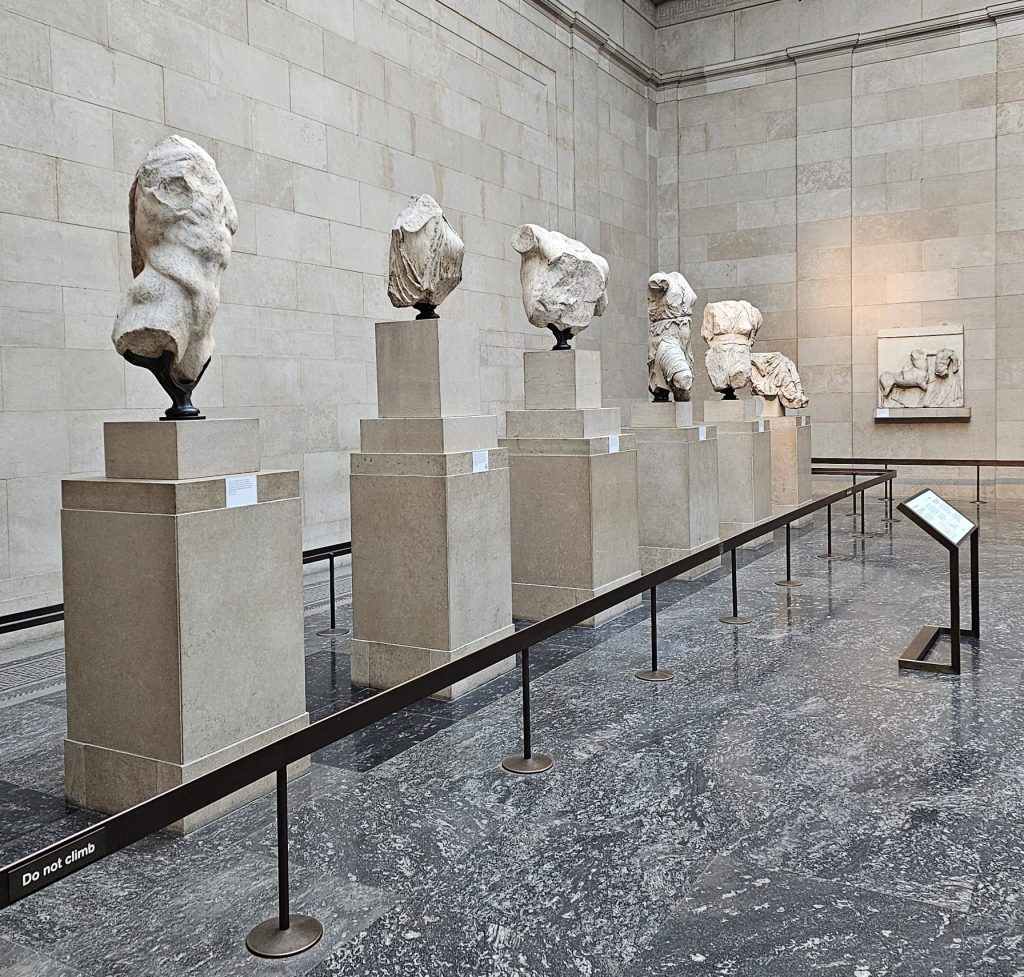 The Stately Home
Where has the time gone? When asked by the reception staff of Syon House whether we had visited before, we meekly replied yes, but over 25 years ago. I enjoyed the visit very much as there are many beautiful items of furniture to look at within the rooms. The house is closed for half the year to visitors, as it simply costs too much to heat the building over the colder months.
Interiors on the ground floor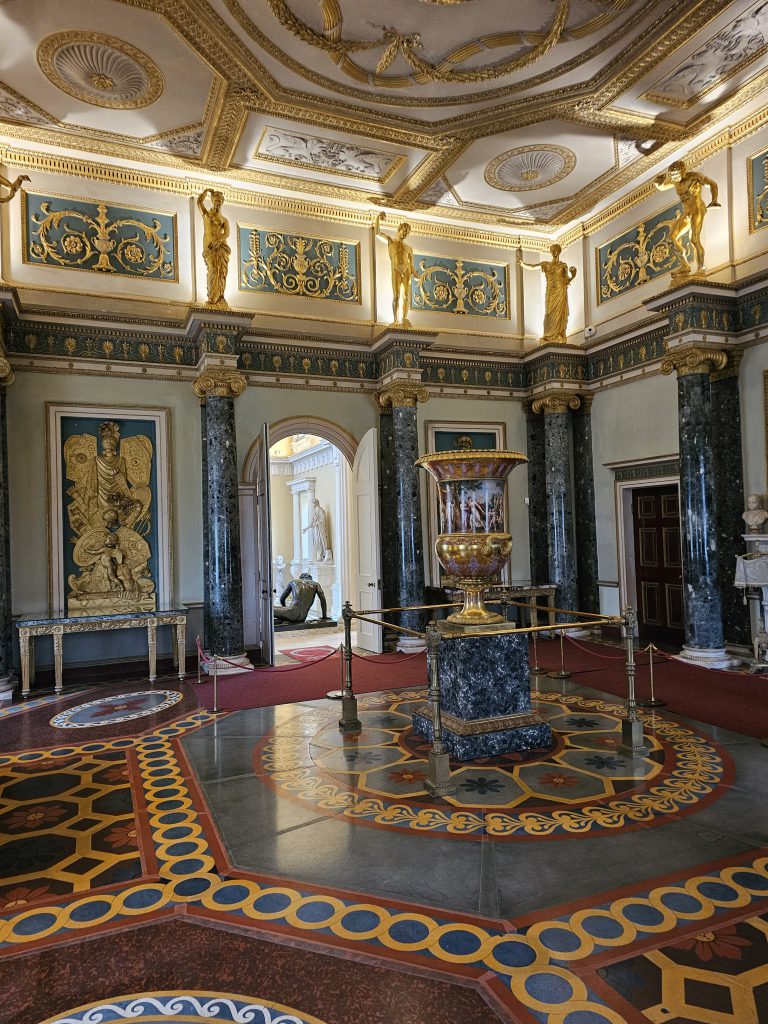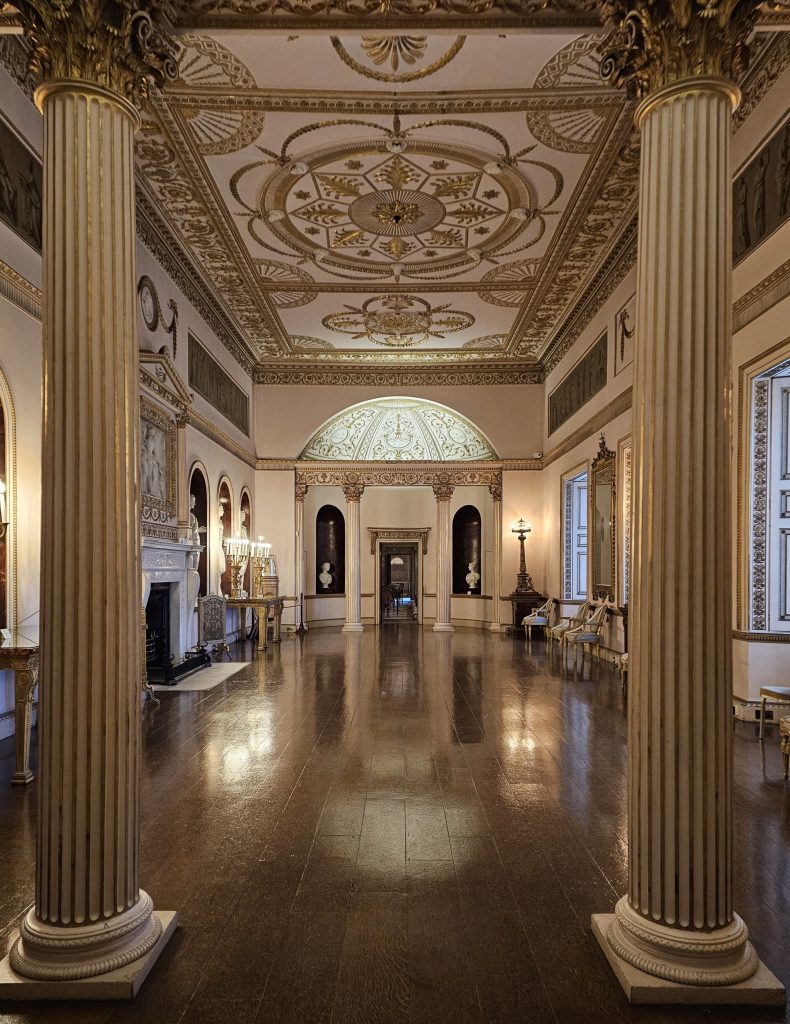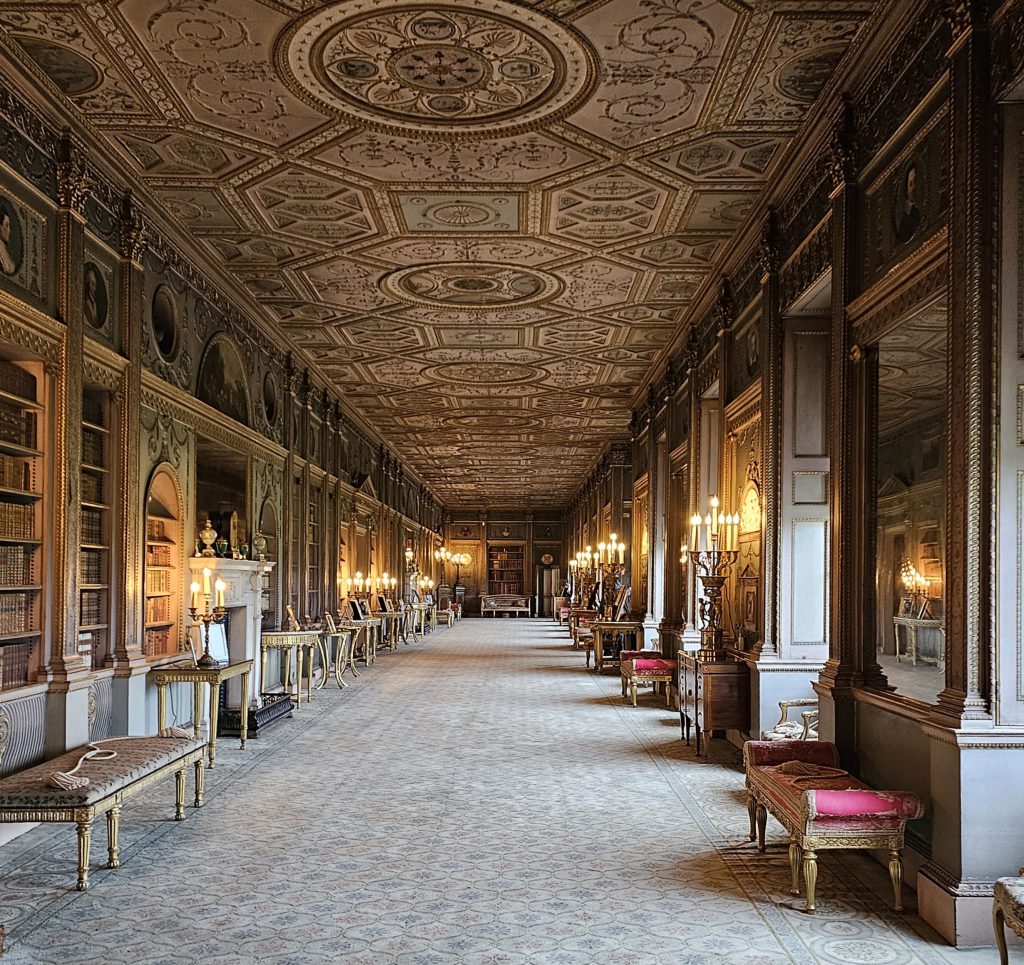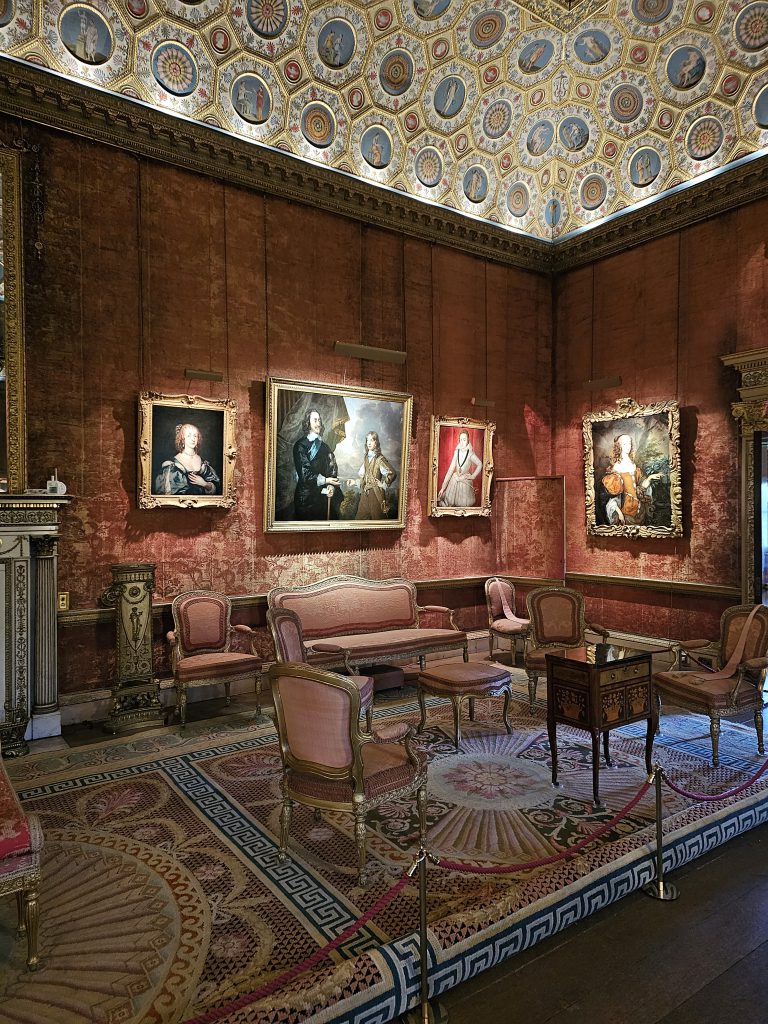 Bedrooms on the upper floor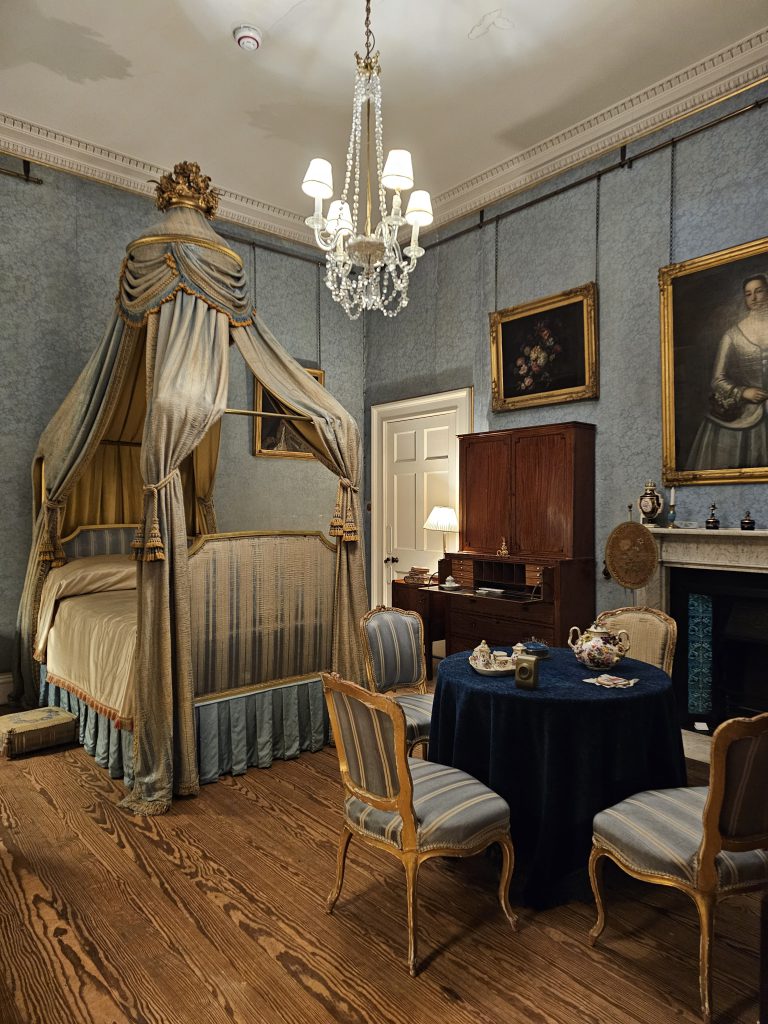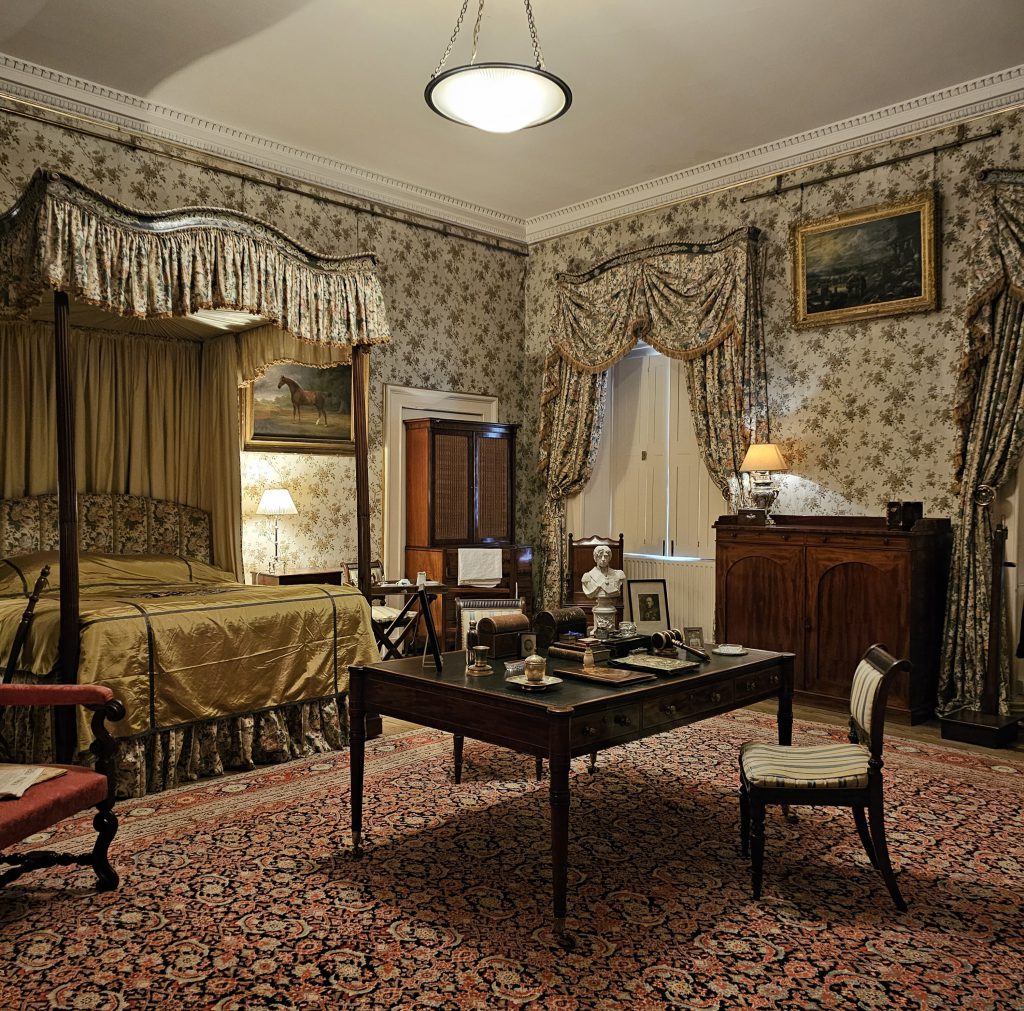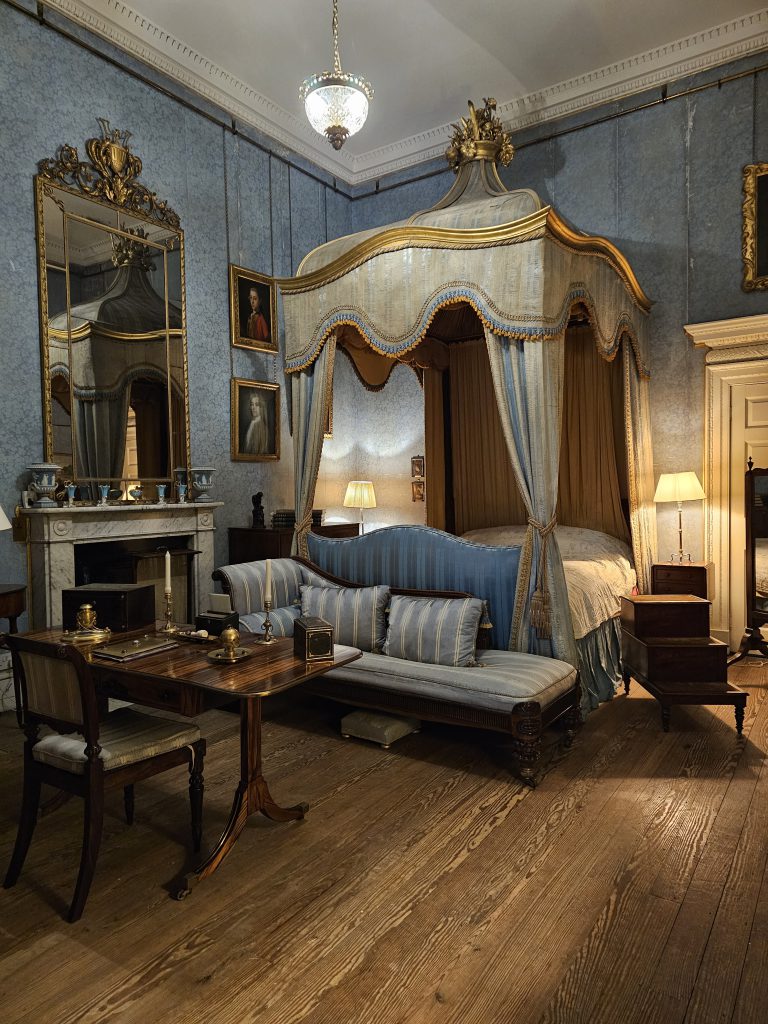 Exterior of the house and the conservatory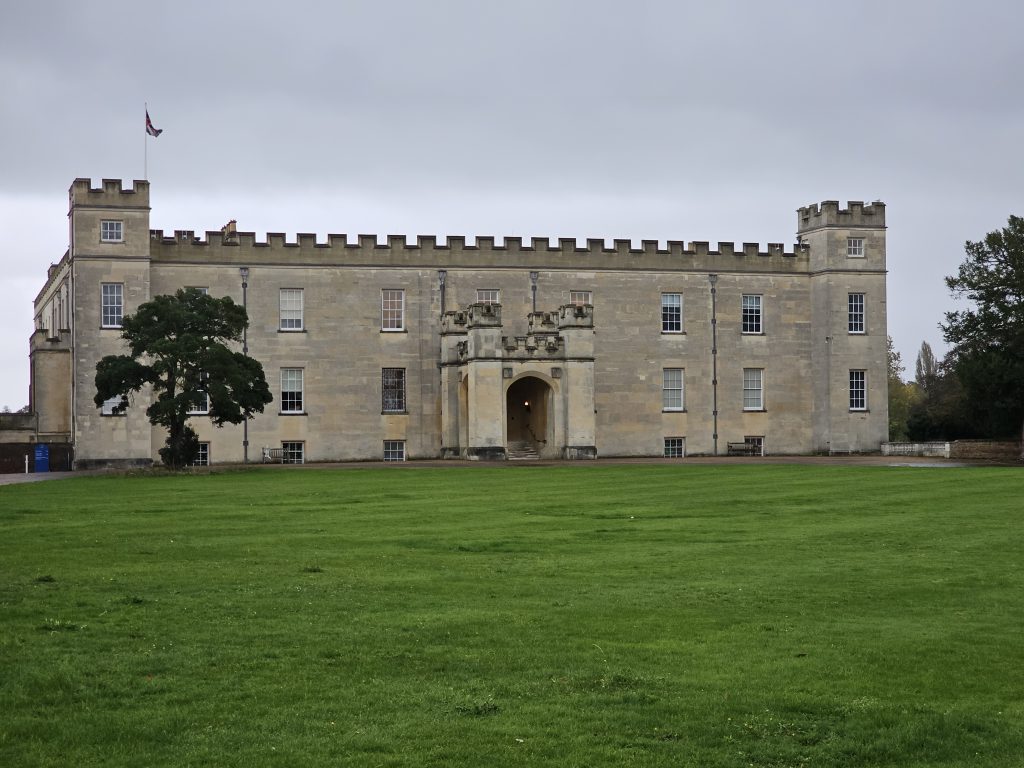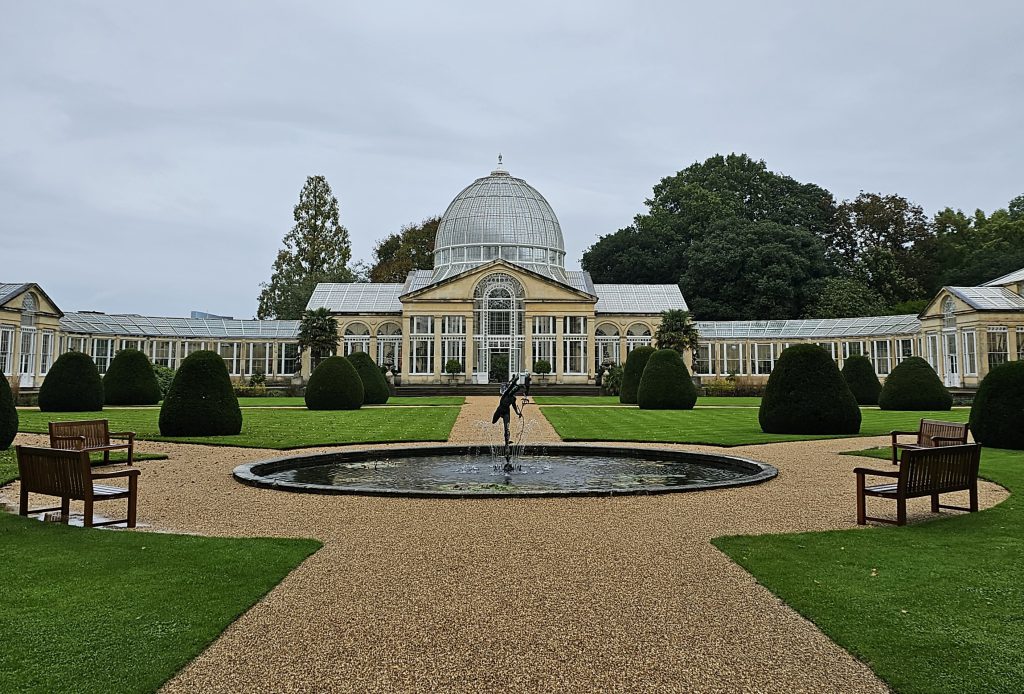 Three Korean Films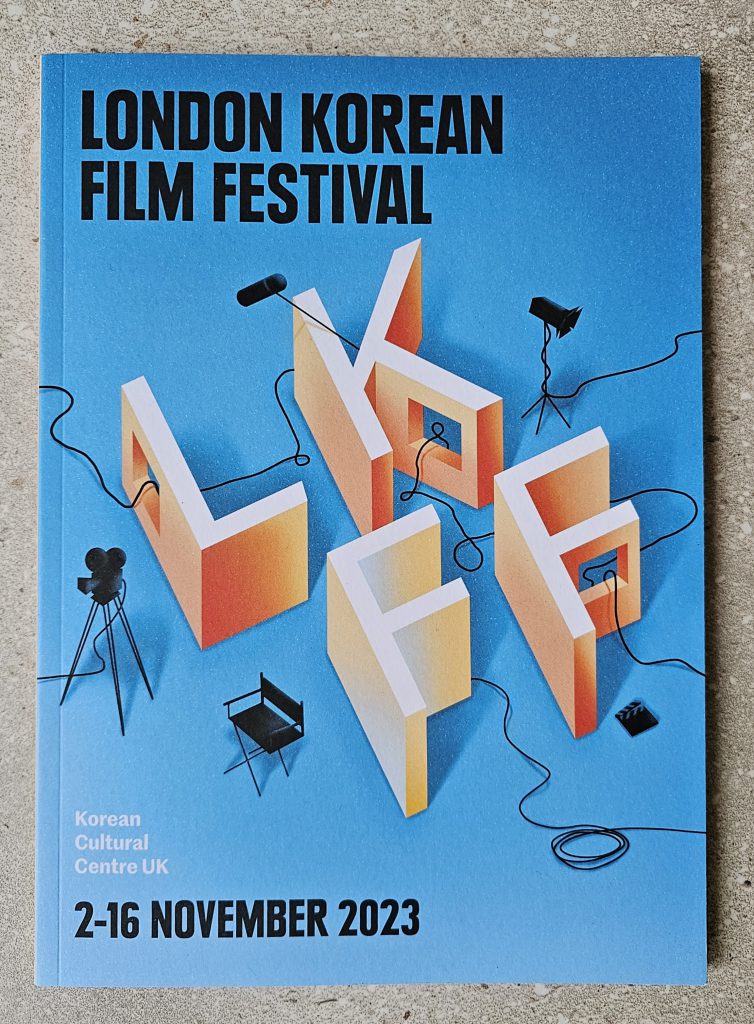 I have been rather neglecting the world of Korean Drama as it is difficult to gauge if we have sufficient time to complete even one story, which usually stretches over 16 or 20 one-hour episodes. The London Korean Film Festival is currently on and we watched the following films (Past Lives was not part of the Festival). Each story had a simple premise and involved very few characters (six, two, three) which was perfect for following. Here are my short thoughts on each film.
A Normal Family: what do we really know about our family, and what do we really about ourselves? This counts as one of my top most memorable films.
One Fine Spring Day: Shot 23 years ago, I was taken aback by the film's noisy mobile phones, large desktops and immature emotions and conversations. My much younger self might have appreciated this film but I am too old now for such tediousness in relationships.
Past Lives: elegant, understated, beautiful, poignant with the most mature handling of life's loves and losses of any film I know.
A Nod to Christmas
Although we will not be spending Christmas and New Year with the children, there is still plenty to visually delight us in the shops until the time we leave for the Far East. Here are some of the displays at Fortnum and Mason, one of my favourite stores along with Liberty.