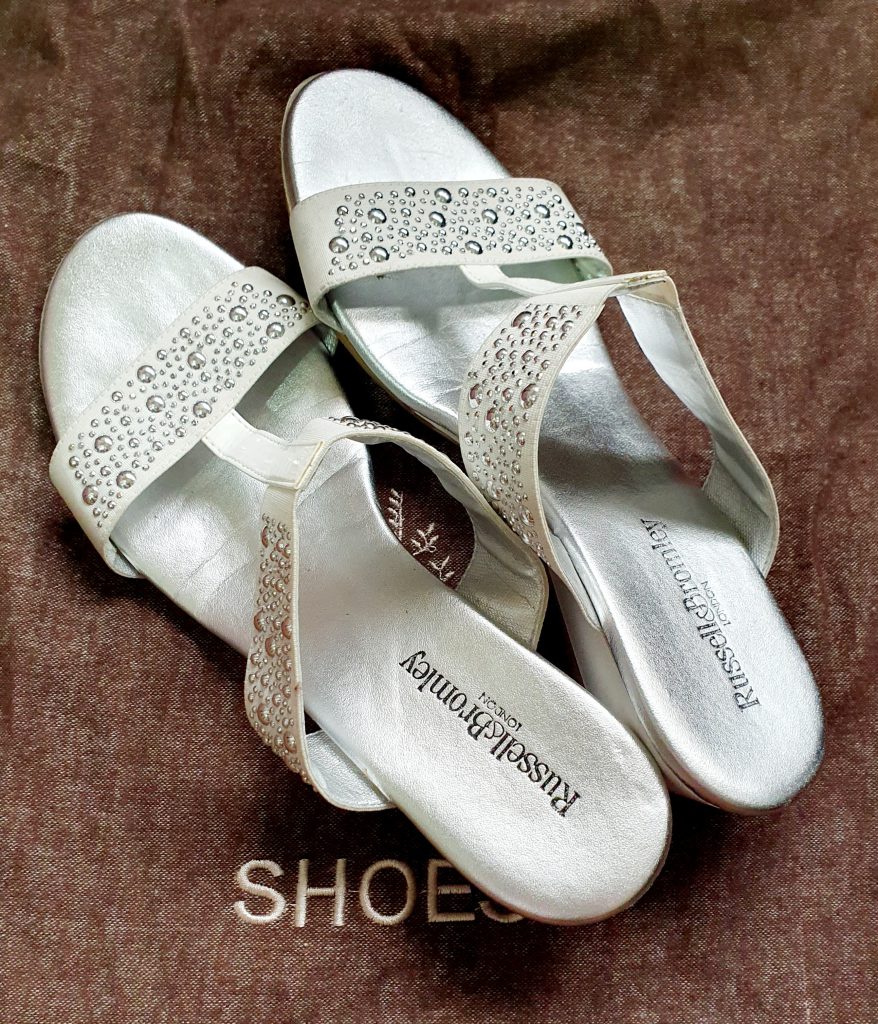 From the King James Version of the Bible:
Thy word is a lamp unto my feet, and a light unto my path (Psalm 119:105)
If I had taken care to investigate the price of leather shoes in Malaysia I would have paid more attention to recent shoe sales back in London.
Confession: when I find a comfortable and presentable pair of shoes I usually purchase several pairs in different colours. But it seems that even a few pairs might not be enough because designs change and then we are stuck with looking for another pair of shoes that can hardly match our favourite pair.
This is the situation I find myself in because my favourite flat sandals from Russell and Bromley (five pairs so far) are on its last legs. It is what I call the hand-wringing 어떻게 what to do? moment if we were in a Korean drama. I just had to rescue it, and paid a visit to Mr Minit in Mid-Valley Megamall (just take the escalator down two flights from the North Entrance). The lovely attendant said he could glue back some loose parts and put on new flat heels. It would take three days but I said that's ok, as I would get to extend the life of these sandals.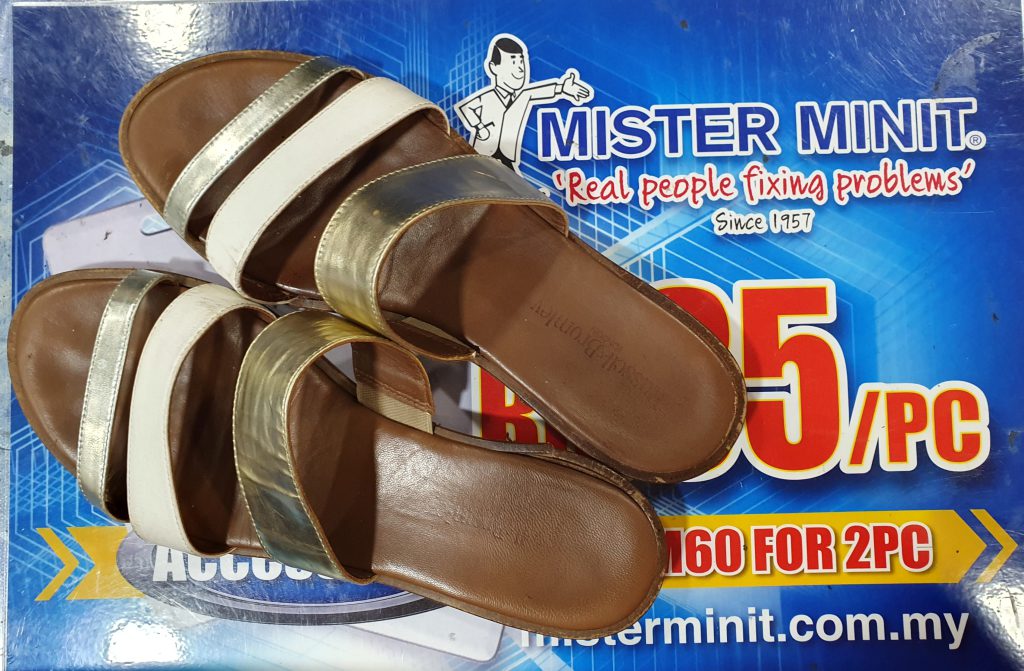 I had to collect some medication from the hospital this morning so what should I wear on my feet? It was a choice between Havaianas (I own three pairs), R+B wedge sandals (three pairs) and Nike Roshe trainers (eight pairs past and present, including a cherry blossom design and a Nike x Liberty exclusive). These are the shoes I always bring when travelling (only one pair of each, of course).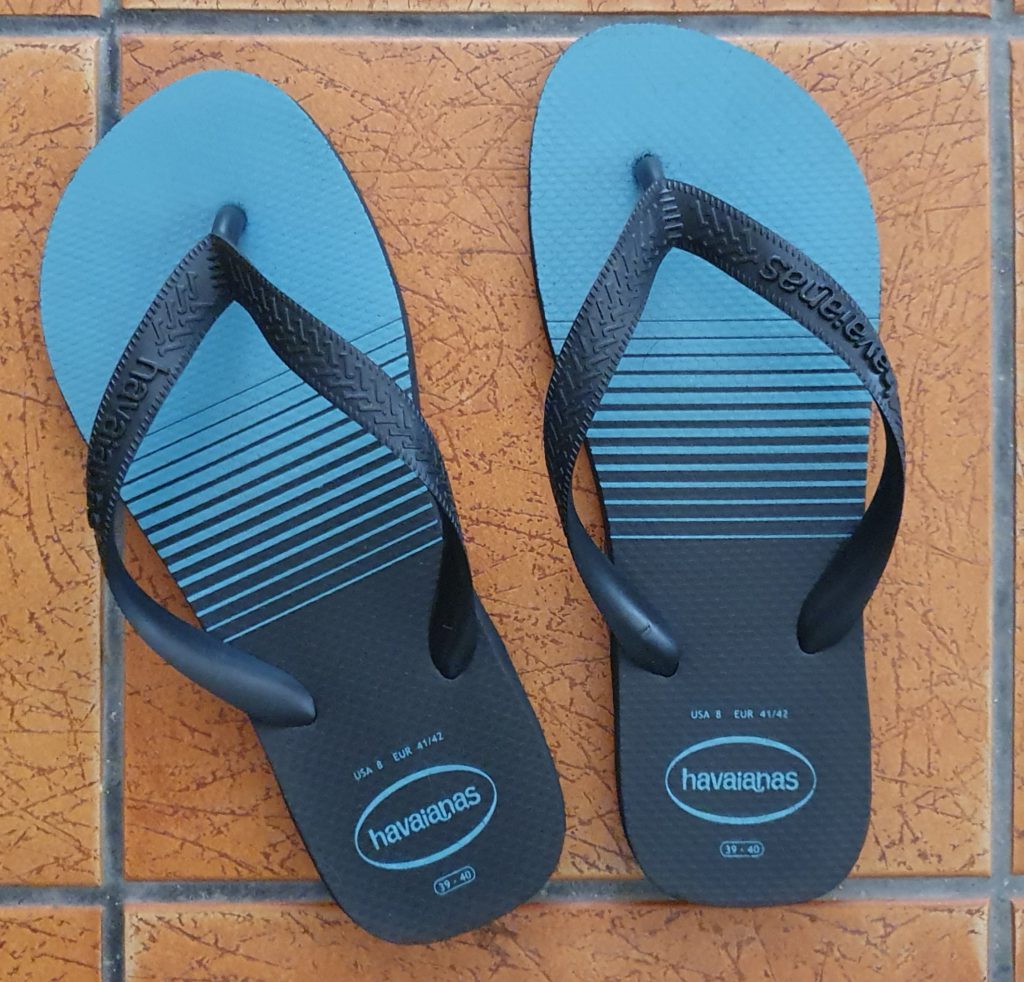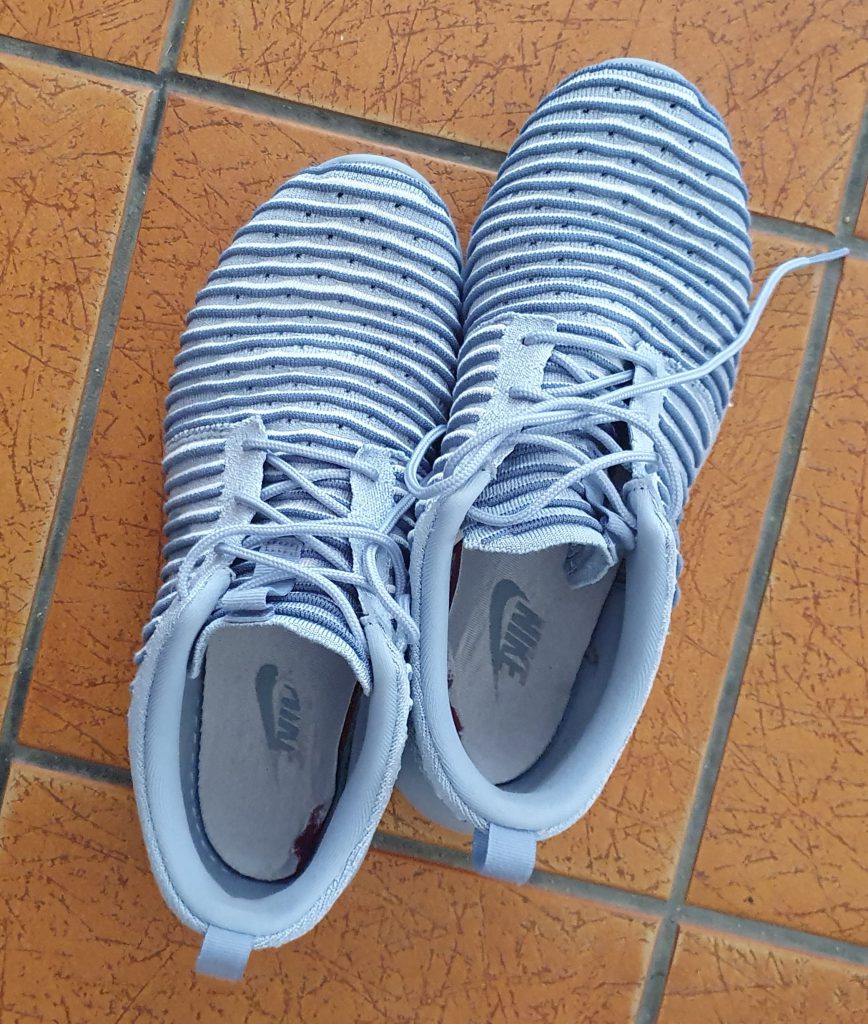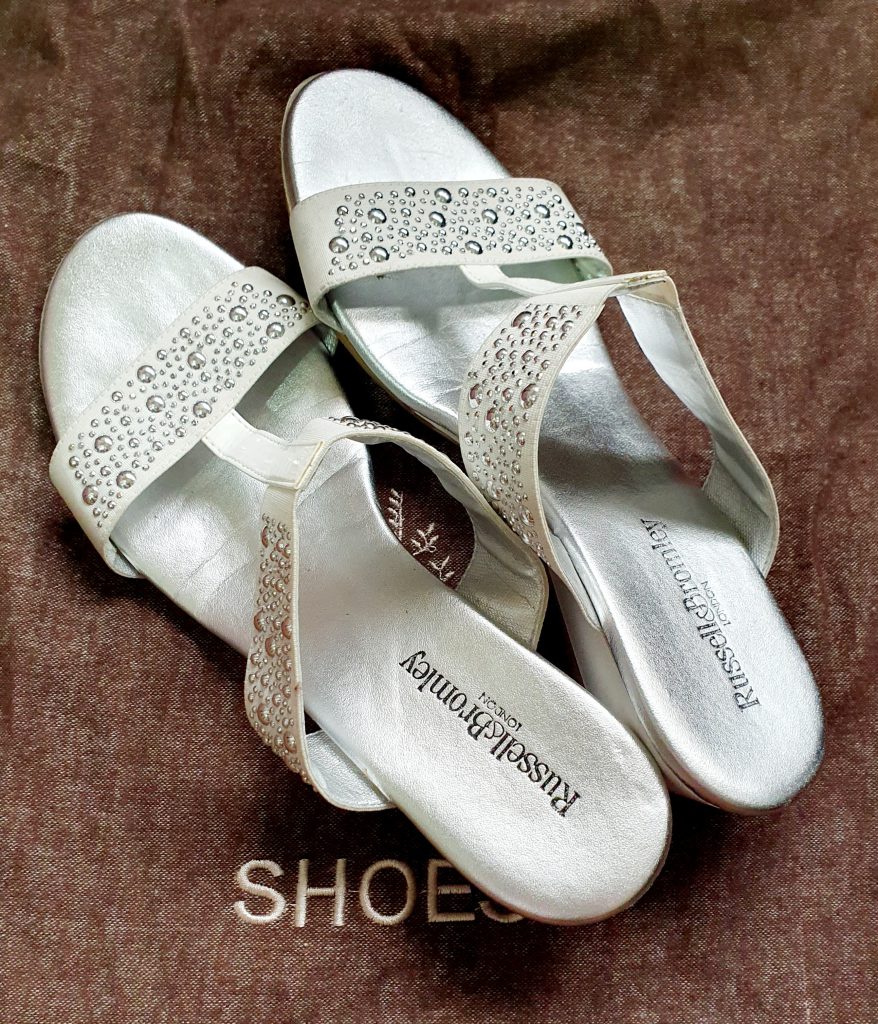 In the end the choice of the Nikes was a very good one as I had to rush from the hospital to the coffee shop to buy lunch then hop on another taxi to get home before lunchtime. It is Friday, the Muslim day of prayer, and roads get very jammed owing to people heading to the mosques and also out to lunch. KL is a city dominated by cars, this is something I live with, although I would much prefer it if we had a reliable subway system connecting all housing and business areas.
Although I had to wait a long time at the hospital, part of it was very pleasant as I had a chat with our family physician. Dr Ong was a contemporary of my father's in Malacca High School and he said he still remembered meeting my father while cycling and stopping at the bridge spanning the Malacca River. He said my father shared with him his aspirations and determination of wanting to be successful in life when they were just teenagers.
My father did just that. And he did it by always putting his best foot forward. I really take after my father but my motivation is entirely different.
I attended a Methodist primary school and there was a weekly chapel service. Whilst I didn't always catch the messages preached by Reverend Ng, I really enjoyed the singing. One favourite hymn was Onward Christian Soldiers and the chorus is:
Onward Christian soldiers
Marching as to war
With the cross of Jesus
Going on before!
Life is a constant battle between the forces of good and evil. Even those who profess no faith or religious affiliation instinctively recognise this. This is why we so love Harry Potter and Star Wars (some people cite 'Jedi' as their religion). My only ambition in life is to finish well, by following the guidance and wisdom of the Bible. Thy word is a lamp unto my feet, and a light unto my path.
Postscript
Another confession: I have never painted my own toenails. This is an intentional decision because I feel that I work so hard at raising and managing a family that some things I should not take on, and pedicures are one of these things. I arrived in Kuala Lumpur on Tuesday night and before 24 hours was up I had arranged a pedicure. I could not remember the colour I had last time (in October) but I matched it. I decided to take a photo as a reminder. In this salon (Glitters in Gardens Mall) it is called OPI 282. Orange is my favourite accessory  colour.