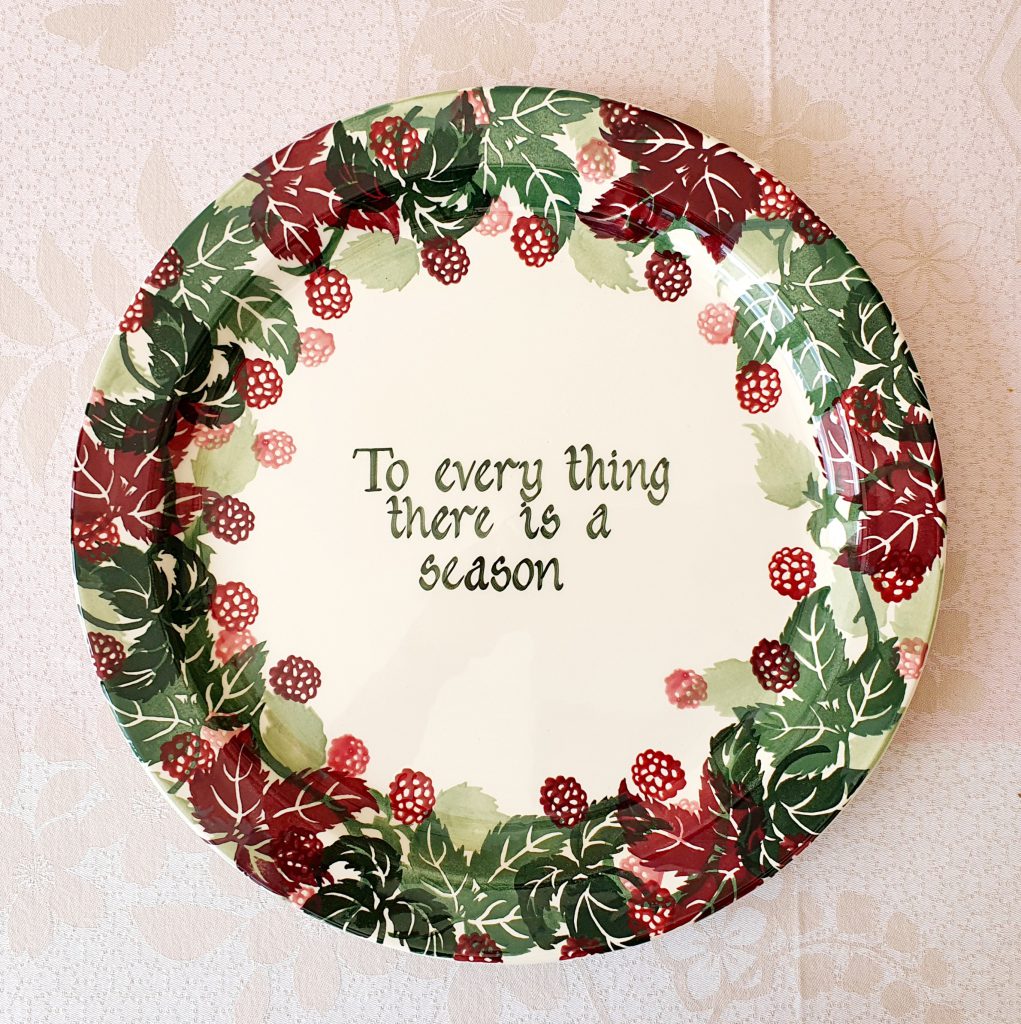 If I had to name one weakness in my diet it is croissants. This morning I had an early dental appointment which meant taking the Tube at 7.45am. The way I motivated myself was to think of breakfast at Arôme Bakery in Covent Garden after meeting my dentist.
I devised a short walk from the surgery in Chancery Lane to the bakery in Mercer Street via Drury Lane and Long Acre. And there it was, before me. I joined the long queue and ordered a slice of Honey Butter Toast and a Matcha Latte.
There is very little room to eat on-site so you just have to channel your inner courage and ask someone sitting alone if you can share their table.
This is what greets you as you enter Arôme Bakery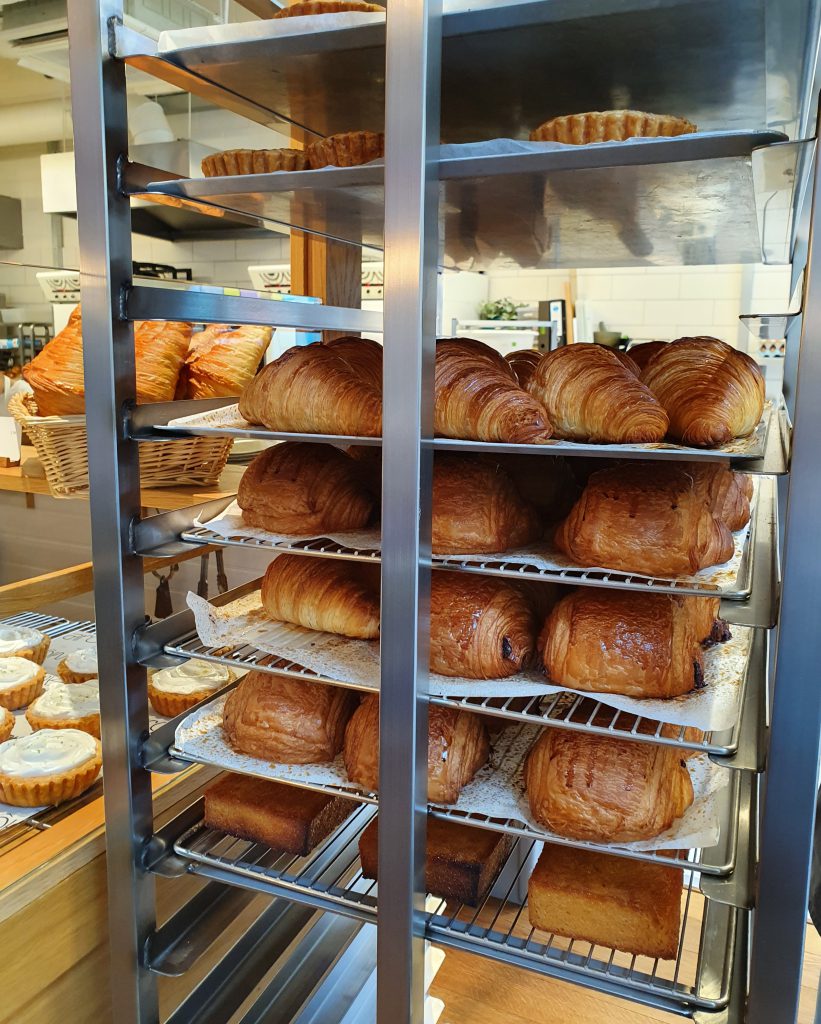 My breakfast of honey butter toast and matcha latte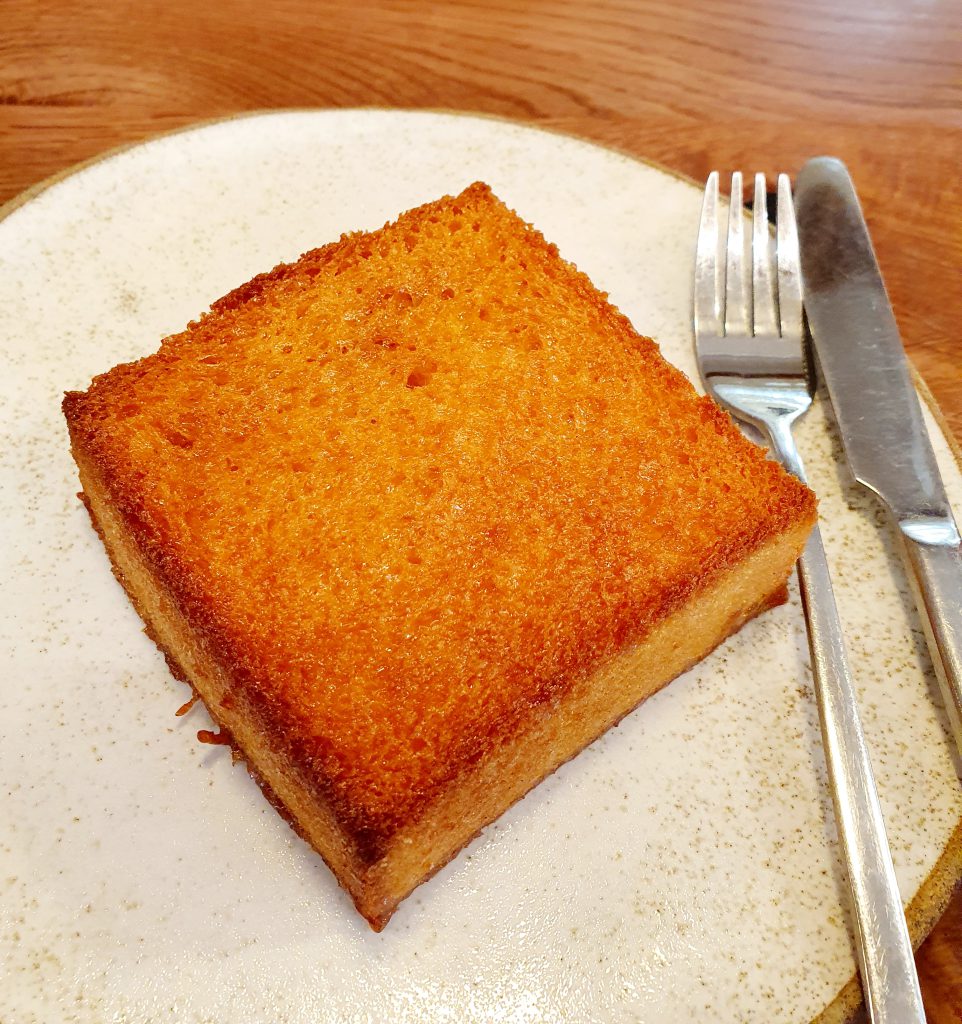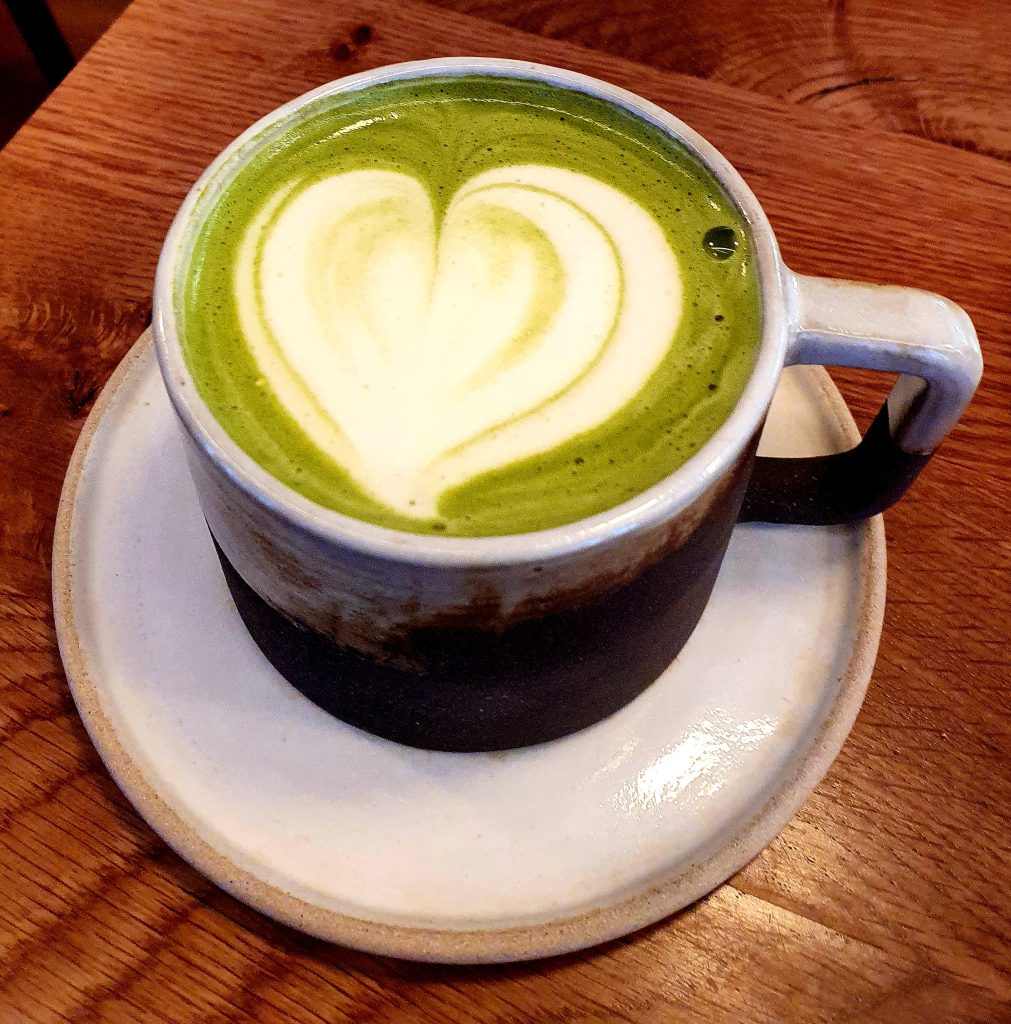 These are some of the pastries: pistachio and cranberry escargot, egg custard tart, sausage and cheese croissant with Japanese barbeque sauce and miso bacon escargot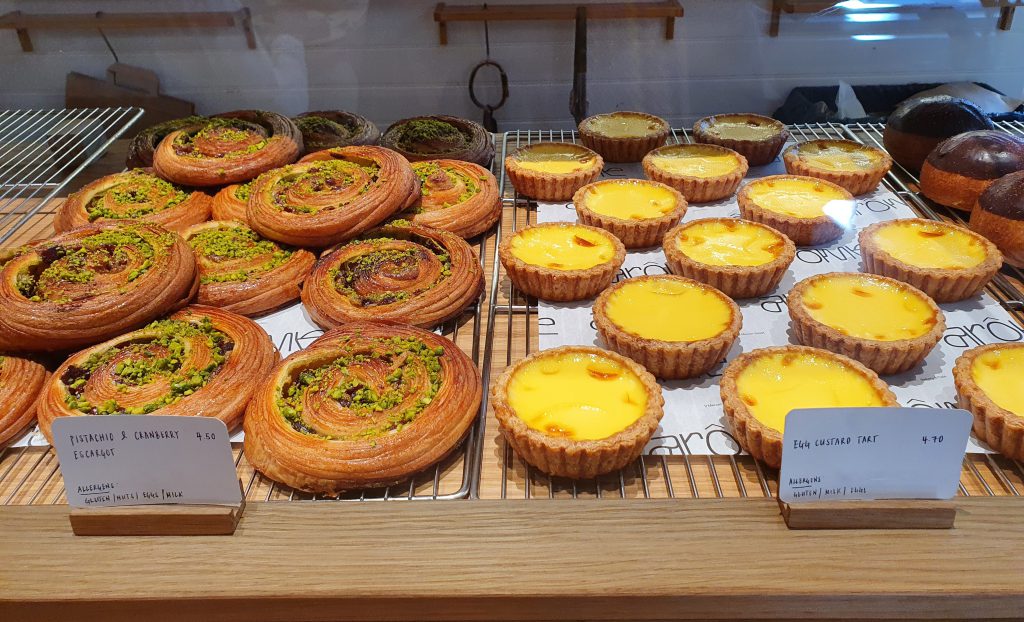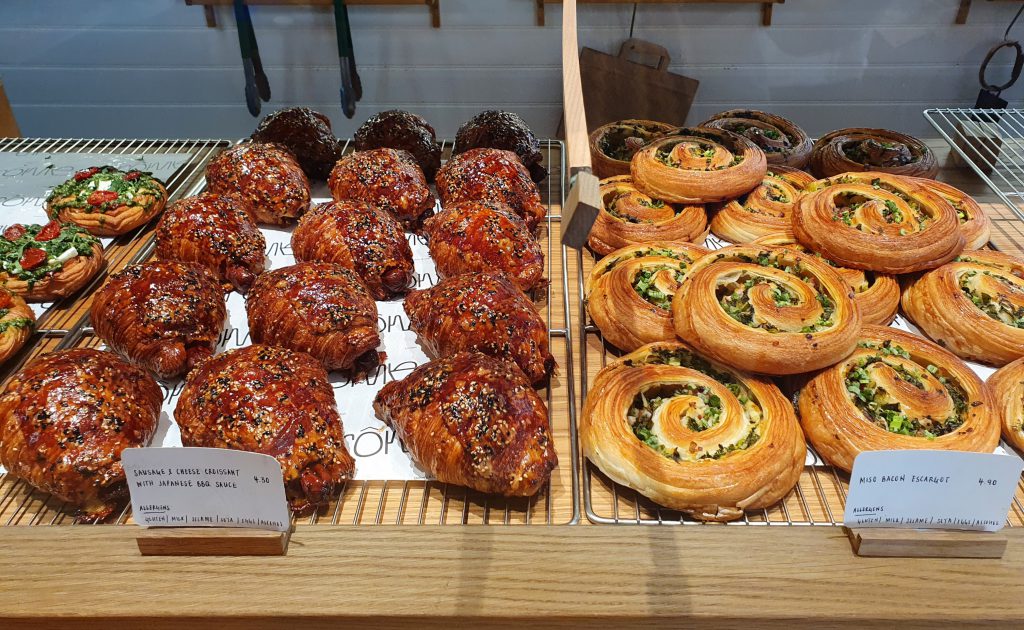 Afterwards I packed some things home for Mr Gochugaru including a slice of vegetable quiche and a sesame miso caramel slice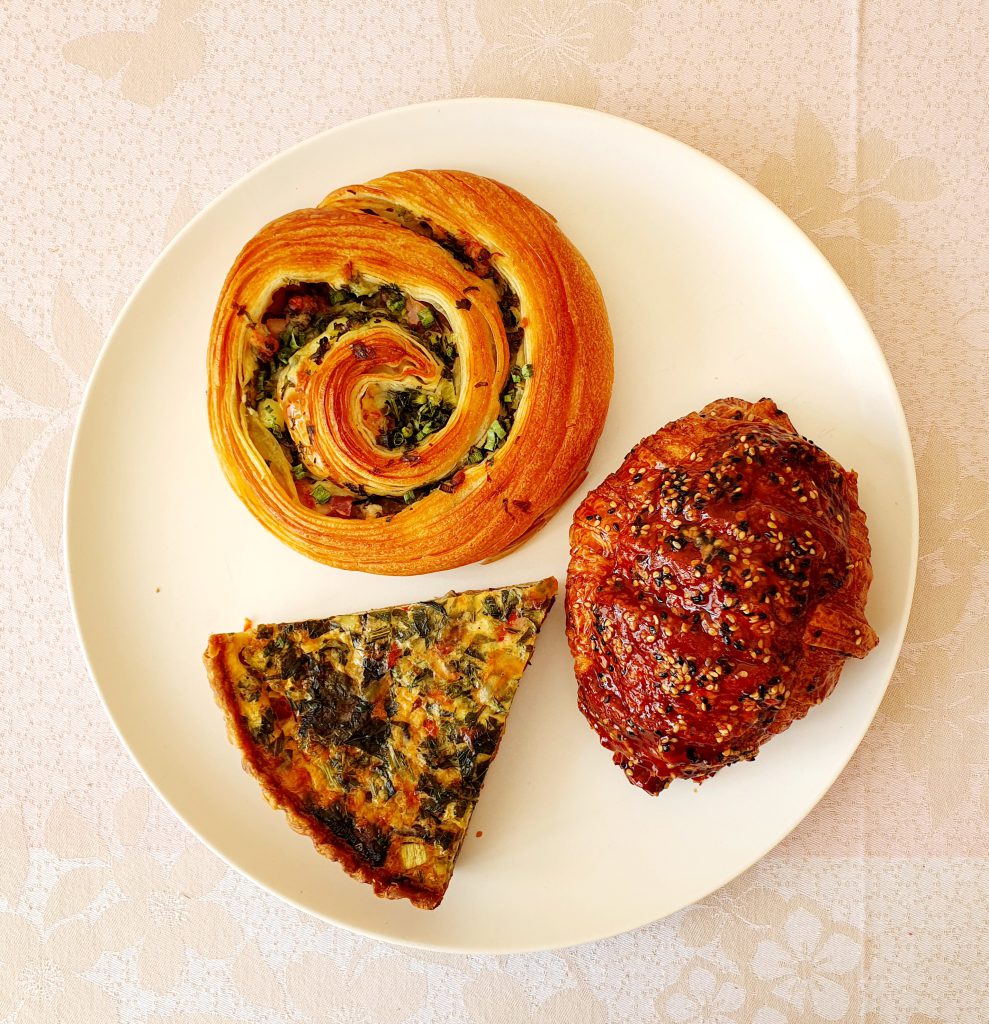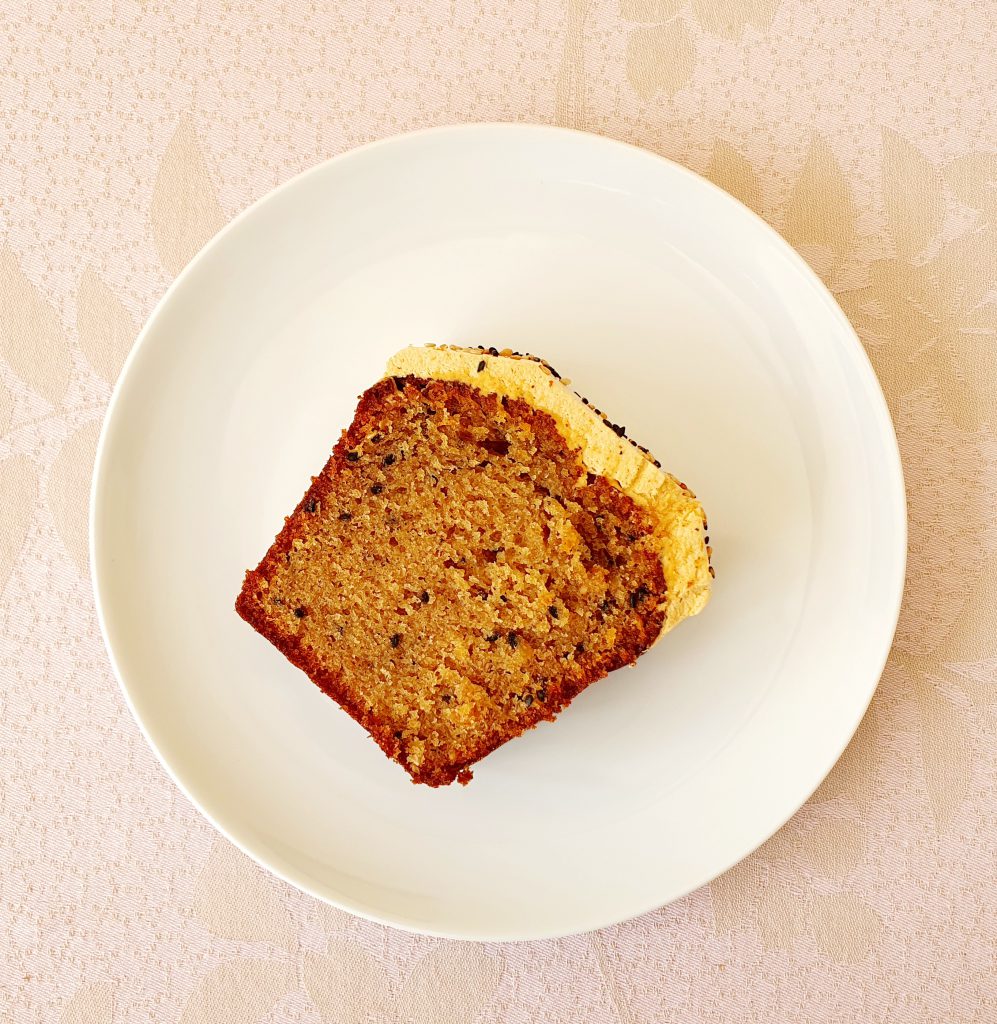 No croissants? I have been eating too many croissants lately and decided that it is better to have them only on the very odd occasion. I simply do not exercise enough to justify all that glorious butter in the pastry. On my way home I make a short stop at my local greengrocers and buy some fruit for tomorrow's breakfast.
Cherries, plums, figs, nectarines and flat peaches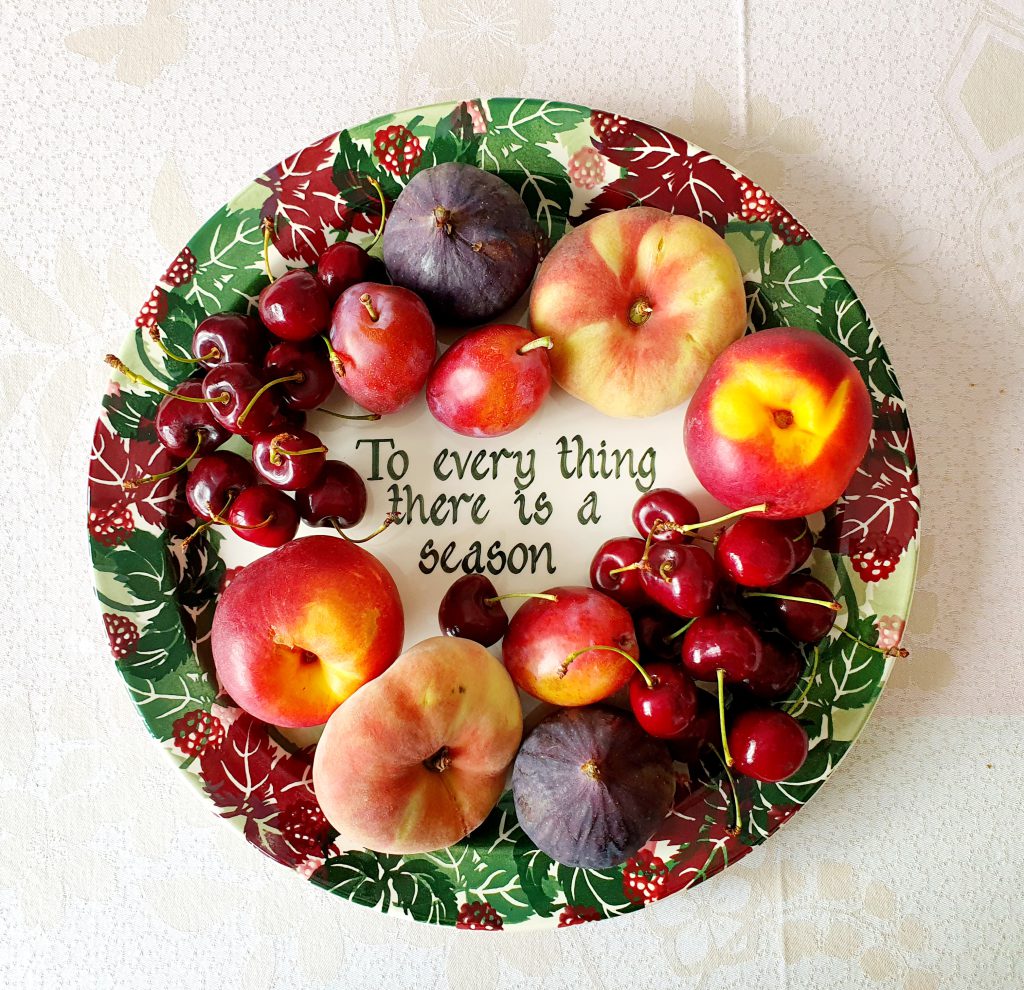 Some of the wonderful fruit in Artichoke Greengrocer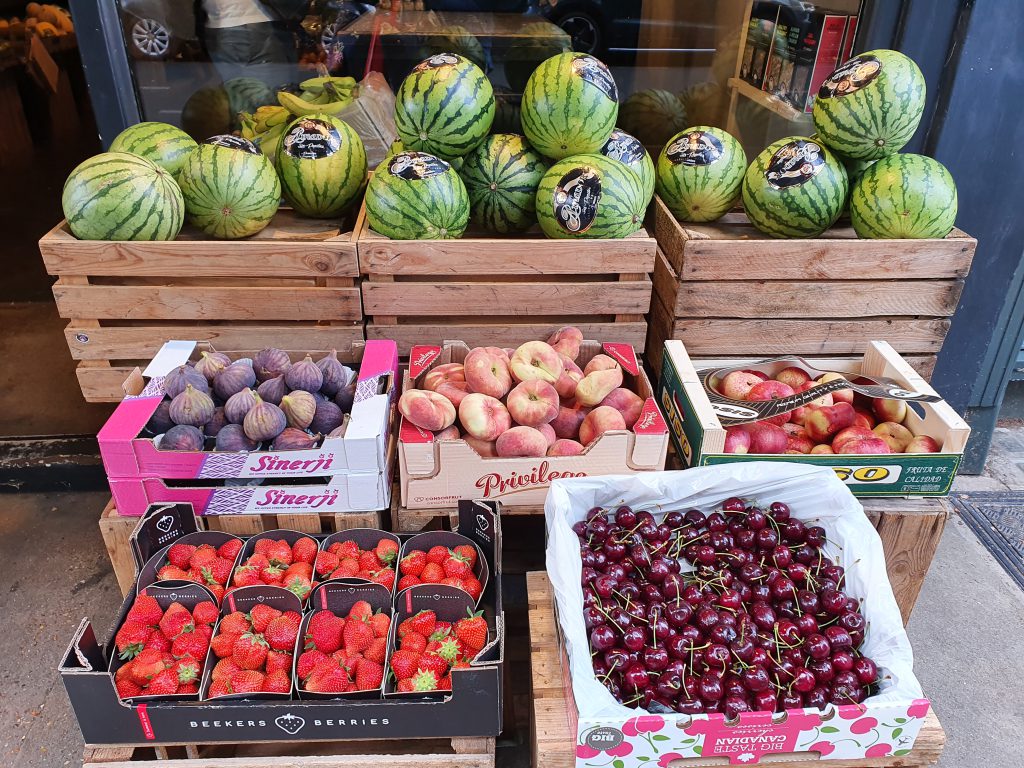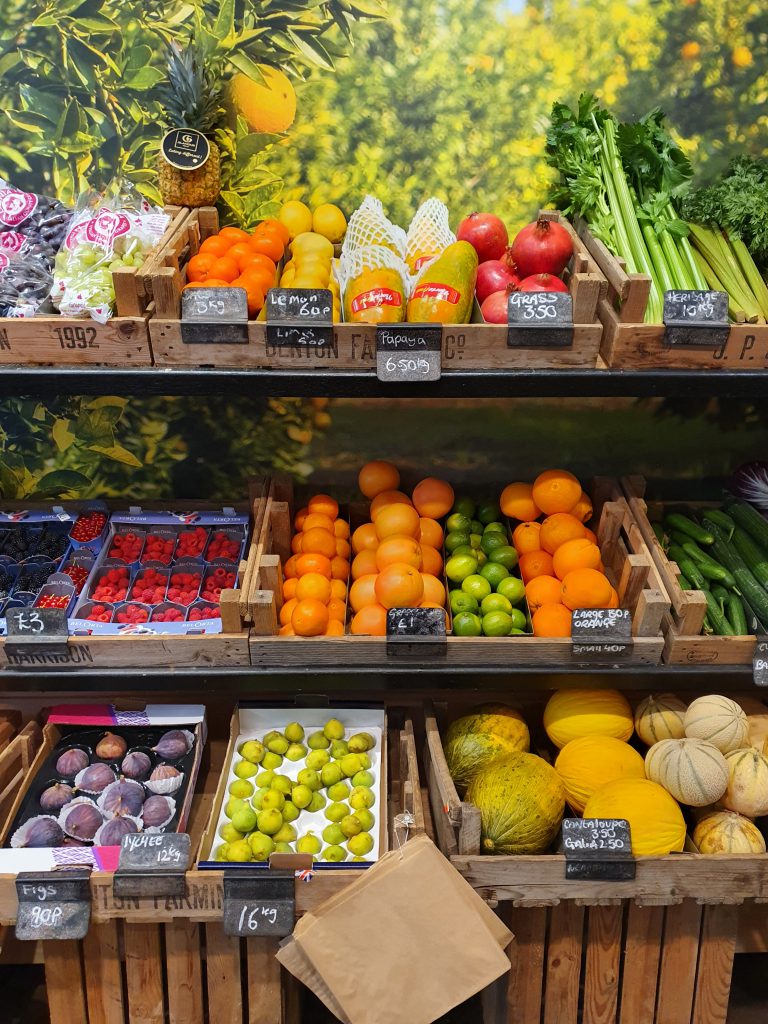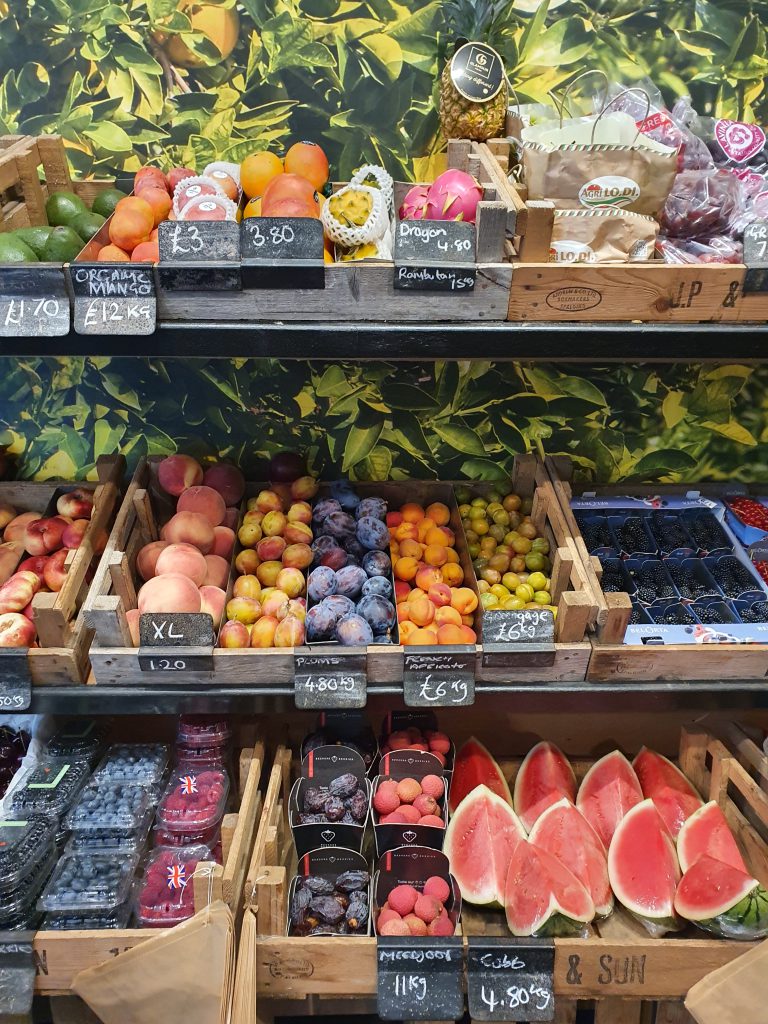 The Address:
Artichoke Greengrocer, 20 England's Lane, Belsize Park, London NW3 4TL. There are at least half a dozen cafes in England's Lane, all selling their version of croissants, but none as good as the ones at Arôme Bakery. I am safe for now.