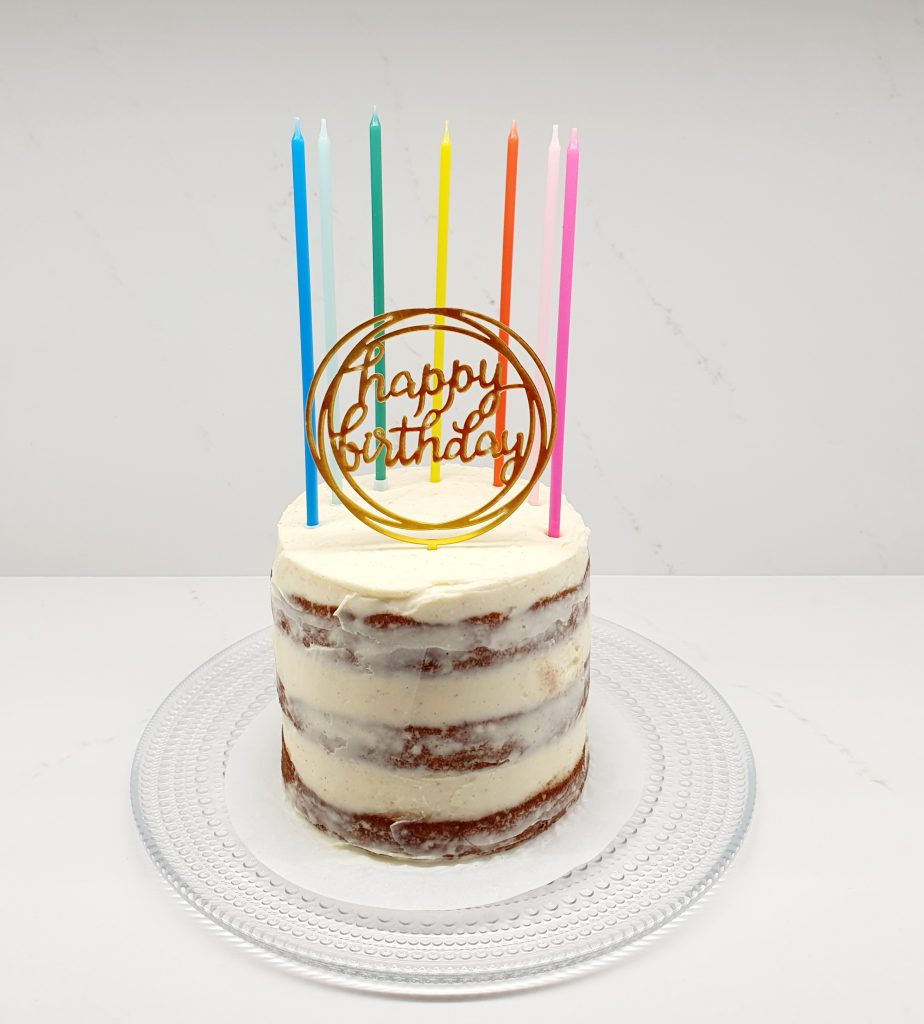 Today might be the day I get to sit down for an uninterrupted period of time to write down the recipe for our family's newest cake delight.
A few years back Ipoh Auntie, on a visit to London with Kepong Auntie, asked for my Flamingo Cake recipe. I had never made a 'Flamingo Cake', a pink cake or a bird-shaped cake, so I had to think hard. What was she really after? After some basic descriptions and a trawl through my baking books, we discovered the cake Ipoh Auntie wanted was actually a Hummingbird Cake.
The complication then was that Hummingbird Cake does not come from Hummingbird Bakery. The standard description given is that the cake has its origin in Jamaica, where the national bird is the hummingbird. A recipe for the cake was published in Southern Living magazine which made it the magazine's most popular cake ever – 45 years on, people are still referring to this recipe in cookbooks and articles.
I can't remember if I actually made the Hummingbird Cake with Ipoh Auntie, but I had an urge to make it recently. I found six recipes and made a spreadsheet, but my head throbbed with the varying amounts of sugar and differing measurements (cups vs ounces vs grams). In the end I adapted a recipe, fittingly, from the first Hummingbird Bakery Cookbook (2009).
The cake is as lovely as it promises to be be in all the recipes I have read: moist, flavourful and quite novel for those of us who usually stand by variations of carrot and banana cake. I made this Hummingbird Cake three times for three birthdays, although the last one had to be shared out between friends because Junior 1 picked up a tummy bug in Karachi.
The cake is really simple to make, and in essence it is a standard cake (eggs, fat, sugar, flour) with the addition of pecans, pineapple and banana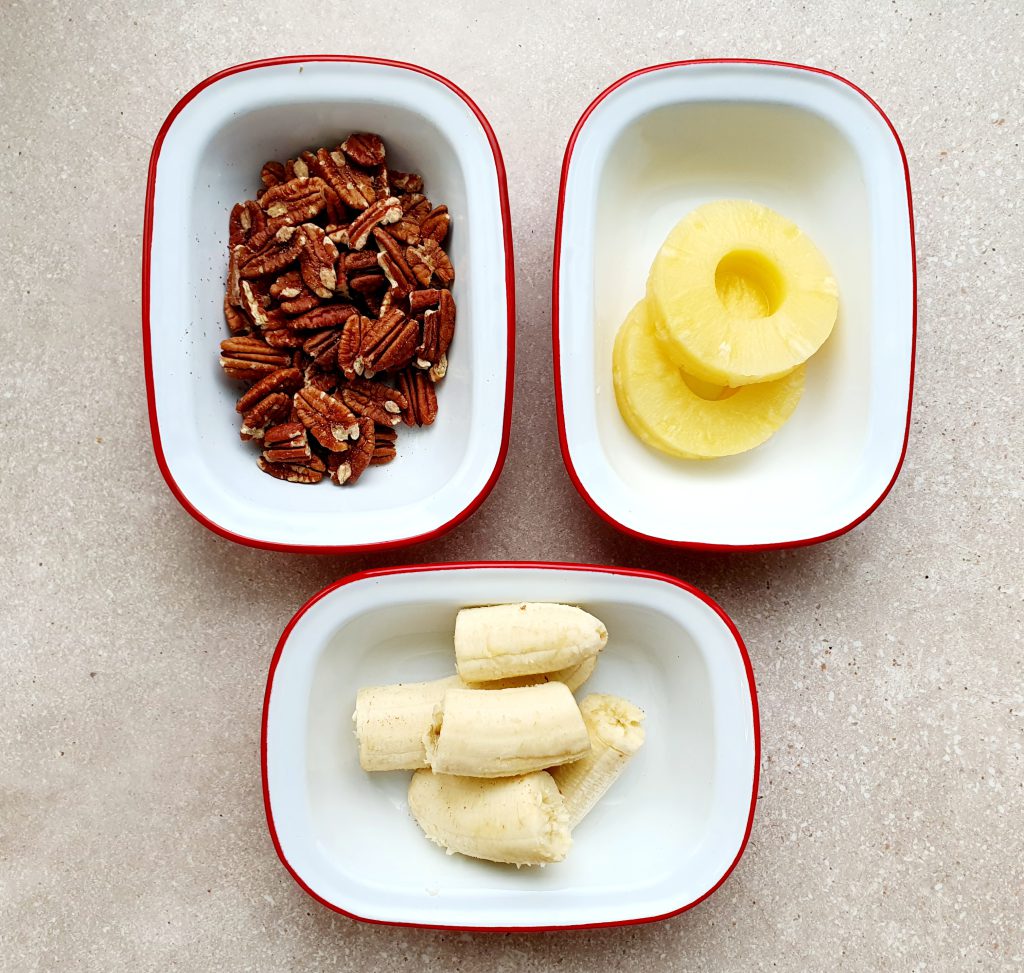 Careful preparation of the additions: chop the pineapple, toast and chop the pecans and lightly crush the ripe banana with a fork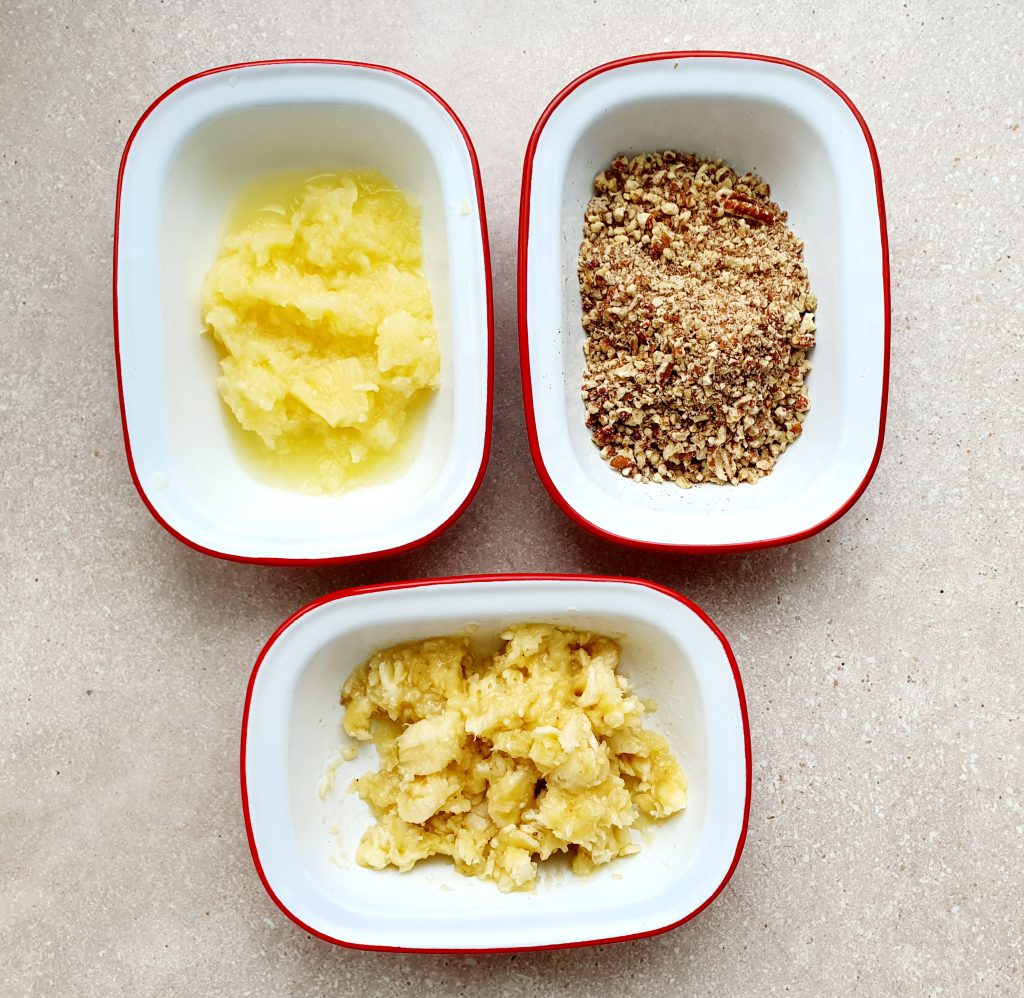 I used tinned pineapple which is available in slices, cubes or ready-crushed. The texture of the cake was better with chopped pineapple slices as it had more of a 'bite' whereas the ready-crushed pineapple was quite wet and pulpy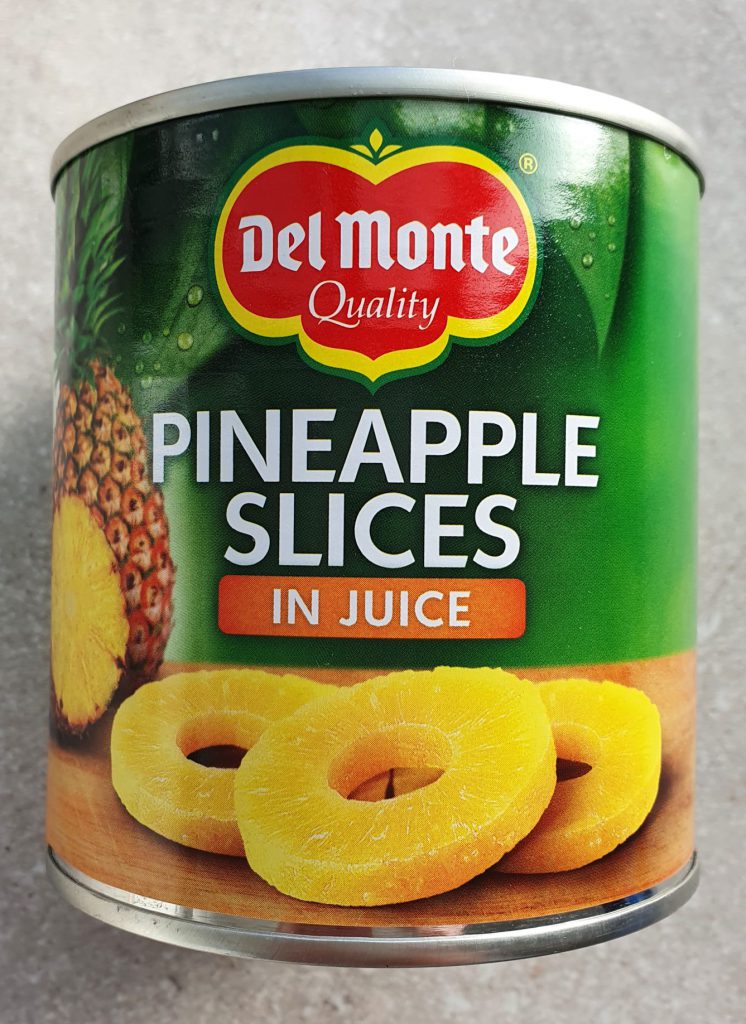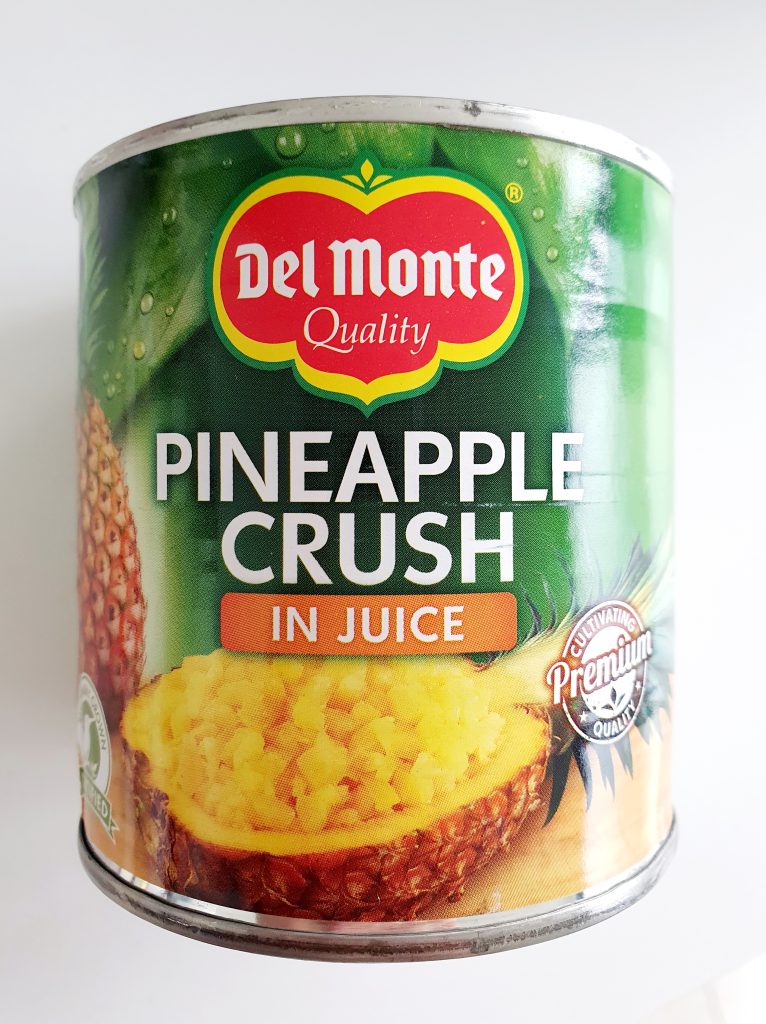 For the Cake:
3 eggs
180 g unrefined caster sugar
300 ml sunflower oil
300g plain flour
1 teaspoon ground cinnamon
1 teaspoon bicarbonate of soda
¼ teaspoon fine sea salt
220 g ripe bananas, lightly crushed
160 g tinned pineapple (drained weight) chopped
100 g toasted pecan nuts, chopped
1 teaspoon vanilla extract
You will also need three x 7 inch/ 18 cm round baking tins. I made the first two cakes using four x 6 inch/ 15cm round baking tins. This was very successful because I used three layers to make a cake to give away, leaving one layer with cream cheese frosting for the family. It is what we call not having your cake and eating it.
How to Make:
(from today I am only using °C in my recipes)
Preheat the oven to 170°C/ 155°C fan.
Butter and line the cake tins.
Sift the flour, ground cinnamon, bicarbonate of soda and salt into a large bowl and set aside.
In a separate mixing bowl, beat the eggs and sugar until they have expanded in volume and appear light and fluffy. I used a KitchenAid with a whisk attachment, but a small hand-held electric beater would be ok too.
Slowly pour in the oil and beat for a few more minutes.
Using a silicon spatula, fold in the flour followed by the banana, pineapple, pecan nuts and vanilla extract. Make sure everything is evenly mixed.
Divide the mixture into the prepared tins and bake in the preheated oven for 30 minutes (25 minutes if using the 15cm/ 6 inch tins), or until the cake bounces back when touched. A metal skewer inserted in the centre should come out clean.
Leave the cakes to cool slightly in the tins before turning out onto a wire cooling rack to cool completely.
Cream Cheese Frosting:
This gave me a whole load of grief as two batches seized up on account of the butter and/ or cream cheese being too cold. Previous batches were always successful but something has changed so this is my latest way of making the frosting.
You will need 400 g Philadelphia brand cream cheese, 200 g unsalted butter, 200 g sifted icing sugar and 2 teaspoons vanilla paste. Make sure the butter and cream cheese are at room temperature before starting.
Beat the butter with the icing sugar for a few minutes until the mixture is smooth. I used a KitchenAid with a paddle attachment on a low speed, but a small hand-held electric beater would be ok too.
Add the cream cheese and vanilla paste and continue beating on a low speed until the entire mixture is light in texture.
To ice the cake, first divide the frosting into four parts. Place one part of the frosting on top of each cake layer. Use the remaining frosting to coat round the side of the entire cake.
Leave the top of the cake plain and add candles as a decoration, or add some chopped pecan nuts or coloured sprinkles.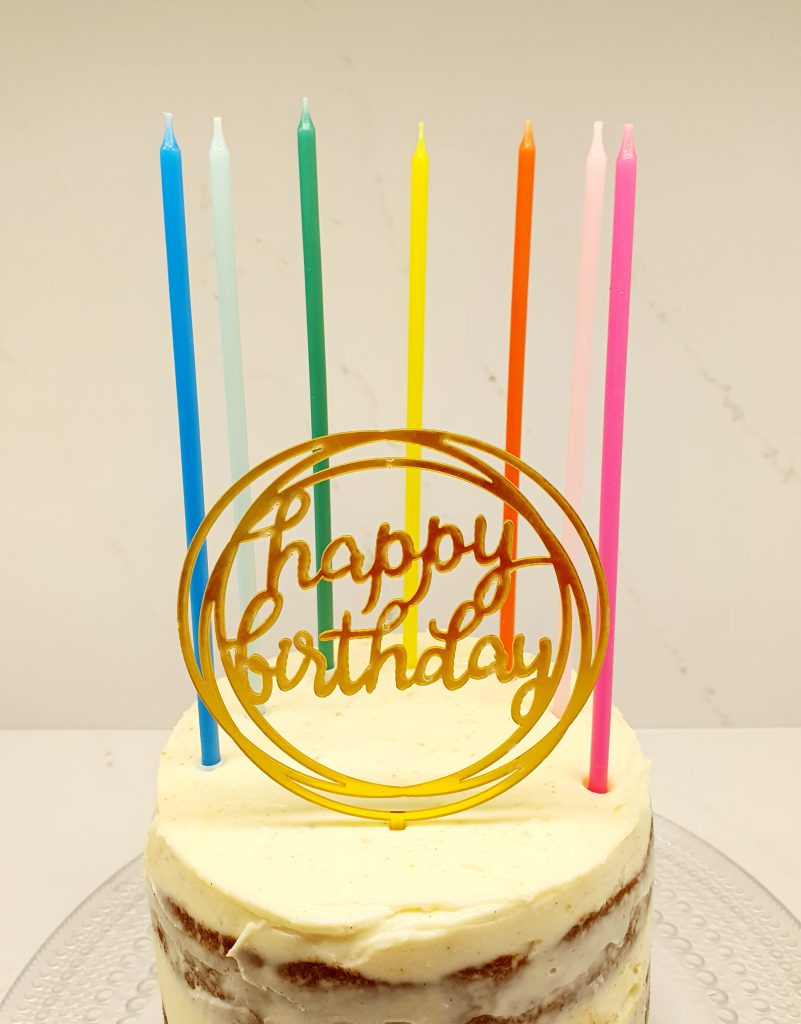 I wrapped the cake with acetate (called a cake collar) for protection before carrying it to the party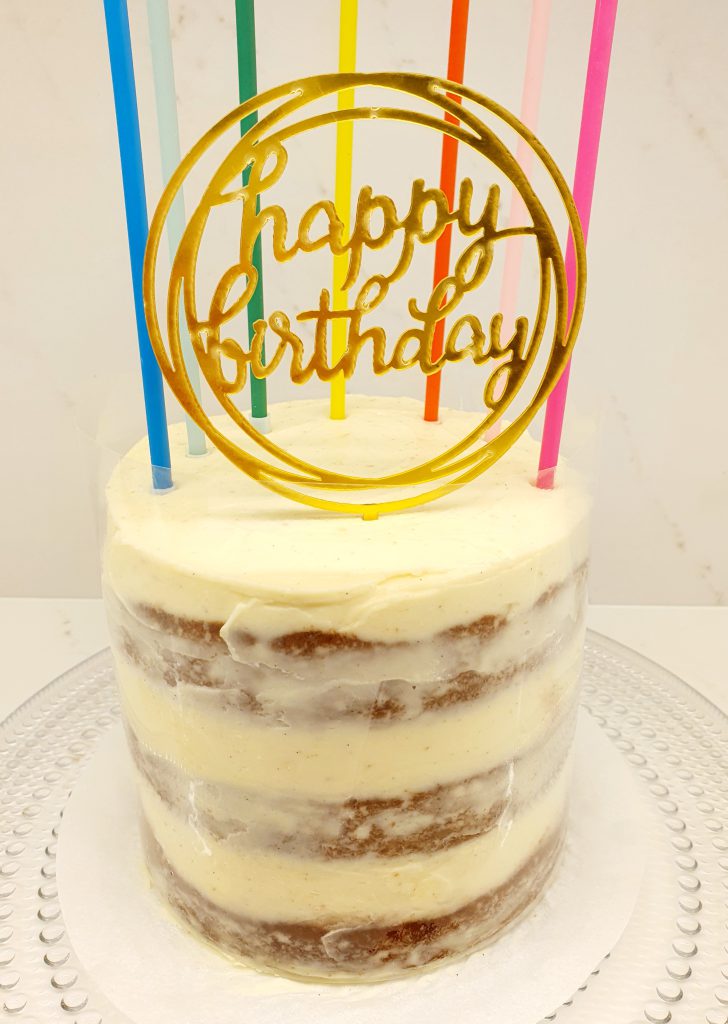 With the country coming out of Covid restrictions, we have been busy meeting up with friends two at a time. We even made it to the dentist and to see our GP. This has left little time for posting recipes and articles. Next up will be photographs from Kew Gardens, one on orchids and one on spring flowers.
Lastly, I don't want to make a big deal of this, but I guess many of us slept through World Sleep Day on 18 March.