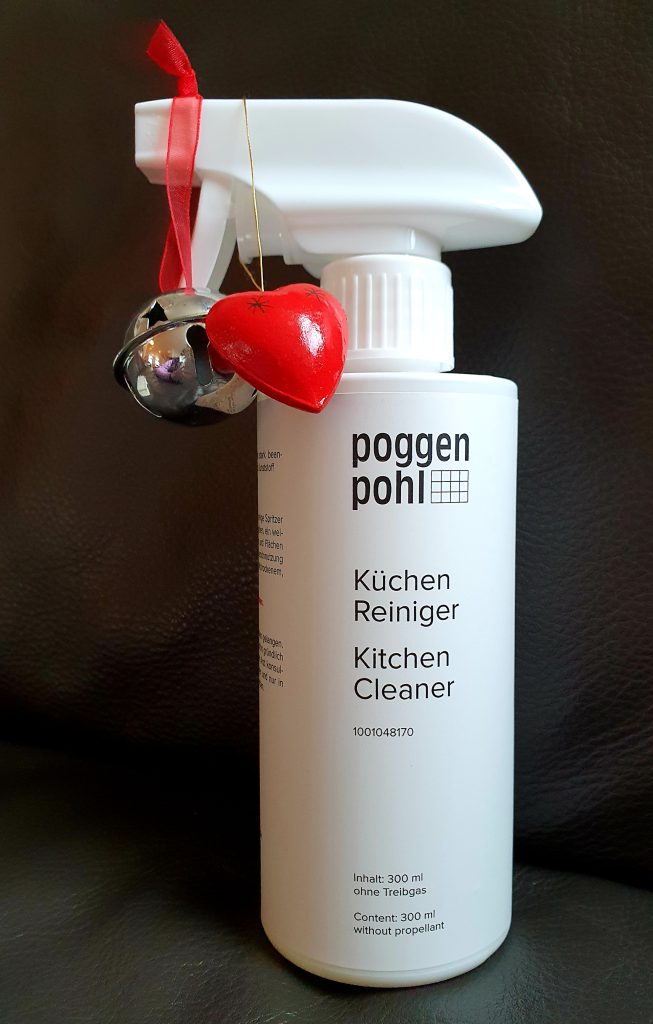 For the first time in my life I am considering eye cream.
Over dinner last week when I told the children that Mr Gochugaru and I sleep for six hours a night we were soundly told off. In a role reversal they asked what are you thinking of, having so little sleep? The answer is our kitchen.
How many men does it take to change a lightbulb? There is LED strip lighting in the tall units and it took three men to figure it out: the kitchen fitter, the installations manager and our builder, who was given clear guidance earlier from the electrician. It shouldn't be so difficult but it is. Apparently the cabinet lighting came with no instructions. The electric kitchen drawers have the same issue.
To retain some semblance of order I had prepared pads of A5 lined paper, to set out daily tasks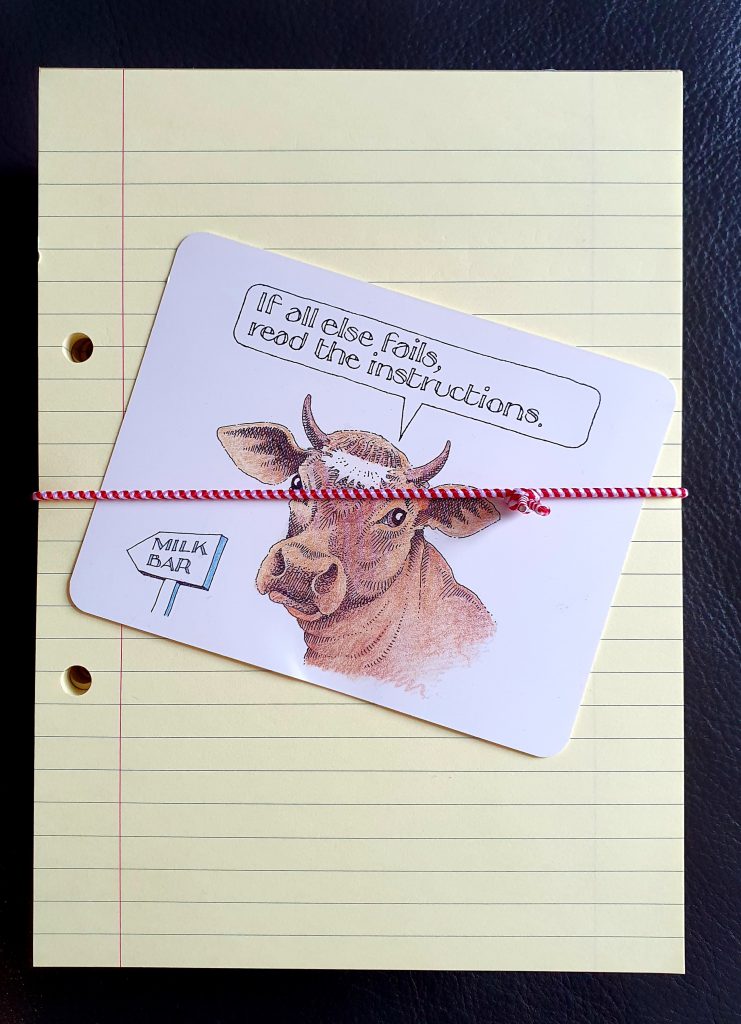 Everyone promises that the kitchen can be ready by Christmas. On Sunday night I had to impress upon the team that there is a generous gift of a goose arriving this morning, which we had planned from a long time ago to cook tomorrow for a family dinner. I need the dining table back in the dining room by Wednesday, which can be put away if necessary for the two days before Christmas to allow for the painting and decorating.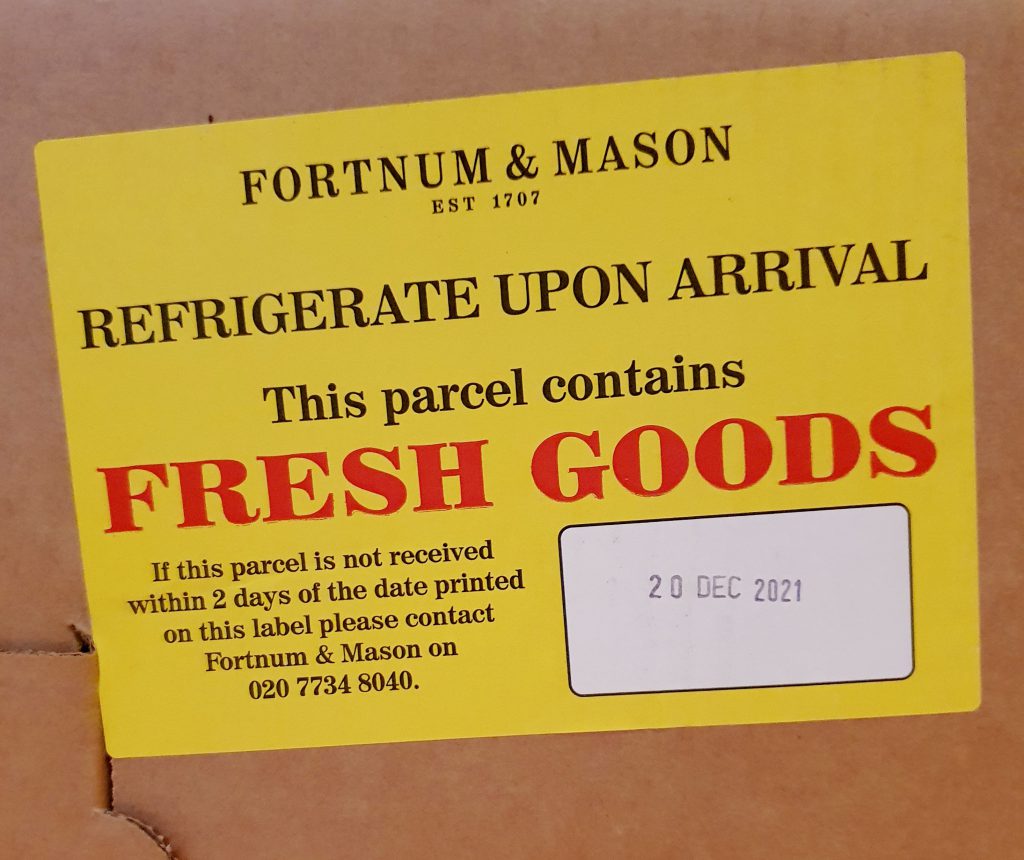 So there is still a lot of waiting as things get finished as best as possible, before we have a mini move into the kitchen for the first dinner post-renovation. It has been nearly four months since the works began.
This being Christmas, naturally I think of another kind of waiting, that of God's people 2,000 years ago. The saviour they had anticipated for so long, who would rescue them from oppression, turned out not as they had expected. Jesus's rescuing mission was not for now but for eternity.
It is a cliche, but when asked what my favourite Bible verse is, it is this: (John 3:16) For God so loved the world that he gave his one and only Son, that whoever believes in him shall not perish but have eternal life.
This is the simple message of Christmas: we live our lives wanting one thing which we think will fulfil us, but God has bigger and better plans. I want a new kitchen but God promises a heavenly banquet with no bad lighting, no miserly food and no half-hearted companions. Sometimes what we want is so small compared to what God in his largesse offers, if only we would accept this huge gift.
The builder is very cheerful as he bids us farewell this evening. See you tomorrow, he chirps. And Thursday. And Friday. As I shut the door I turn to Mr Gochugaru and ask whether it is their intention to spend Christmas Day with us. I really wonder…
Thinking about the complexity of rigging up the Regent Street Christmas lights