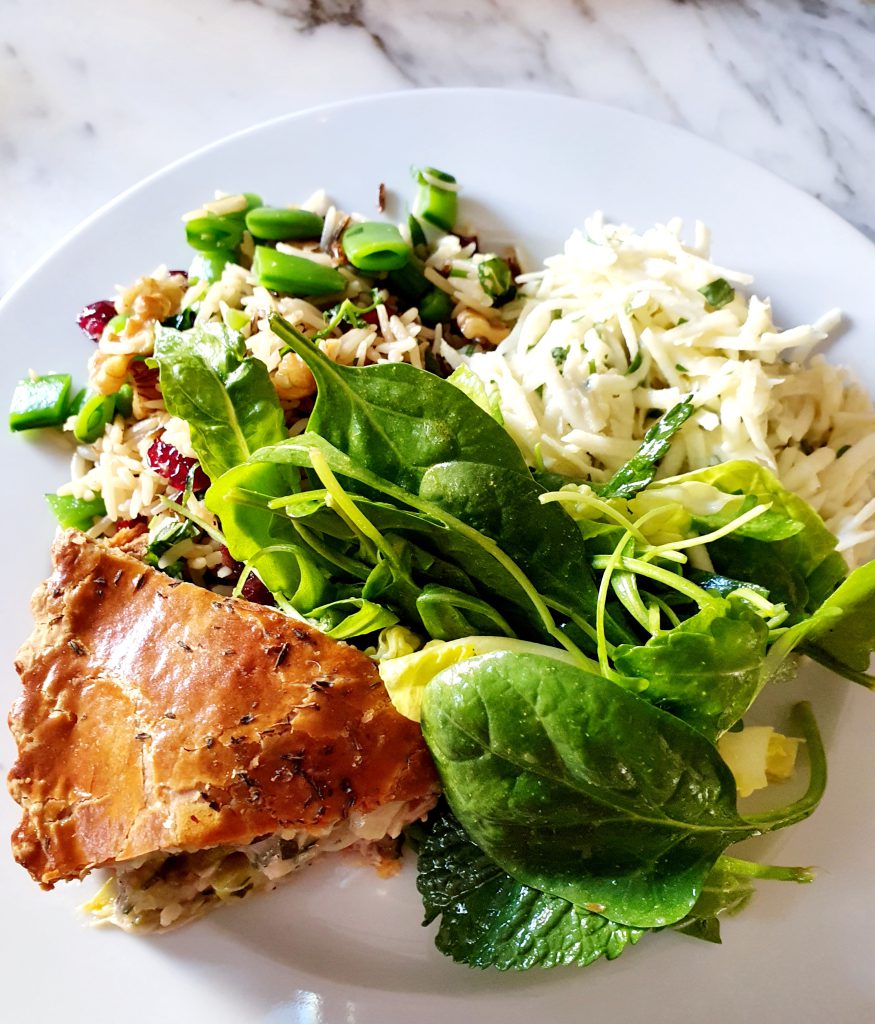 What a good Sunday to be inviting the family round for lunch. Thanksgiving was on Thursday and today marks the first day of Hanukah. Whilst I cannot claim any American or Jewish heritage, today is also Advent Sunday. Advent is the beginning of the church year, in which the arrival of Christ Jesus is joyously celebrated by Christians around the world.
I read of a new word coined for these Covid times: hogo, which is hassle of going out. The weather is dull and cold, and we have had several experiences in restaurants where the service was less than agreeable. In the past when things slipped, we used to roll our eyes and mutter you can't get the staff these days. It meant that staff training was found wanting. But these days the literal meaning is true, i.e. there is a dire shortage of staff in the catering and hospitality industry. This is due to Brexit, the pandemic and I am sure a whole host of other reasons.
So we are staying in. When I want to entertain well but am short of time and in this case, short of a full kitchen, I often turn to Sally Clarke's Chicken Pie. I also ordered the Pecan Pie for dessert, as this is seasonal.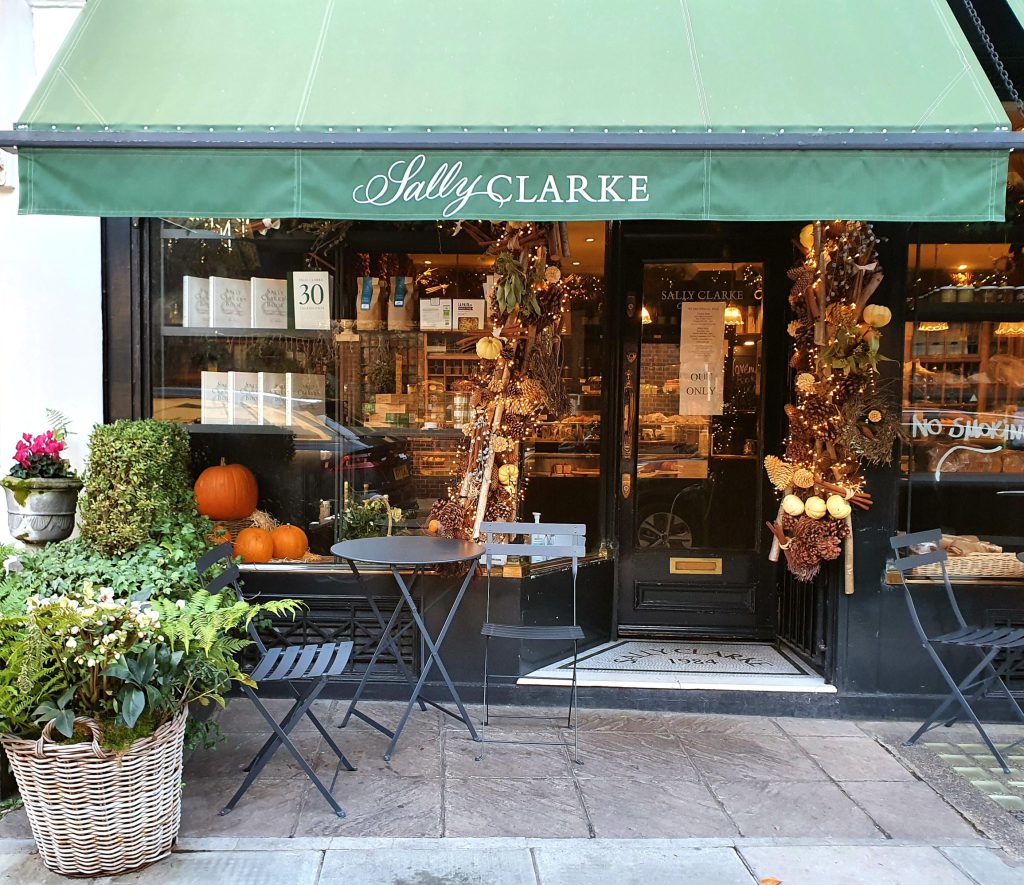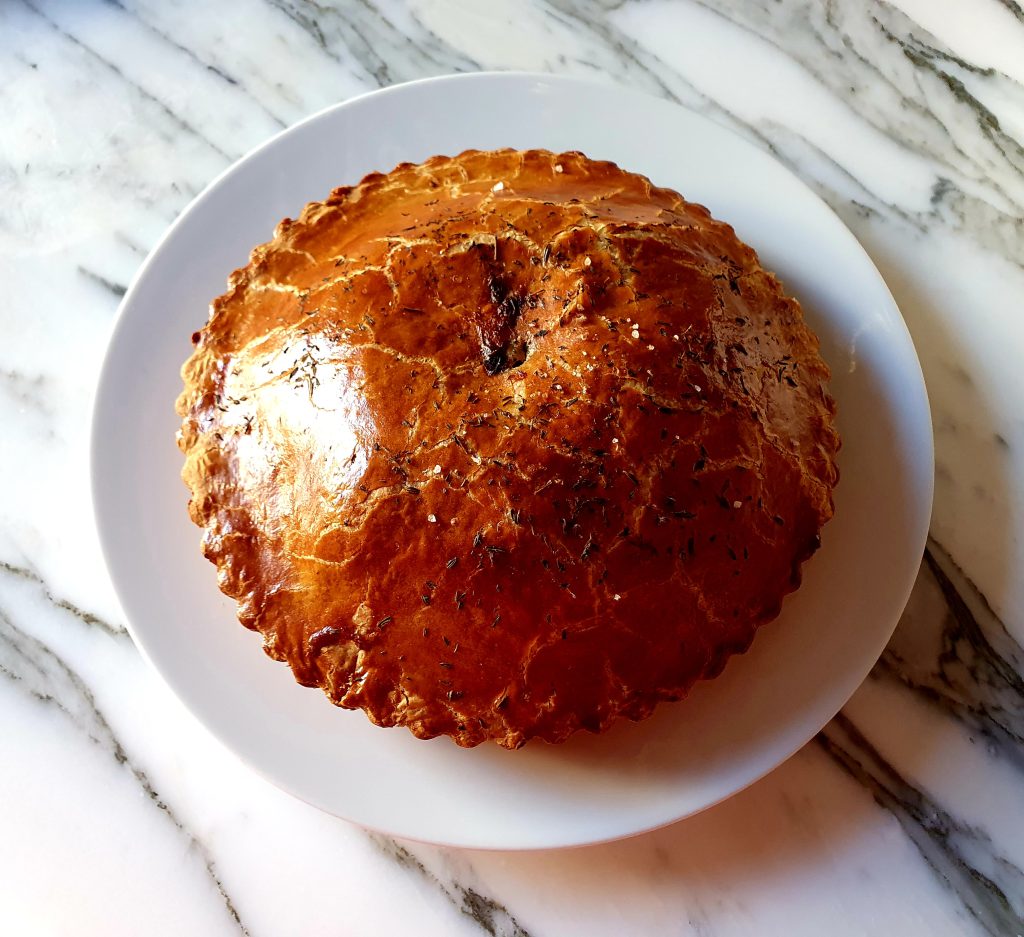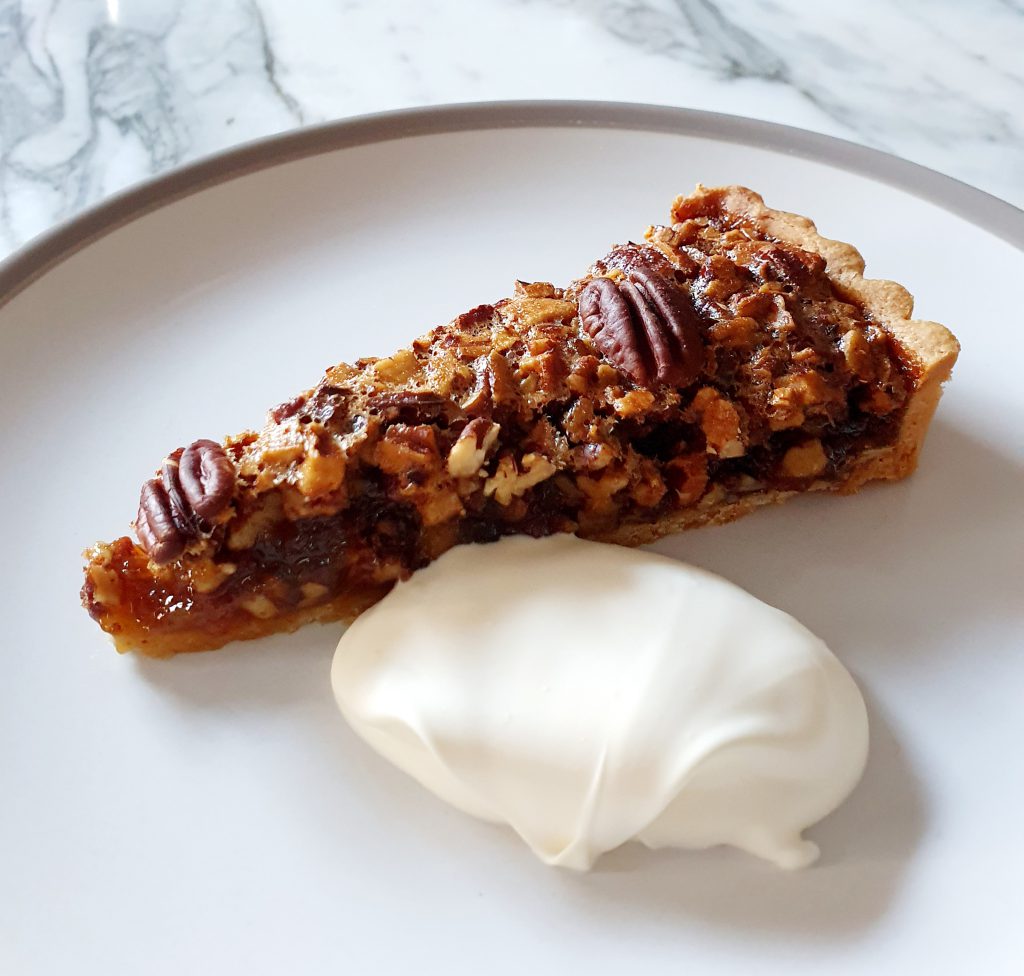 In order to balance out the pastry in the pies, I made three salads of wild rice, green leaves and celeriac. I was very happy with all three, and this only added to the general happiness of having the family around the table for lunch.
Recipes are below in order of when I made them: the rice salad first as the the rice has to be cooked, and the céleri rémoulade last as it discolours and gets watery if made too far in advance.
Wild Rice Salad
320 g basmati rice and 80 g wild rice, cooked with 2 teaspoons vegetable stock powder (I use Marigold brand).
Dressing:
5 tablespoons lime juice
3 tablespoons soya sauce
2 tablespoons sesame oil
1 tablespoon olive oil
1 tablespoon maple syrup
Set the dressing aside and get on with washing the leaves for the Green Salad. Continue with this recipe after you have washed the leaves.
As soon as the rice is cooked, scoop it out and place in a large mixing bowl. Pour over the dressing and give the rice a good stir.
Blanch 200 g sugar snap peas for 1 minute in boiling water. Drain, refresh and dry. Slice the sugar snaps into small pieces.
Add the following into the rice: the sugar snaps, 100 g dried cranberries, 100 g toasted chopped walnuts, a handful of chopped fresh mint and flat-leaf parsley.
Give everything a good stir and serve.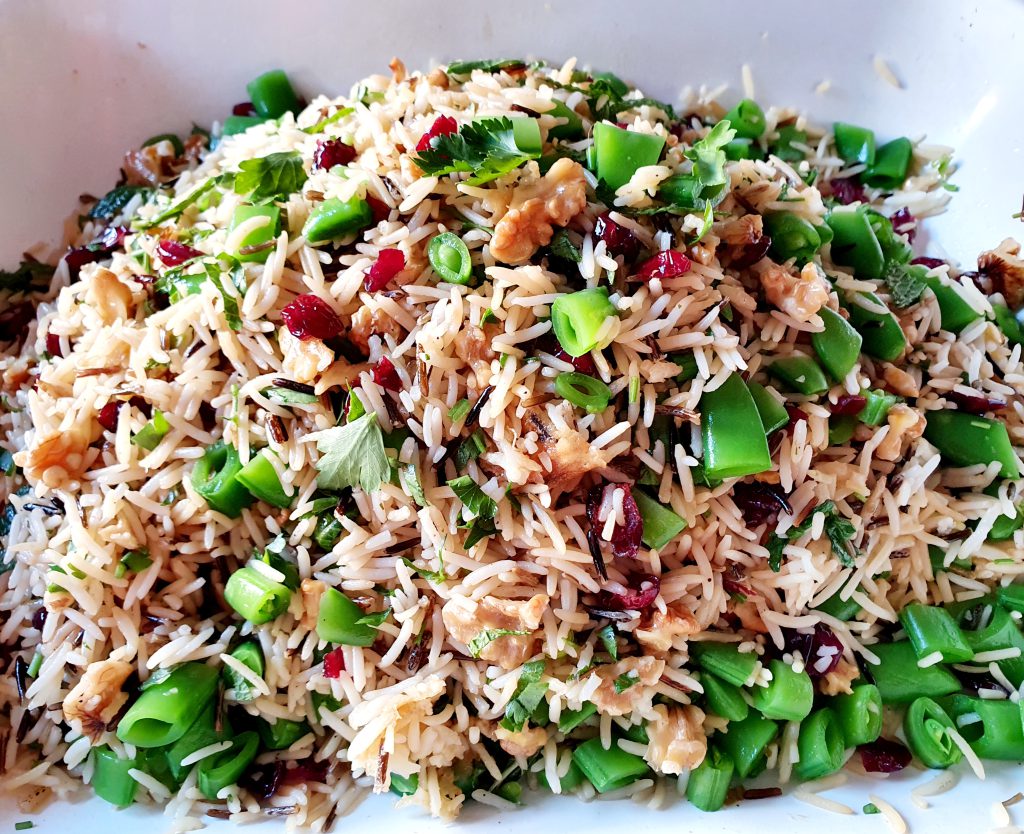 Green Salad
Today's mix consisted of 120g baby spinach leaves, 100 g wild rocket, 2 heads of little gem lettuce and a handful of fresh mint leaves. If you have a ripe avocado, this would be an excellent addition.
Wash and dry all the leaves. Place is a serving bowl and set aside. Just before eating, dress the salad with a vinaigrette.
Dressing:
1 tablespoon walnut oil
2 tablespoons olive oil
1½ tablespoons cider vinegar
1 teaspoon Dijon mustard
1 teaspoon honey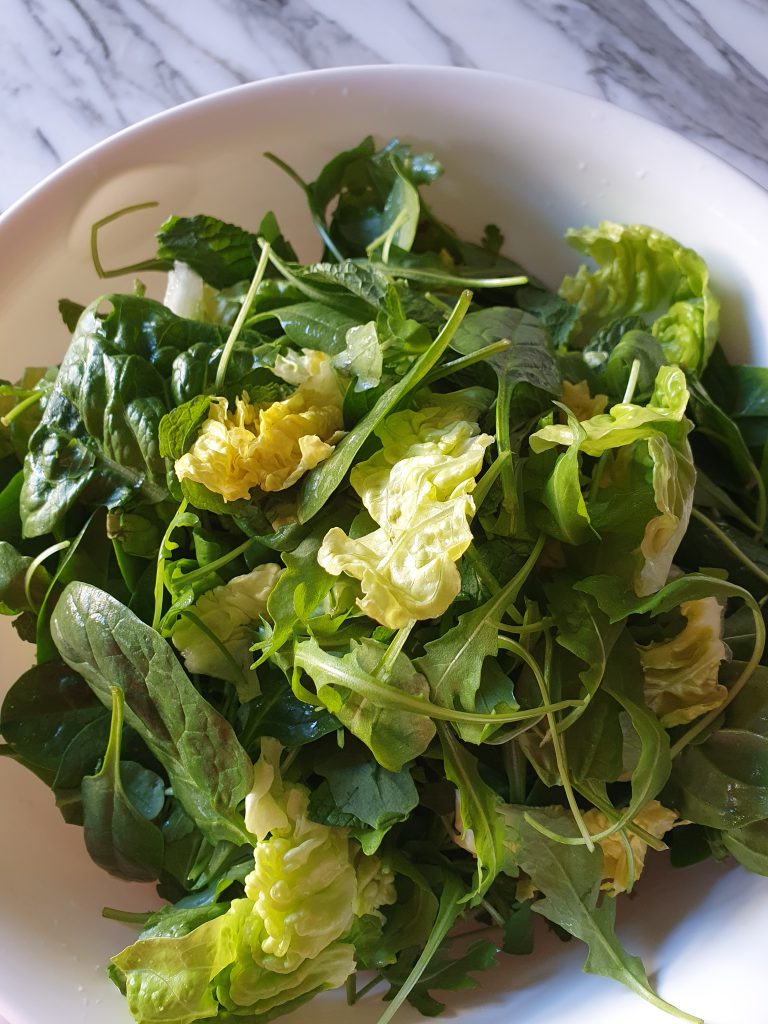 The vinegar and mustard will also be playing a role in the celeriac salad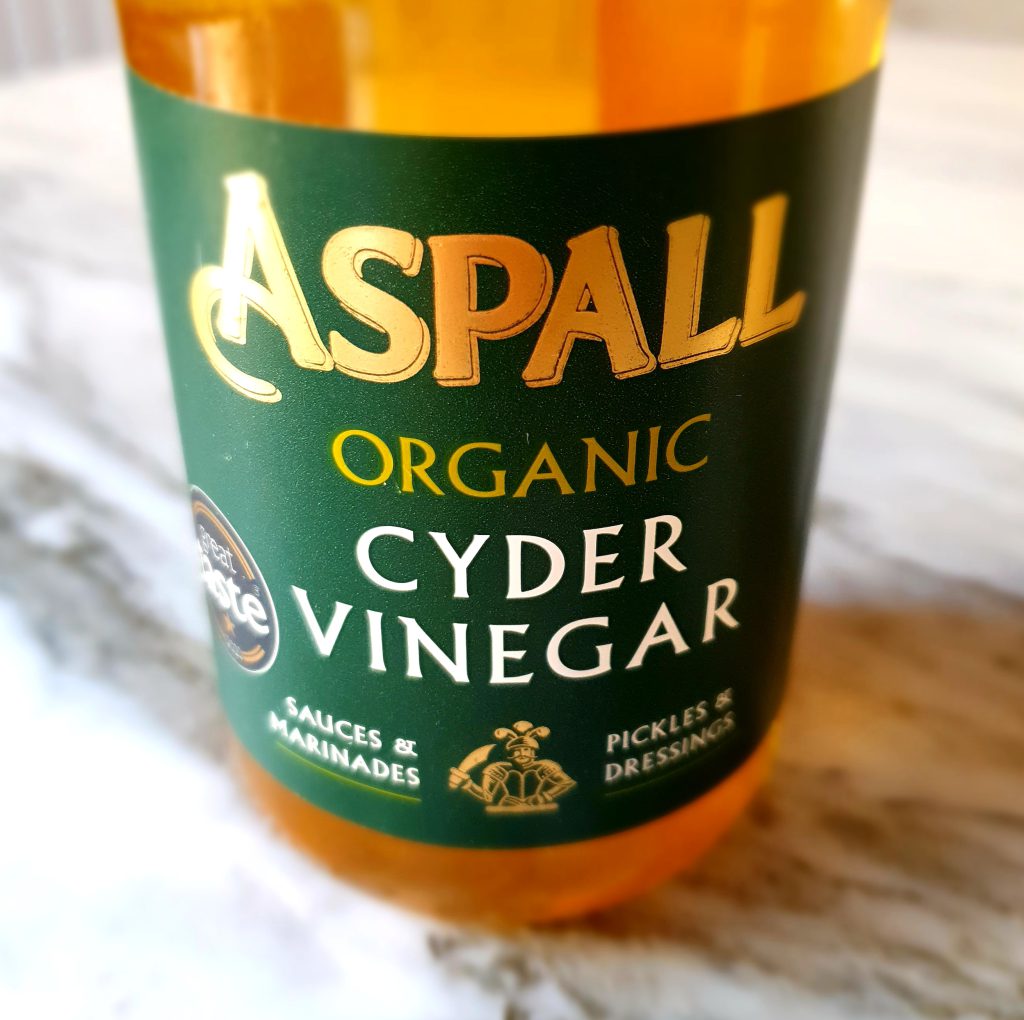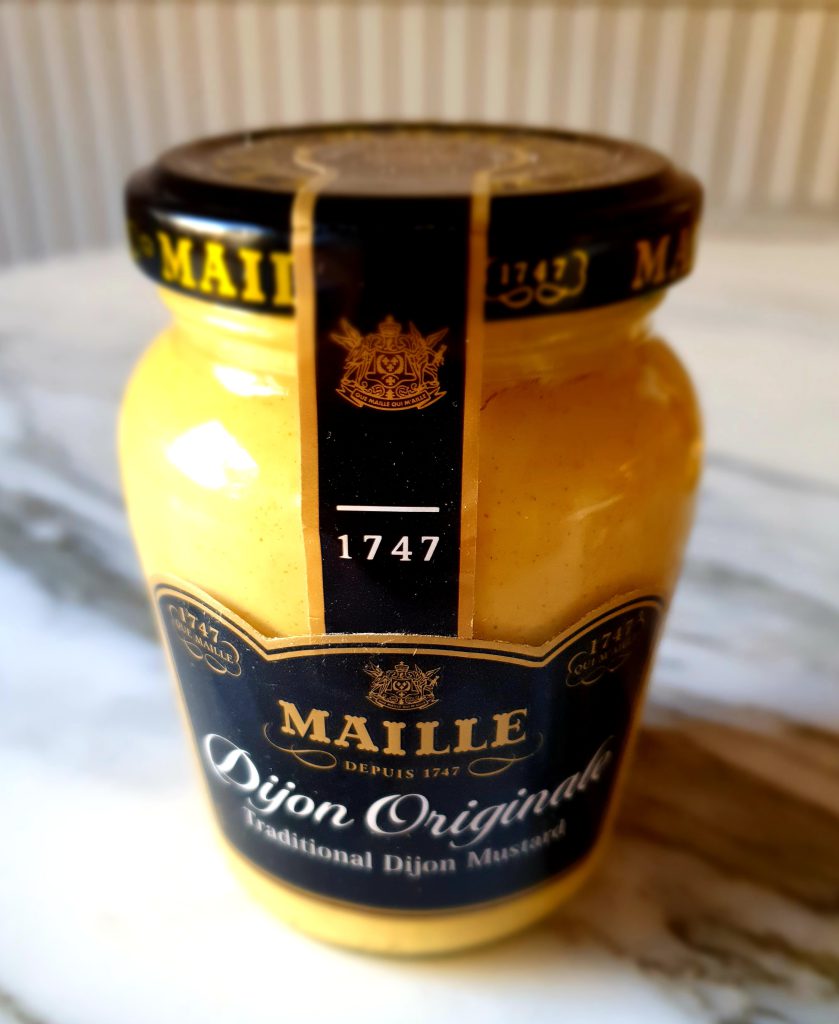 Céleri Rémoulade
I was most excited to make this salad after countless times eating it at Brasserie Zedel. This is my attempt at making it at home, based on a recipe by the Alsatian chef Gabriel Kreuther. Mr Gochugaru was worried he had to shred the celeriac by hand but I suggested using the shredding plate on the Magimix food processor. The result was so good we think we will stick to this method in future.
Dressing:
Juice of 1 lemon
3 tablespoons grapeseed oil
3 tablespoons crème fraîche or mayonnaise
2 tablespoons cider vinegar
2 tablespoons Dijon mustard
¼ teaspoon fine sea salt
3 tablespoons finely chopped parsley
Whisk the dressing in a large mixing bowl and set aside.
Only now (with the Rice Salad and Green Salad ready) should you peel and shred 1 head of celeriac. The peeled weight is around 900 g.
Using a disposable glove, massage the shredded celeriac into the dressing. I found a box of these gloves in the Korean supermarket, which I think is designed for mixing kimchi.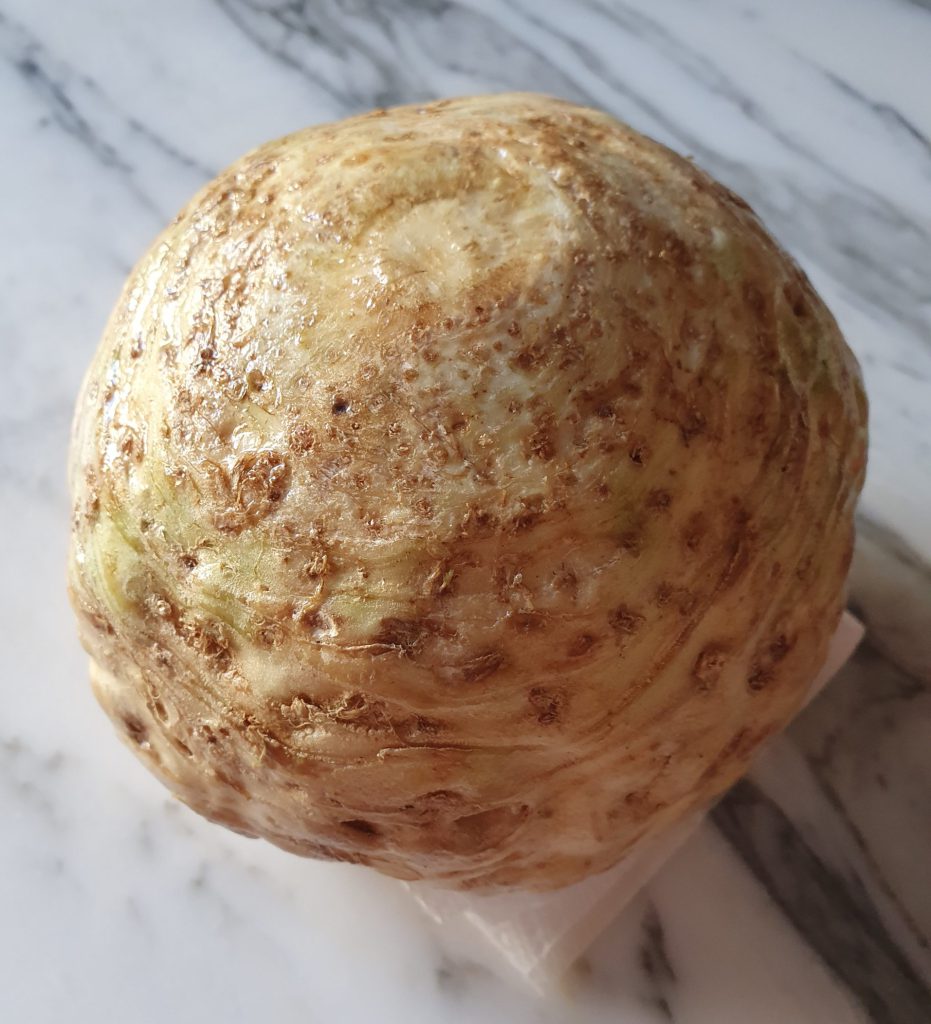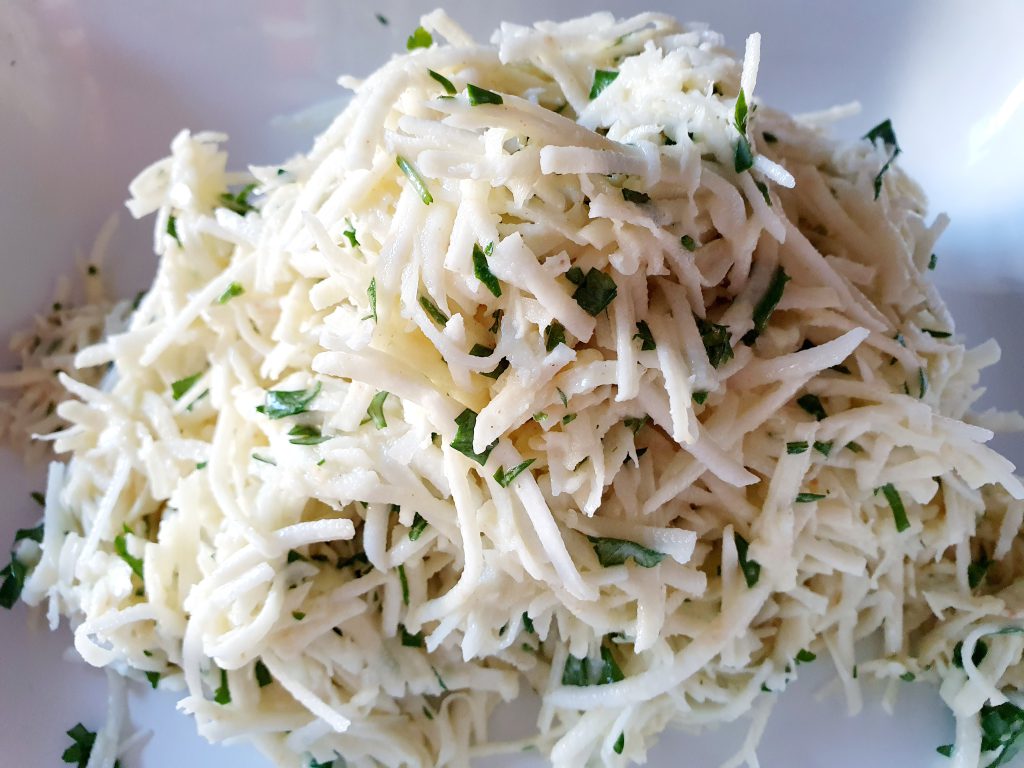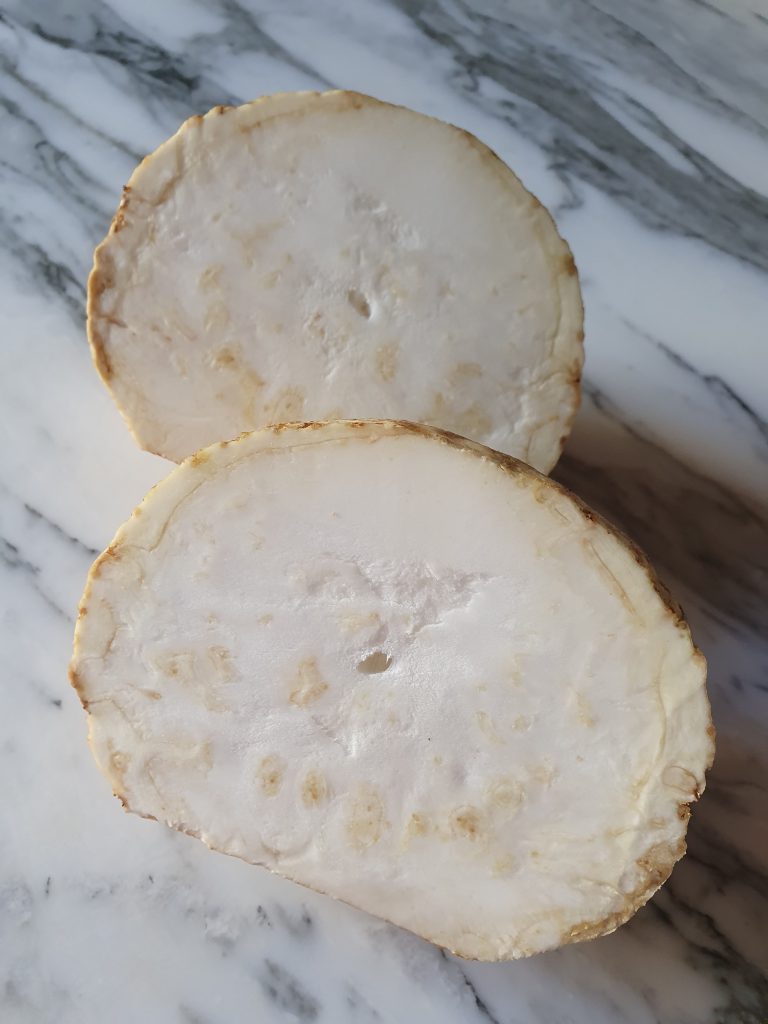 Today's Menu
Chicken Pie
Wild Rice Salad
Green Salad
Céleri Rémoulade
Cheese and Oat Biscuits
Pecan Pie and Crème Fraîche
Gabriel Kreuther: The Spirit of Alsace, a Cookbook, published by Abrams Books, ISBN 978-1419747823.