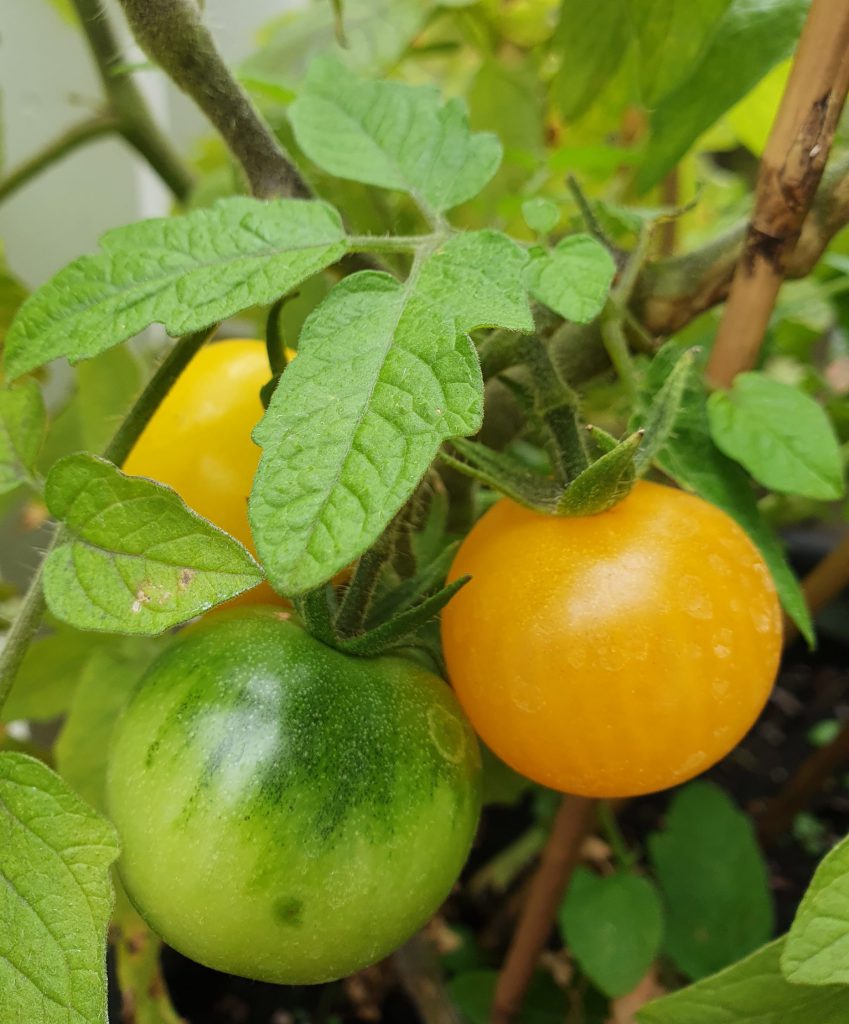 It is the end of August and I am conscious that the last post was back in July. August, in the press at least, is what is called the silly season. The world is on holiday and quality investigative journalism gives way to frivolous abstractions.
But even a quick read of the news show that things are quite serious. There is a scramble to leave Afghanistan, Covid-19 is still raging, and there are fires and floods all over the world.
It is easy to be overwhelmed by everyday life and when it all gets too much, I think it is best to take a deep breath and just focus on the task ahead of you. One thing at a time, one day at a time. This is how toddlers learn to walk, step-by-step. In evolutionary terms we are designed to then go on to run faster and faster, but remember that swing when you were a child? Faster and faster gets you flung off and landing with a hard bump.
In and out of the kitchen, we have been keeping things simple. This has much to do with packing up all of the contents of our study room and most of the kitchen. Due to an under floor water leak, we are about to start renovations works in a few days' time. I did not think we could get through 200 metres of bubble wrap so easily.
I have been storing up recipes for future posts, and here I just want to highlight a few of the plants we have in our garden.
First off are Chinese chives, the buds of which I used in a vegetable stir-fry. The chives itself are very good in a fluffy egg omelette: beat two eggs and add some salt, ground pepper, a touch of sesame oil and 3 tablespoons of chopped chives. Heat some oil in a small pan and pour in the egg. Using a pair of wooden chopsticks, agitate the egg around the pan until it forms a fluffy omelette. Do not overcook. Serve the egg in a soft brioche bun for breakfast, a light lunch or a snack at anytime.
This recipe is from my mother who learnt it from my grandmother, and she wants me to share it with you. She says that on no account should anyone make a flat egg omelette with chives, as a fluffy omelette is much superior in looks and taste.
Chinese chive buds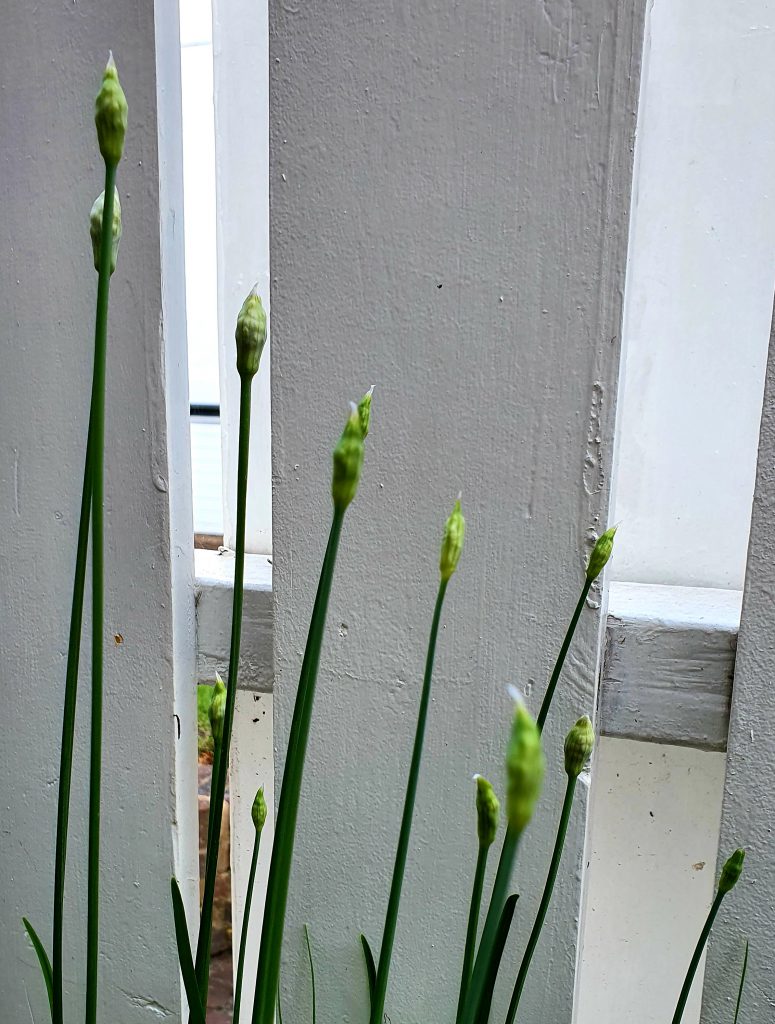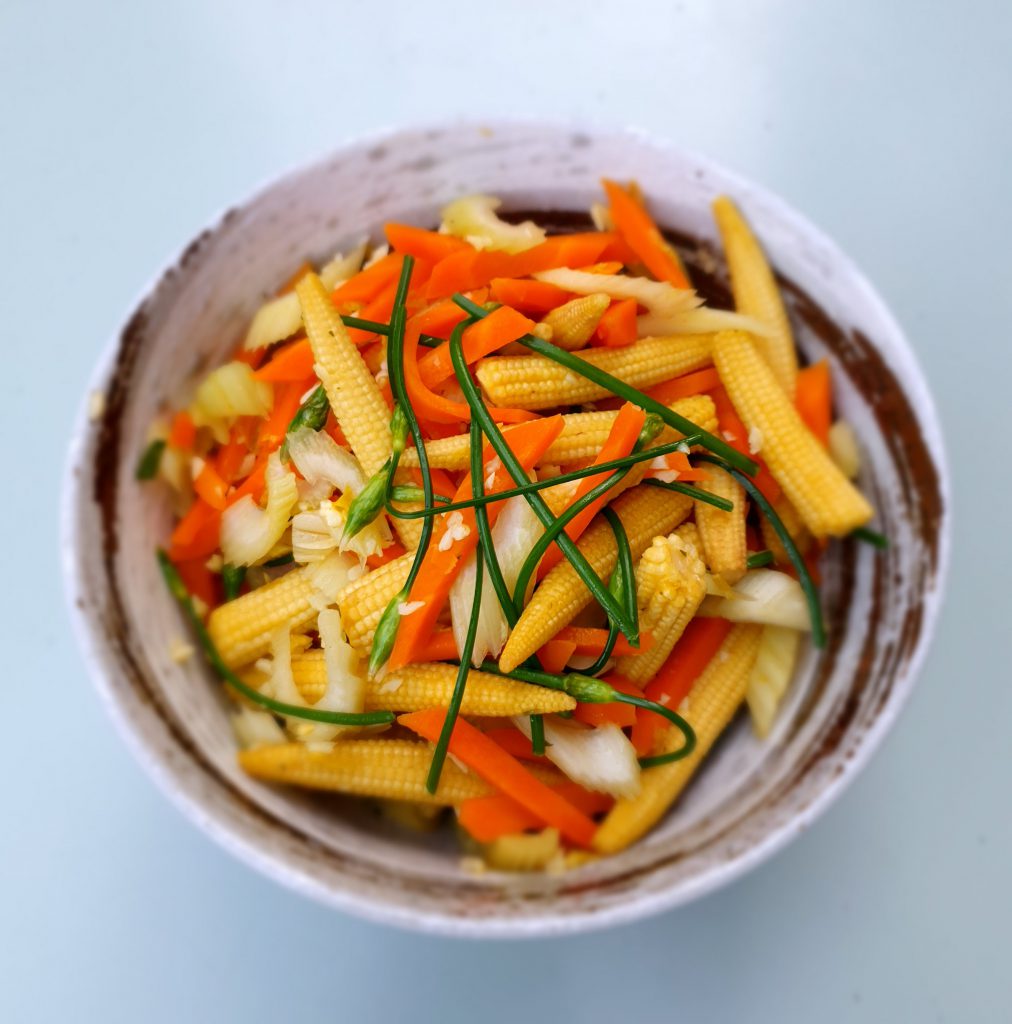 We have English chives, which I snipped and added to a tomato salad made with home-grown tomatoes. Add a dressing made with olive oil, cider vinegar and a pinch of sugar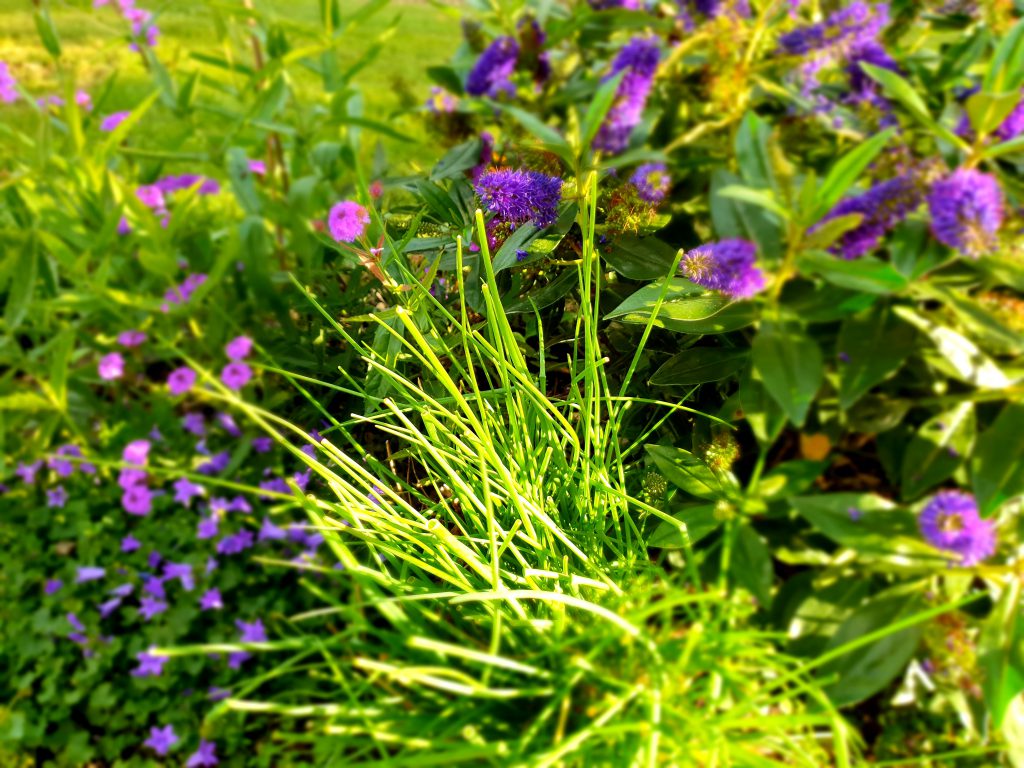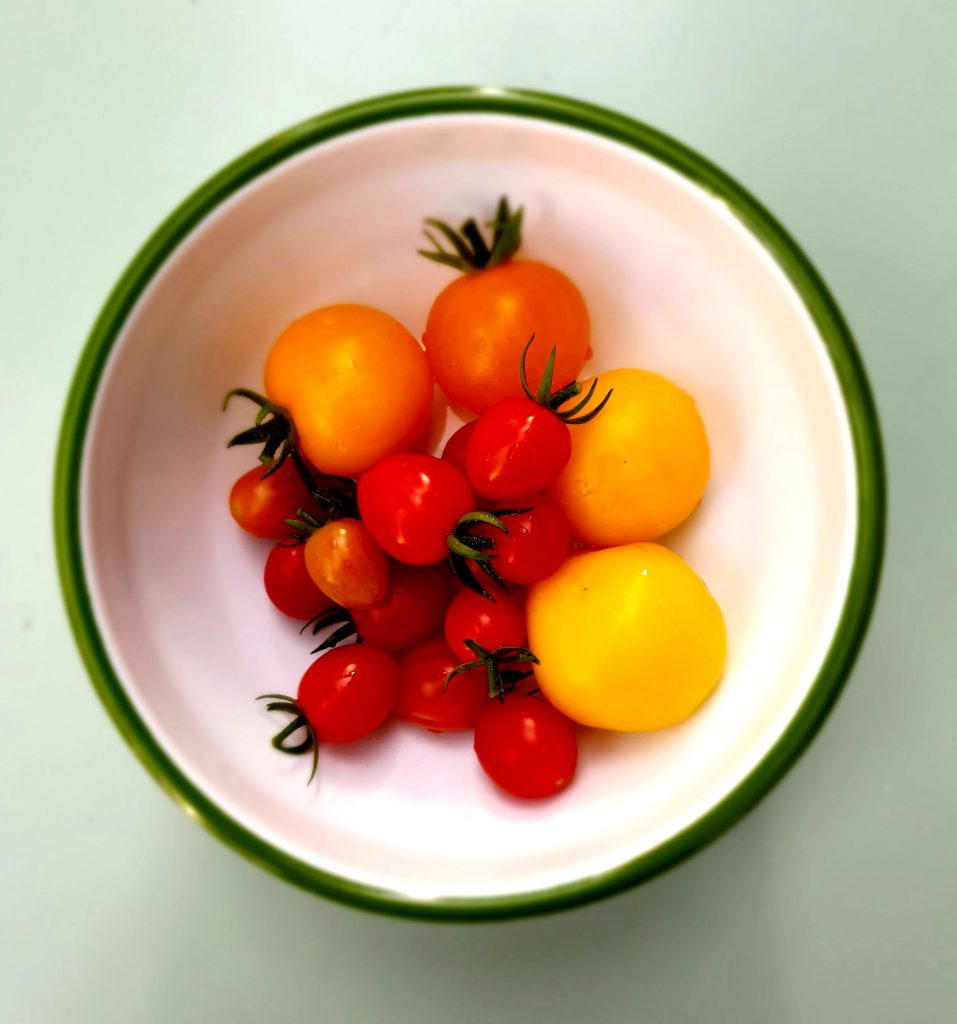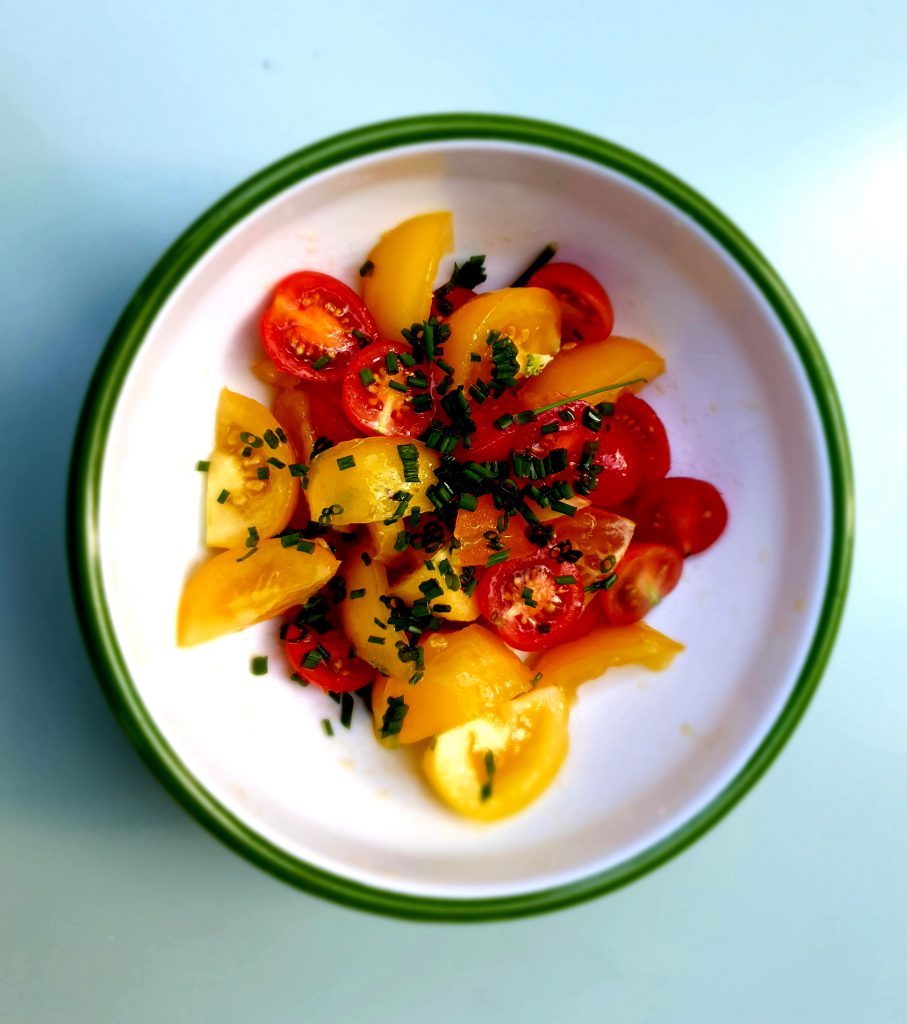 Chillies and chives are what I added to my cheese scones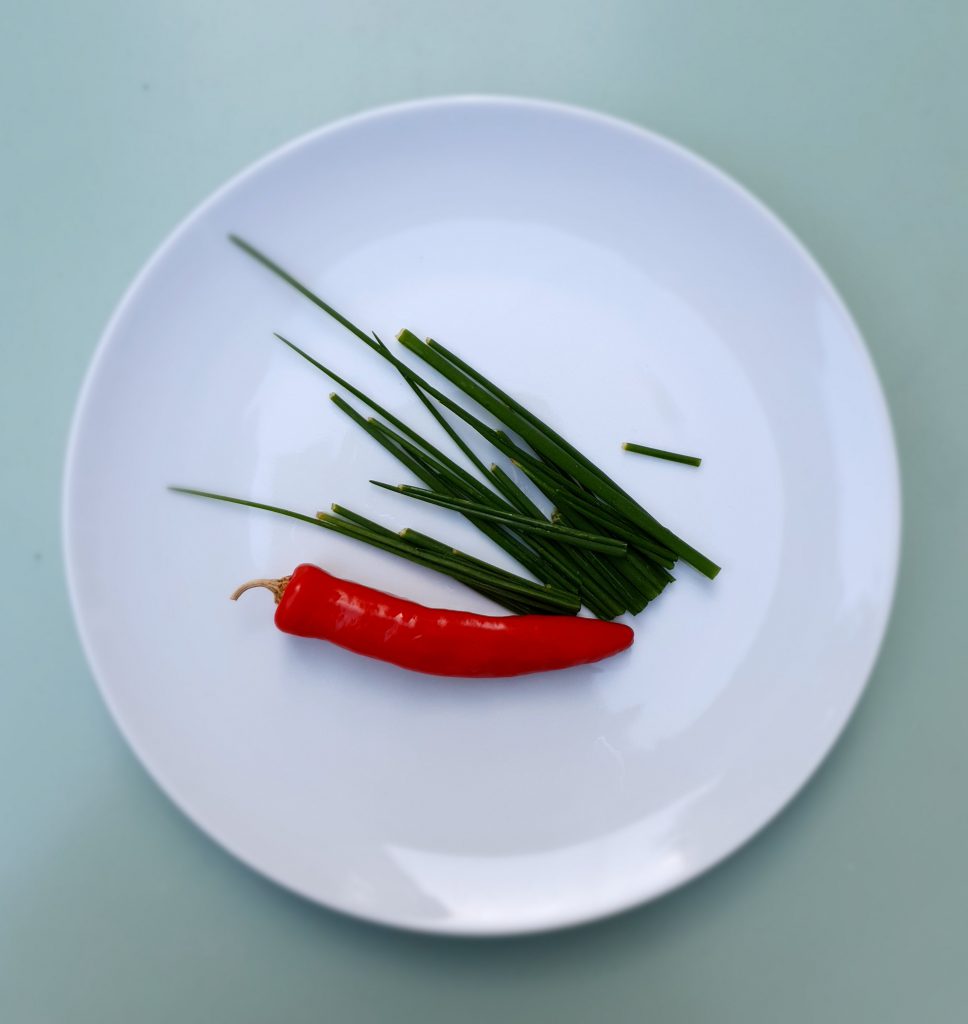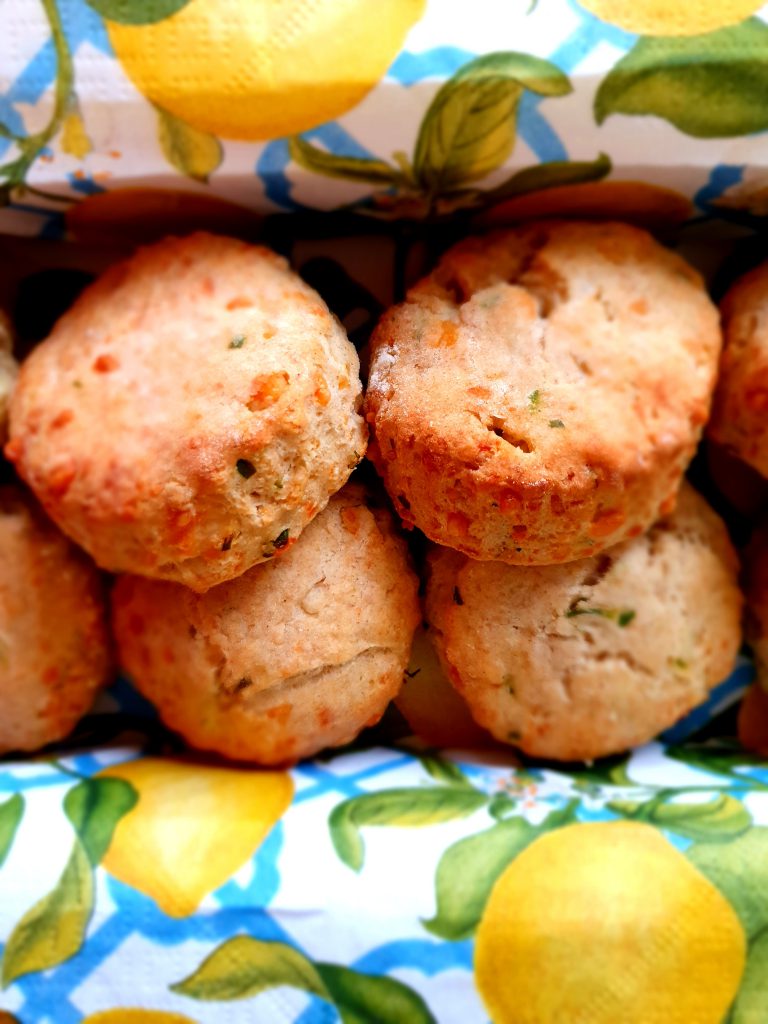 Basil went into the base of some cut peppers, with garlic, tomatoes and olive oil. They were roasted in a hot oven, but were eaten so soon afterwards that I forgot to take a photo of the cooked peppers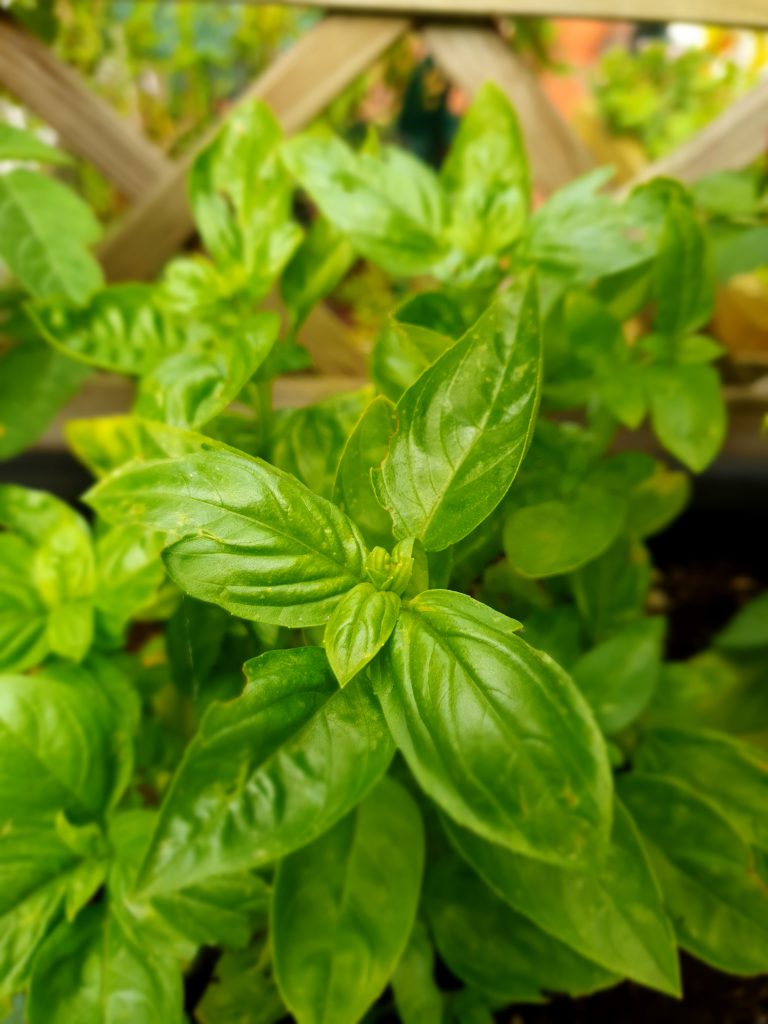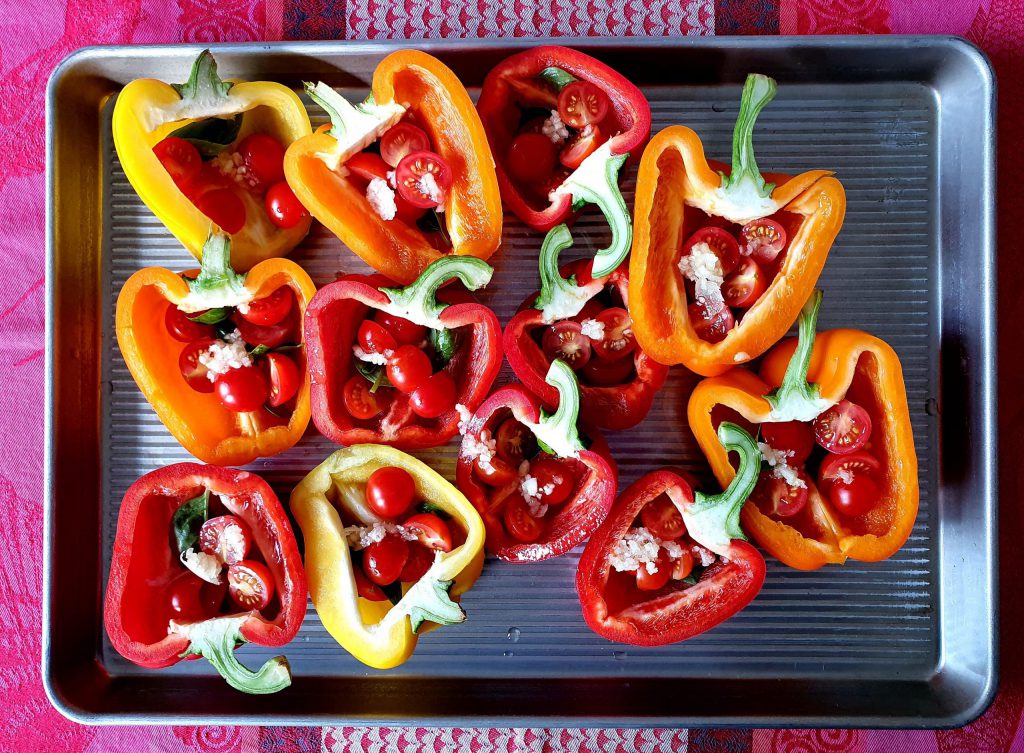 I have spent every Monday in August learning how to make pottery by hand. Week 1: Pinching. Week 2: Coiling. Week 3: Moulding. Week 4: Pottery Wheel. The final Monday is spent glazing the works made in the first four weeks. Nottingham Cousin is here on a Bank Holiday visit and over dinner at the wildly hip Circolo Popolare he asked Mr Gochugaru if he too joined me on the pottery wheel a la Ghost. The answer from him is No, and the answer from me is also No.
If you know how hard it is to control clay on a pottery wheel, you will not let anyone near you lest the clay flies off the wheel or you ruin the pot. Everyone remembers the pottery wheel session between Demi Moore and Patrick Swayze as romantic but I can assure you that reality is not like this. Working with clay is tough and often messy, nevertheless this is the best thing I have done this month.