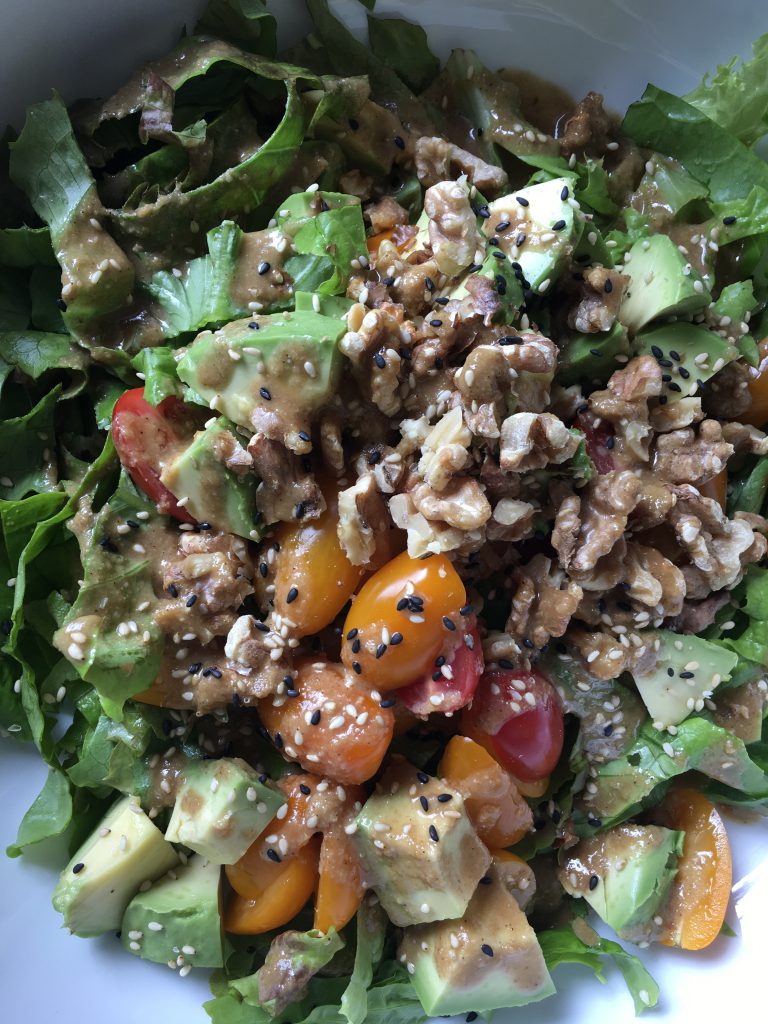 One of the main worries I had when the lockdown started was that the weekdays will morph into the weekends and we forget to take a break from our normal work routines. Restaurants are still shut, we do not need to visit shops and the parks are too crowded to even contemplate walking through. Life can feel kind of same-y for want of a better word.
Last Sunday we were invited to a friend's allotment in New Malden, where we could meet in the open under the current social distancing rules. Before that we dropped by H-Mart to pick up some Korean groceries.
It was a great shopping experience because masks and disposable gloves were the norm and it only took five minutes to check out and pay the bill. I picked up some hand-made tofu, a long lotus root, sesame oil and a large bag of toasted sesame seeds.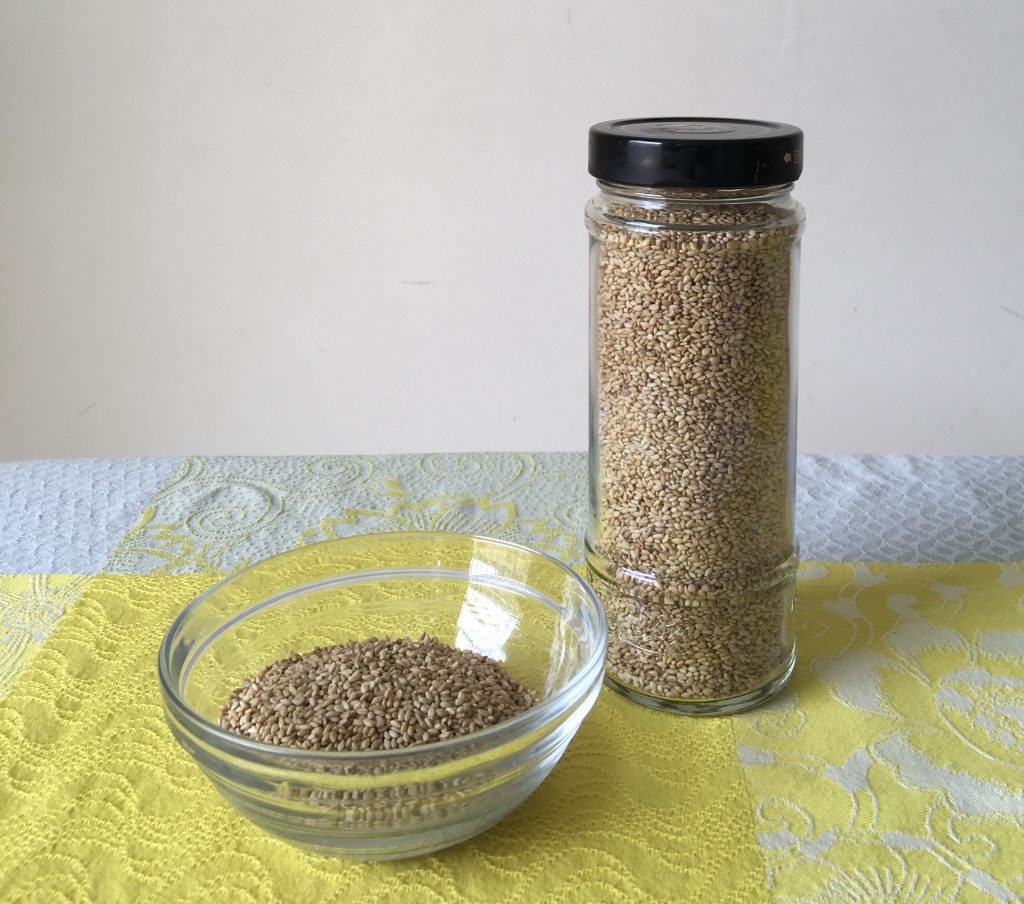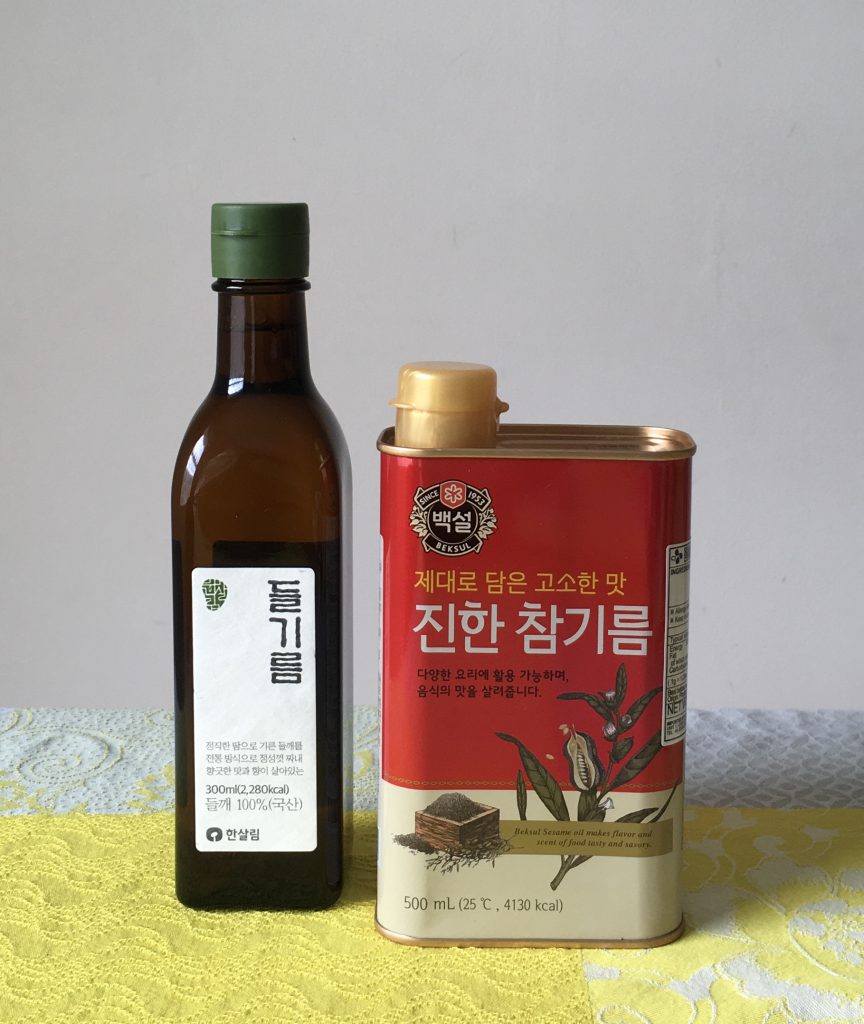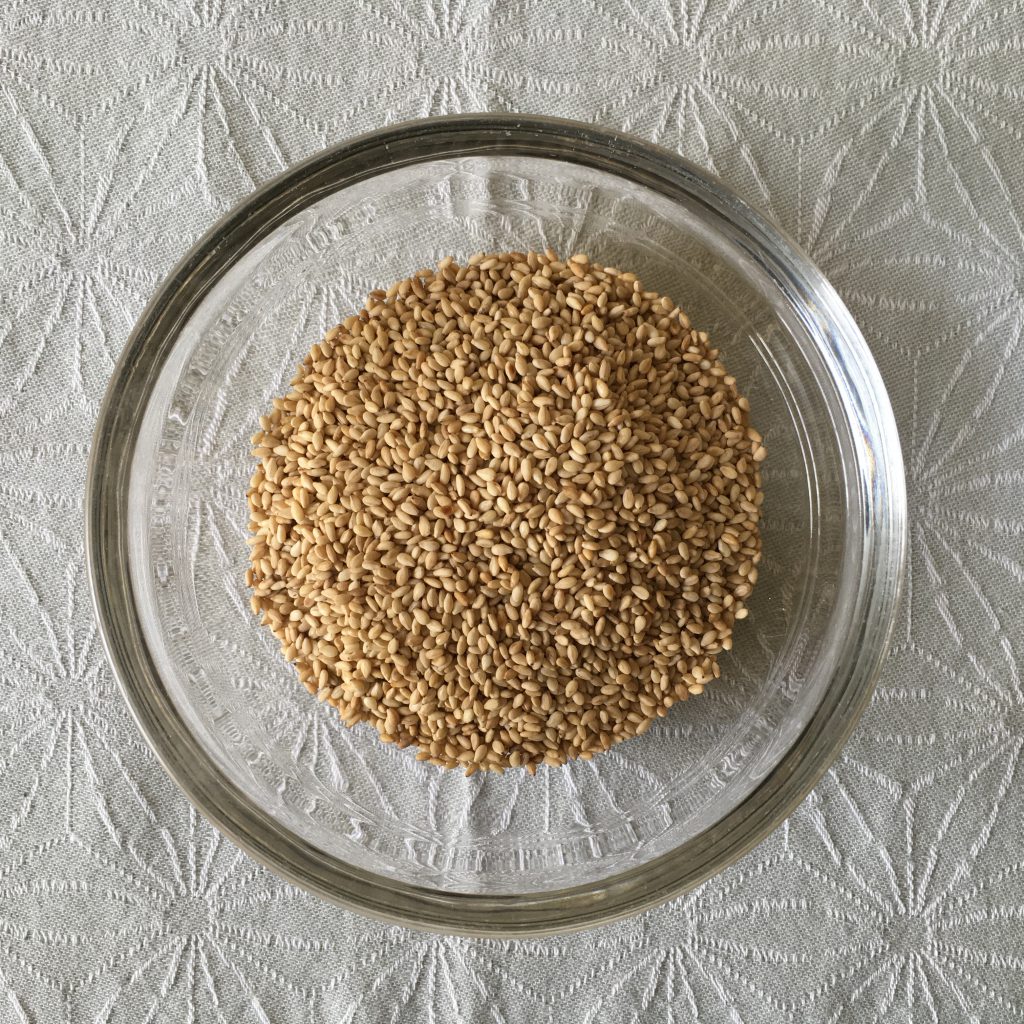 Whilst there is a difference in taste between toasted and raw sesame seed oil, I have often wondered whether toasted sesame seed oil from Korea, China and Japan all taste the same. I might try to find out some day but not today.
Today I am making a sesame seed dressing. It is possible to buy this ready made in a bottle but it is also easy to make at home. The main thing is to grind the toasted sesame seeds finely and this can be done in a coffee grinder, small food processor or (my option) in a Thermomix.
For the Dressing:
6 tablespoons toasted sesame seeds
2 tablespoons soya sauce
2 tablespoons maple syrup
3 tablespoons grapeseed oil
1 tablespoon toasted sesame oil
1 tablespoon rice vinegar
1 tablespoon lemon juice
How to Make:
Grind the sesame seeds until it resembles a powder. In the Thermomix this is 20 seconds / Speed 10.
Place the ground seeds in a bowl and add the soya sauce, maple syrup, grapeseed oil, toasted sesame oil, rice vinegar and lemon juice.
Stir until well mixed and use immediately or store in a bottle for up to a week in the fridge.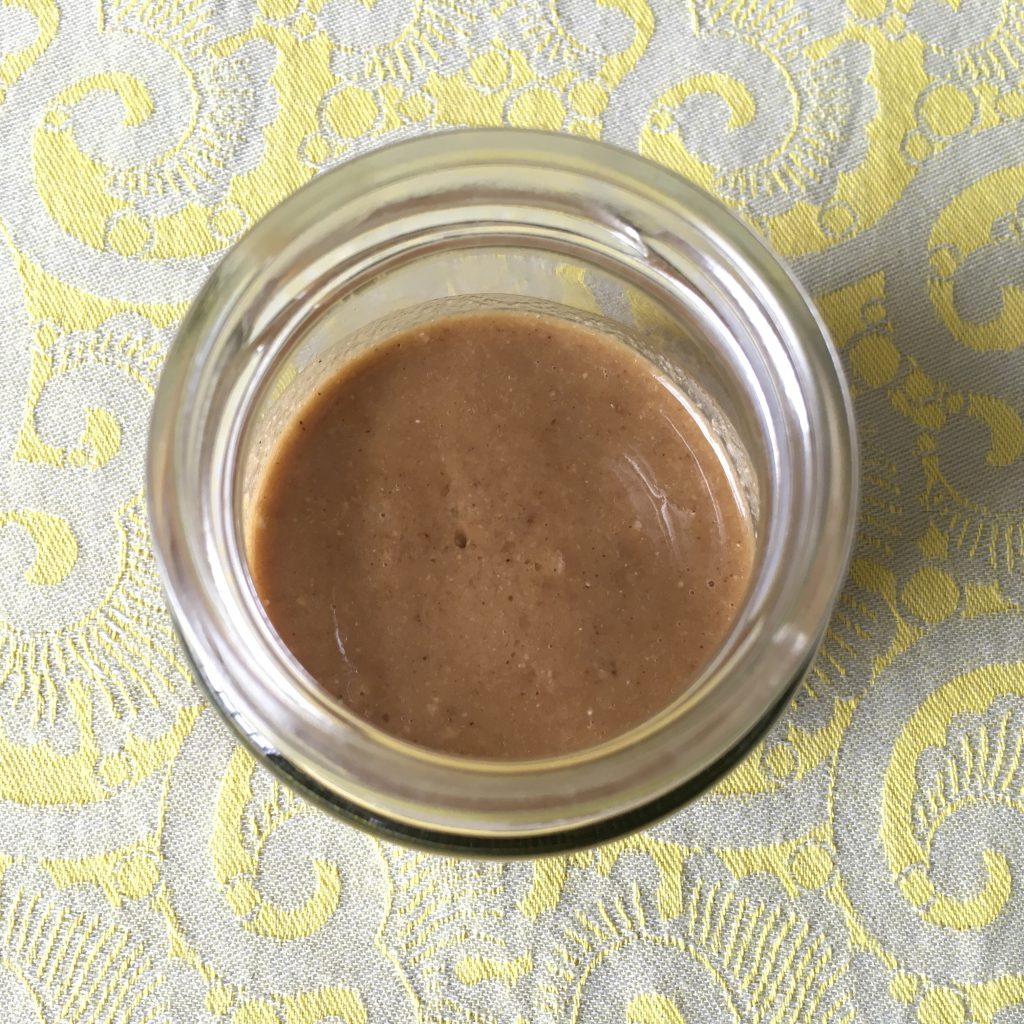 I used the dressing in a salad made with salad leaves from our friend's allotment, along with some avocado and cherry plum tomatoes. It was an enjoyable afternoon out to somewhere different and it helped us mark out a weekend. Normally Sunday means gathering in church with our friends but we are still working out the logistics of doing this safely.