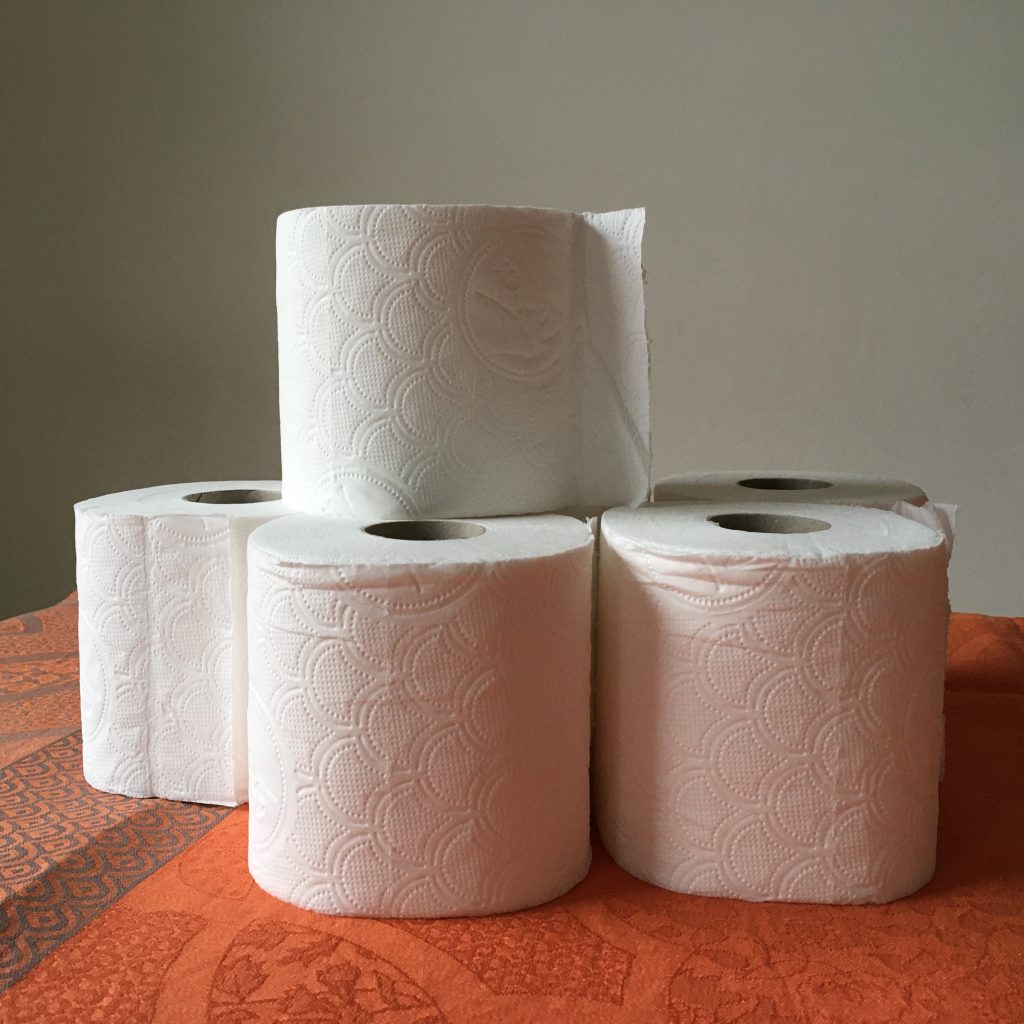 Friends, there is no need to hoard toilet paper. Or hand spray.
This morning I went into Neal's Yard Remedies to pick up one of their organic defence hand sprays, which costs £6.50 for 50ml. Waitrose's essential antibacterial hand gel costs 79 pence for the same amount. However, I wanted the NYR one as a gift for Niece Number 2 who is visiting us next week.
Well, the woman in front of me in the queue bought eight of the hand sprays. She looked around the store when fiddling with her credit card and when no one else said anything, she blurted out: I am going to the theatre tonight and I am going to be spraying everything!
I guess that if anyone is going to be so extreme it might be better to just stay in.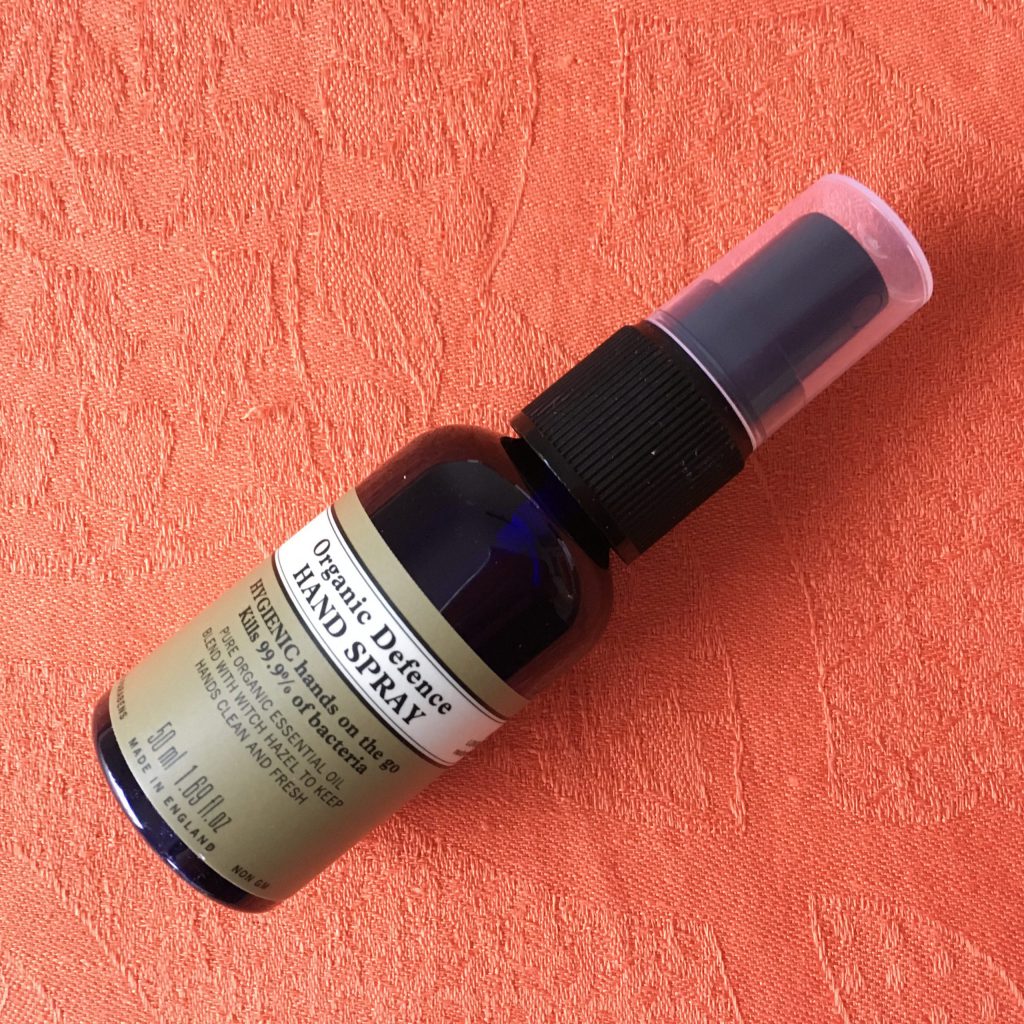 When it comes to hoarding, let me share two passages which I think is worth considering in this time of irrational fear due to the coronavirus.
The first is from the Bible, where Jesus addresses a crowd of many thousands and warns them to
Take care, and be on your guard against all covetousness, for one's life does not consist in the abundance of his possessions (Luke 12:15).
He then told them a parable, which is a simple story used to illustrate a moral or spiritual message.
The land of a rich man produced plentifully, and he thought to himself, 'What shall I do, for I have nowhere to store my crops?' And he said, 'I will do this: I will tear down my barns and build larger ones, and there I will store all my grain and my goods. And I will say to my soul, 'Soul, you have ample goods laid up for many years; relax, eat, drink, be merry.' But God said to him, 'Fool! This night your soul is required of you, and the things you have prepared, whose will they be?' So is the one who lays up treasure for himself and is not rich toward God. (Luke 12:16 – 21)
The second is from Marie Kondo. In her book The Life-changing Magic of Tidying there is a heading entitled 'Astounding stockpiles I have seen'. She writes
There are two surprises I frequently encounter when helping clients put their houses in order: highly unusual items and sheer numbers. I come across the first every time. This is only natural as my clients' interests and professions are highly diverse. The real shock is when I discover a massive stockpile of a simple item that you would find in any home. 
Ms Kondo goes on to list clients who have 60 toothbrushes, 30 rolls of cling film and then
As for toilet paper, the record stock so far is 80 rolls. 'I have loose bowels you see…I use it up very quickly,' was the client's excuse. But even if she used one roll a day, she had at least three months' supply. I'm not sure she could have used up one roll a day even if she spent all day wiping her bottom, and by that time her bottom would have been rubbed raw. It made me wonder if I should be giving her skin cream rather than lessons in cleaning.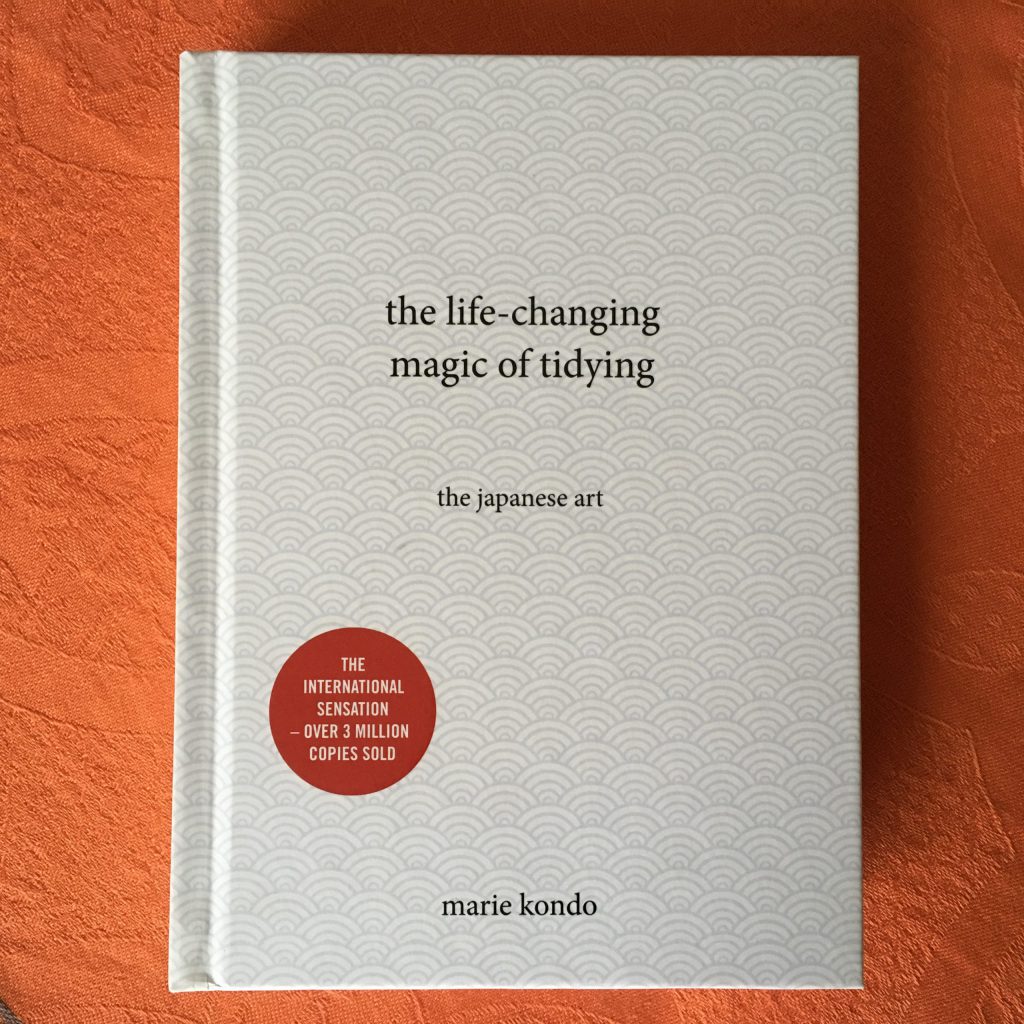 I am having lunch this Sunday with three students, each with their own area of expertise. I have these questions to ask.
To the Economist: does a Capitalist government have a responsibility to restrict the sale and regulate the price of high-demand items in a time of perceived crisis, regardless of the laws of supply and demand?
To the Journalist: does the media have a responsibility to quell public fear in the time of perceived crisis, instead of sensationalising certain stories which are not in the public's welfare?
To the Physiotherapist: how can shoppers best prevent injury whilst engaged in a multiple-person crush in trying to reach for the last pack of toilet paper on the supermarket shelf?
Best answer gets a specially curated care package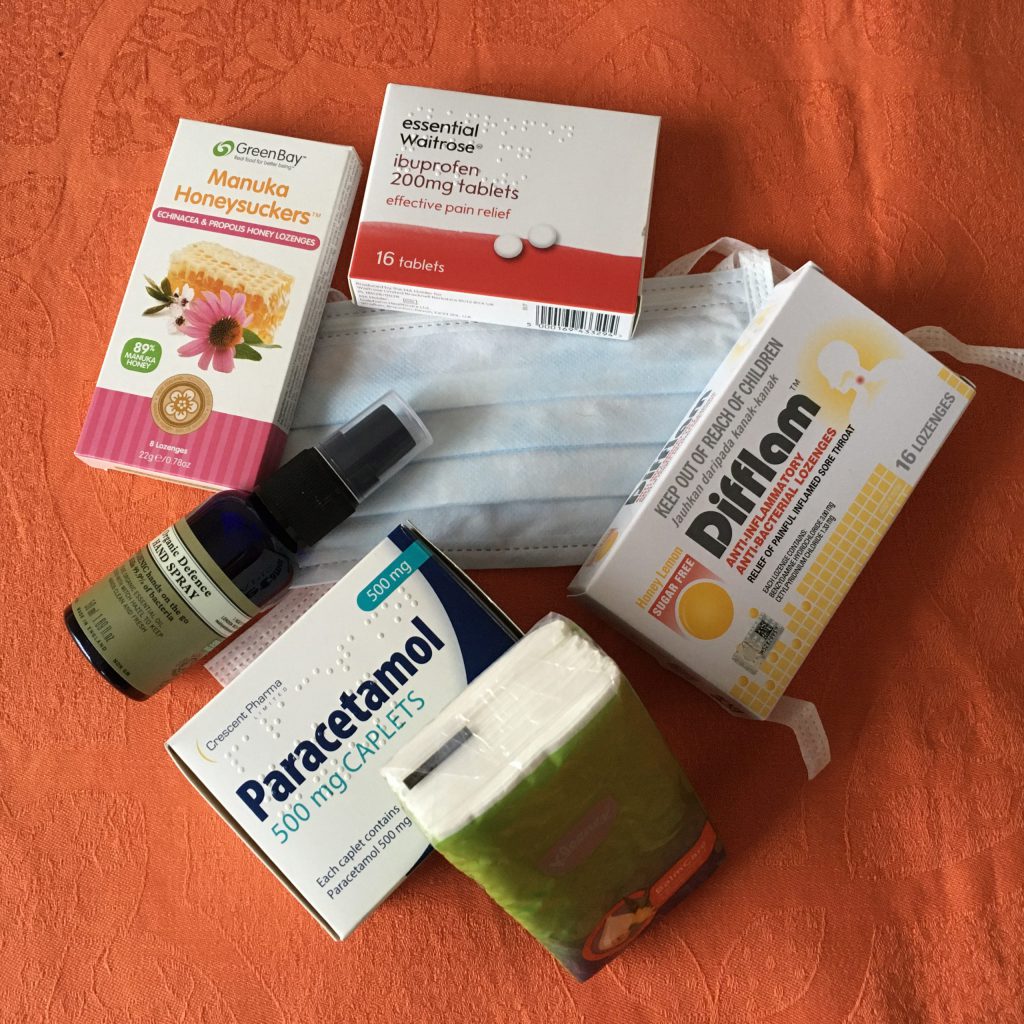 It is still so cold and wet here in London…perhaps we should be stockpiling raincoats and wellington boots