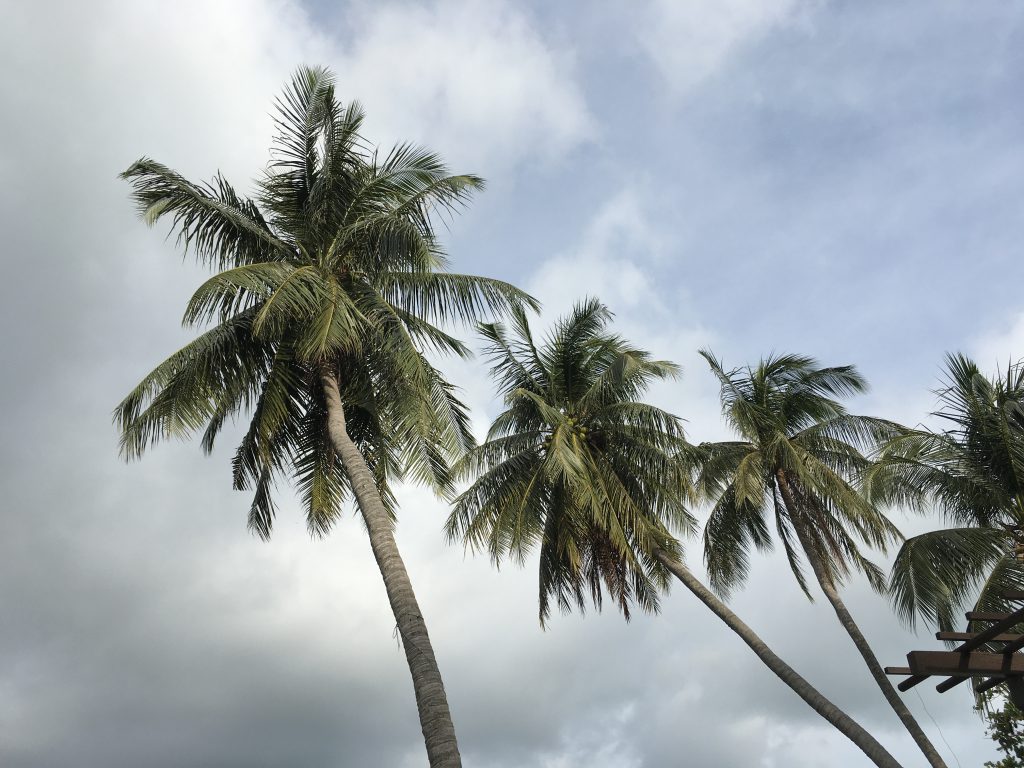 The joy of staying on a private island – with none of the distractions of television, shopping and meetings to attend – is that you can achieve a lot in 24 hours.
In this time we have had three meals in three different restaurants, gone for a swim in the infinity pool as well as in the sea, and caught up with some much-needed sleep. I have been averaging four to five hours each night in the past week as we prepared for this short trip to Malaysia.
My breathing became less shallow and my shoulders less hunched the moment we boarded the speedboat. Daughter-In-Law suggested scarves and sunglasses for the Grace Kelly look. I suggested we ditch any future plans for overcrowded and overpriced Venice.
Getting to the island by speedboat from Marina Island Jetty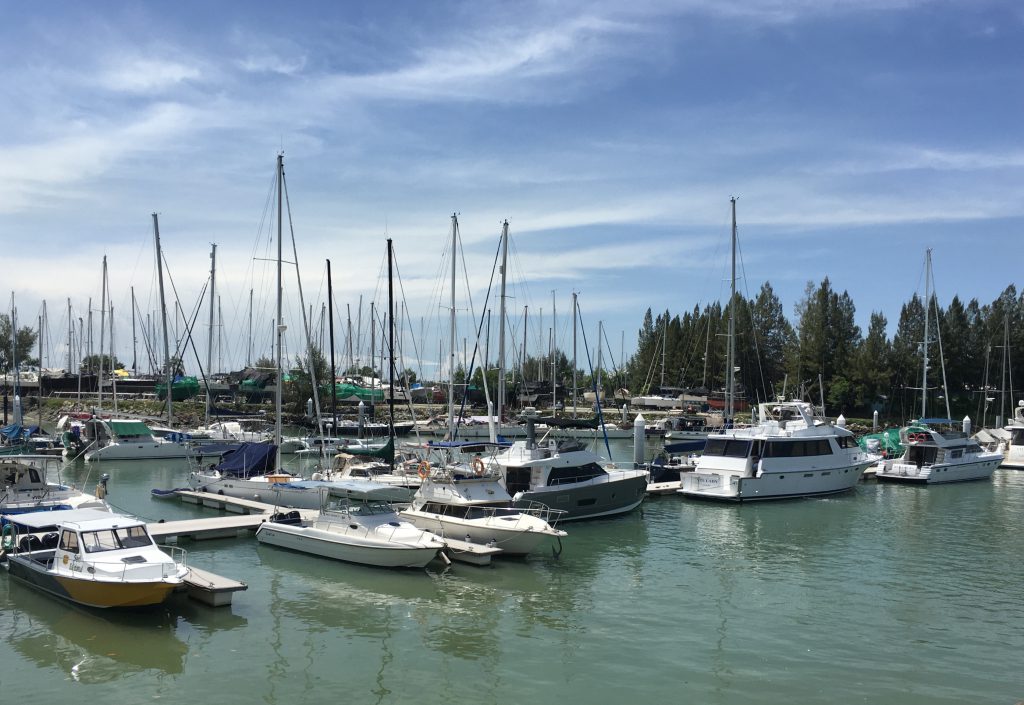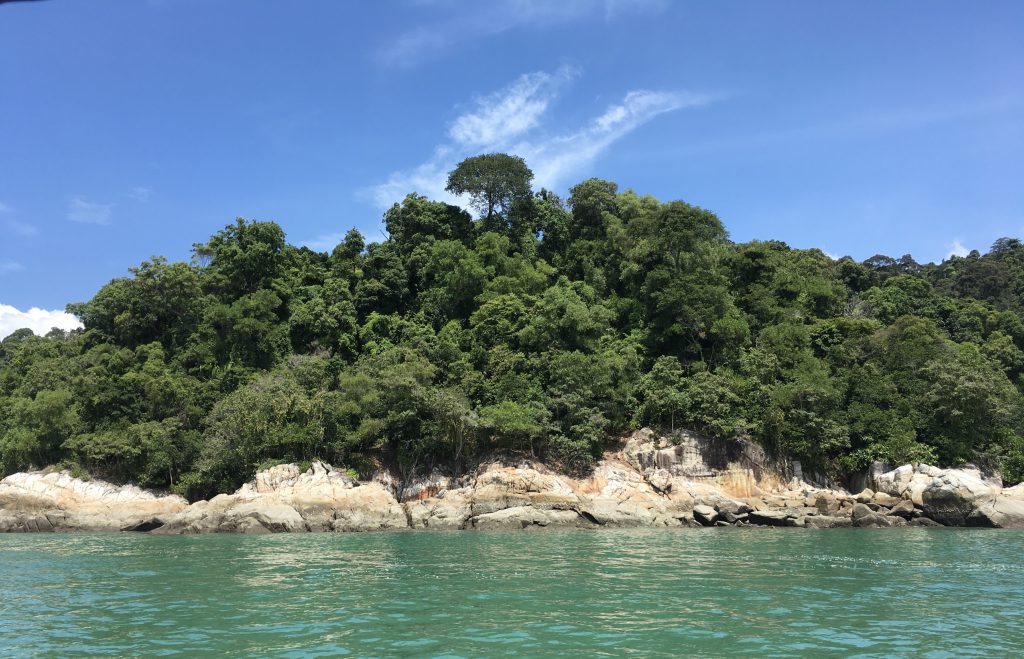 A first view of the villas on approaching Pangkor Laut Resort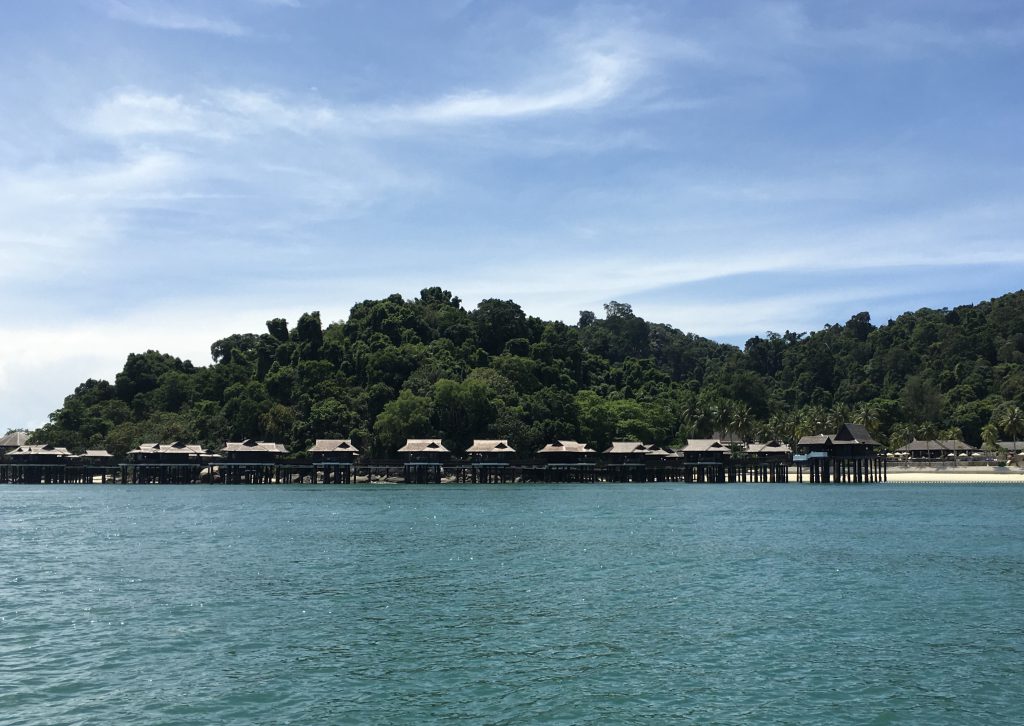 Views of our Sea Villa, which I was very excited about, having never before stayed in any accommodation built over the sea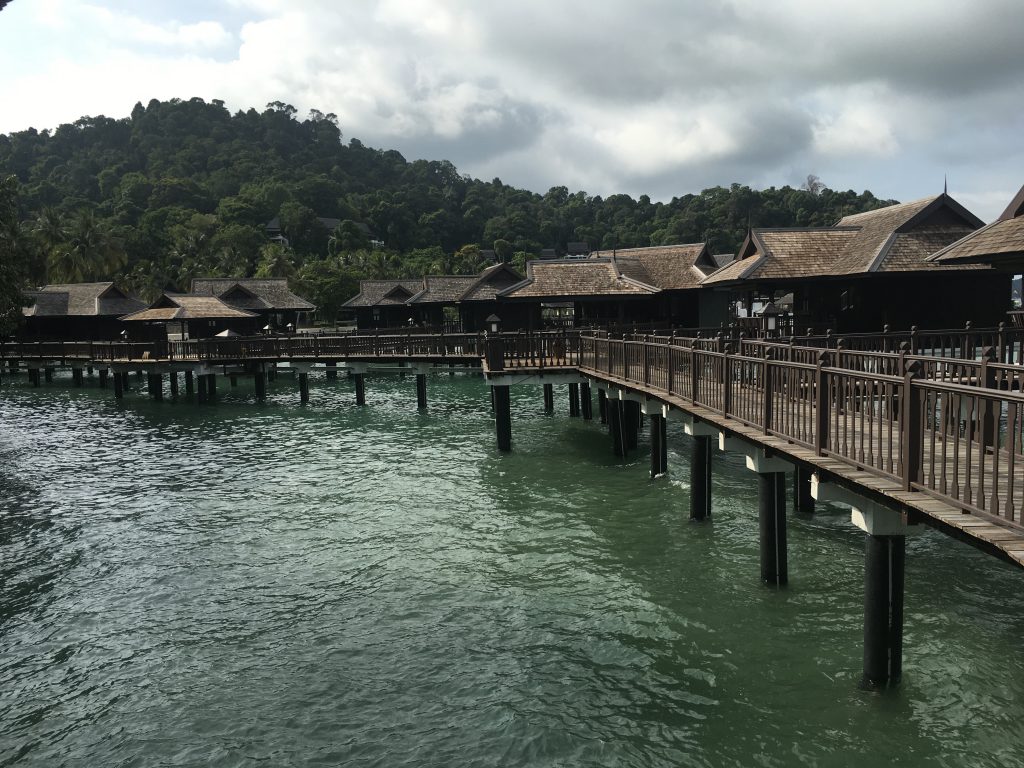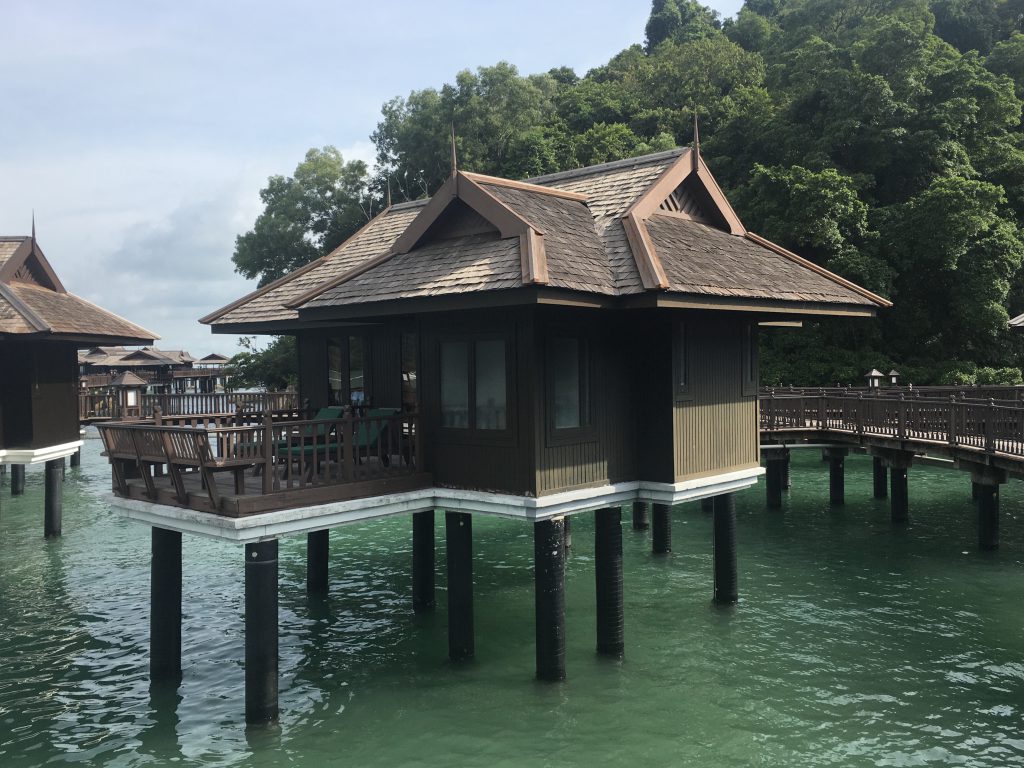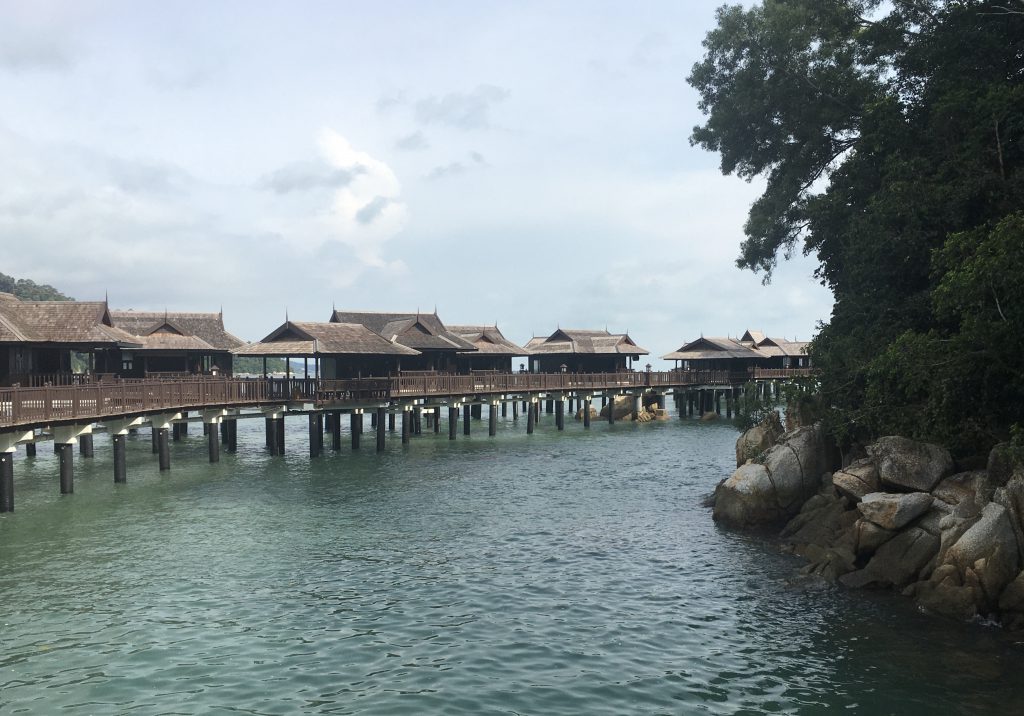 Looking out towards the bigger Pangkor Island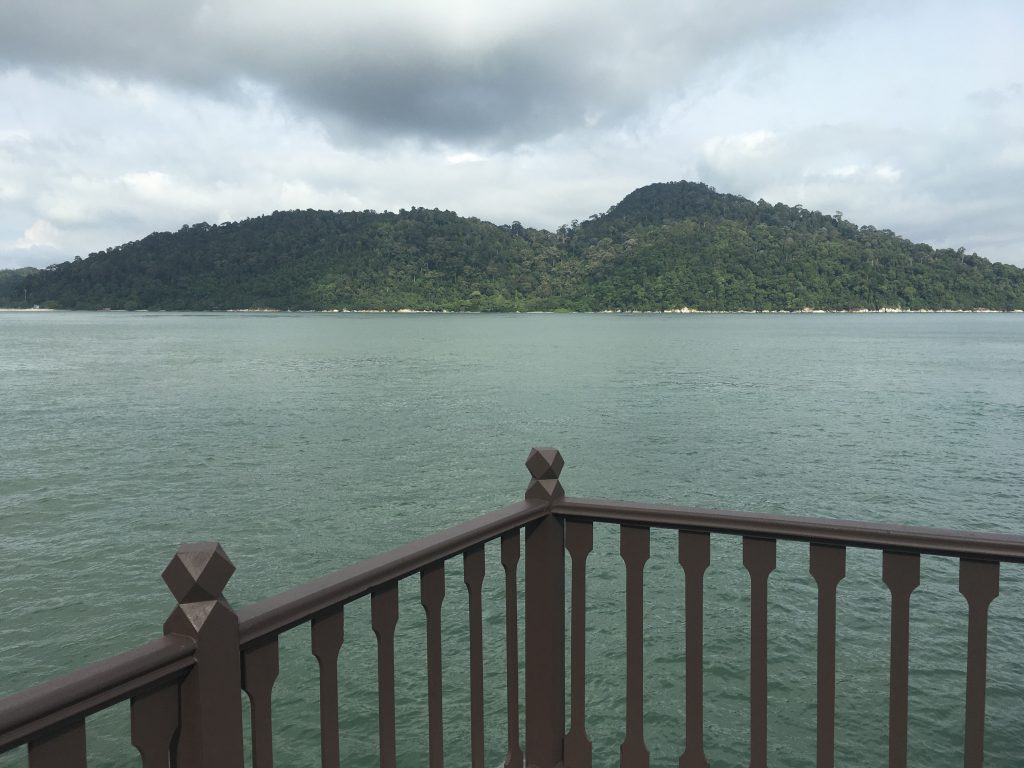 This morning we went for a two hour nature walk with Aris, who can best be described as the island's resident ranger-naturalist-conservationist all rolled into one. I learnt a lot of interesting facts about the island's wildlife which I will write about separately.
I first visited Pangkor Laut 35 years ago as a guest, along with my mother, on its official opening. As the French say plus ca change, plus la meme chose. The Prime Minister then was Dr Mahathir and the PM now is still Dr Mahathir. I have a photo somewhere, which must be terribly faded by now, of Dr M arriving at the island to the drumming of the traditional kompang.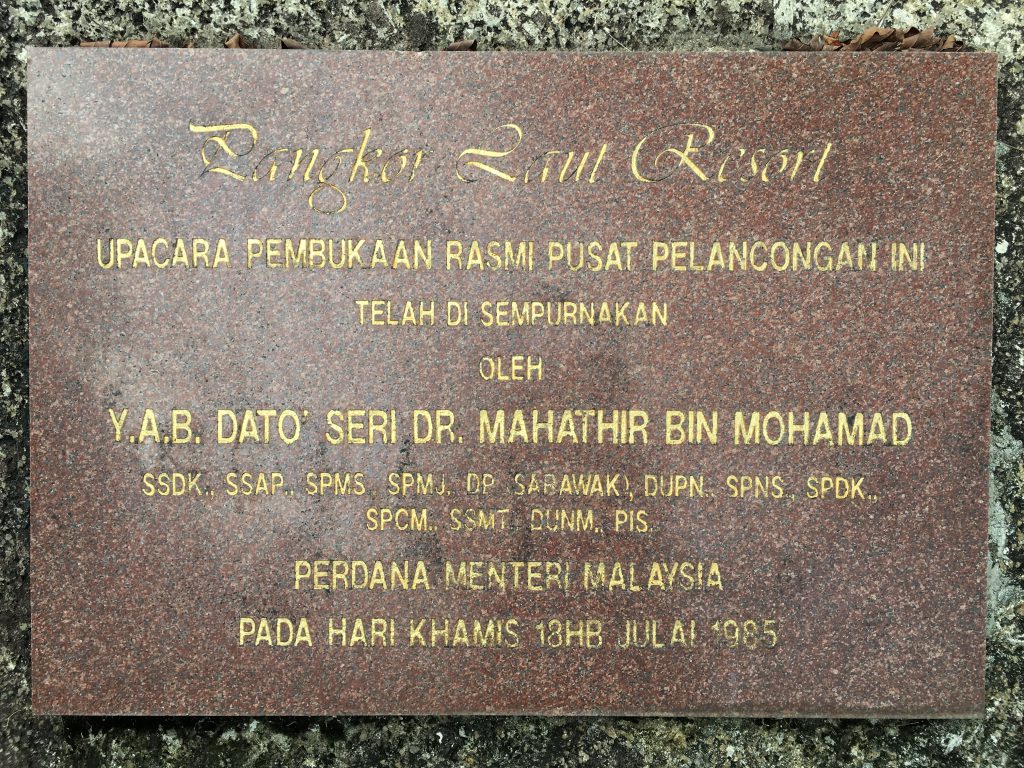 The villas from back then still exist although they are slowly being decommissioned as the land they stand on becomes naturally eroded. If you look carefully as you walk around the resort, you will be able to spot them hidden behind jungle growth.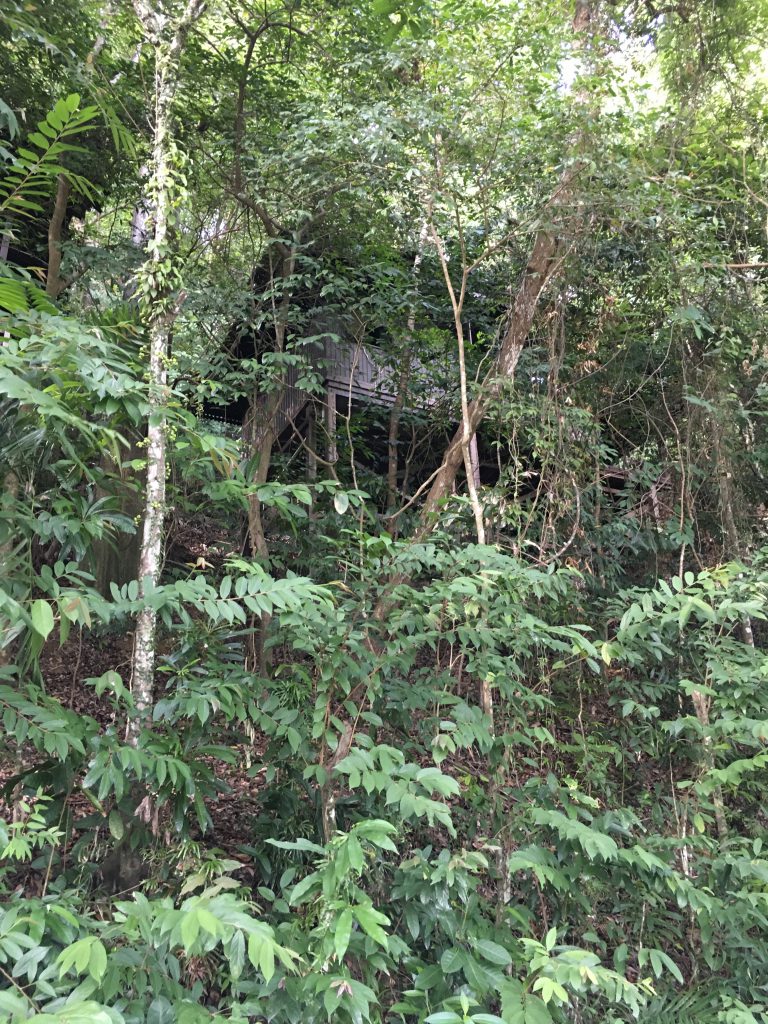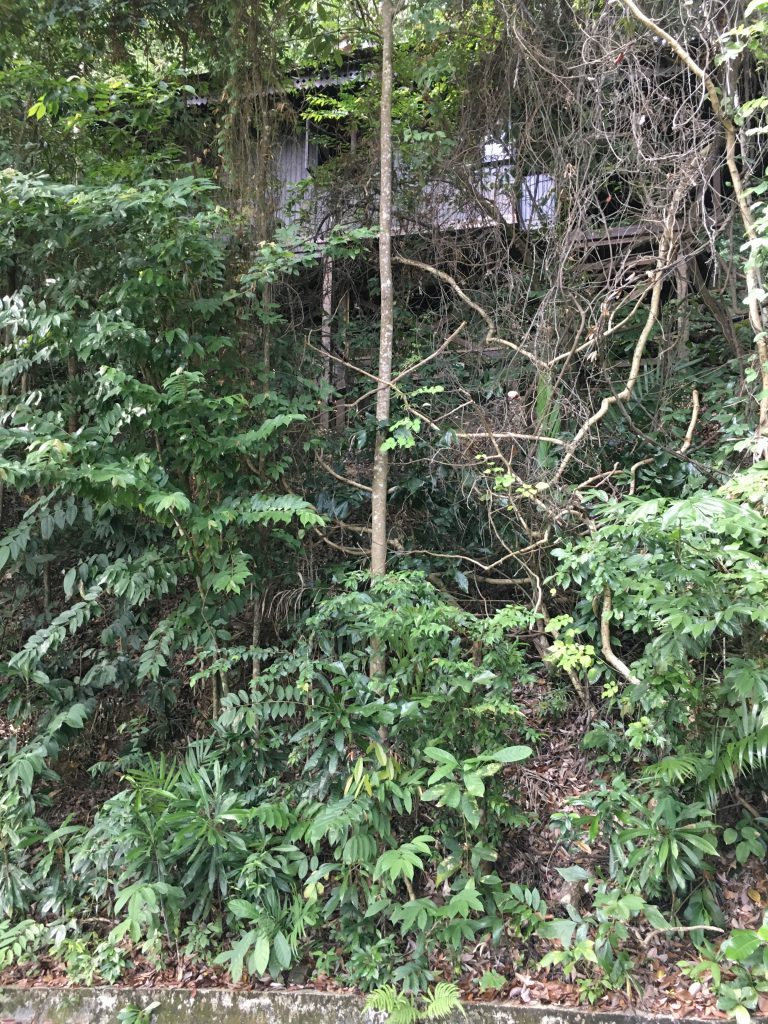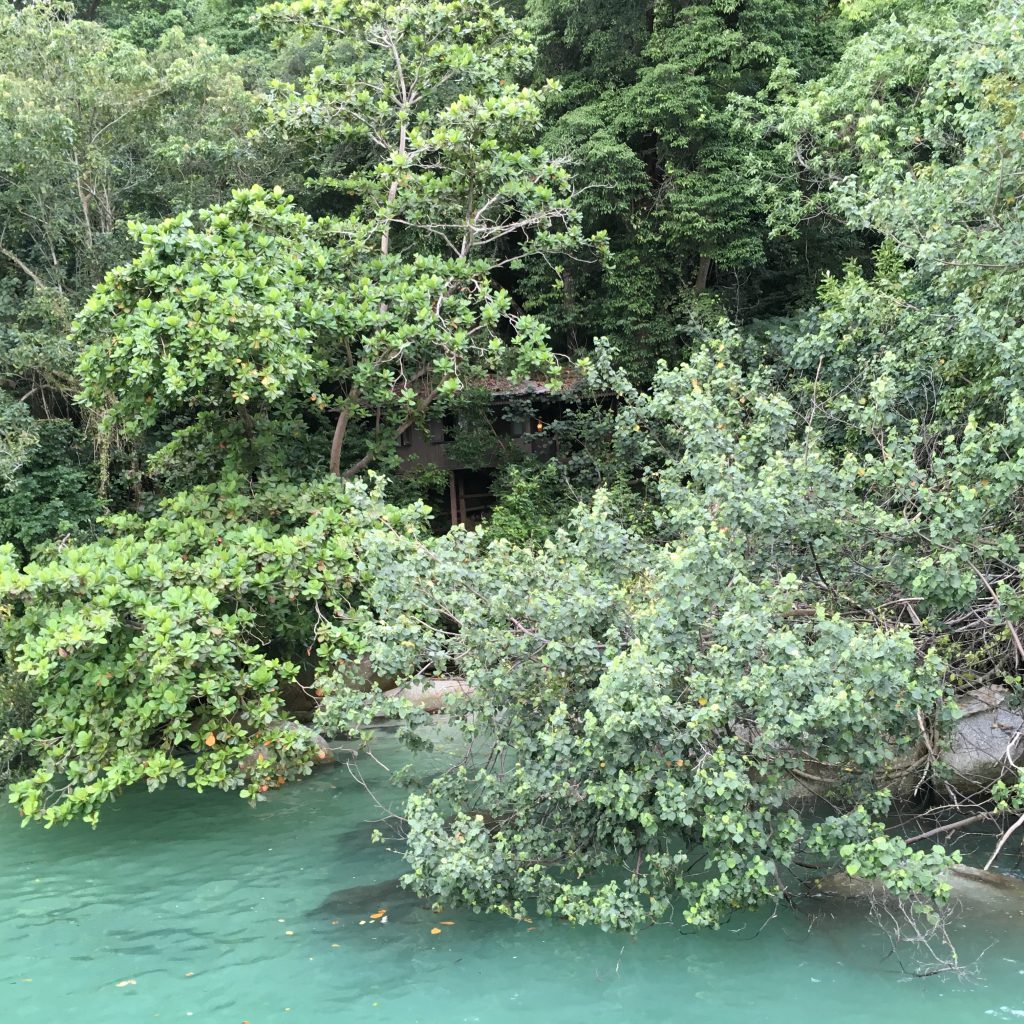 Dinner on the first night was Steamboat, which is essentially a large pot filled with hot soup into which you cook all manner of meat, fish and vegetables. This is real communal dining Chinese style and perfect for our large group of eight.
To be able to return to this beautiful island with grown up children in tow is a dream I did not dare dream of 35 years ago. Life is full of uncertainty so it is an immense blessing to be here. There are many long-standing members of staff on-site and they all say: what took you so long to return and don't wait another 35 years!
There is no worry about that as I start thinking about the next group of  friends and family I want to share this gorgeous island with…