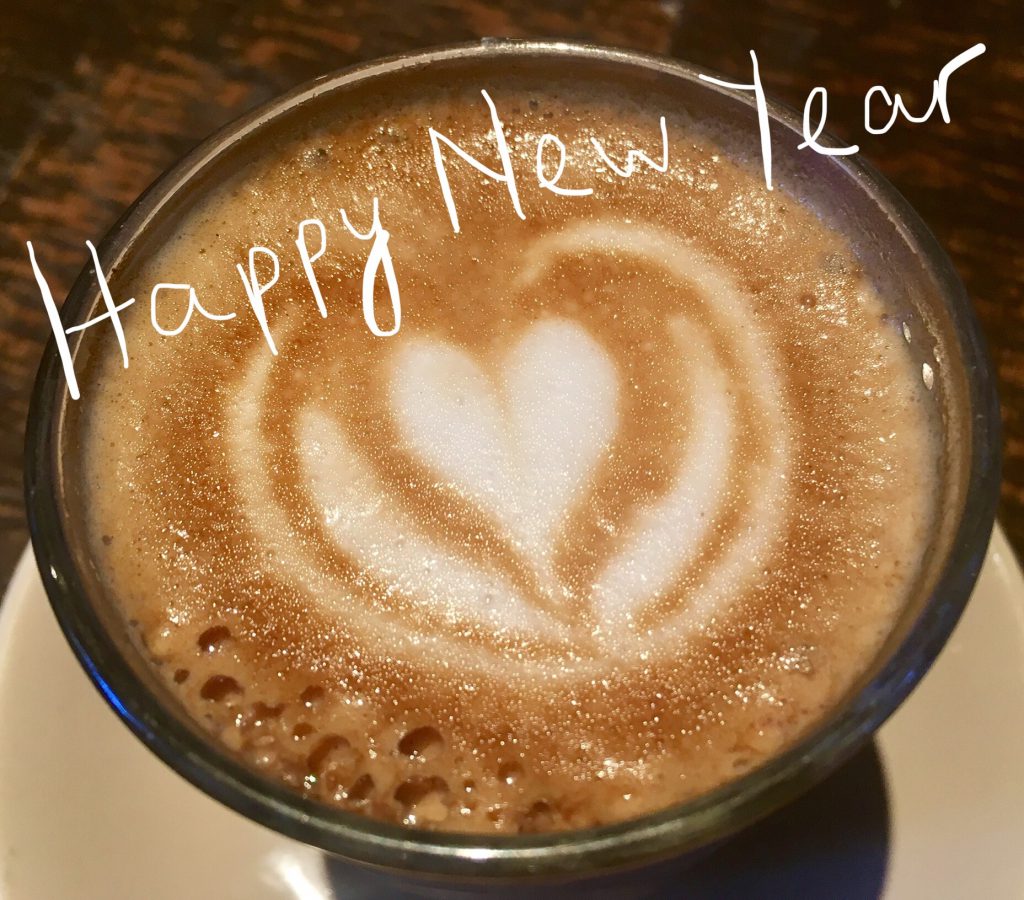 At the start of a new year we naturally think of how we want to do things in the next 365 days. Wiping the slate clean, I always want more: exercise, time to read, opportunities to share my faith with the many people I meet who seem to be looking for the meaning to life.
I am not certain how or why the 150 Psalms in the Bible are ordered the way they are but it is not a bad thing to start at the beginning with the first verses of Psalm 1:
Blessed is the one who does not walk in step with the wicked or stand in the way that sinners take or sit in the company of mockers, but whose delight is in the law of the LORD, and who meditates on his law day and night.
I remember a game that Mr Gochugaru and I used to play when we were first courting, well over 30 years ago. We would take long walks in the park and would always say let's start walking with our right leg (or left leg) and then we would maintain the walking pace in unison.
When I read this phrase blessed is the one who does not walk in step with the wicked it makes me realise that to walk in step with someone you must be intentional. You choose to walk with that person and you want to walk with that person.
But there is a warning at the end of the psalm that if you walk in step with the wicked, that way will lead to destruction. In contrast, the person who is righteous and who follows God's will as revealed in scripture will prosper as God promises to watch over their way.
This is all I ask for this year, that God watches over everything I think, say, do, read and watch. I need God's protection from so many things. Sometimes, unintentionally, we get caught up in schemes thought up by others, masked in a promise of possibility and positivity. Church work is not immune to idolatry and we can so easily deceive ourselves that we are doing this and that for God when we are doing it for ourselves.
So my prayer for you, my readers, family and friends, is that 2020 will bring you wisdom, insight, discernment and a closer walk with our God who only wants the best for us, at a personal cost to himself through the death of his son Jesus Christ on the cross for our salvation.
And now for some pictures of what I had for breakfast with KL Sister on New Year's Day in Kuala Lumpur, where I am spending a week helping out with a few family matters.
Croissant, matcha latte and apple tart make for a good start to the new year. All at Huckleberry Food and Fare, 2G and 4G Jalan Medan Setia 2, Plaza Damansara, Damansara Heights, 50490 Kuala Lumpur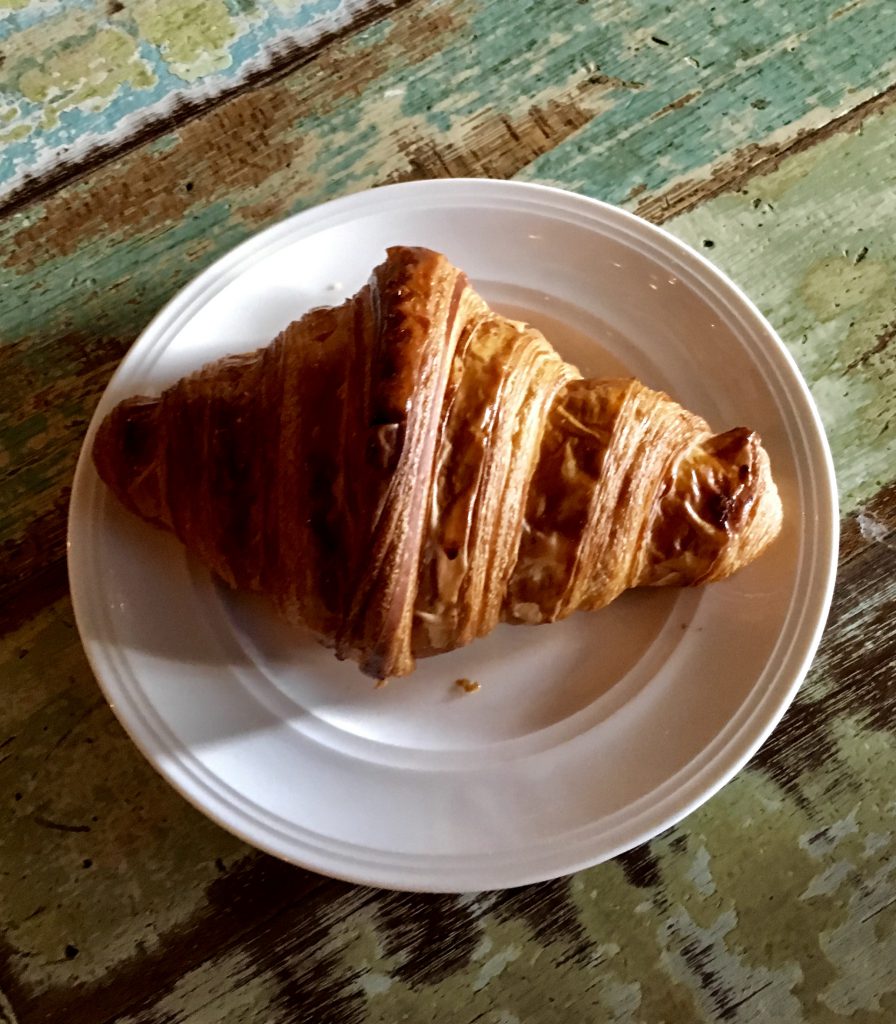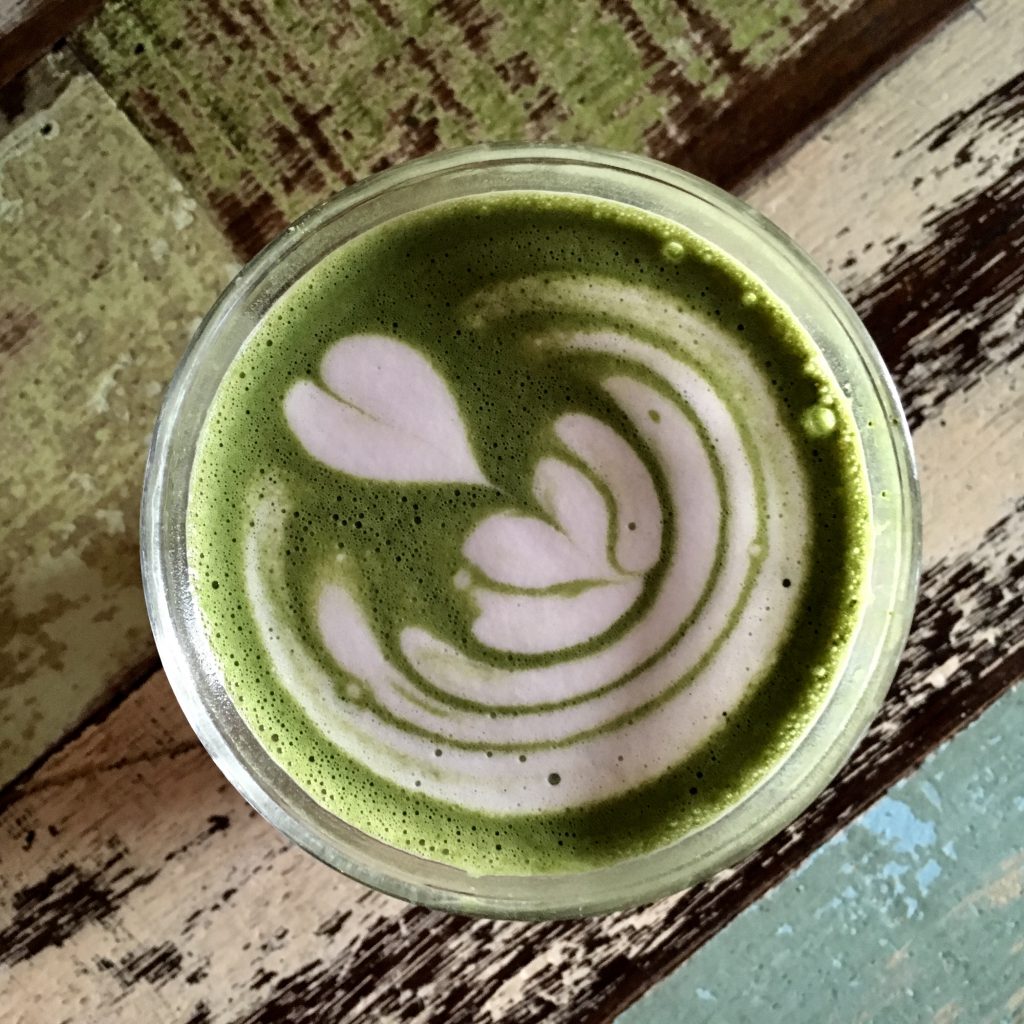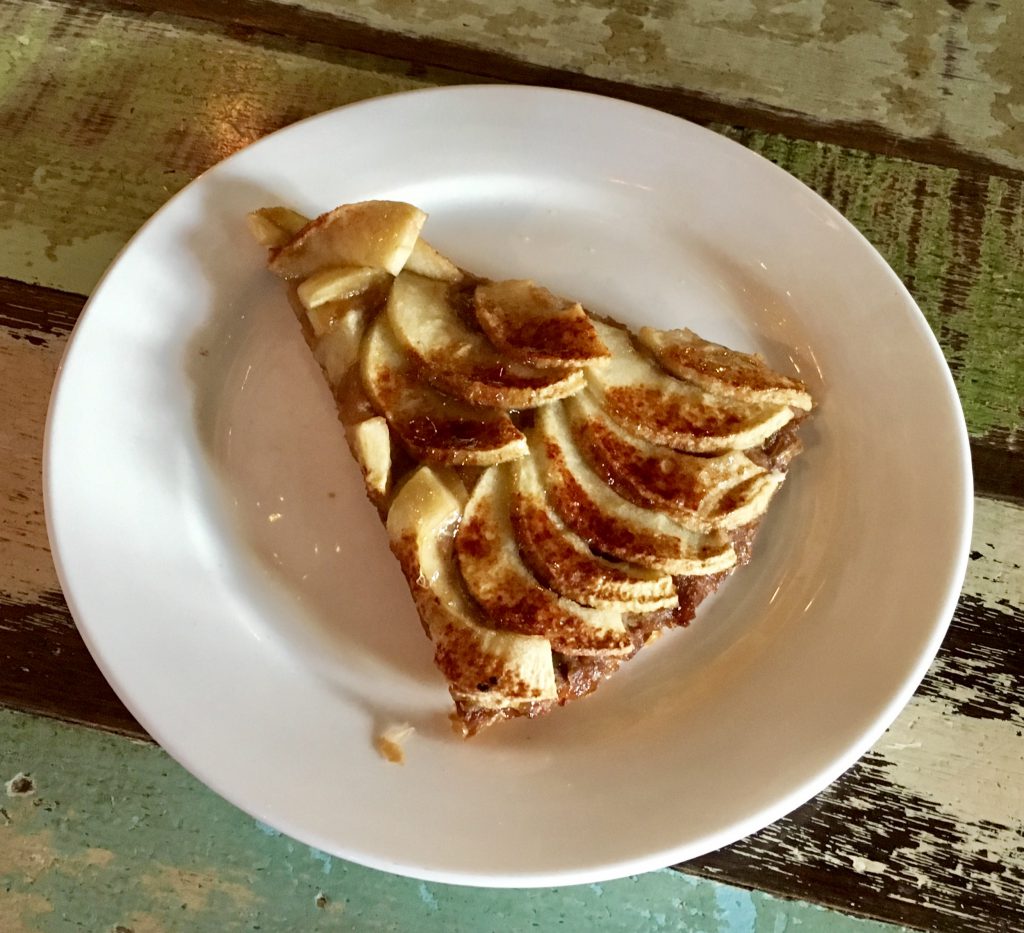 I had a relatively calm day supervising the household and doing some research into the Singapore Botanic Gardens. Dinner was home-cooked steamed tofu, stir-fried spinach and steamed minced pork with preserved dried cabbage and salted duck egg yolk, all kept under the safety of our everyday plastic food covers.