This was once the site of my school…
I have lost track of the number of times I have sighed in sadness as I approach the Pavilion Shopping Mall. The land on which it stands was where I spent my secondary school years, at a truly excellent school. They were not particularly happy or memorable years but then I did meet Jesus there, so it turned out alright in the end.
From God to goods, there is a new form to worship these days. If you can get past the glitzy shops then the mall has some decent places in which to eat. The reason we ended up here multiple times was that it was simply too tiring to drive away from our hotel's location in KLCC to hunt for lunch and dinner.
Let's get off to a good start: kaya toast and soft boiled eggs at Toastbox. I can make better kaya, bread and eggs at home but I am not at home, and also this is what Junior 3 considers a real treat when travelling to Malaysia. Children are so easy to please…sometimes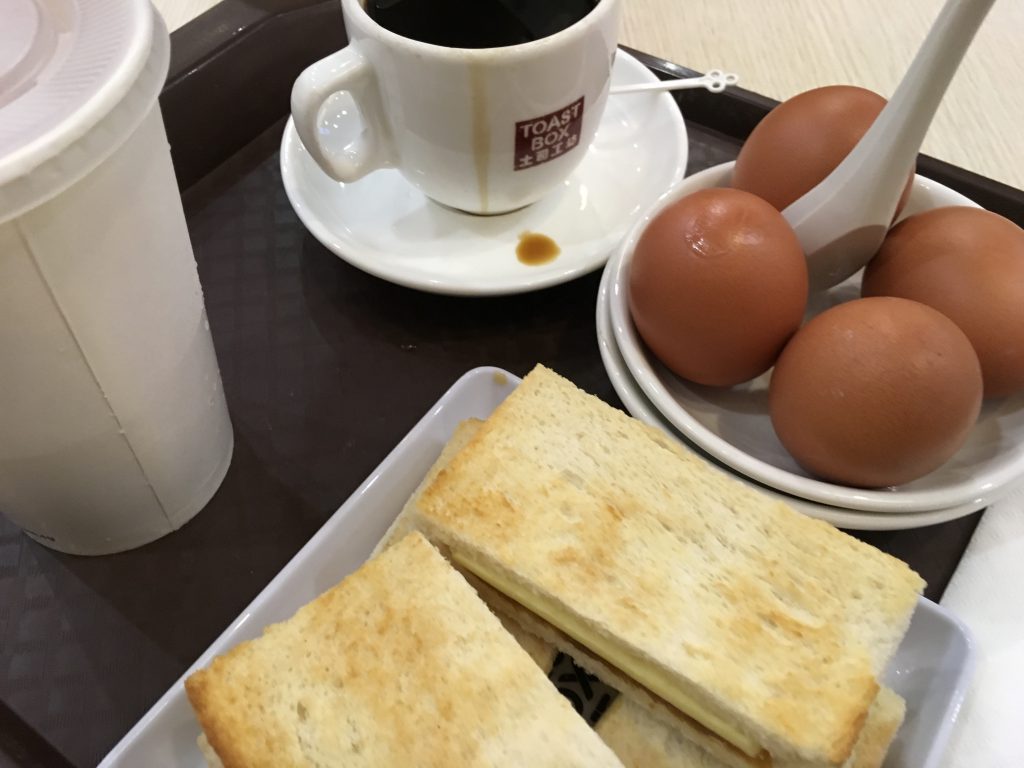 Lunch of beef sukiyaki at Rakuzen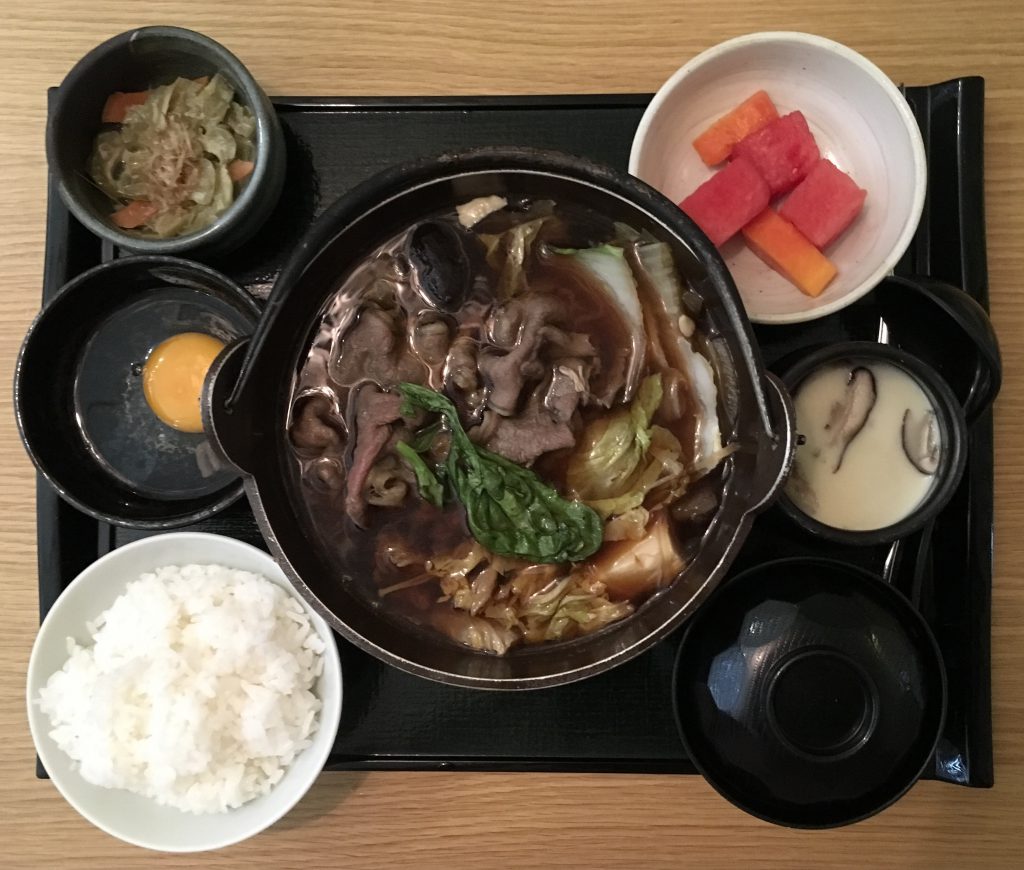 Roasted meats at Village Roast Duck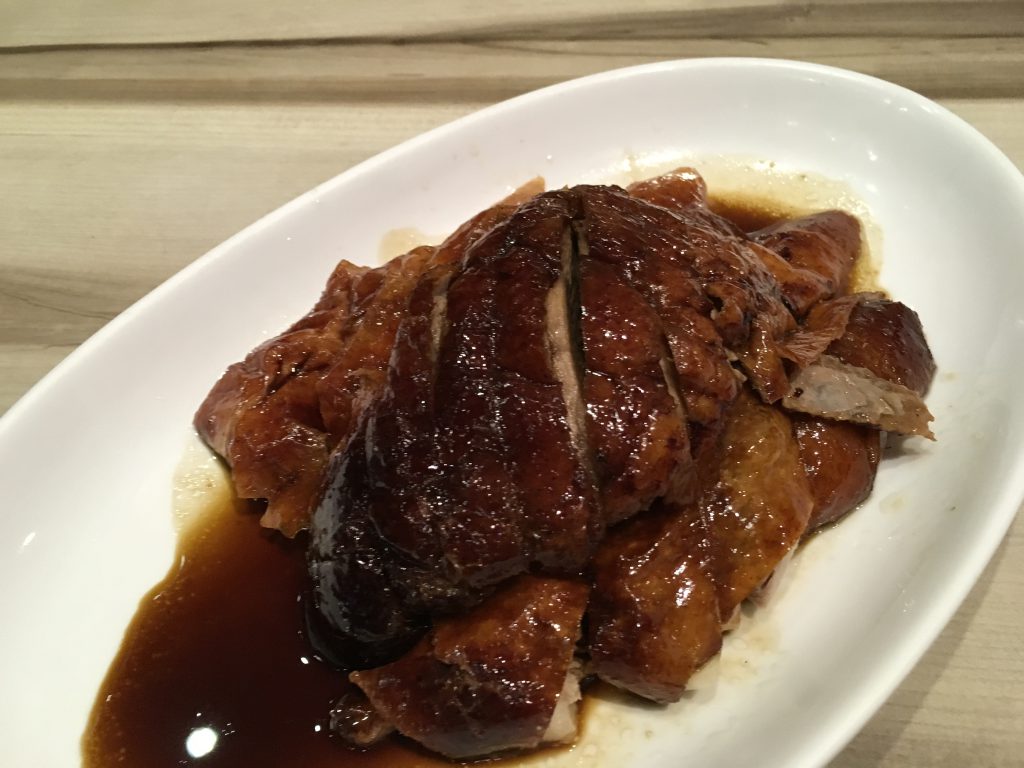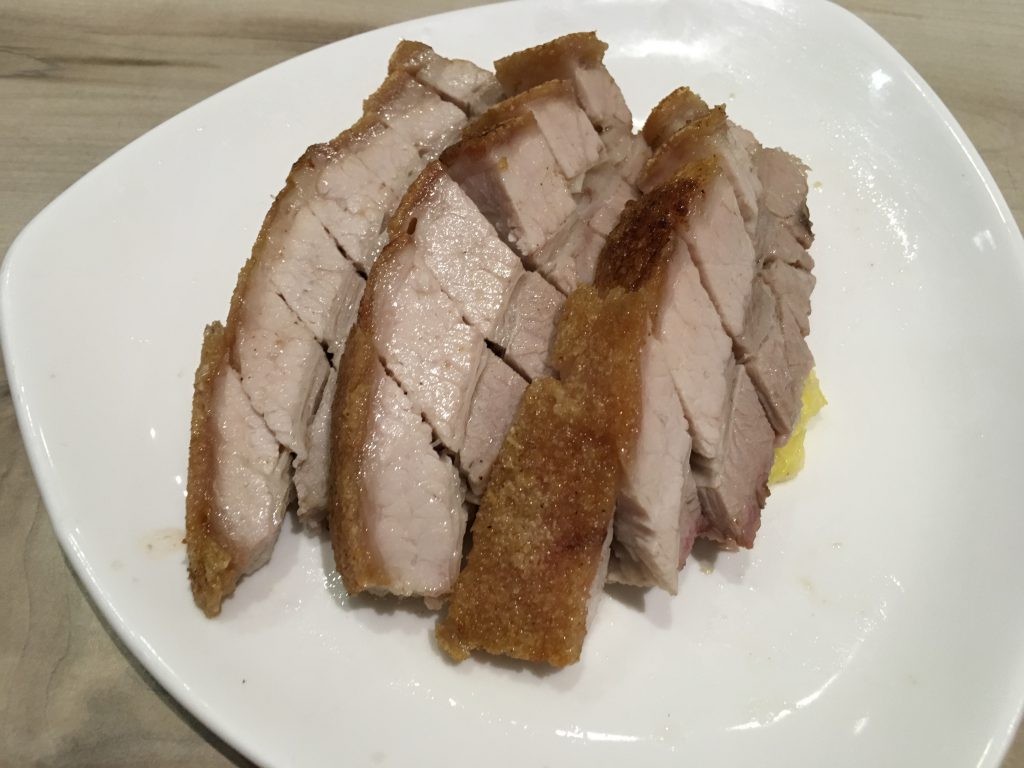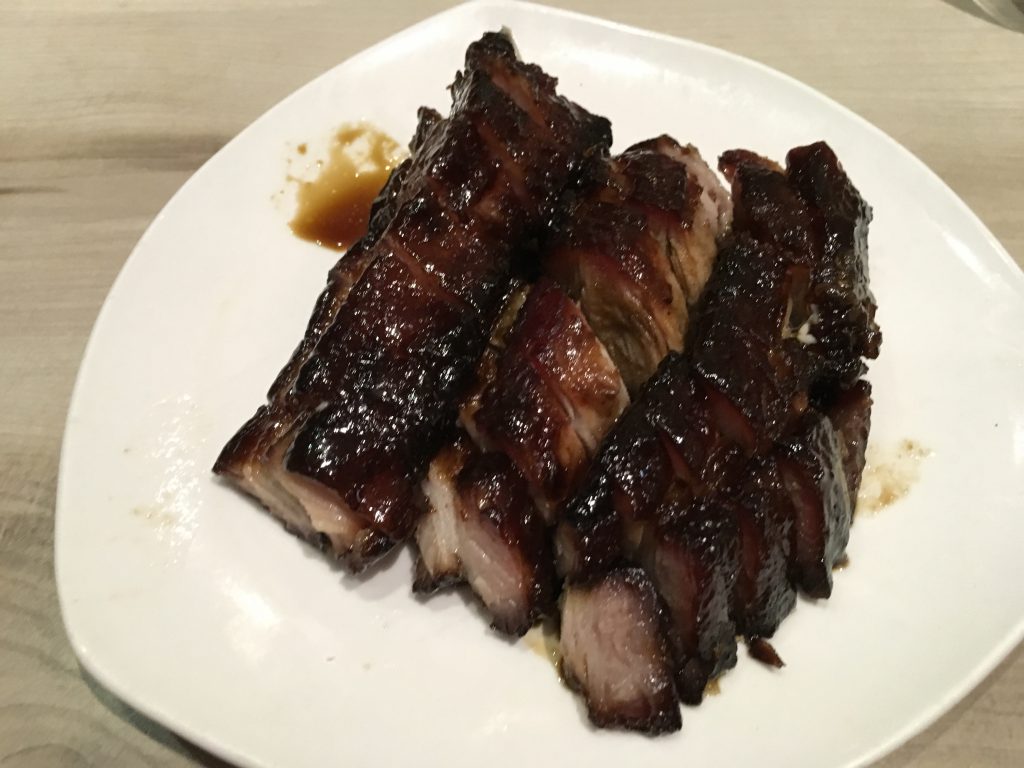 Japanese shaved ice at Kakiyuki, formerly Kakigori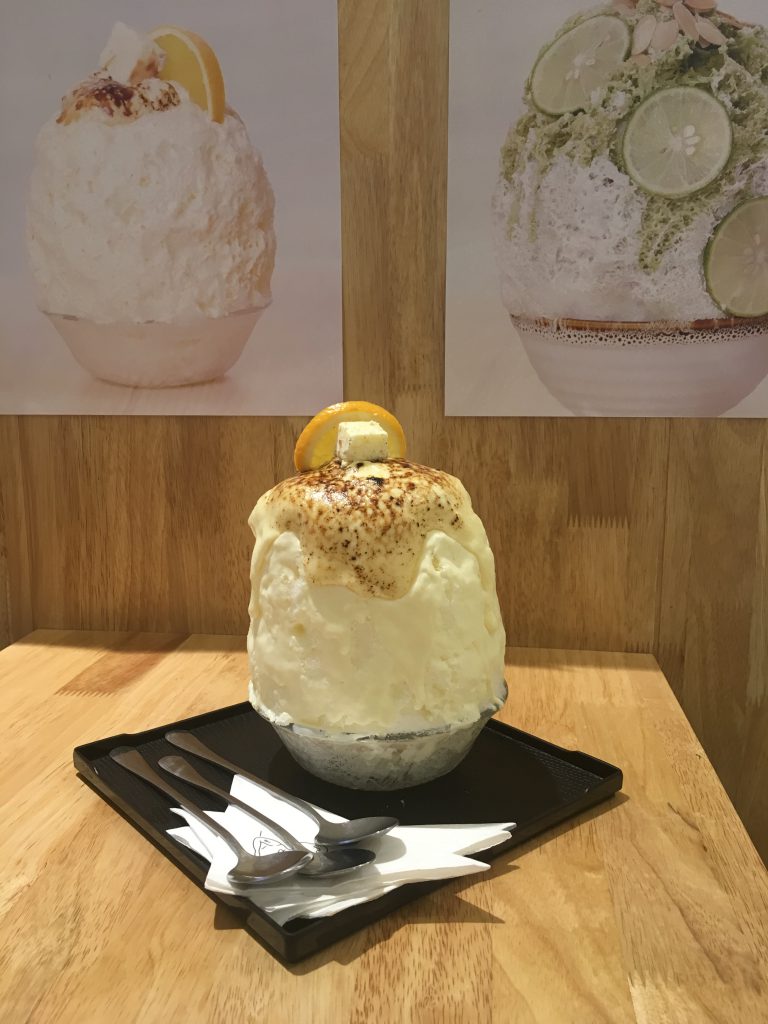 Korean fried Chicken at Kyochon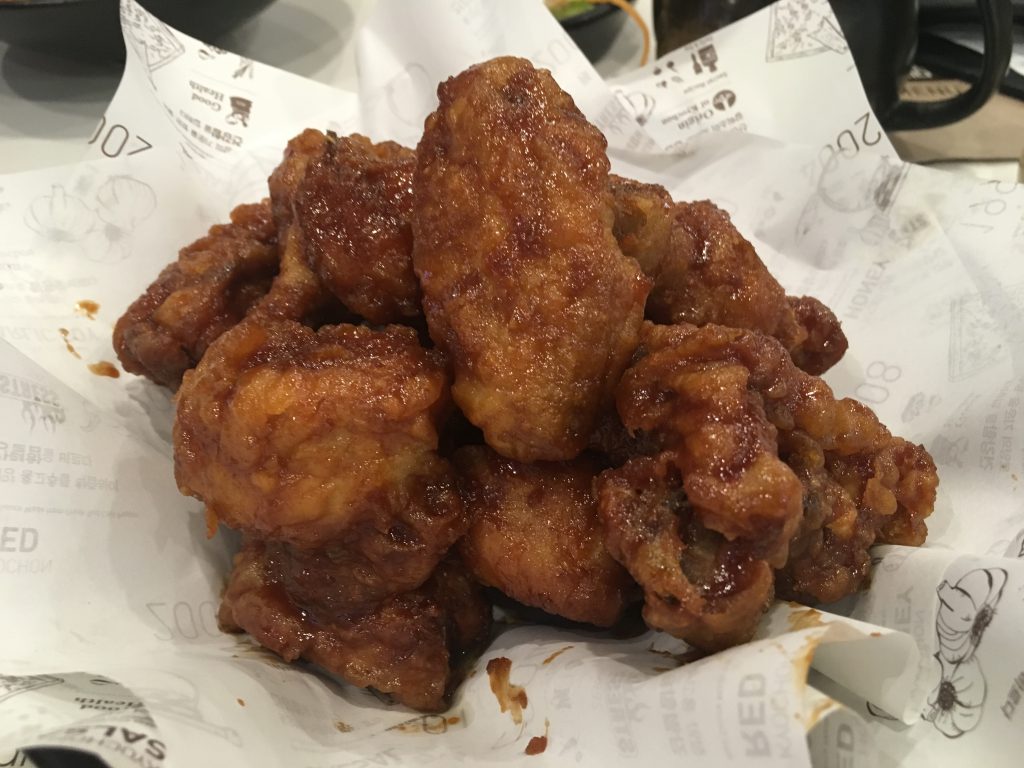 Local food at Madam Kwan's before we catch our late flight to London: rojak with soft shell crab, char kuey teow, nasi bojari and rice noodles with sliced beef (wat tan hor)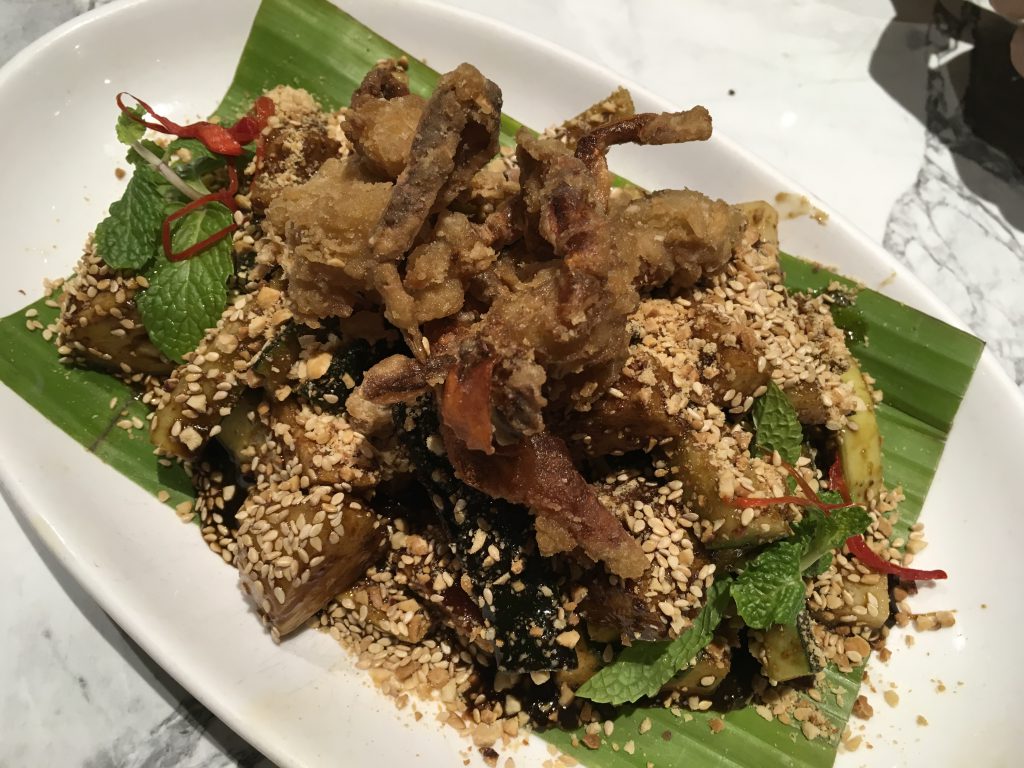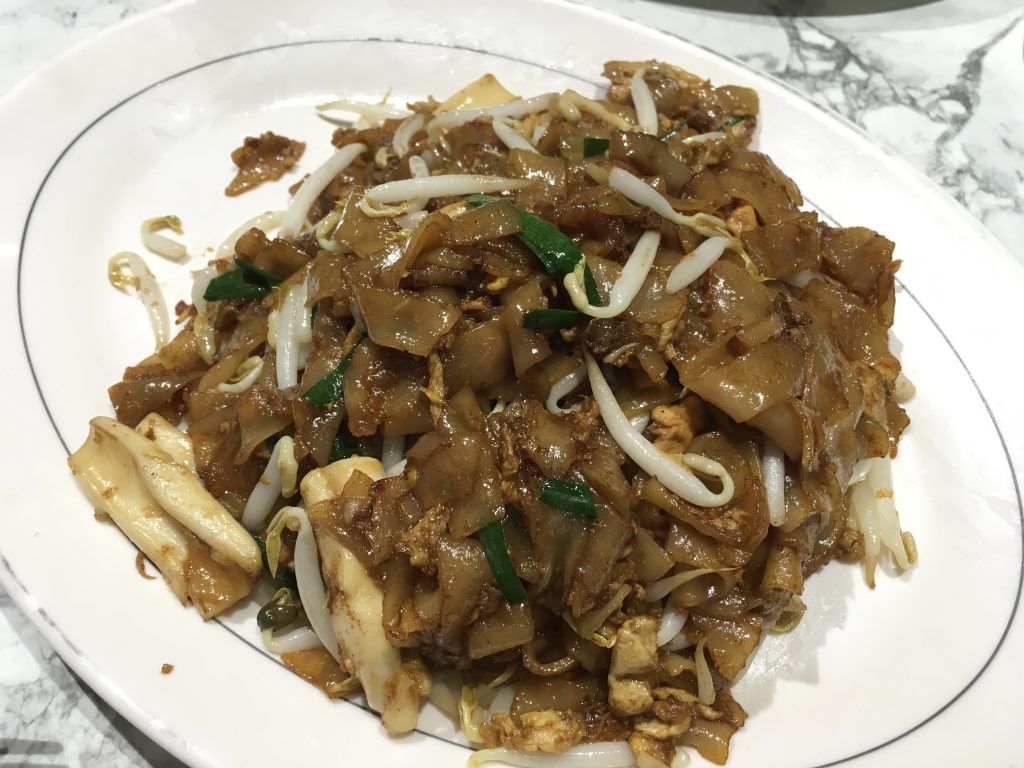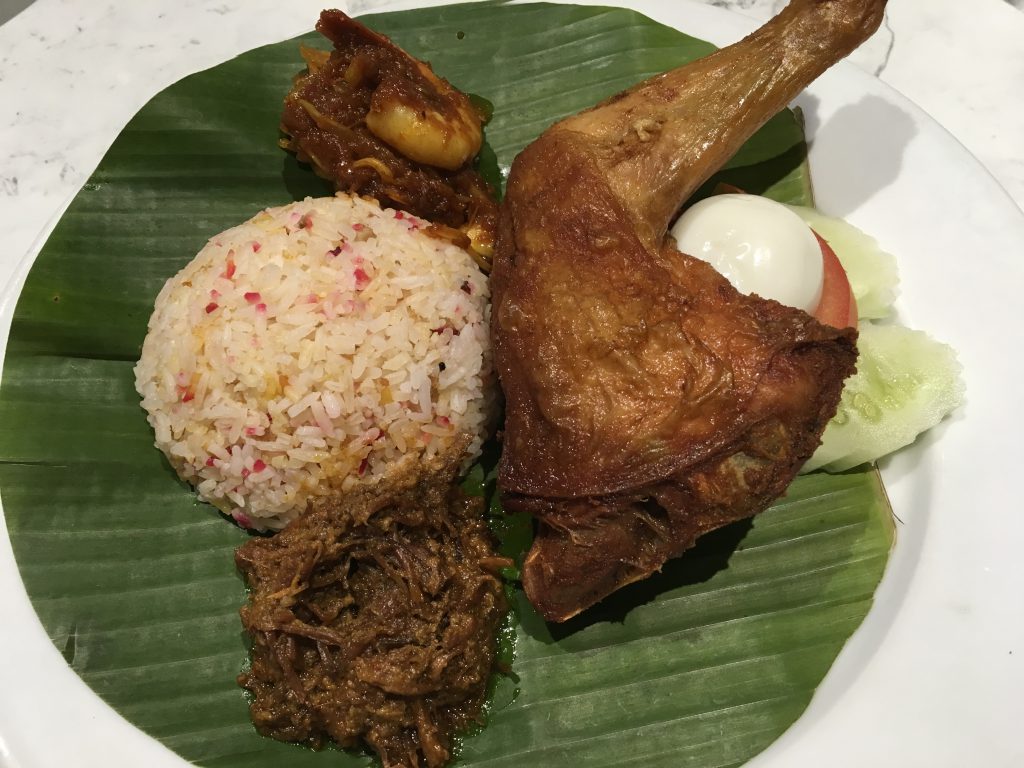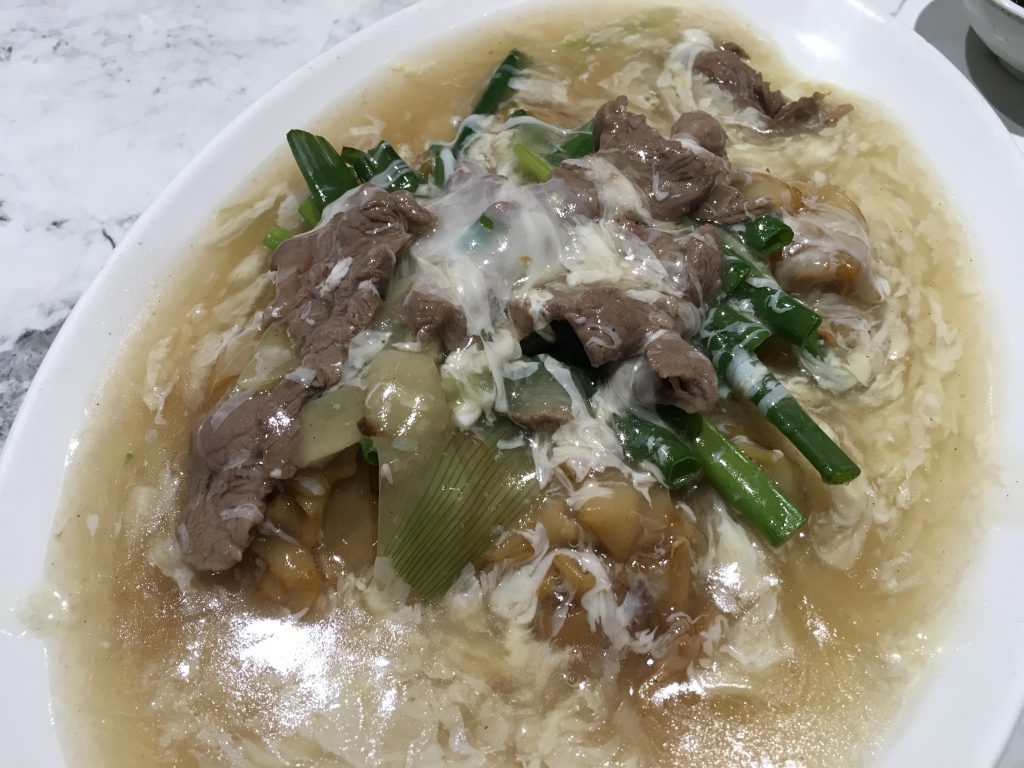 There is no need to go to Kajang for satay. There is freshly grilled satay at Shangri-La's Lemon Garden (top) and EQ Hotel's Nipah (below). I can also recommend the satay at Mandarin Oriental's Mosaic and Madam Kwan's. These are all within walking distance of our hotel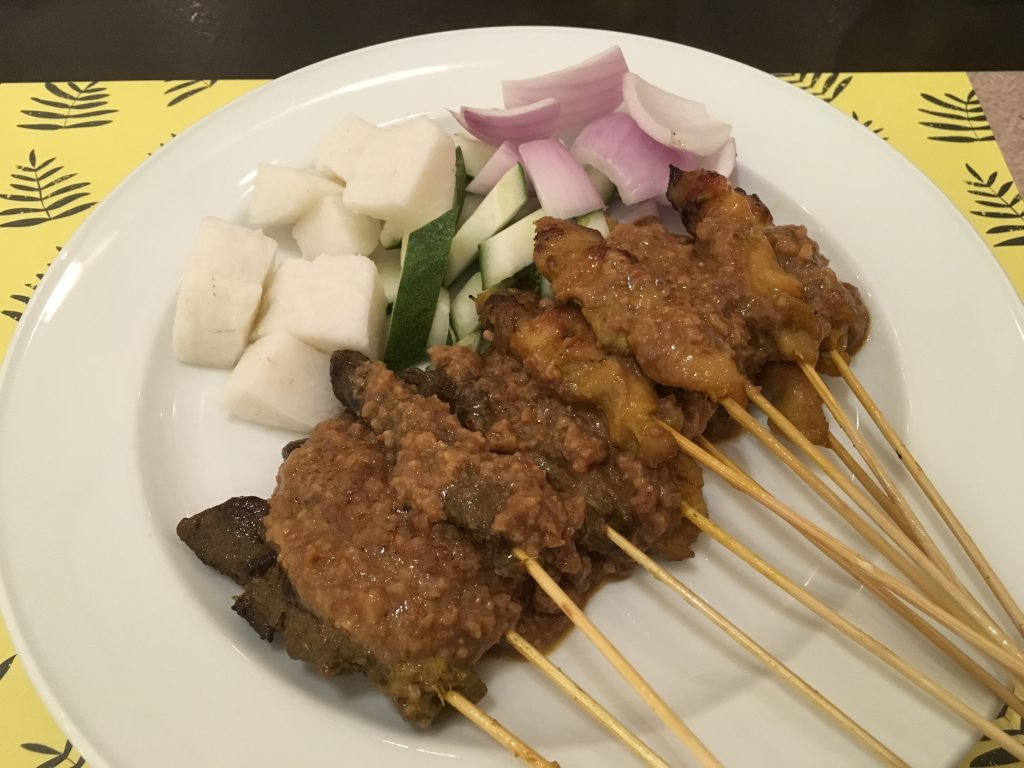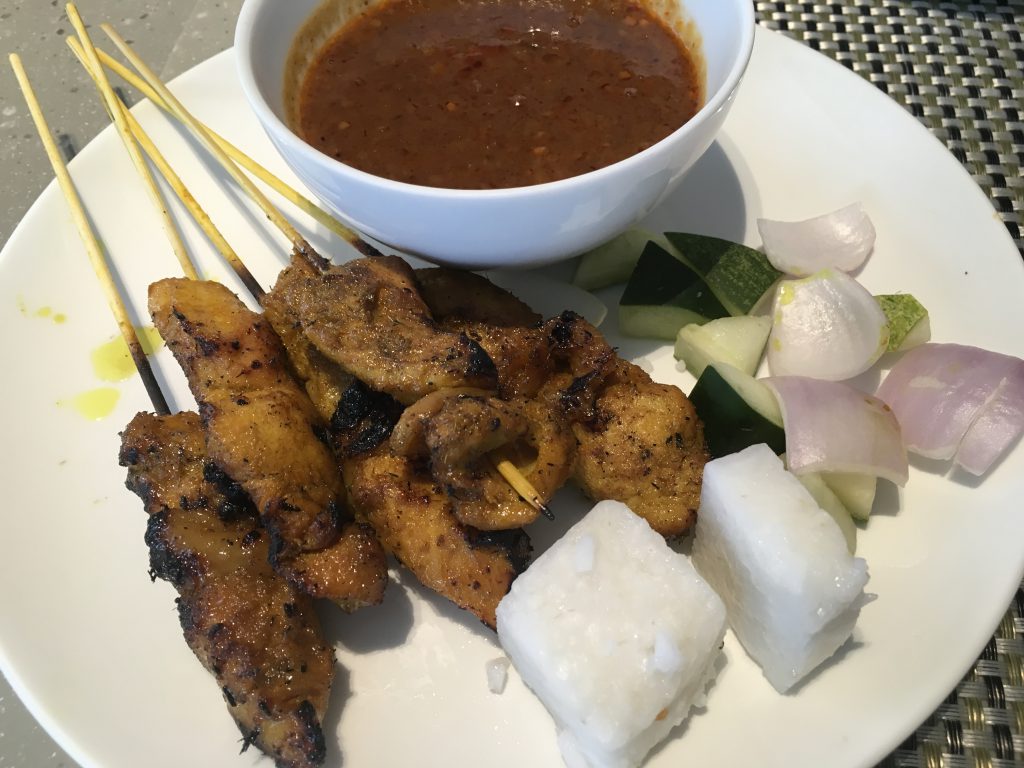 Finally, food is never far from anything in Malaysia, even on security warnings. This one was displayed as you entered the Shangri-La Hotel in KL