An Anniversary Special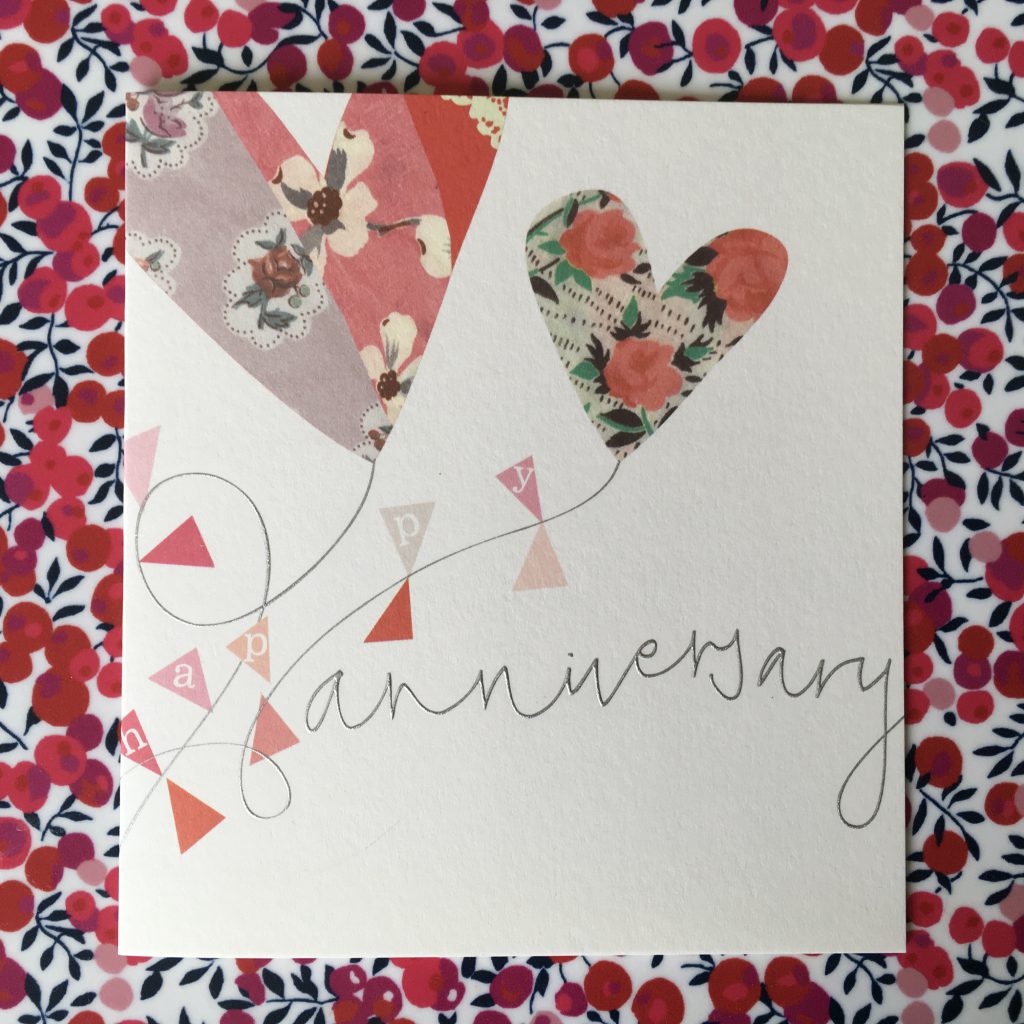 I was very chuffed when Four Seasons Hotels and Resorts sent me a brochure inviting me to consider travelling on their private jet. Given that the private jet only accommodates 52 passengers I wondered how many people received the brochure. It would not do to have too many of us scrambling for this opportunity to travel uber-deluxe-upper class.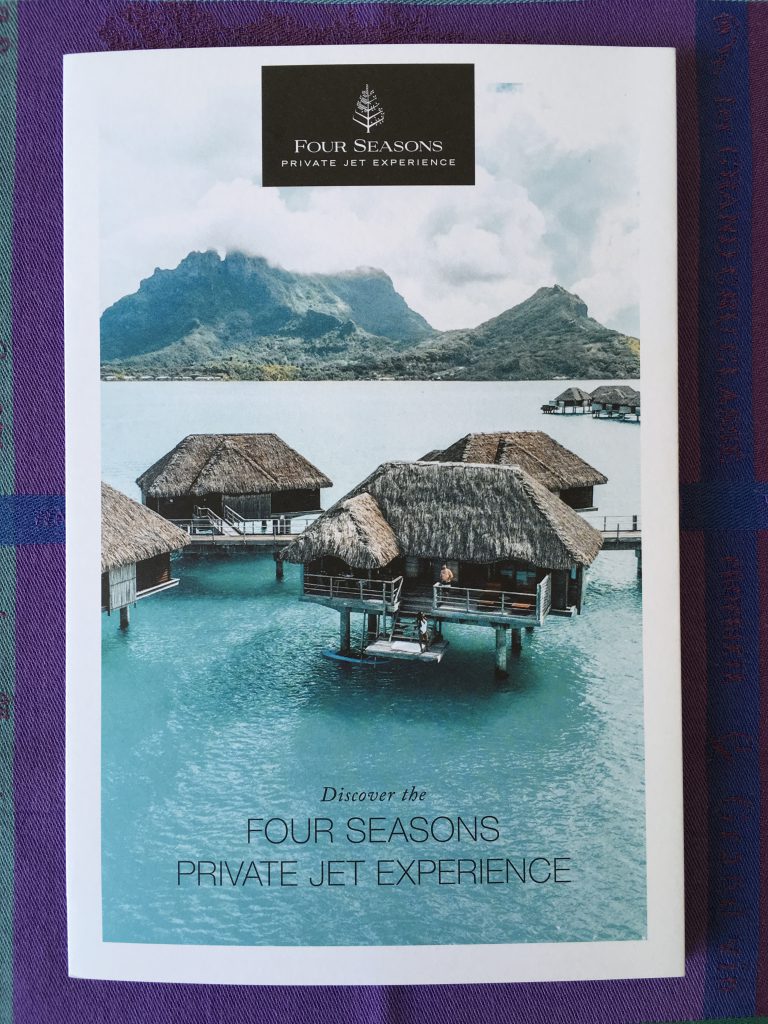 The more I read the more I realised that over the course of 30 years of marriage I have probably provided the bespoke travel service that is so enticingly described here.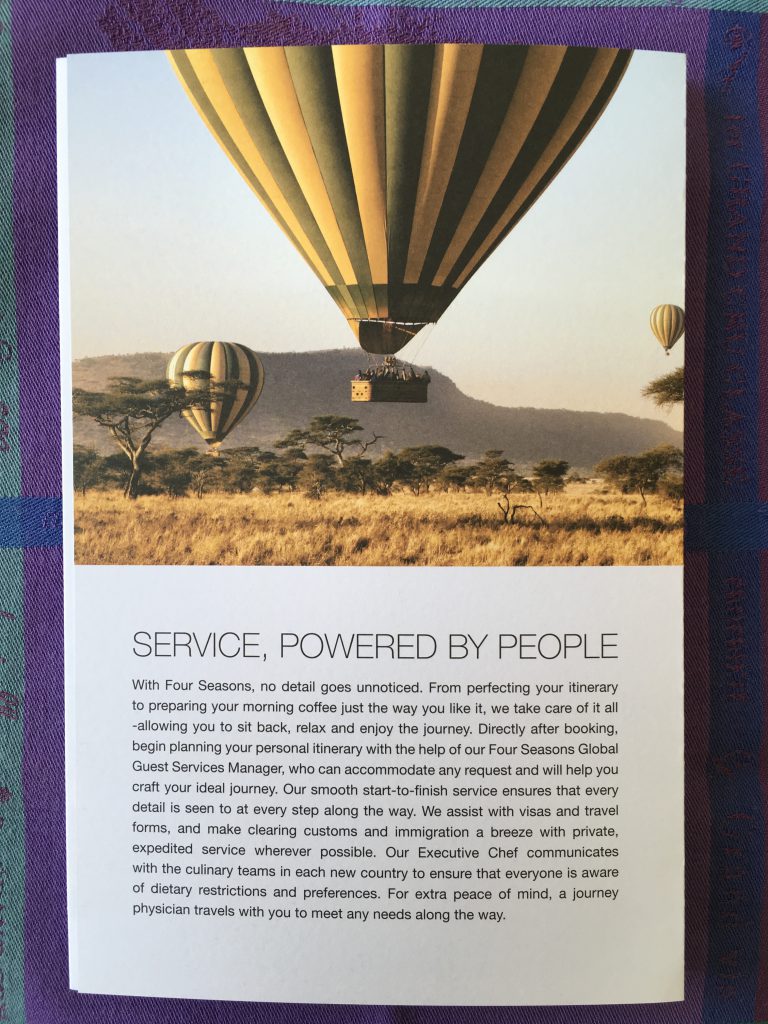 This wifely service has been provided at a very affordable cost. Consider that the Four Seasons three week trip will set you back £120,000: if this were translated to an annual cost, it would work out at £10,000 a month. Suddenly a shopping budget of even £1000 a month represents tremendous value. It really is not a problem for me to provide international intrigue, timeless encounters and a world of adventures!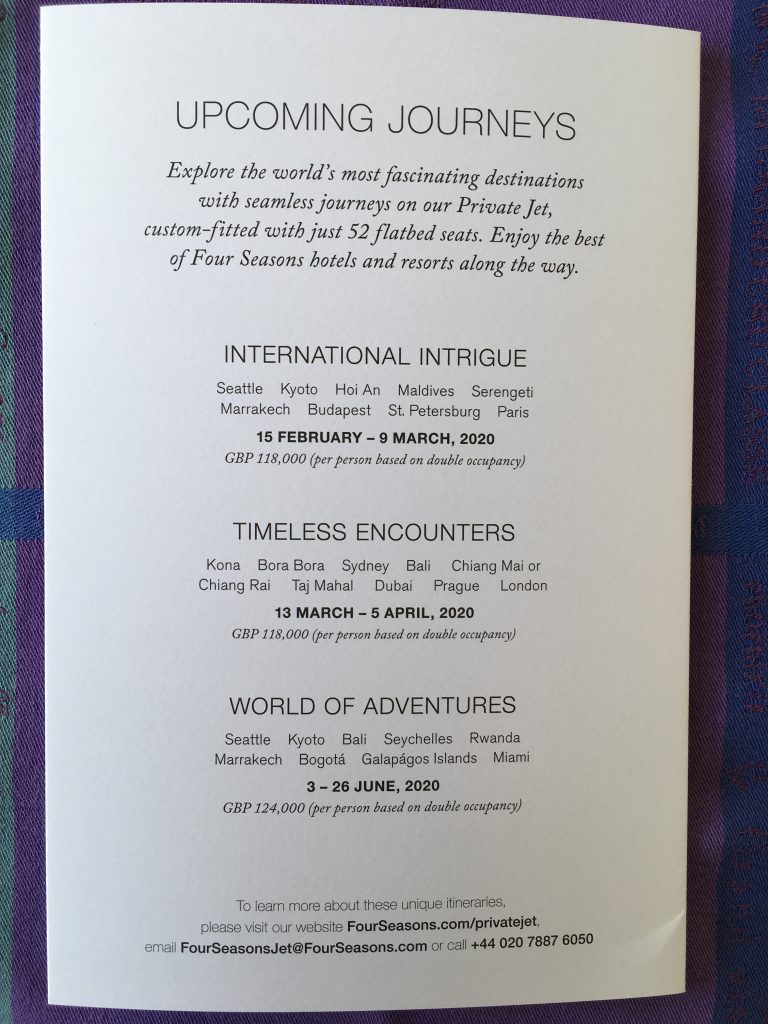 I am having a bit if a laugh here. This is much needed as the third day of camp, like the third day of skiing for beginners, is when spirits start to flag a little. This calls for a clotted cream tea. However, it has been a long and tiring day with hardly time for a break, so that tea will have to wait.
In the meantime I am send Mr Gochugaru and myself a little wish: may the both of us always have the comfort of travelling together on the road of life, even if the comfort is not of travelling by private jet.