A day out in St Agnes.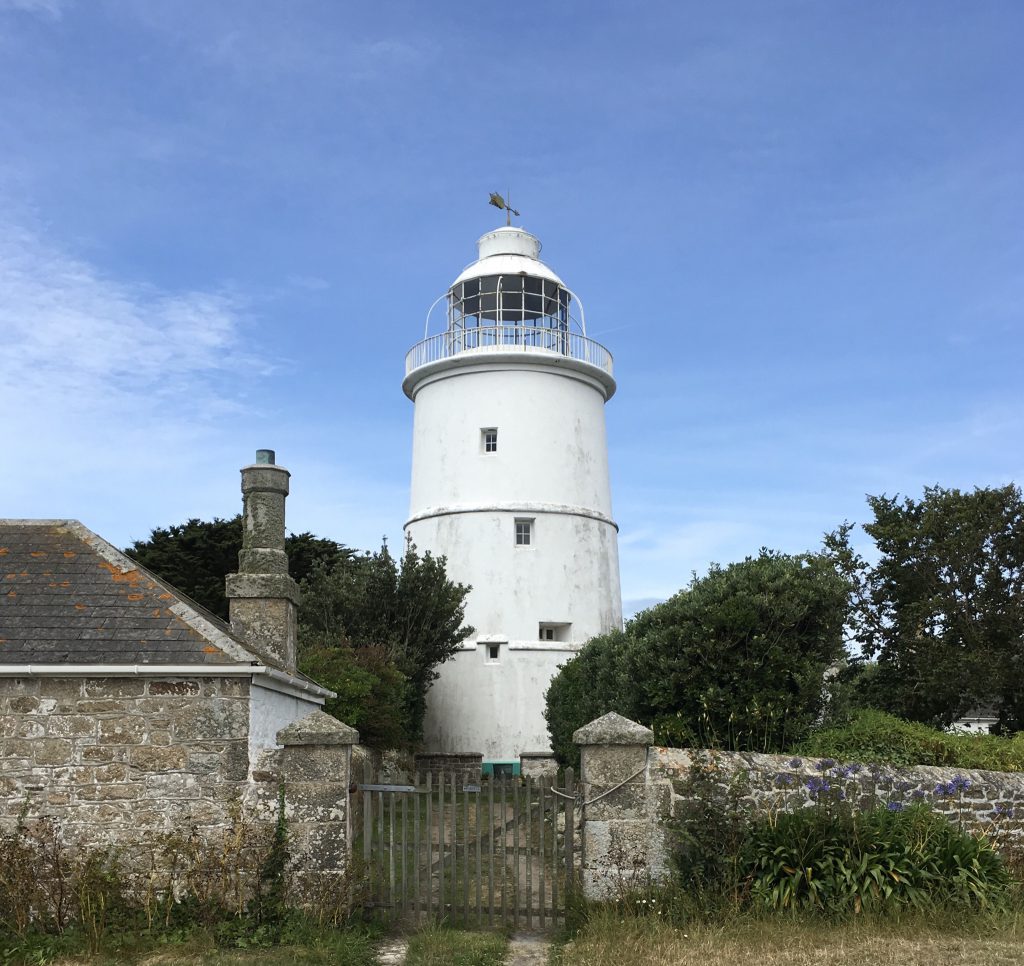 Certain things in life are important. Good weather, good family relations and certainly if you are in Cornwall, a good Cornish pasty.
I had it on good authority that the Cornish pasties from the St Agnes Post Office were the real deal. A week earlier I had called ahead to pre-order some for our leaders. This morning I travelled by an earlier boat, separately from the Scouts, in order to reach the island before the shop shut at midday.
It's ok, I am Chinese. Running after good food is in our DNA.
We carry everything we need for the boys' picnic lunch, which we make on-site as soon as they reach the island. Having fed and watered the troop, we had our own lunch. The pasties were truly splendid and worth the effort and the wait. We had the regular steak one and also tried a vegan roasted vegetable pasty.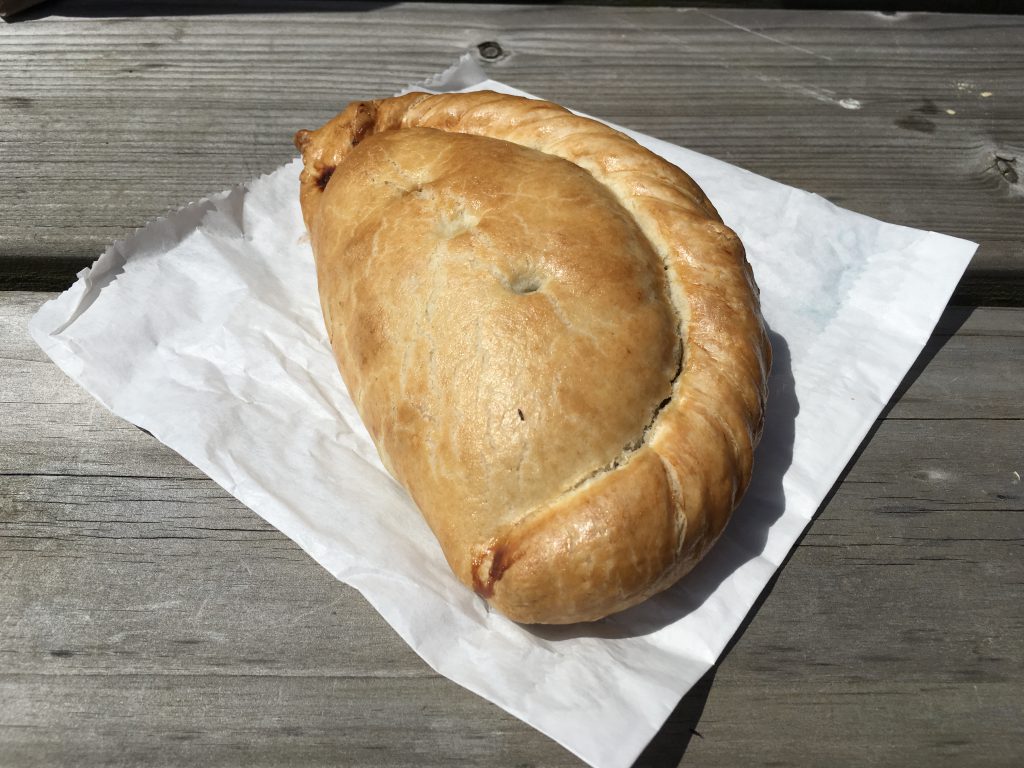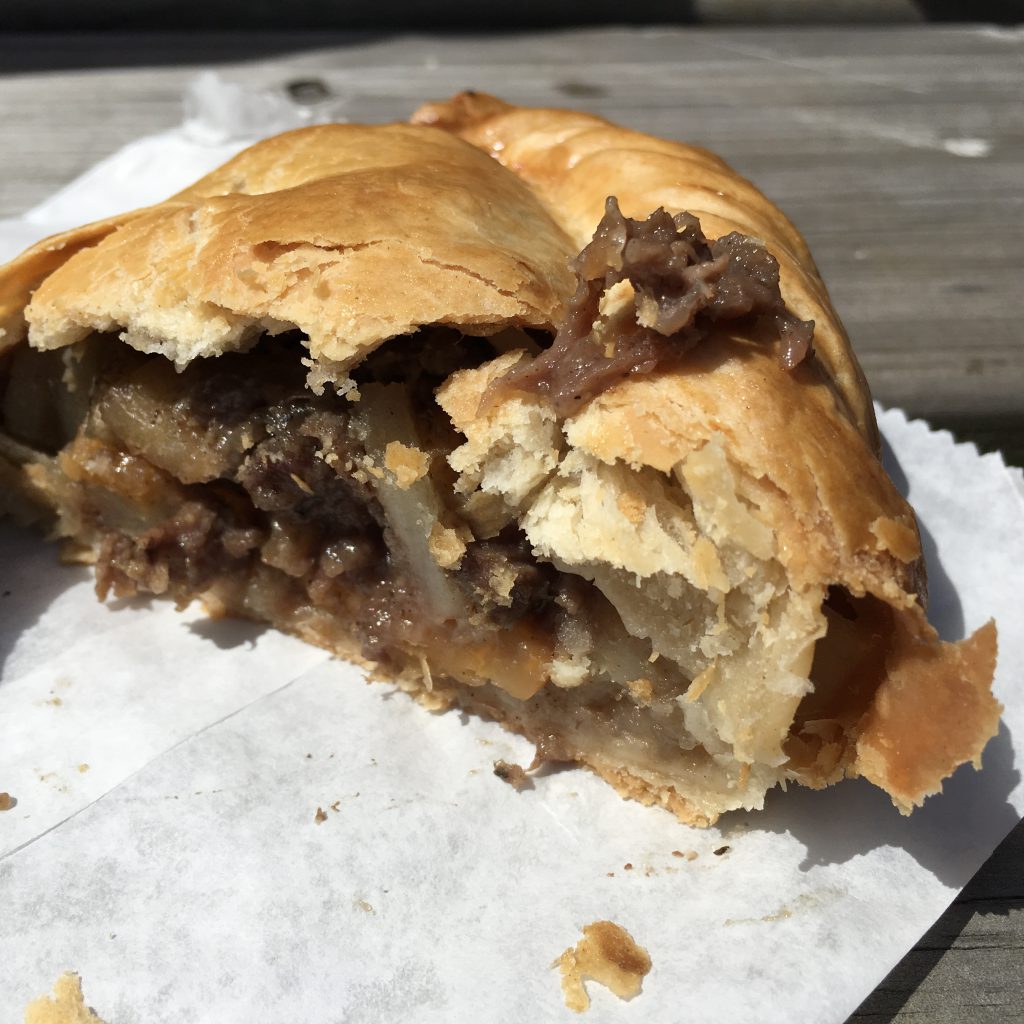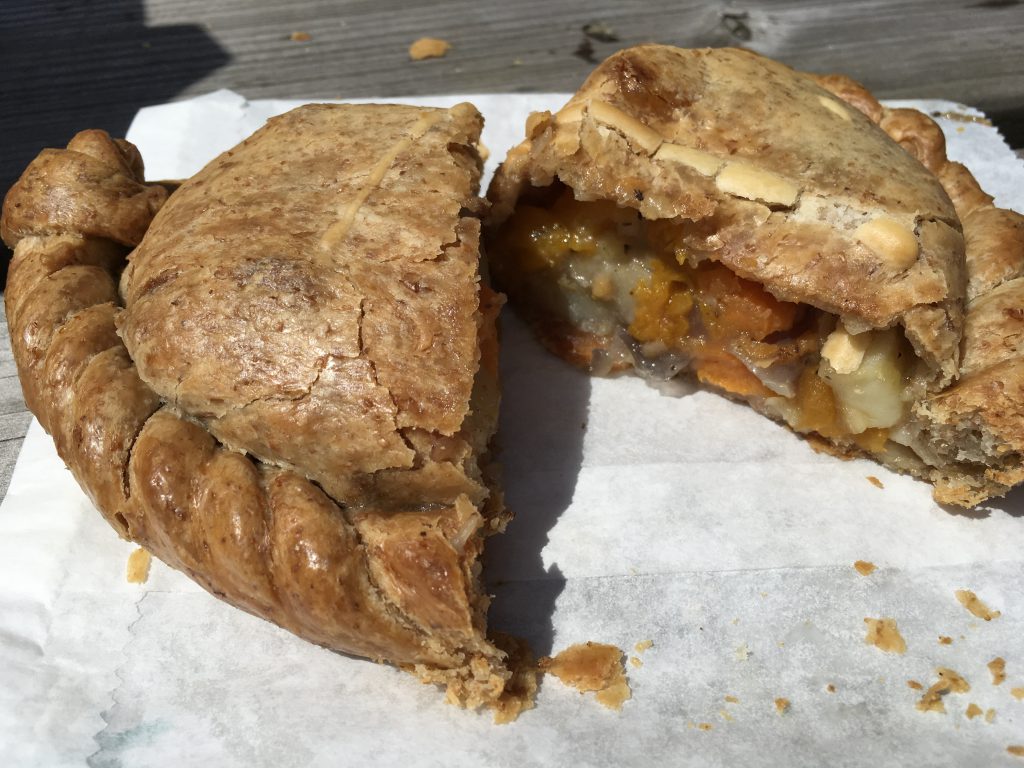 To drink, we agreed that it was entirely appropriate to have lashings of ginger beer a la Enid Blyton. This was in keeping with the adventurous spirit of the children portrayed in her books, who often went off on their own to explore places and to solve mysteries.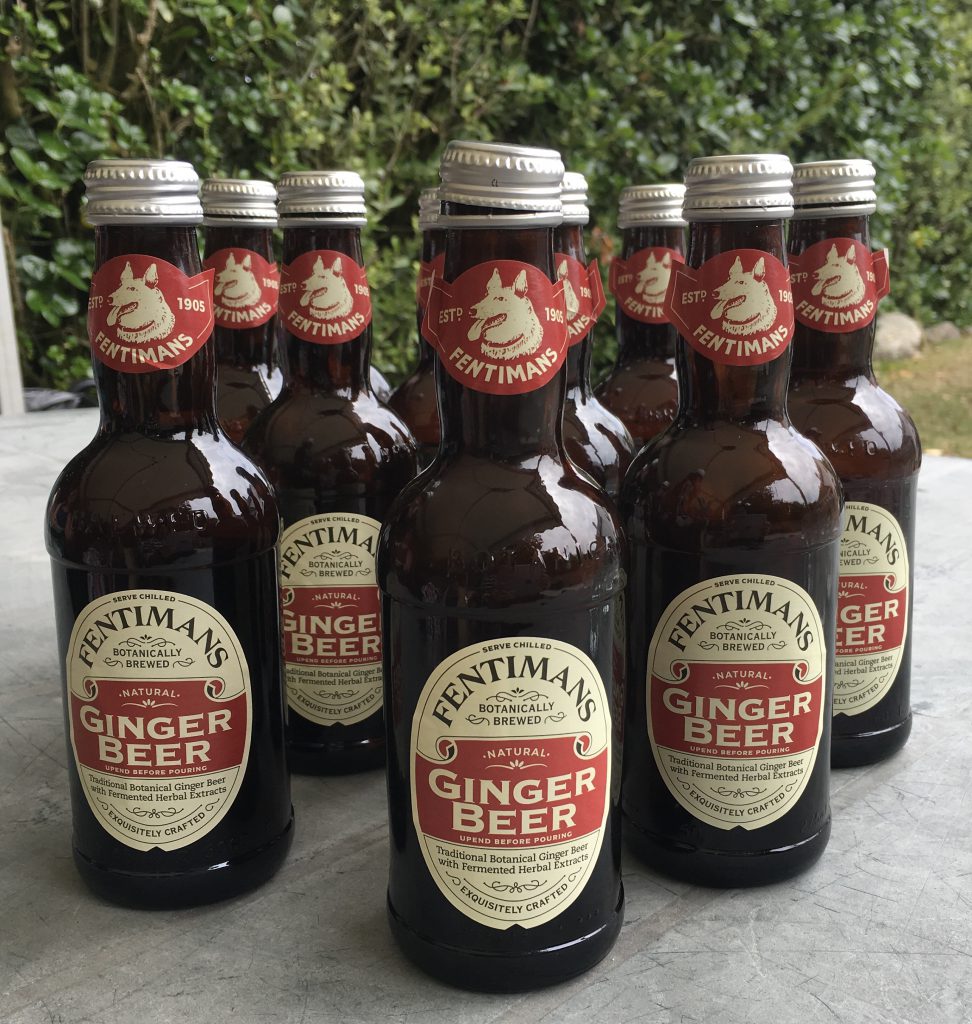 St Agnes is rugged and the main things to do here are to have a round island walk, see the lighthouse, eat ice cream in Troy Town Farm, enjoy a cream tea at Coastguards Cafe, have a beer in the Turk's Head and to admire the views and the flowers.
Everything is in bloom at the moment but the agapanthus are particularly striking. This is the flower I associate most with the Scilly Isles.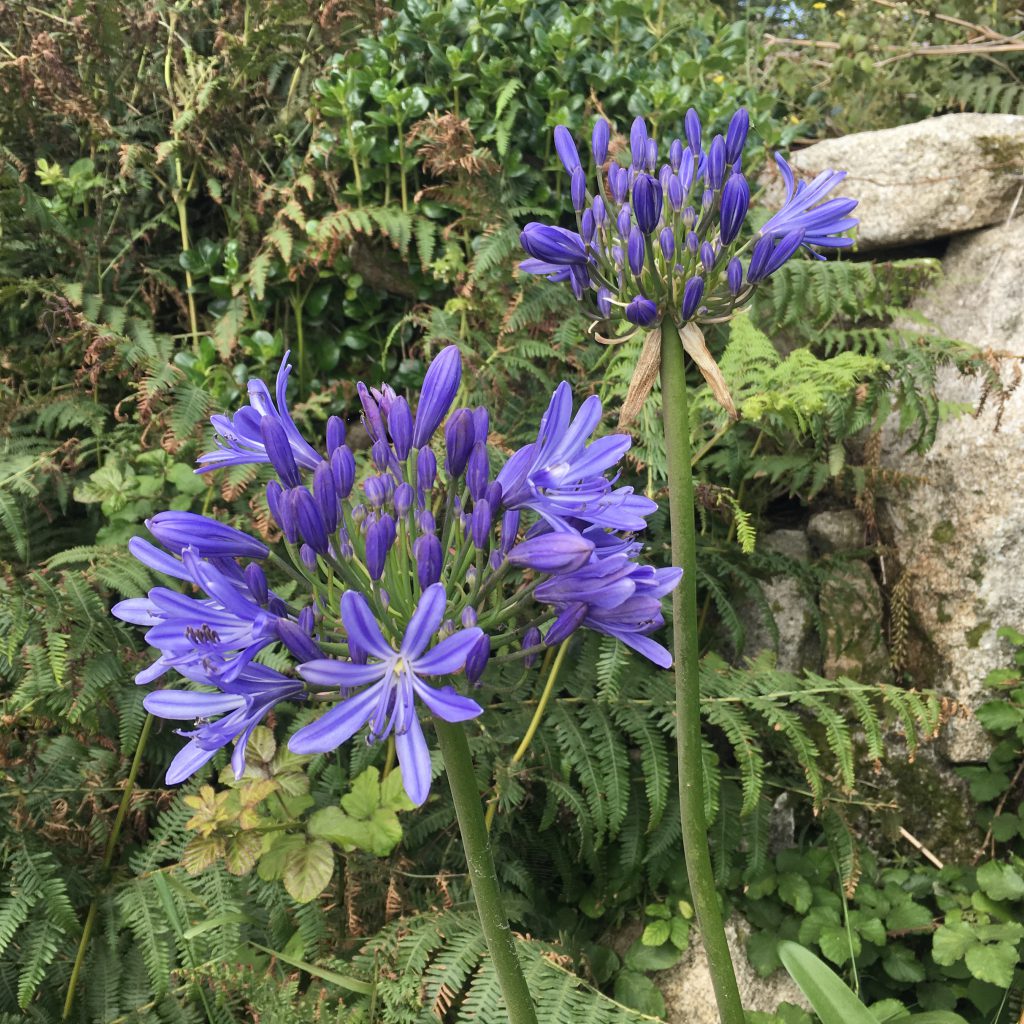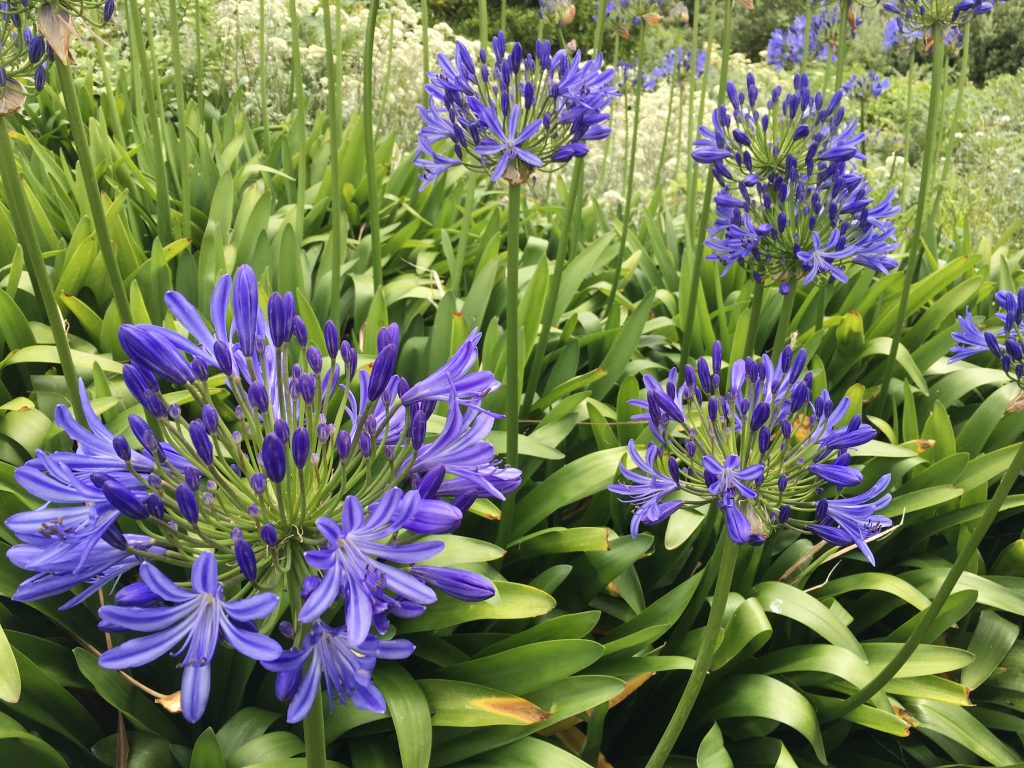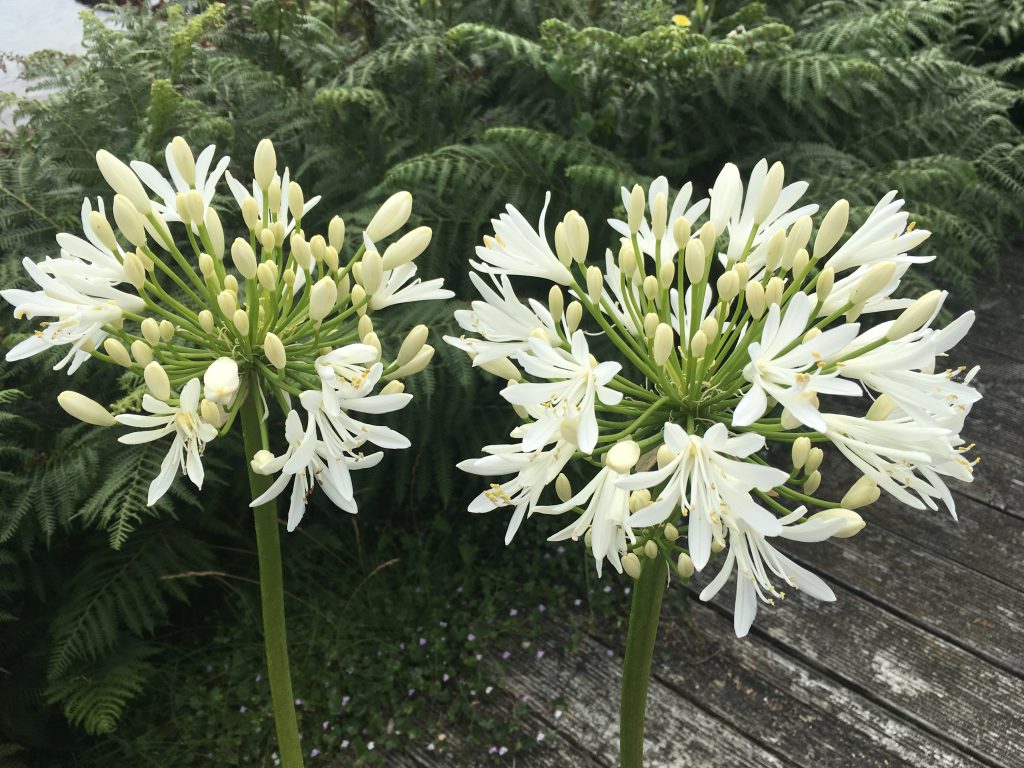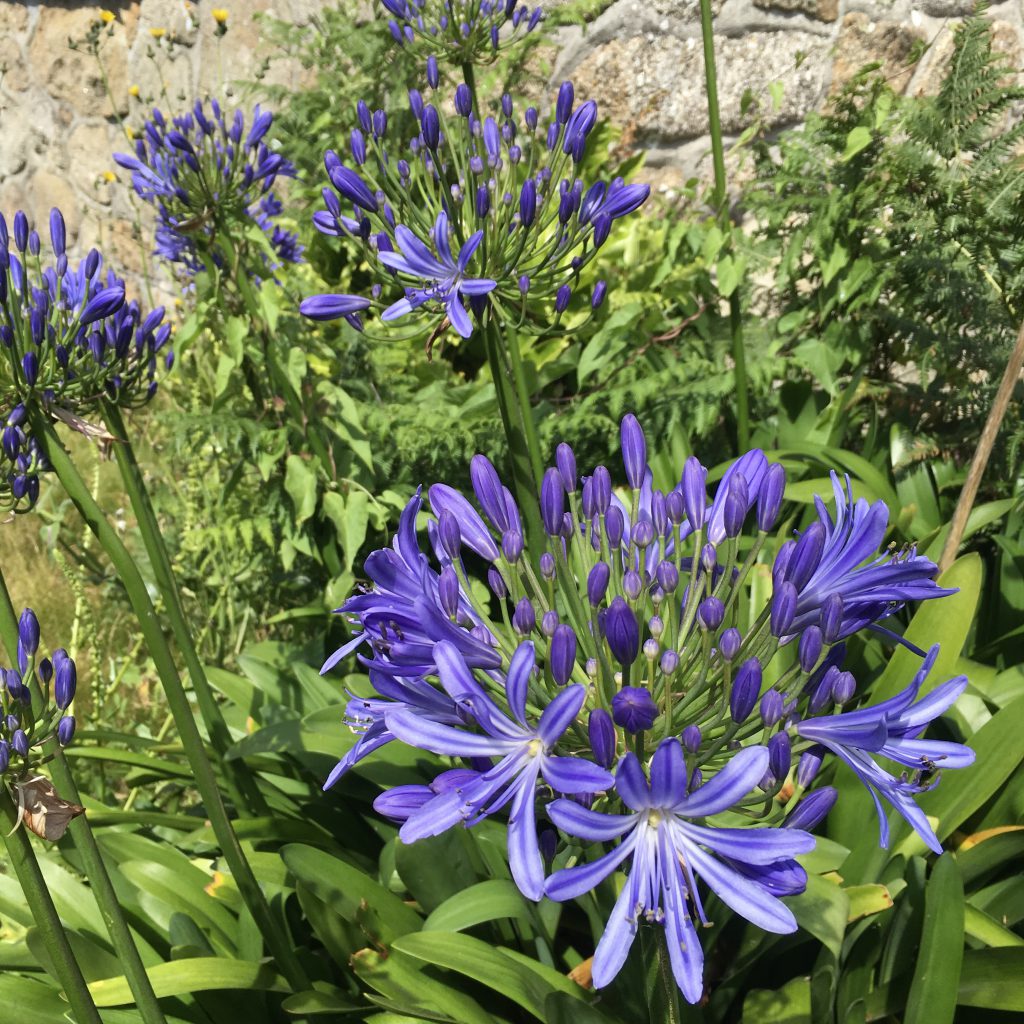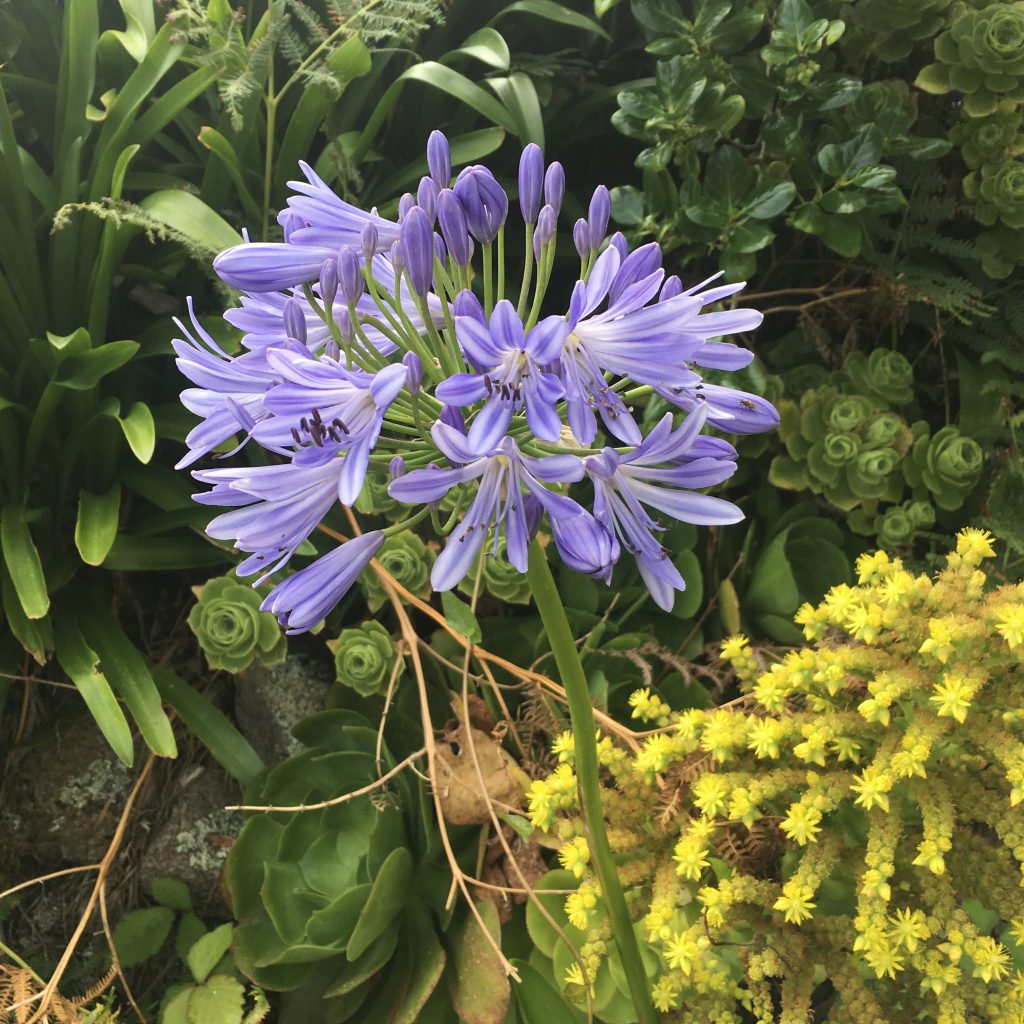 Back at base camp I had some training to do.
Some things demoralise Scouts big time: bad weather, a leaky tent, lack of sufficient rations, burnt dinners and washing up.
Bad weather is out of our control. Leaky tents and insufficient food can be avoided with careful planning. Burnt food is a disaster and it is best to start again.
As for washing up, I am the self-proclaimed expert.
Yesterday evening at our debriefing I promised each Scout patrol (there are four this year: Kingfisher, Eagles, Otters and Panthers) that I would give them a washing up masterclass, since the cleaning standards that I observed after dinner left a lot to be desired.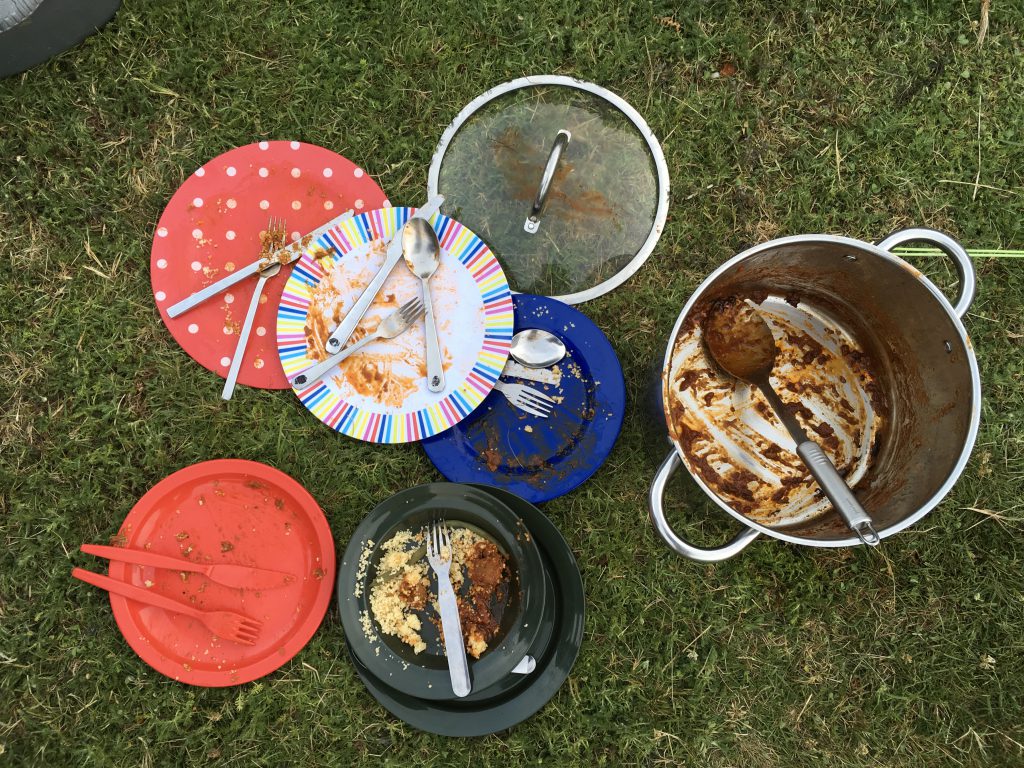 Despite my utmost patience, the boys still found it difficult to concentrate and were rather dismissive that washing up well is an important life skill.
I asked one Scout what he would do if in future he could not afford a dishwasher? He looked at me earnestly and said: I would ask you to come and teach me how to do it, like Mr Miyagi in Karate Kid.
Then, alternately sweeping the palm of his hands in semi-circular motions, he added: sponge on, sponge off…sponge on, sponge off…
That was funny, but I hope to have the last laugh. I should present him with a pair of chopsticks and the challenge that Man who catch fly with chopstick, accomplish anything. Even washing up well without a dishwasher.
Tomorrow we are visiting my favourite island of St Martin's, along with a side trip to see some sea birds.