Introducing the TM6, my latest kitchen helper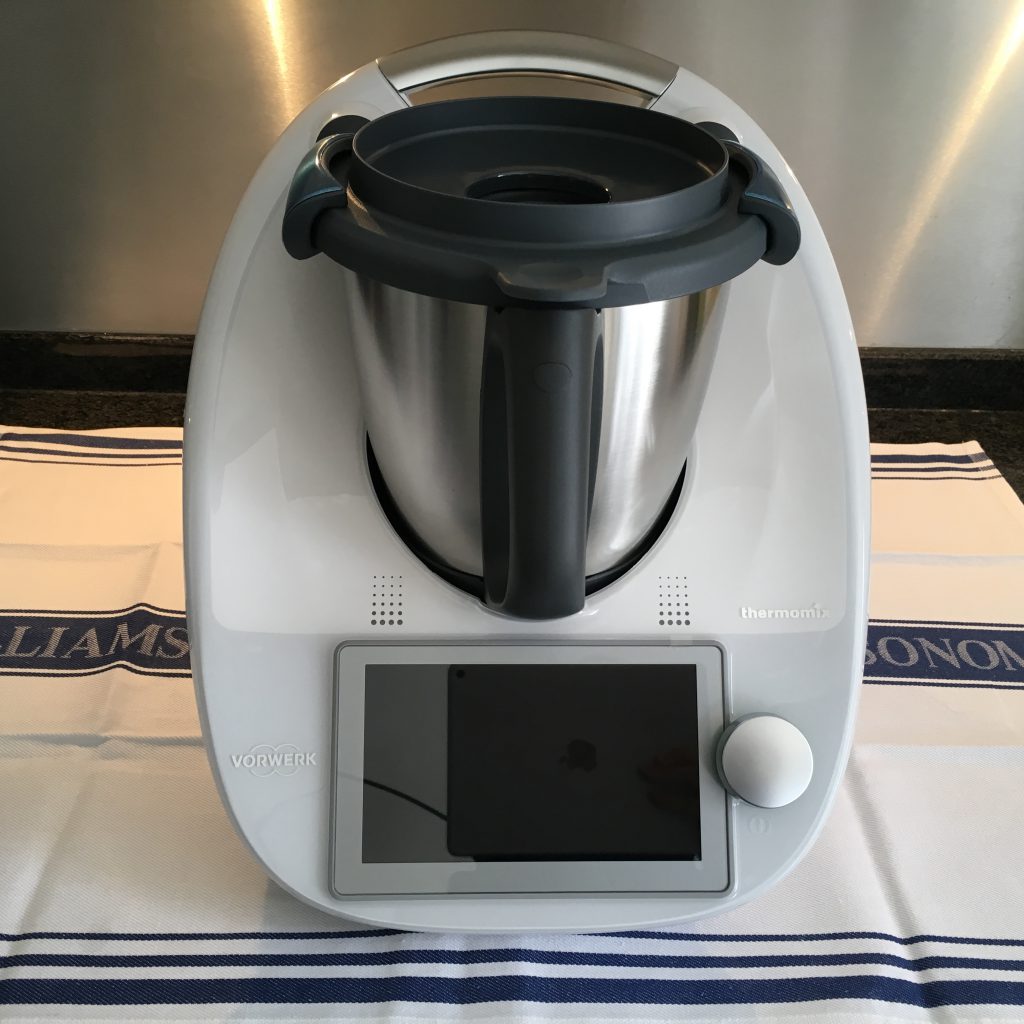 I was not going to write about the TM6 but then I thought of making some pesto with the curly parsley I picked from the herb planter yesterday. Such an opportune time to put the integrated Cookidoo feature through its paces.
How to explain Cookidoo? It is like a cookbook but you see the recipes on the screen in front of you when you are cooking. In addition to this, the recipes talk to the machine and as long as you follow it, by placing the right ingredients in as instructed, the machine does the rest i.e. chopping, stirring, blending, cooking etc. And there really are a lot of etc. etc. with the Thermomix.
I grew up in the Far East where most households have live-in maids to help with cleaning and looking after the children. When I decided to remain in London I knew this was something I would have to give up. Instead I have a houseful of wonderful gadgets which are like family to me.
It took me one year of on-off conversations with Thermomix Neighbour before I finally committed to my first TM5 three years ago. It was so wonderful I bought one each for KL Sister and HK Sister. KL Sister used hers so much she eventually bought a second TM5. I too was about to buy a second TM5 when I heard about the TM6.
I am not going into this blindly but my heart is still beating a bit faster today. But first, I had to unpack and plug in the TM6.
Waiting for the initial warm up is like waiting for a baby to burp after taking in milk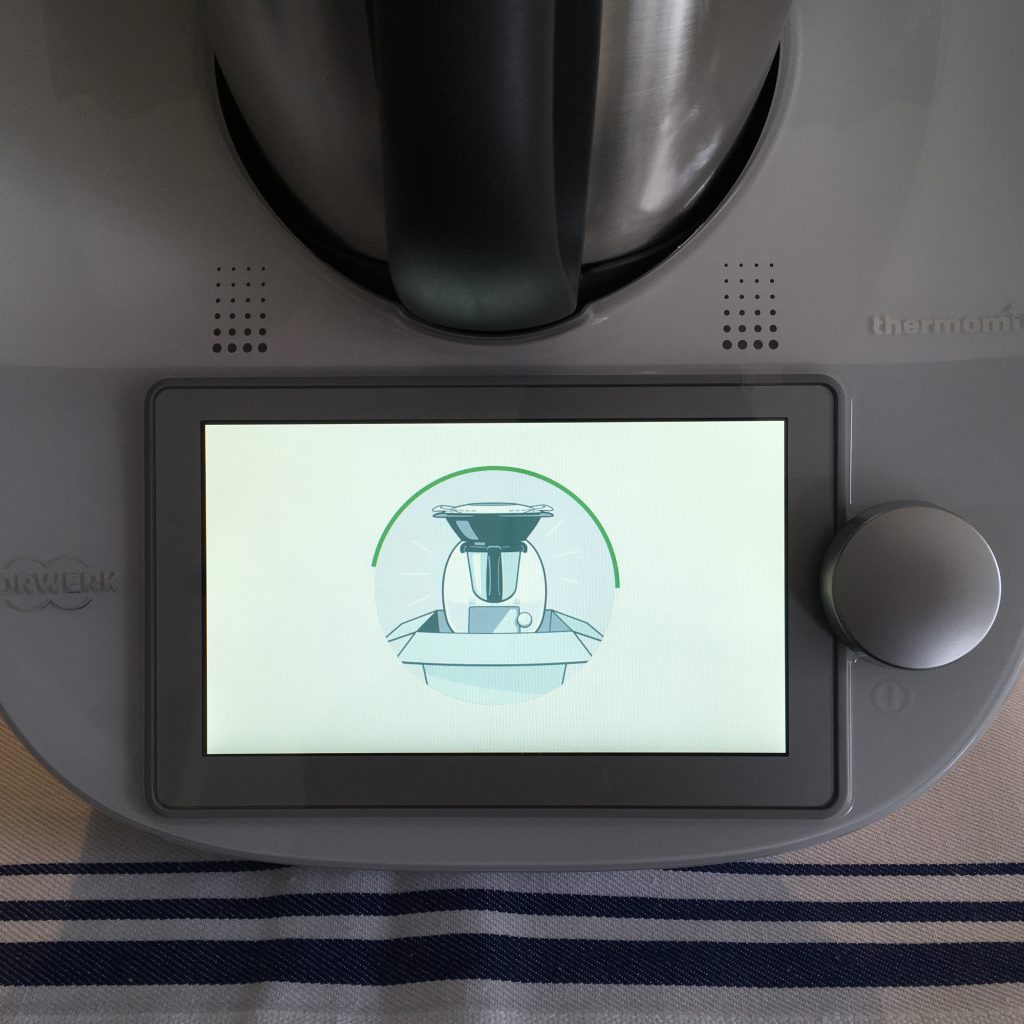 After typing in your wifi connection details and linking your Cookidoo account to the machine, there is a bit more waiting as there are safety warning and software updates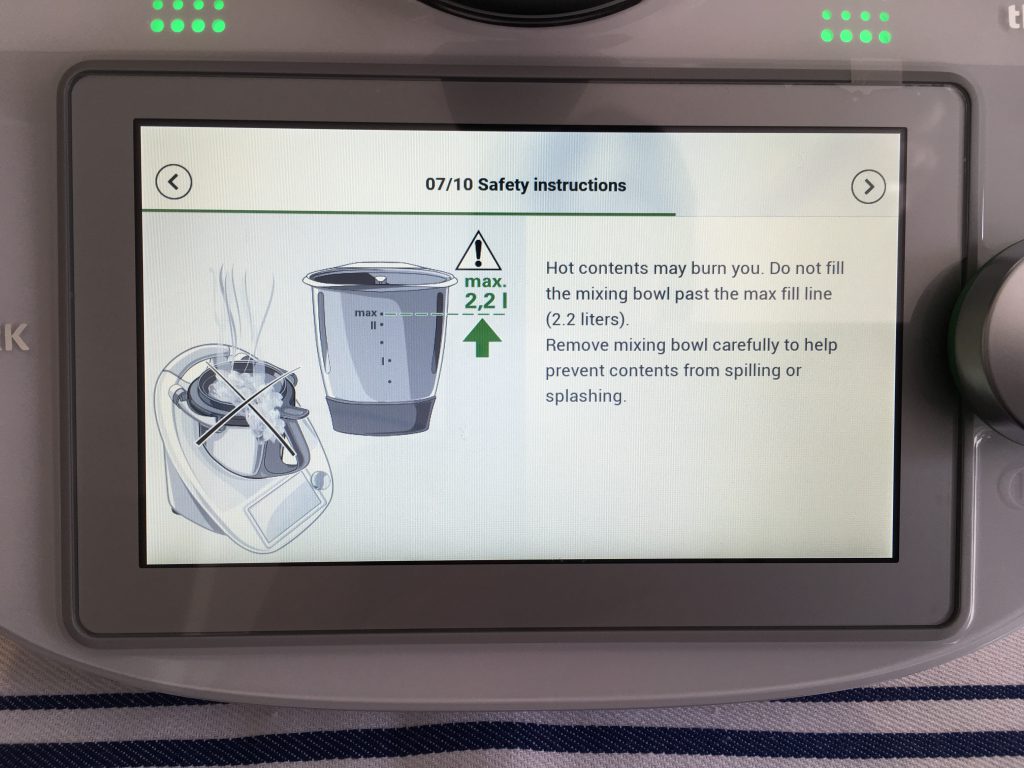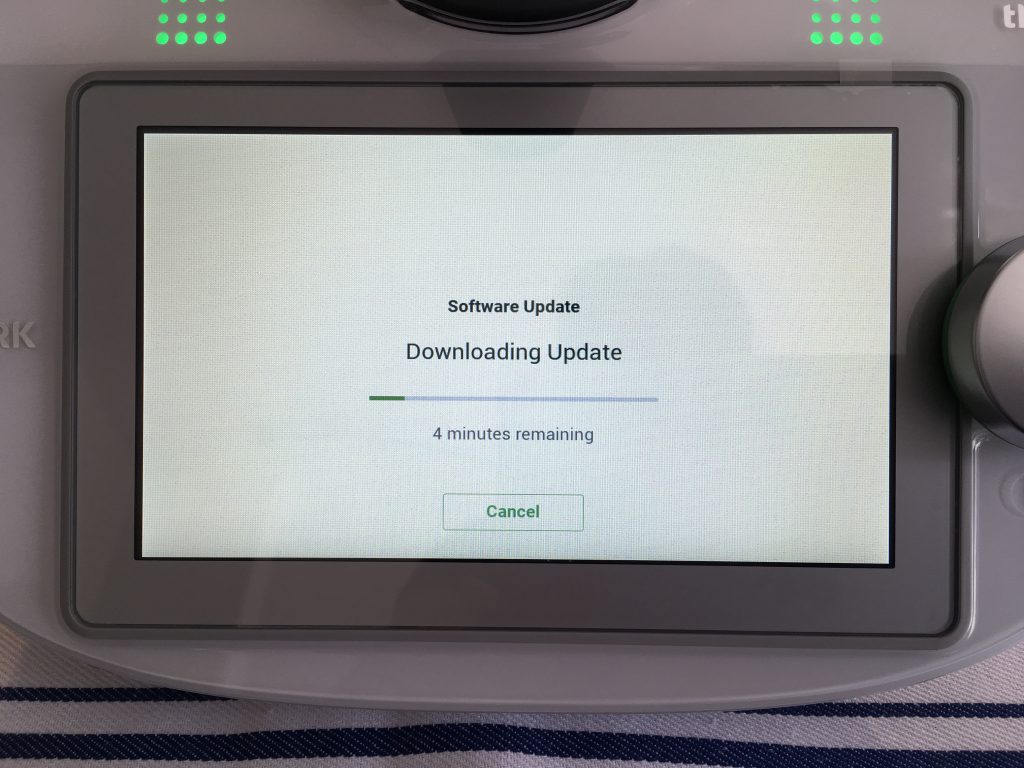 Finally!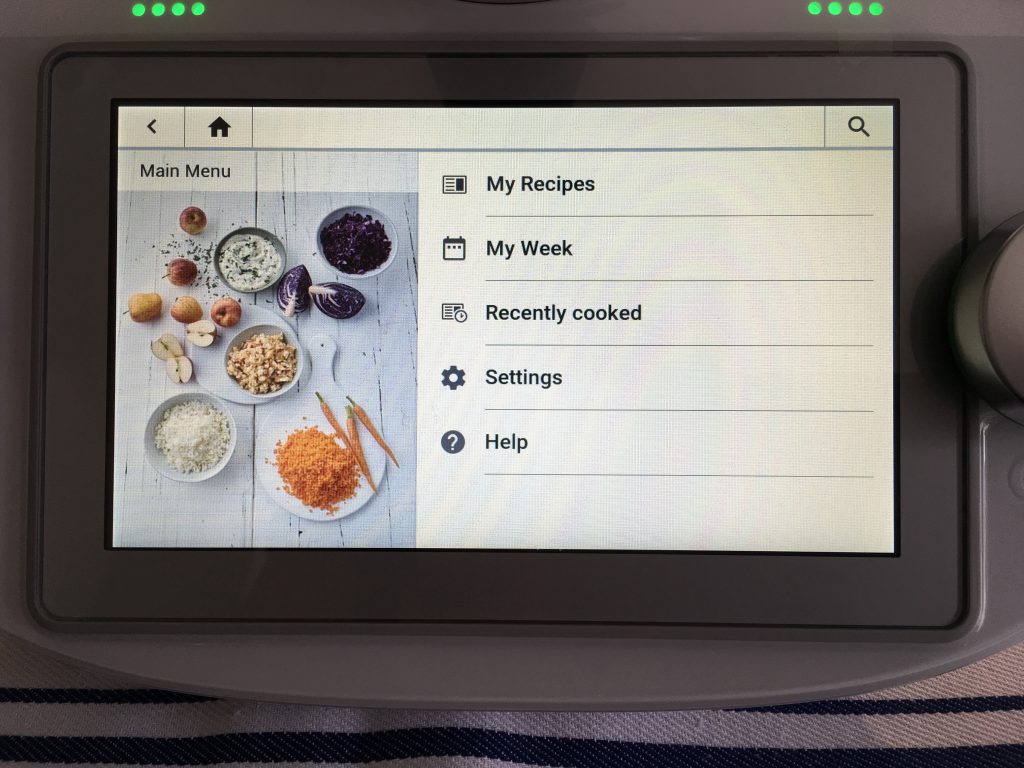 Both the TM5 and TM6 blade and base need to be attached to each other in order to work. I could fit the TM6 blade and base into the TM5 bowl, but the TM5 blade and base did not fit the TM6 bowl. I tried this for a bit of fun, like when kids try to fit different sizes of Lego blocks together. However, each machine is designed as a completely different unit and the blade, bowl and base are not interchangeable between different models.
TM5 bowl (top) and TM6 bowl (bottom)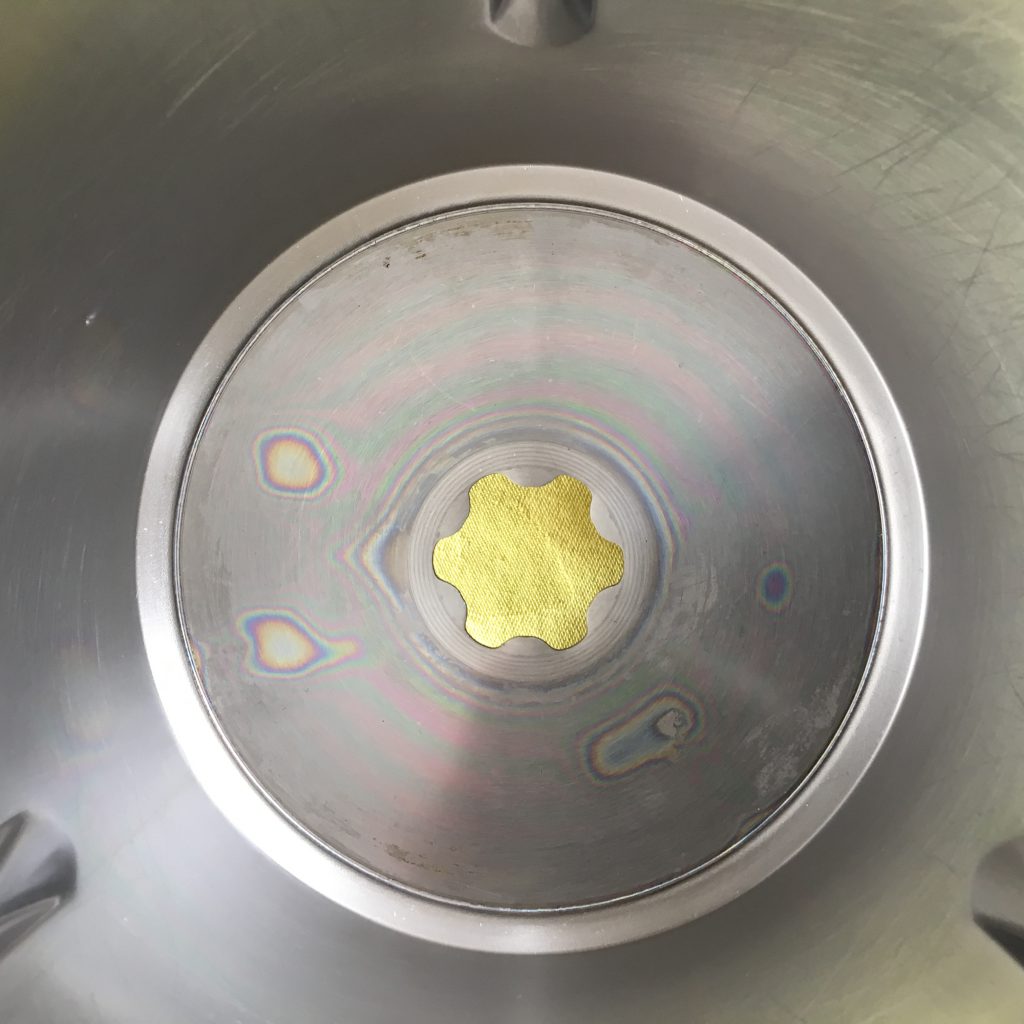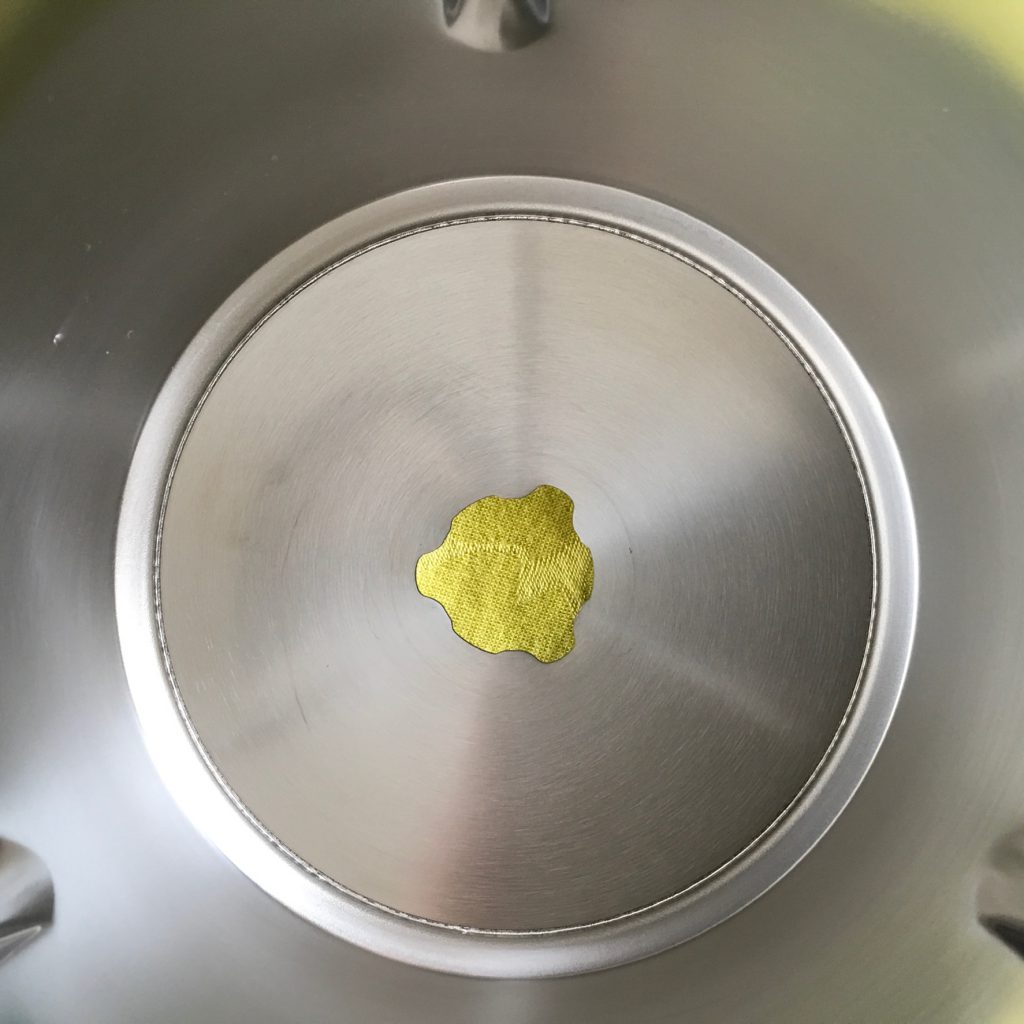 TM5 blade (top) and TM6 blade (bottom)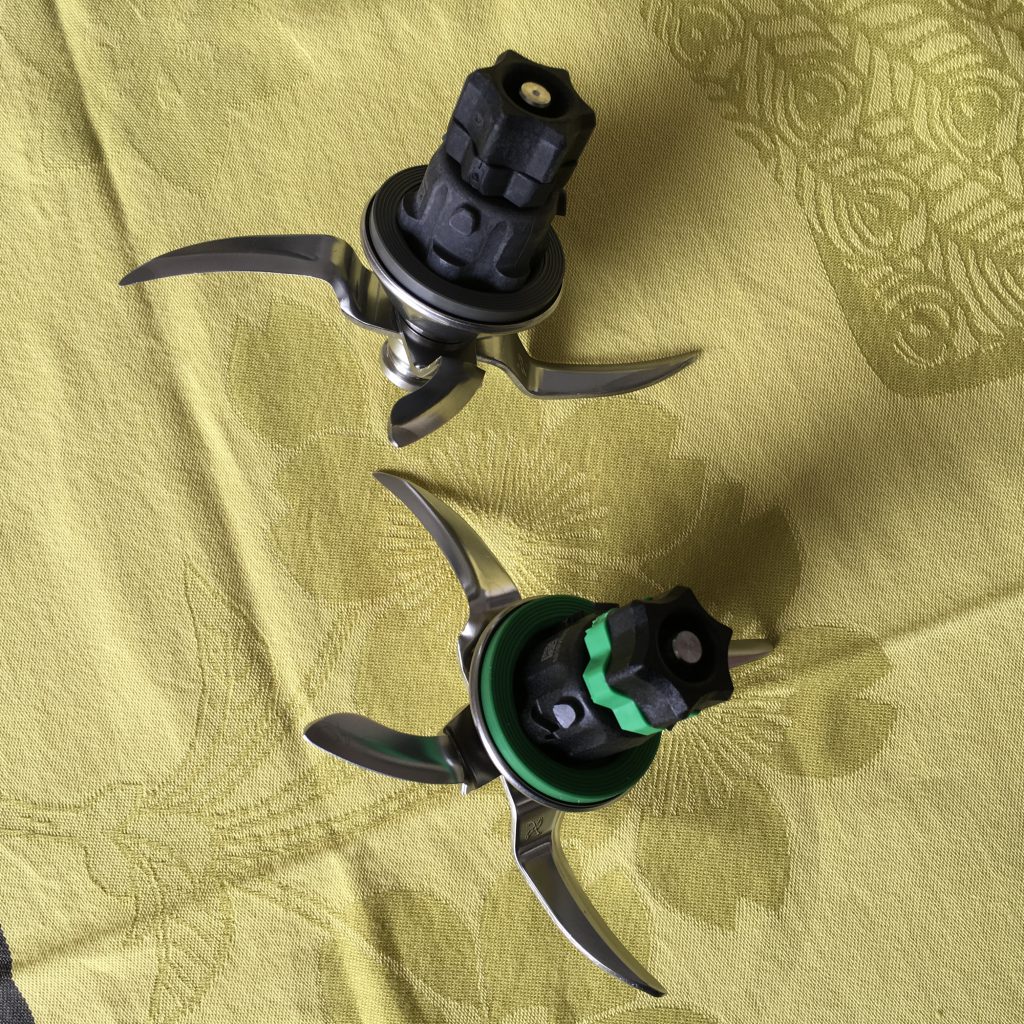 TM5 base (top) and TM6 base (bottom)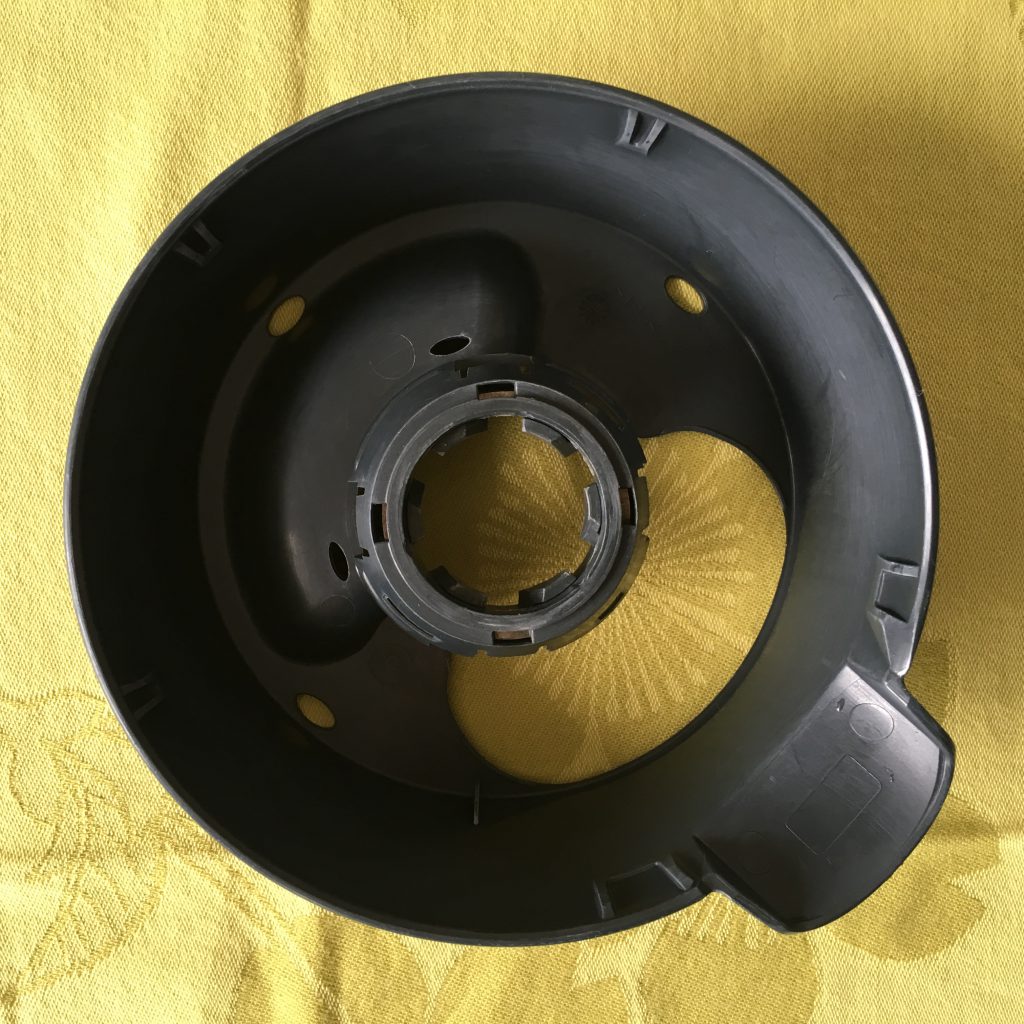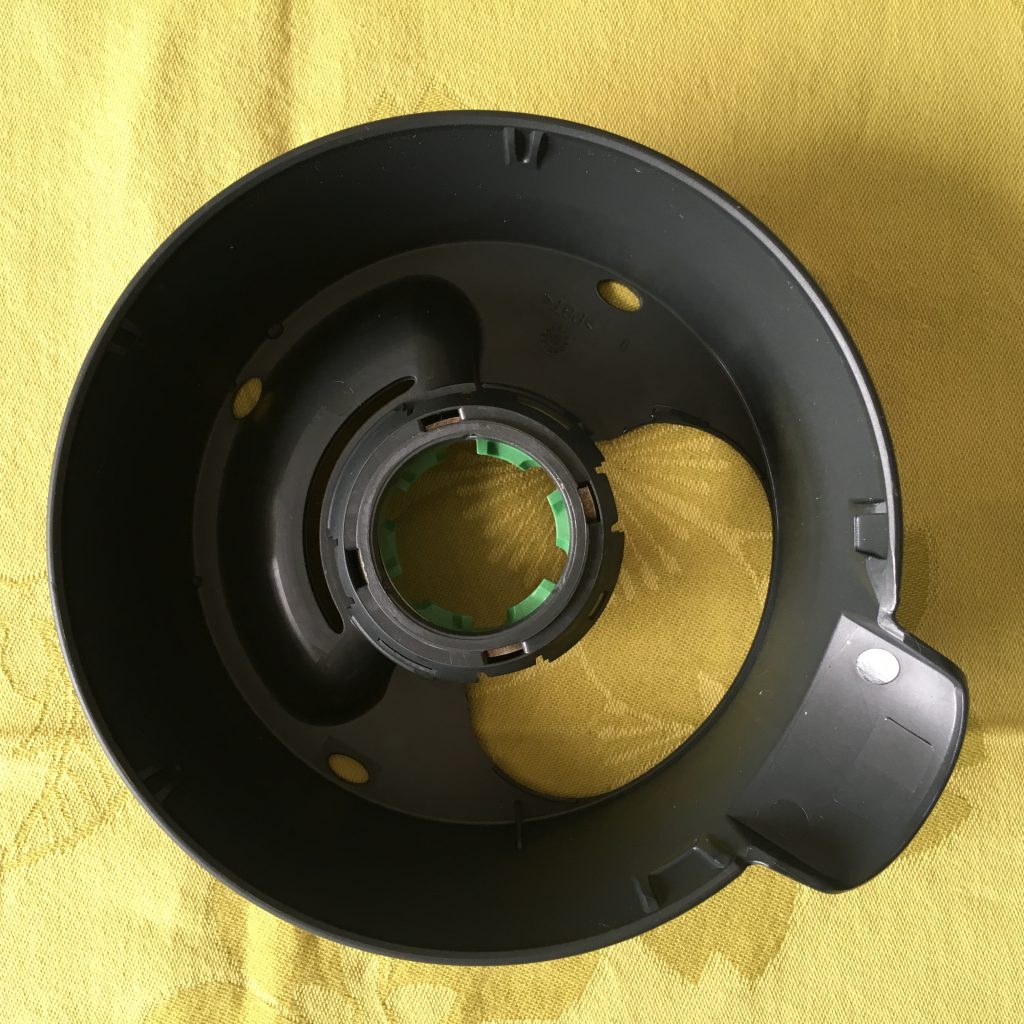 The TM5 and TM6 cover, steaming rack and draining basket are the same so you can safely cross-use these. The measuring cups and spatulas are slightly updated (TM6 on the left and TM5 on the right). I do not use the Thermomix spatula as it is too rigid and not an easy item to hold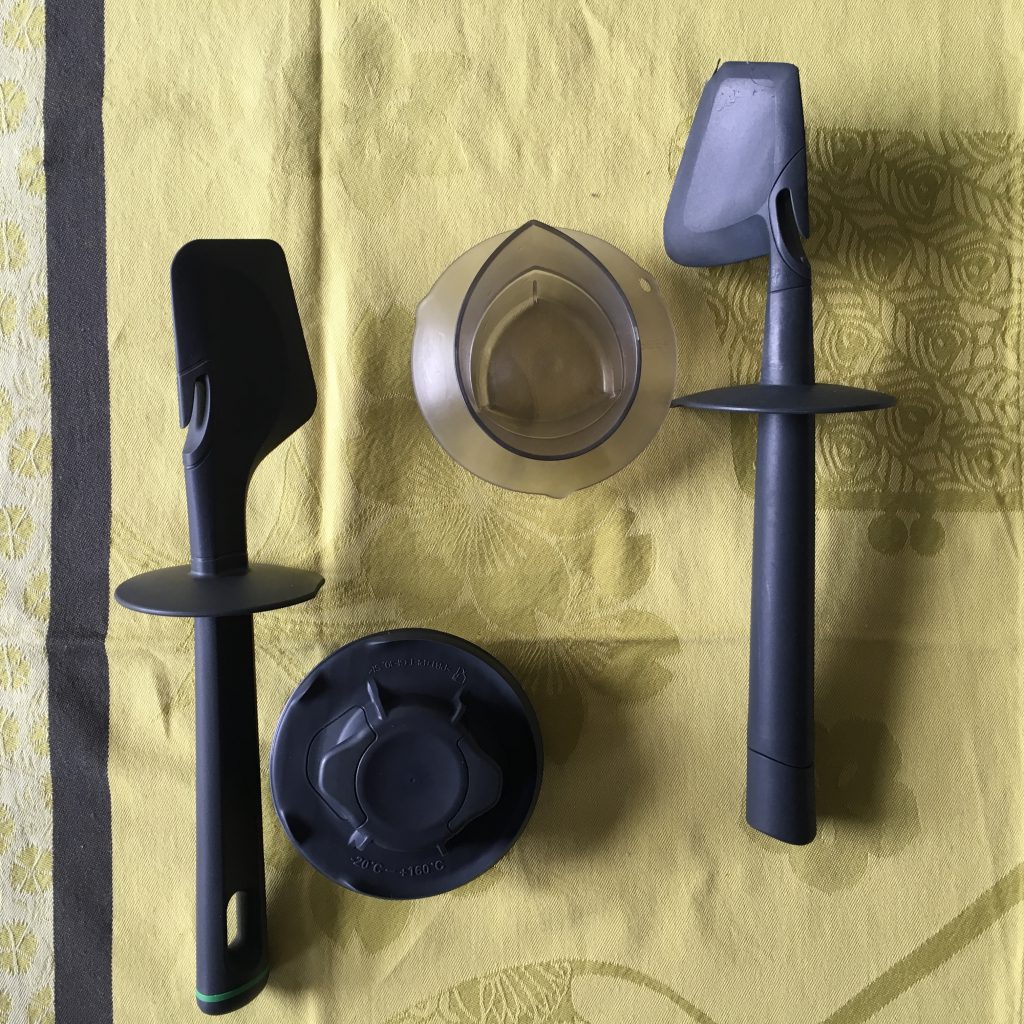 If you have both the TM5 and TM6, one way to recognise the TM6 bowl is by the heat warning stamp to its side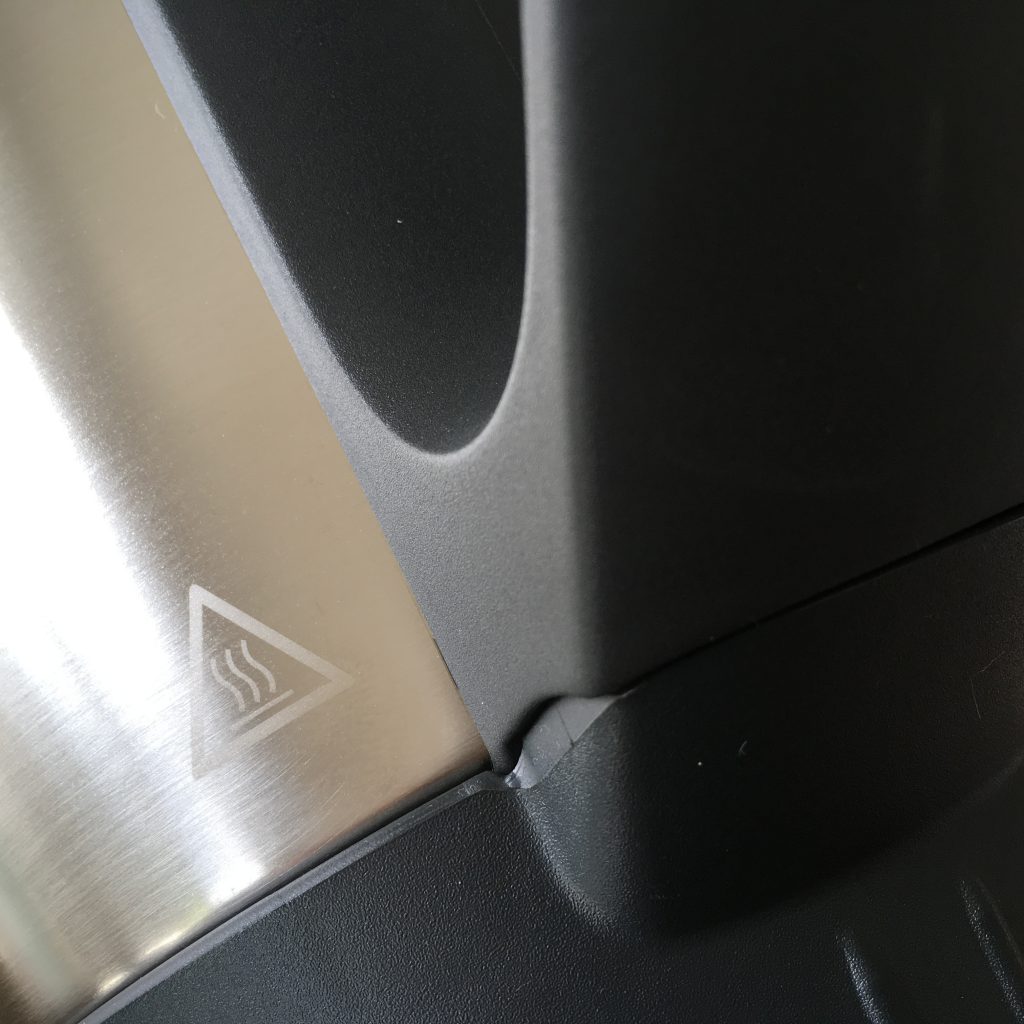 It is possible to do a search for recipes from the Cookidoo platform via the screen. I typed in pesto in the search bar and a list of possibilities came up. I knew I could adapt the Pesto with Rocket and Chilli recipe as I had parsley, green chilli and whole almonds, so I clicked on the recipe to start the cooking process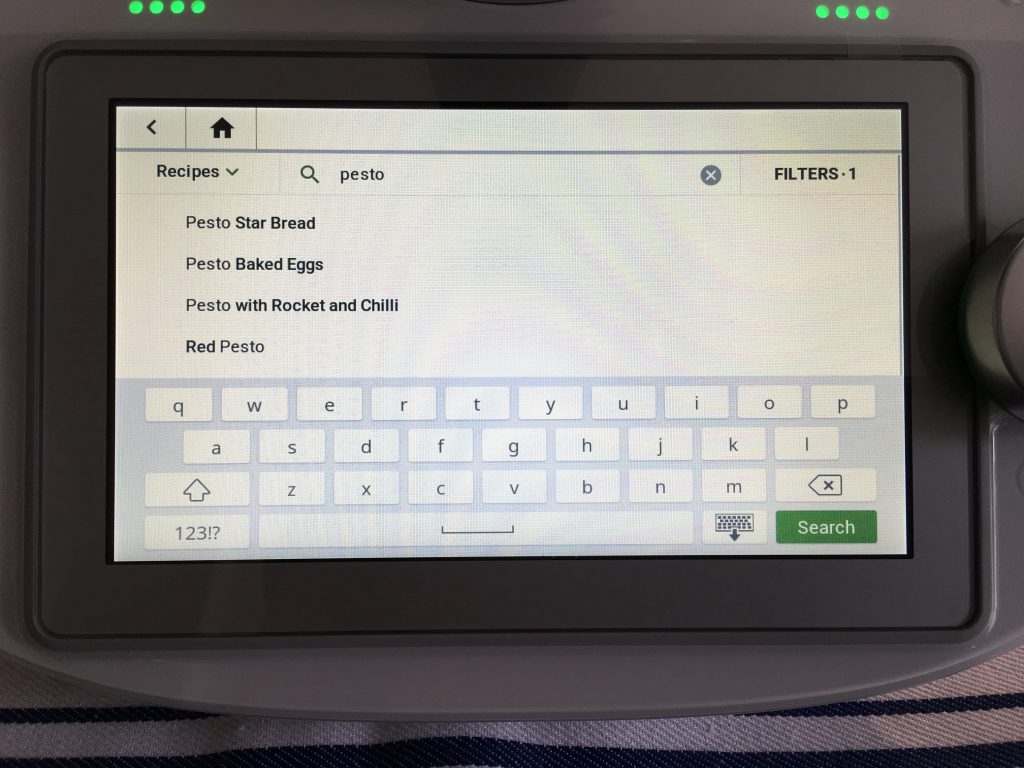 Whilst an instant search is an added feature of the TM6 (the TM5 requires you to download the recipe remotely to the Cook-Key which is a separate chip attached to the machine), you should only use this to look for recipes in order to make use of the few ingredients in front of you.
Unless you like standing unnecessarily in the kitchen, you should avoid reading the TM6 screen for long periods of time as this will not do your back and legs any favours.  Nor will your eyes thank you: whilst the TM6 screen is wider than the one on the TM5, it is only marginally bigger than the latest Samsung S10+ or iPhone screen. The typing function on the keyboard is also not as responsive as I would have liked it to be.
One thing to mention is that with the TM6 you have a choice of the ding ding ding ding chime at the end of a process. It can be fast, slow, high, slightly reverberating…but it is still ding ding ding ding at the end of the day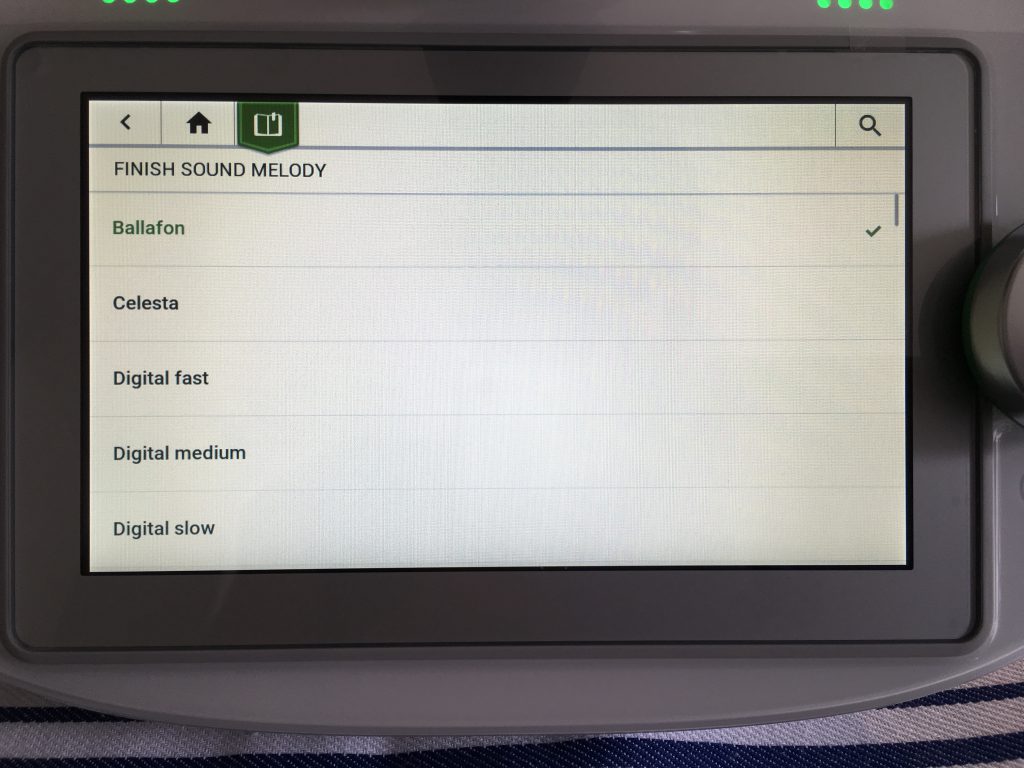 At the end of the cooking process the TM6 has a pre-set cleaning function which works out how much cleaning time is required to wash the bowl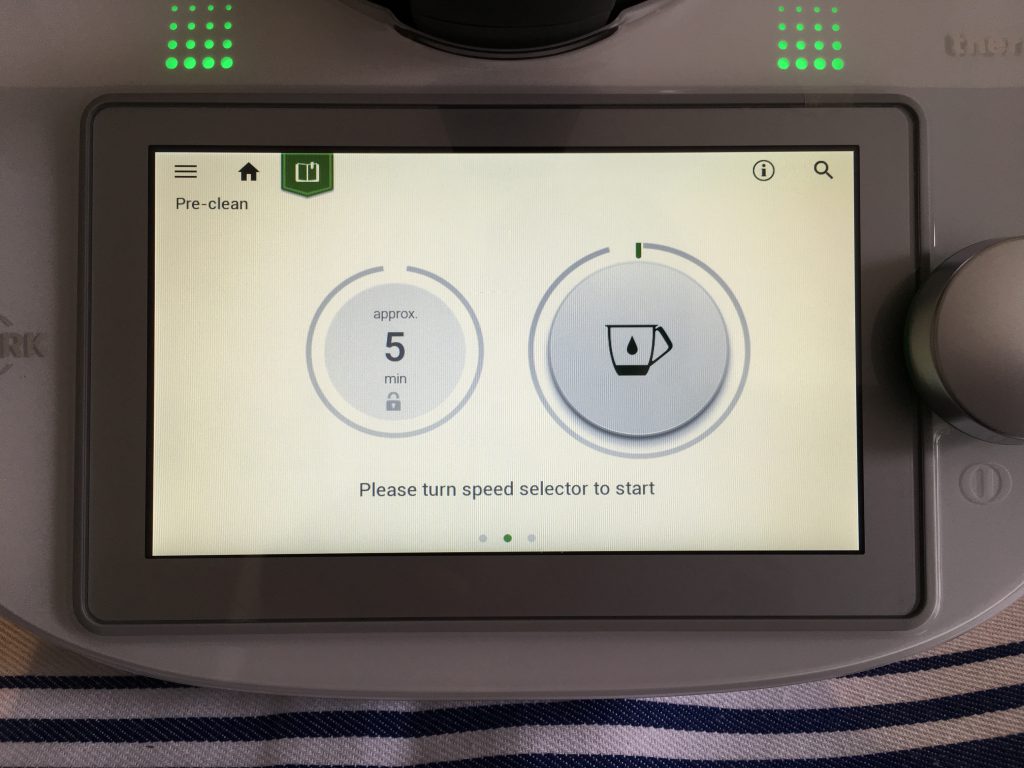 My overall personal view is that either TM5 or TM6 would be a wonderful addition to your kitchen. I know it, love it and trust it. There are now five machines between me and my sisters. If you do not have a Thermomix then either would be good. If you have a TM5 then there is no outstanding reason why you would need a TM6. I wanted a second machine as I cook a lot so it made sense to get the TM6.
I have had a few instances where I had to contact Customer Services. I would rate this as being 5/5, no hesitation and no question about this. Thermomix's parent company, Vorwerk, are very responsive and work tirelessly to ensure customers are happy with their machines.
And what of the Parsley and Almond Pesto, the recipe I adapted from that Cookidoo recipe? Well, the recipe on the Cookidoo guided cooking platform missed a step in that it did not state when I had to put in the oil. I had to use my brain for that. In this instance of Woman v. Machine, woman won. Recipe to be discussed in a separate post, as well as what I like and dislike about the TM6.