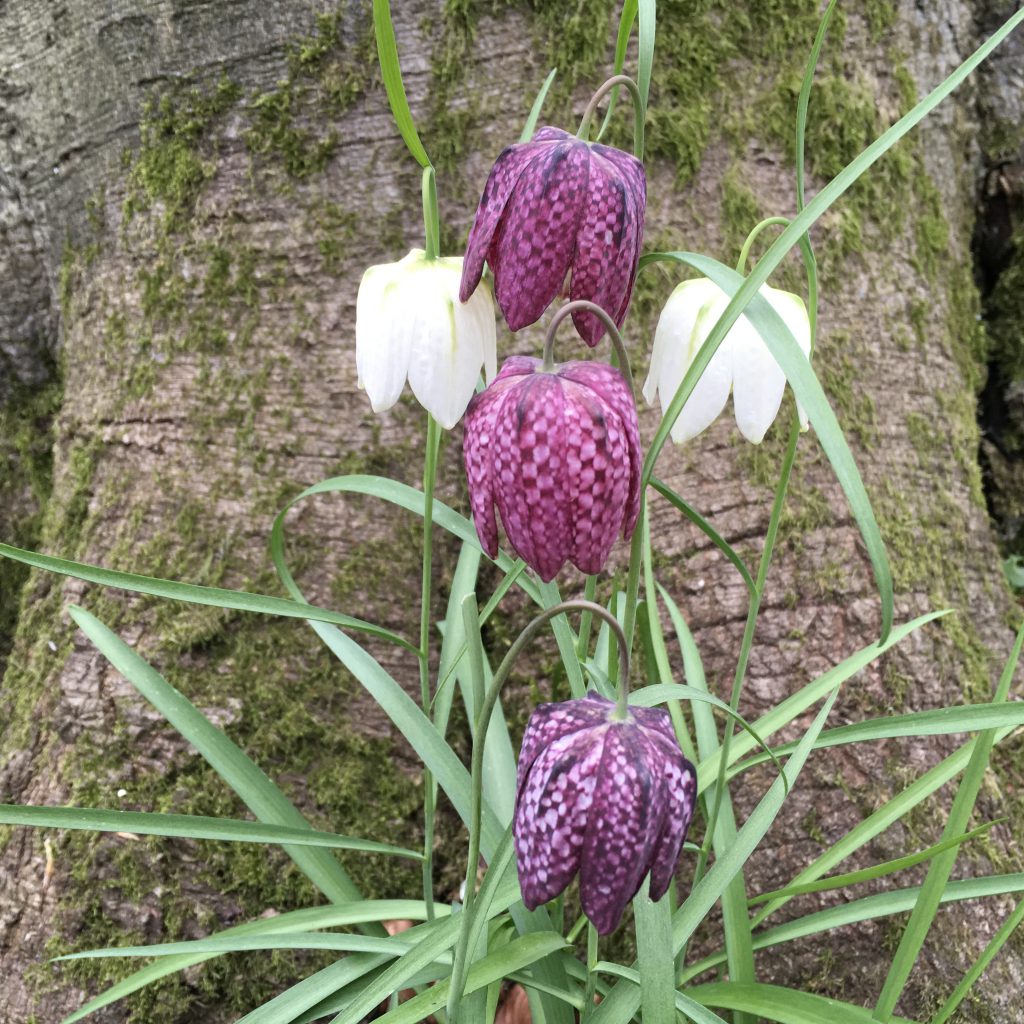 Mr Gochugaru and I have been members of the National Trust for 30 years and we try to visit their properties when we are travelling around the country.
Most of the houses and gardens carry interesting histories and I am yet to tire of looking at how people used to live. I love looking at old kitchens in particular, whilst wooden four-poster beds and early models of domestic flushing toilets help me appreciate the comforts of our town house in London.
Finding ourselves with a rare Saturday free of a Korean class, we head up to Cambridge to visit Junior 3, who is on a Gap Year. The only problem is that he was called away on a work trip and is now in a faraway land carrying out his duties.
We decide to stick with our travel plans: Saturday in Ely Cathedral and Anglesey Abbey and Gardens, followed by dinner and a stay in the University Arms. Sunday in Cambridge visiting a museum followed by lunch with Nottingham Cousin and tea at Trinity College.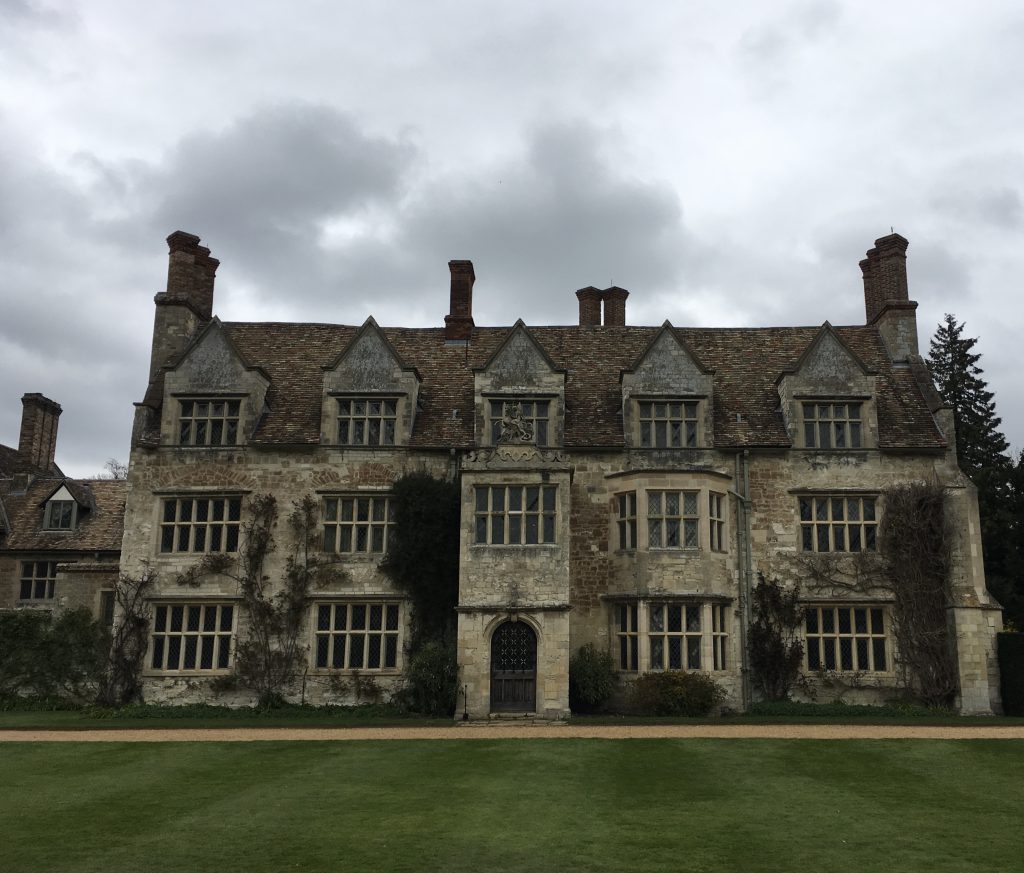 I can't quite decide if we have visited Anglesey Abbey before, on account of remembering a similar corridor lined both sides with nude paintings, and a large gallery with stairs leading to a room downstairs which housed a grand piano. Mr Gochugaru insists that we have never visited before and that most houses of that era would have looked the same. Oh dear.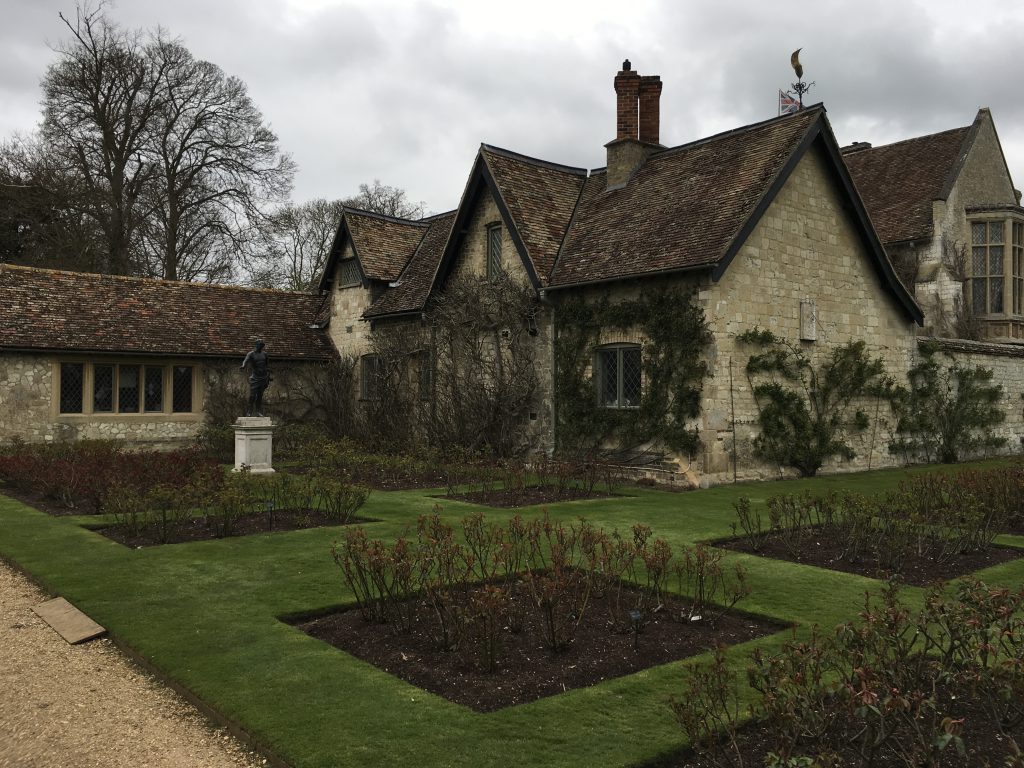 The gardens are very well looked after and even on a cold and dull day there were patches of colour from spring flowers trying their best to brighten up the paths along the walk from the house to the main visitors' entrance.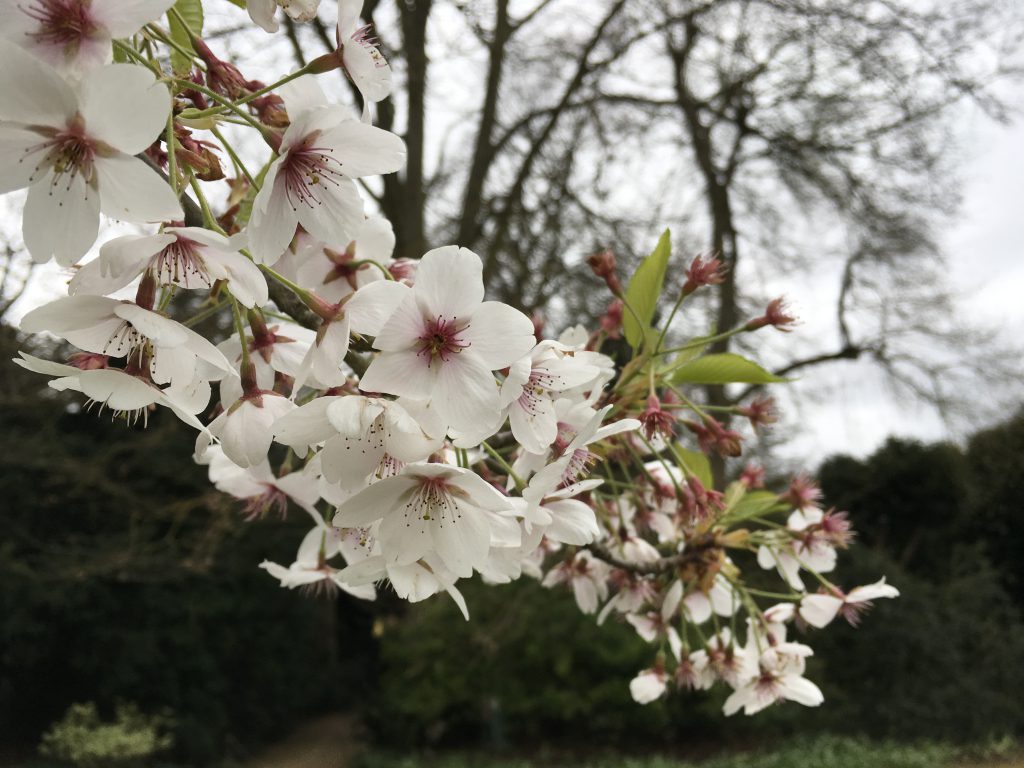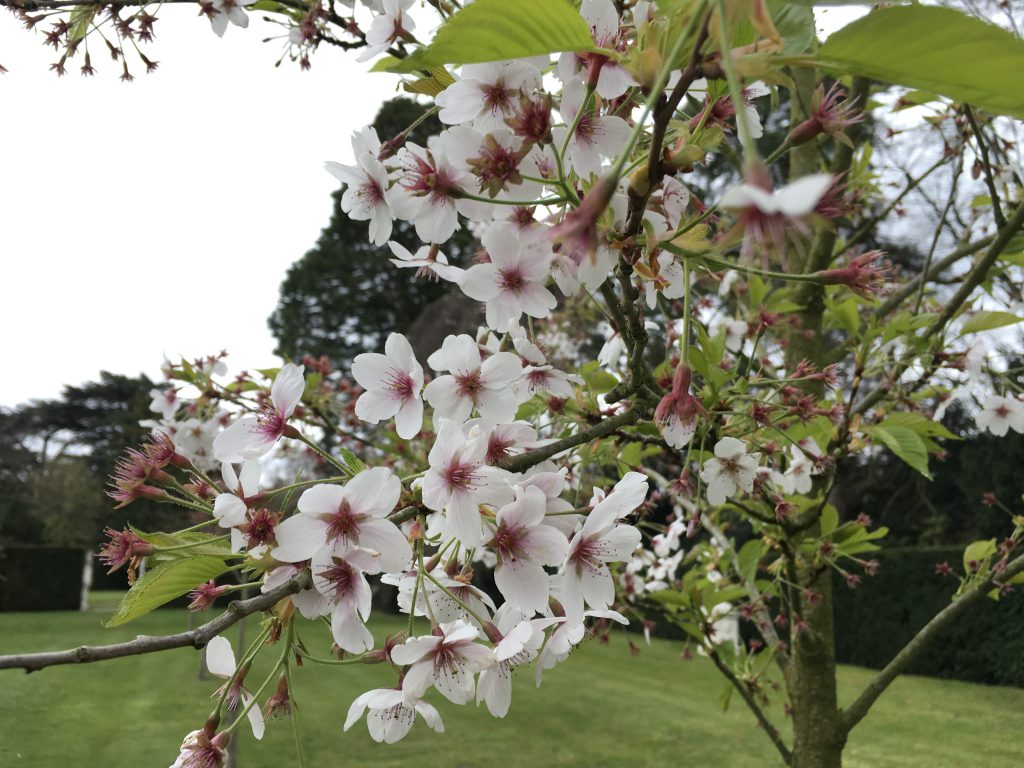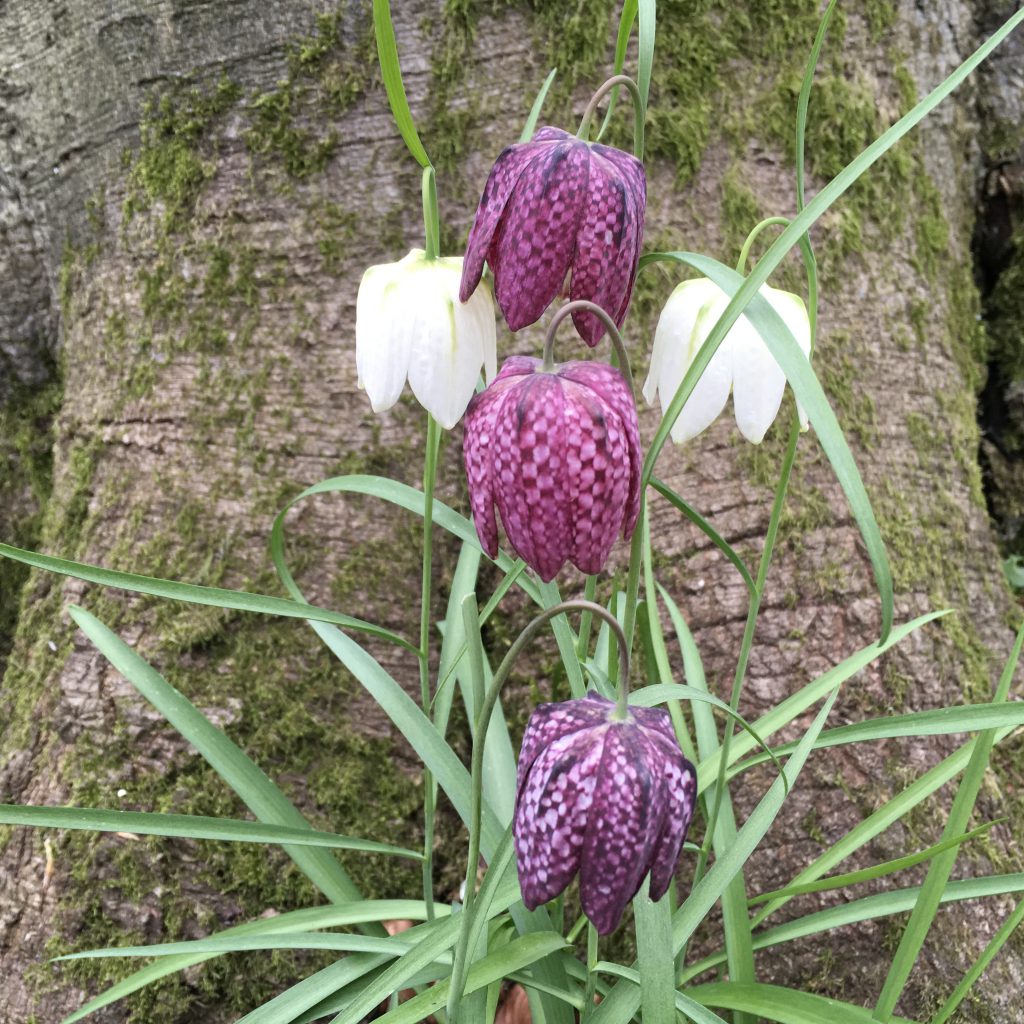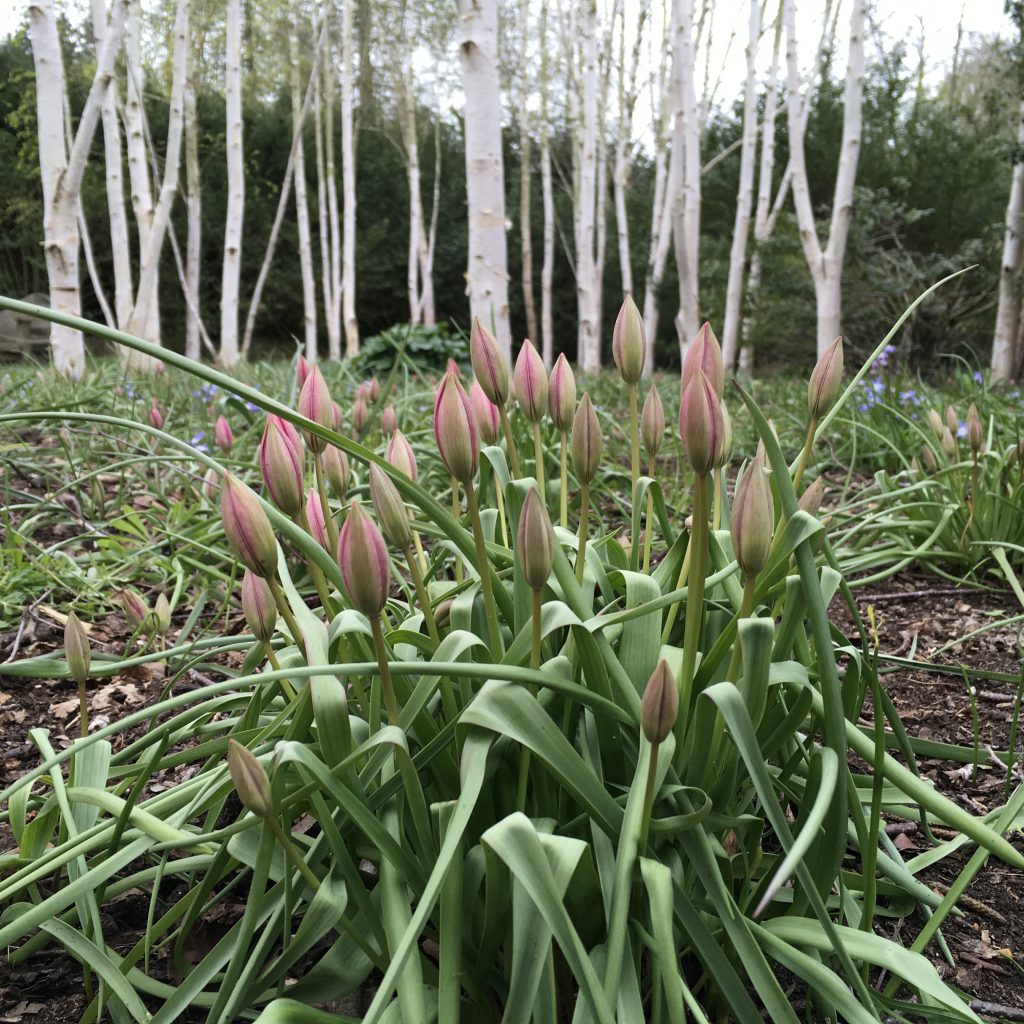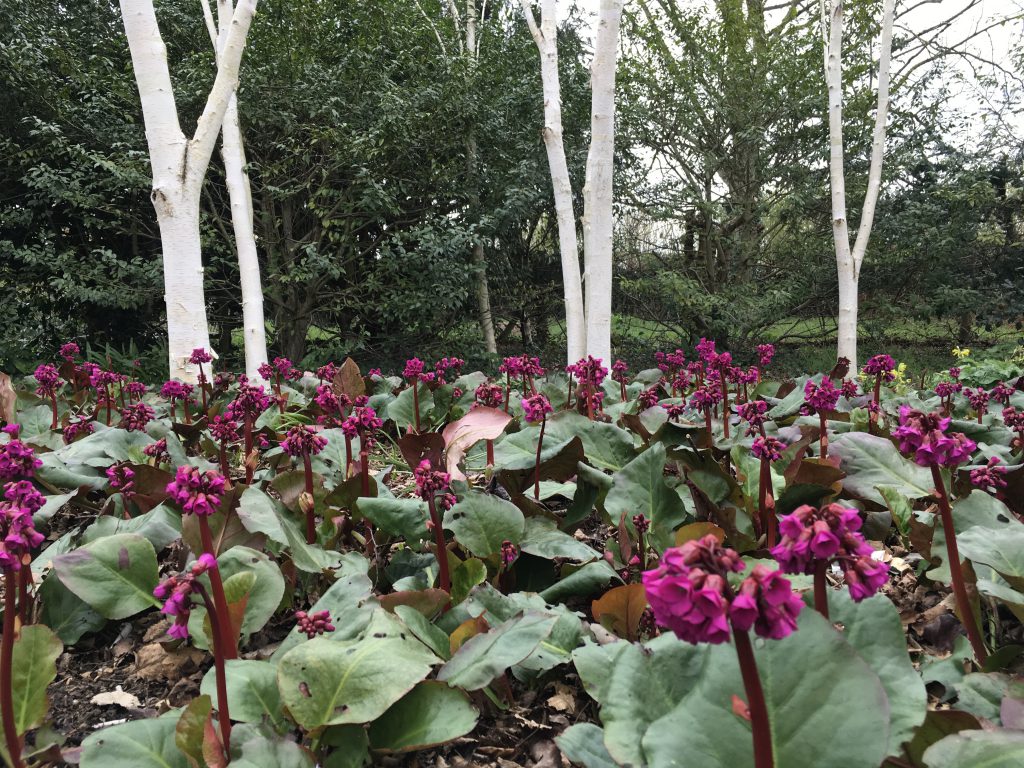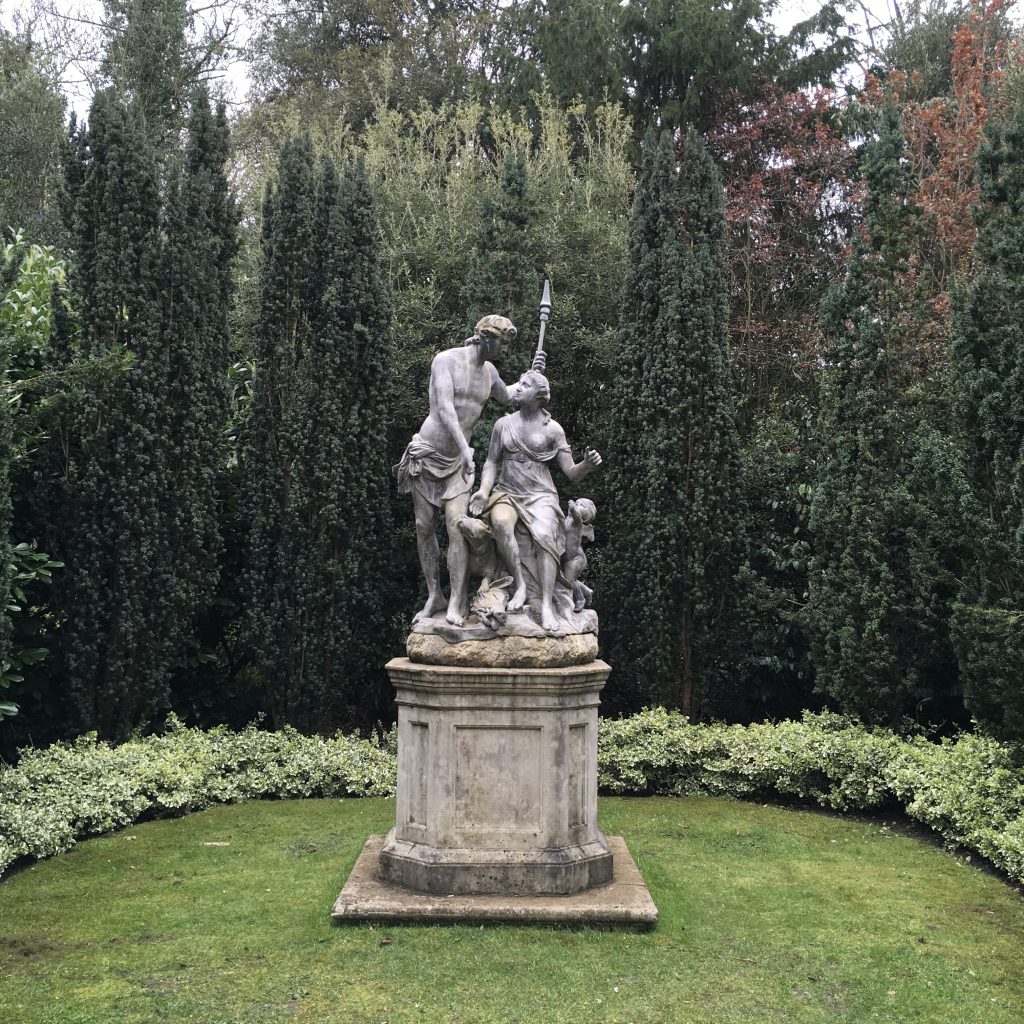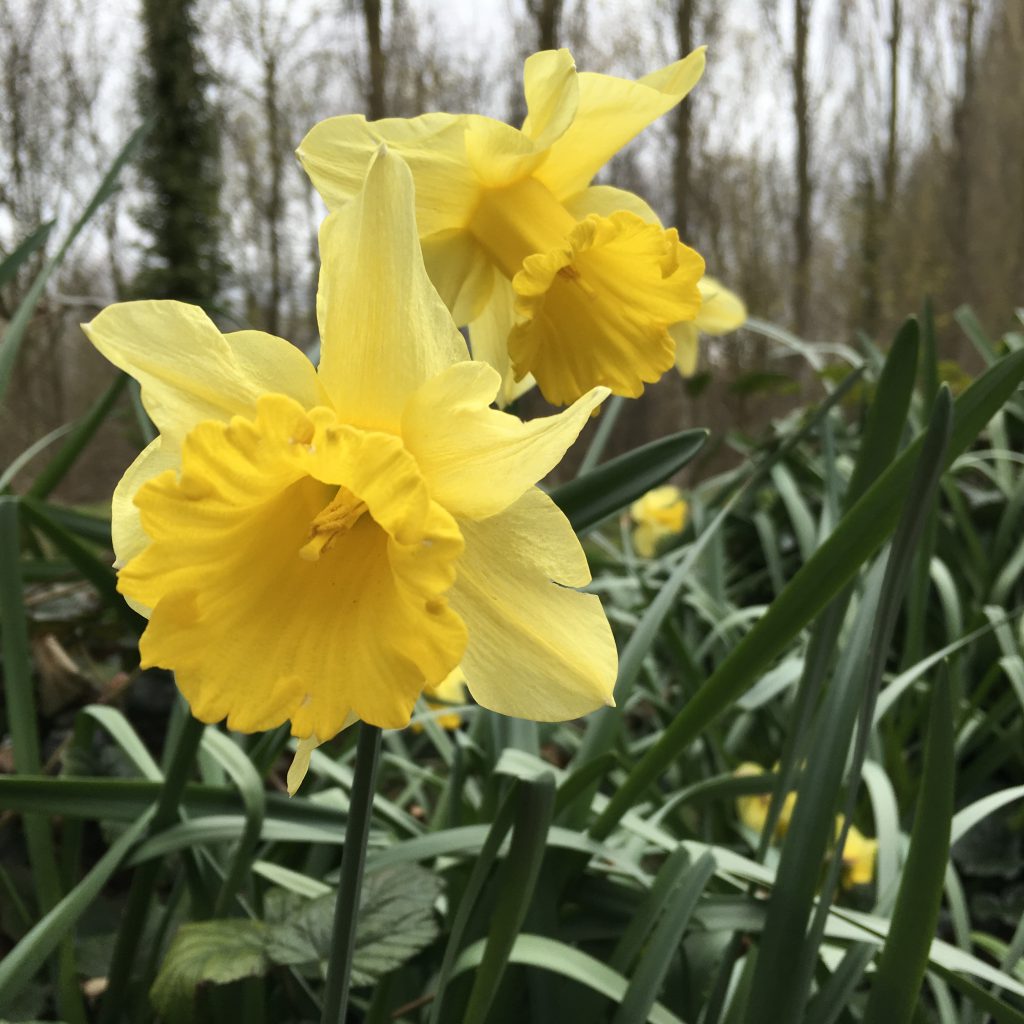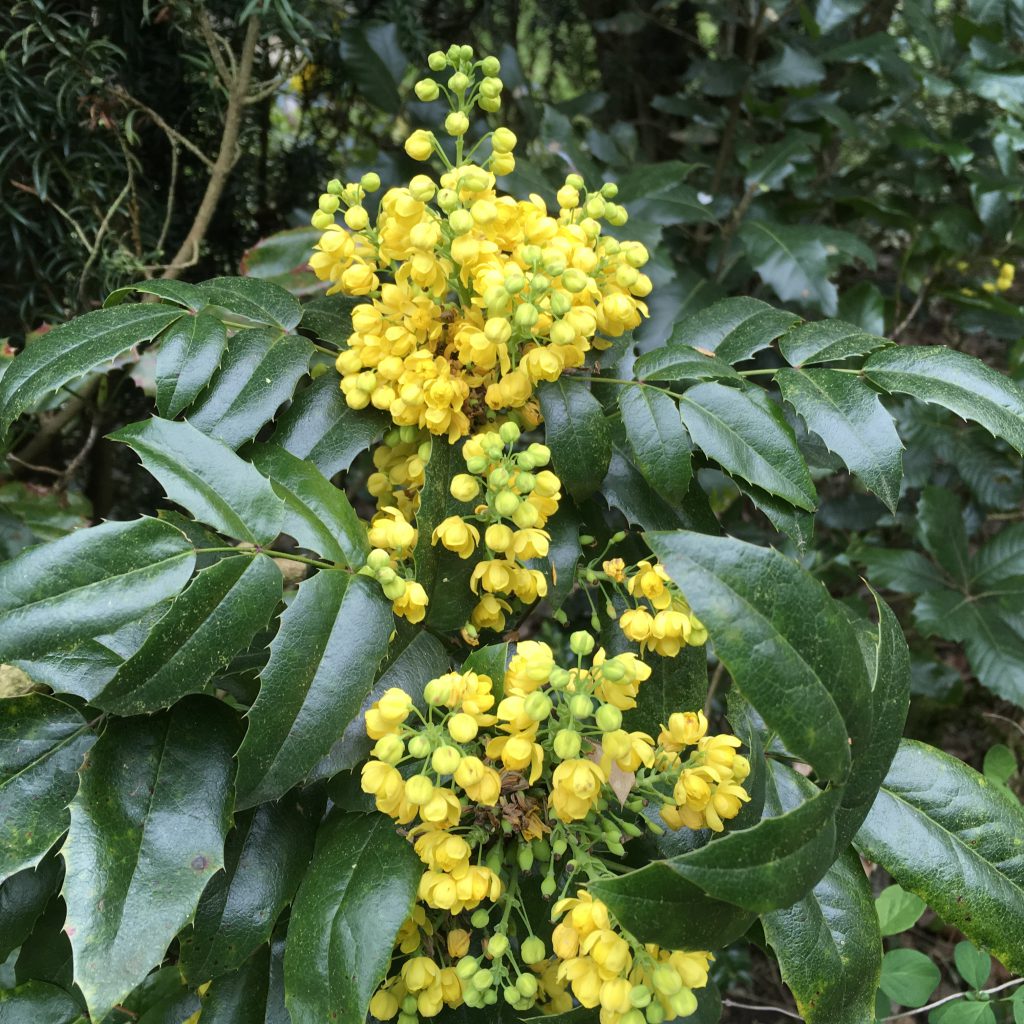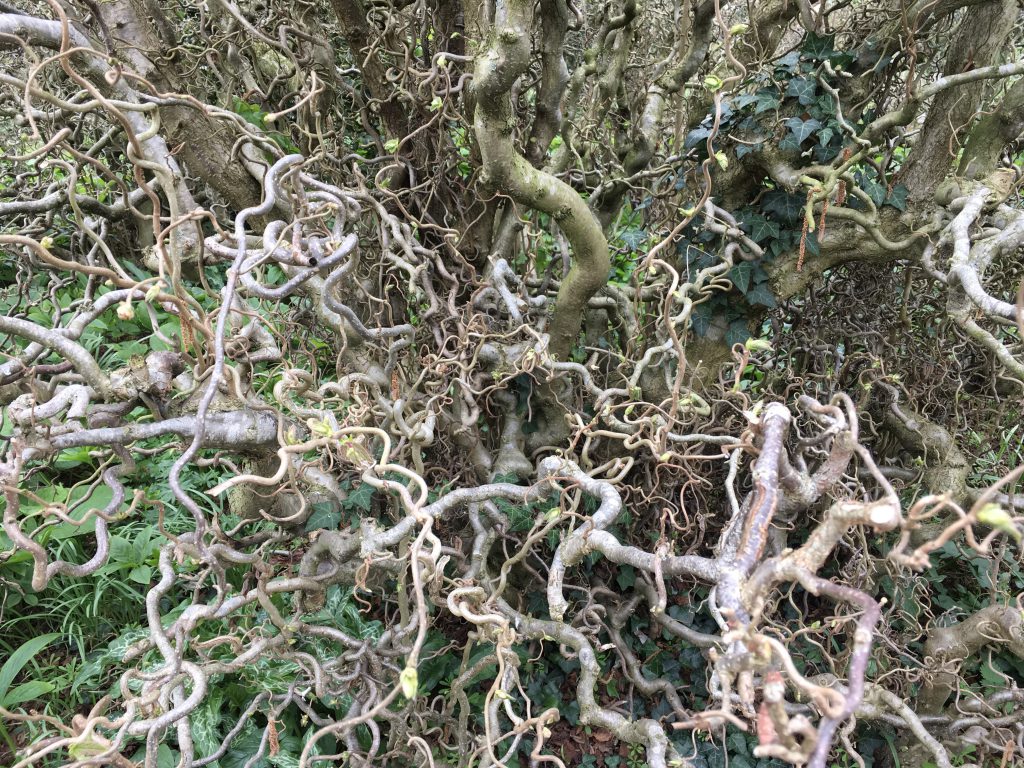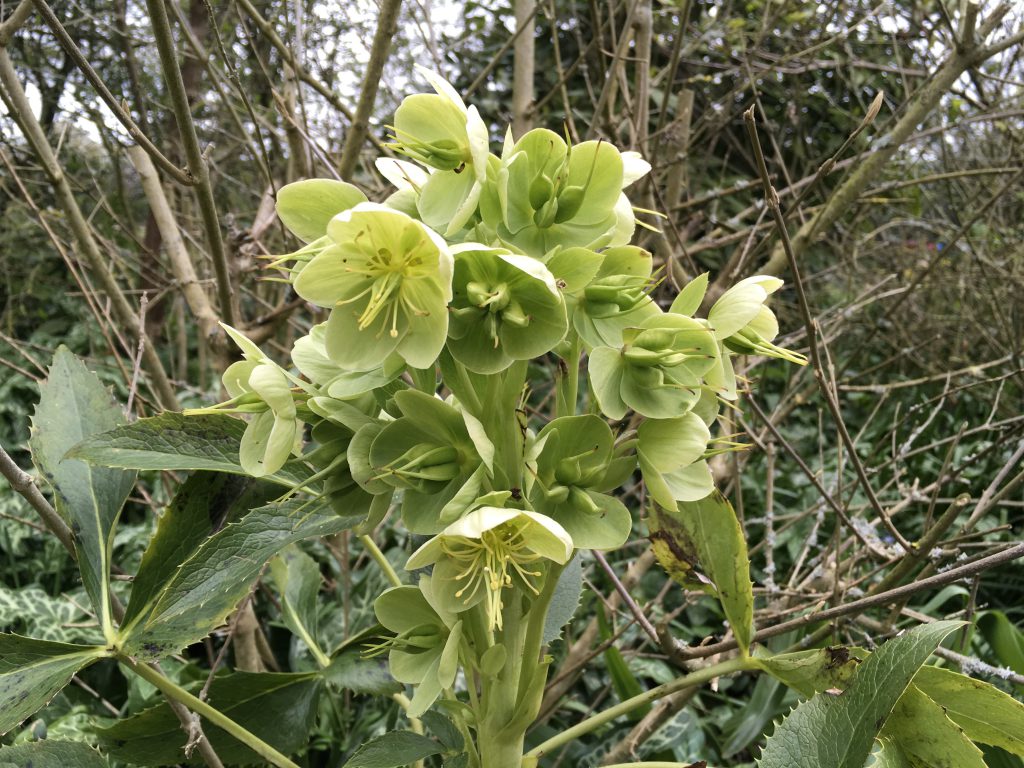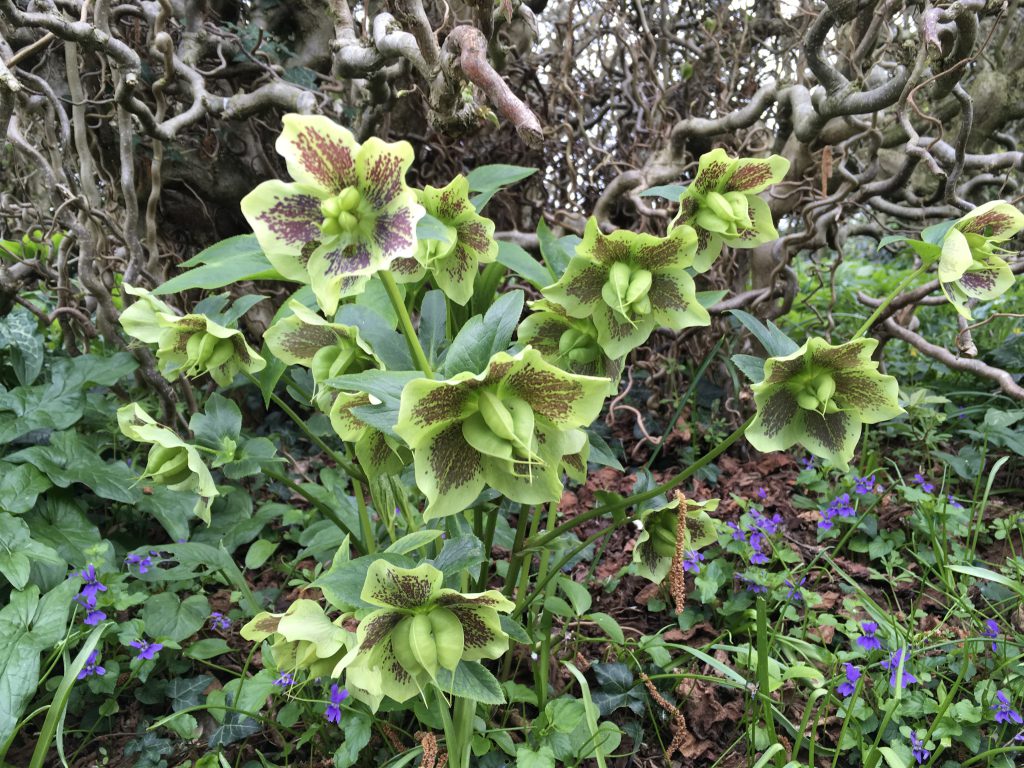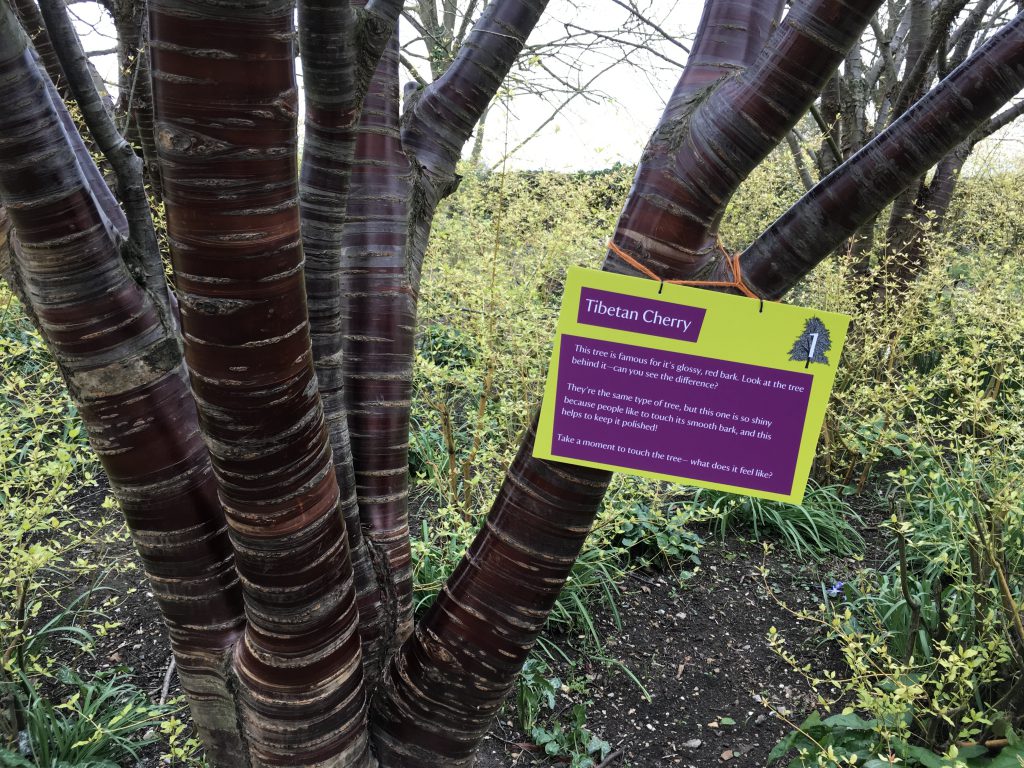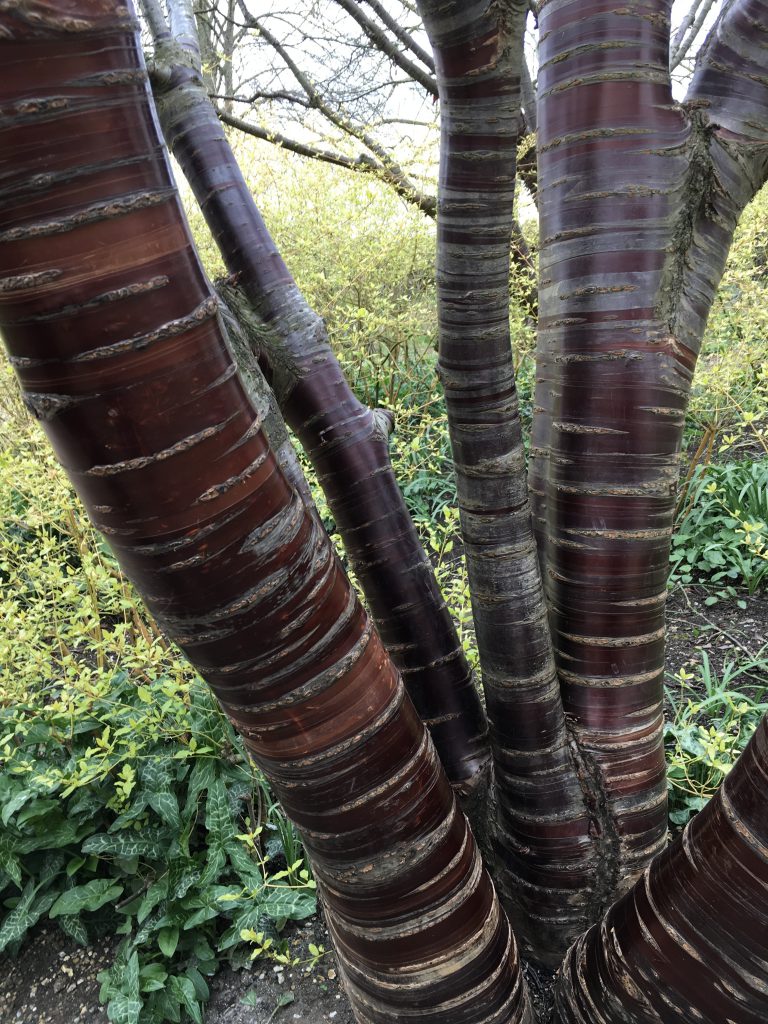 After a most satisfying walk I mentioned to Mr Gochugaru that we ought to recommend Anglesey Abbey to Junior 3 before he leaves Cambridge. The reply was that Junior 3 had already visited, cycling here one weekend. He was so taken in that he signed up to the National Trust.
History repeats itself, as we now have three generations of our family who are members. No wonder the National  Trust are so keen to hilight their family trails and Easter Egg Hunts. Get them while they are young, that is a good policy indeed.