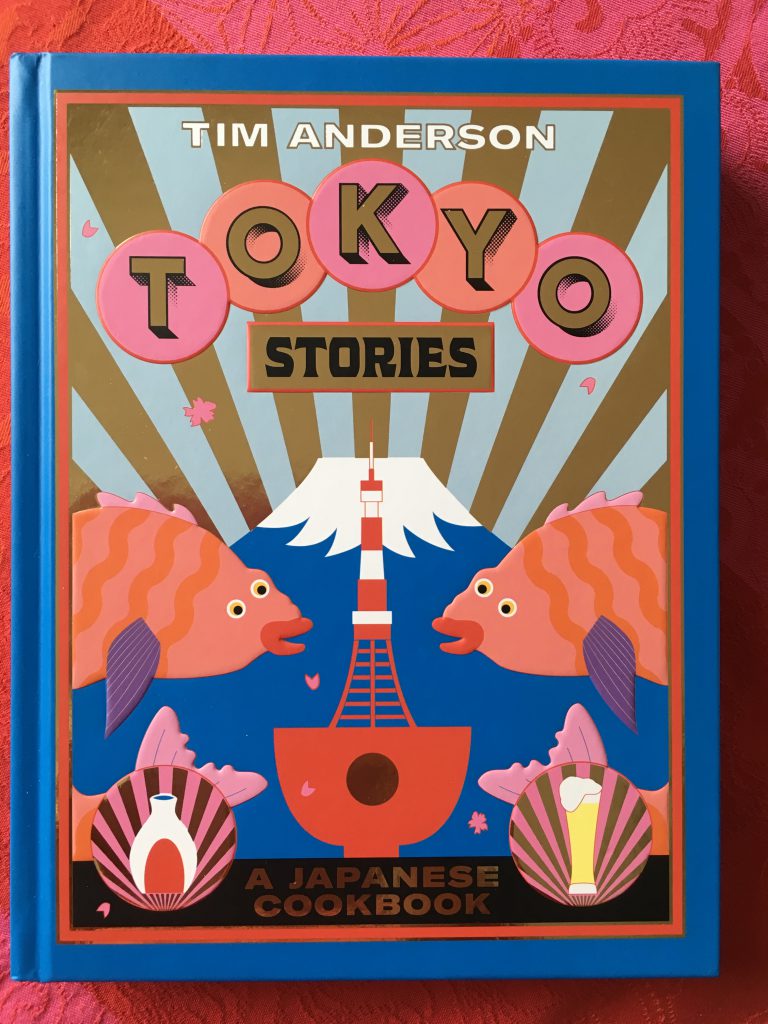 There are some evenings when I wonder if it is worth it leaving the warmth of my kitchen to head out to eat in an unknown restaurant and to watch an obscure play.
The sinking feeling hit me as I left the house but given my experience of sub-zero temperatures in Seoul last December, I said to myself that walking in a bit of wind and rain is really not a problem.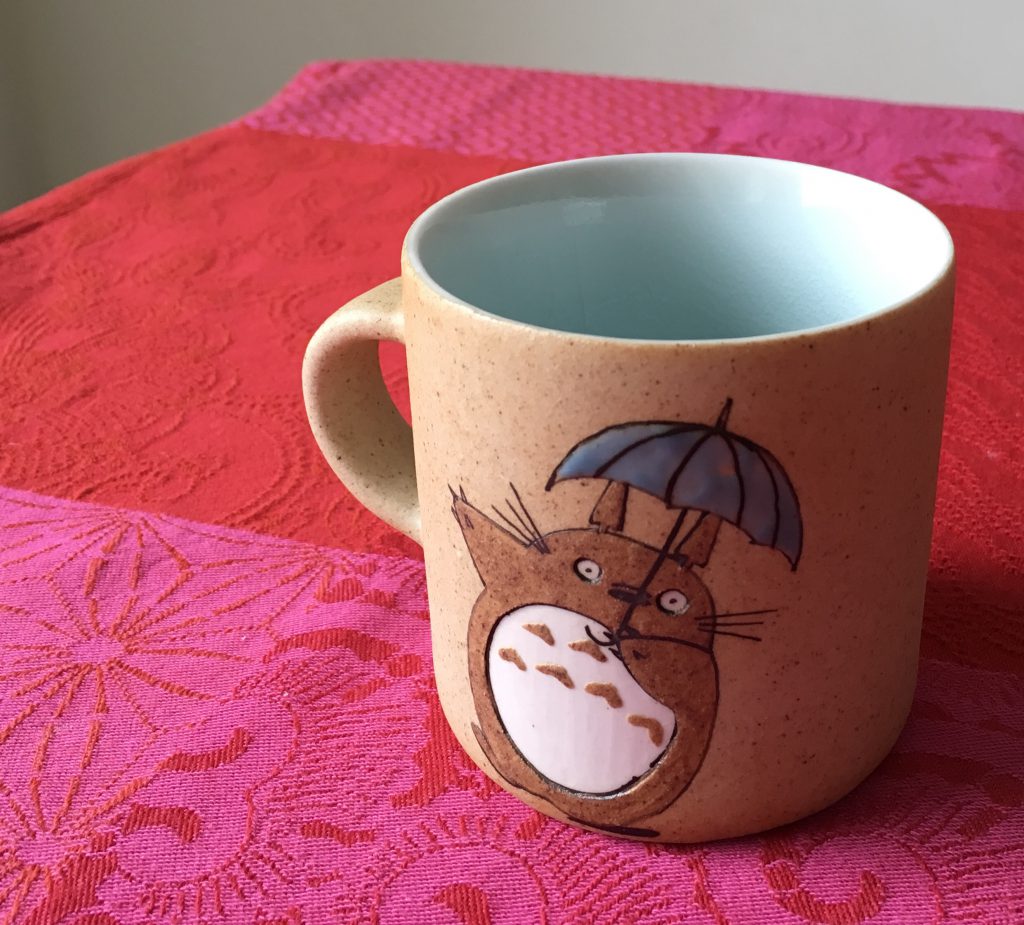 The problem is what to do in the dead time between finishing dinner (passable, but the restaurant was two-thirds bar one-third dining area so the noise level was horrible) and the start of the play (also passable, so we left at the interval).
Rescue came in the form of Foyle's Bookshop in Waterloo Station. It was a delight to spend some time there. Mr Gochugaru spotted previous Masterchef winner Tim Anderson's latest book, TOKYO Stories, and I said it would be a perfect birthday gift for Junior 1 whom we are seeing for dinner tonight.
I had a quick read of the book before wrapping it up and was immediately drawn in by Tim's warmth and charm in introducing this city. I now remember why our family rooted for him in the competition and was so pleased that he won.
The wonder of this book is that it reminded me of so many people.
Right at the beginning Tim describes Paris Syndrome. This was first described to me by DrNiece and DrNephew who also love Tokyo. I will be sending them a copy of this book.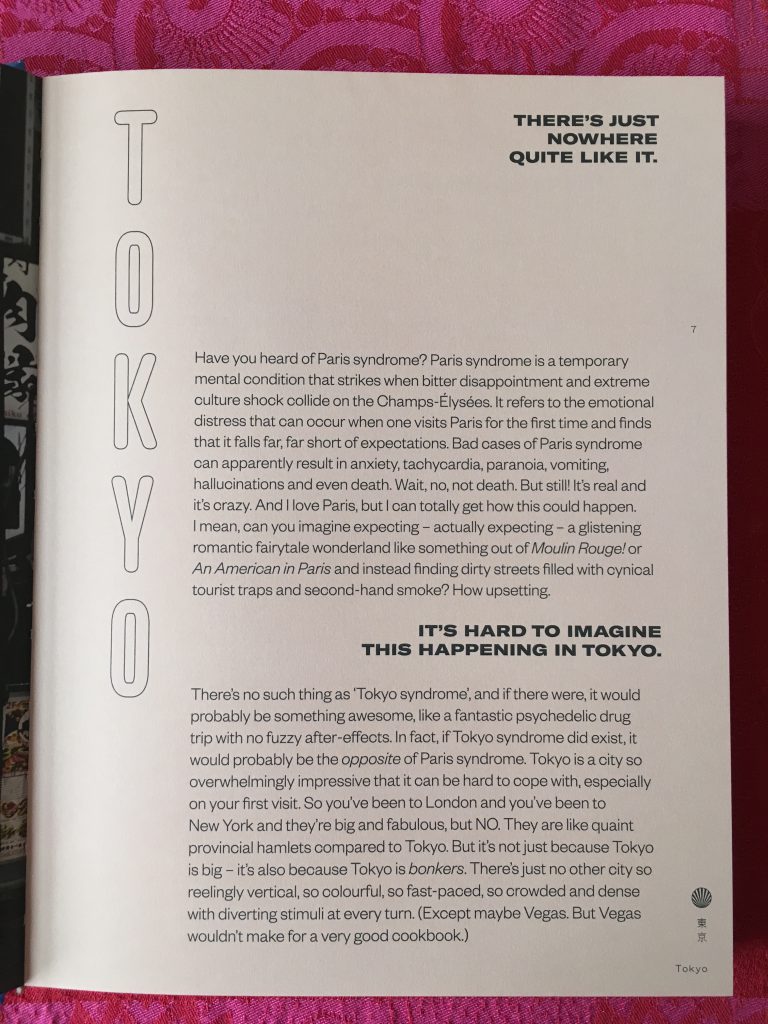 There is a recipe for Omurice, which HK Sister and I laughed over whilst watching the K-Drama Rooftop Prince. She even found some omurice moulds in Wanchai Market and sent them to me. So she gets a copy, which no doubt will be appropriated by Niece Number 1 who has just been to Tokyo and who adores it.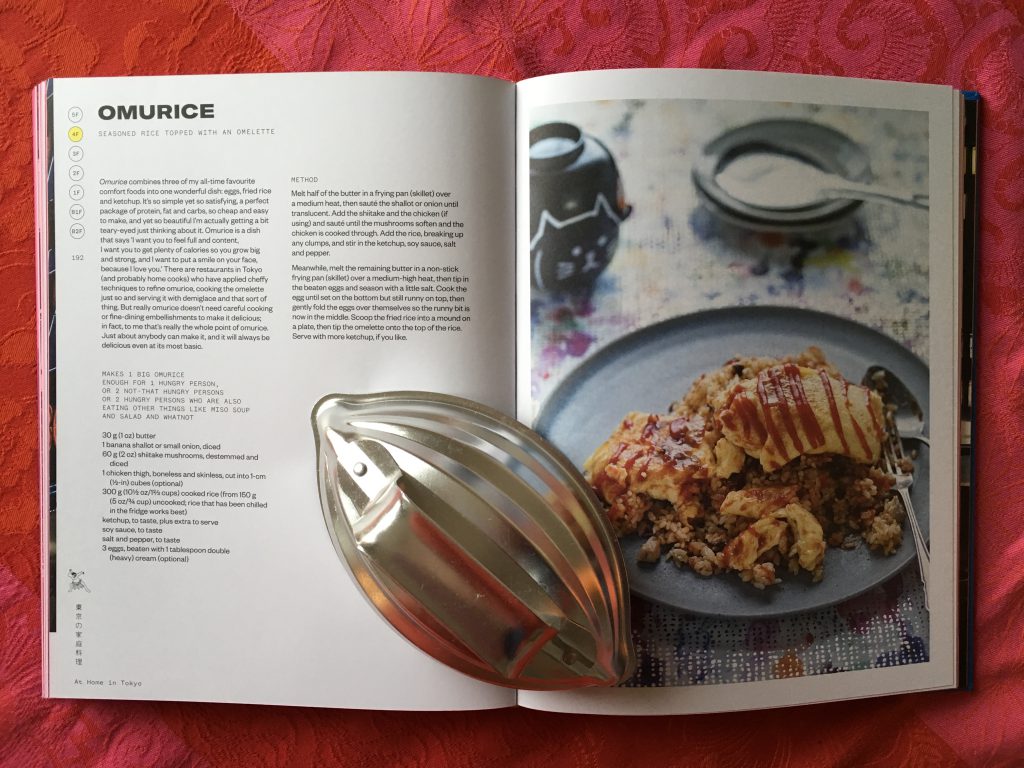 There are recipes for Tonkatsu and all types of Ramen. These are Junior 3's favourite foods so he gets a copy too.
There is a recipe for Totoro Choux Cream buns, and everyone in our family adores Totoro, so I am thinking of further copies for myself and Junior 2. In fact it was Junior 2 who first made the trip to Tim's restaurant Nanban in Brixton, where there is an Umami Vegan Ramen just for her.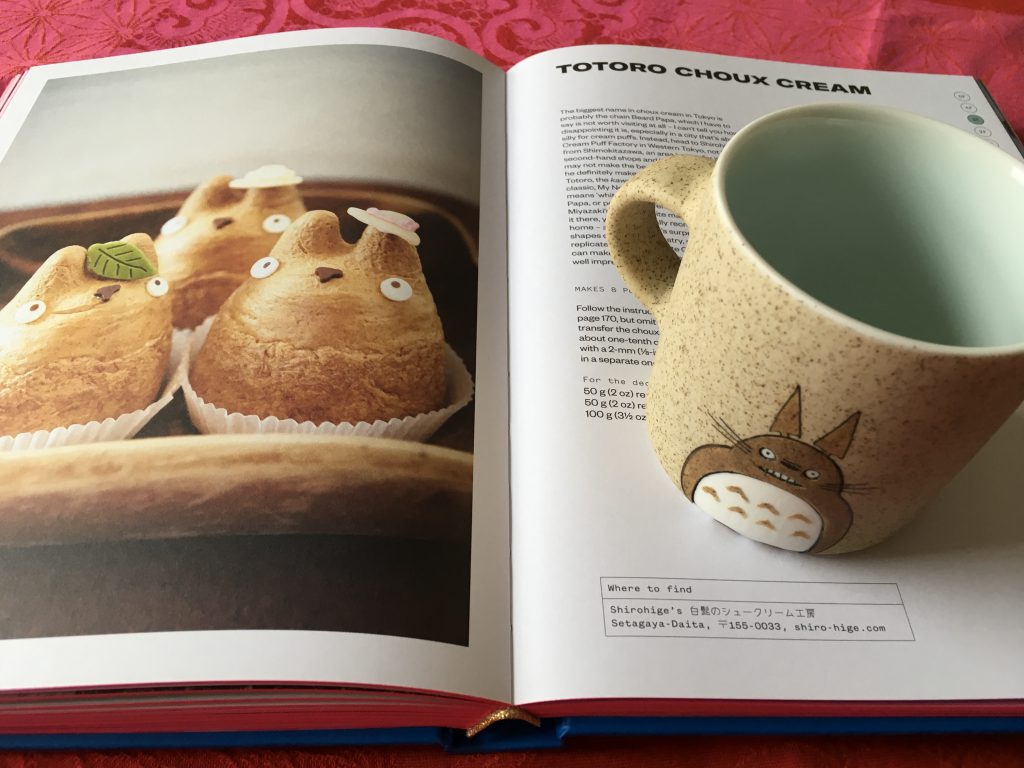 Tim explains in the introduction that rather than organise the cookbook in the traditional manner of Breakfast, Lunch and Dinner, he has chosen to take the reader on a gastronomic tour of Tokyo level by level, starting at Basement Level 2 (basics) and going up to the 5th Floor (contemporary cuisine).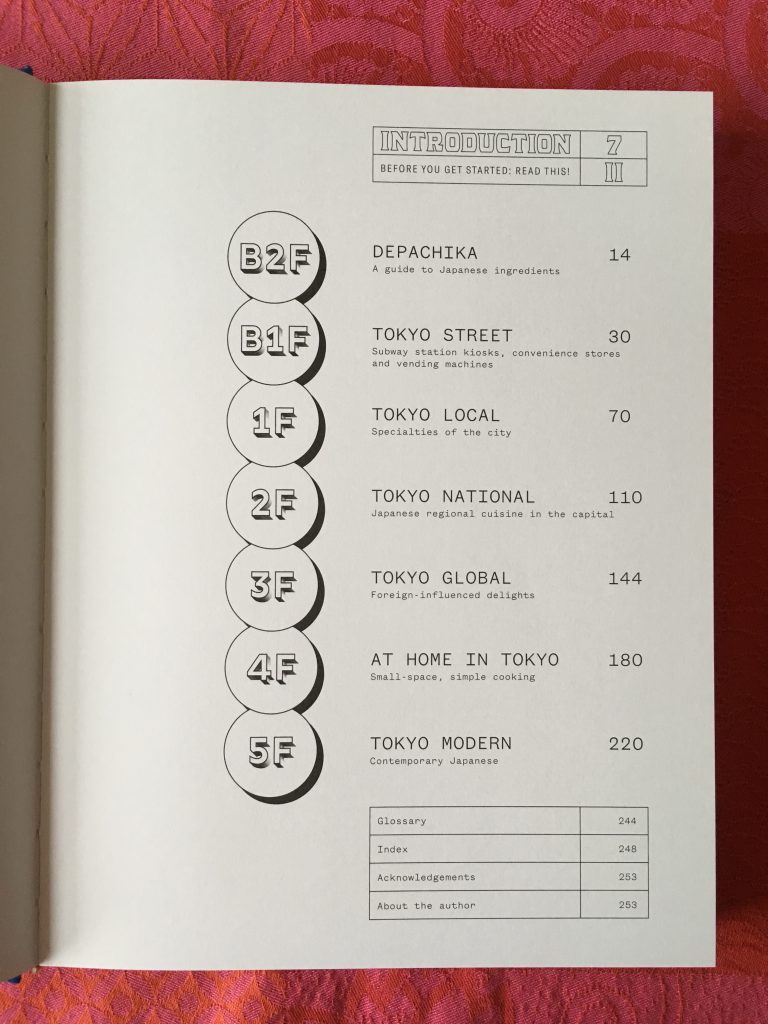 Tim says he has been to Tokyo eight times. Reading this book is almost like visiting the city with a trusted friend and tour guide. Indeed there are suggestions on where to go and what to eat. In short, this is just about the perfect book for everyone: cooks, travellers and anyone who has ever had their hearts touched by a bowl of ramen, a Hello Kitty sticker, a Studio Ghibli film.
For me, the book also represents a bright and happy end to a dull and grey evening in Waterloo.
TOKYO Stories by Tim Anderson, published by Hardie Grant (UK), ISBN 978-1784882297.
Foyles Bookshop (Waterloo branch), Unit 22 Lower Concourse, London Waterloo Station, London SE1 8SW. Tel: +44 (0)20 3206 2680. Email: waterloo@foyles.co.uk