Some notes on my first ever visit to Manchester.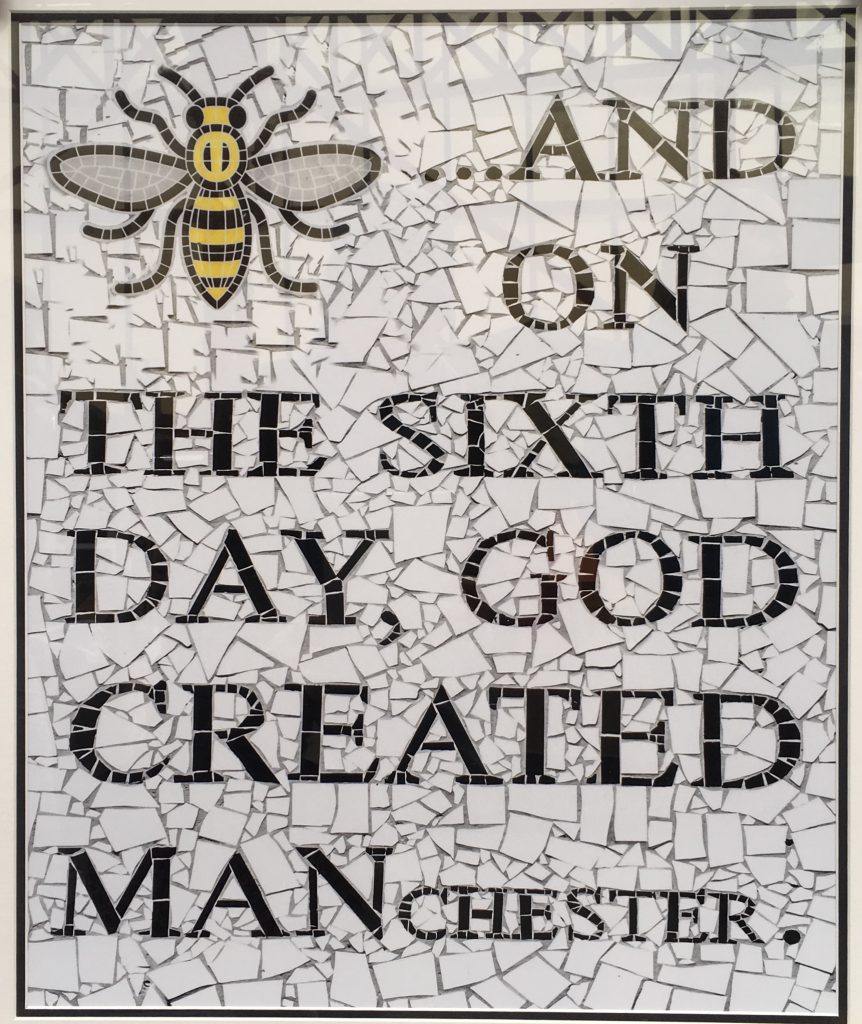 I had to think about how many hours we really spent in Manchester last weekend and working it out, it was just 24 hours of active time. With 7 hours' sleep, this was a total of 31 hours, from 10am on the Saturday to 5pm on the Sunday. If you are wondering how much of Manchester you can see in a day, then here is a snapshot of the city.
The first thing I will mention about Manchester is also the least interesting to me. That is, there are two football teams based here: Manchester United and Manchester City. Their individual websites contain everything you need to know.
Manchester is the third-most visited city in the UK, after London and Edinburgh. Despite its popularity and its status as the third-largest metropolitan economy in the United Kingdom by GDP, there are no Michelin-starred restaurants in Manchester. However from what little I have seen of the city, I feel that Mancunians are confident enough to not let this bother them. In fact, to retain this streak of independence, it is probably best that Michelin leaves Manchester alone.
Our lunch on Saturday at Hispi was very good indeed. I would be happy to return any day, for lunch or dinner. Here are the menus and picture of the dishes we ordered on the day we visited.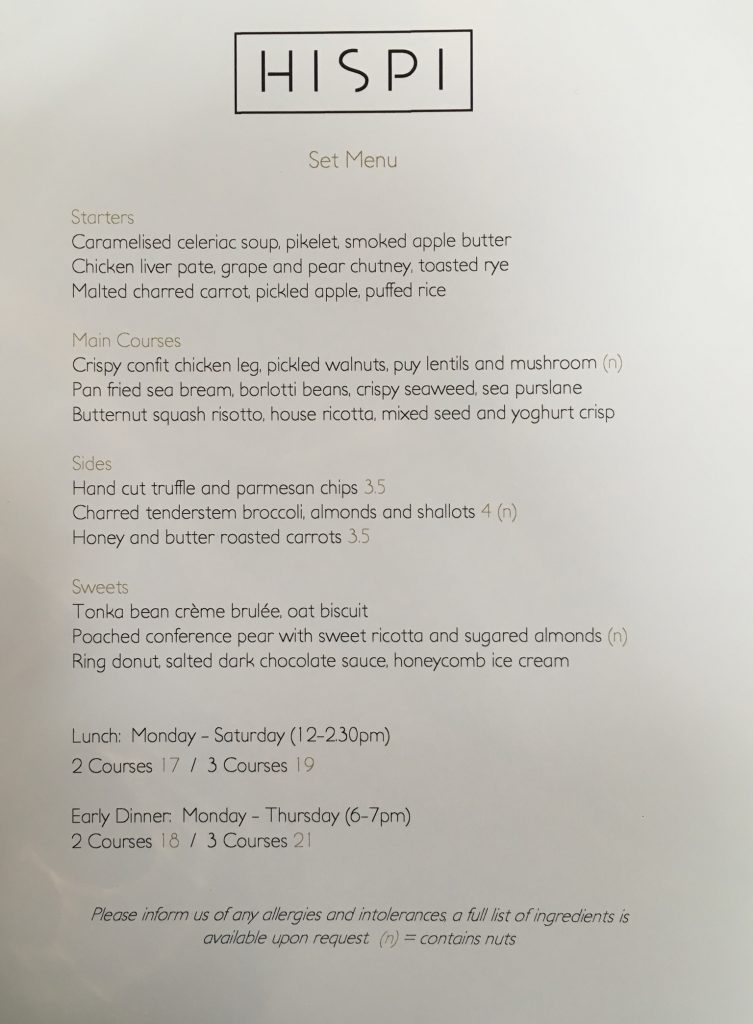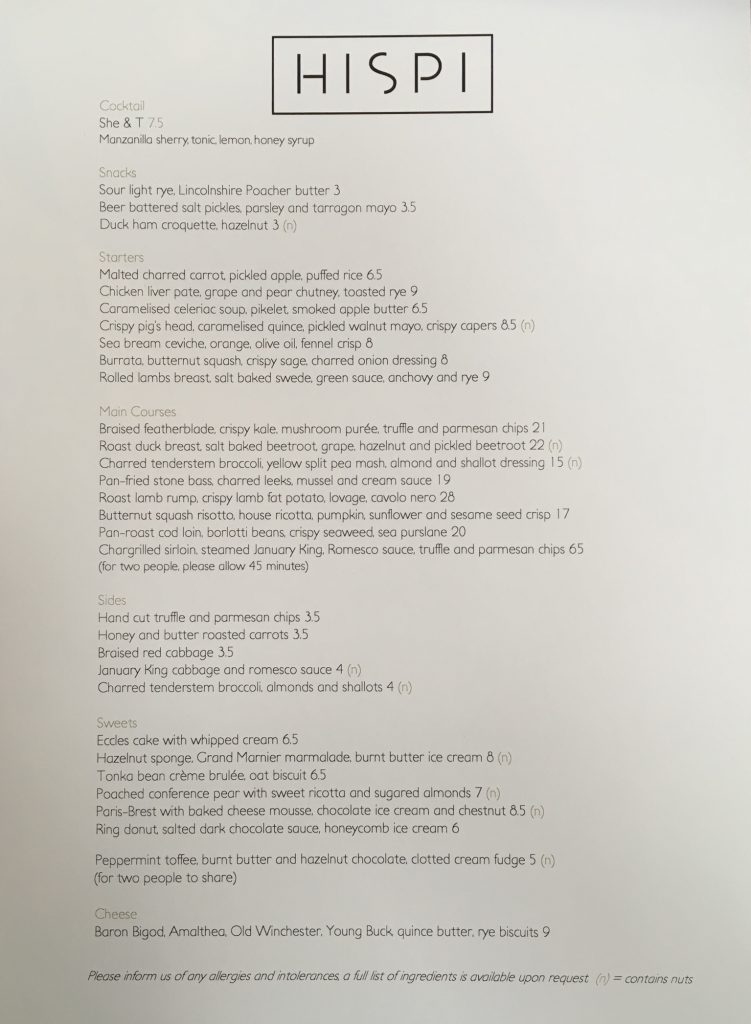 Starters of celeriac soup, chicken liver pate and charred carrots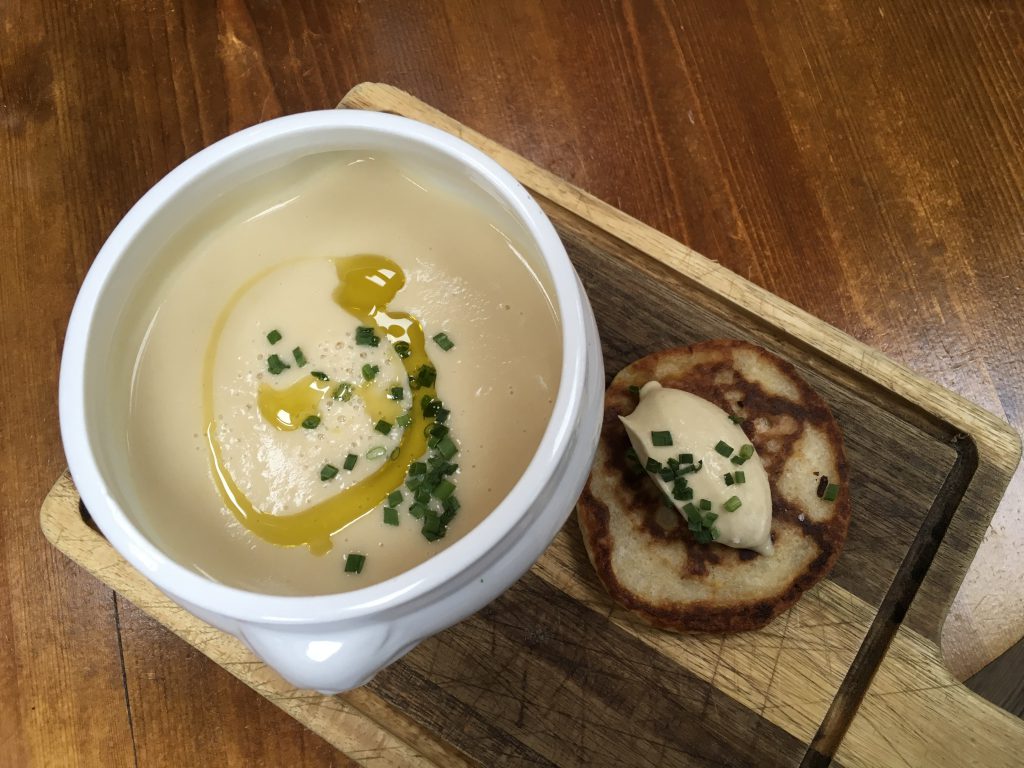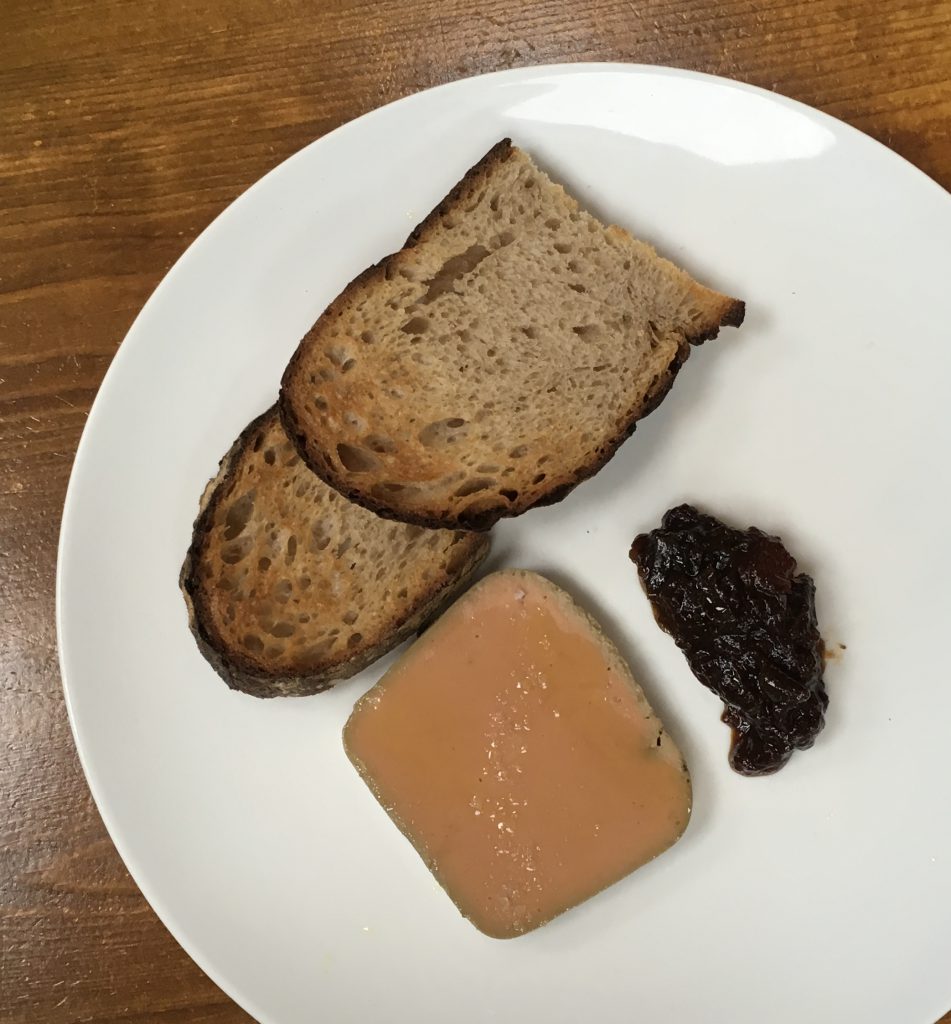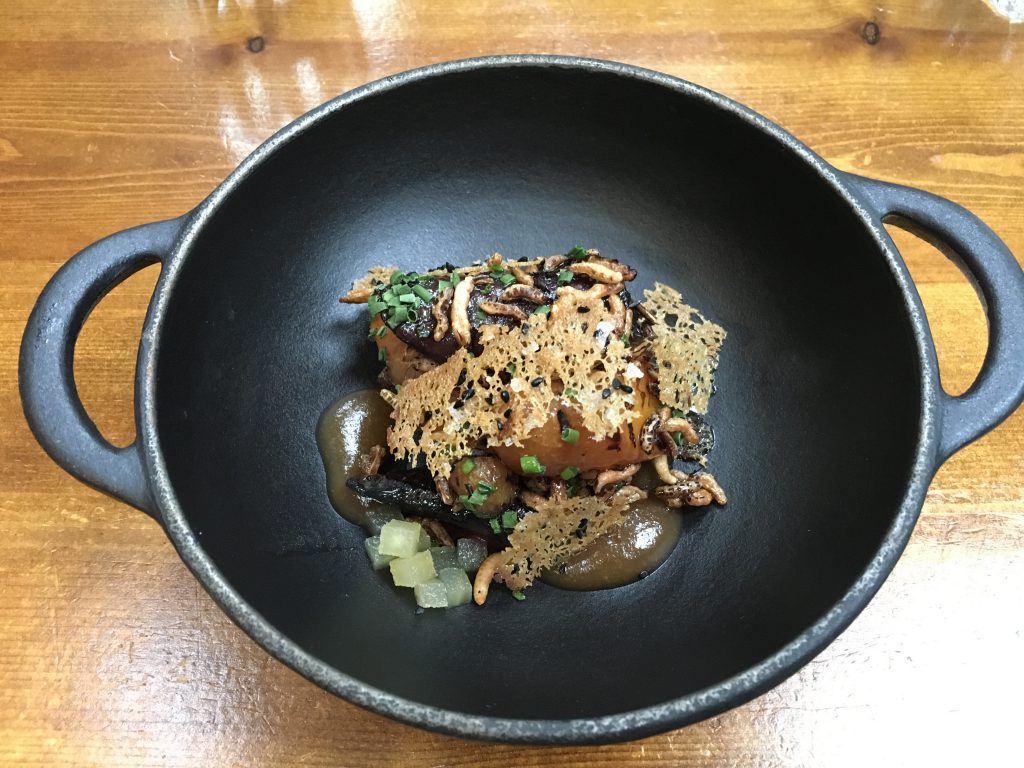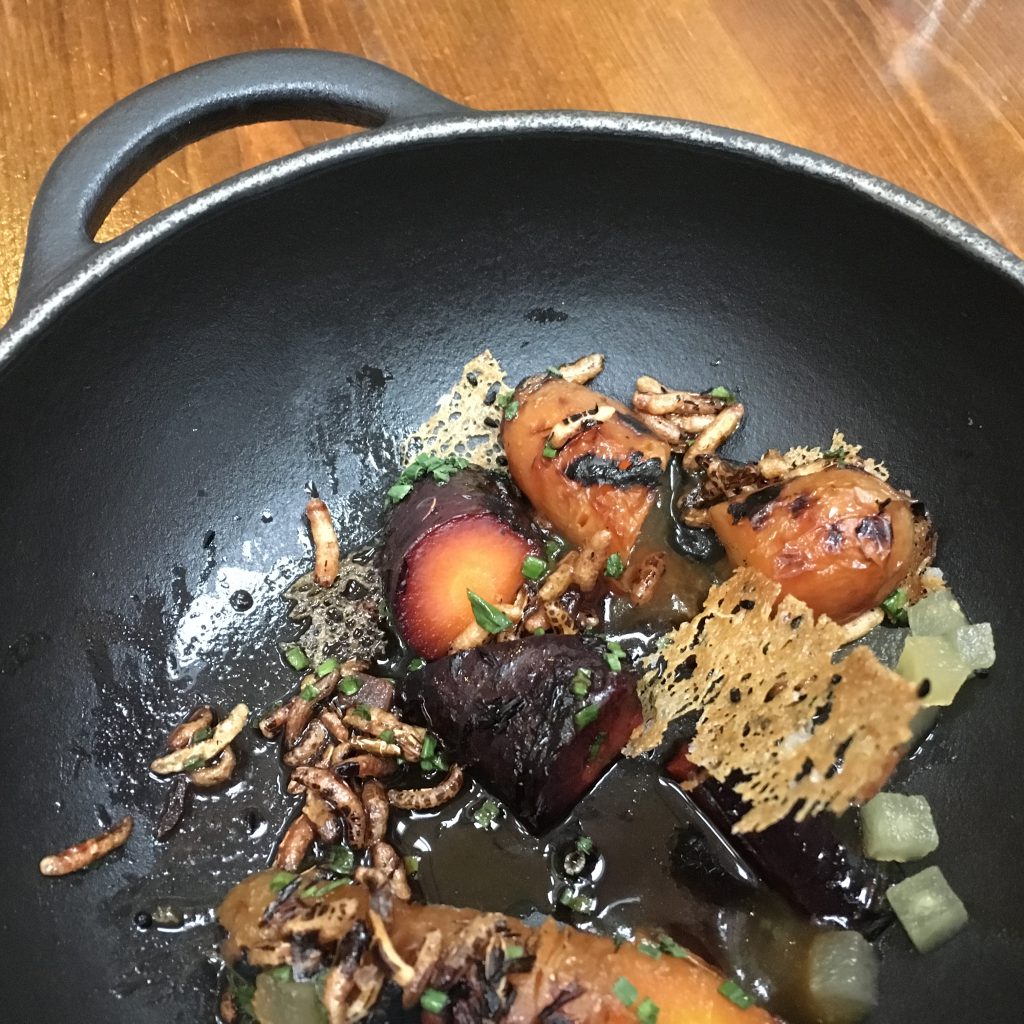 Mains of chicken and fish with some truffle and parmesan chips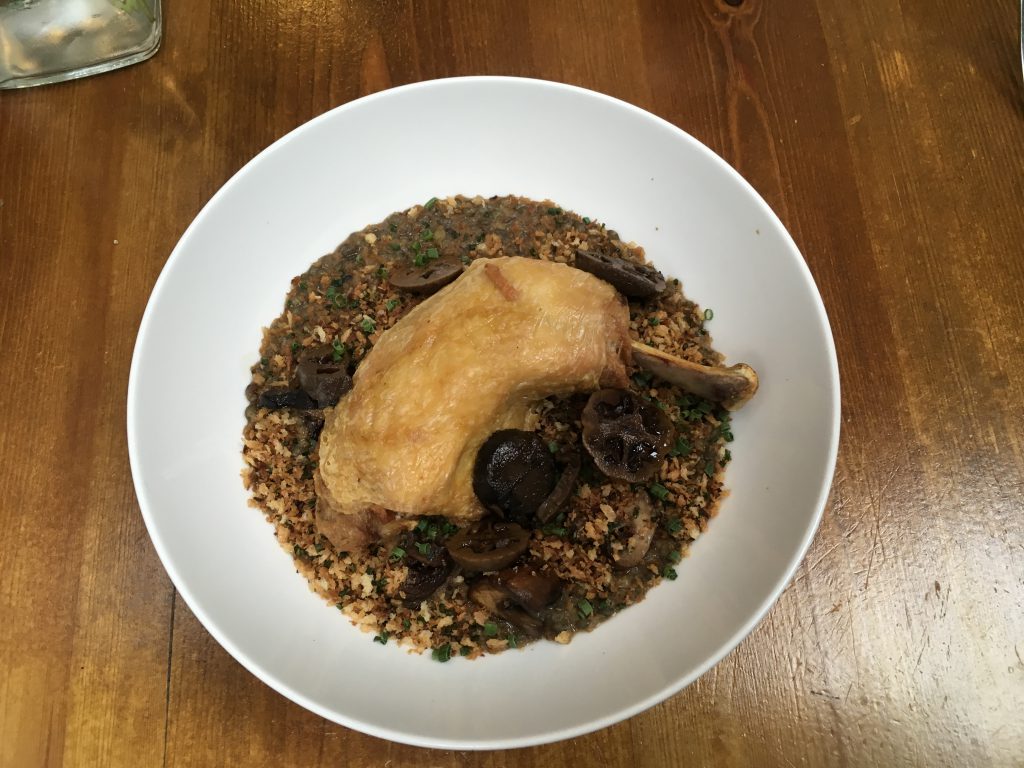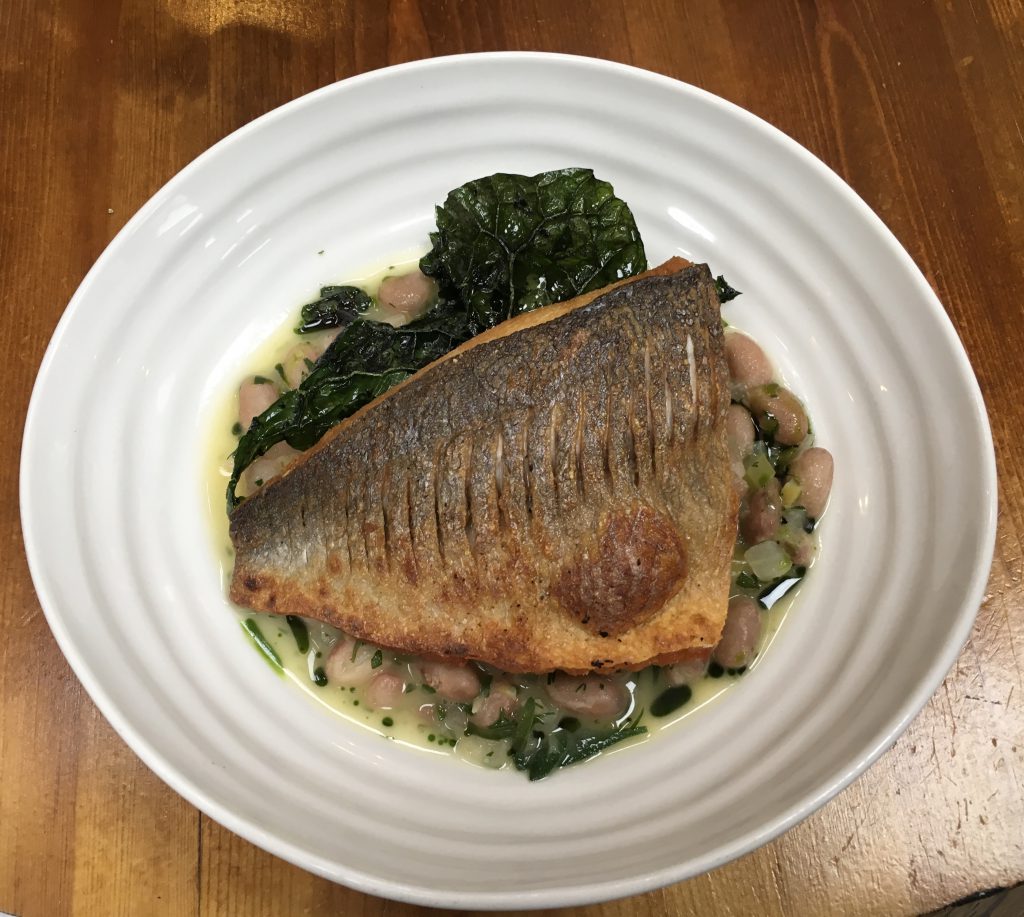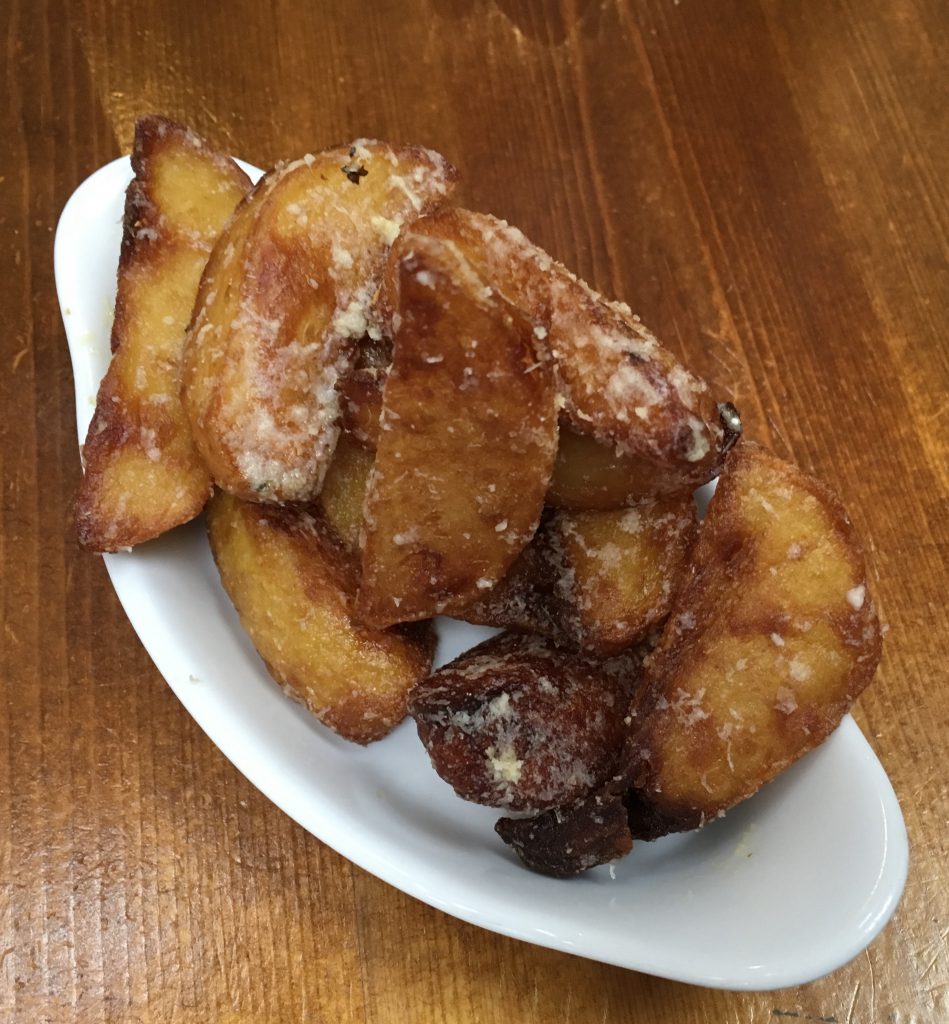 I am not leaving without dessert: donut and creme brulee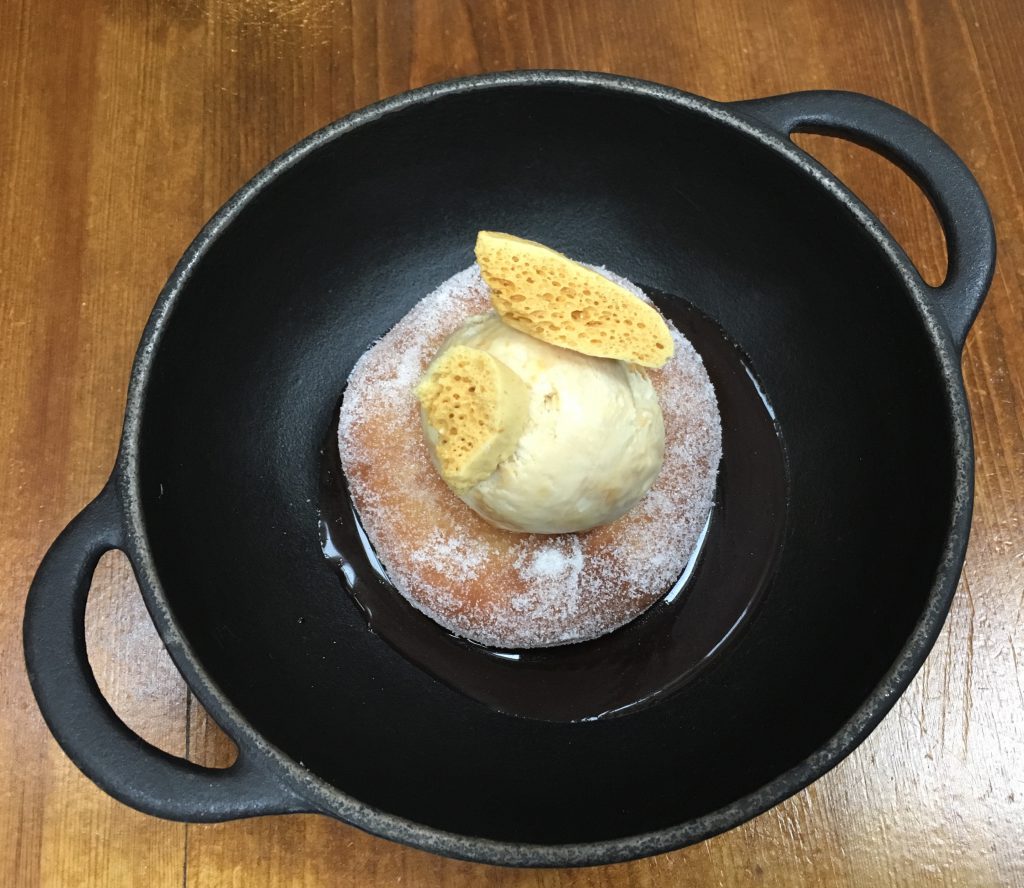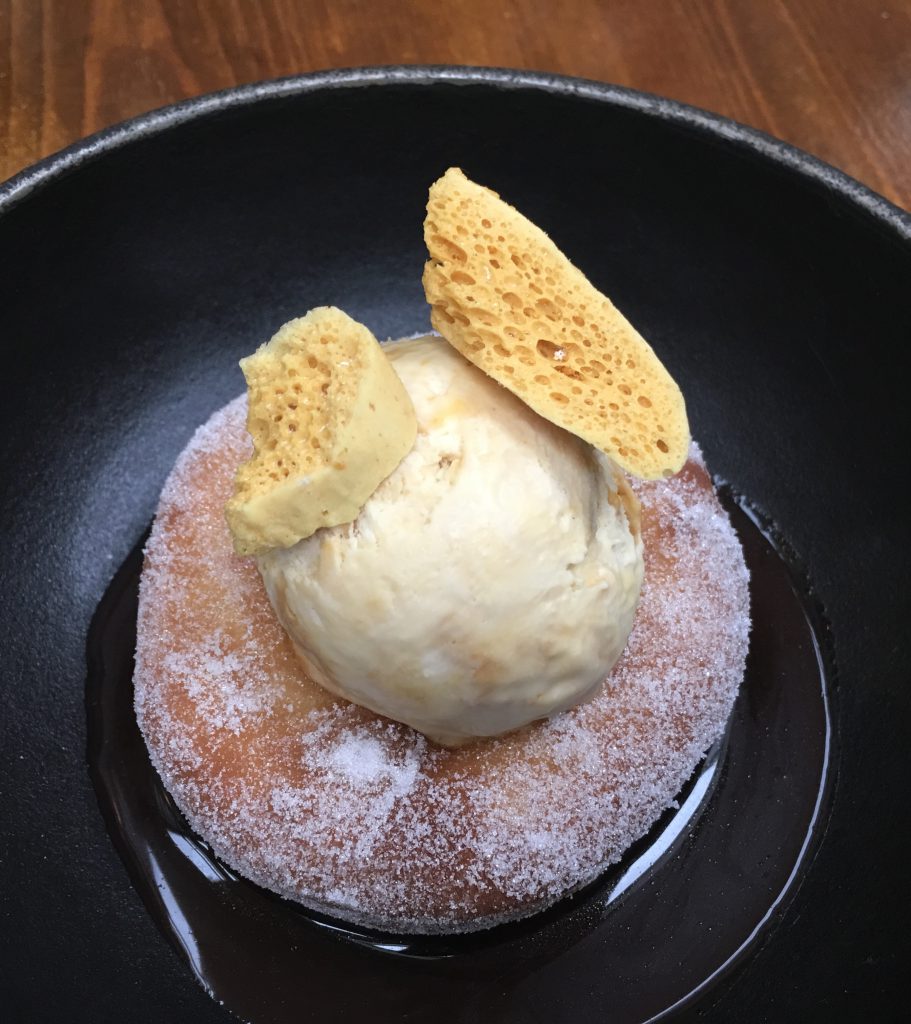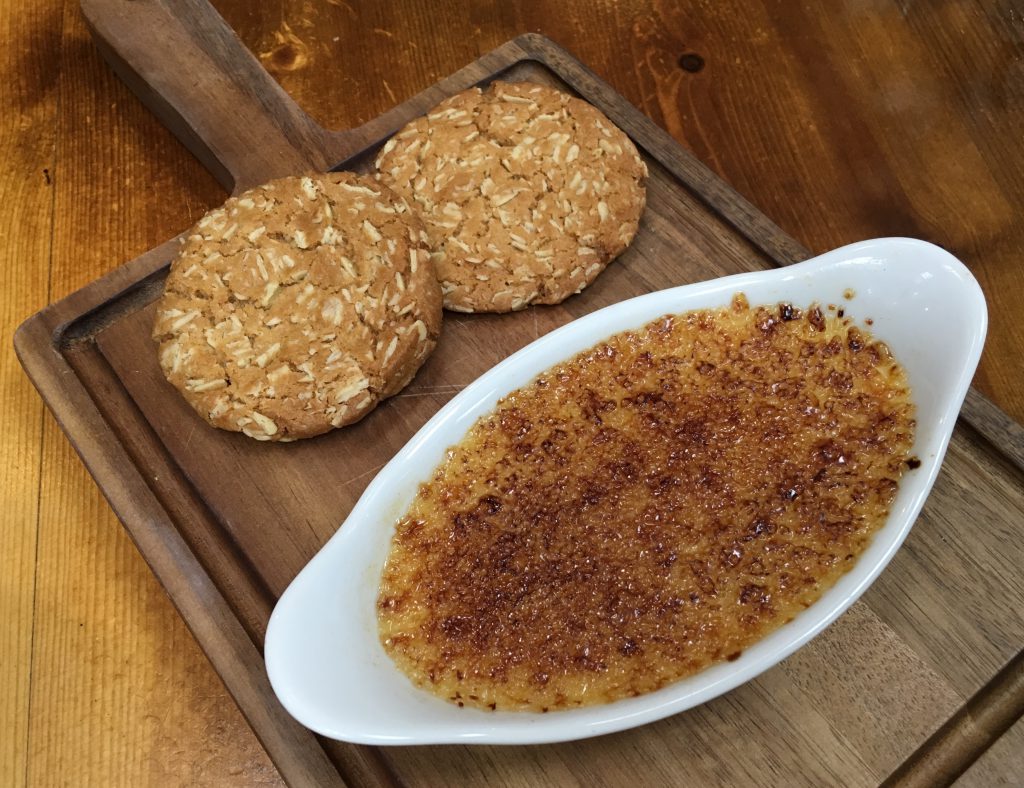 Such a lunch needs to be walked off and here Manchester city centre provides ample opportunities for wandering around. I was pleased to note that I walked 13,634 steps that day over a distance of 10.24 km. However the energy used only amounted to 525 calories. I wonder if this doesn't even cover my donut.
Manchester has a Chinatown and a Curry Mile. The roads surrounding Chinatown looked quite empty and certainly not as busy as London's Chinatown would be on a Saturday evening.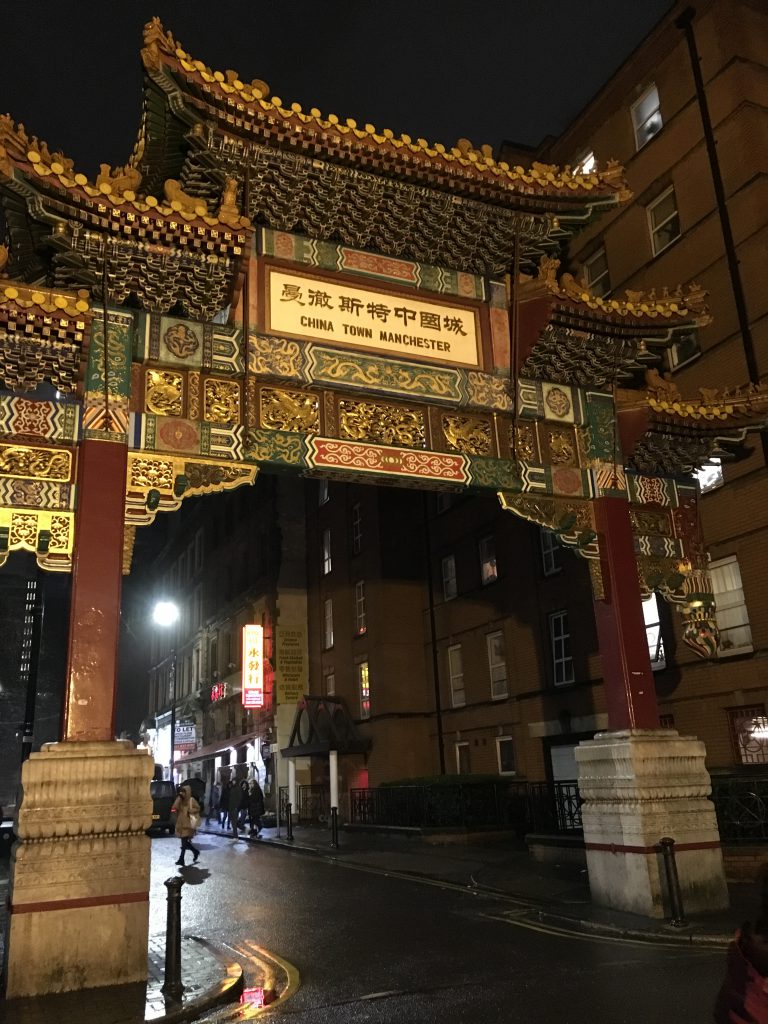 We did not venture to the restaurants along Curry Mile for dinner but opted instead to try Akbar's in the town centre. The food here reminds me of Khan's in Bayswater which I visited as a student. That is to say, it is fast and convenient but will not blow your socks off. However I would return for the novelty of their huge naan bread which measures around 38cm x 28cm. Next time I am bringing a tape measure to make sure. Their peshwari naan was the best we have had, stuffed full of sweetened coconut.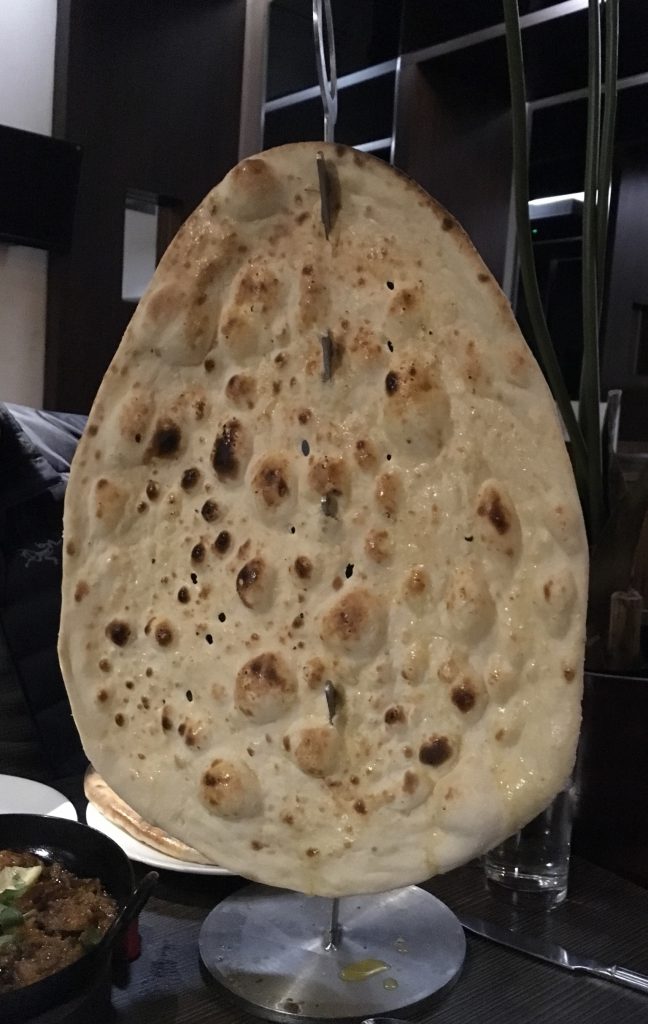 There is an Akbar's Challenge which I should like the makers of the food programme Man v. Food to attempt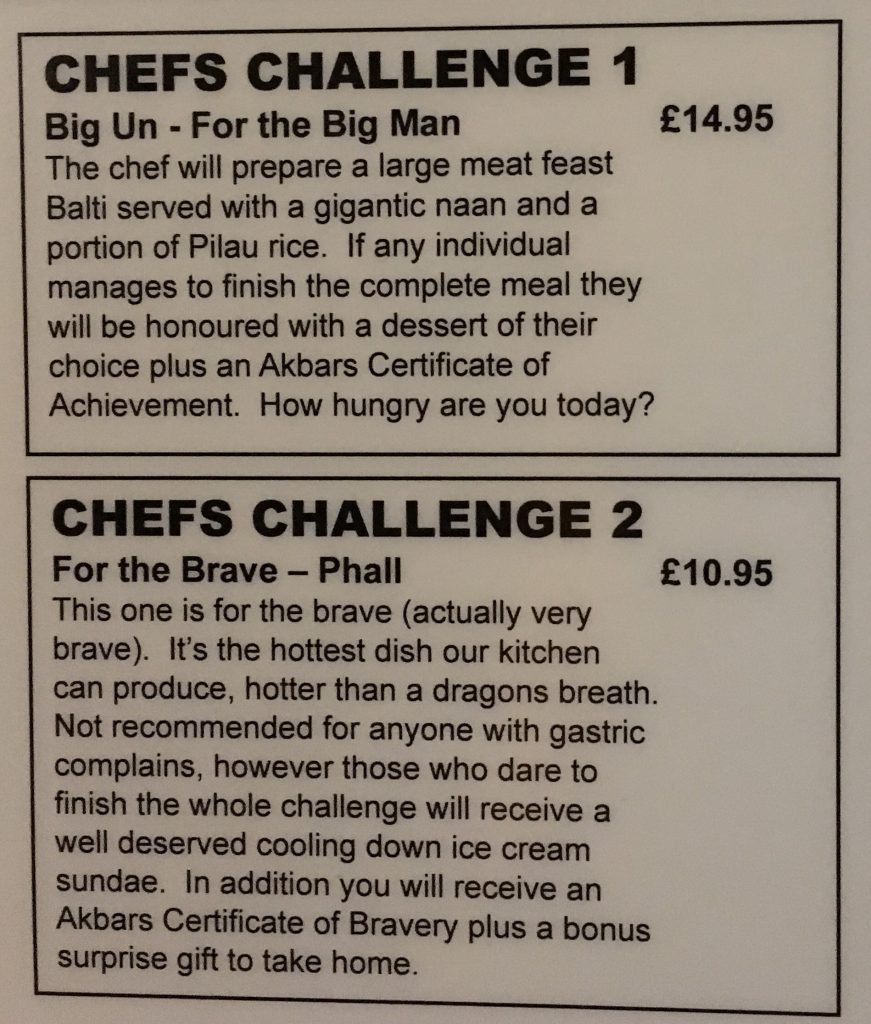 There are many things I like about Manchester: top of the list is Manchester Metrolink, its tram system. The city centre has many shops and historic buildings. The food scene is vibrant and the Good Food Guide recommends many restaurants in Manchester and its suburbs. Their current top rated restaurant (8/10 points) is Adam Reid at The French.
The Grade II listed Mackie Mayor building was a former meat market dating from 1857. It is now a large hall filled with individual stalls selling all manner of lovely things to eat. In Altrincham Market we bought bread, cheese and pies for our Sunday lunch. Market House Altrincham is an indoor food hall similar to Mackie Mayor.
Manchester's trams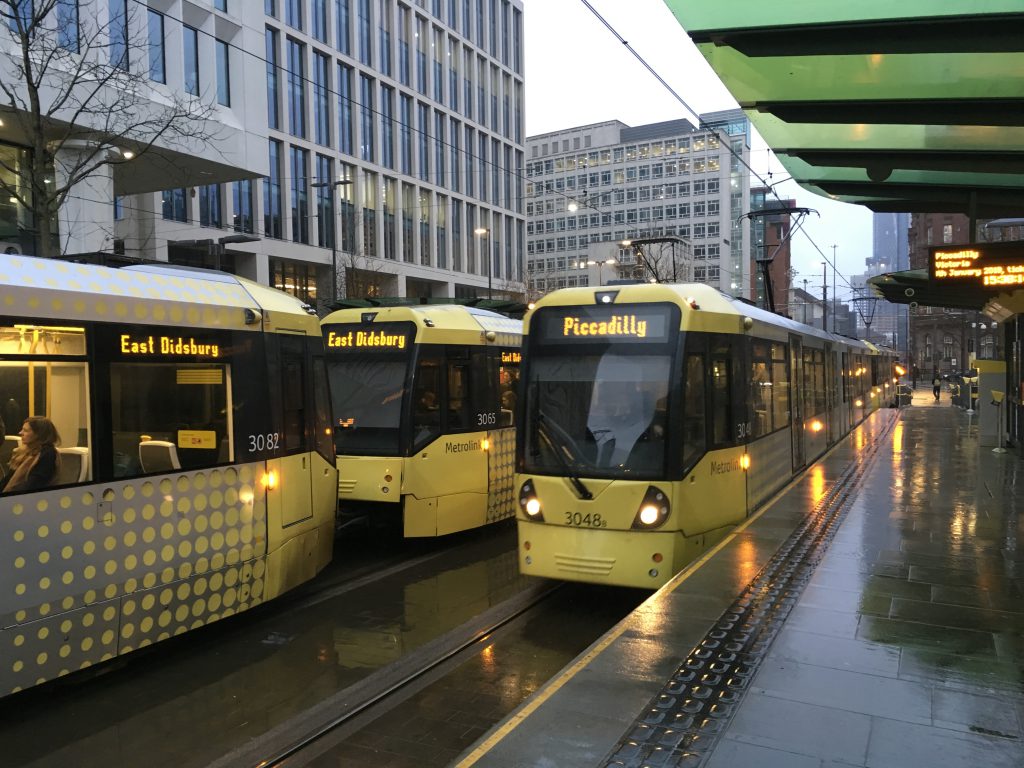 Mackie Mayor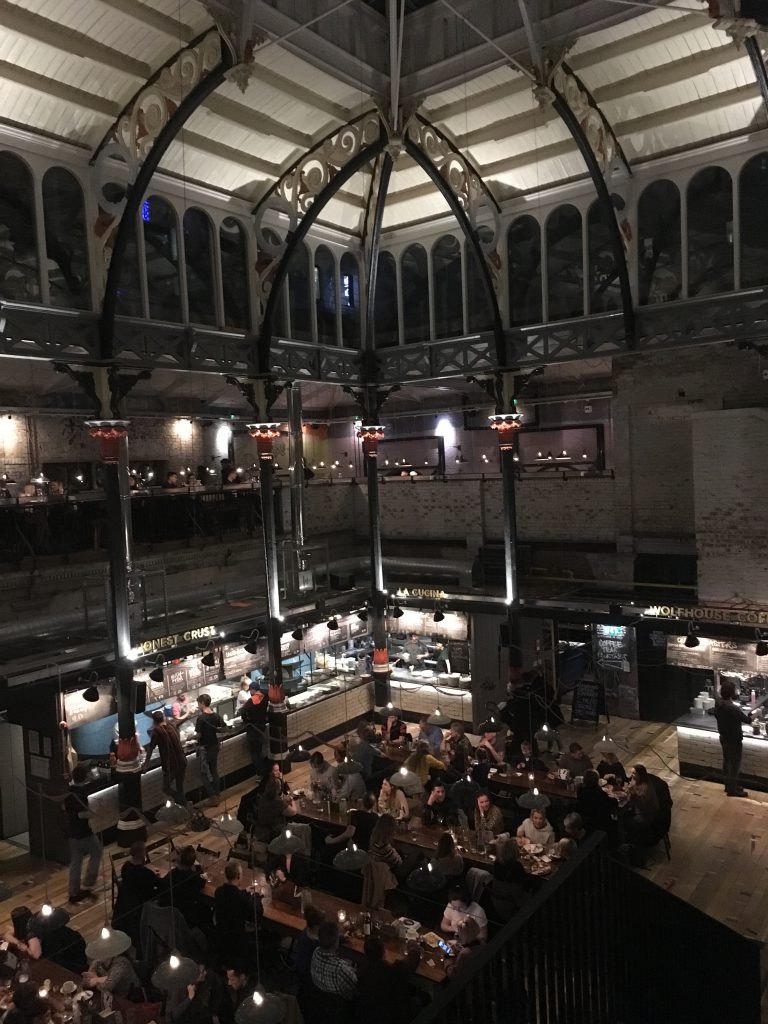 Our Sunday lunch from Altrincham Market: the bread is made with cheese and Marmite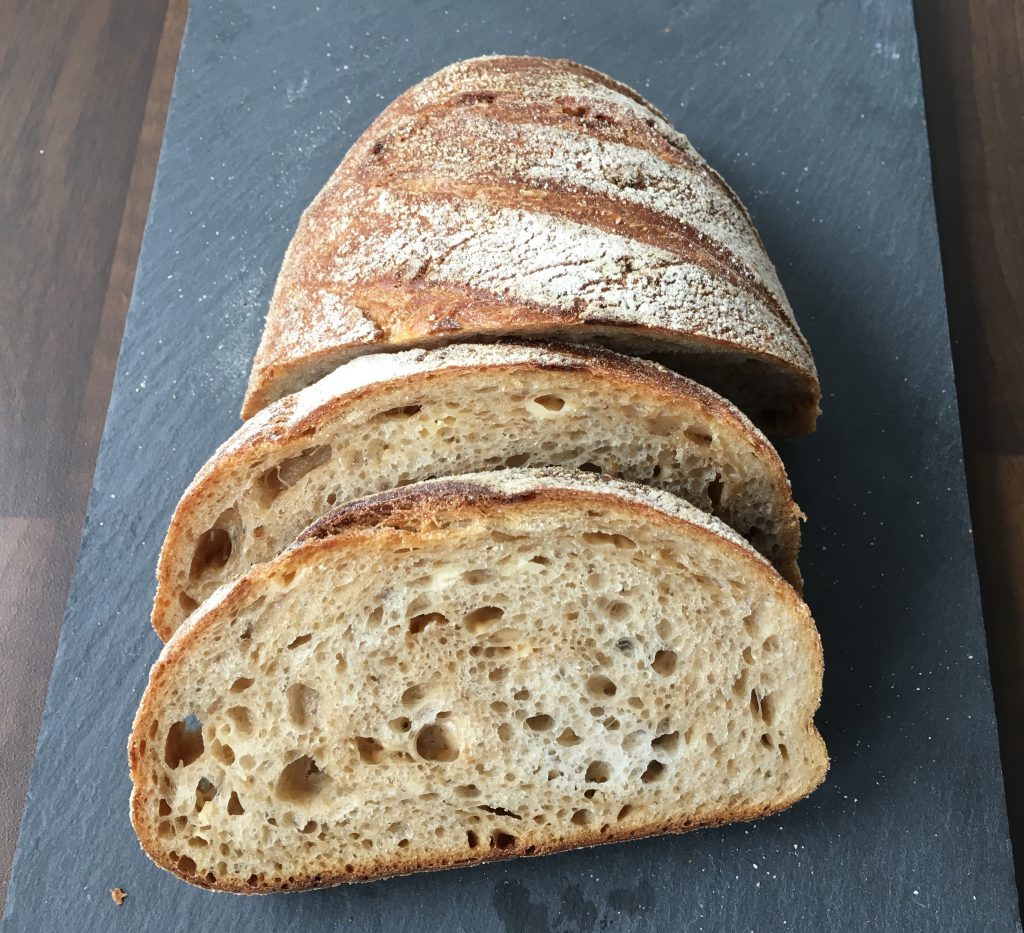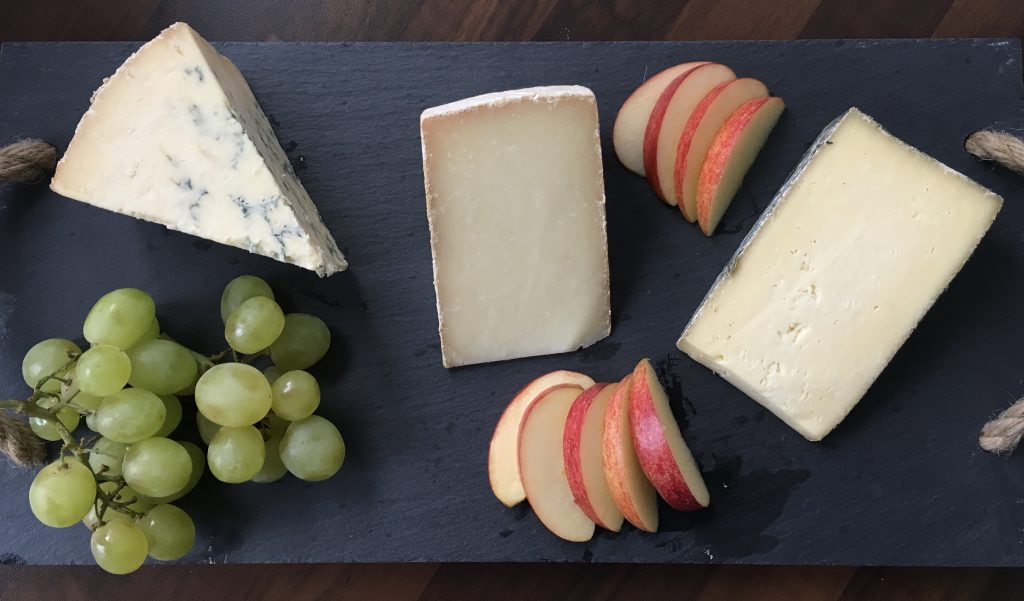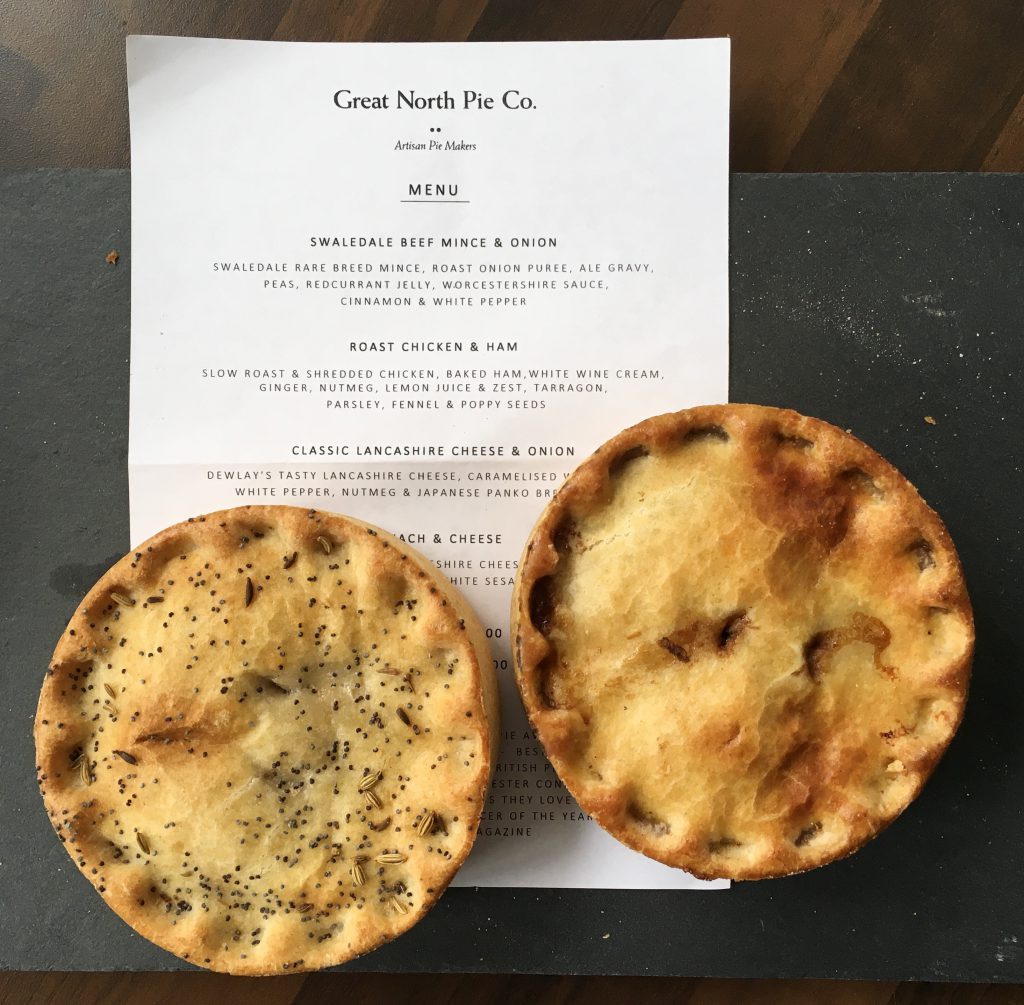 Just going to mention:
Little Pigs in Didsbury where Junior 1 is a frequent customer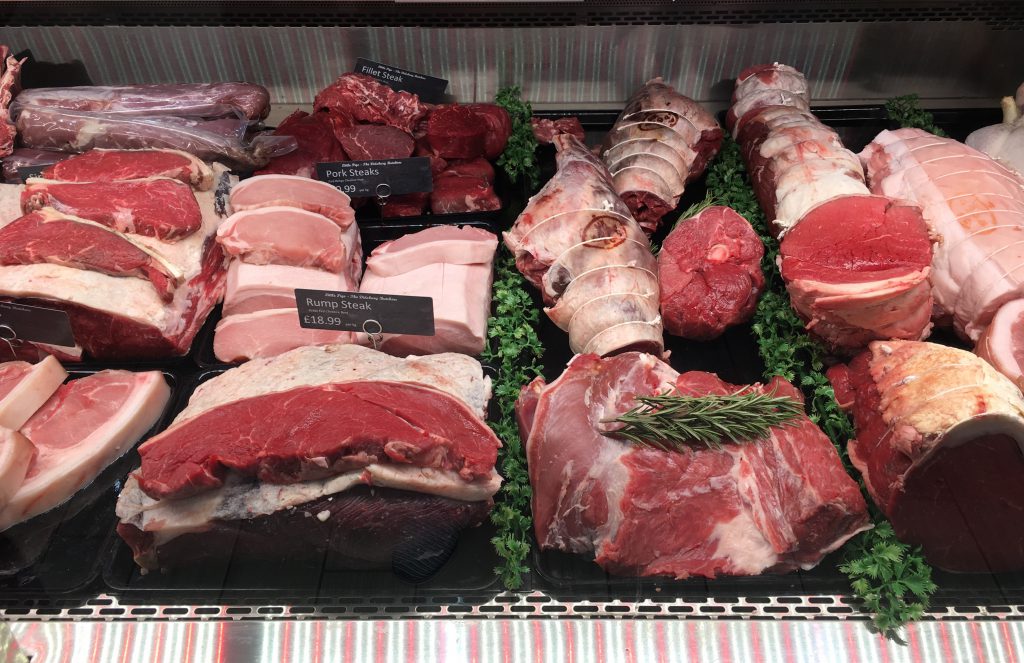 The Creameries has nice breads (potato and onion seed below) and pastries but our breakfast was extremely slow in arriving, despite a near empty cafe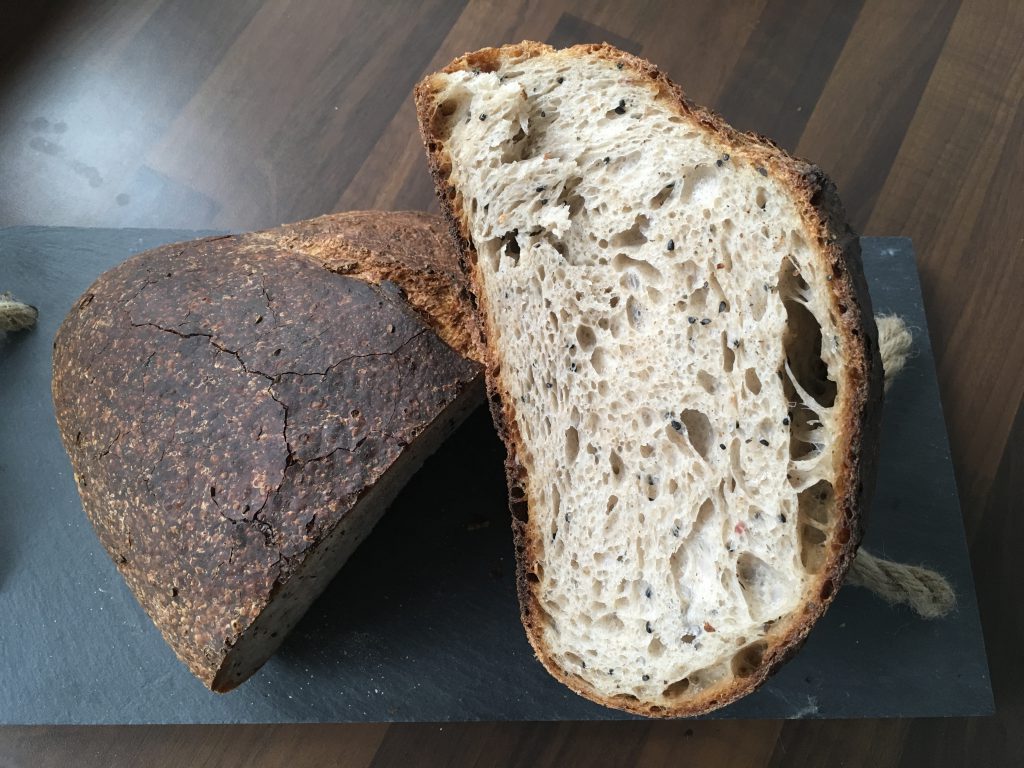 Junior 1 recommends Lunya Catalan Deli and Restaurant. I recommend Manchester Craft and Design Centre where I bought this ceramic tile with a bee motif from Linzi Ramsden Ceramics. Worker bees are the symbol of Manchester, in reflection of its hard-working industrial past, and are featured on the city's coat of arms.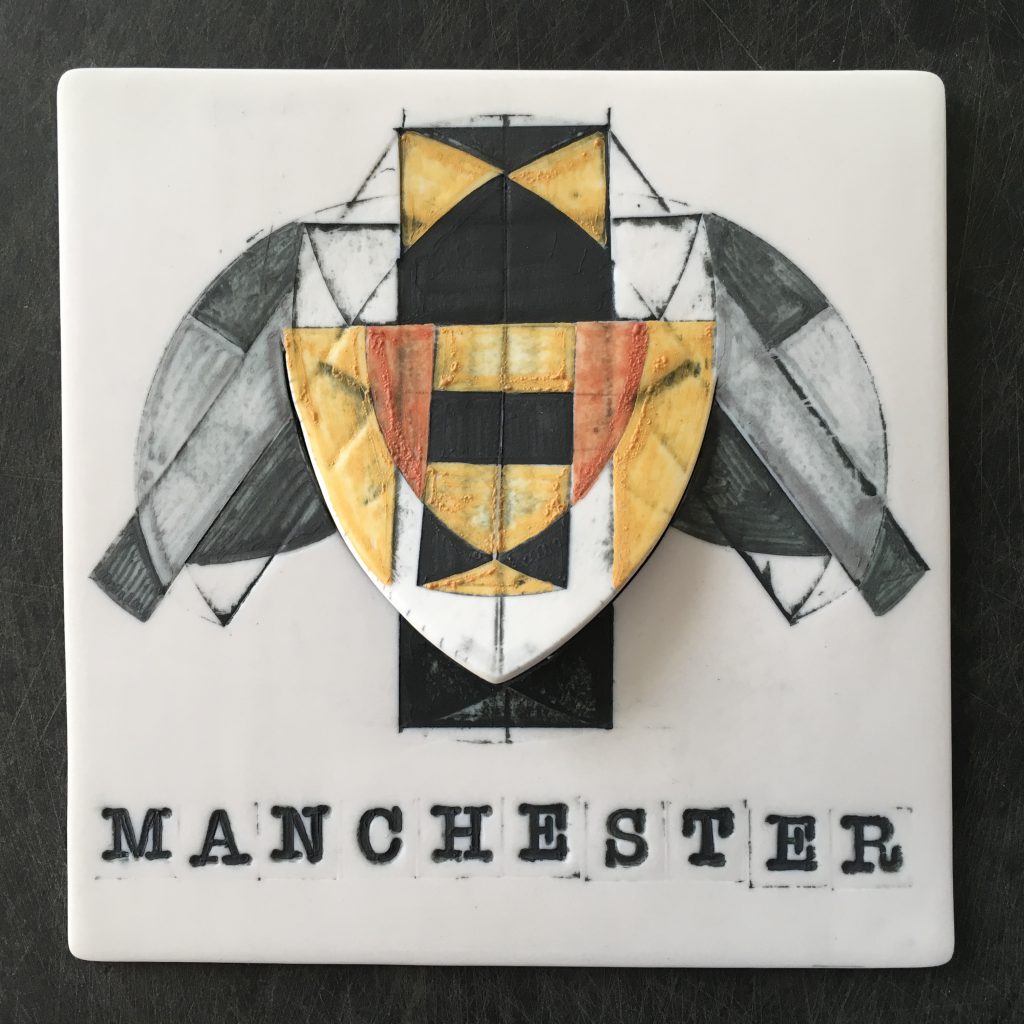 Next weekend we hope to spend 24 hours in Exeter, visiting Niece Number 1 and Junior 3's school friend Alexander.