New York Diary: Two more One-Star Michelin restaurants.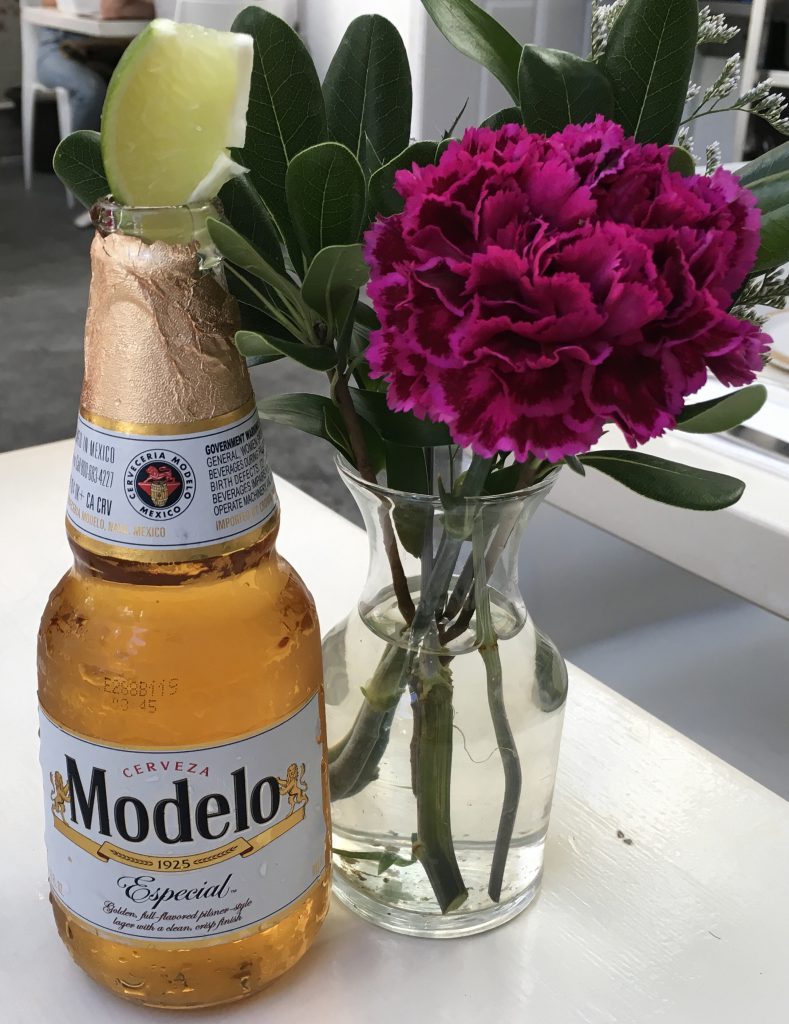 A continuation of our foray into the world of Michelin recommended dining in New York.
Cote Korean Steakhouse, 16 West 22nd Street, NY 10010. Tel 212 401 7986. www.cotenyc.com
Cote is an English play on the Korean word for flower. On the face of it there is nothing not to like about this Korean barbecue restaurant: the beef is top class, the side dishes and stews are well executed and they offer complimentary filtered water. I enjoyed everything that came with our Butcher's Feast.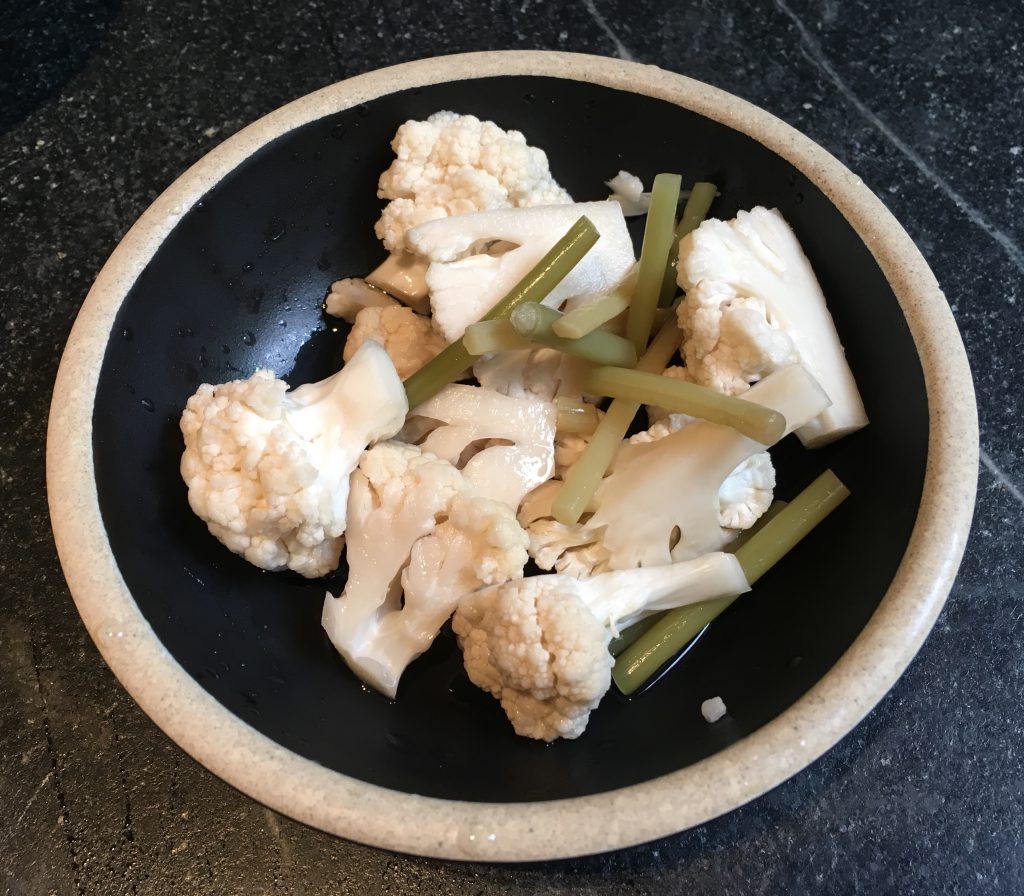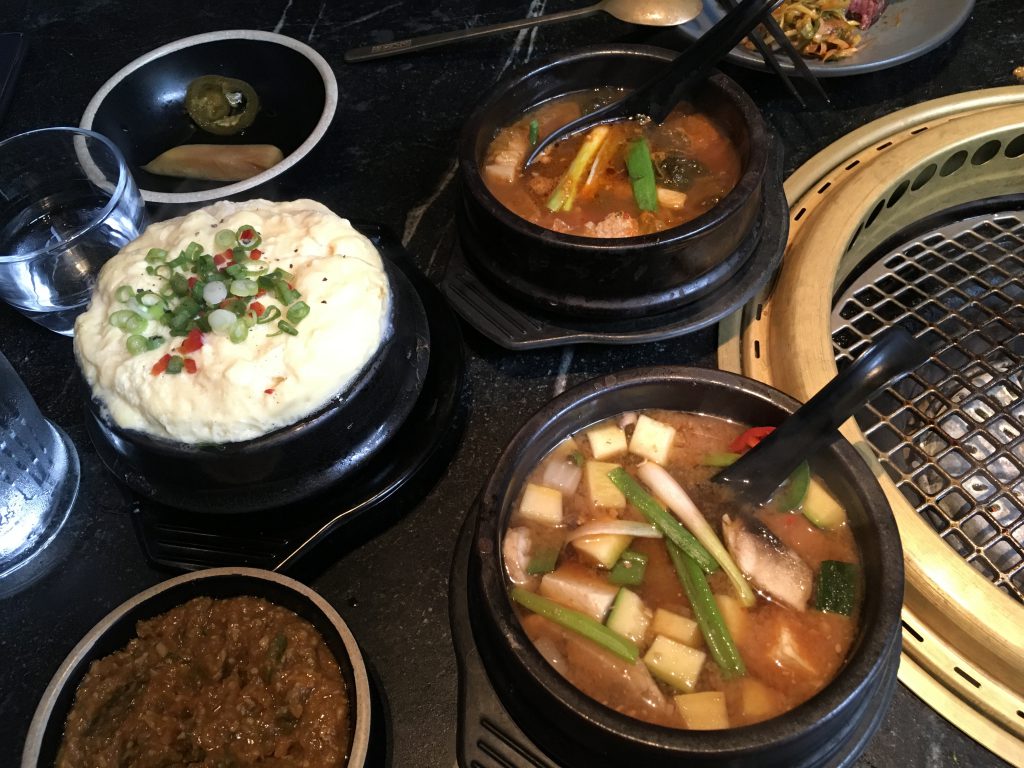 Yet Mr Gochugaru and I left feeling a little deflated. Days later, and after another barbeque in the raucous Baekjeong in Koreatown, we kind of worked out the reason why. 
We think this is because, in the process of trying to offer a fine dining experience, Cote has lost a bit of Korean soul and a lot of Korean fun. Barbecues are meant to be messy and lively and you drink beer or soju. Upon arrival at Cote we were encouraged to have a glass of champagne which, to put it lightly, just seemed weird to us.
Another gripe was that, whilst the meat was really good, the portion size was a bit odd in that it was not cut up Korean-style after grilling, to eat wrapped up in the accompanying lettuce leaves. I spent a long time staring at a large cube of delicious-looking meat then wondering whether I should ask for a fork and knife to slice it up, as we were only given chopsticks. In the end I used my teeth to bite into the meat and then wondered how to get the requisite salad and ssamjang into the same mouthful.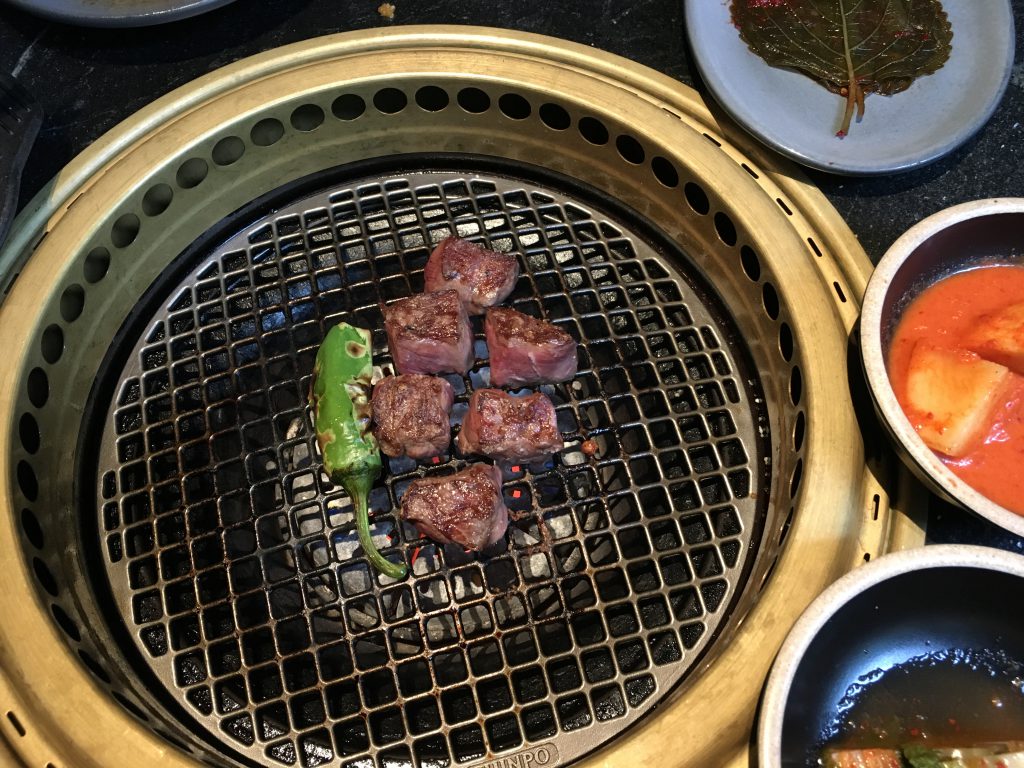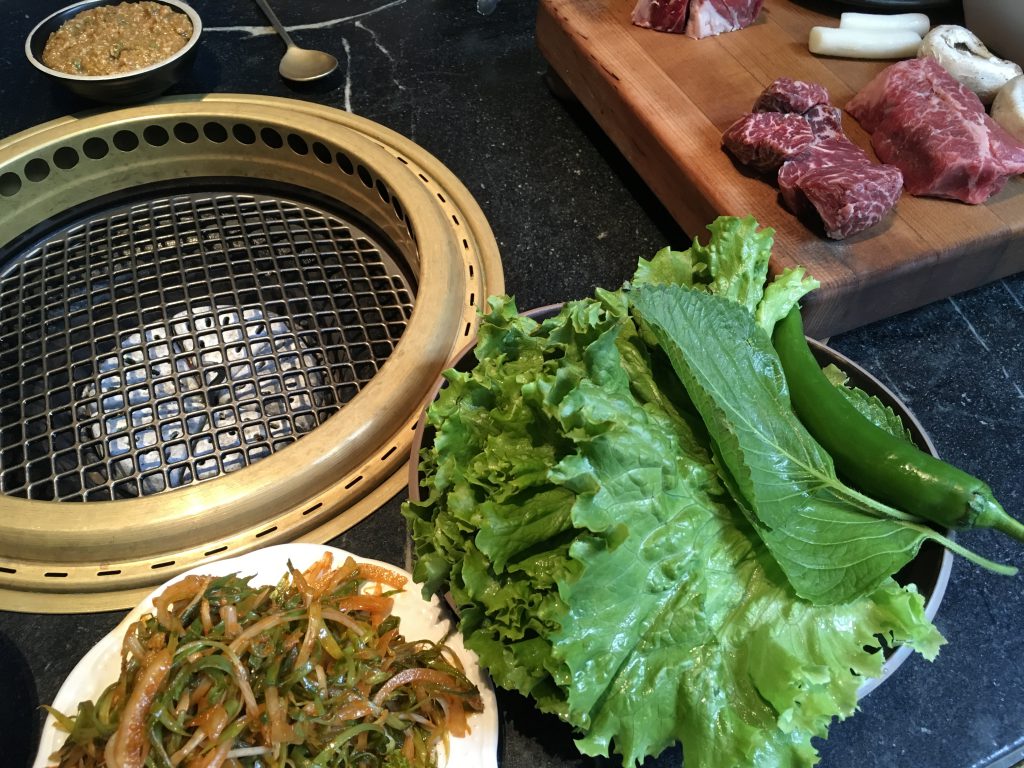 The servers at Cote walk a fine line between being enthusiastic and annoying. Unlike all the Korean barbecues I have been to where just one person is in charge of your table, here we had at least four people tend to the meat in sporadic bursts. It was: oh I am passing by, let's just see how your meat is doing. 
So I felt a bit sad about Cote which I really wanted to love. Will we go again? Mr Gochugaru and I pondered about this long and hard. The answer is possibly yes, but next time we will need to be a bit more assertive and take control of the grill ourselves. Show a bit more of our inner Korean, so to speak. 
The clue we totally missed is that Cote refers to itself as a 'Korean Steakhouse'. Hence the long wine list, loud music and menu with a bit of everything including oysters, shrimp cocktail and fish. We now know not to expect traditional Korean barbecue. One hilight I shall look forward to is their soft scoop ice cream drizzled with a soya caramel sauce. It was so good I would return for that alone.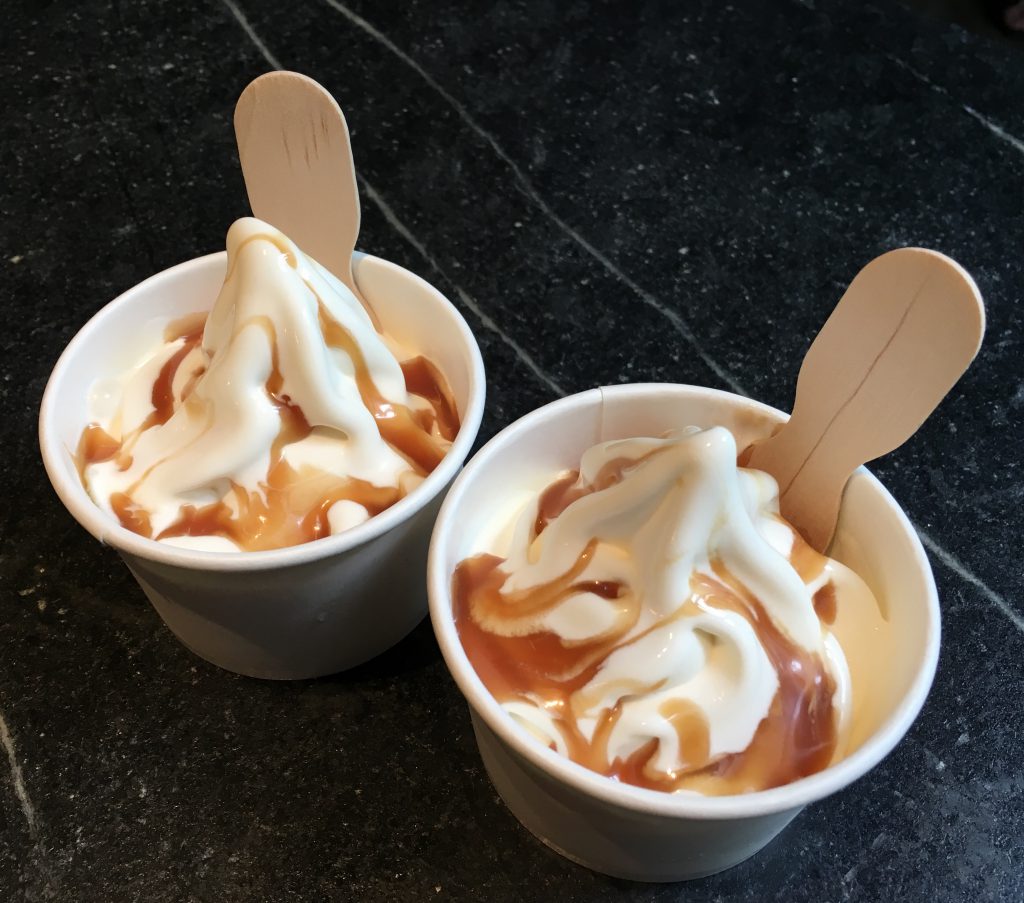 Casa Enrique, 5-48 49th Avenue, Long Island City, NY11101. www.henrinyc.com
Sometimes you just have to admit that it is not the restaurant, it is you. Mr Gochugaru and I will not be returning to Casa Enrique although we could find no fault with it. It's just that, after a modern take on Mexican food at Empellon last year we were not prepared to go so traditional.
How traditional? Michelin describes one of their dishes: This kitchen's tender chicken enchiladas with mole de Piaxtla may induce swooning, thanks to a sauce that is unexpectedly sweet yet heady with bitter chocolate, raisins, almonds, cloves, cinnamon, chilies, garlic, sesame, and so much more, with incomparable results.
Well, I had chicken mole de piaxtla as my main course and I still cannot believe that there is a chicken and rice dish in this world that I did not take to. Chicken and rice is by default my favourite food, in any combination: classic Hainanese chicken rice, Japanese oyakodon, Indian chicken biriyani, Korean samgyetang, Ottolenghi's chicken and three rice salad, comforting chicken porridge…I can eat chicken and rice everyday.
But, chicken mole was beyond me.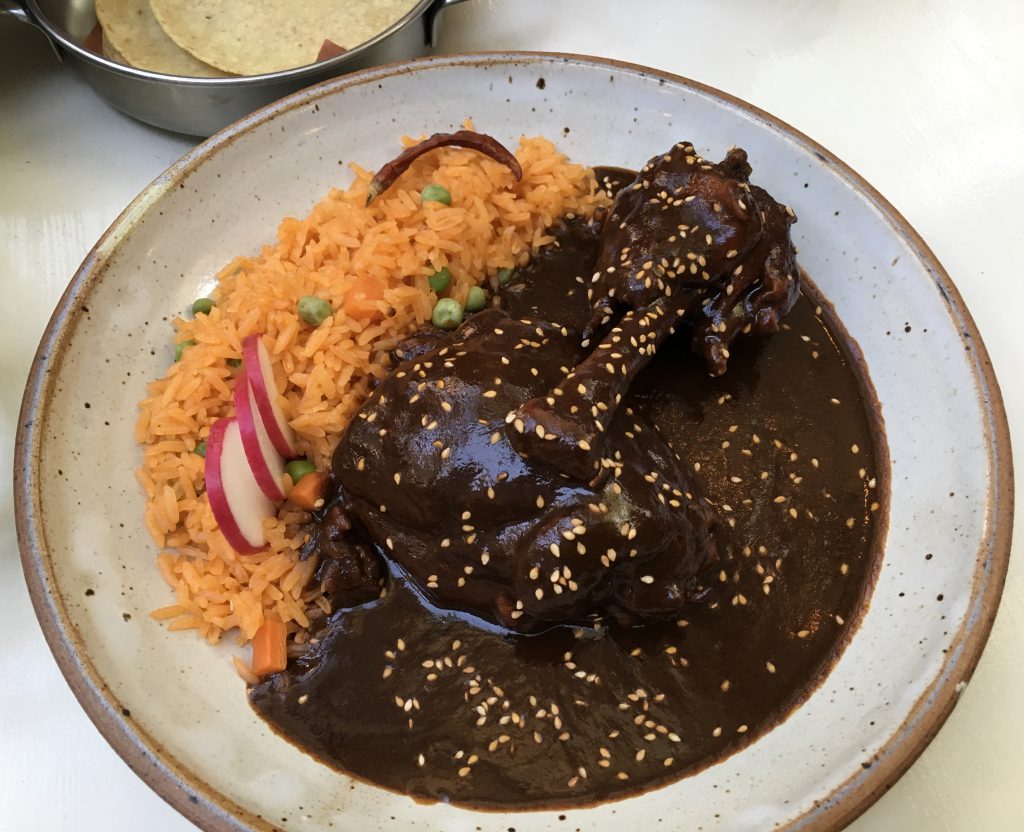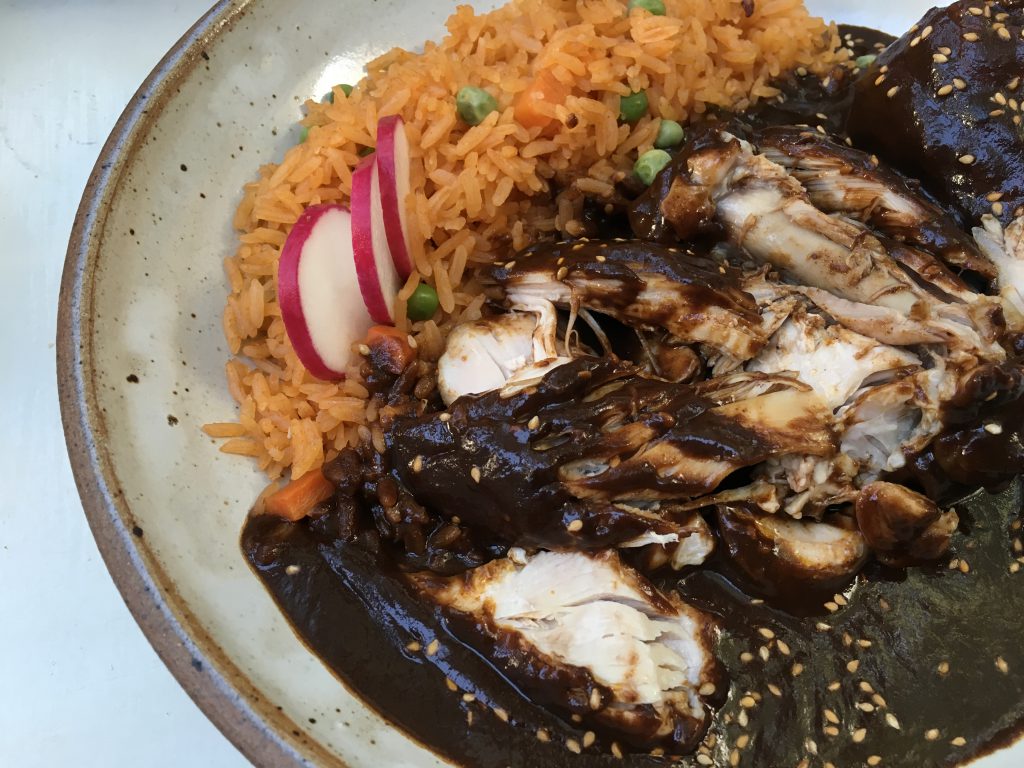 Mr Gochugaru had the chamorro de borrego al huaxamole as he really is a pork ribs kind of man. Even he found it hard to be enthusiastic about this dish which Michelin descibes thus: Expect the chamorros de borrego al huaxamole to arrive falling off the bone and redolent of epazote, allspice, and pulla chilies. Its fruity-spicy broth is drinkable.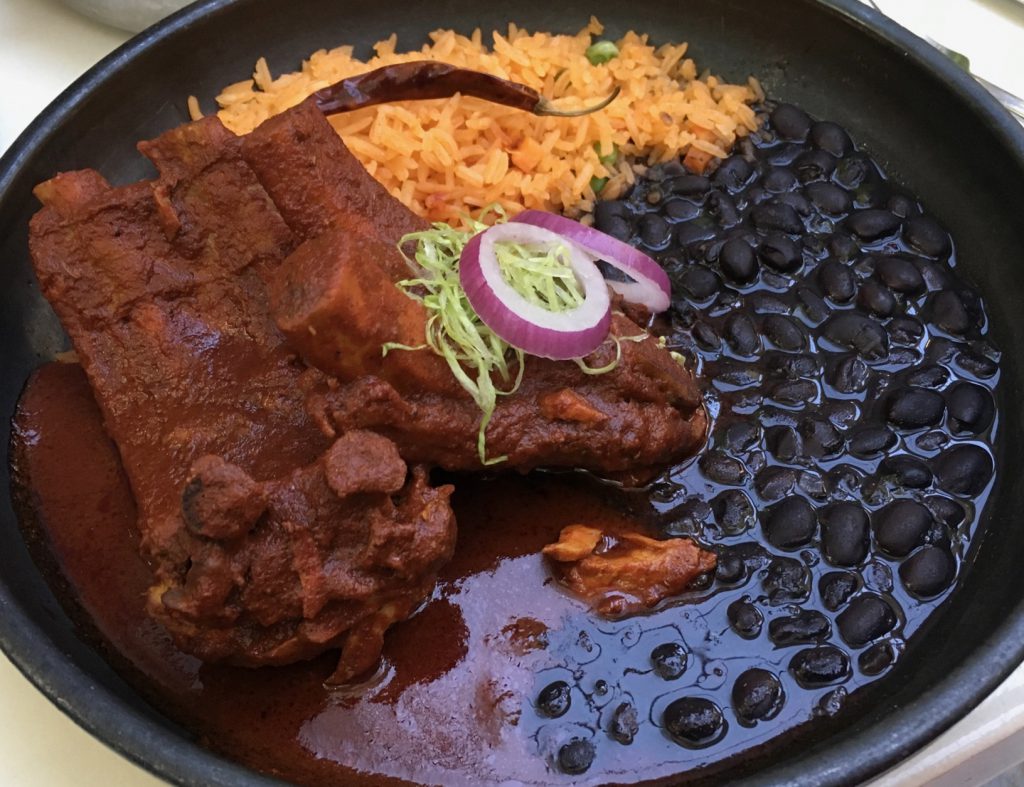 The service was impeccable the place was not too noisy despite being completely full. We enjoyed the guacamole but found that even their spicy version was not spicy enough for us. The tacos were underwhelming. However I have to reiterate that there was nothing wrong with the food, it's just that we preferred Empellon.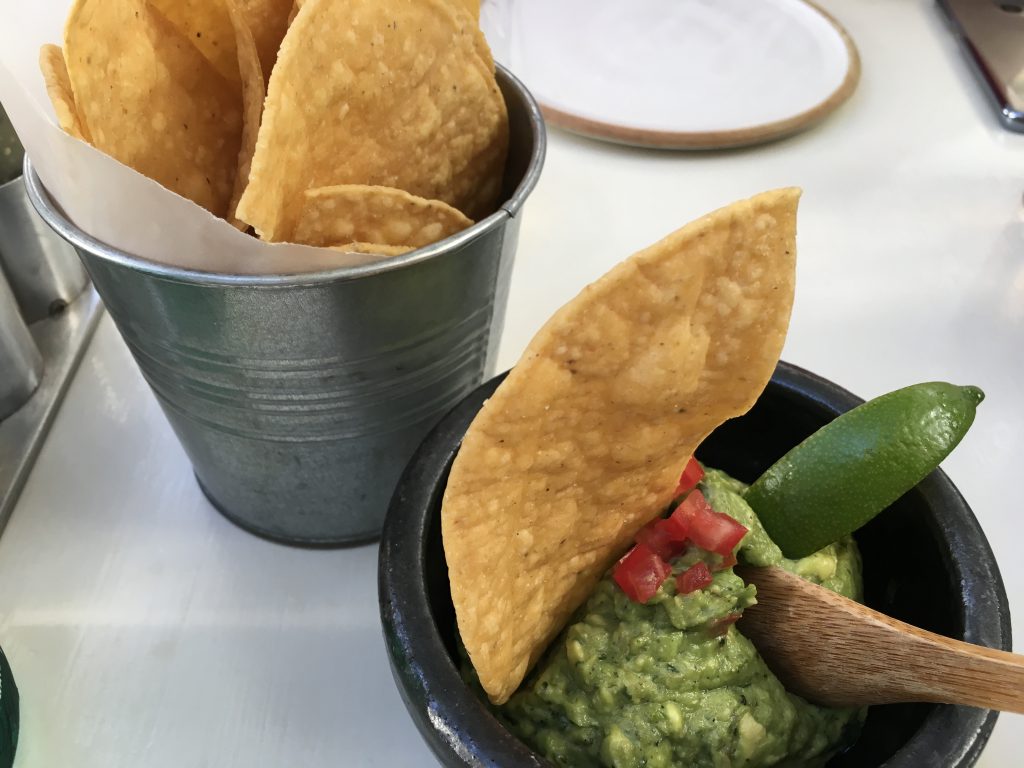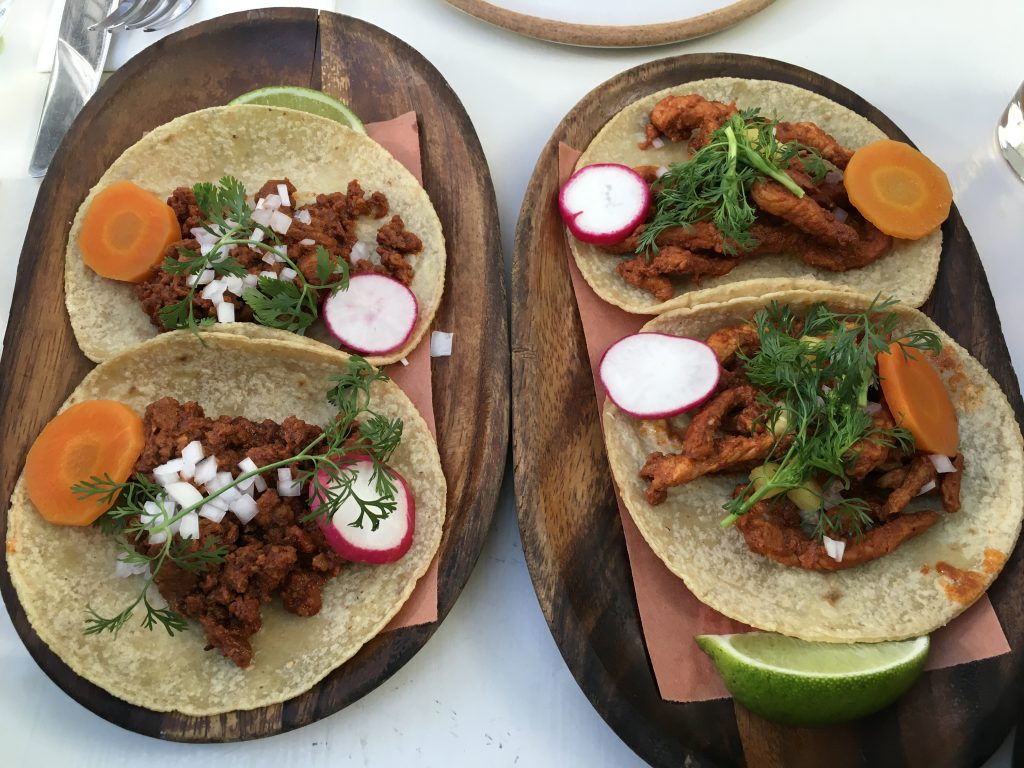 One of the reasons for relying on the recommendations of Michelin was to have help through the maze of restaurants in such a big city. Coming from London we avoided French and Italian restaurants and tried instead to go more ethnic. On our list was Cafe China (Sichuanese) and Junoon (Indian) but in the end we decided that maybe that it was best to avoid anymore one star restaurants, as New York is awash with so many other good restaurants that do what they do very well, without the trappings of a wine list, napkins, complicated menu and possibly also the burden of having to perform as it were.
Eater New York has a brilliant map guide to all the Michelin-starred restaurants in New York. With a bit of discernment you can avoid any over the top restaurants and eat well. I did not have any time to consider the Bib Gourmand list but would say, given our experience elsewhere, that you can sometimes eat better at these places than at the higher fine-dining end.
Finally, I also want to say that I have the perfect dining companion in Mr Gochugaru so actually, even a sandwich in the park is a grand event. Sometimes it's not the restaurant, but the company that counts.