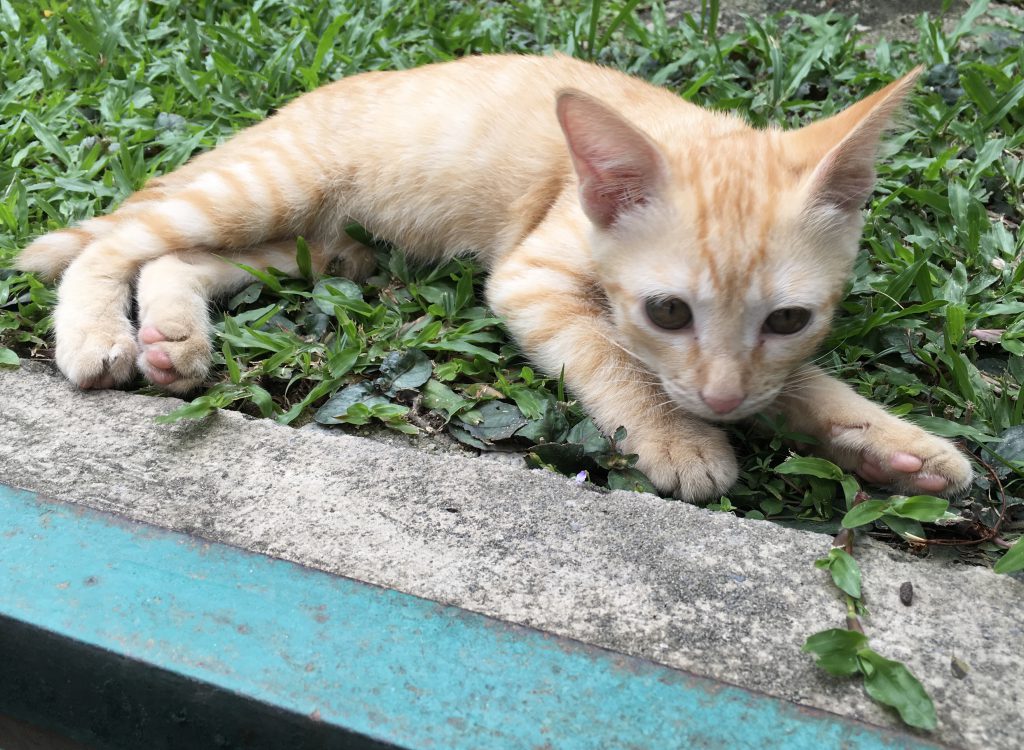 I have just over a week in Kuala Lumpur and already there is a surprise waiting for me.
Since there is so little time left at the end of the day to do any writing before I sleep I have decided to summarise, in a few lines, what has been happening each day. To add efficiency three days' worth of news will be in one post. Finally for total productivity all three posts will be uploaded in the next 24 hours before I leave for London.
Monday 18 September
On the way back to the house the taxi driver says that it takes five trips from the airport to the centre of town in order make enough to cover the hire of the taxi, fuel, its upkeep and other associated costs. So I calculated that this takes at least 16 hours (a round trip to the airport being three hours) out of each day to cover the cost of running this taxi. The taxi driver says that this is an underestimation because he sometimes has to wait three hours for a passenger, because the economy is not good.
The economy is not good: I have been hearing that phrase over and over for the past year and maybe even two years. Will the economy ever recover? From the talk in the streets, what we need is a change of government before we can recover anything at all.
My way of dealing with any jetlag is to read or write when I am awake and not sleeping. I have an article on the student uprising in Gwangju, South Korea, of May 1980. I was thinking about this after finishing Han Kang's Human Acts and after watching two films, A Taxi Driver and The King. More about this after the KL posts.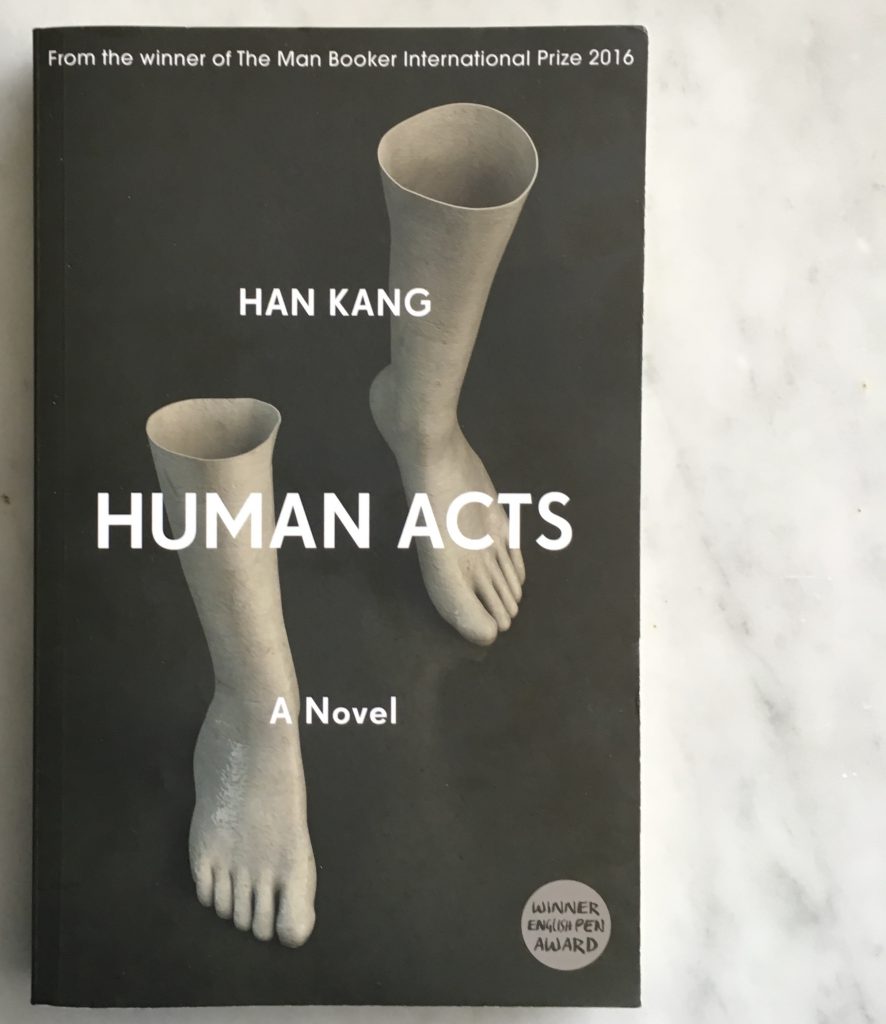 Tuesday 19 September
I open a can of tuna in water for the newest member of our family. Ginger is a kitten and is ginger in colour. It came in a few days ago from we don't know where and decided to adopt us. KL Sister says she is a dog person, not a cat person, so what is she going to do?
Ginger's first meal with us was some rice and Chinese roast pork which it loved. However we are not sure cats should eat human food. But tuna is human food and Ginger loves it. KL Sister then bought some dried food shaped like little fish. If it were shaped like little bones I am sure Ginger would eat it too.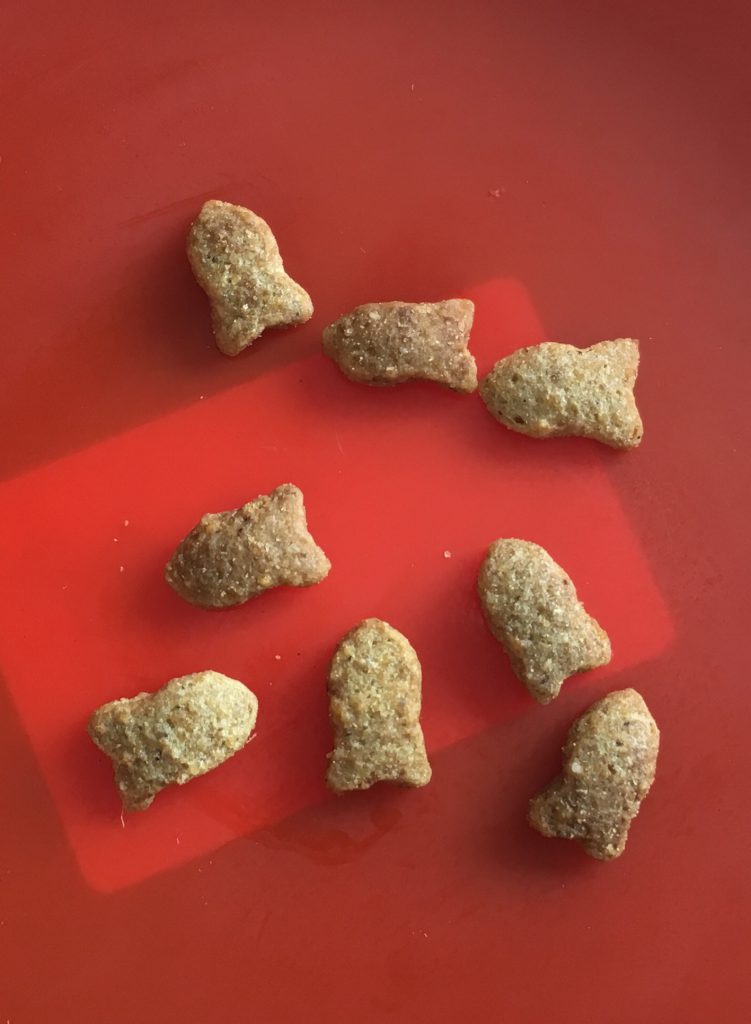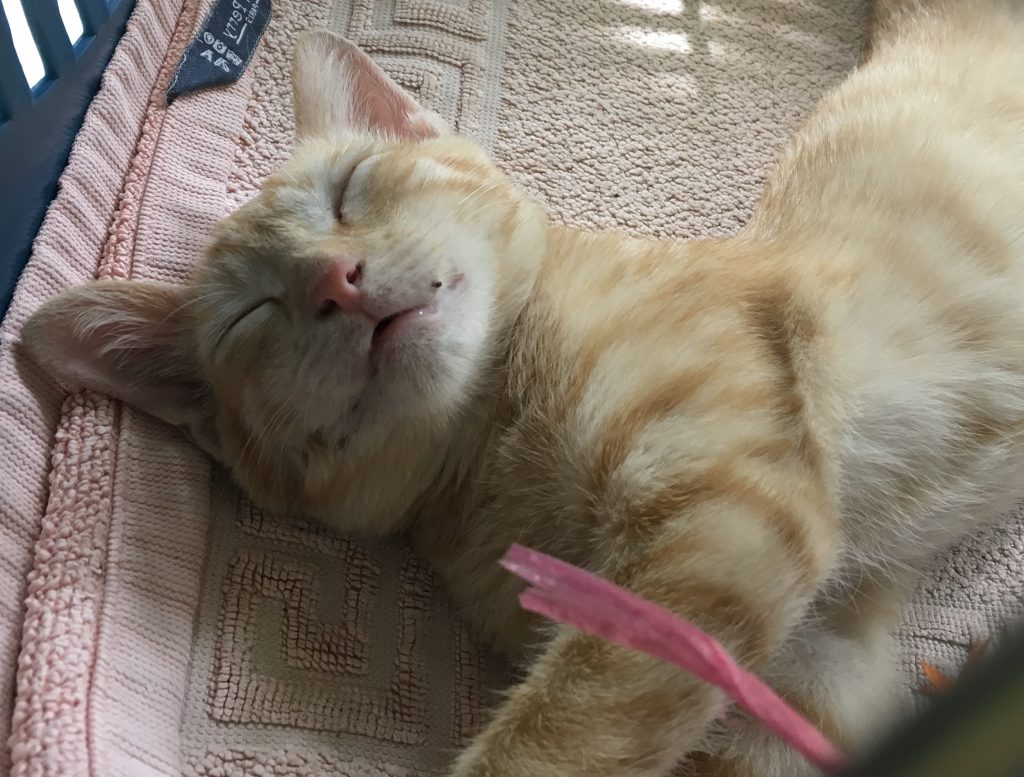 There is a spare pet carrier that is converted to Ginger's bedroom. Surprisingly I remember everything said in passing about the care of cats by my mother-in-law. Over the 30 years I have known Mr Gochugaru's family they have always had a cat around and I kind of know what to do, down to how to cut its nails and not to worry if it eats grass. But I can't tell if Ginger is a boy cat or a girl cat, and I don't know whether a cat can have a bath. As far as I know my mother-in-law has never bathed her cats.
Wednesday 20 September
M1 is our morning part-time maid. M2 is our evening part-time maid. PM is our permanent maid. In the morning M1 and PM take care of my disabled sister. In the evening M2 and PM take care of her. At lunch time PM and my mother do the feeding and diaper change.
Now that I am here I help feed my sister three times a day because it gives everyone (except PM) a small break. PM and I get on very well together because I was the only one here when she first arrived. Like Ginger the cat, I guess you bond with who looks after you first. Of course she's looked after magnificently well by KL Sister now that I am away.
PM and I share a great love of Korean Drama. To keep some background noise on for my disabled sister we have a radio set to a permanent pop music station but it becomes a bit repetitive. I make things interesting by tuning in to Spotify and searching for Korean Drama soundtracks (just type the name of the drama followed by the word OST). So we have a merry time talking about our favourite scenes from favourite dramas and favourite songs. Then we make a fantasy list of what we want to watch or re-watch (when do either of us have such time?). Then she asks the killer question: do you think Gong Yoo is still a bachelor?
I have no answer to that, like I have no answer as to why some people can be so cruel and some people can be so kind as to leave a family behind and come to a foreign country to look after a disabled adult.
The other question for which I have no answer is what it will take for my father to clear more paper from his study. We start off well and manage to fill a couple of bags with paper, but as the week goes on he gets a bit stroppy.
In the hours I am awake I could be clearing the paper mountain still left in the study but my father insists on reading every piece of paper before sending it away for recycling. Prising a piece of paper from him creates unbelievable trauma. He says: think of all the poor people who have no paper. I said that poor people don't worry about paper, they worry about whether there is food on the table…if they have a table at all.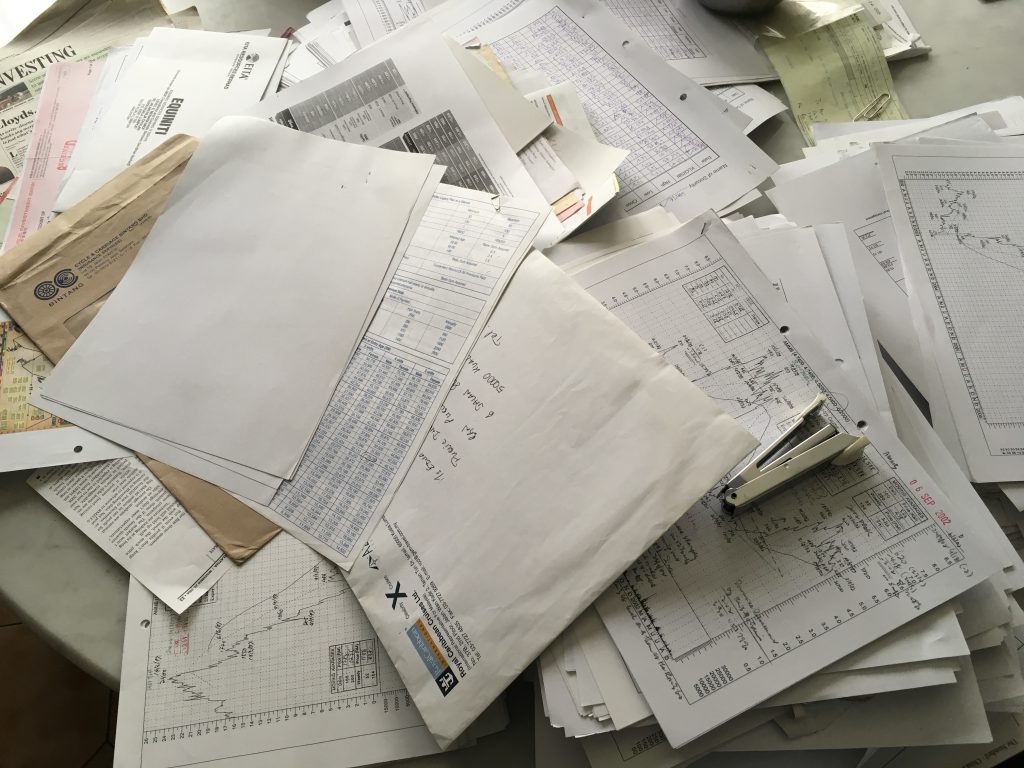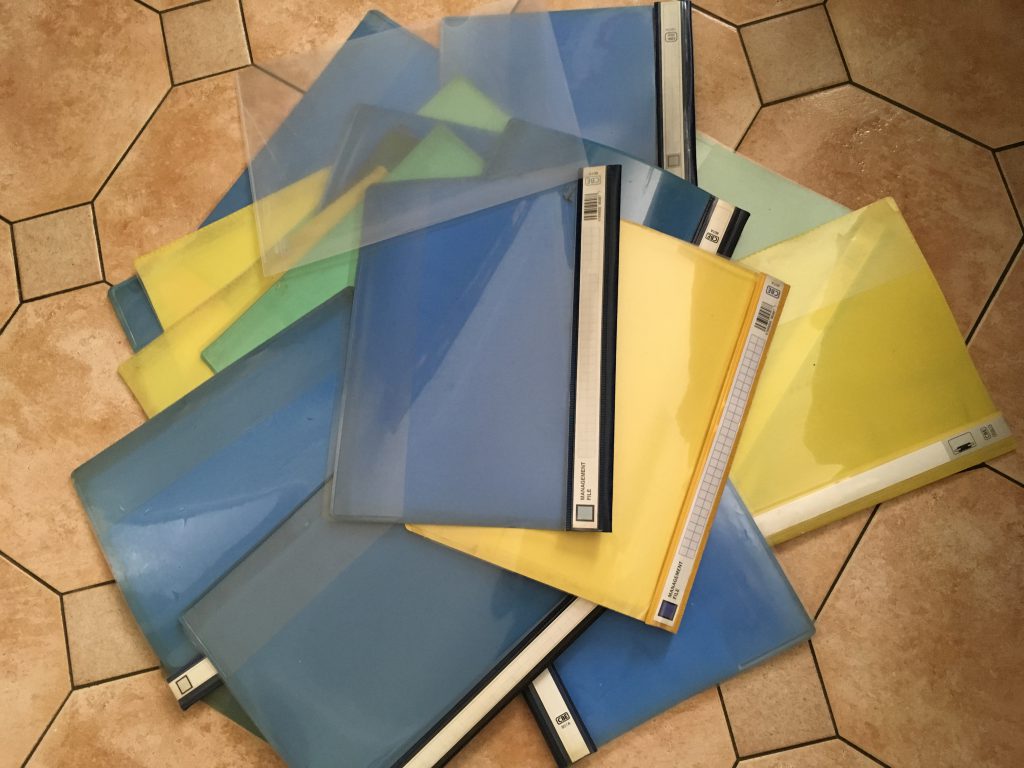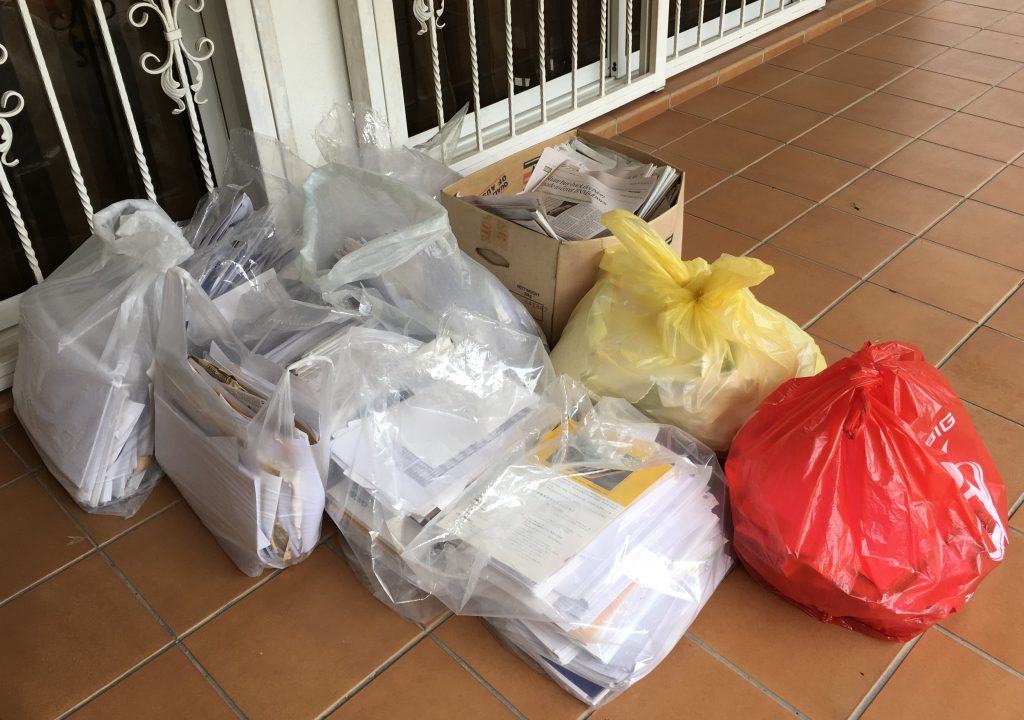 (Tuesday 26 September)
It's time to sign off.  I am on my way out to the nursing home with KL Sister to attend to our previous maid who is now past 80 years of age and who has fallen down, badly bruising her head and complaining of headaches. A hospital visit beckons. My father will be angry as I am meant to take him to dinner with his friends who are visiting from Singapore.