Notes for Thursday 20 July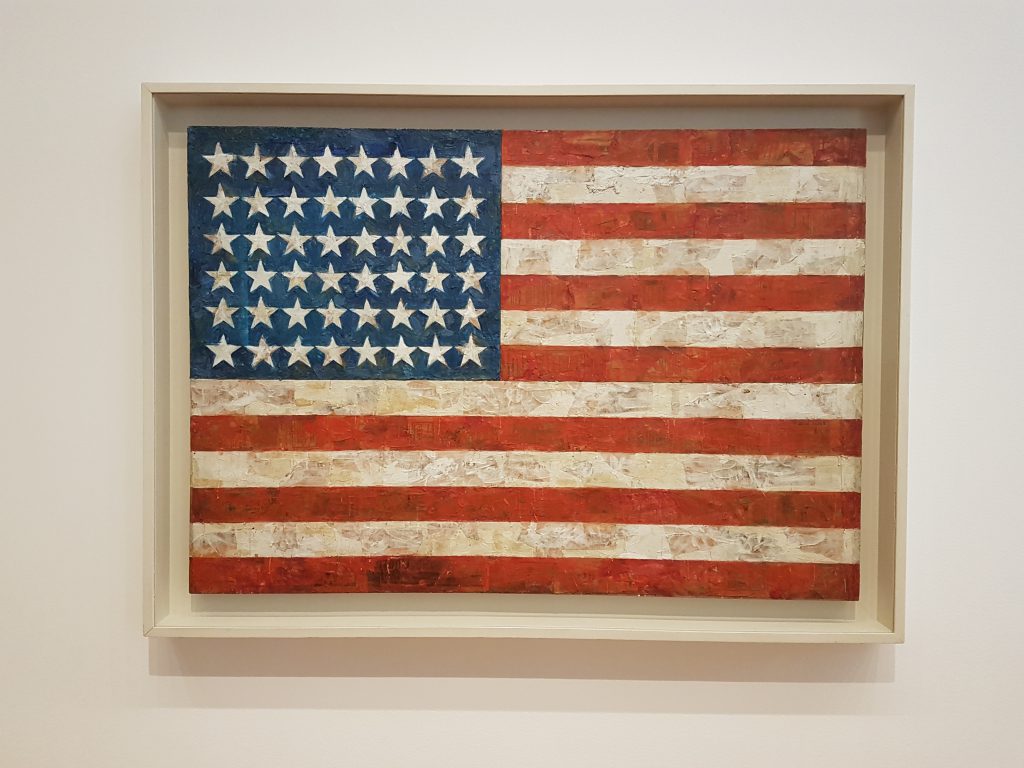 (Flag by Jasper Johns)
Another day spent exploring Manhattan.
Breakfast
The nearest metro stop to us is Columbus Circle and I would guess that most people, when they are new to a city and have found a kindly location, really just want to stick to that location. I have found this in Seoul where our family likes to base itself near Gyeongbokgung and I know that HK Sister really likes Times Square in New York.
As it happens, and I am so happy about this, there is a Paris Baguette in Columbus Circle. PB my go-to comfort bakery in Seoul or around South Korea (or indeed anywhere else…I did find one in Pudong in Shanghai).
This morning I had a red bean bun and green tea. I am very fond of red bean buns, a subject of slight derision within the family as no one else shares this enthusiasm. Each time I ask anyone if they want a red bean bun they say: It's only you who likes red beans.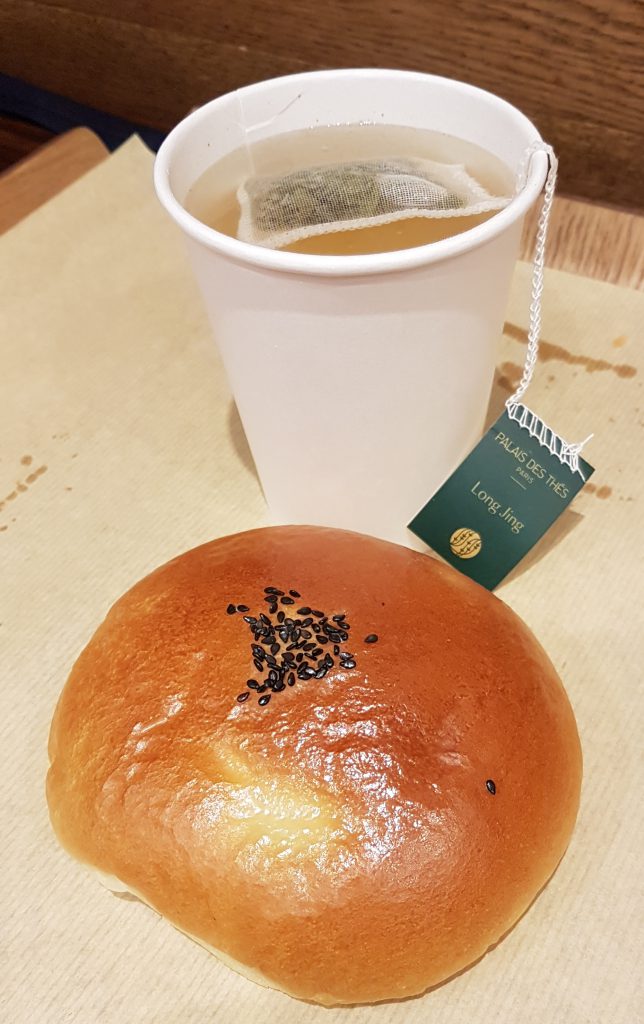 Then I spotted a tray of sausage buns being added to the cabinet. Now, I am even fonder of sausage buns than I am of red bean buns, and I could eat this any day, anytime and anywhere. It must be the American frankfurter, as this was possibly the best sausage bun I have had anywhere.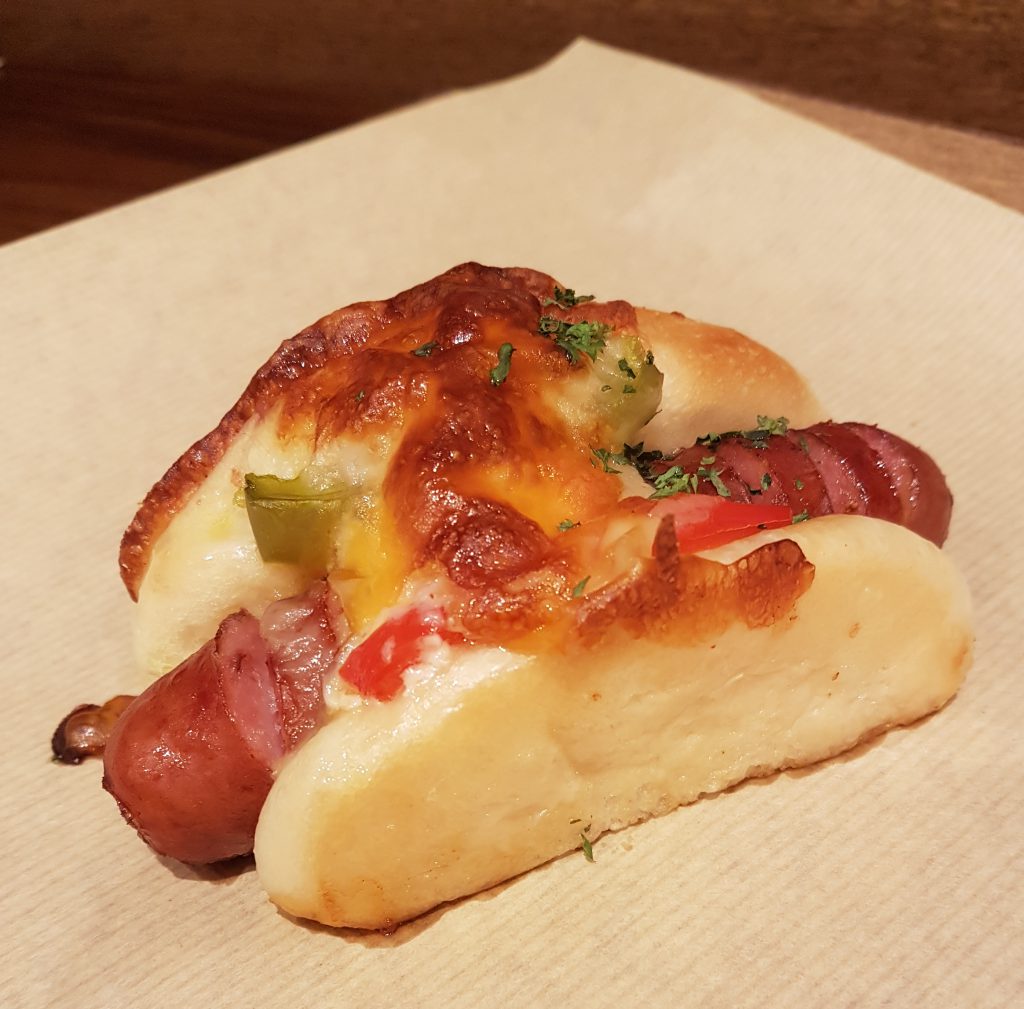 Museum of Modern Art (MoMA)
There was so much to see and enjoy in MoMA that we split the session in two, with a picnic lunch in between.
There are days when I wonder what to eat for lunch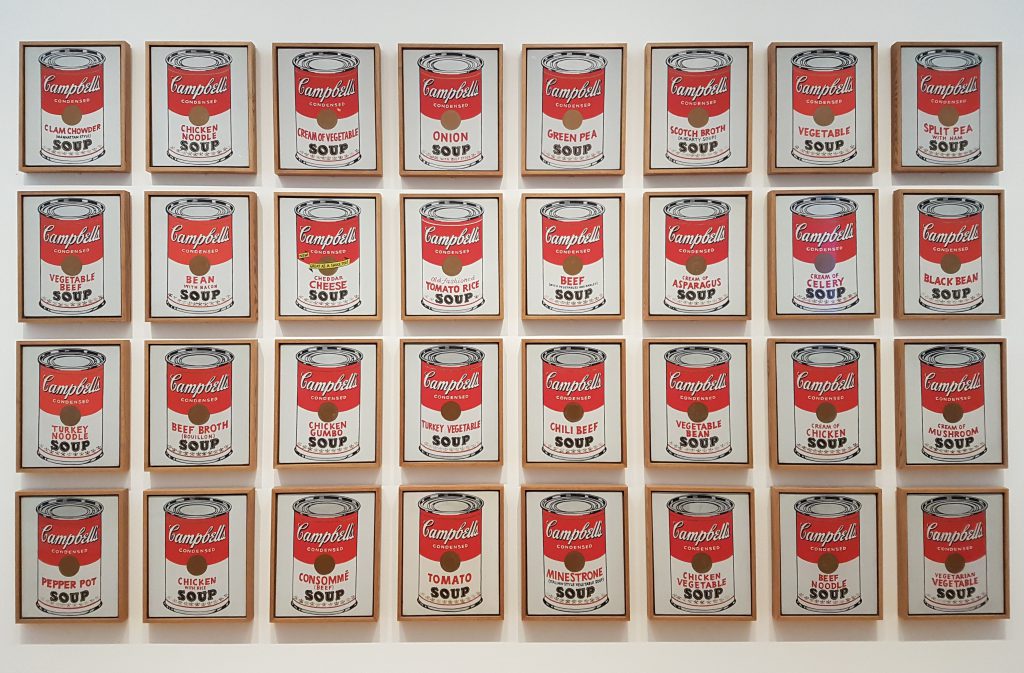 (Campbell's Soup Cans by Andy Warhol)
There are days when I wonder what to do with all the Amazon packaging that comes our way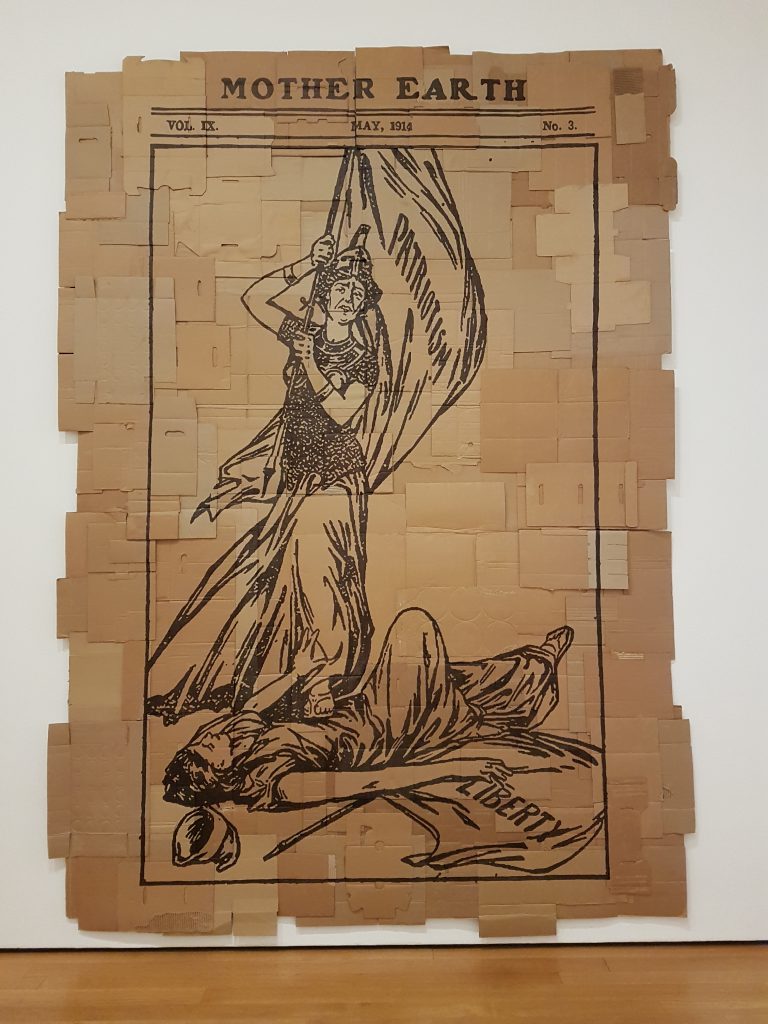 (A Menace to Liberty by Andrea Bowers)
There are days when I wonder which path to take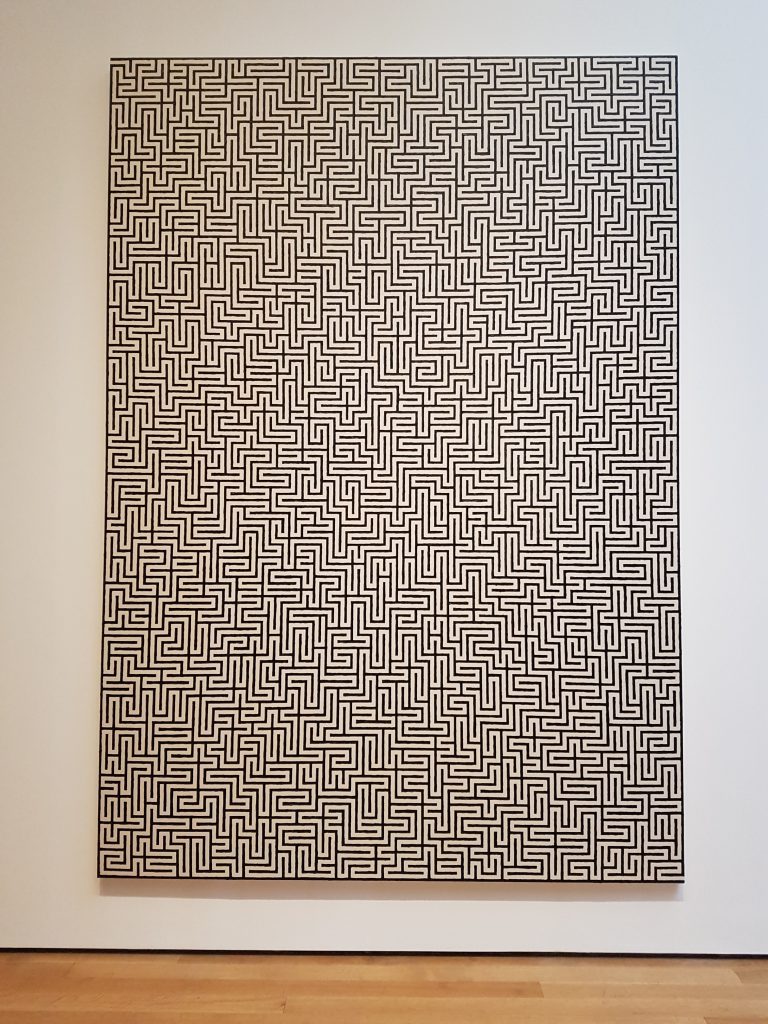 (Intimate Suffering #11 by Kim Beom)
There are days when I wonder what type of transport to use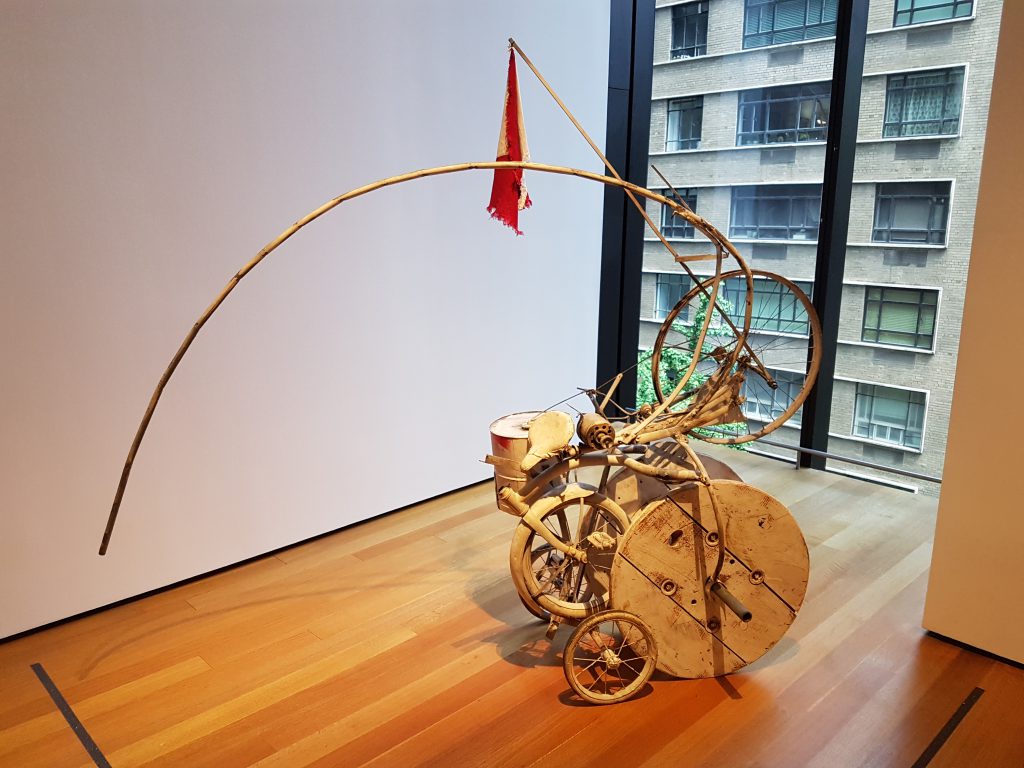 (Fragment from Homage to New York by Jean Tinguely)
And of course, there are days when I wonder what is a good balance in life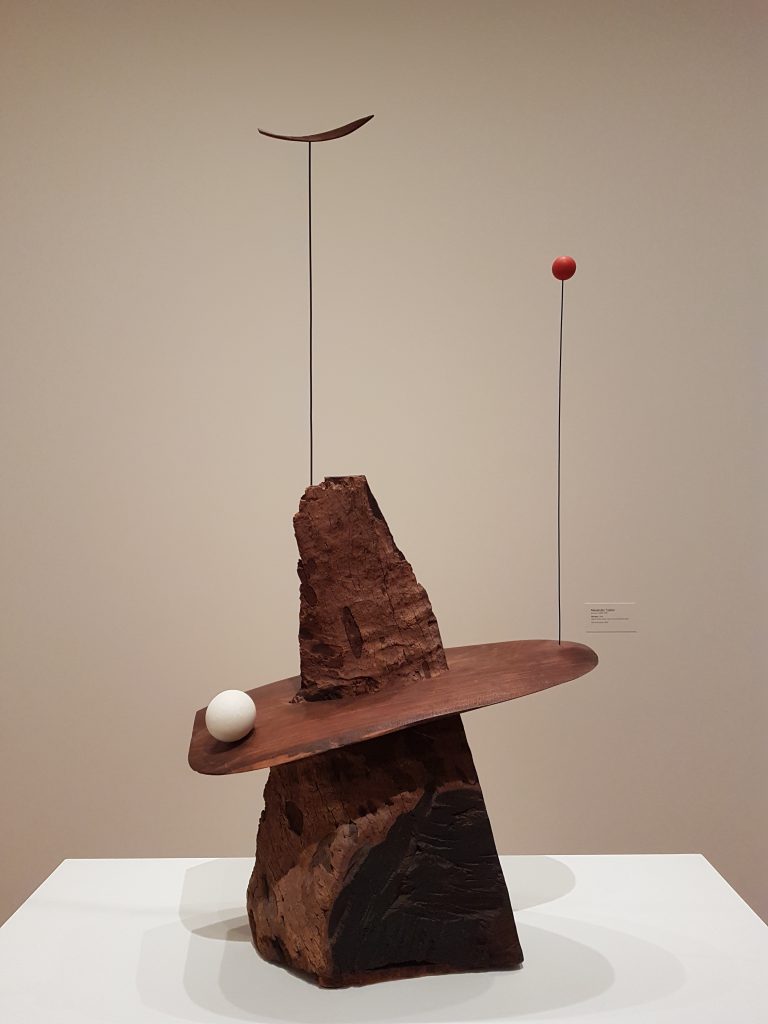 (Gibraltar by Alexander Calder)
Lunch
Bryant Park is just delightful, as is the area surrounding it. It is close to the New York Public Library, Whole Foods Market, Books Kinokuniya and another Paris Baguette is just a block or two away. There are lots more to see, eat and do, but that's just what we noticed in the short time spent here.
The park is a welcome space with chairs and tables for seating and cafes dotted around for food and refreshments. On a sunny day, this is a perfect place for a meet-up, a relaxed picnic or for a spot of quiet reading.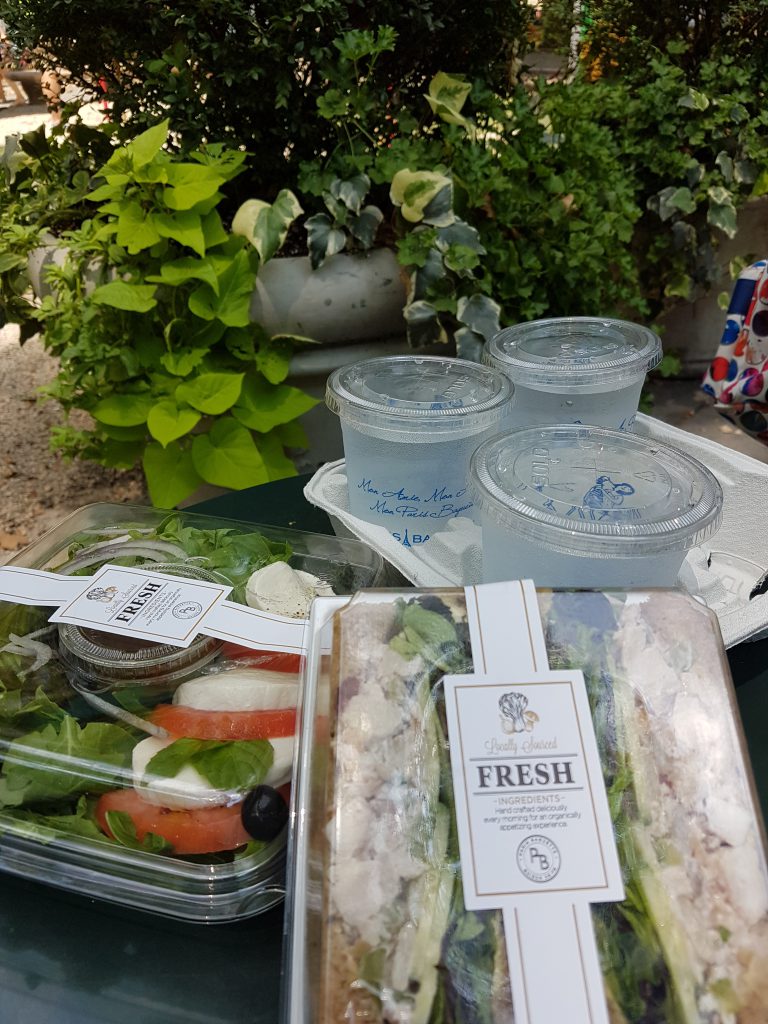 Roosevelt Island Tramway
I once sent my mother a tongue-in-cheek article entitled 88 ways to know you are Chinese and not only did she find it funny, she agreed with it and then (incredibly) thought I had written it. Whoever it is, the original author has more or less hit the nail on the head. Chinese people are like that.
When you read the article you get the idea that Chinese people really like to get their money's worth. In transport terms that means that if you have paid for a 7-day travel pass, you really ought to use it as much as you can. Junior 1 pointed out that with a one week MetroCard costing $32, it takes just 11 trips to cover the cost and anything over that will be a bonus.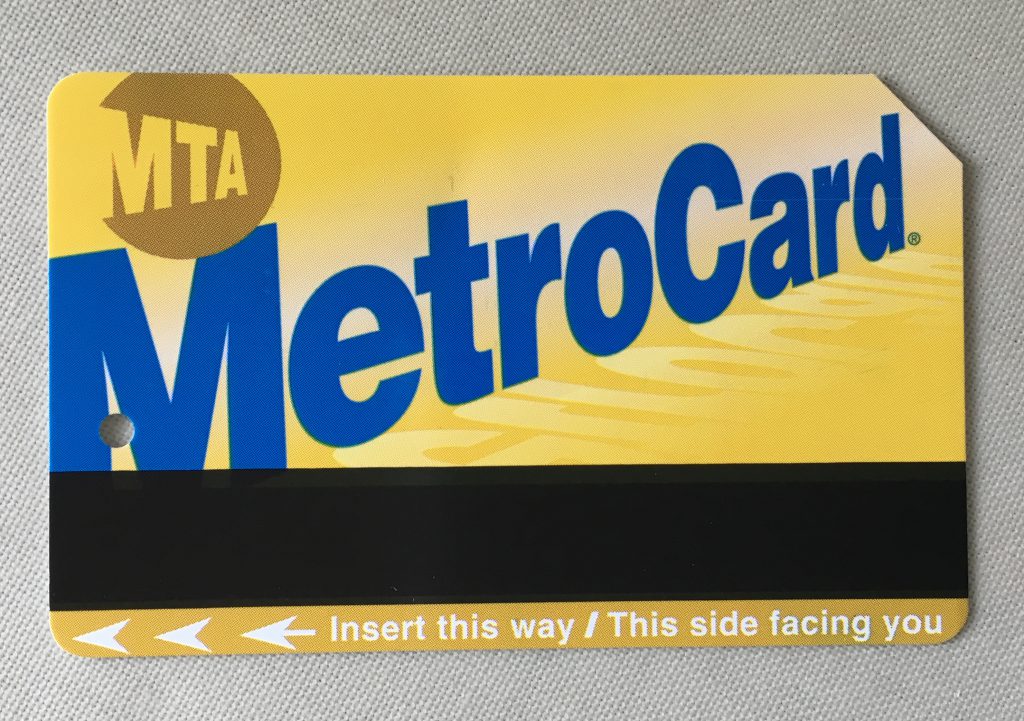 So we headed to the Roosevelt Island Tramway because the trip on the gondola is included in the MetroCard. The views to and from the island give an idea of the vastness of Manhattan and especially the length of its avenues. I would imagine it's a great ride in winter when it is snowing.
If you are not in a rush, there are things to do on the island and next time I would want to walk around the Four Freedoms Park.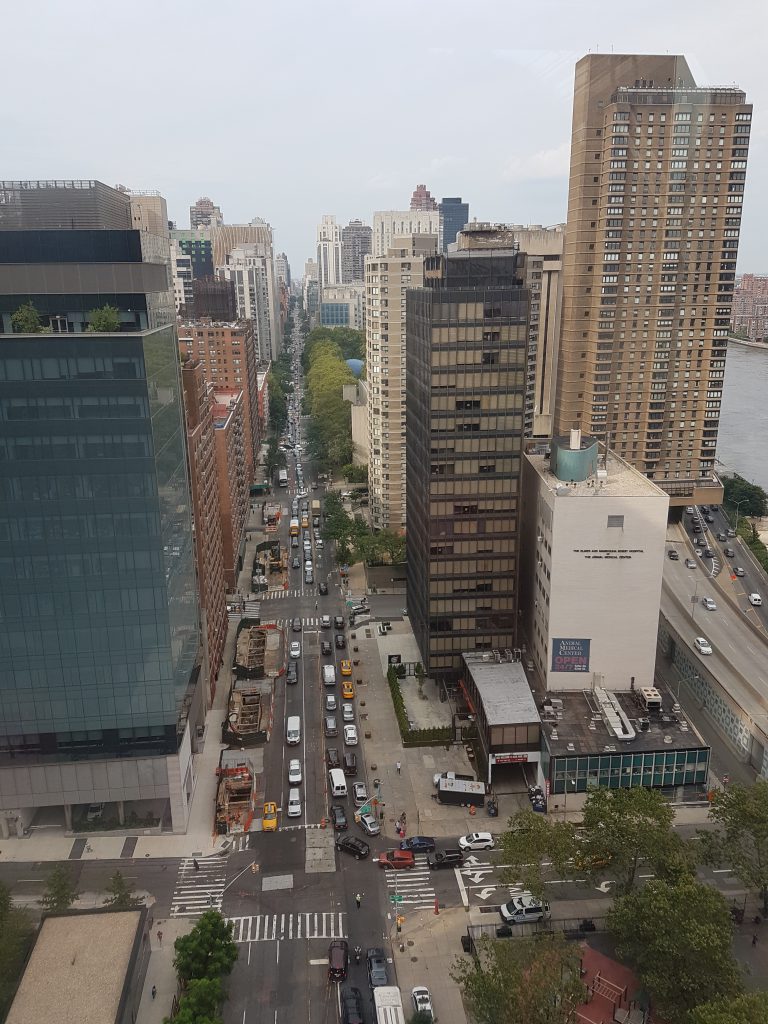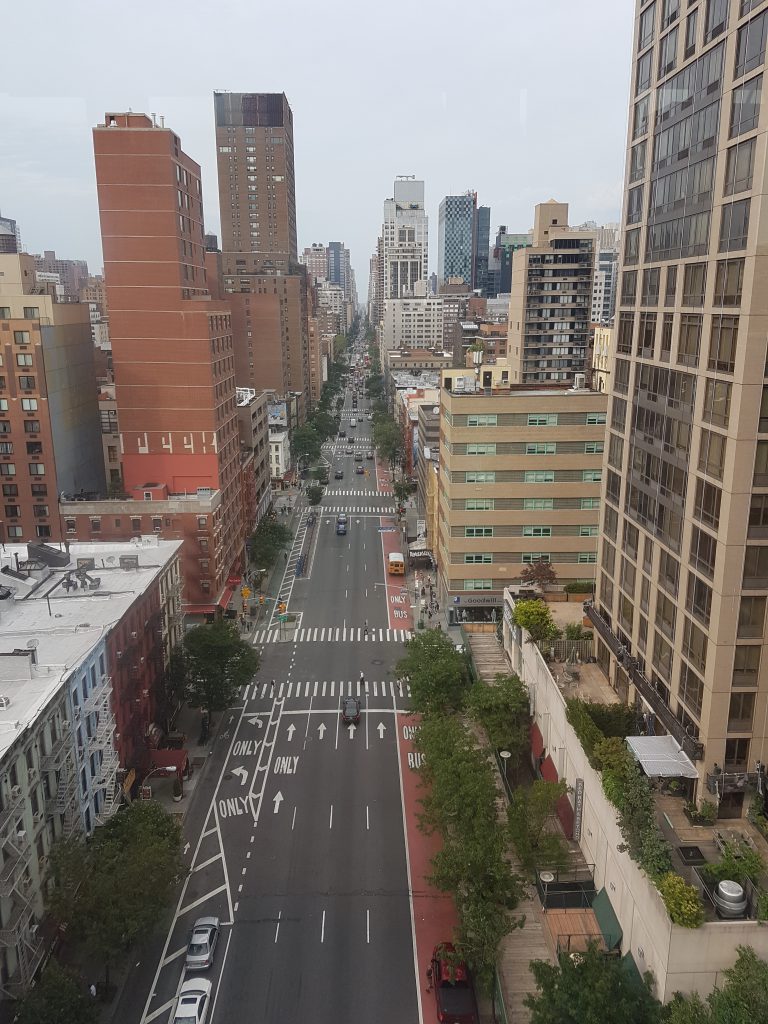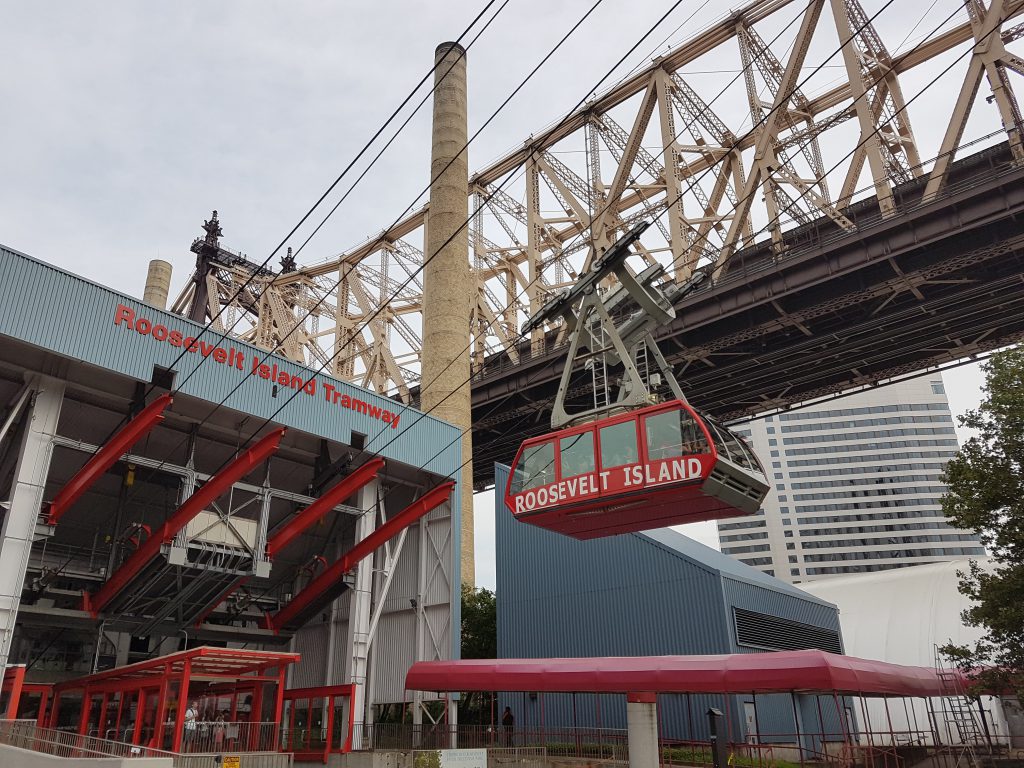 Dinner
After the slightly modern take on Mexican food at Empellon we tried another recommendation in Toloache. I left the ordering to the others and just ate what came along and this was quite filling. Between the two Mexican restaurants Empellon gets my vote.
Addresses
Paris Baguette  977 8th Avenue (Columbus Circle), NY 10019, telephone 212 582 0404. Also at other locations including one near Times Square and Bryant Park at 567 7th Avenue (between West 40th and 41st Streets), NY 10018, telephone 212 921 0404.
Museum of Modern Art  (Midtown Manhattan)  11 West 53rd Street, NY 10019. There is another entrance on 54th Street which seems quieter. The museum shop is very good and the sculpture garden is nice for a break. Travel Couple recommend the restaurant here.
Books Kinokuniya  1073 6th Avenue (Avenue of the Americas), NY 10018. Telephone 212 869 1700. There is a Japanese Cafe on the upper floor where you can get simple Japanese dishes.
Whole Foods Market  1095 6th Avenue (Avenue of the Americas), NY 10036. Telephone 917 728 5700. Great for assembling a picnic lunch.
The Manhattan entrance to the Roosevelt Island Tramway is on 2nd Avenue and East 59th Street, NY 10022. Franklin D. Roosevelt Four Freedoms Park is closed on a Tuesday.