KL Diary Number 4
When you're weary, feeling small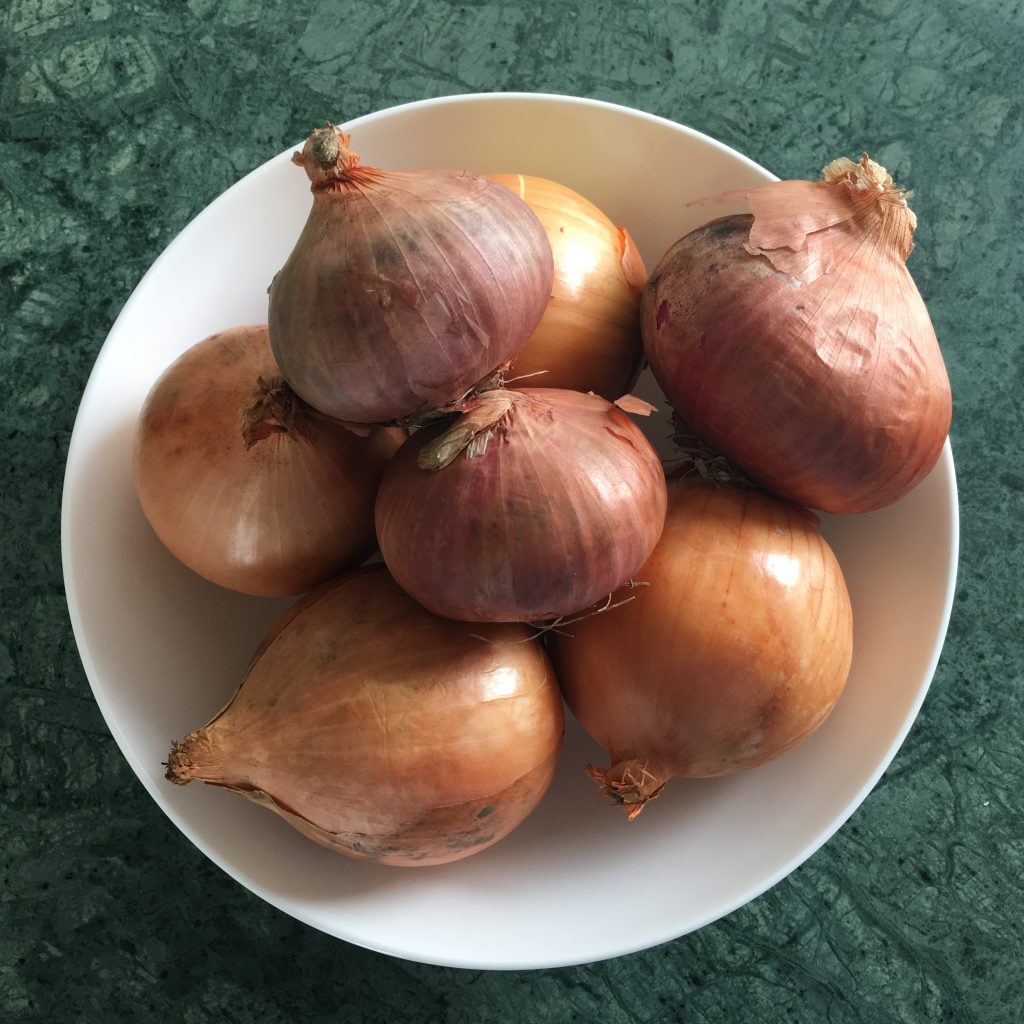 When tears are in your eyes…
This post is long overdue and is about my Thermomix, the latest addition to my kitchen equipment.
It took a year to get my thoughts round to even thinking of seeing the Thermomix in action. My neighbour in London, Aruna, kept on saying: just sign up for a demo, you don't have to buy anything.
Quite right too. At £925, I surely wasn't going to buy another item that took up more space on my kitchen surface.
Then I turned 50 and dreamt of the simpler life I wanted to pursue. Simpler life to me means less paperwork but more writing, less planning but more doing, less cooking but more eating.
Definitely more eating. All of us in the Gochugaru household love our food. We adore communal dinners and treasure meals spent with extended family and friends.
But some days it's just the two of us, and I really didn't want to end up with those meal deals that supermarkets package so attractively, to convince us that it is possible to share a £10 dinner for two and remain in a happy state thereafter.
So what do you do when you are used to catering for large numbers and struggle to think small?
When Mr G started university in the mid-1980s, his mum gave him a cookbook to take along with him. It's still in our library for sentimental reasons, but I confess that he only cooked one dish from the book, which was Singapore Fried Noodles. He had to double the quantities because two is more fun than one.
The way forward really is the Thermomix. The blurb on its website tells you that you can replace up to 12 other kitchen appliances with just this one machine. Maybe so, but I use it most as an extra pair of hands, and for making the perfect custard. In fact it was the custard that endeared it immediately to our family.
After using the Thermomix for a few weeks, I realised that it was the perfect machine to have in my parents' kitchen. It's over 30 degrees Celcius everyday here in KL and cooking in an outdoor kitchen can be a trial with mosquitoes biting and flies hovering.
The Thermomix seals in the food it is cooking, so it is not only hygienic and cooked at the optimum temperature, it is also self-contained and self-monitoring. When a dish is cooking, I have my hands free to do the washing up, clean the kitchen, hang out the washing, answer the door, bring in the dried clothes, water the plants, set the table for the next meal. When the dish is cooked, a bell chimes to alert you.
Without much domestic help, with a dad undergoing chemotherapy, a disabled sister requiring a lot of attention and KL sister being away, I have still managed to make some good things to eat including Chocolate and Walnut Brownies, Focaccia, Red Pepper and Tomato Soup, Minced Chicken, Steamed Japanese Egg, Bolognaise Sauce, Banana Bread and Passionfruit Curd. It is your best friend when you are alone in the kitchen and are struggling to feed everyone. It's a great way to chop onions without crying.
…I will dry them all
I'm on your side
When times get rough
And friends just can't be found
Like a bridge over troubled water
I will lay me down
Like a bridge over troubled water
I will lay me down
One recipe I have successfully adapted is the lemon curd from the green Basic Cookbook. Instead of 150g lemon juice, use 100g passionfruit juice and 50g lemon juice. Alternatively you can use 150g passionfruit juice, but you then have to use sugar with added pectin otherwise the curd remains very loose.
We have huge passionfruit here in Malaysia. What a joy to use them.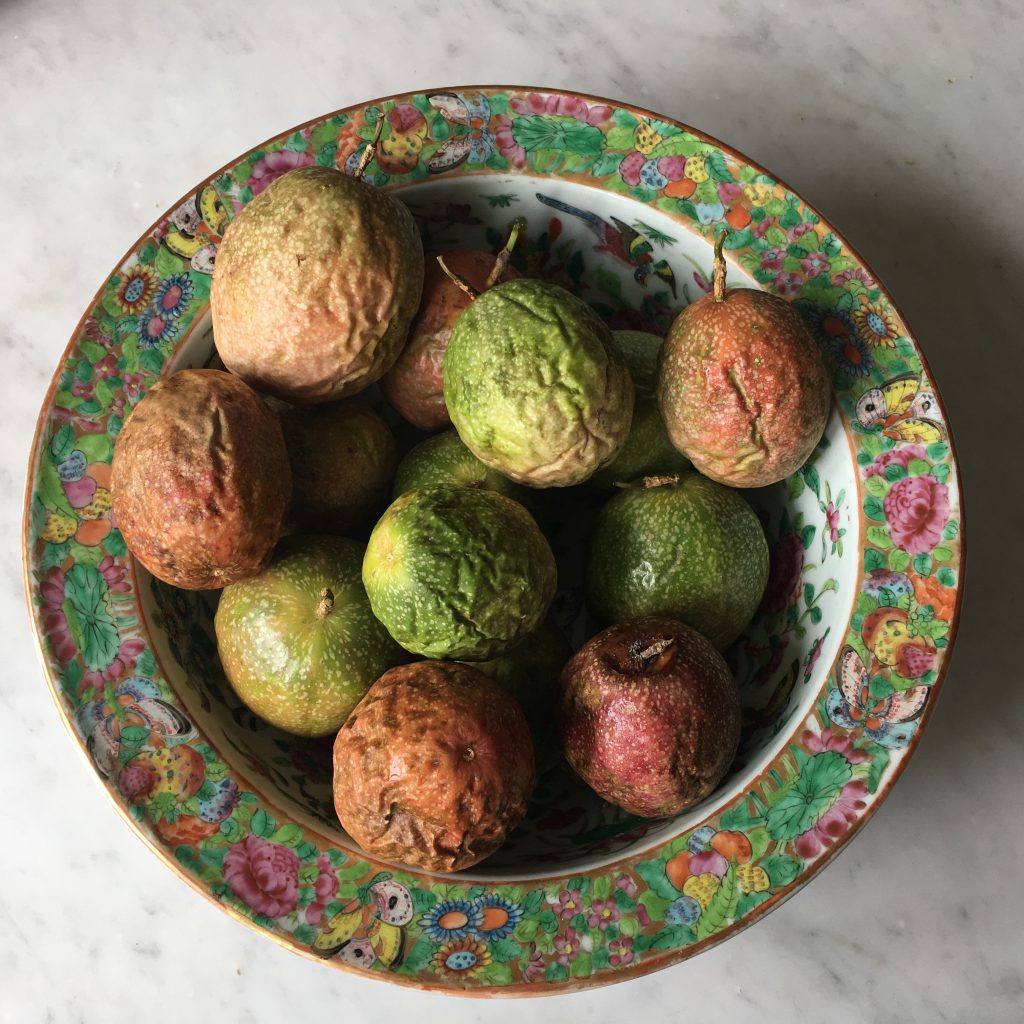 ThermoBrownies. I reduced the sugar to 300g and used 4 eggs instead of 6.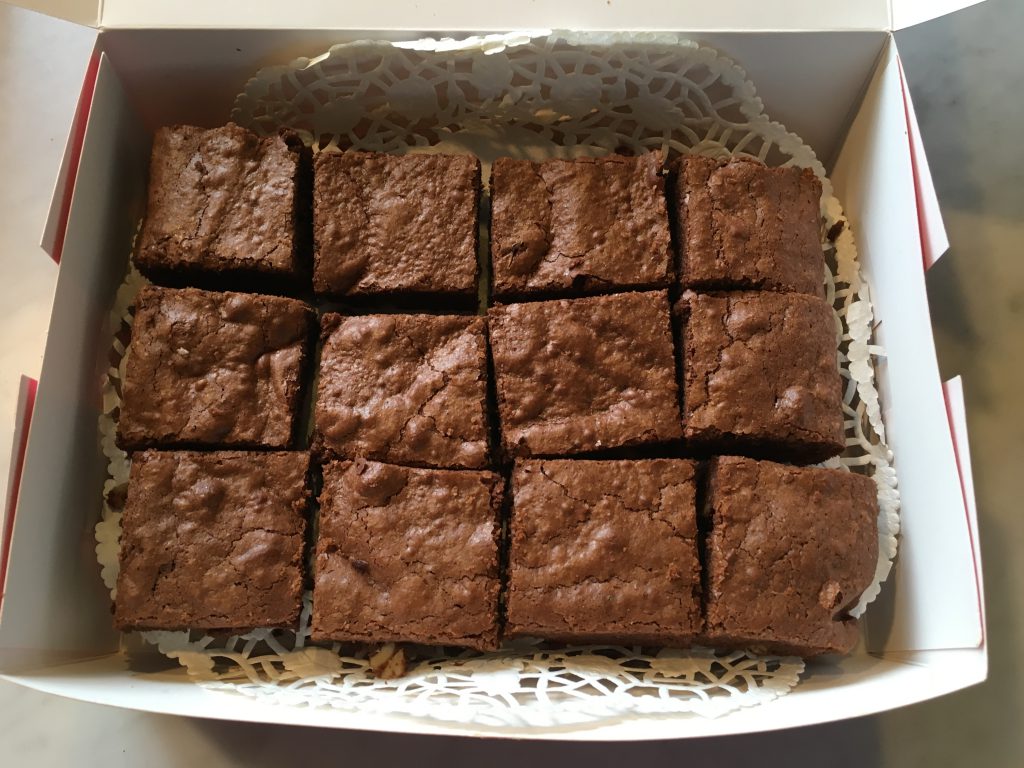 Perfectly boiled eggs for Nasi Lemak. Varoma setting for 13 minutes.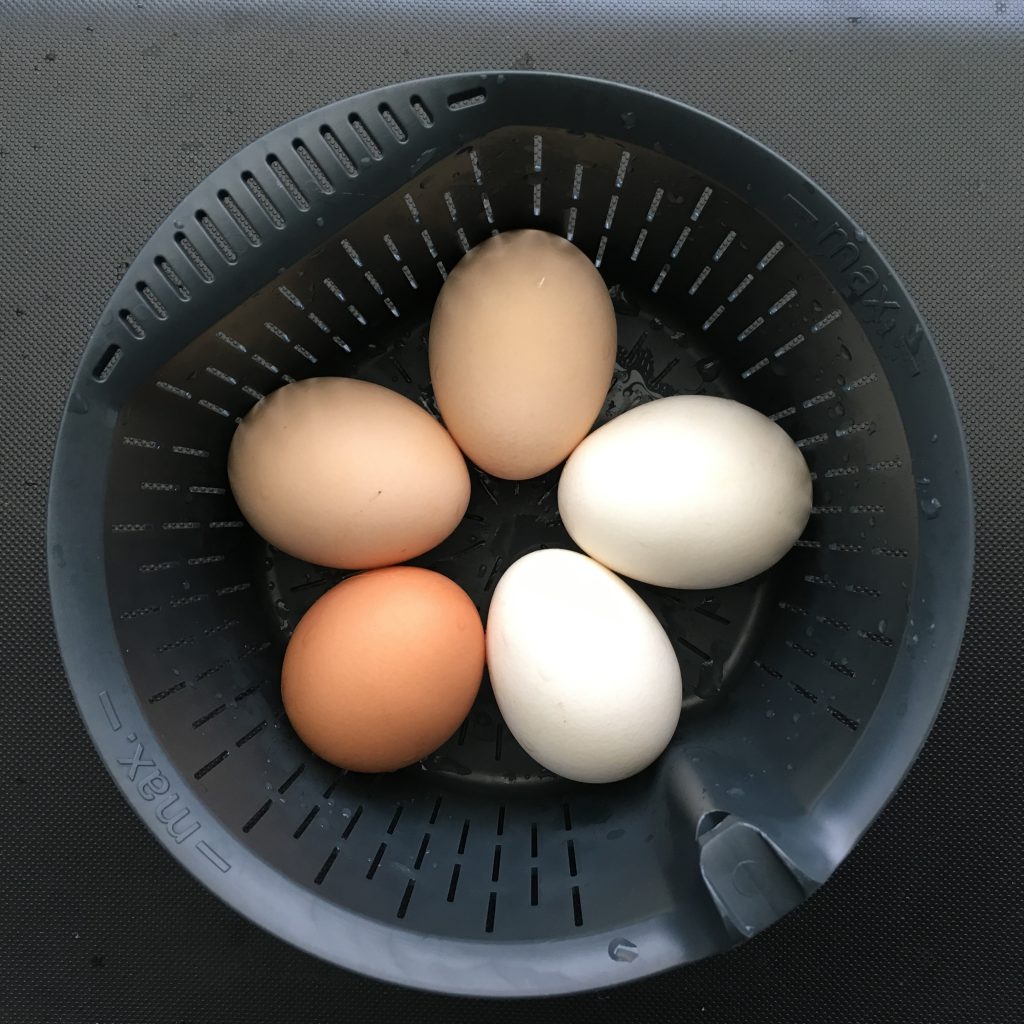 Finally, the Thermomix. It is German and built like a tank. Not very pretty but it is solid…like AM. My mum has been saying that she doesn't dress very well, based on the recent pictures from the G20 Summit in China.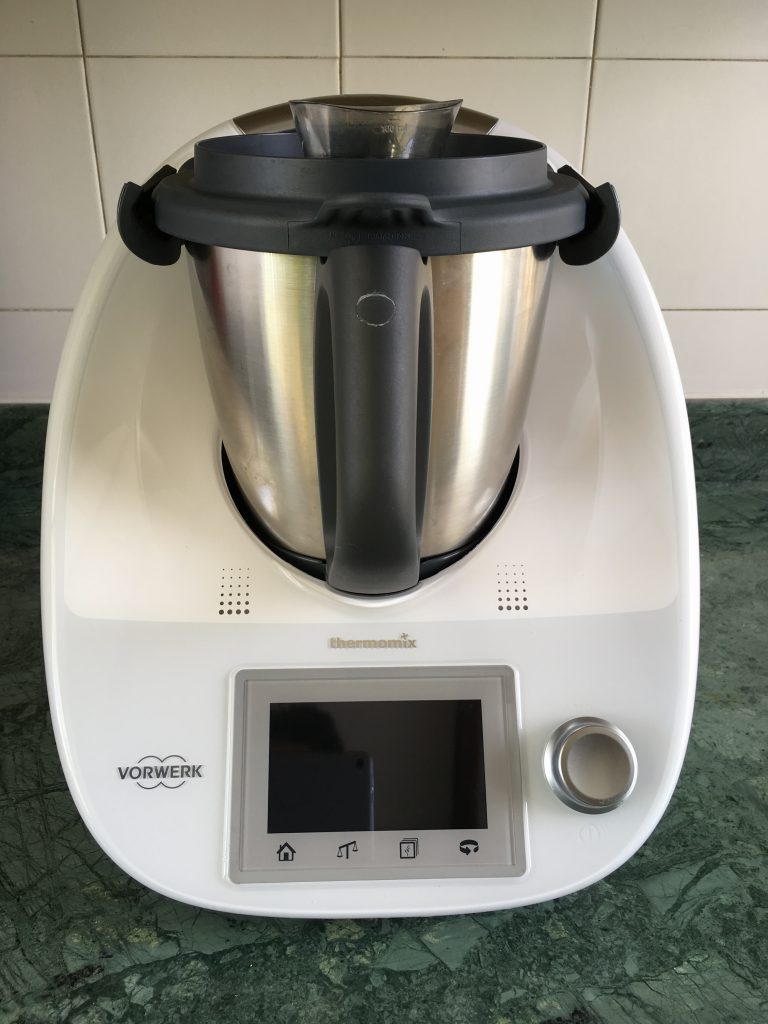 The Song:
Bridge Over Troubled Water, by Simon and Garfunkel, is my favourite song from the duo, because everyone goes through the kinds of bad times that they speak of. You need the promise of a friend who believes in you. It's either this song or any one of several comforting Psalms from the Bible. However it's just easier to remember this one song because I do get the verses from this psalm and that psalm mixed up. Just being honest.