Diary: Thursday 12 May
What a difference a week makes.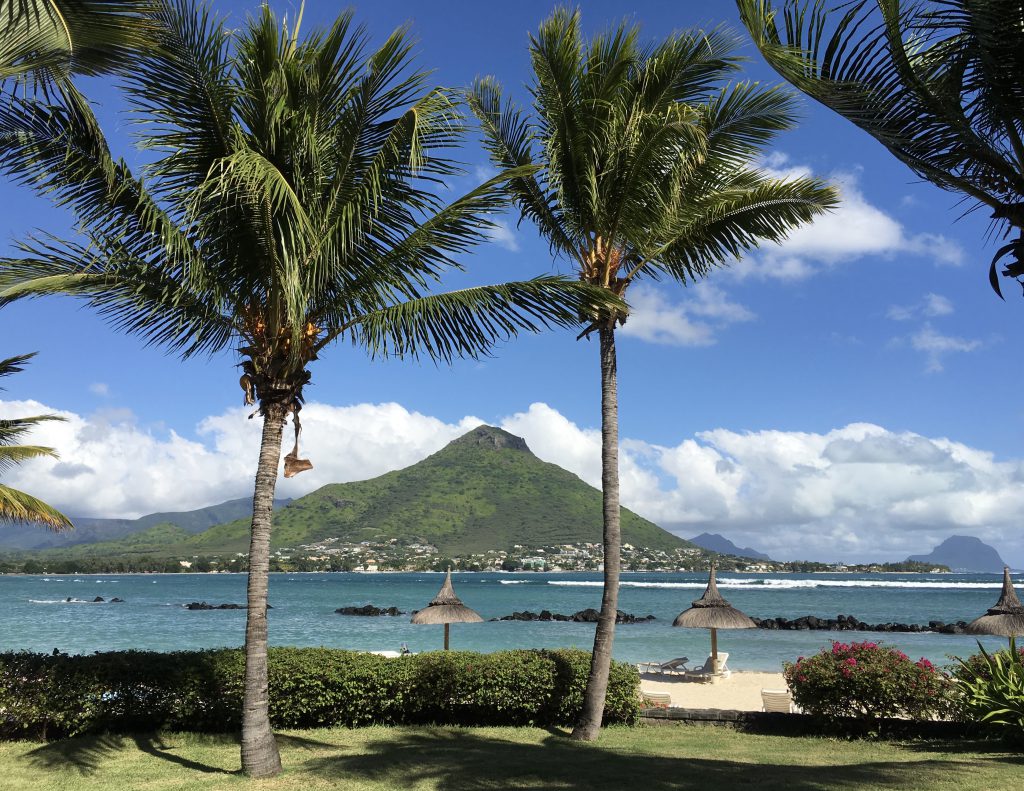 From knowing nothing about the island I now feel quite at ease giving advice!
We arrived at the Sands Suites exactly a week ago and despite the glorious view, at the time in the pool there was an aqua aerobics session on. I was tired, the music was thumping and there was a wait for the room to be ready.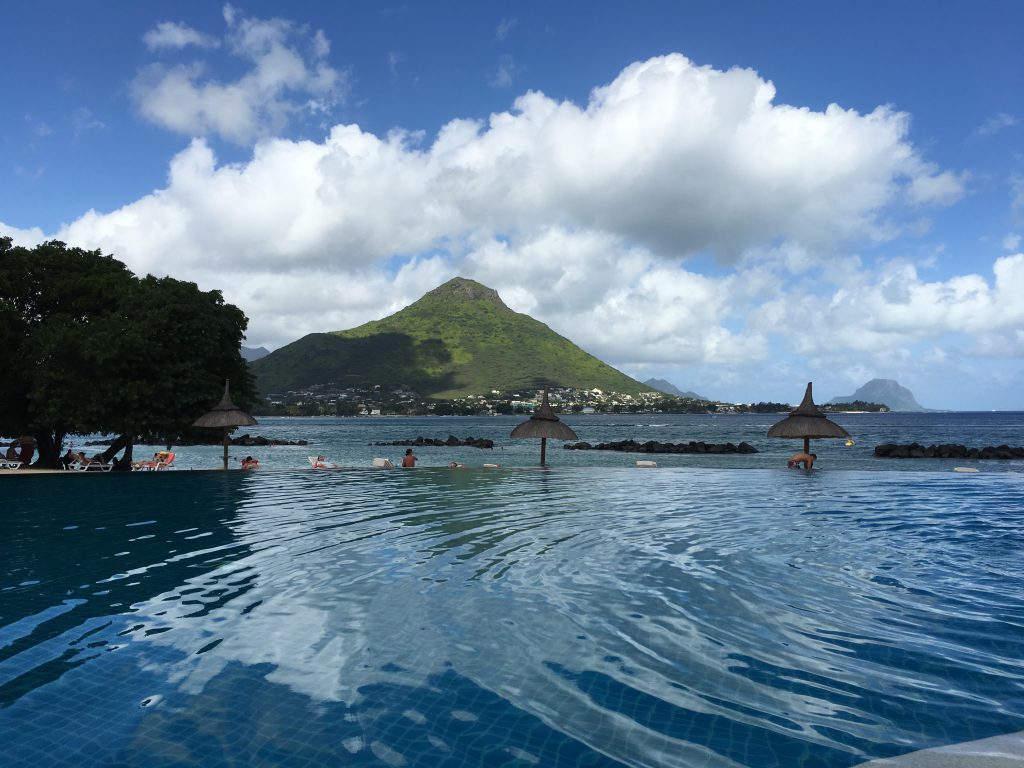 My first impression was:
Did our travel advisor choose the right place for us?
After a week of low-key, low-pressure, by-the-sea life, I can say that given our very specific requirements, Audley Travel was spot on in their recommendation.
This blog isn't the platform to review hotels or restaurants, as it is intended to be a family diary and repository for recipes. However I think it would be helpful for our friends and family to consider the following things when booking a holiday in Mauritius.
In between the writing I am adding photos of the flowers found on this charming island.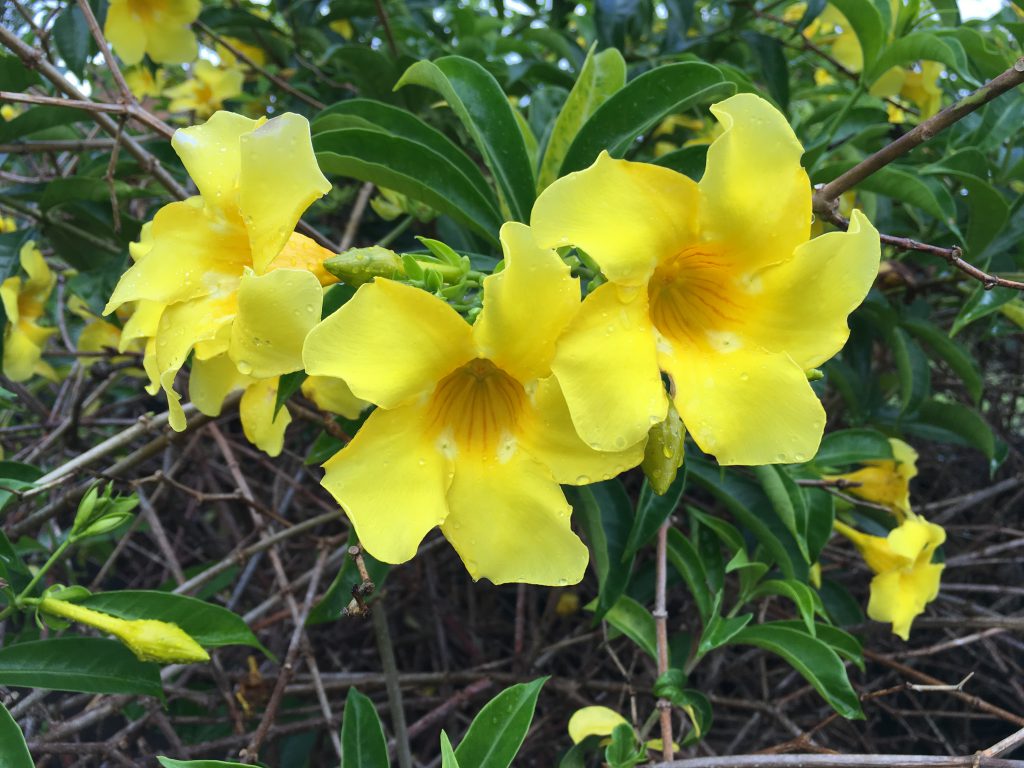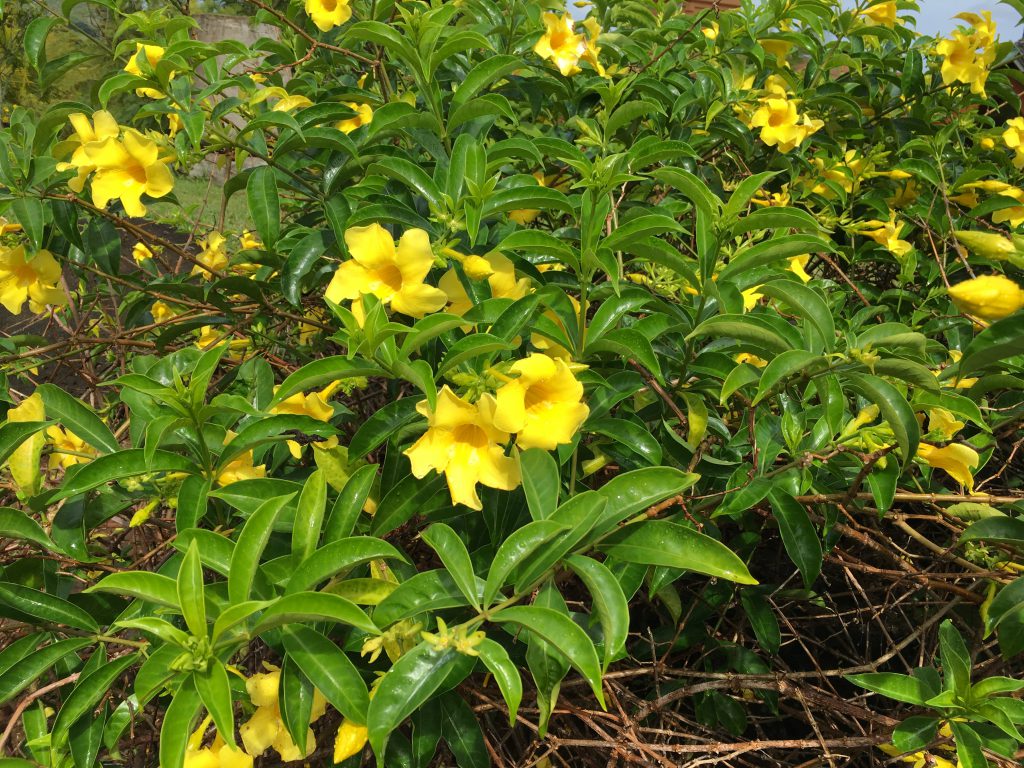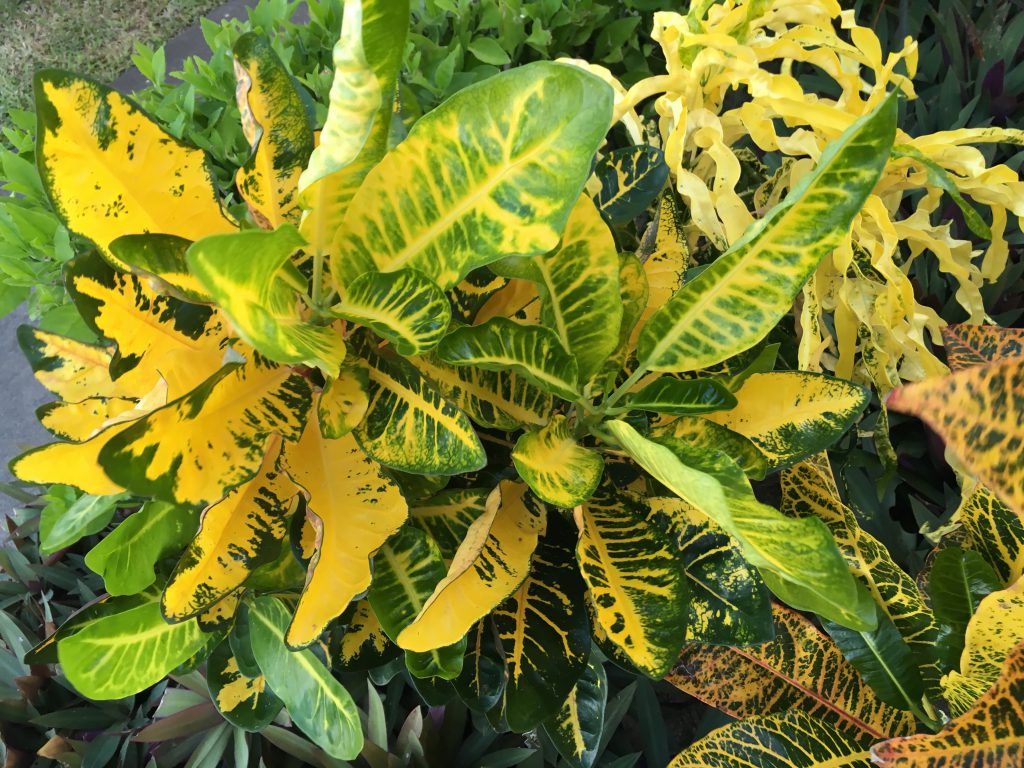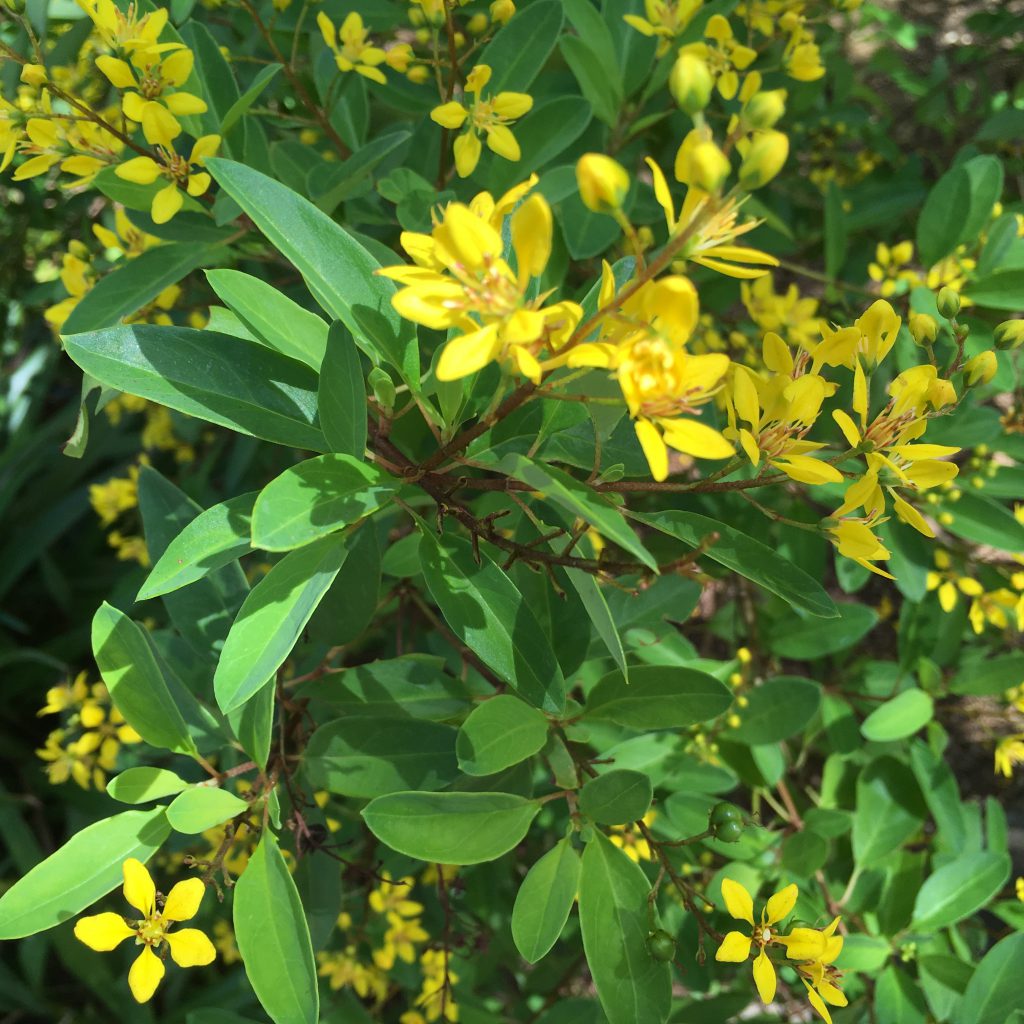 As expected there are hotels all over the island. Unless you are here simply for business and have no interest in being by the sea, you would probably choose a beach hotel.
Mauritian hospitality is second to none. You will enjoy your stay wherever you are so the only real decision you have to make is the location of your accommodation.
All the major hotels have private beaches but there is no shortage of sandy public beaches for those who choose the self-catering option. Eating out is easy and there are very good supermarkets and local food markets. Tourist guides pick up from any part of the island as competition is keen and the economy depends on tourism.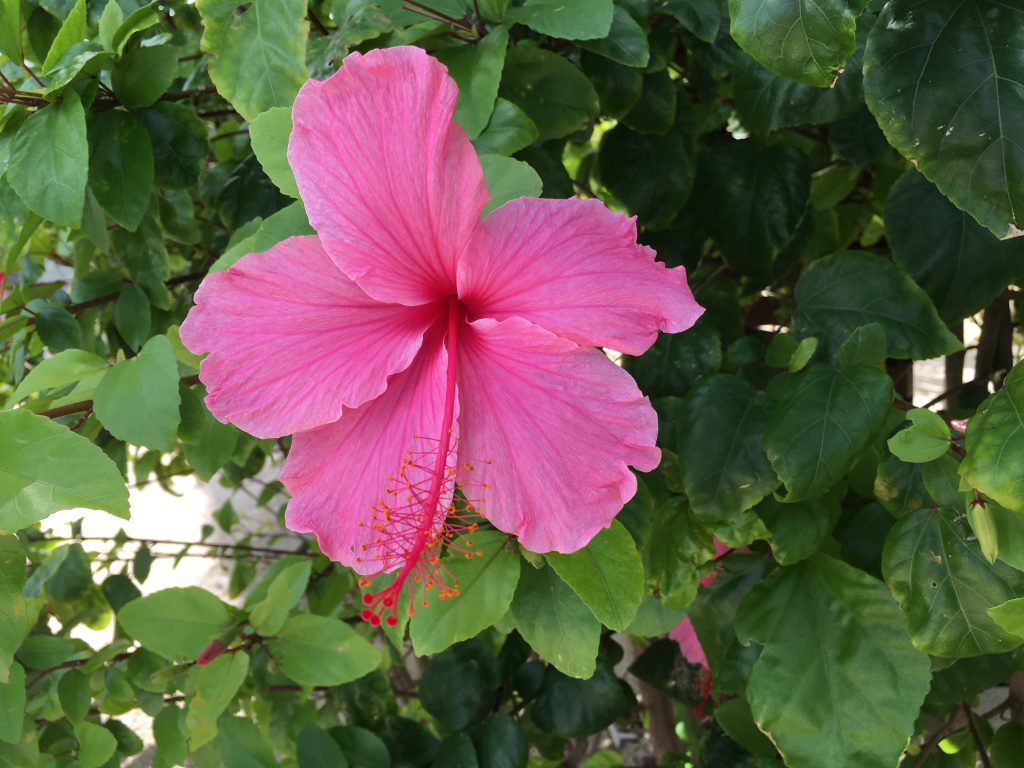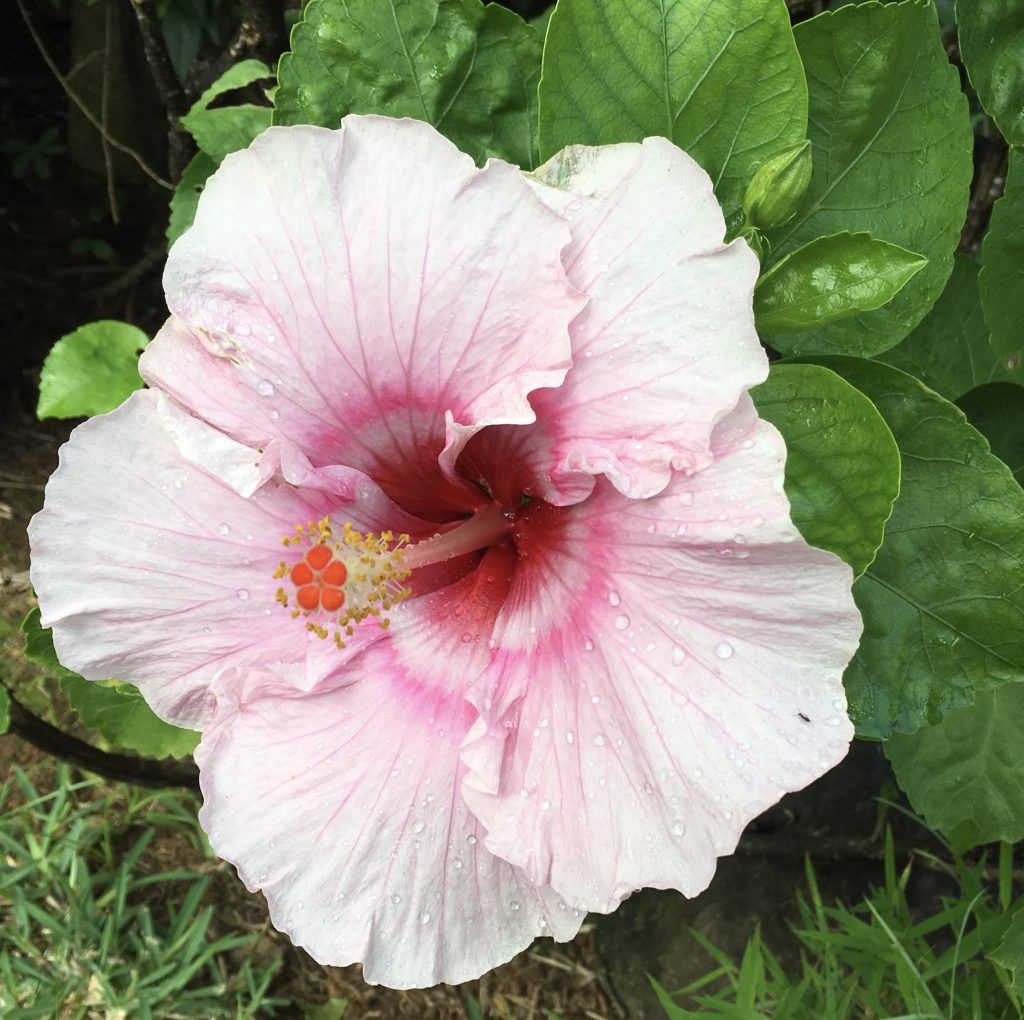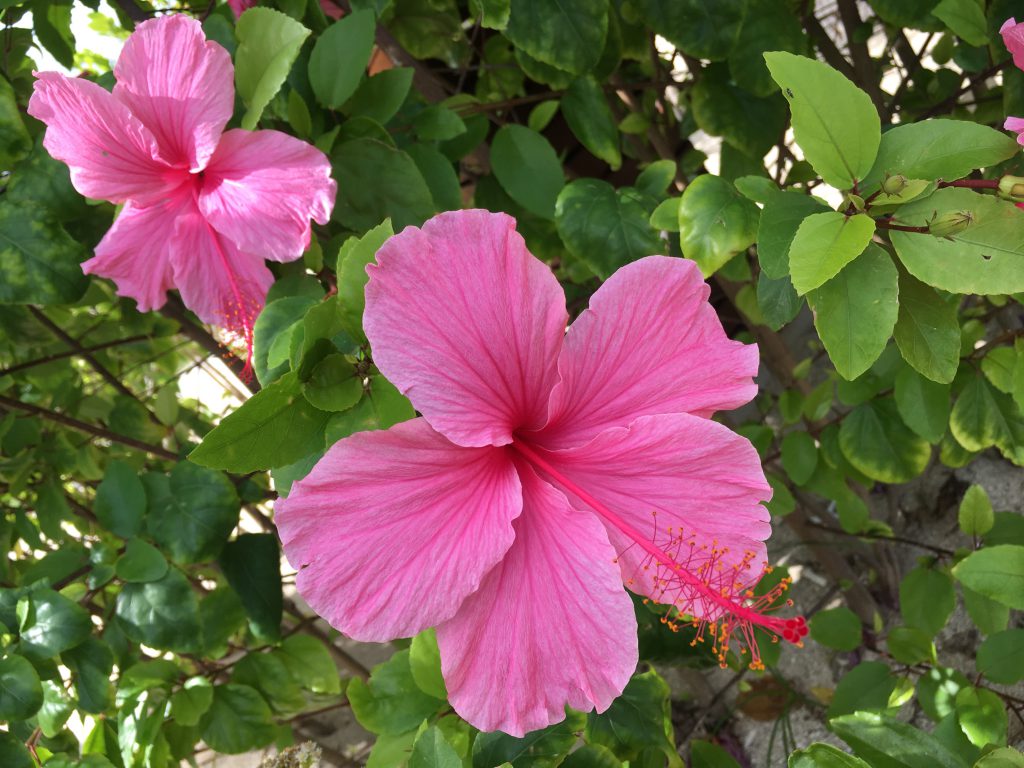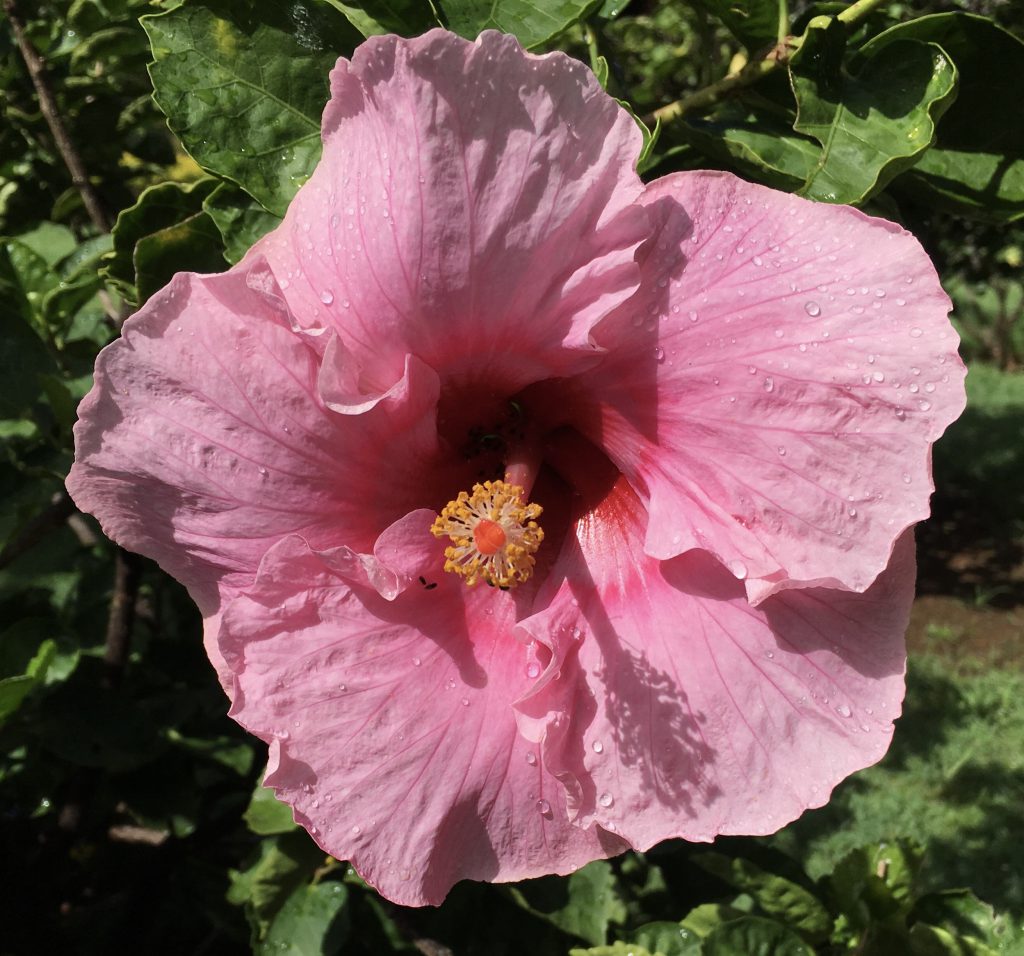 Having travelled round most of the coast, my view is that the north coast around Grand Baie offers the widest choice of accommodation, from basic self-catering apartments to ultra luxurious hotels. There are shopping centres, supermarkets and a wide variety of restaurants and entertainment facilities. I read that this is where the islanders come to party.
This would be an ideal location for those who either can't sit still or who just want to stay put in the hotel and not leave it. The downside is that should you want to visit the other parts of the island, and especially to the south and east coasts, you will have to spend a long time travelling to and from your accommodation.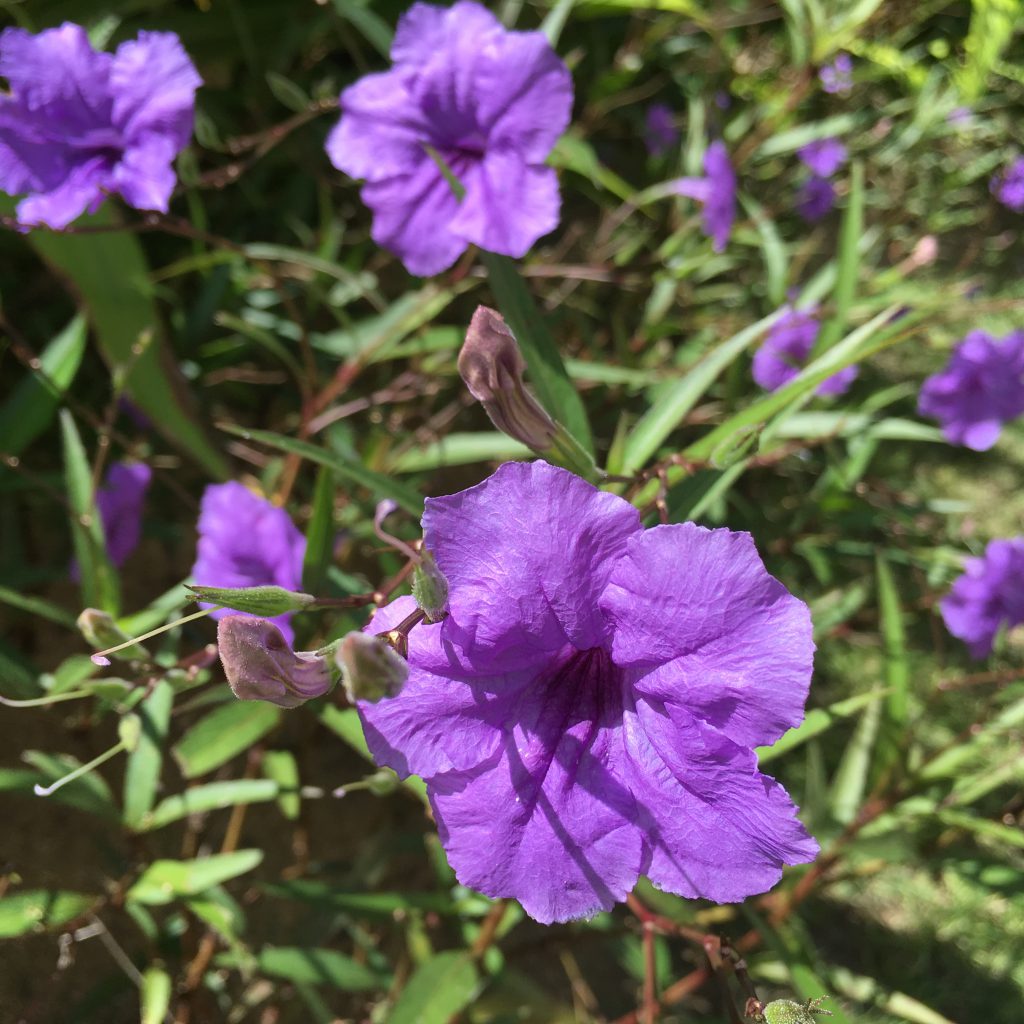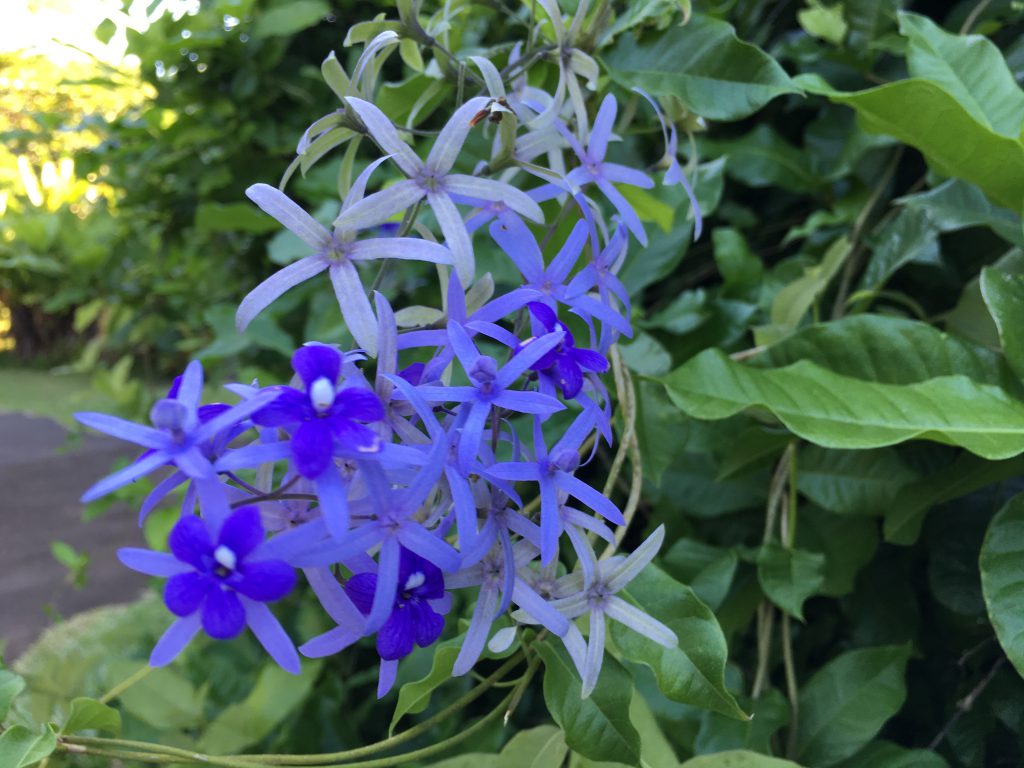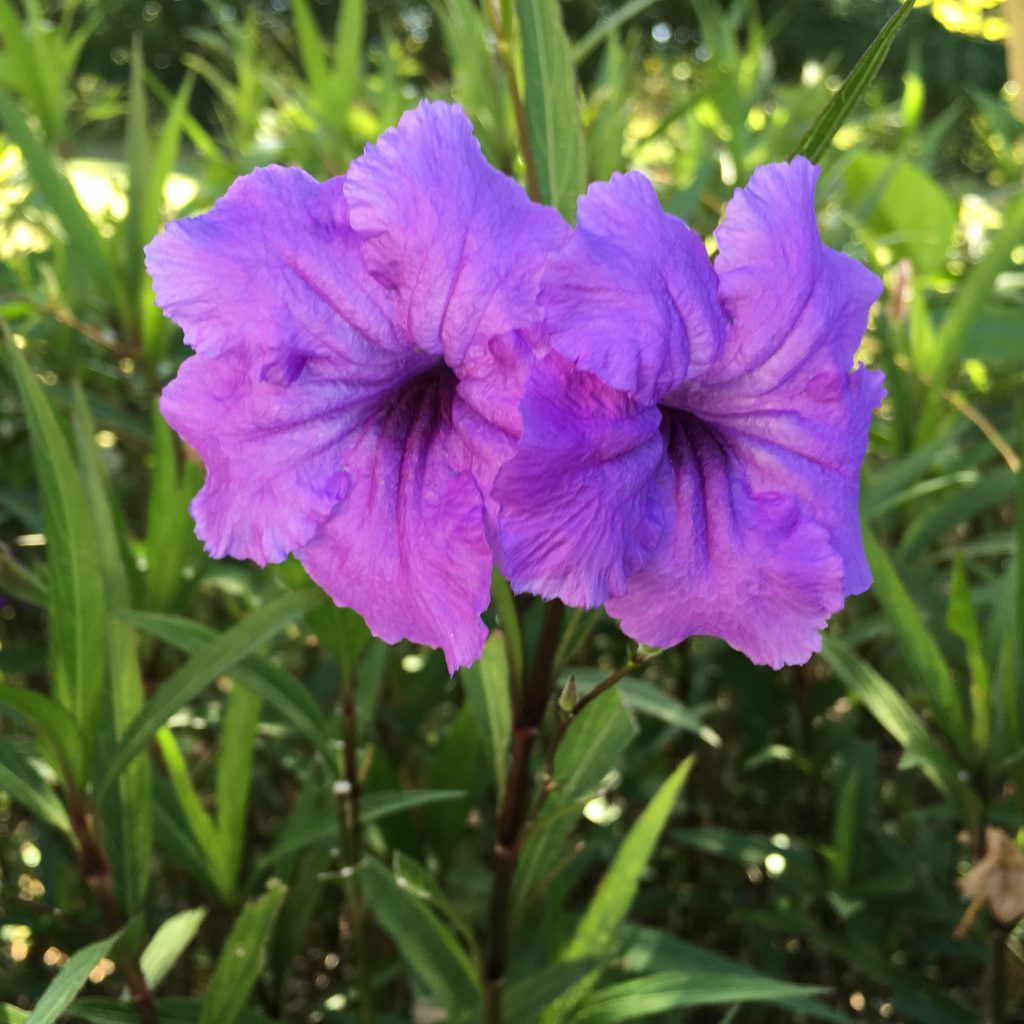 The south coast is rugged, has a wild beauty and is largely off the tourist track. There are a few luxury hotels concentrated in the Bel Ombre area and though I haven't done any research, I guess there must be other types of accommodation available.
This would be an ideal area for those who are adventurous and independent. Driving your own car will allow you to take in the glorious coastal views at your own pace. There is also a lot to see in the south-west interior and east coast, but it would be a distance to the north to visit eg Quatre Bornes, Port Louis, Pamplemousses and Grand Baie.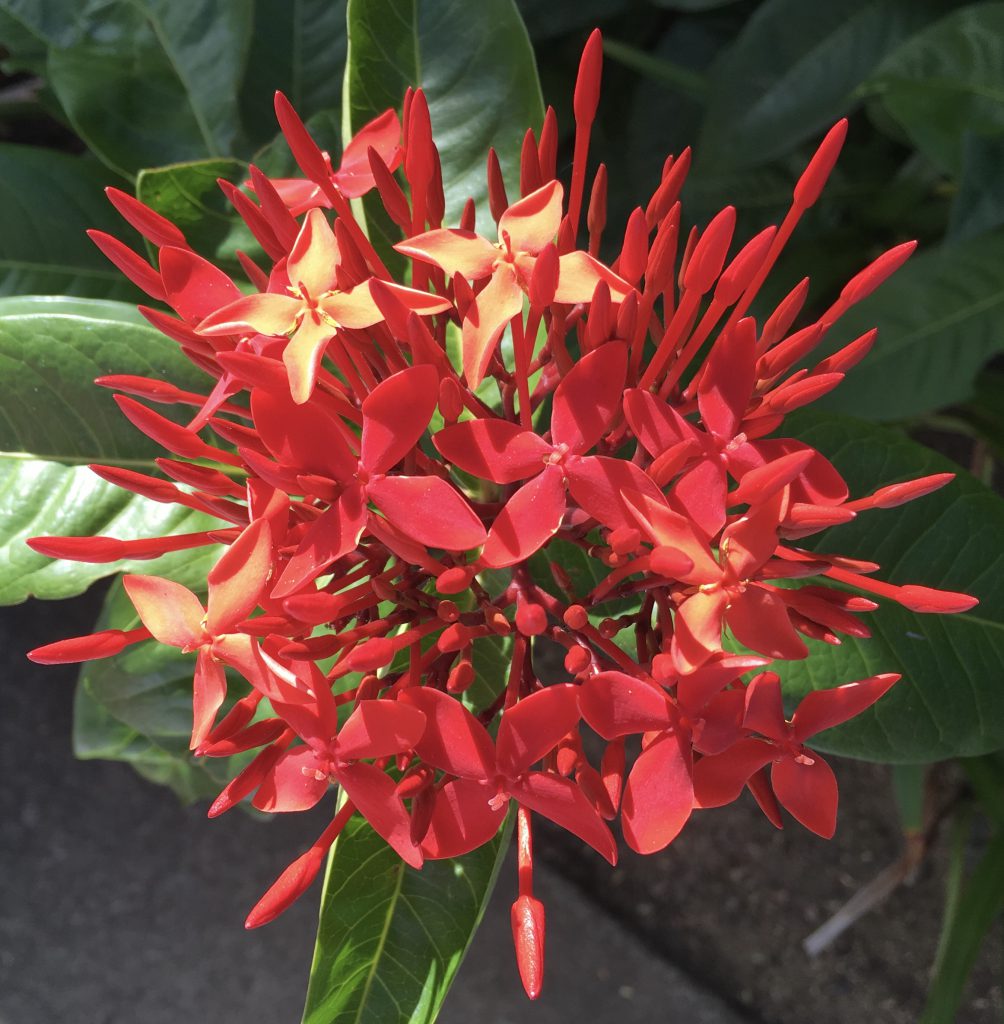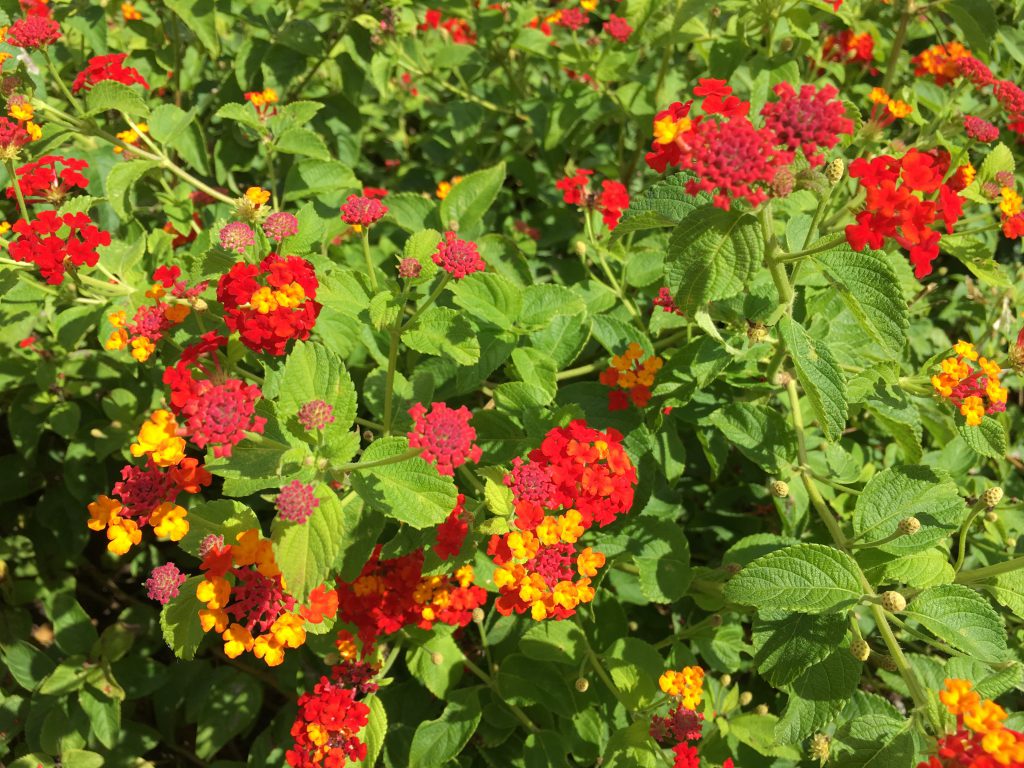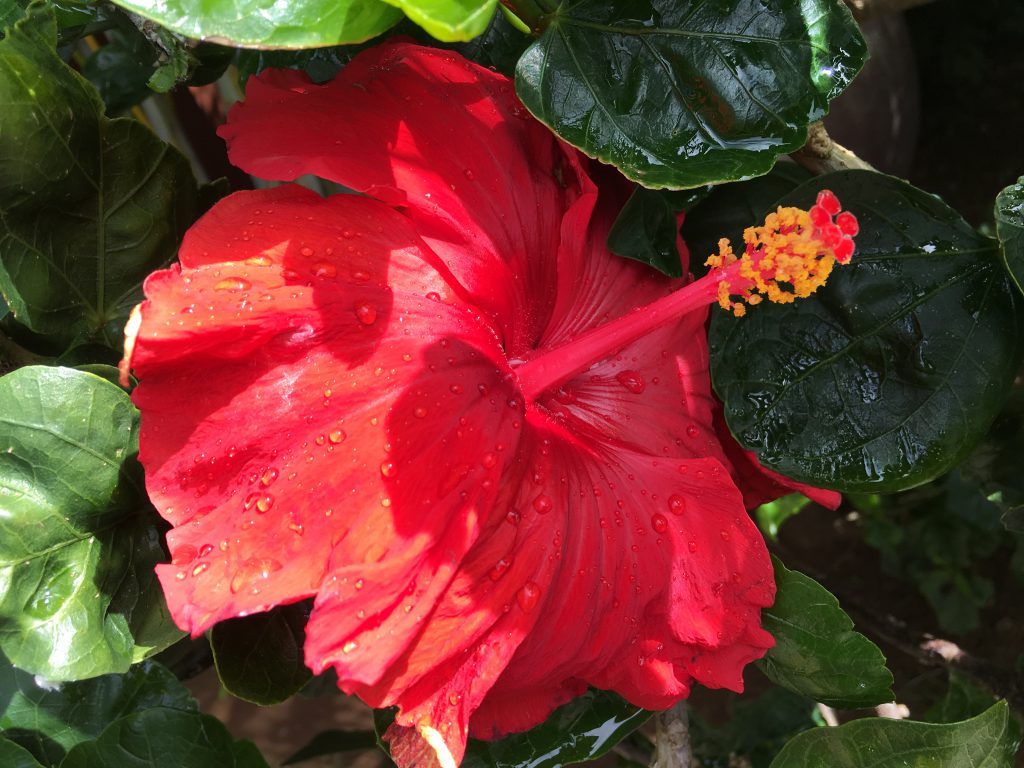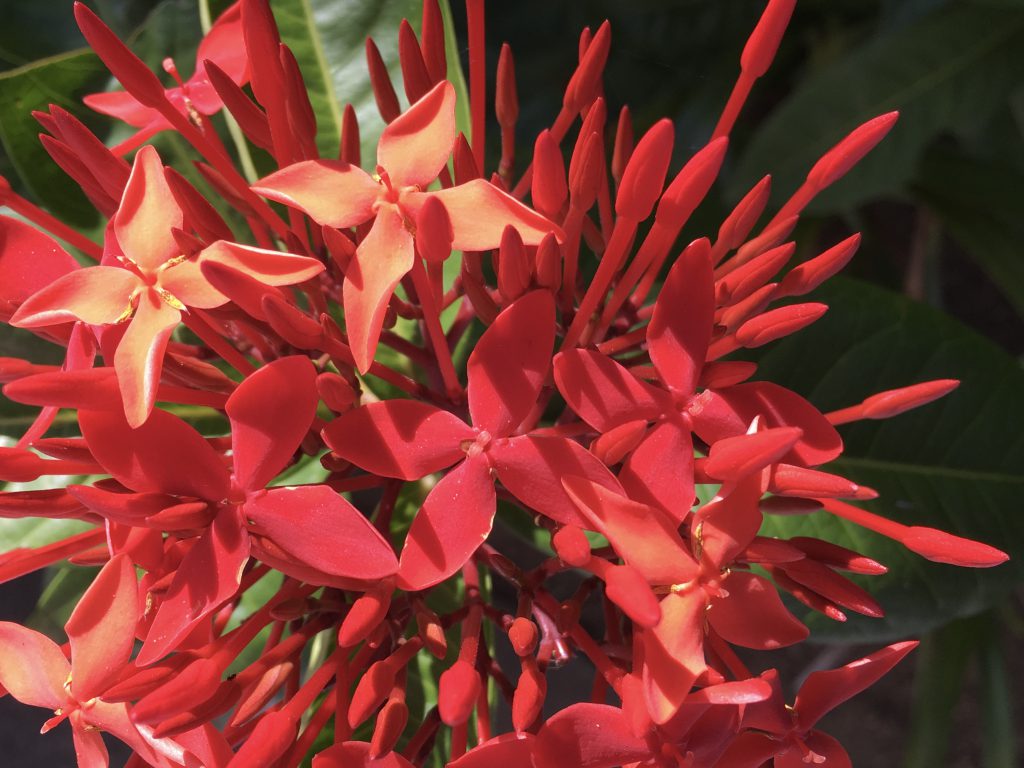 The west coast hotels centre on Wolmar and this is the area most suited to those who want to explore both north, south and south-west of the island. Which hotel you choose depends on how active you want to be (golf/ water sports/ tennis) and whether you want to be alone in a separate villa, as part of a larger complex and if you want a kids' club. All will provide assured service, good food and a comfortable stay.
If you are renting an apartment, there is a public beach in Flic en Flac, where on weekends many local families gather for picnics and swimming.
In the interests of anyone considering this stretch of West Mauritius for a beach holiday, I have compiled a list of the hotels along the Coastal Road in Wolmar. The photos are at the end of this post.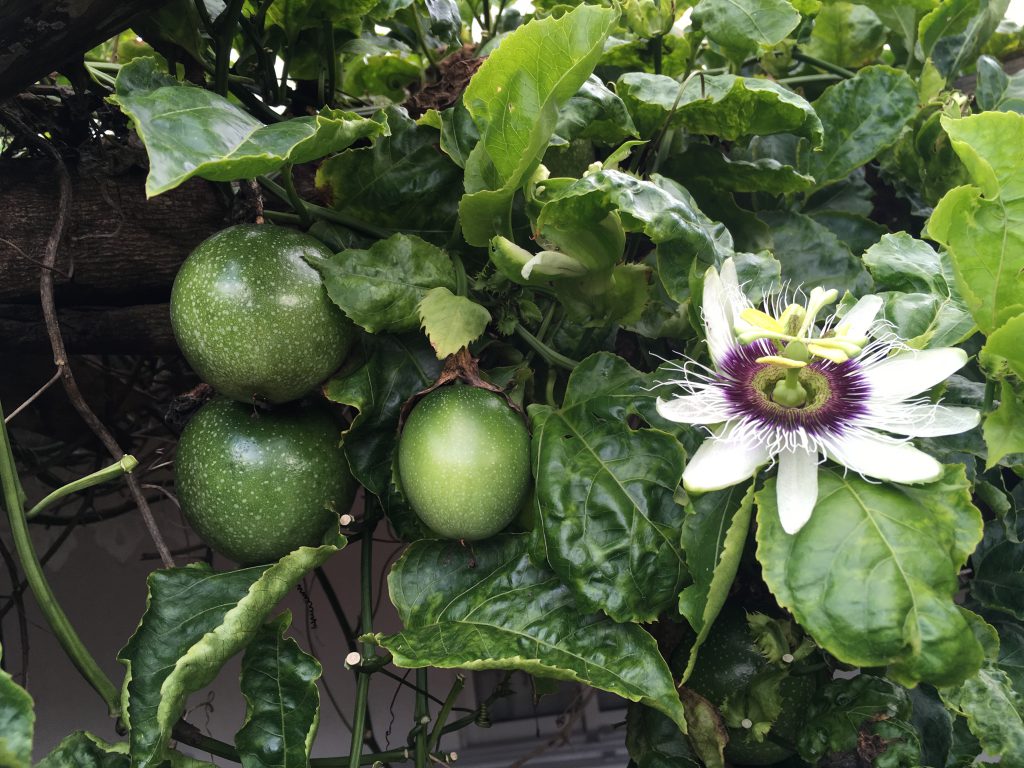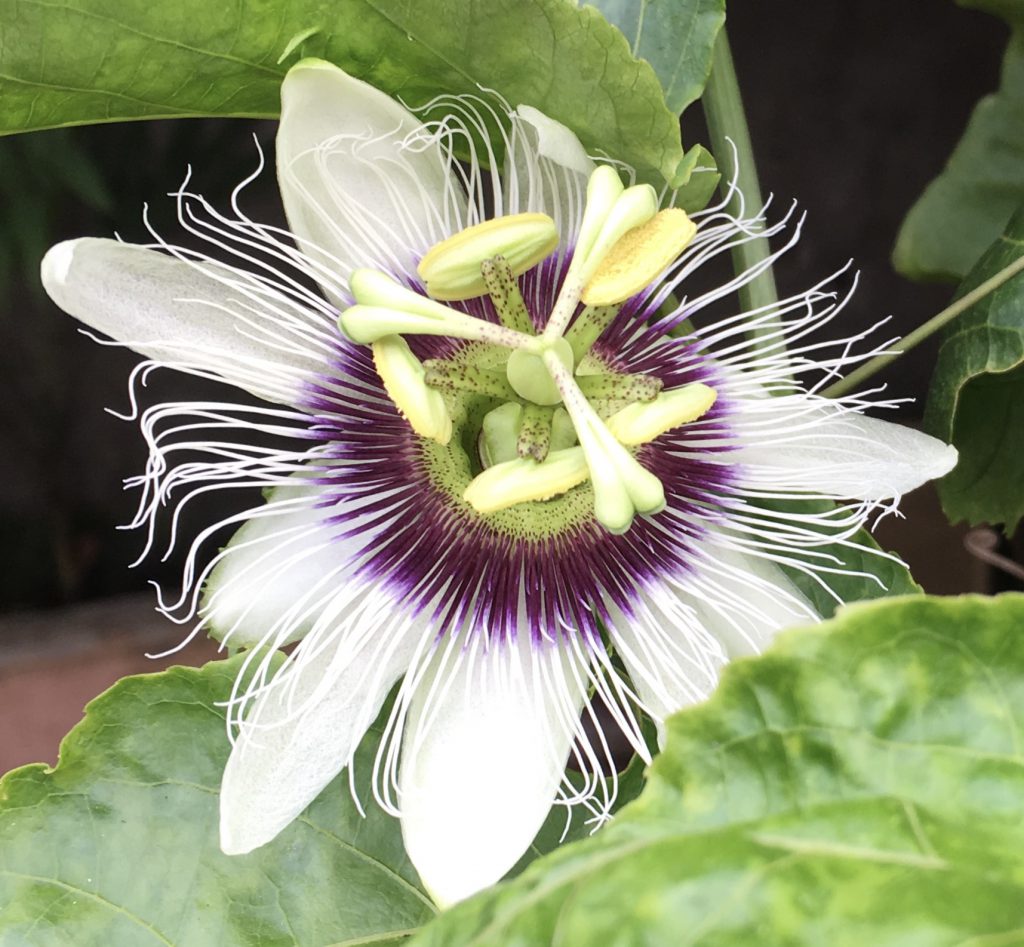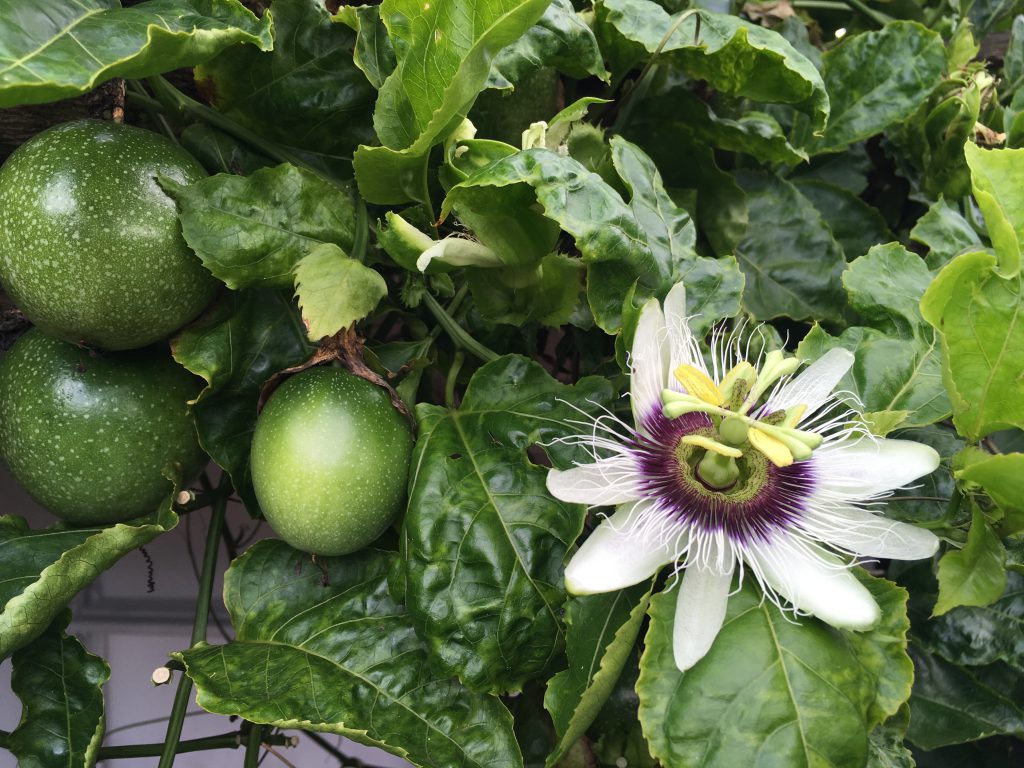 The million rupee question: Would I return to Sands Suites? I spoke to my mother in Kuala Lumpur and she asked if Mauritius is like Bali. I have never been to Bali but would imagine it is similar, as all islands are similar in coastline and beach resorts. What makes Mauritius special for me is its mix of heritages: having grown up in Malaysia and also having learnt French for many years, I felt completely at home with the climate, vegetation, food and language.
There are many reasons to return. The resort is relaxed and informal, which is very important for a chilled holiday. There are no difficult steps up and down to the communal areas and the swimming pool faces directly towards the sea. This is so suitable for my parents who want nice views but not any long walk to the beach. There is no kid's club which is great as my own children have grown up and I just want peace and quiet nowadays. There is live music at the bar which ends at 10pm, long enough to have a post-dinner drink but not so long that it interrupts sleep.
With the wedding day, family events and our own day trips, there was just not enough time to make use of the hotel's sea sports but I would have loved to have gone sea kayaking and to play on the pedalos.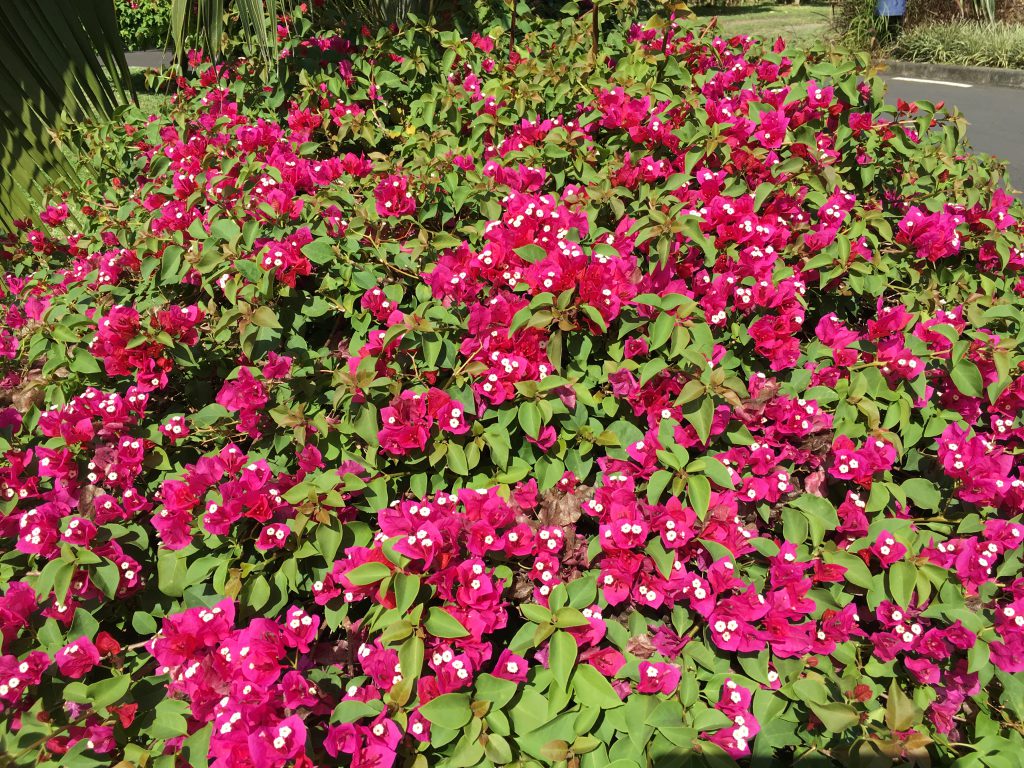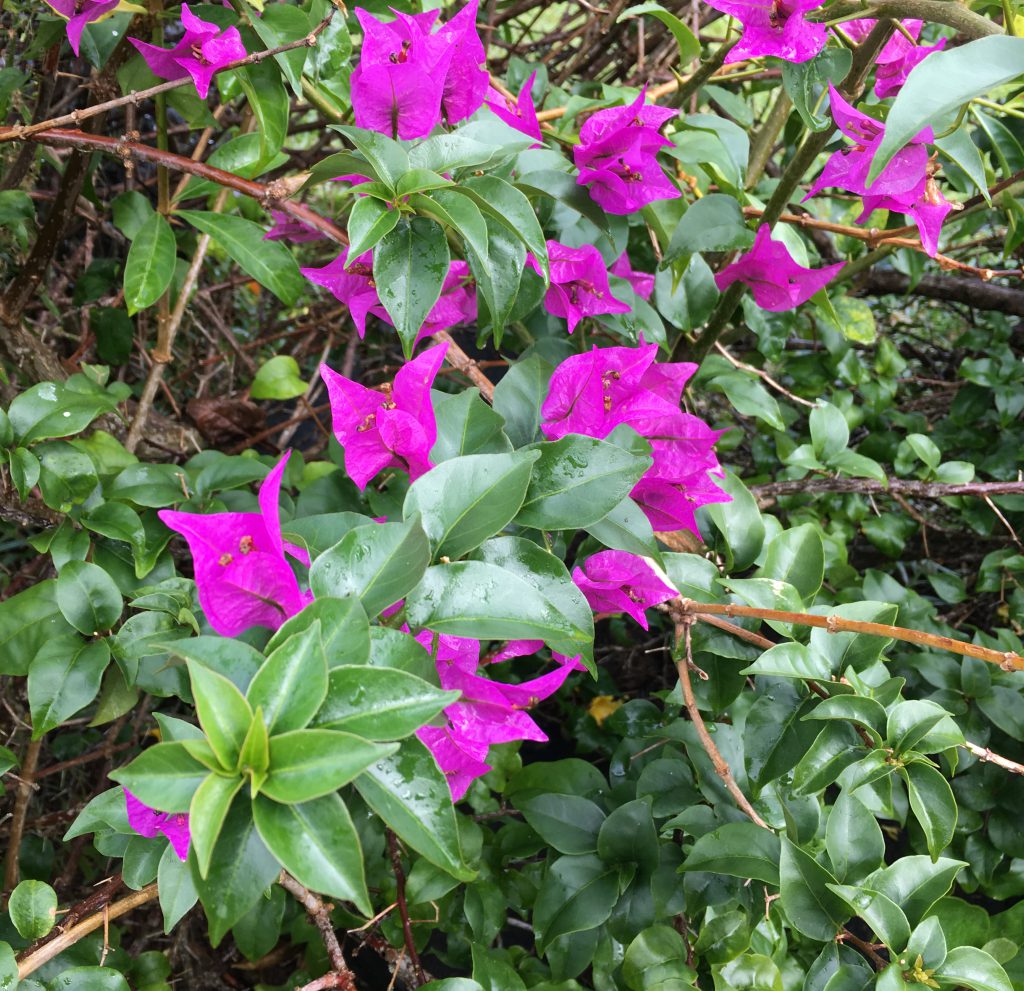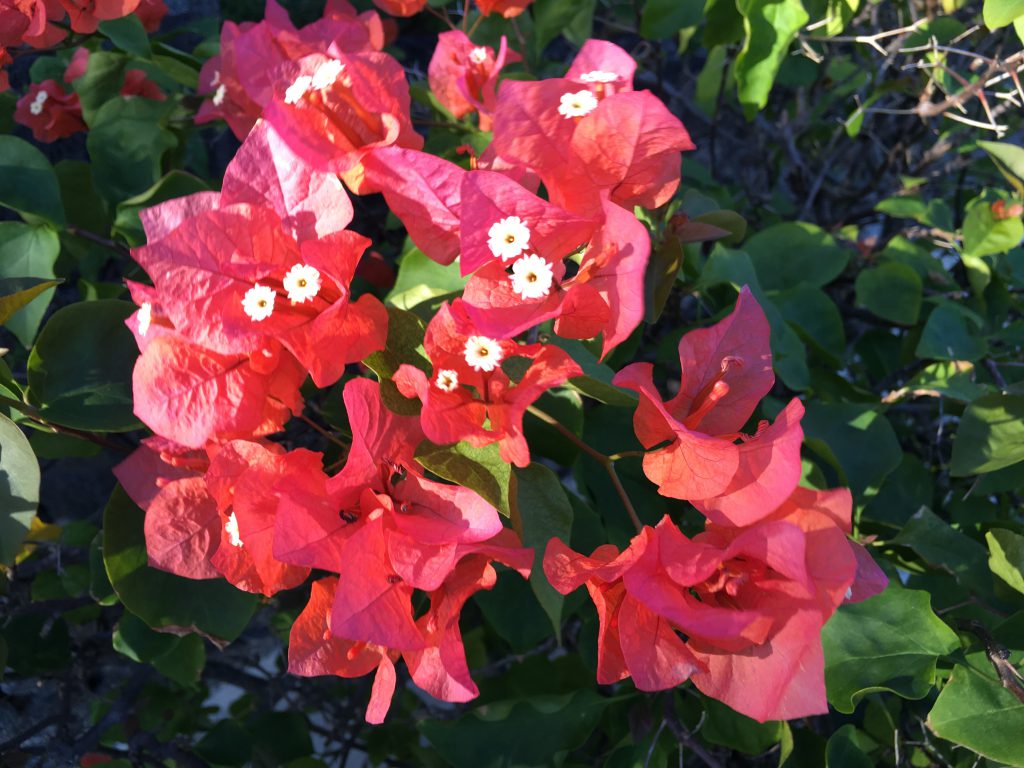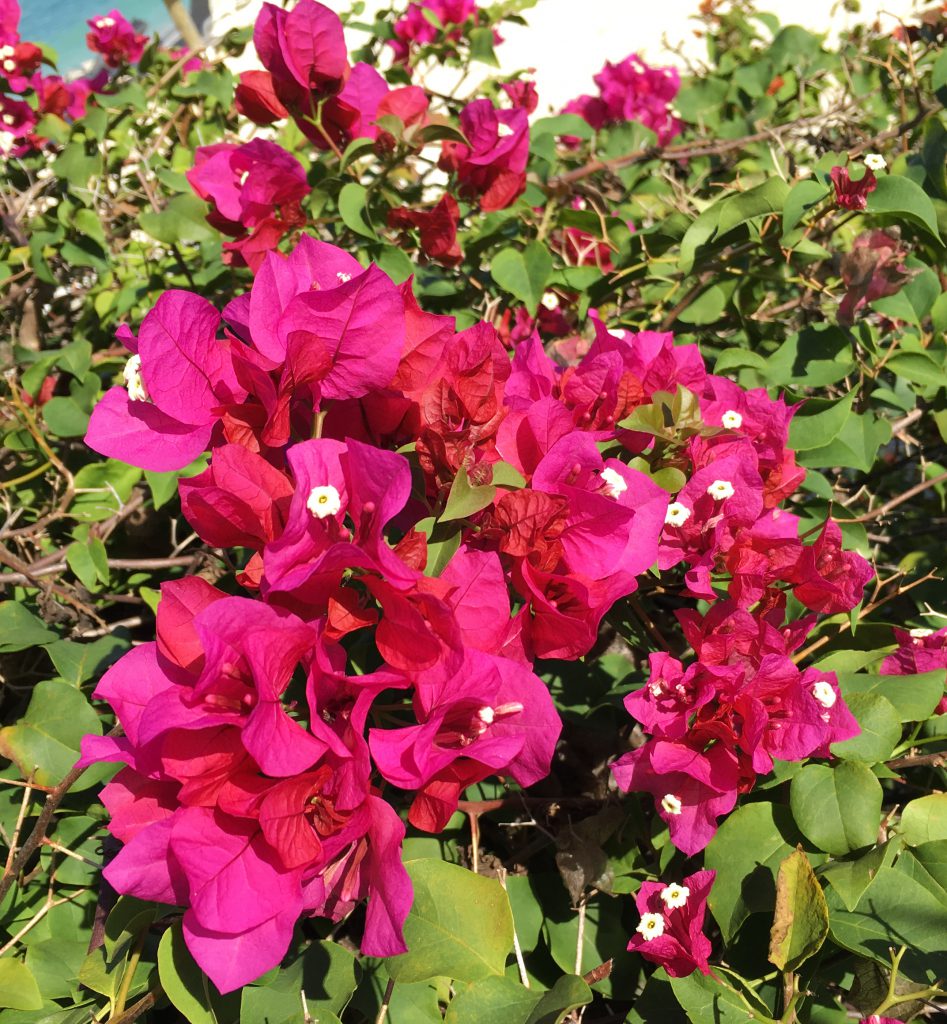 As mentioned earlier, here are a few of the hotels in Wolmar, with one general picture each of the grounds and the beach.
La Pirogue Resort and Spa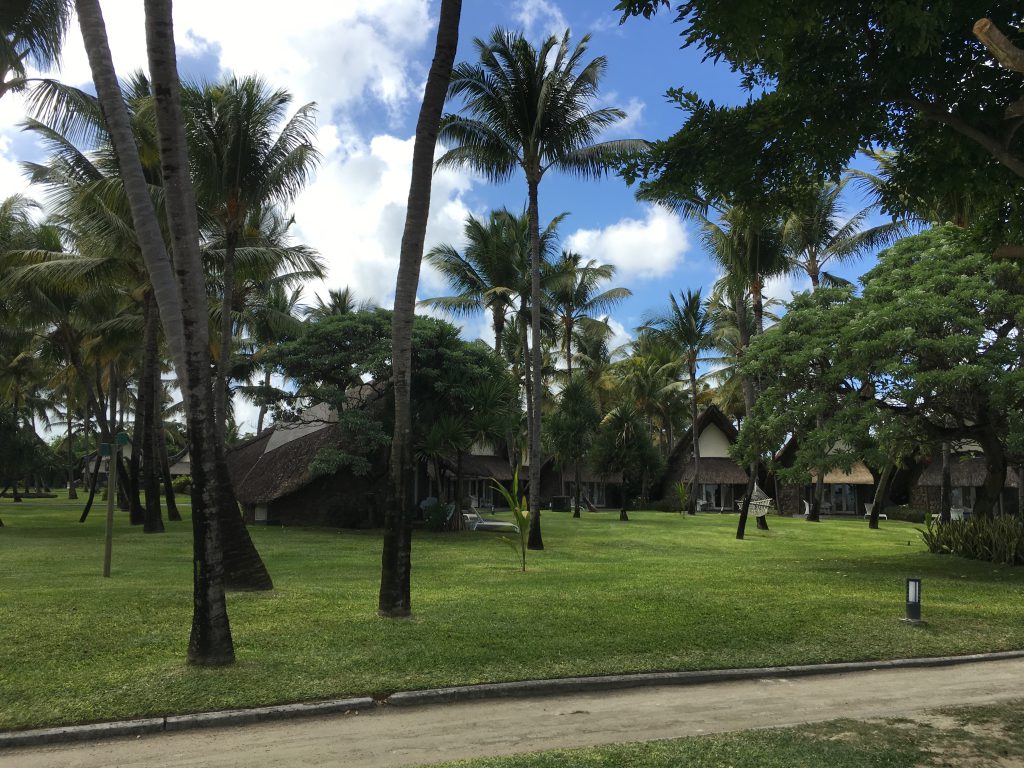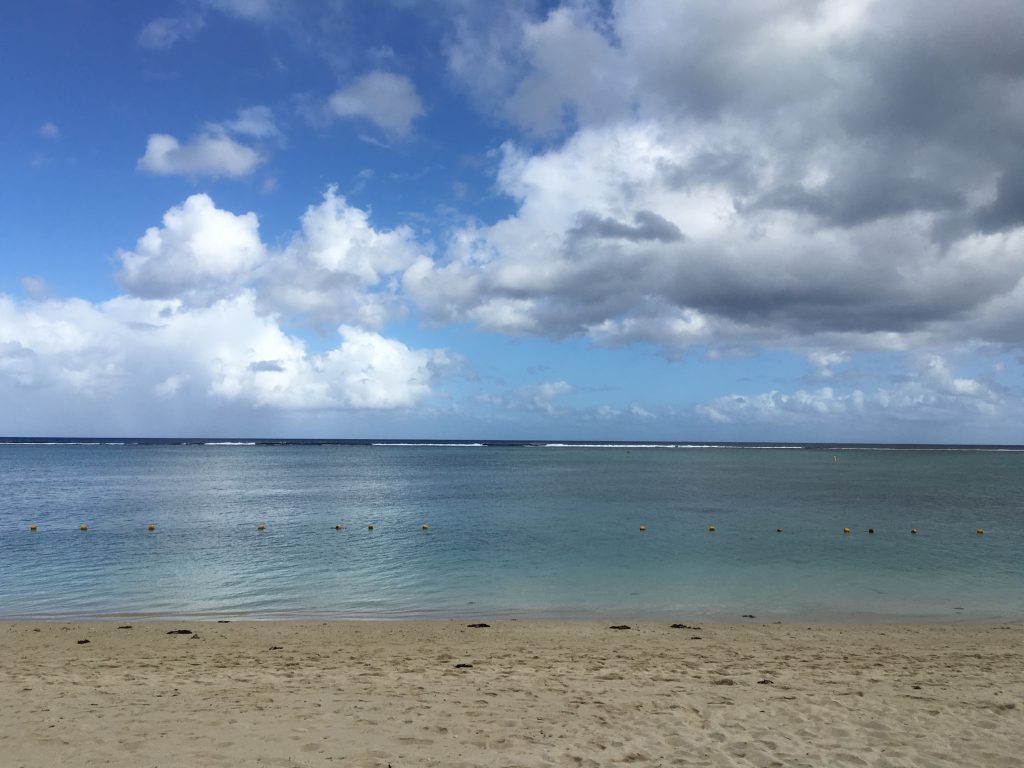 Sugar Beach Resort and Spa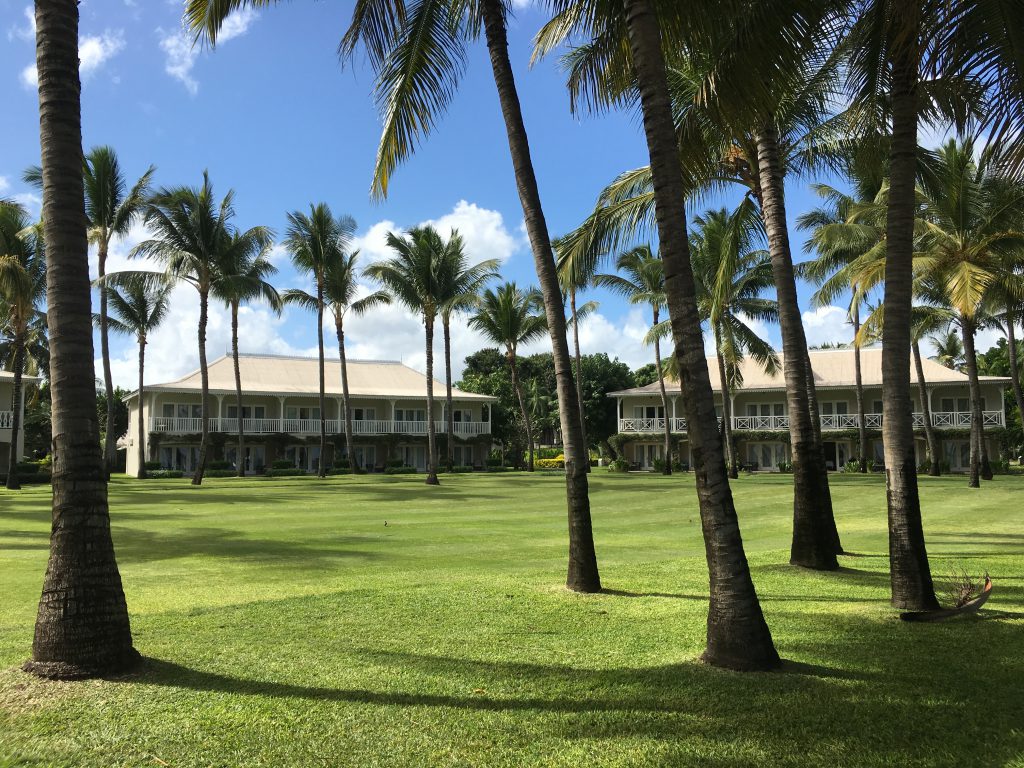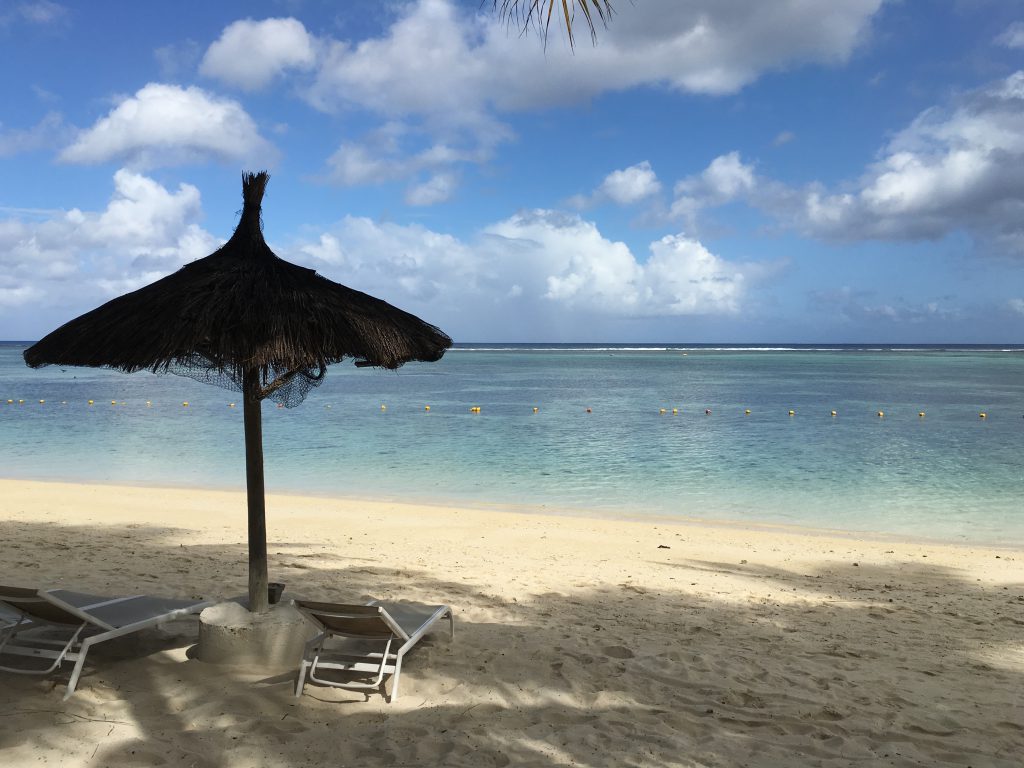 Hilton Mauritius Resort and Spa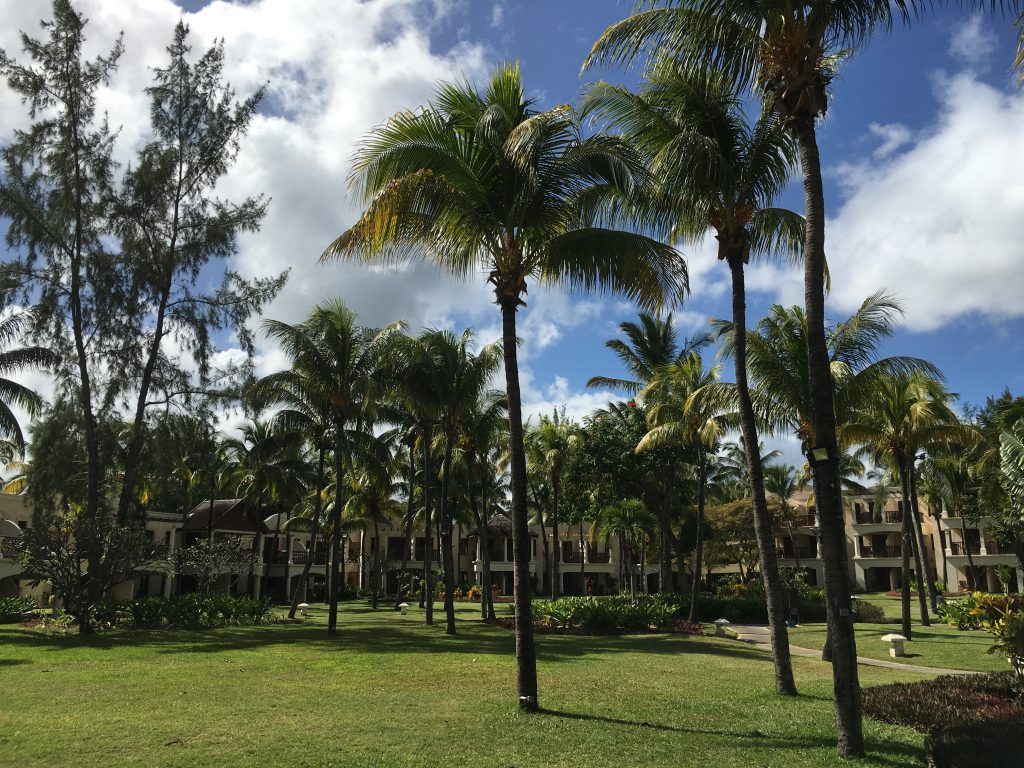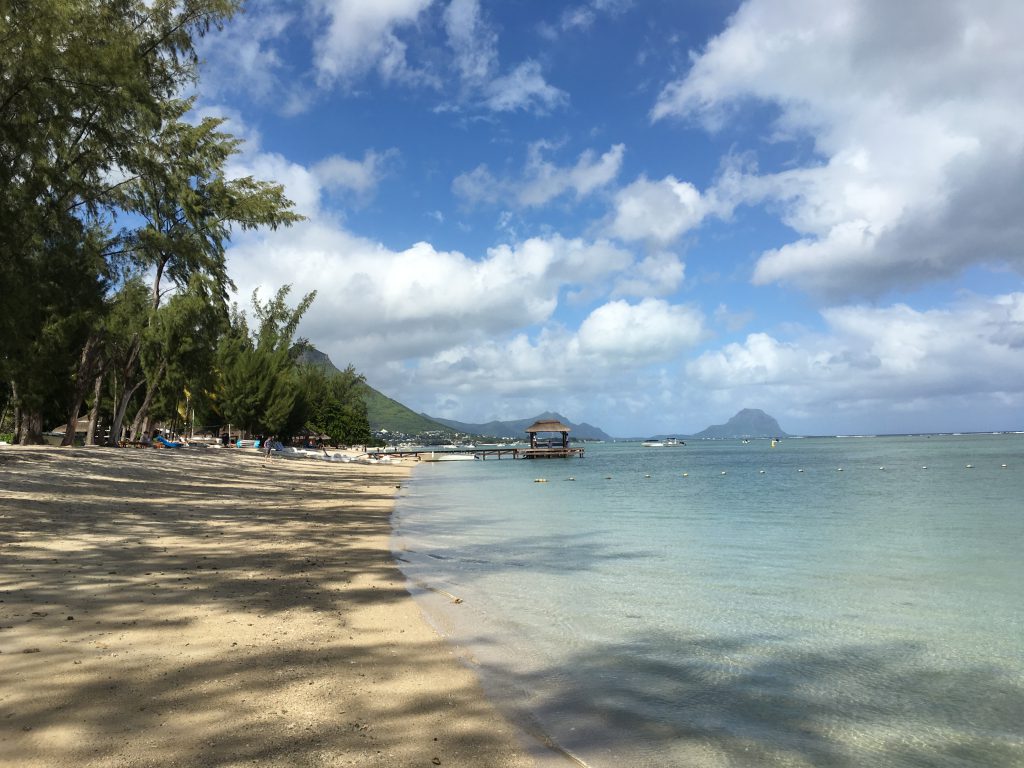 Hotel Sofitel Mauritius L'Imperial Resort and Spa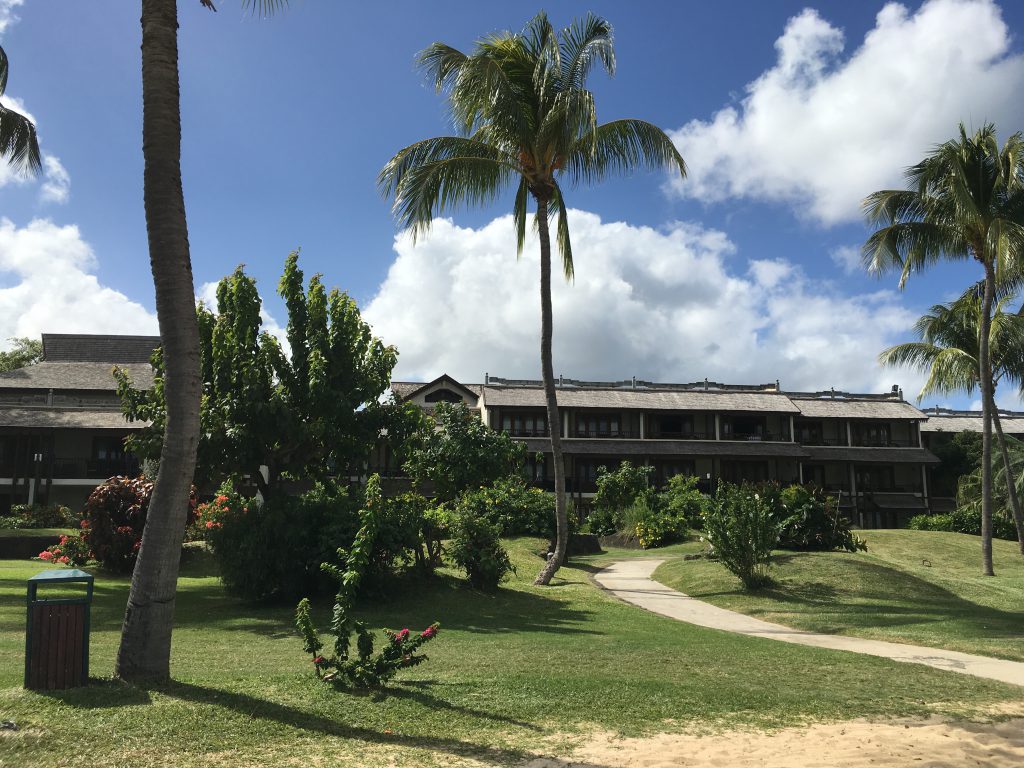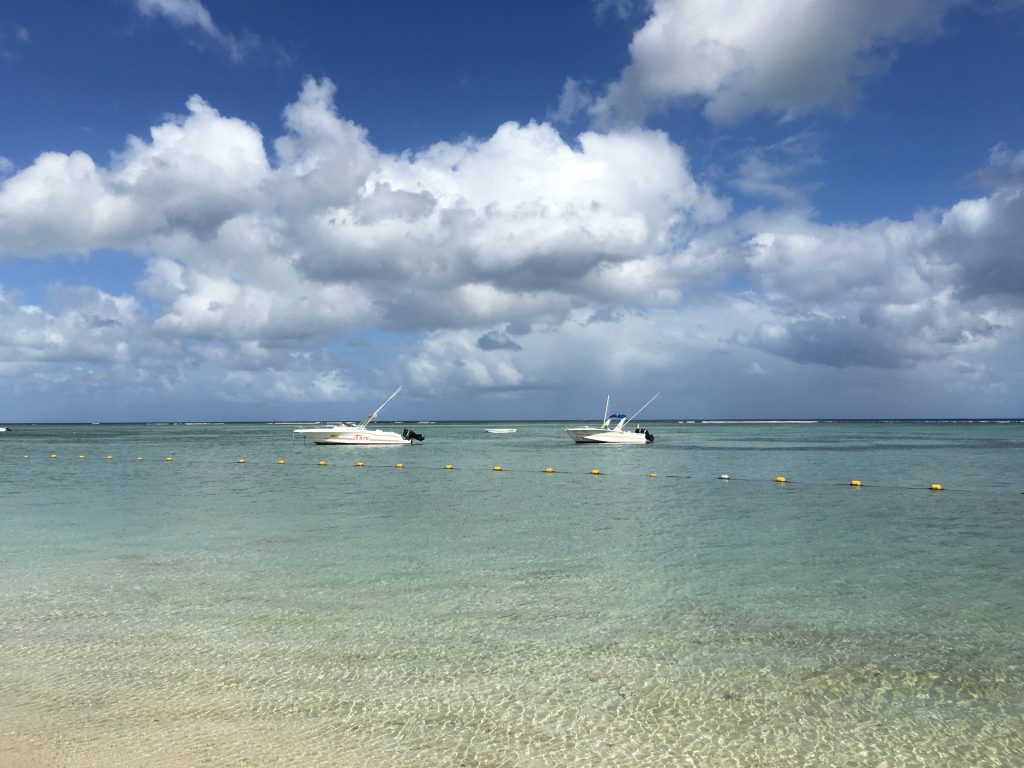 Maradiva Villas Resort and Spa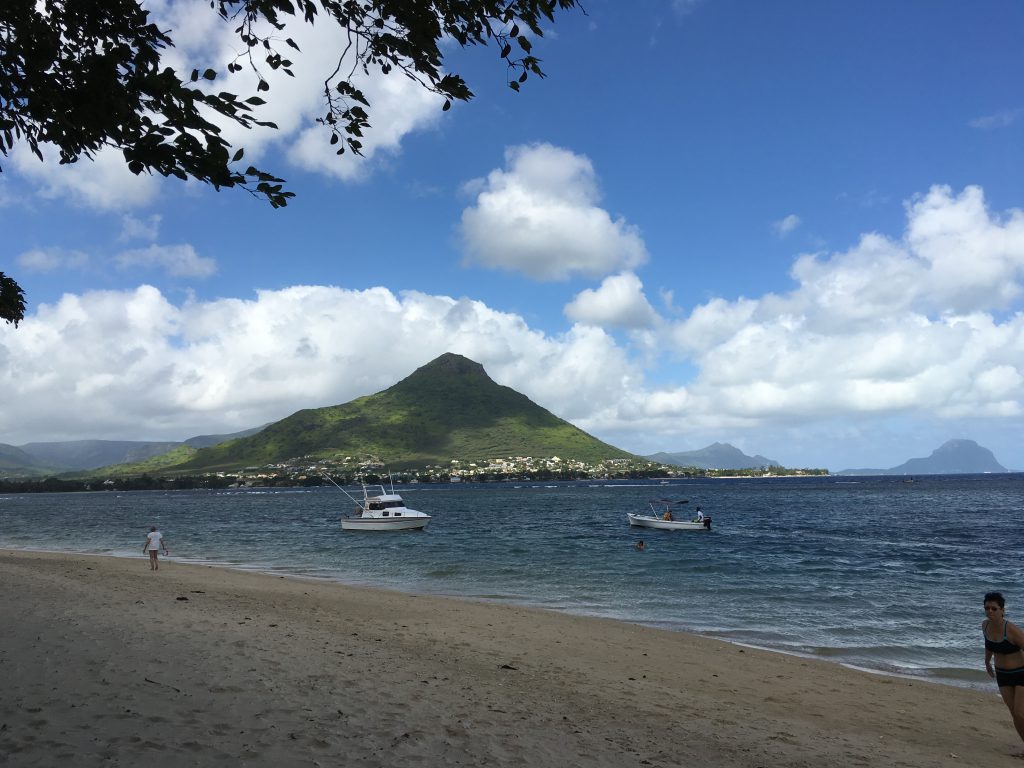 Sands Suites Resort and Spa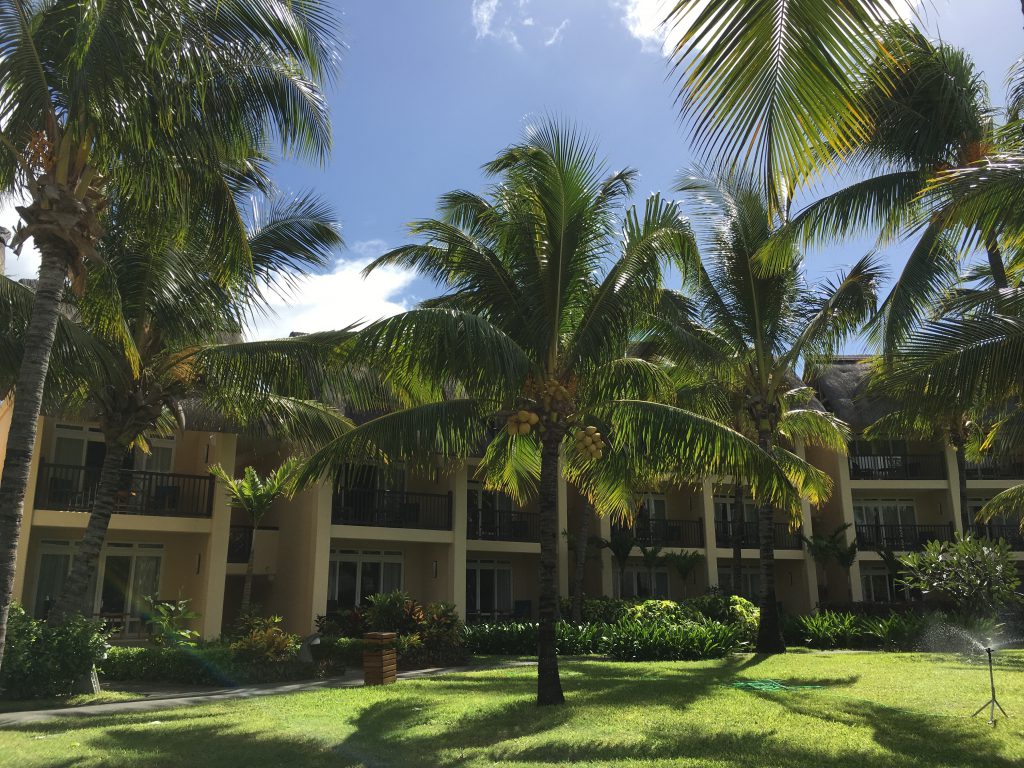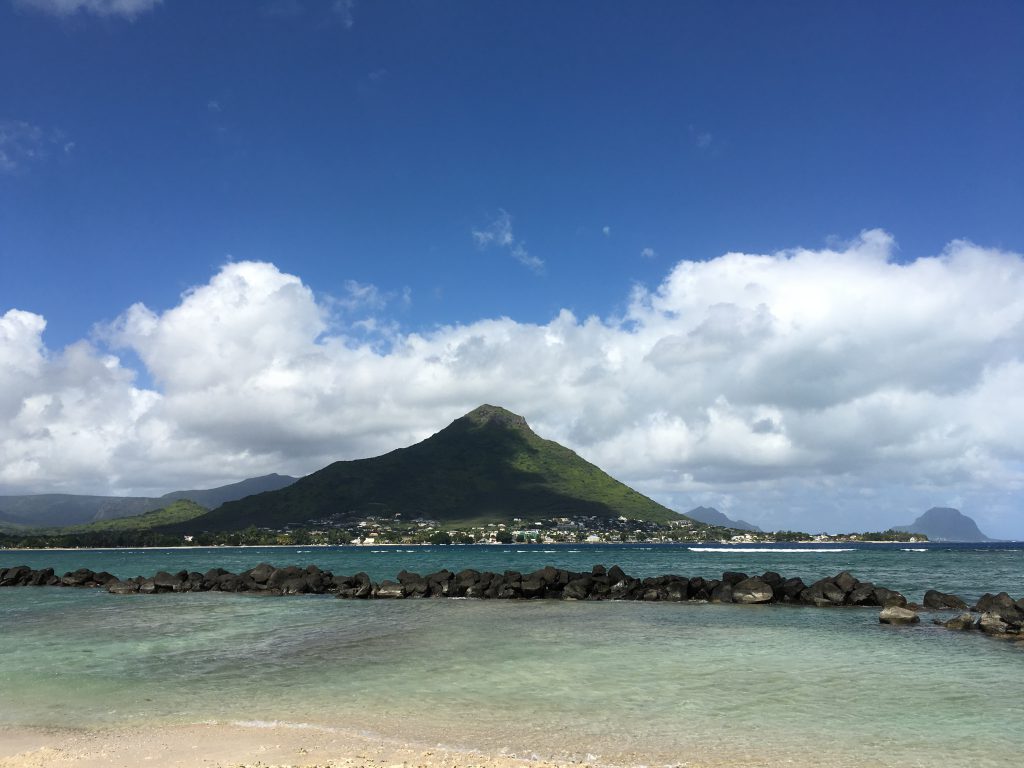 One strange thought: although island getaways are popular with couples on honeymoons, it is also ideal to come with friends and family. Mr Gochugaru and I imagined a quiet holiday (finally!) then we discovered four other wedding party guests and two aunties…and you know, we had super fun with them.
Every meal was a delight as we found things to talk about, jokes to share and travel tips to remember. Every place we visited was special for someone and when you needed time out, you could safely ignore the guide and itinerary because there would be other people who would pay attention. I am notoriously bad at staying awake on long road trips!
This is all for now from Mauritius. It's back to work until our next trip to Seoul in June, to celebrate three birthdays in our family.
Bye for now and thanks for reading!