Diary: Sunday 27 March in SEOUL
This is our fourth stay in Seoul and we have changed neighbourhoods.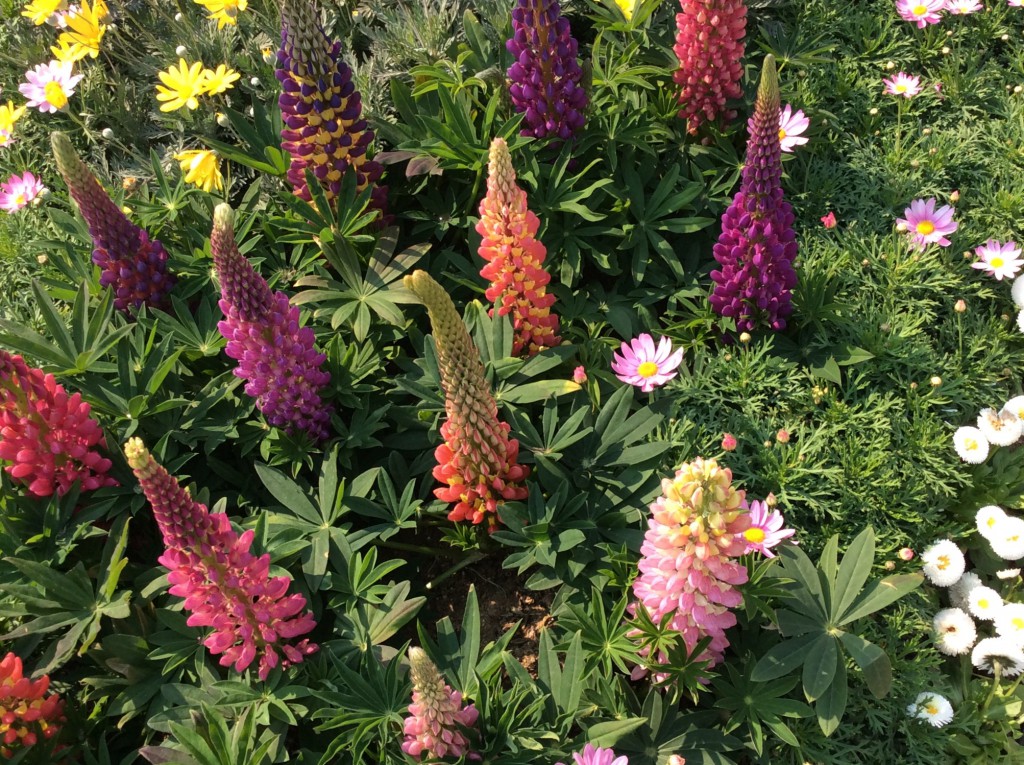 Our nearest subway station is now Gwanghwamun, on Line 5.
This is just a few streets from where we used to base ourselves (Anguk, on Line 3) and nearer to City Hall and Deoksugung Palace, where the nearby pavements are always awash with seasonal flowers.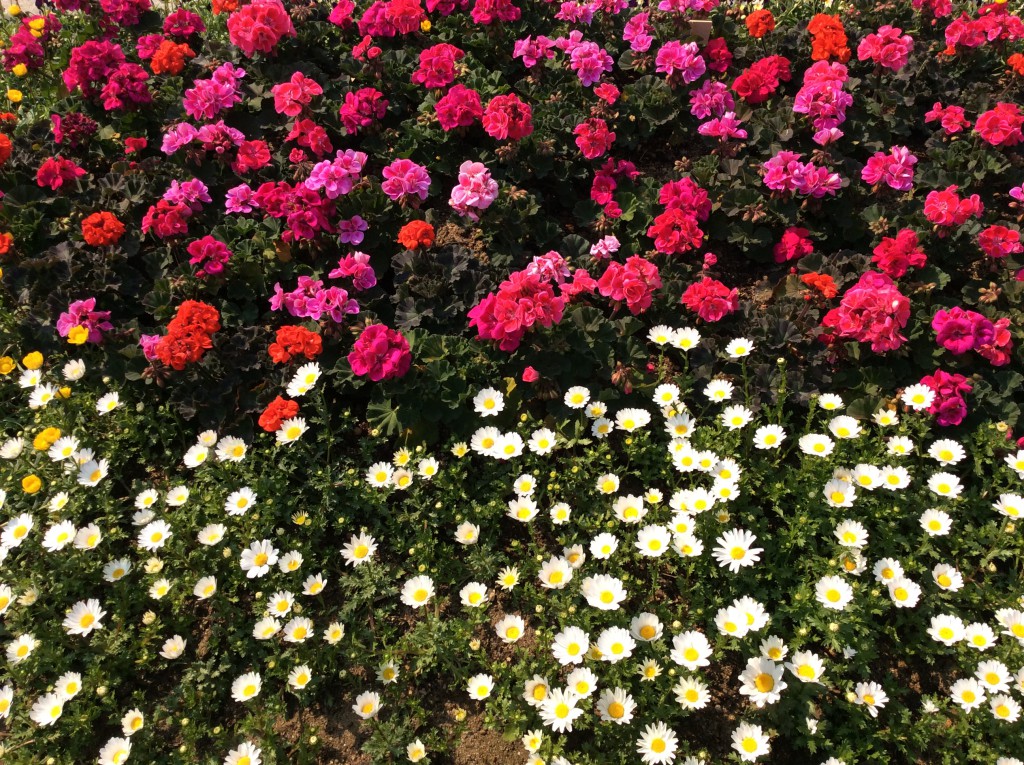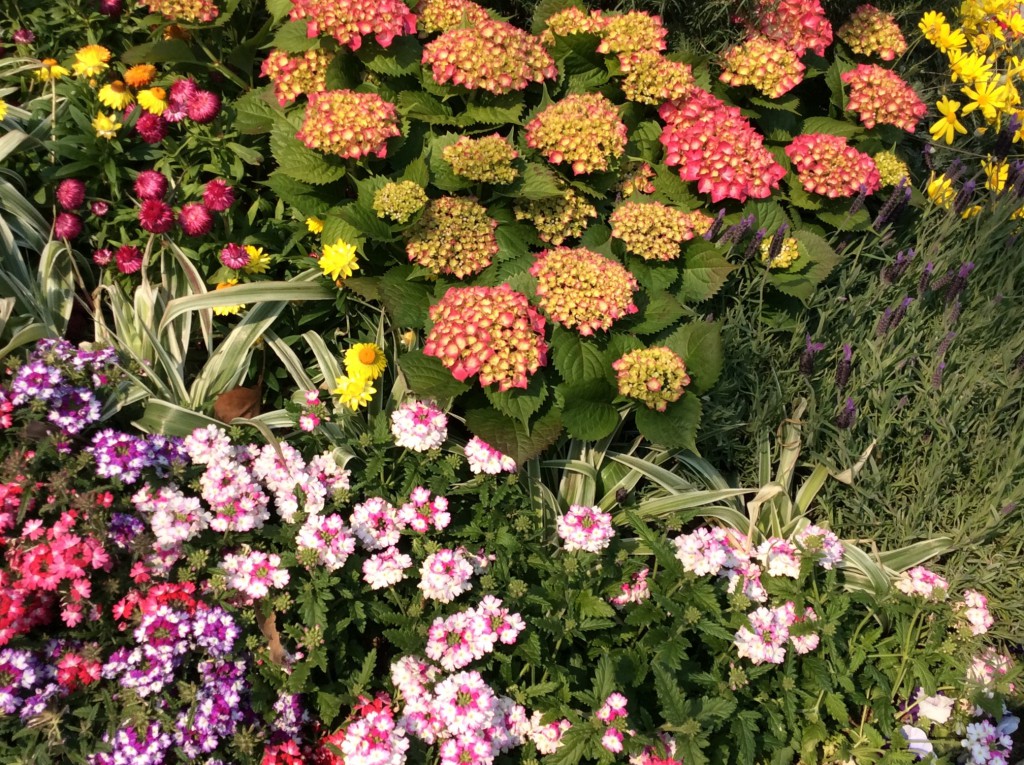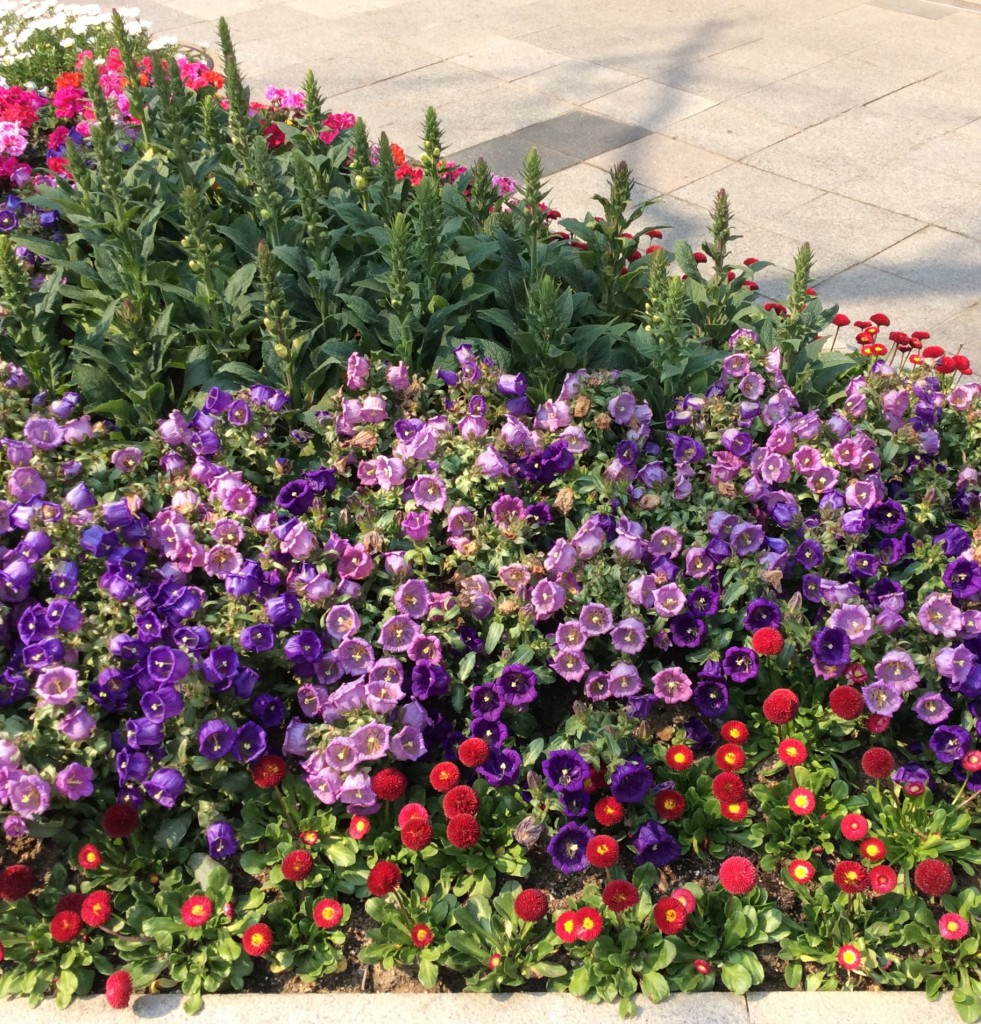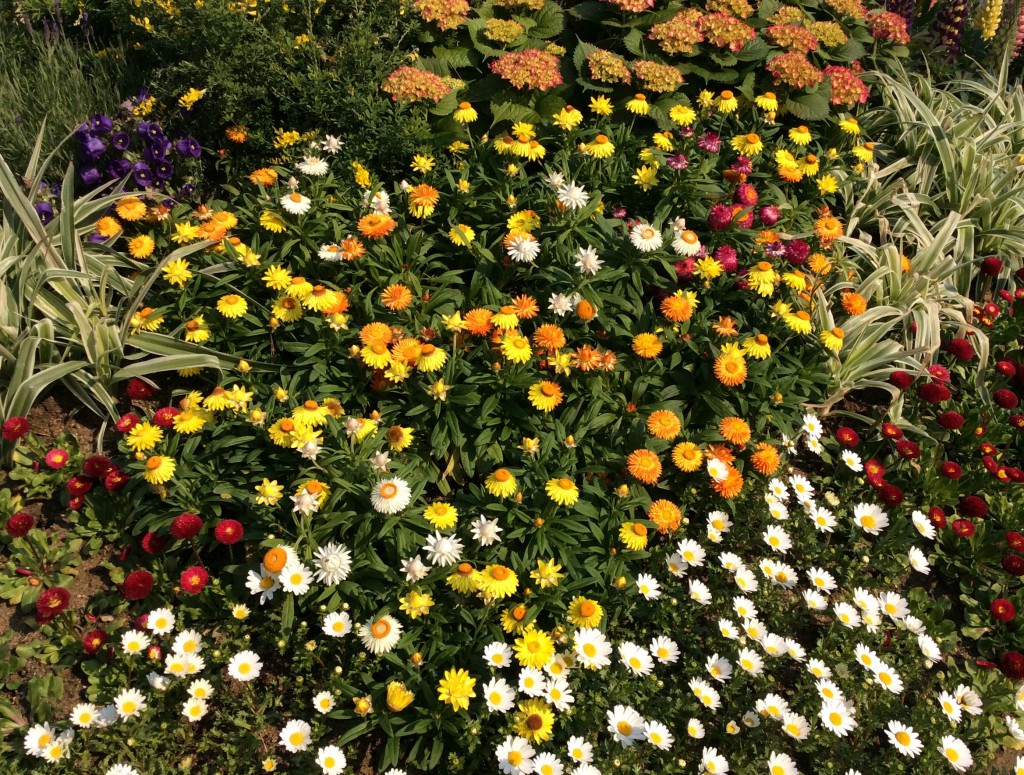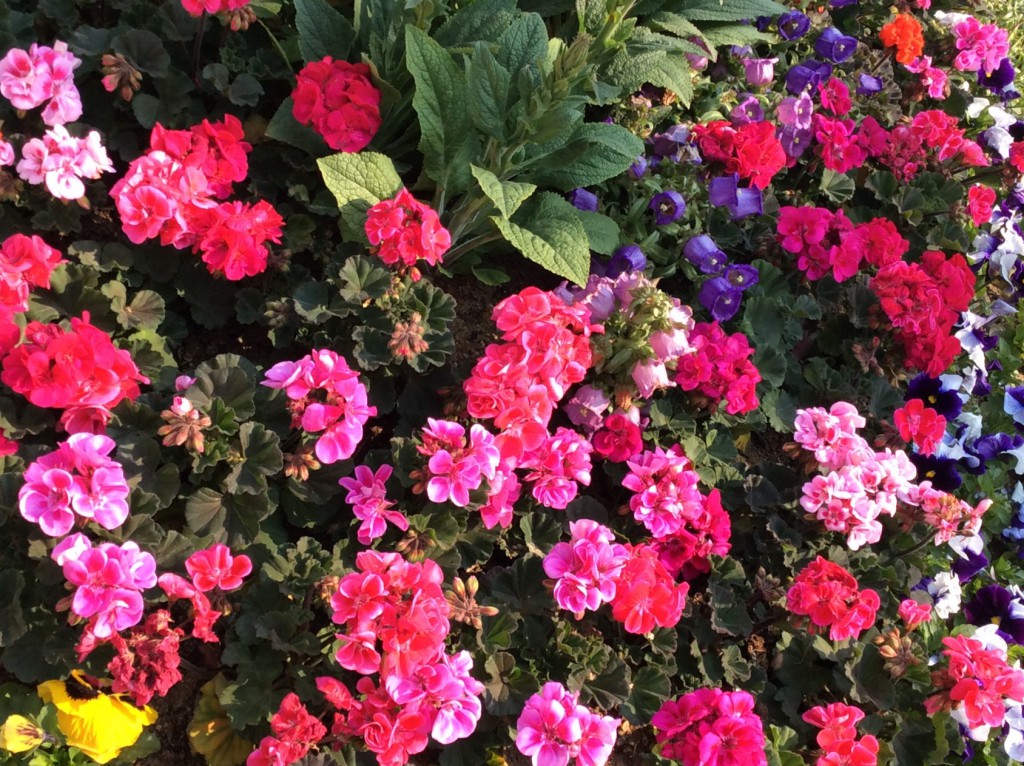 Round the corner are the Seoul Museum of Art, Seoul History Museum and Gyeonghuigung Palace and Museum.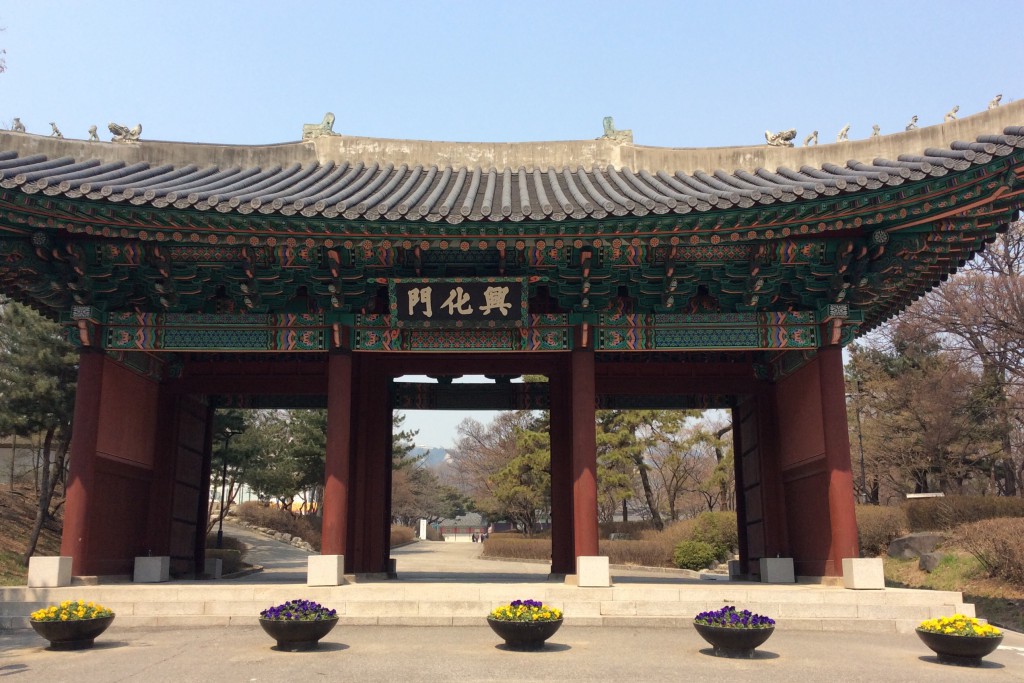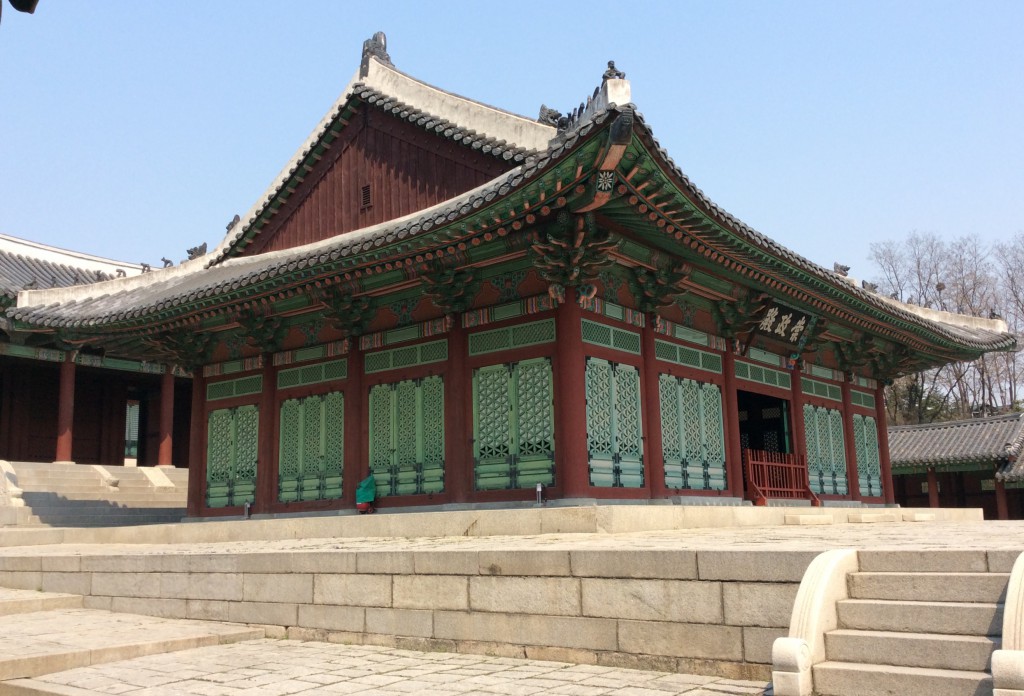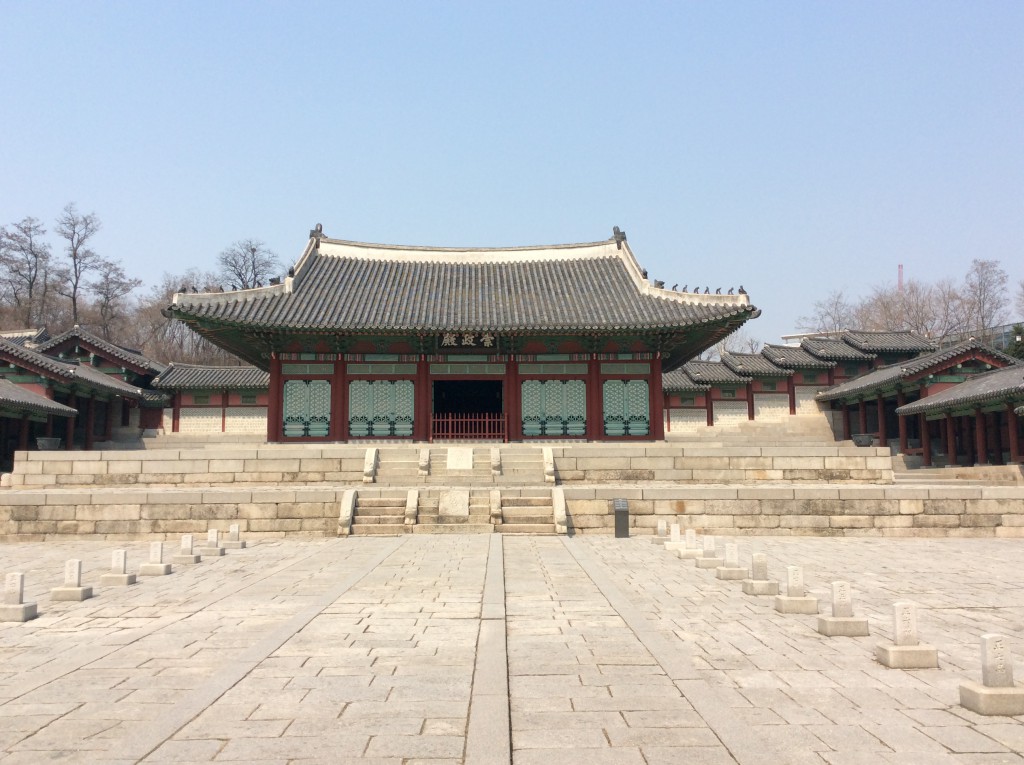 One exciting link is that Line 5 takes us directly to Yeouinaru and Yeouido subway stations, where the National Assembly is located. Not that I am heavily into politics, but the area surrounding it is where the world famous Yeouido cherry blossom festival takes place every April.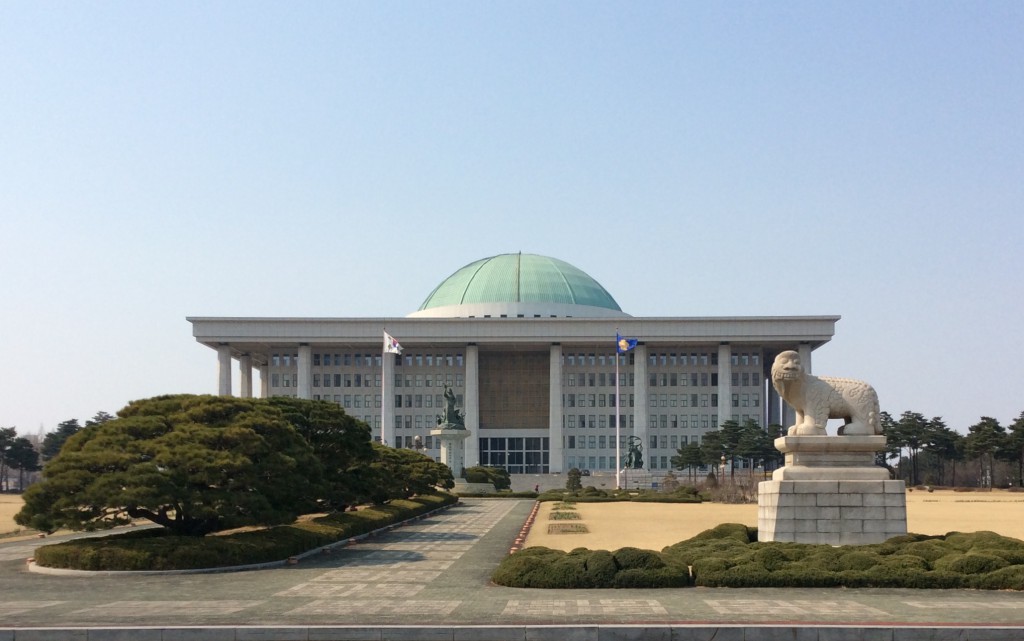 The IFC Mall (directly linked to Exit 3 of Yeouido subway station) is also located here. The bonus? A very swish cinema, lots of decently priced restaurants and a CJ supermarket. Whatever it is that you wish to cook, I am certain that CJ will have the right ingredients for it.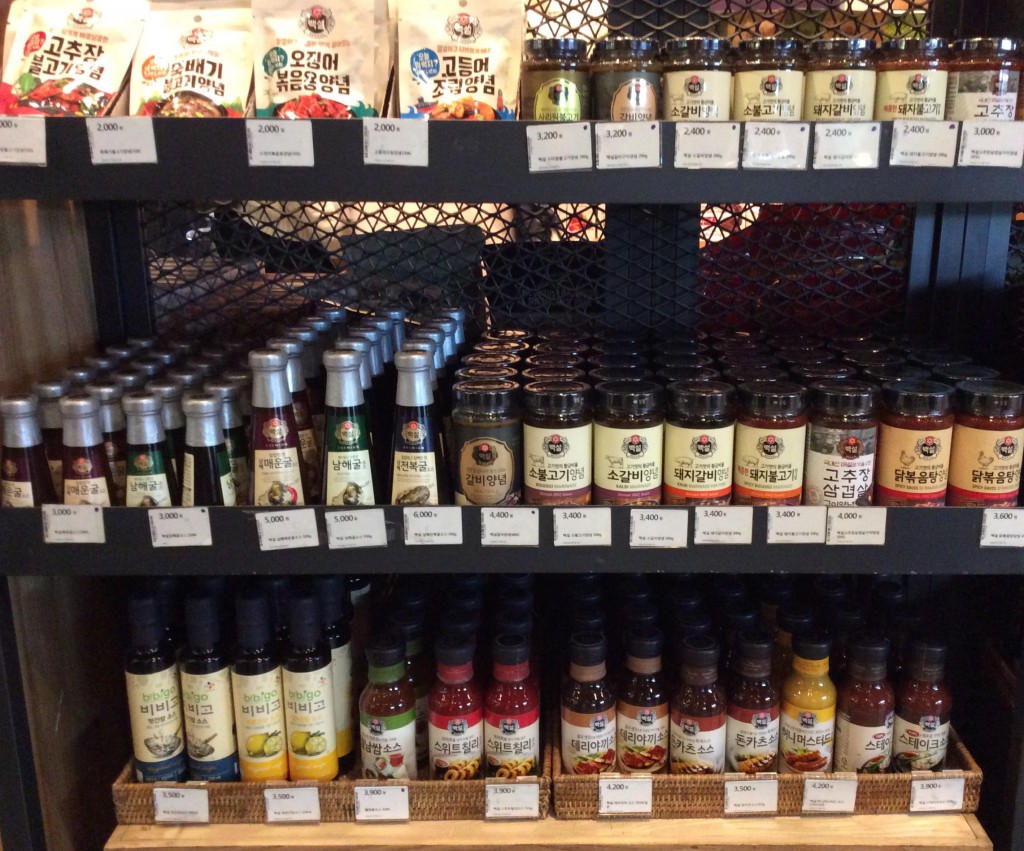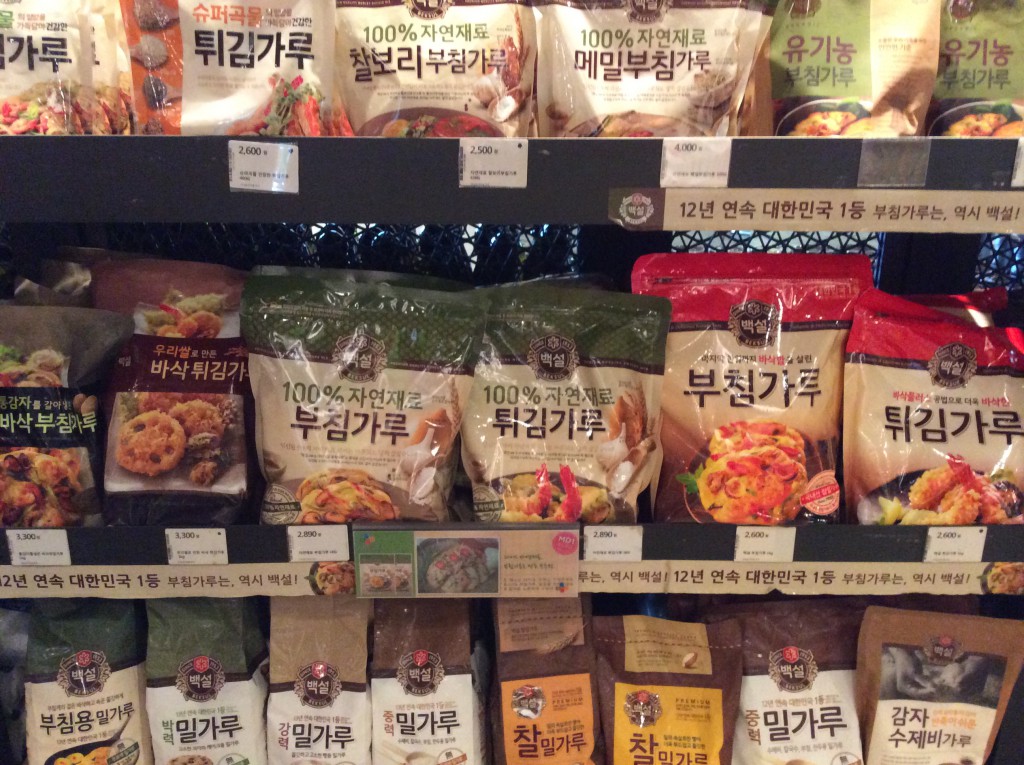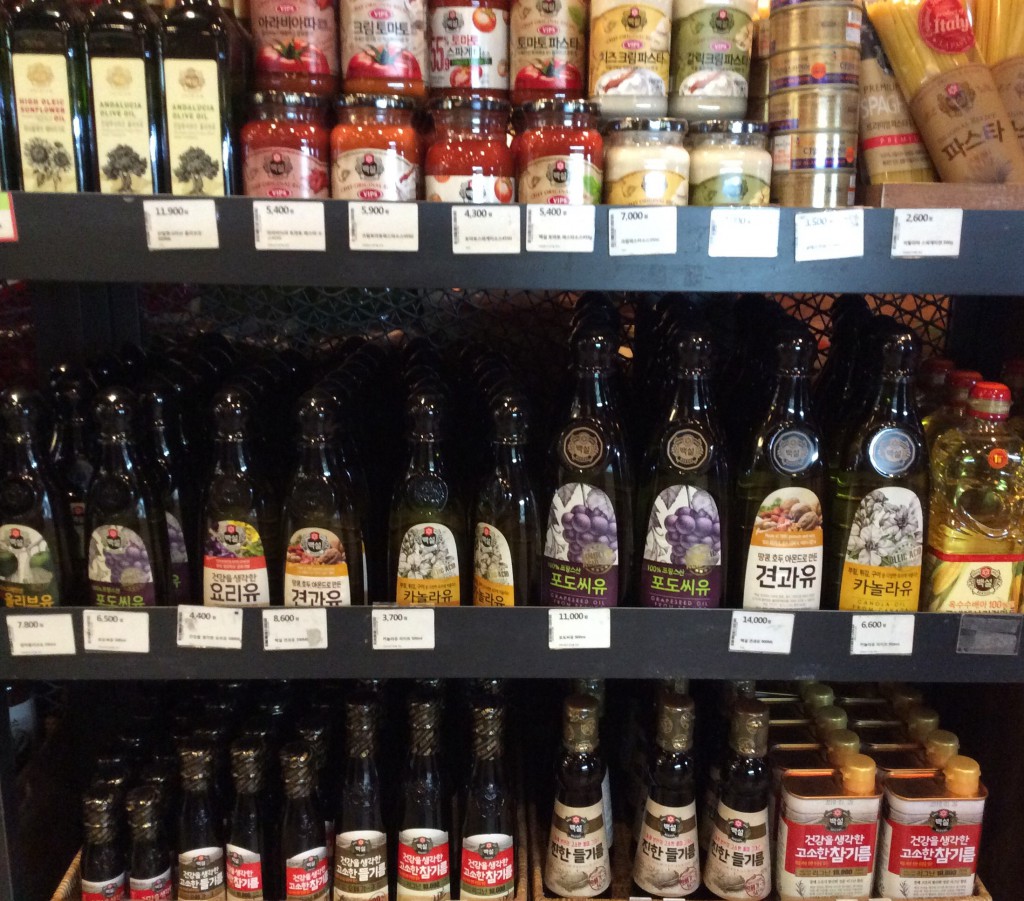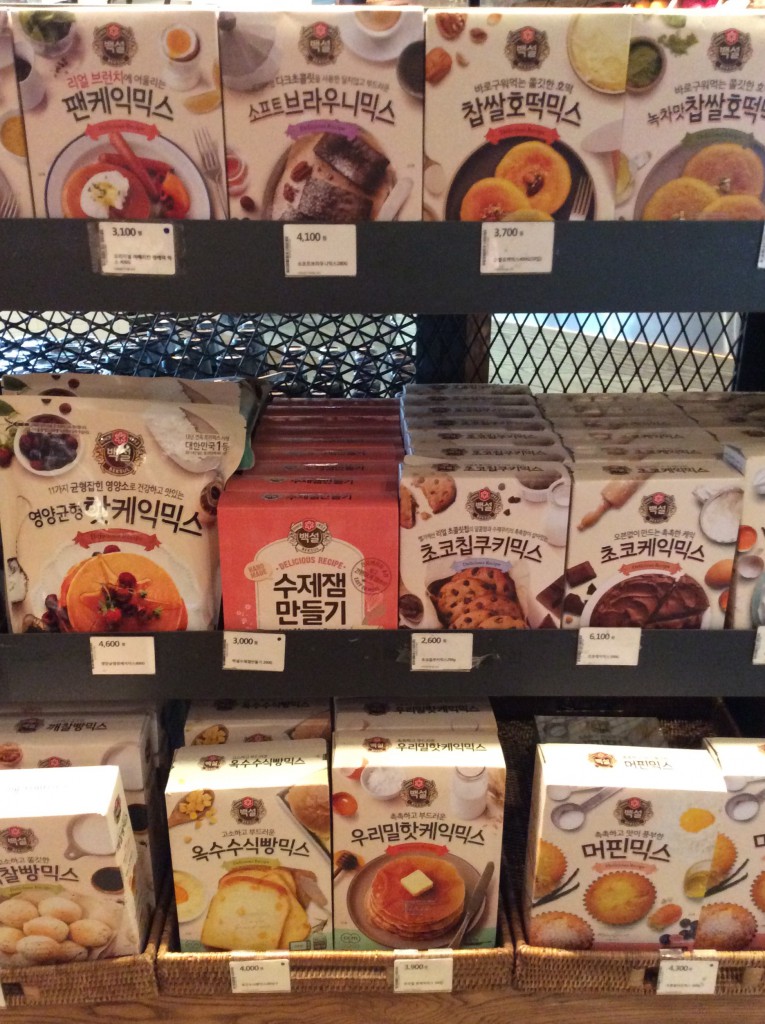 However  much I love cooking, I am on holiday and we are treated to a splendid Korean dinner by our friends. Whilst I don't feel any better than I did yesterday, and possibly even worse, I am game enough to have my share of the meal.
Traditional Korean formal dinners follow a set pattern of certain dishes being presented first, followed by others and then completed when a bowl of rice and stew is served. I counted at least 15 courses and here are photos of some of them.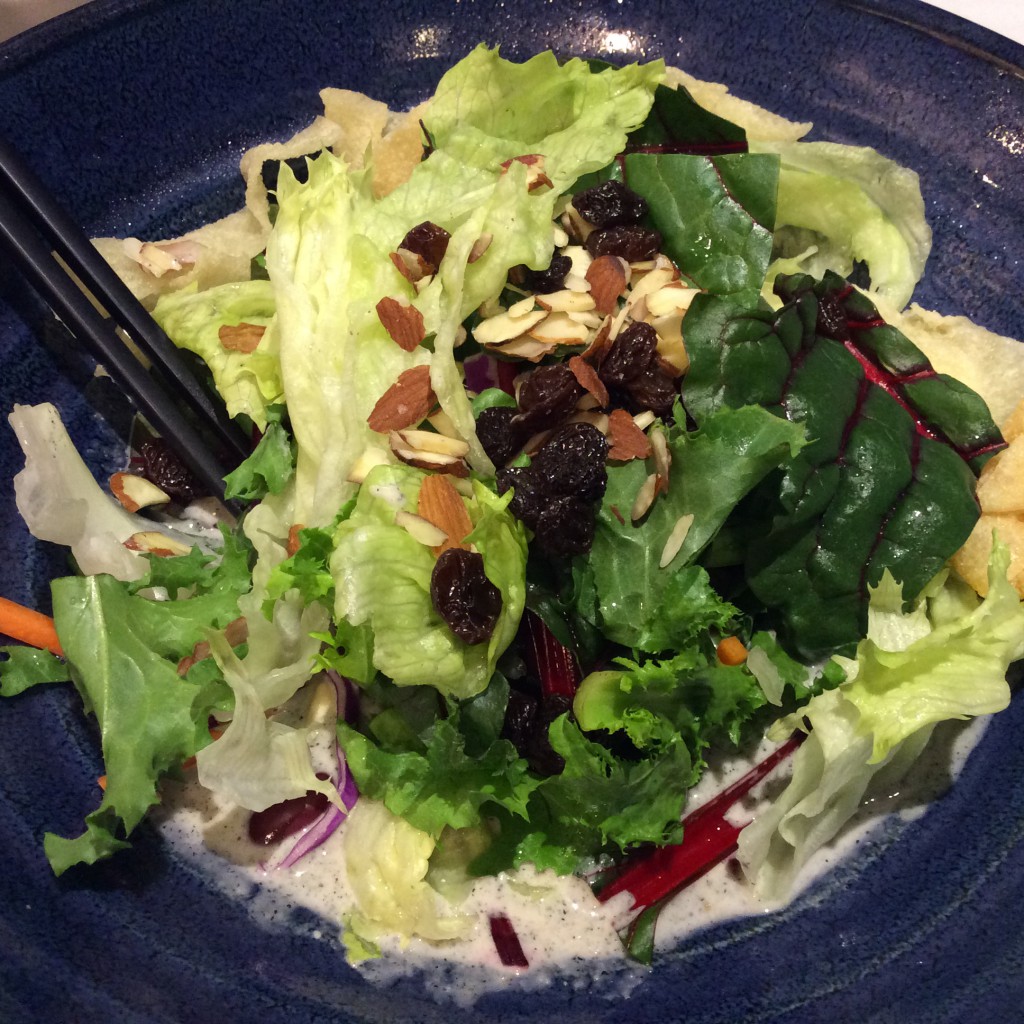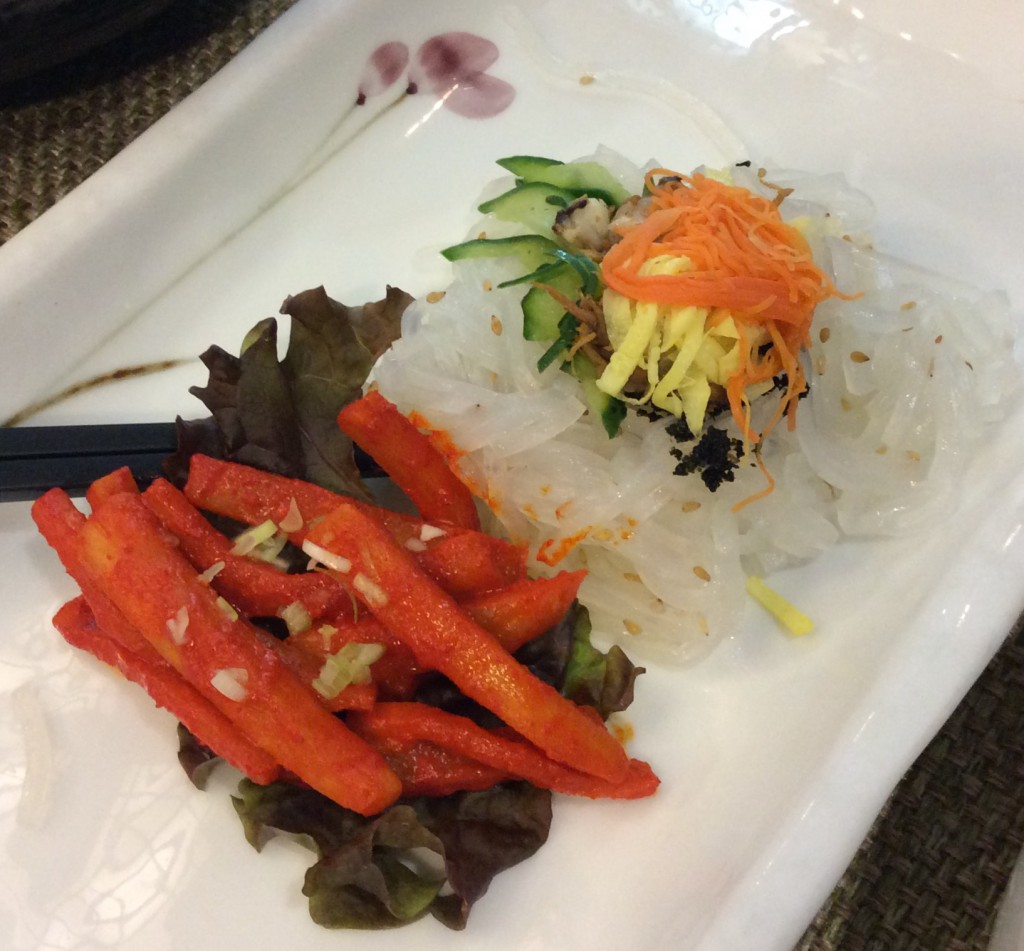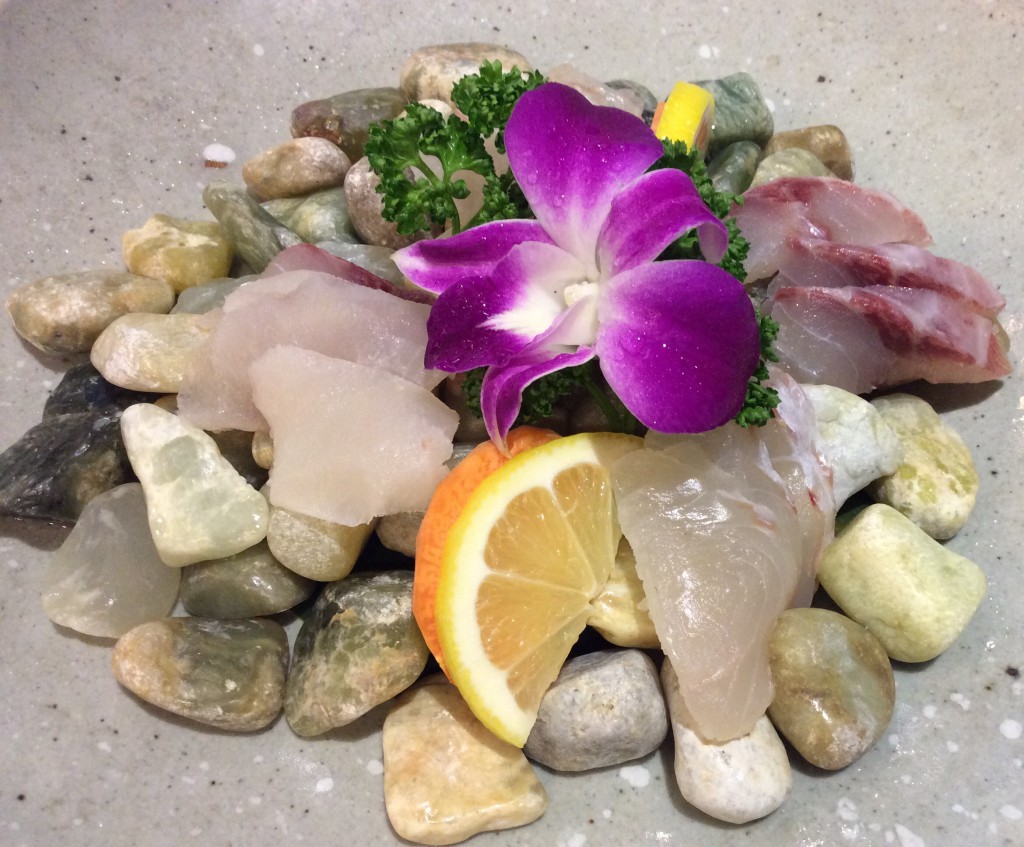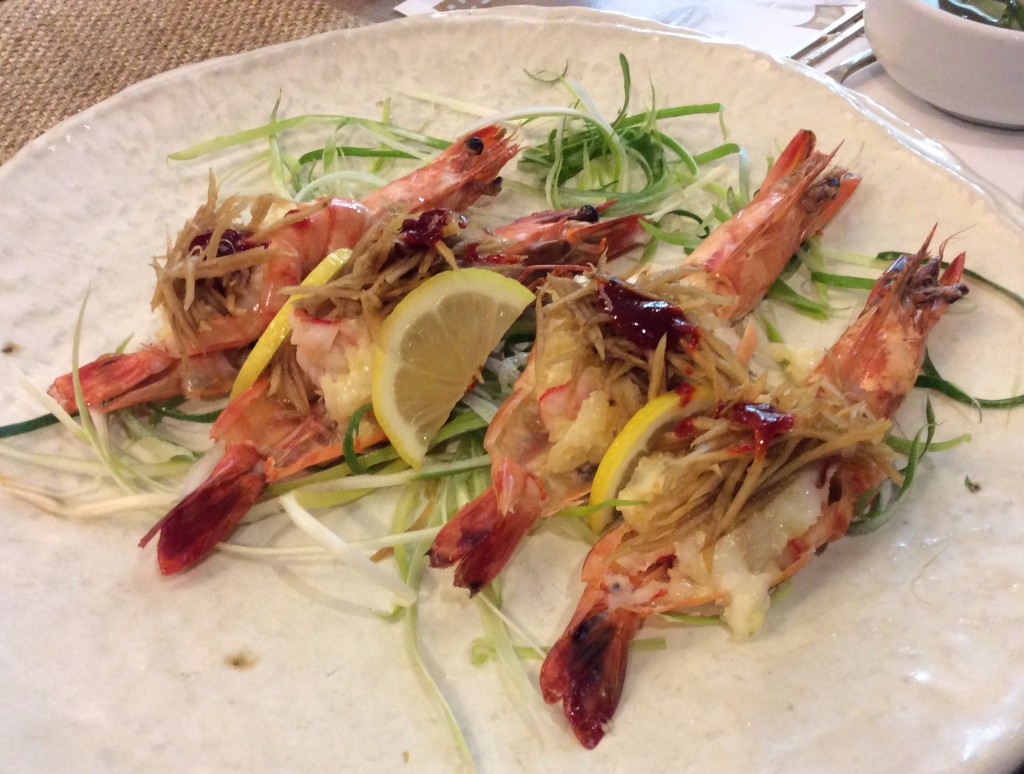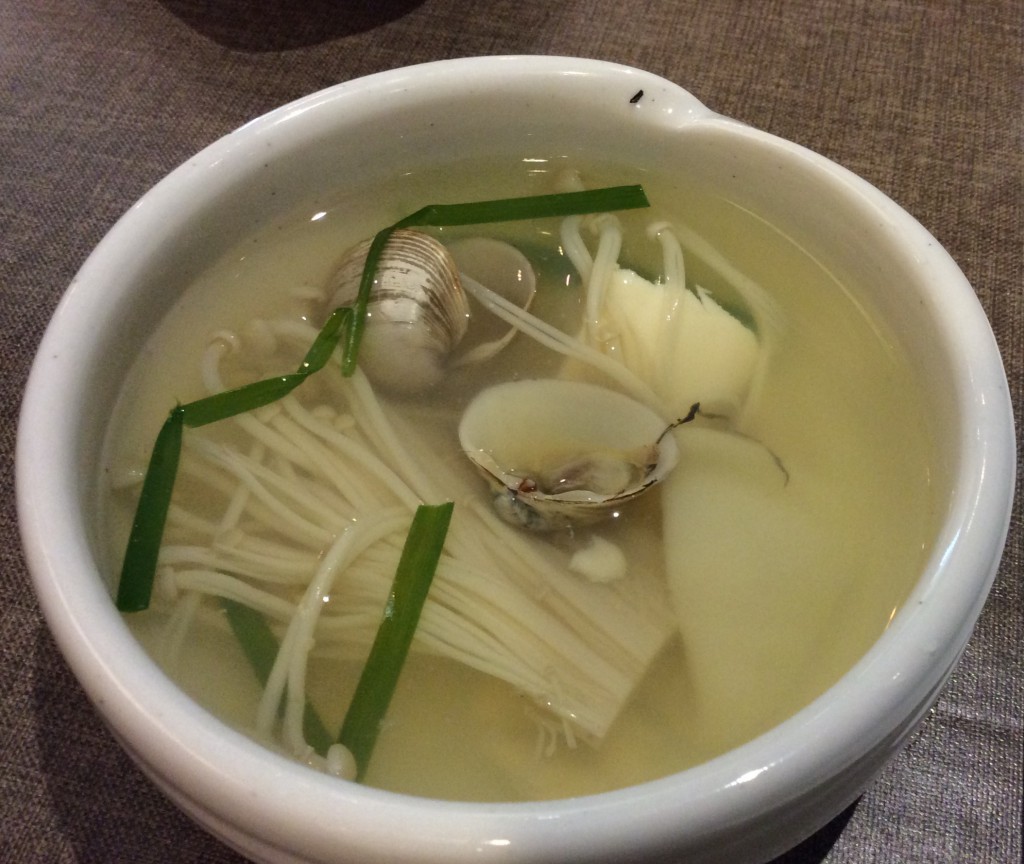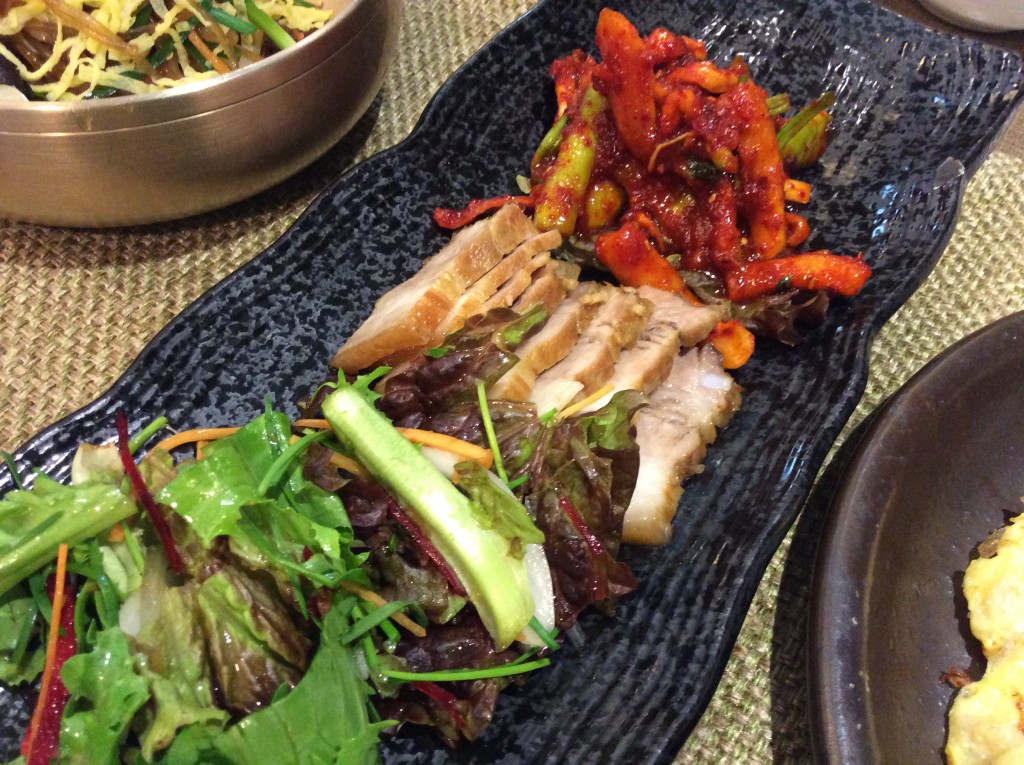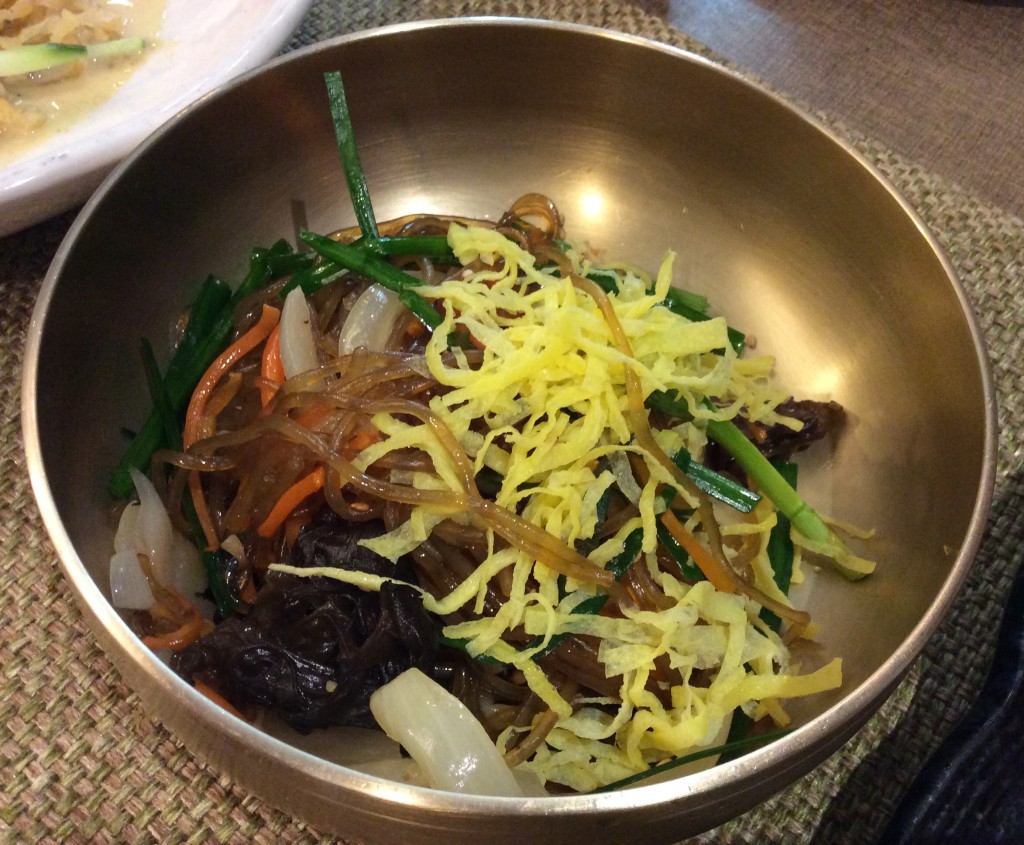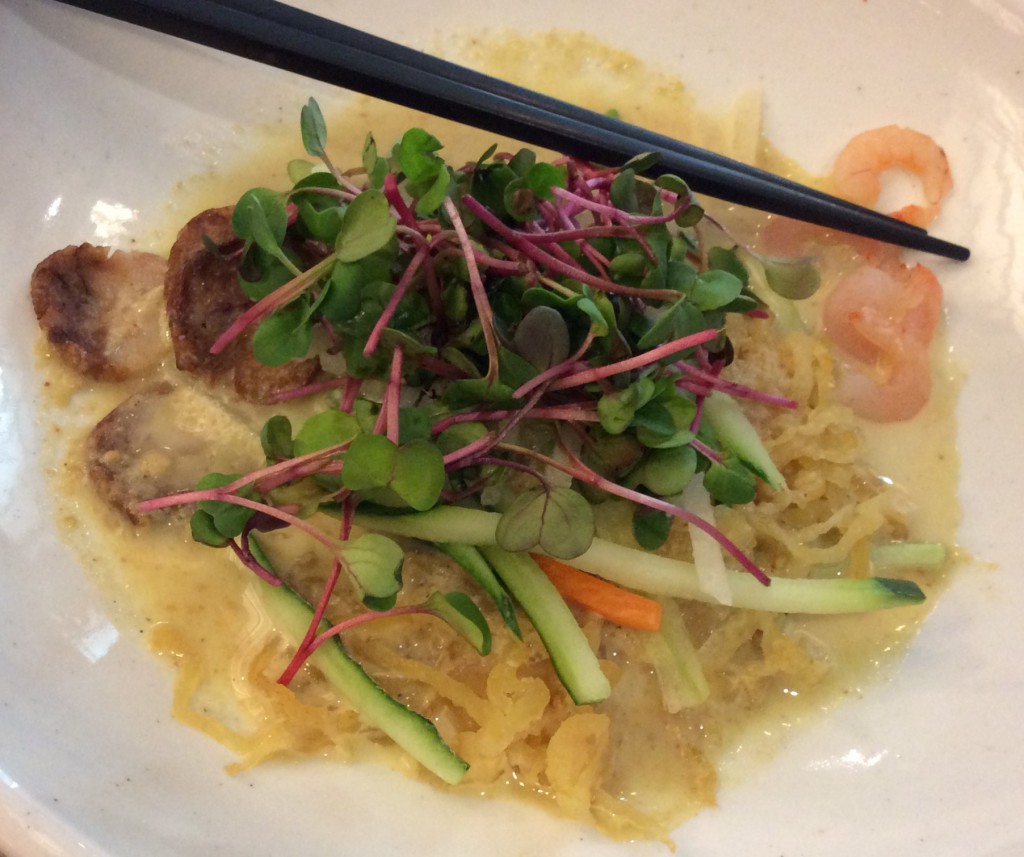 I don't think I ate too much but I definitely strained my voice excessively in an attempt to keep up with the conversation. I would come to regret this through the night, and it would now be some time before I can speak again.
Addresses for all the places featured above will be listed separately at the end of the holiday.