Diary: Monday 8 February 2016
This is the Year of the Red Monkey…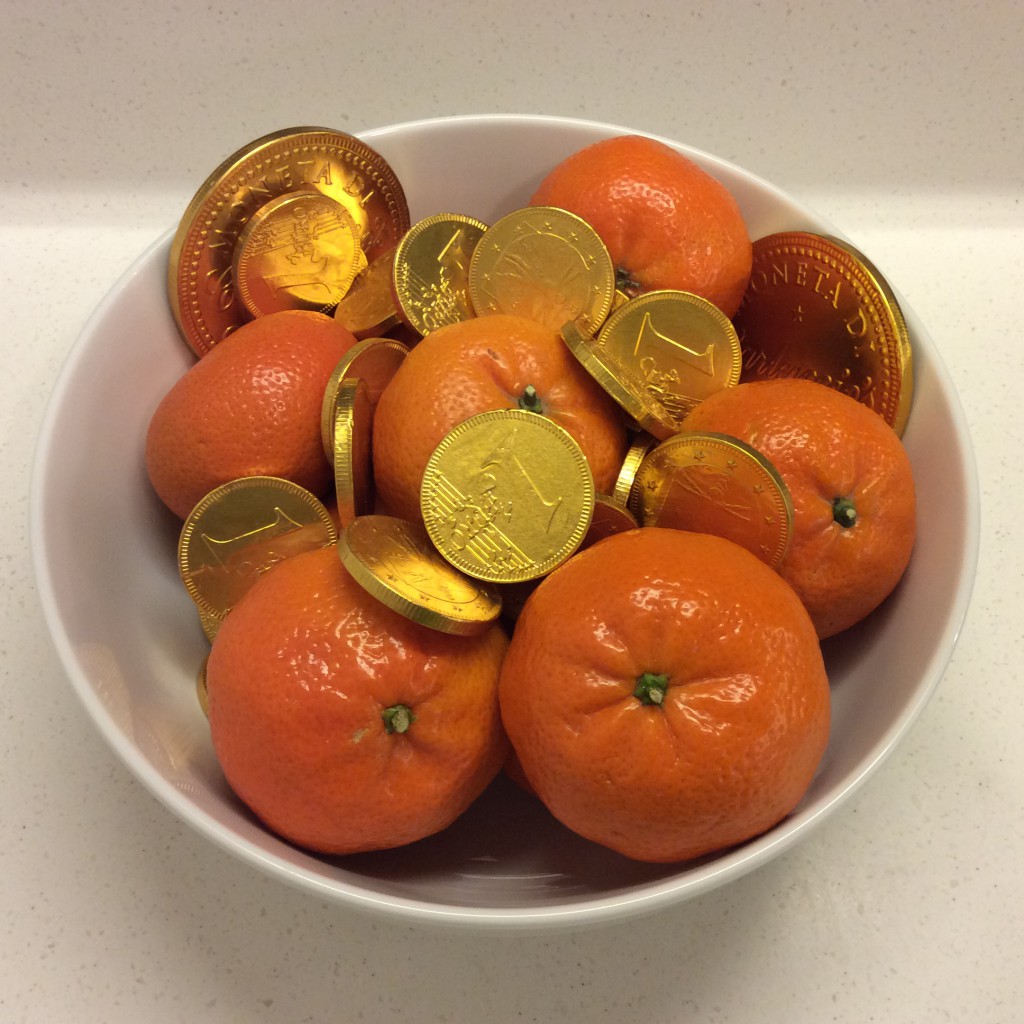 …but our day starts not with red but with gold.
It has been a task and a half trying to get Juniors 1 and 2 ready to meet the grandparents on their home turf.
My parents are quite traditional, in the sense that they really believe what you say, wear or do on the first day of the new year will affect the rest of the year.
They also like children to be submissive and respectful, neat and tidy, and to listen more than they speak.
I have children who grew up in the West and for whom more than one ear piercing and a Japanese top hairknot don't mean much beyond what they see as the current fashion trend.
In order to show that I myself have not all lost all sense of cultural responsibility, one entire suitcase was packed with suitable gifts for the new year. Amongst the items were juicy tangerines (as the word in Chinese sounds like the word for gold) and chocolate gold coins. And lots of sweets for a sweet year ahead.
I don't know why this has been referred to the Year of the Red Monkey, because we never use colours as adjectives when describing the animal in the Chinese Zodiac. The nearest explanation I can imagine is that it is the Fire Monkey year hence the association with the colour red.
The day starts with a simple breakfast of traditional cookies and an Eight Treasure Sweet Soup.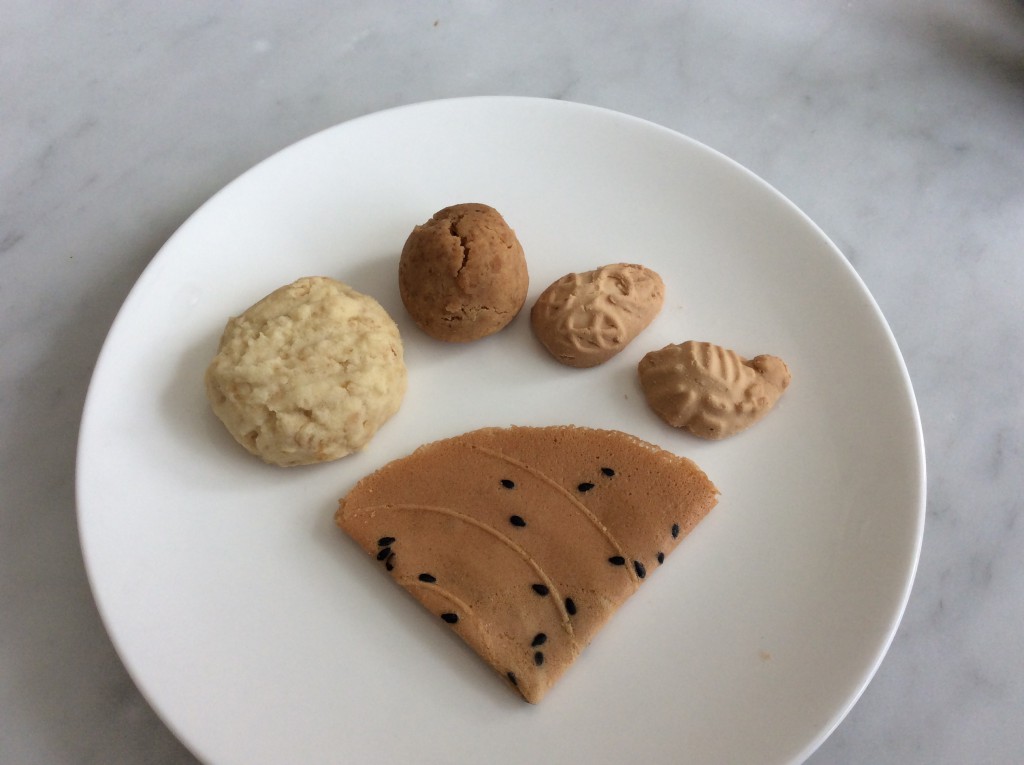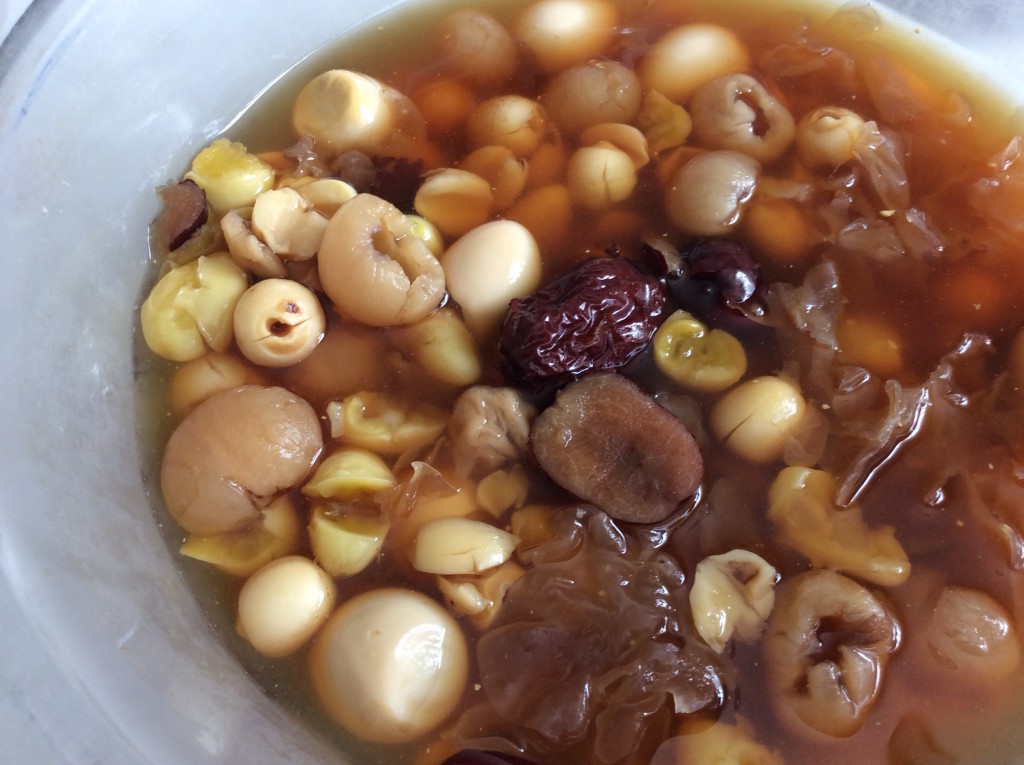 The ingredients for the soup are simple and are mostly dried: lotus seeds, ginkgo nuts, red dates, honey dates, snow fungus, dried longan, quail eggs and brown sugar.
To make this, first add some water into a saucepan and bring to the boil. Add the lotus seeds. Lower the heat and simmer this for a few minutes (as it takes the longest to cook) before adding the rest of the ingredients, except for the eggs which you boil and peel separately.
Continue to simmer for as long as it takes to soften and rehydrate the other ingredients. Add enough brown sugar to suit your taste, add in the eggs and serve when ready.
Later in the morning we went to my maternal grandmother's house for the annual gathering with extended family. This was lots of fun for Juniors 1 and 2 as they collected red packets filled with cash. It doesn't matter how old you are, as long as you remain single, you are eligible to to receive these red packets.
For lunch we headed to the Food Court in Pavilion Shopping Mall, because we rather fancied some local food. The thing about eating in food courts is that it may never match your favourite hawker stall, but it is spacious and you get a wide choice of good things to eat.
Today we shared amongst ourselves some fried rice noodles, fried radish cake with egg, congee with fried dough sticks, silky soya beancurd with brown sugar syrup and a red bean bun. These are some of my childhood foods.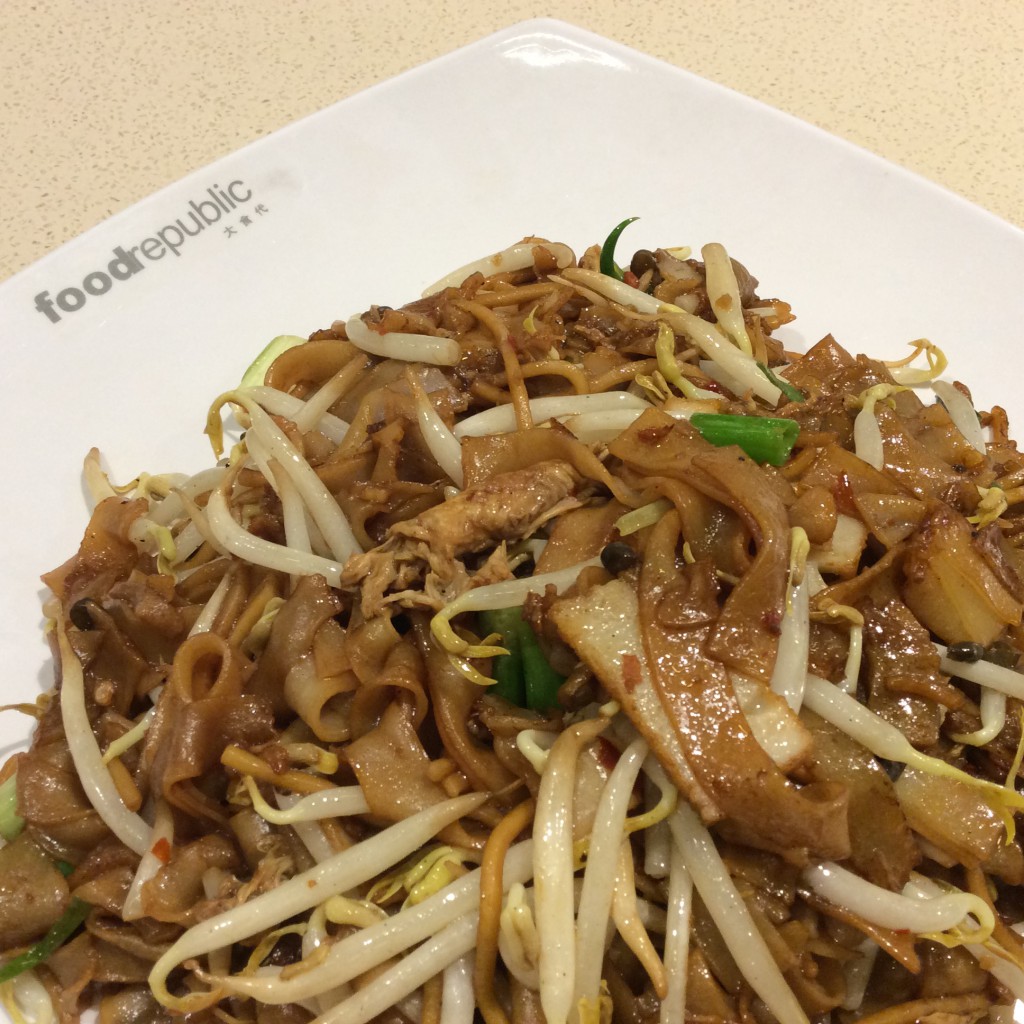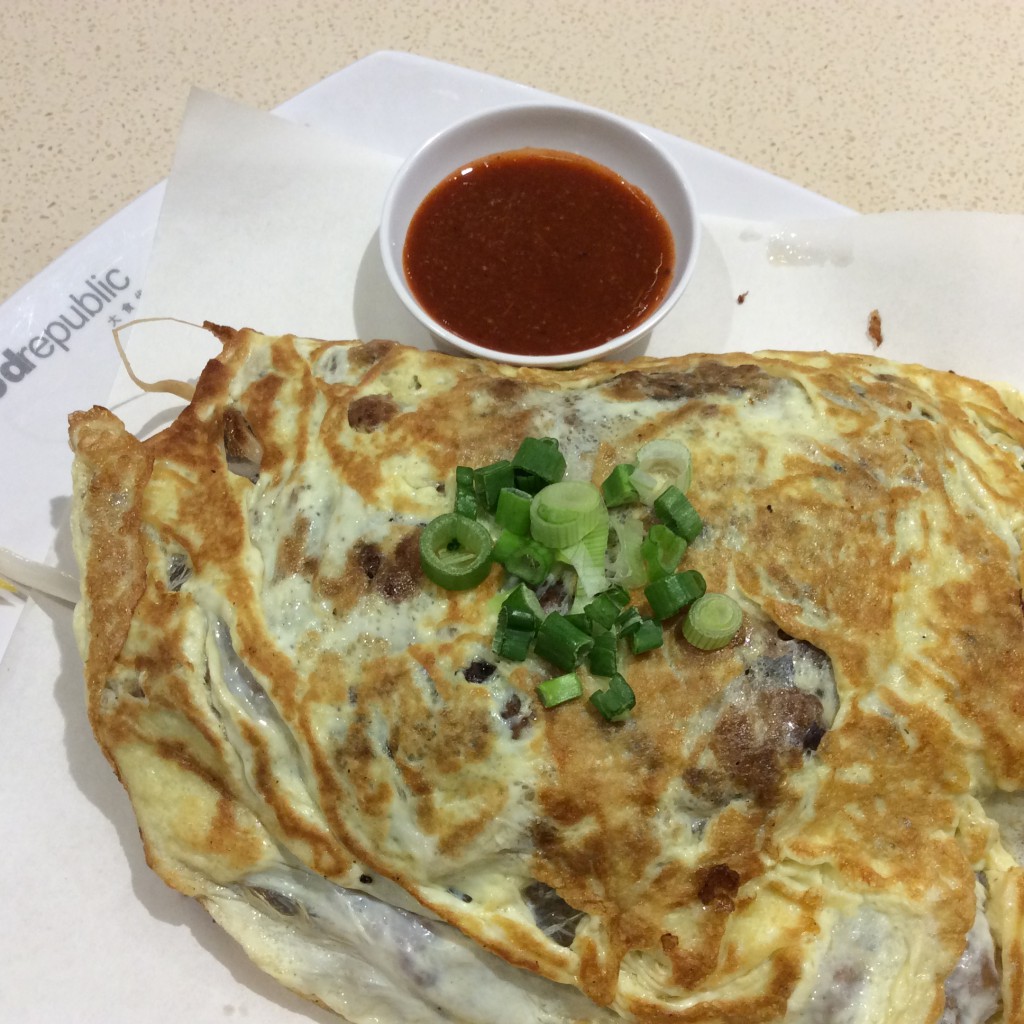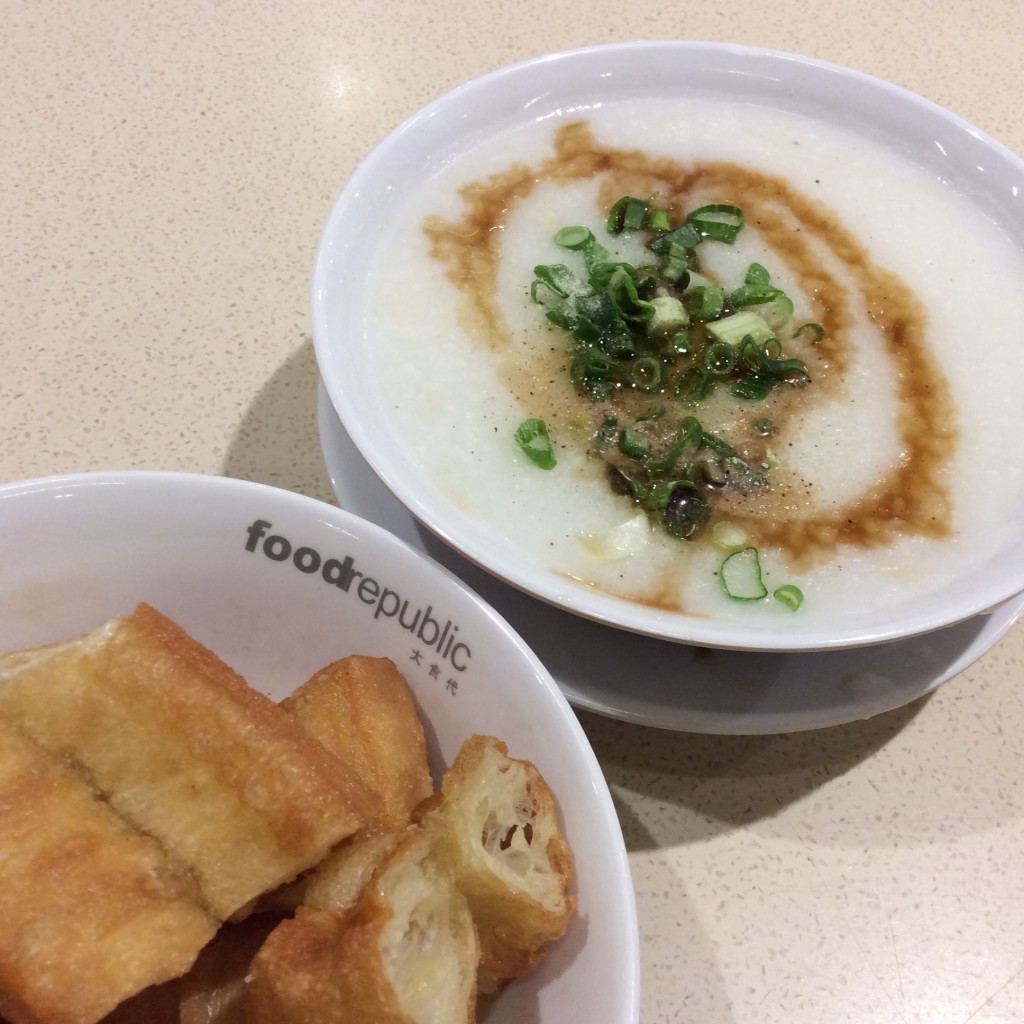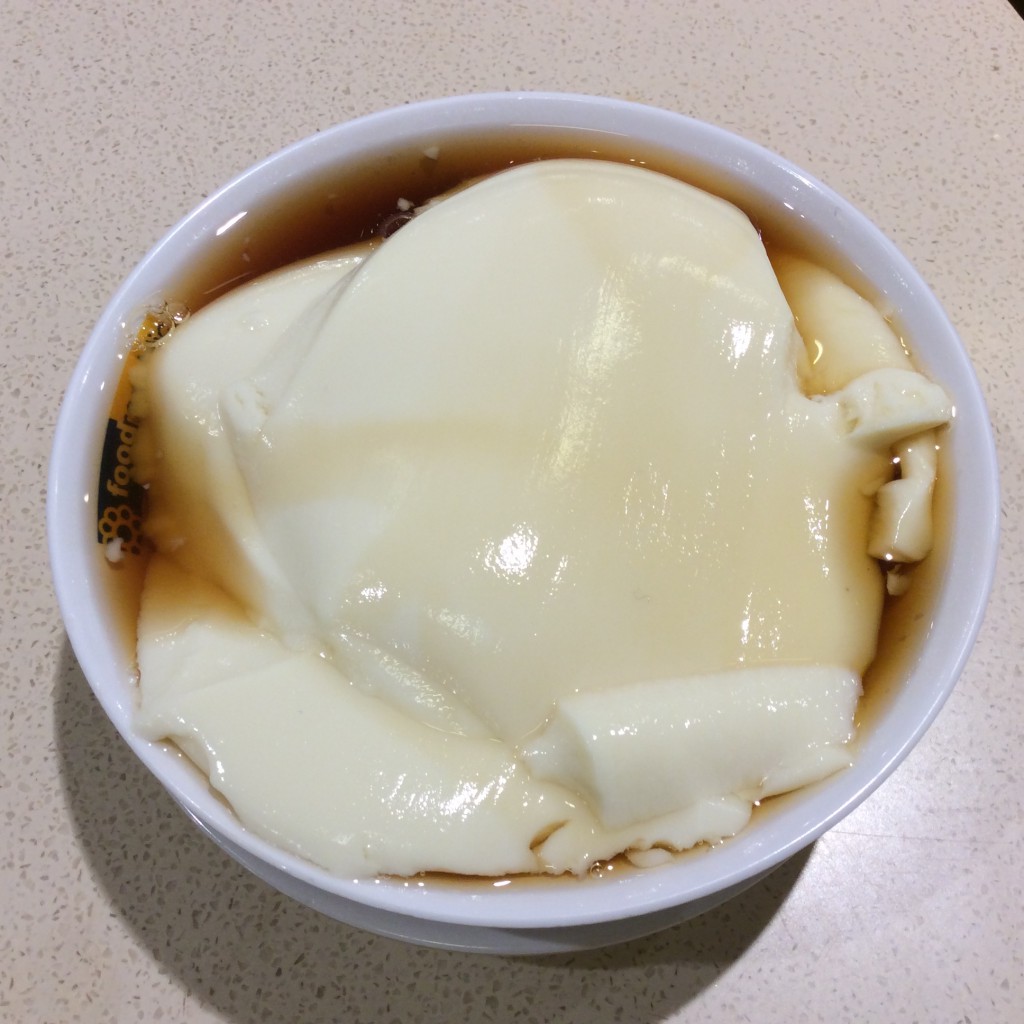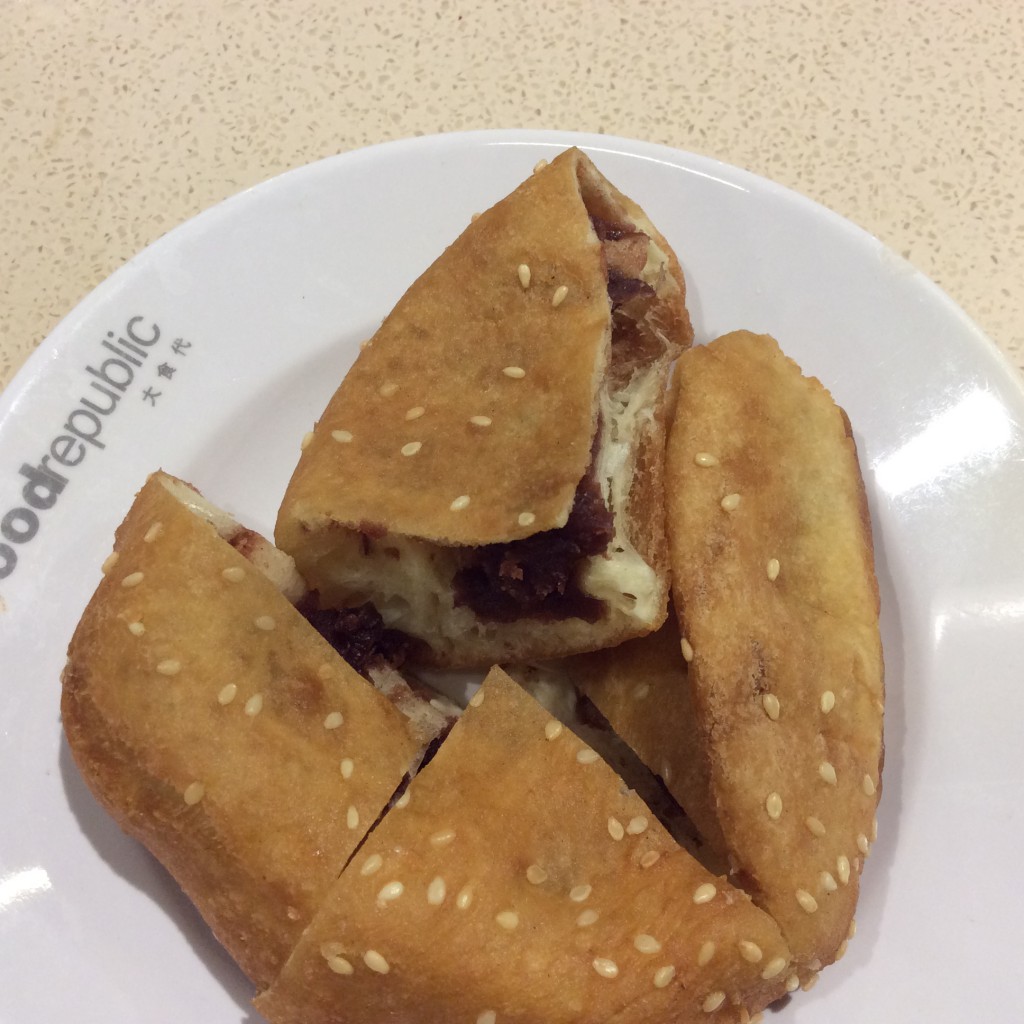 We have been in KL for only 24 hours and jet lag meant a deep afternoon nap for me as I only managed two hours' sleep on the first night.
Dinner was the traditional family steamboat or hotpot as it's more popularly called. We've outgrown the 'boat' itself but my mum insists on bringing it out every year at Chinese New Year because she is very fond of the family friend who gave it to us over 45 years ago. Sadly  he passed away late last year so it's fitting that we use it one last time before it goes into semi-retirement. As far as I'm concerned, it will make a great double pot of ramen for Mr Gochugaru and myself when the children finally leave home but for now, the pot is safely back in its box.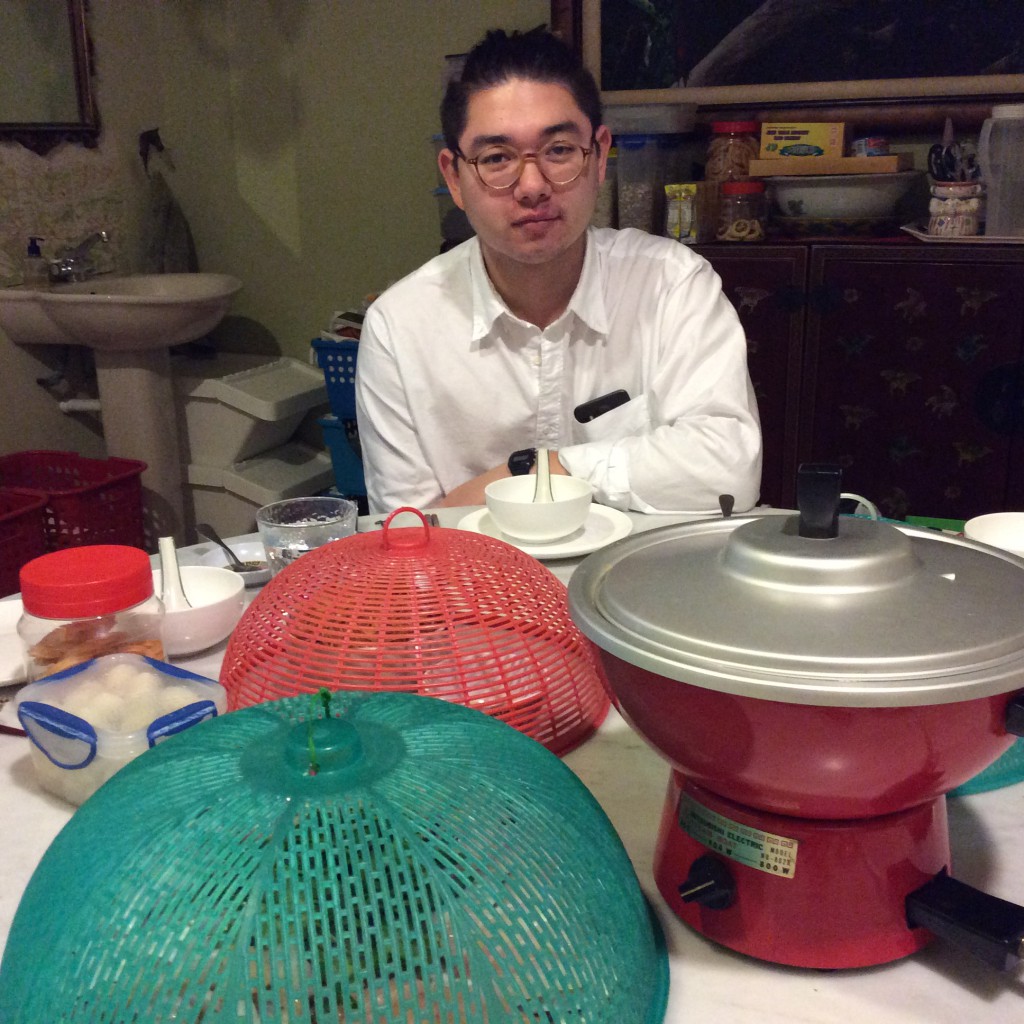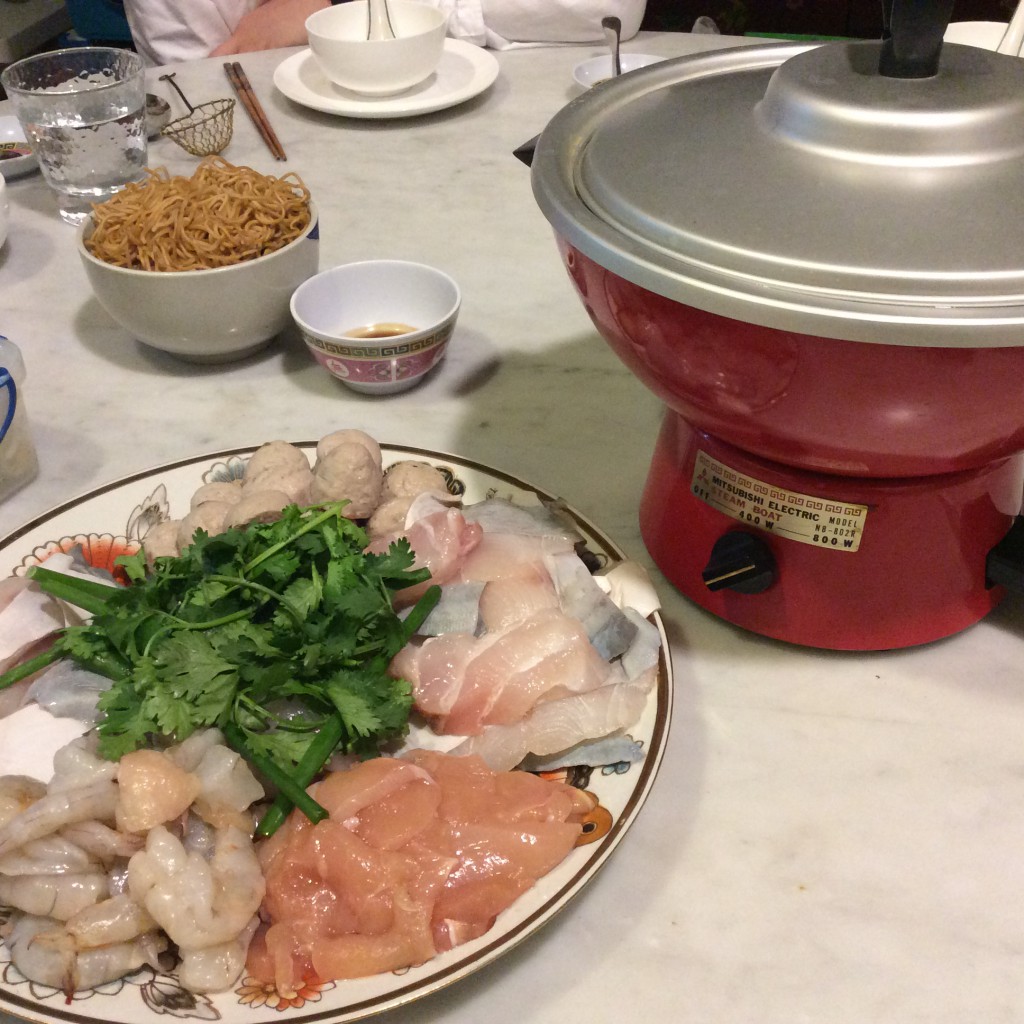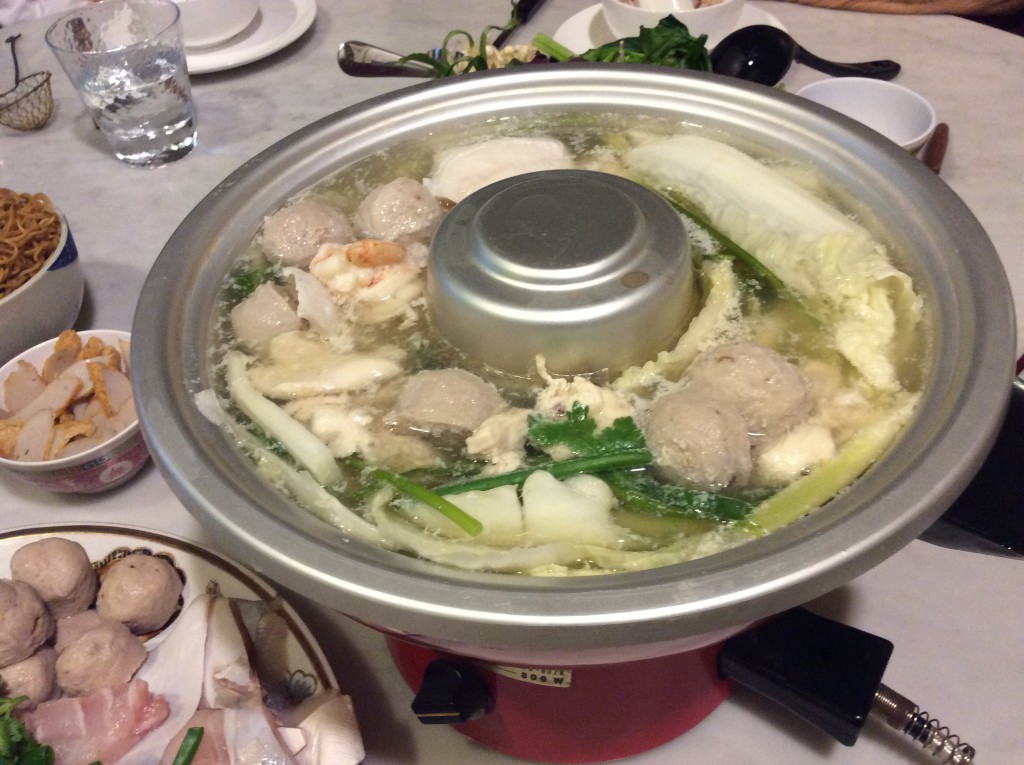 Tomorrow we aim to visit some museums. No one comes to KL for its culture, so it is said, but as a family we love history and art. Along the way we hope to find some more good things to eat and to avoid the bad guys on motorbikes who snatch people's handbags. This is KL…the city that is never dull.