Do I know where I am going to? Today, it is to Kuala Lumpur.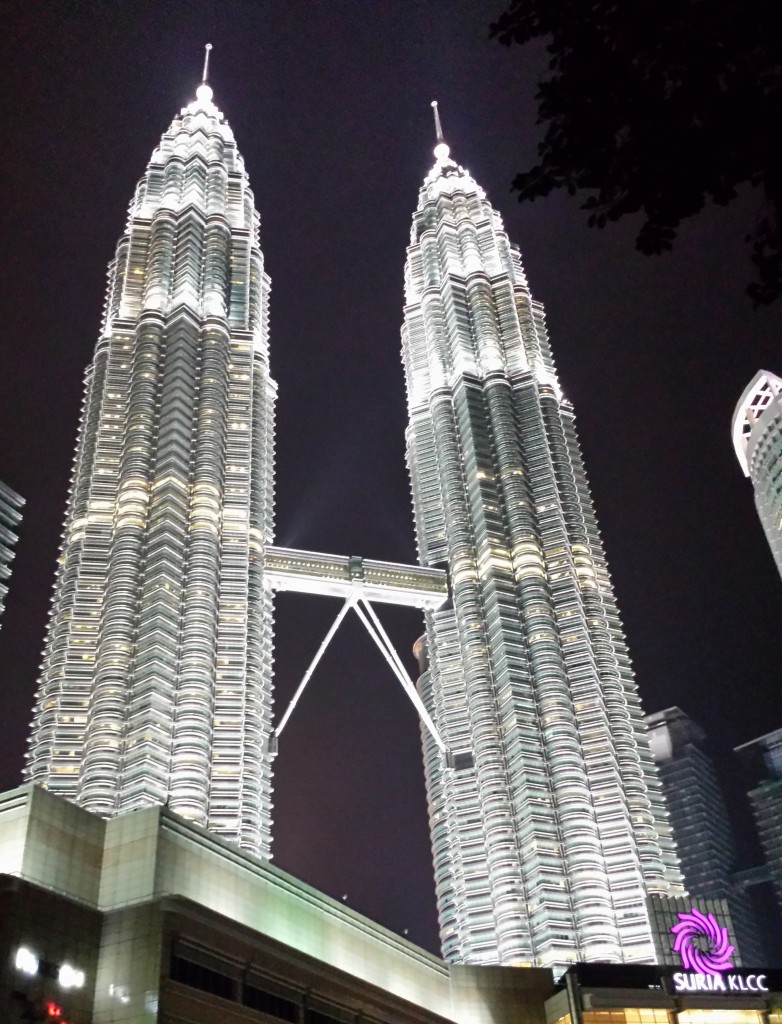 But first, a write-up of our meal at Restaurant Gordon Ramsay.
Restaurant Gordon Ramsay is memorable not only for the food it serves, it also has the best service, ambience and welcome of the many restaurants I have dined in. The day that HK sister and I went for lunch, Jean-Claude was in charge of the dining room. Charming? Bien sûr! because he is French (from Dijon) but more than that, he was genuinely interested in his diners.
Actually it felt like he was the host and we were his guests. From the baby-faced boy and girl who had come from Swindon and who aspire to be great chefs, to the older couple celebrating a birthday, via a larger table of students from China, I expect everyone left feeling that they had had a really special treat indeed.
Part of the charm lies in having one dining room, small enough to be cosy but not so small as to eavesdrop into your neighbours' conversations. If you do go, you will notice that the tables are set out discreetly so you don't see what other people are eating…just in case you regret your choices (which you won't).
Here are the photos of the food we ate: starters, mains and desserts, followed by some more sweet treats. On the way back from washing my hands in the washroom, I spotted the cheese trolley. La prochaine fois, définitivement.
Smoked Mackerel
roasted heritage carrot, saffron, timut pepper cream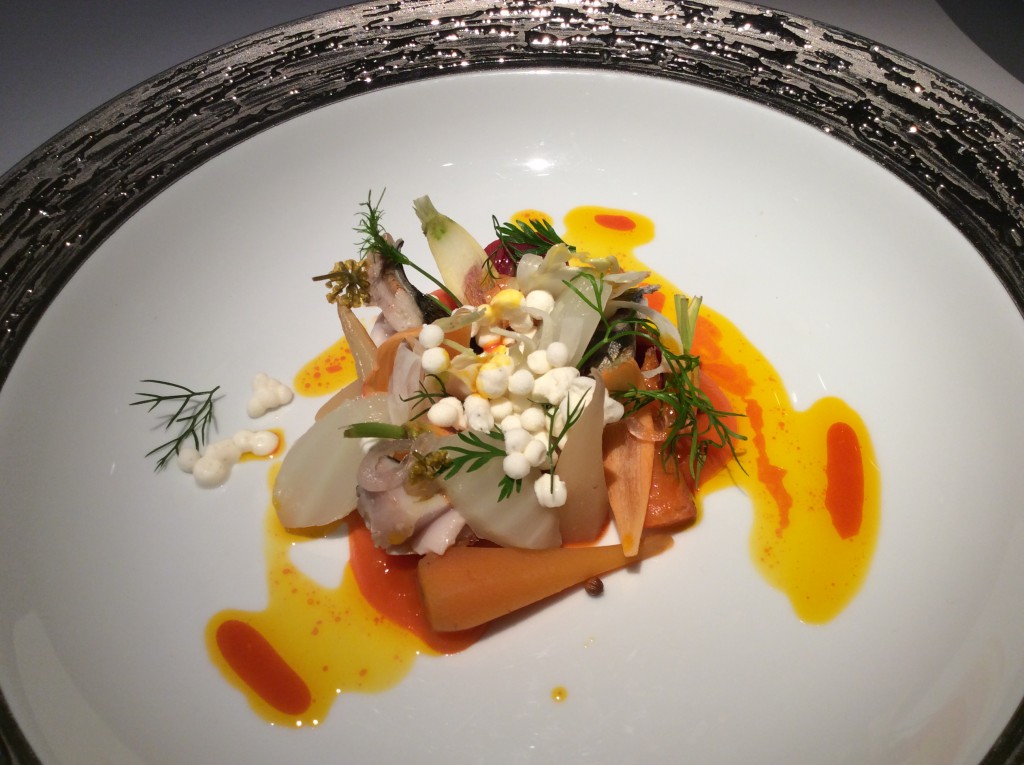 Warm Duck Salad
beetroot, pickled blackberry, duck egg, elderberry ketchup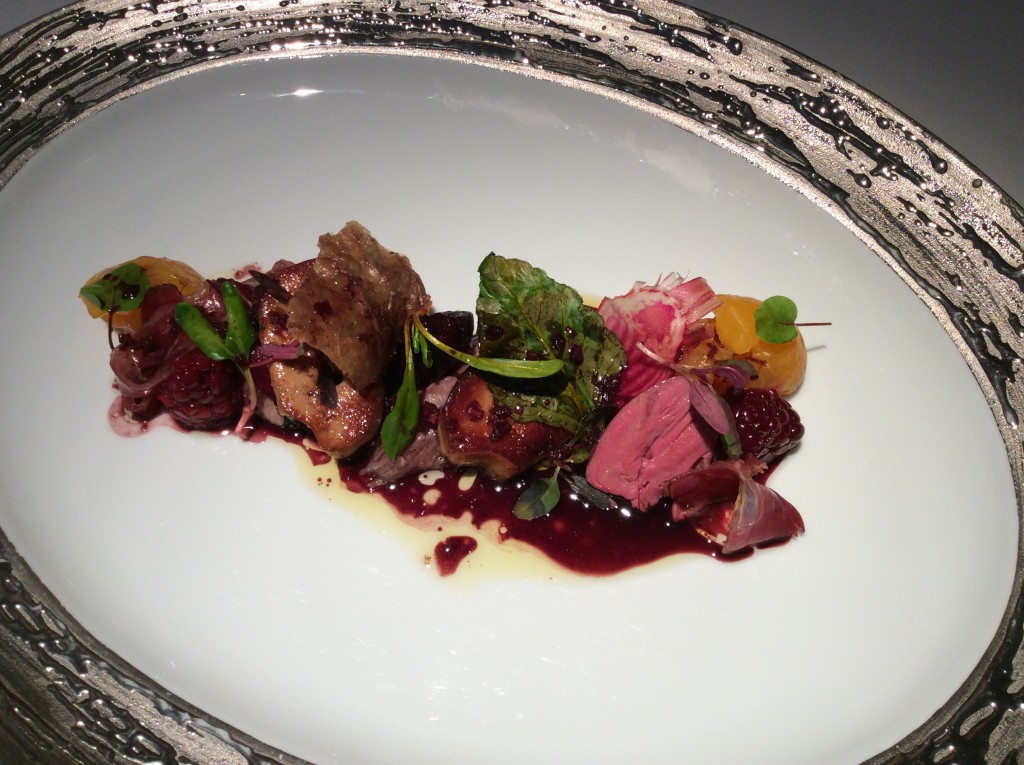 Cornish Cod Fillet
shiitake mushrooms, kombu, sesame, grilled onion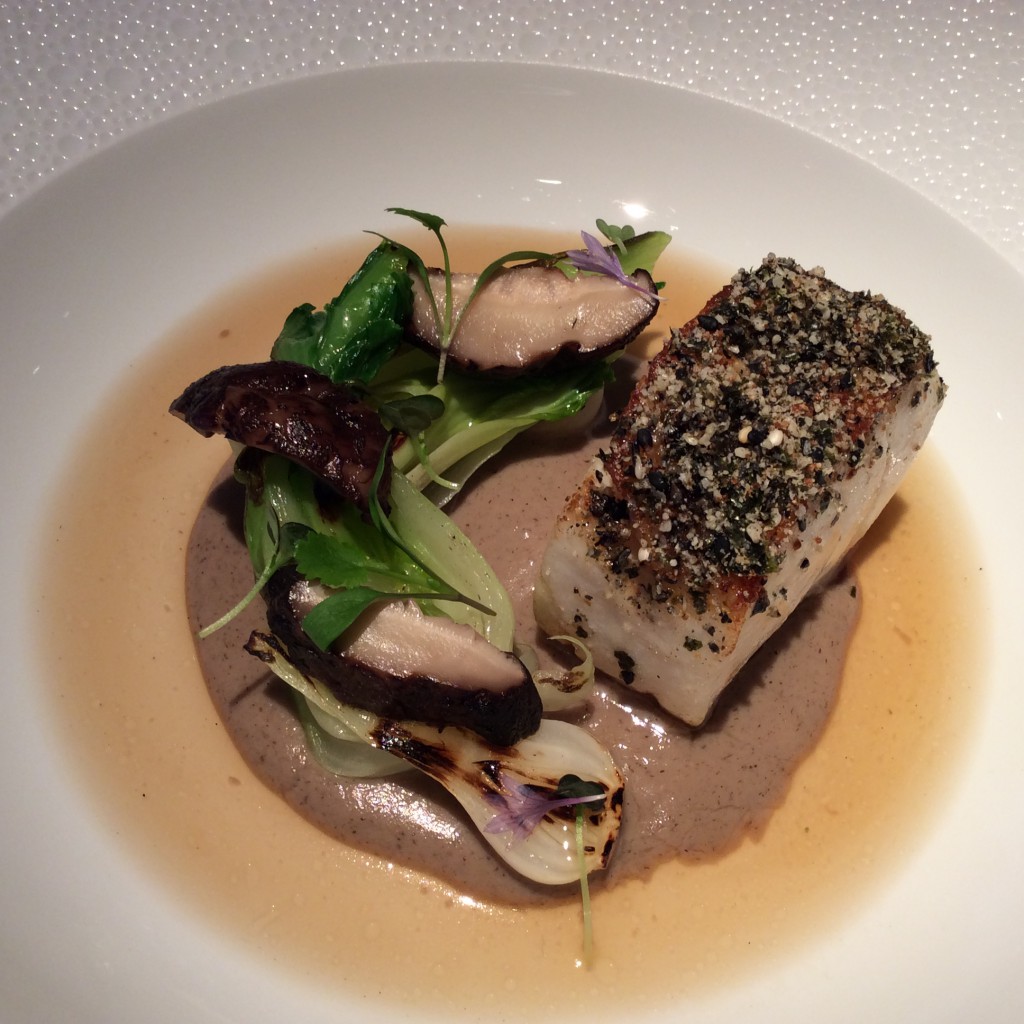 Poached Partridge and Foie Gras
Jerusalem artichokes, wild leeks, game consommé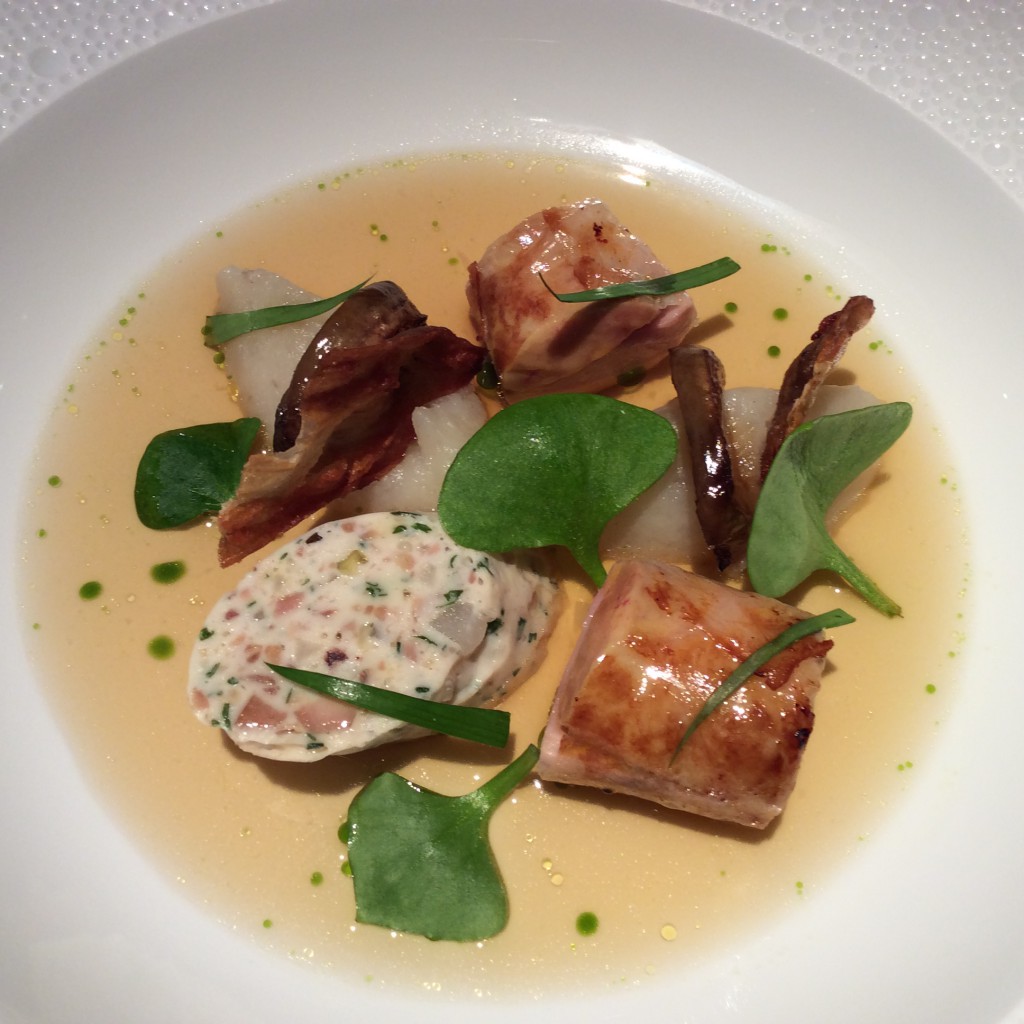 Custard Tart
clementine, mint, mascarpone sorbet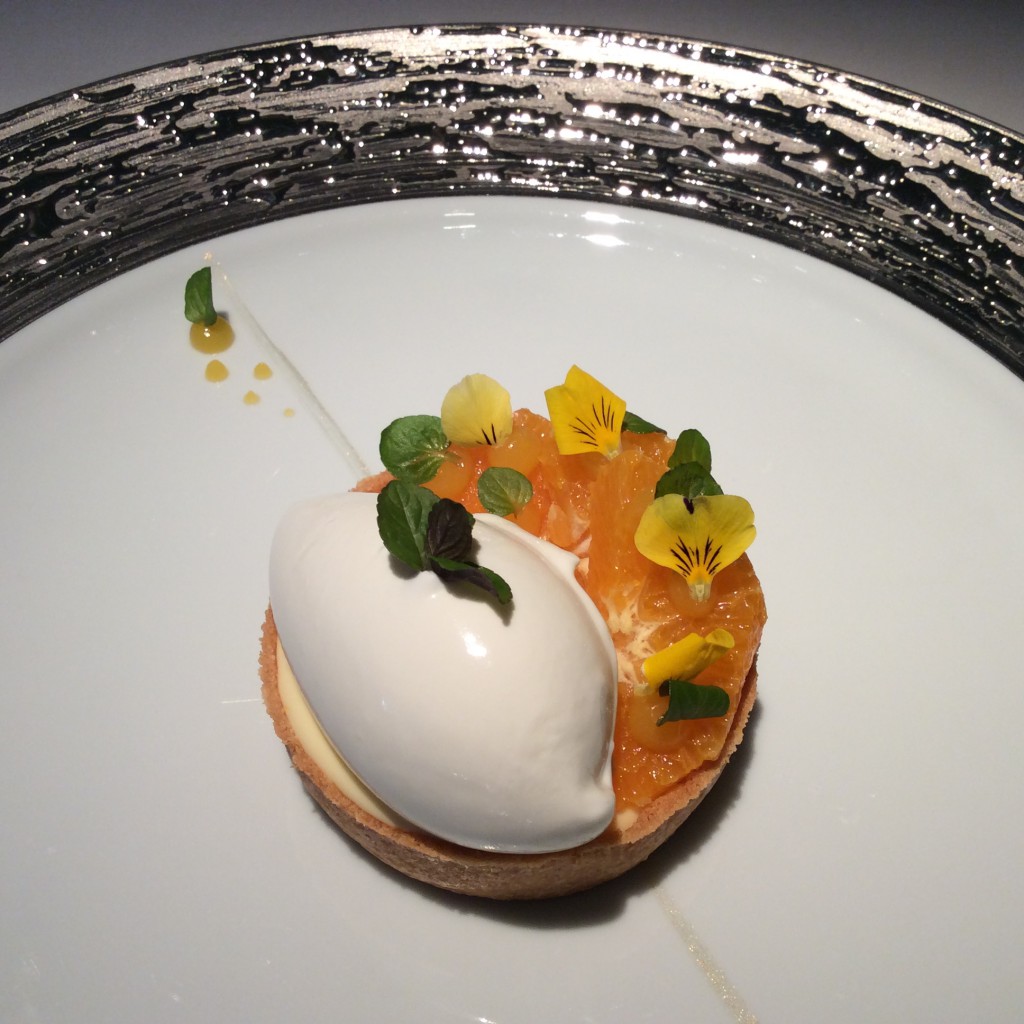 Poached Yorkshire Rhubarb
Tahitian vanilla parfait, lemon balm, olive oil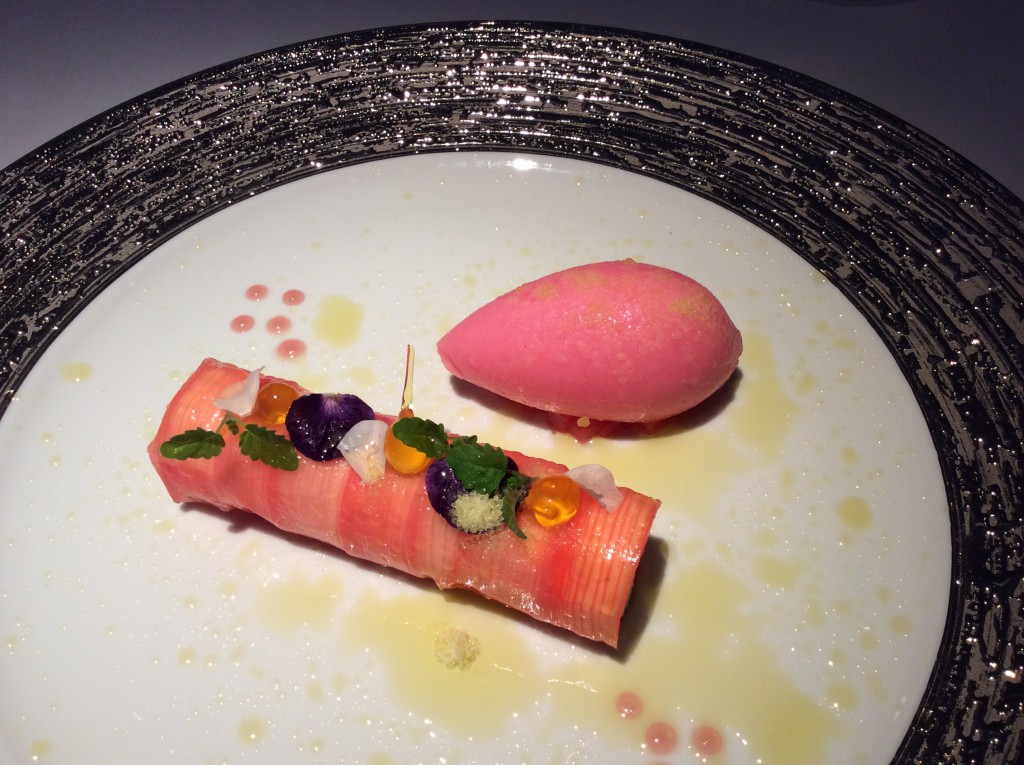 Orange ice cream balls coated in white chocolate
rose jelly and milk chocolate peanut brittle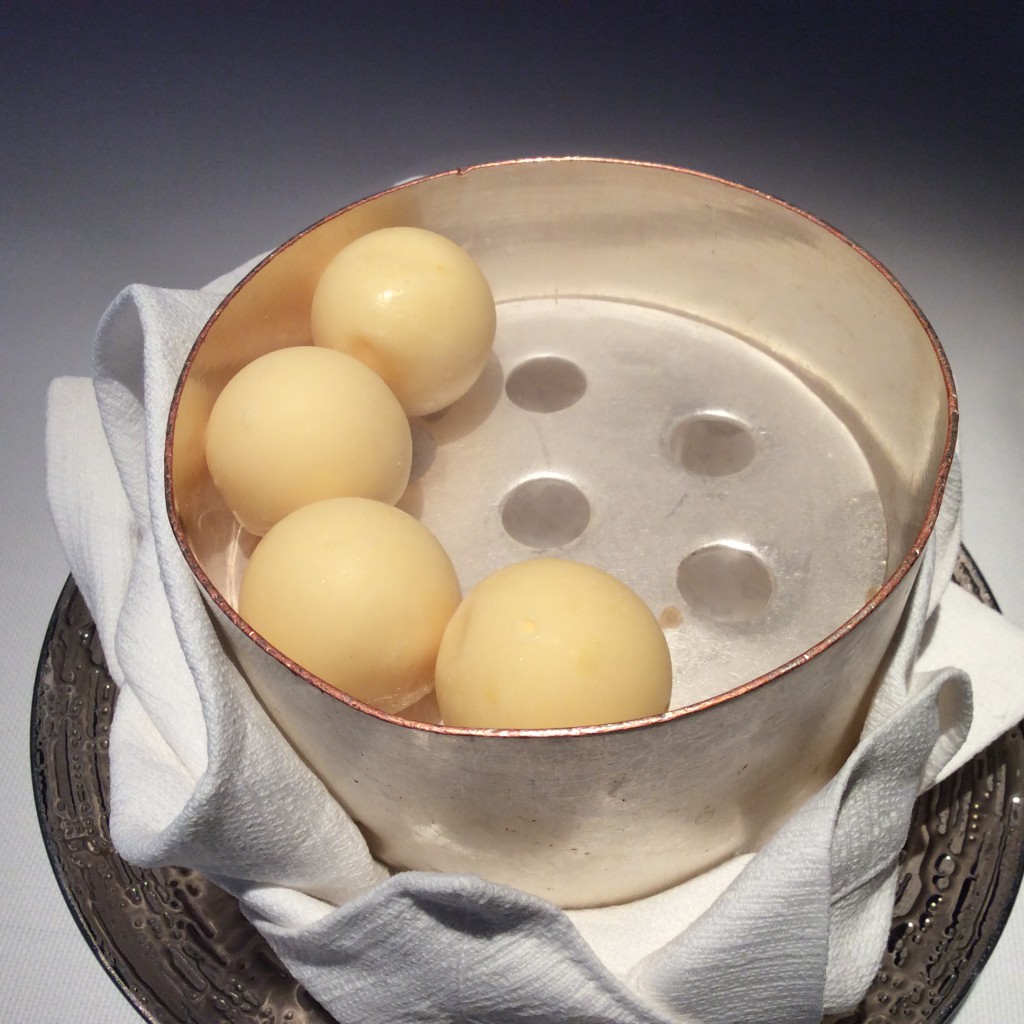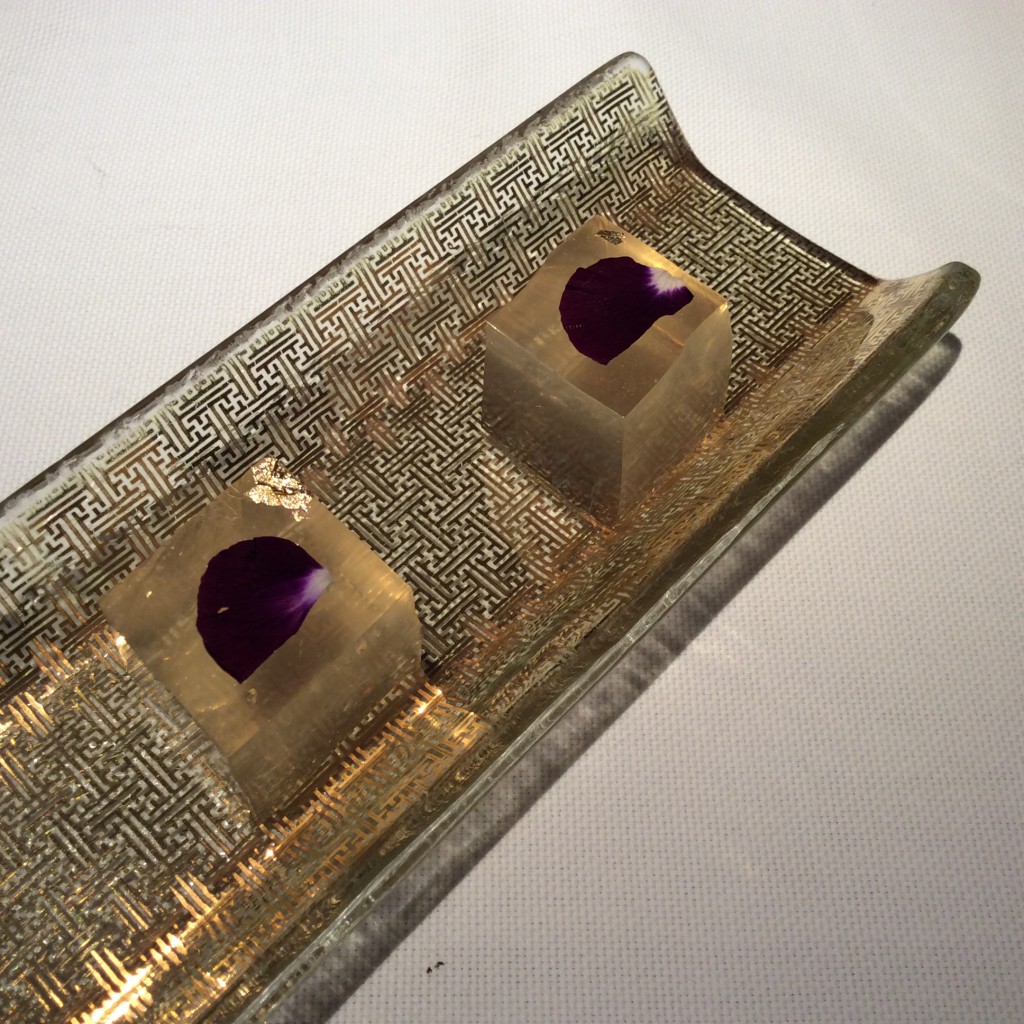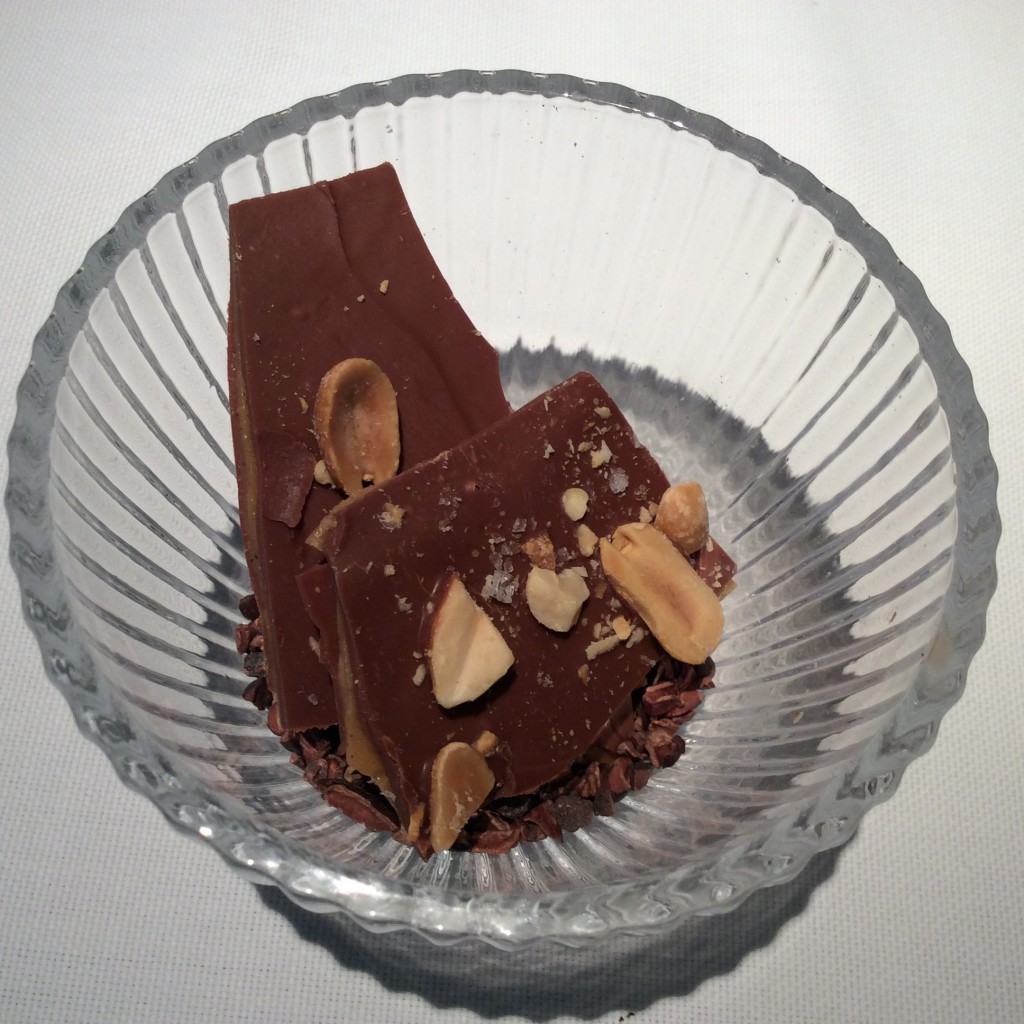 I hope to write a little more when I am in KL. January was such a busy time for us as a family but this is a really good thing, given that the weather is so dark at this time of the year. I'm signing-off now and going to pack my sandals!