I like maps because I really don't like getting lost.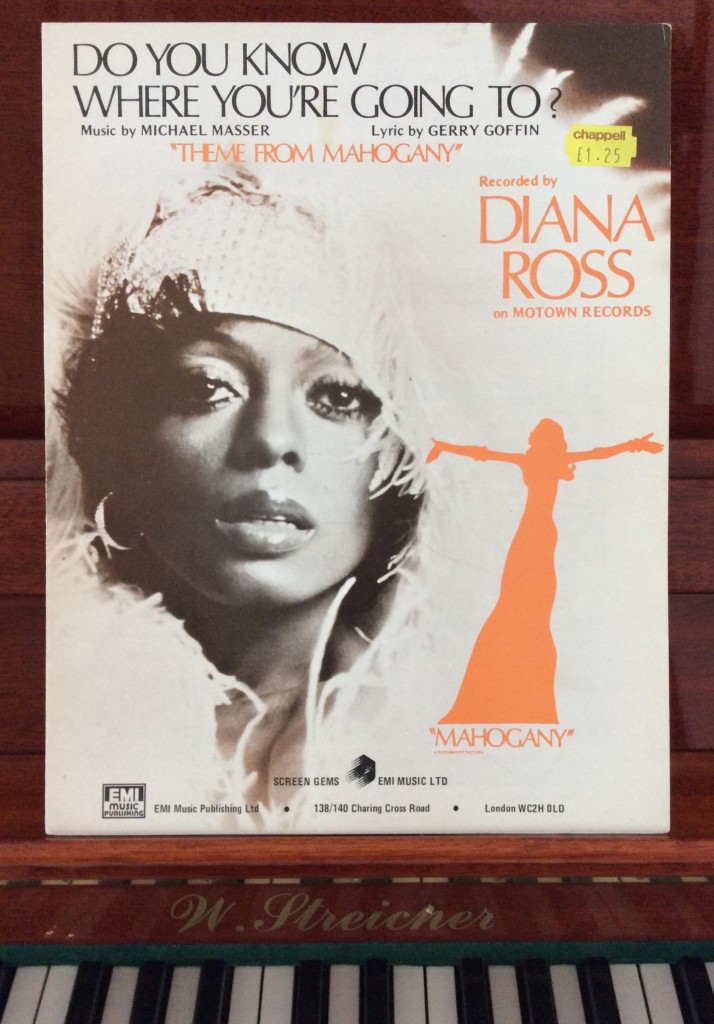 It is a happy day as Citymapper has just launched its service in Seoul.
Technically, all days should be happy days if you are a Christian. This is because once you know where you are going to, everything else fits in place.
So where are we headed to, in terms of eternity?
The Bible promises that at the end of our mortal lives, there is another life, one that does not end:
For God so loved the world, that he gave his only Son, that whoever believes in him should not perish but have eternal life. For God did not send his Son into the world to condemn the world, but in order that the world might be saved through him.
These verses from John's Gospel (chapter 3 verses 16 and 17) are a favourite of mine because it tells me all I need to know: that I am loved, that I can be spiritually saved and that my life now is not all there is to life. It also points me in the right direction on how to gain another life after this one passes: I have to put my trust in God's son, Jesus Christ.
This has given me the peace and assurance to face whatever it is that life throws at me. Trust me, sometimes my life is very messy and tangled and complicated. But I know that God is there rooting for me.
In a way, Citymapper is not unlike the Bible in that it helps me navigate my life, albeit only in a physical getting from A to B sense. It tells me all I need to know about how to get to where I want to get to, and also the cost in time and money of getting there.
I had been pressing Citymapper to get their act together for Seoul and now they have. Back in London, this App helped me work out the best and most efficient way to reach Restaurant Gordon Ramsay where I had lunch with HK Sister yesterday. The next post will reveal our experience.
Do you know where you're going to? I end this post by sharing one of the most comforting verses from the Bible, which sadly most people come across only in the context of a funeral:
"Let not your hearts be troubled. Believe in God; believe also in me. In my Father's house are many rooms. If it were not so, would I have told you that I go to prepare a place for you? And if I go and prepare a place for you, I will come again and will take you to myself, that where I am you may be also. And you know the way to where I am going."
Thomas said to him, "Lord, we do not know where you are going. How can we know the way?" Jesus said to him, "I am the way, and the truth, and the life. No one comes to the Father except through me. If you had known me, you would have known my Father also. From now on you do know him and have seen him."
John 3 verses 16 and 17 written in bird calligraphy; this hangs in my living room