Delia Smith describes her Madeira Cake as a bit of a plane Jane.
This is an apt description for the heroine of the drama Personal Taste (개인의 취향).
It takes a makeover artist to help Park Gae-in shed her unattractive image and look more feminine but as we discover, it is quite difficult for her to change her habits. She is untidy, disorganised and horribly inept at voicing her feelings.
That's on the outside. The good thing is that what is inherently Park Gae-in is wonderful: she is loyal, kind and it is not in her nature to be intentionally hurtful or revengeful. She is clueless about relationships but knows that when you are feeling down, sitting in front of a table laden with good food will always lift your spirits.
In fact, like a reliable cake recipe, Park Gae-in is the kind of friend you would like forever. This is, of course, what the hero slowly realises. He is surrounded with what the world would regard as model beauties but he sees through their dishonesty and deceit, and trusts his intuition that underneath Plane Jane lies a real jewel.
And so to our Cake du Jour. I have slightly adapted the original recipe to make it truly simple, uncomplicated and approachable. In cakes, as in friendships, sometimes less is more.
For the Cake:
225 g plain flour
2 level teaspoons baking powder
175 g Lurpak slightly salted spreadable butter (regular and not Lighter)
2 large eggs, beaten
110 g golden caster sugar
3 tablespoons milk
2 teaspoons  Boyajian lemon oil
You will also need a 2-lb loaf tin, lined with greaseproof paper. I used a Kitchen Aid but it is possible to use a hand-held electric beater.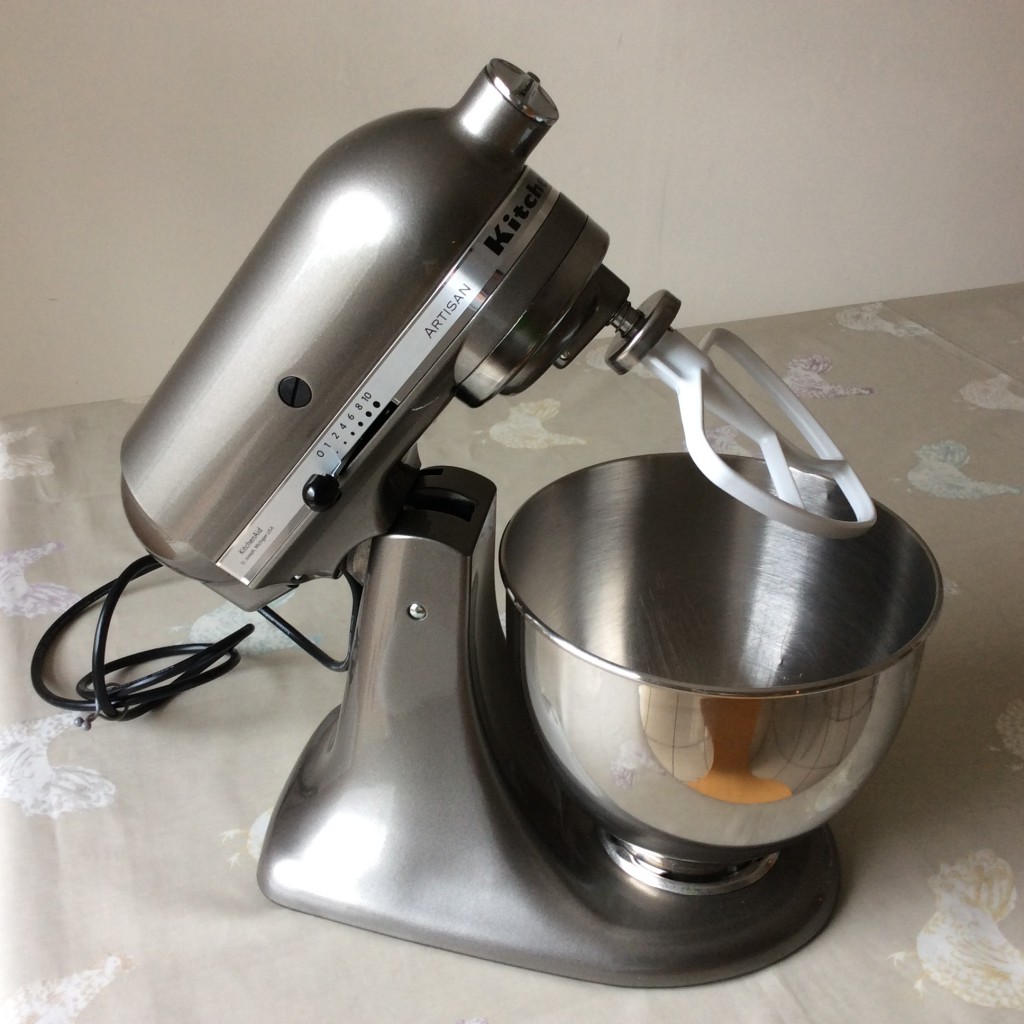 How to Make:
Preheat the oven to 170°C/ 325°F/ Gas 3.
Sieve the flour and baking powder into the Kitchen Aid mixing bowl.
Add the butter, eggs, sugar, milk and lemon oil and beat on a medium speed until the ingredients are all thoroughly mixed together.
Pour the cake mixture into the loaf tin and bake in the preheated oven for one hour, or until the cake bounces back when touched. A metal skewer inserted in the centre should come out clean.
Leave the cake to cool slightly in the tin before turning out onto a wire cooling rack to cool completely.
The cake will slice into 10 thick or 12 medium-sized pieces.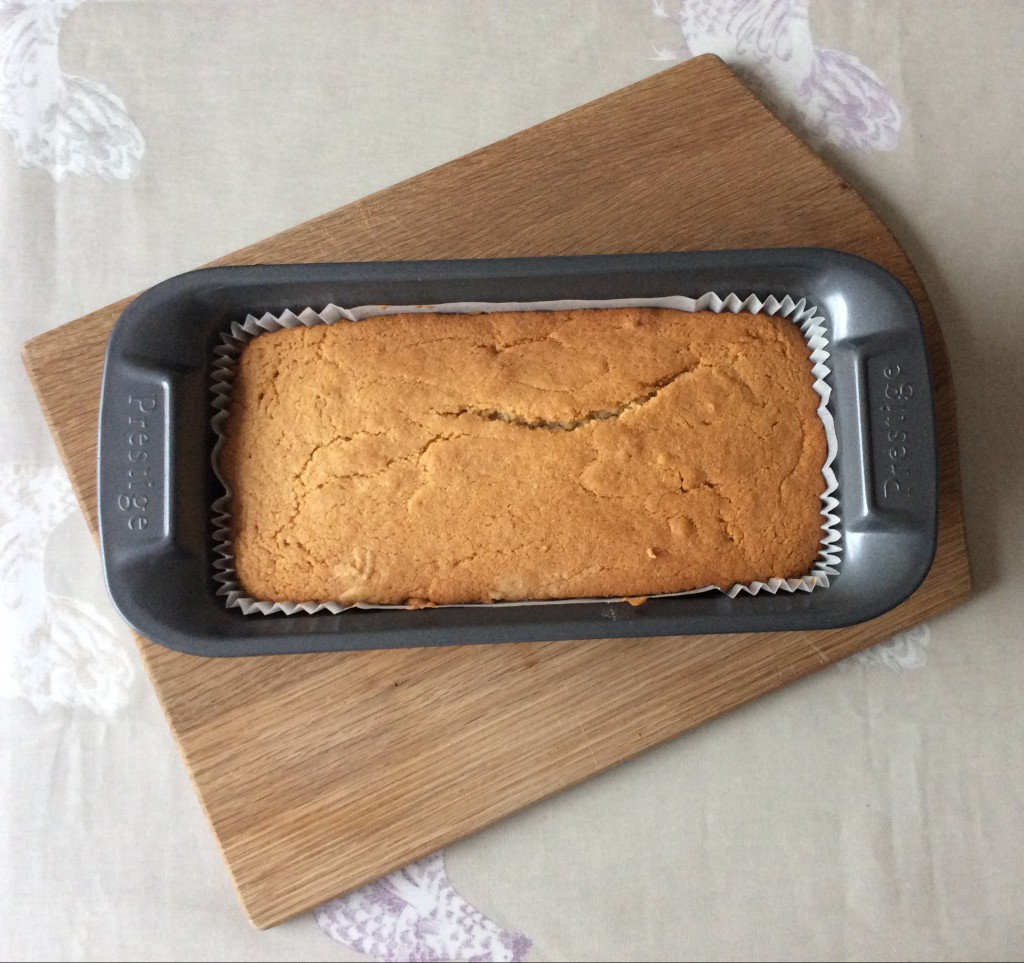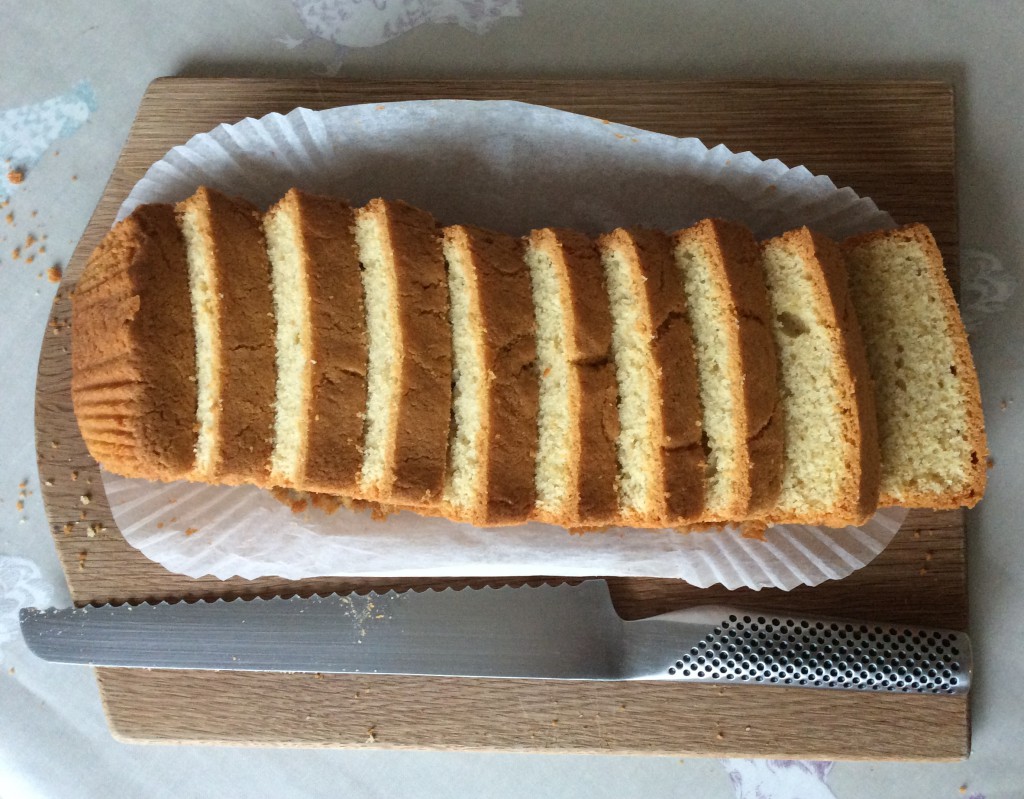 In most cake books the classic Madeira Cake recipe is featured as having a slightly domed top with a long crack down the middle. I baked three cakes and none achieved the classic look, though the taste is wonderful.
Under the circumstances this is the right cake for this Drama, because the hero doesn't crack under the enormous pressure he is facing, and is revealed to be crumbly and soft on the inside. I am signing off before the sighing starts.