I have had a happy week researching recipes for dumplings.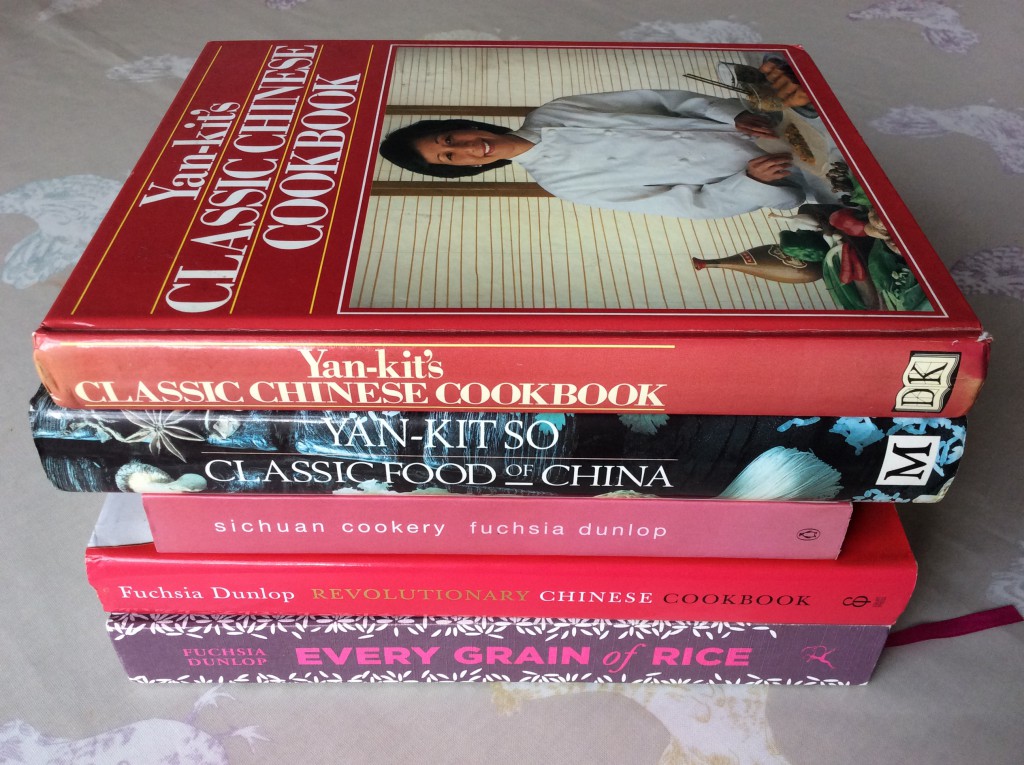 Or as Yoda would put it: Dumpling recipe much happiness brings.
The subject is extensive and time is short due to this being the Christmas week, so I am giving references to the books and the recipes therein. Time permitting, I will return to this subject and post an article on how to make the wrappers and the dumplings. In the meantime here is a previous recipe using ready-made dumpling wrappers.
The five books here are what I would list as my favourite books on Chinese cooking. Yan-kit So is my all-time heroine as her Classic Chinese Cookbook was a revelation when I was a student at the University of London in the 1980s. I could cook my favourite Cantonese dishes at home as I didn't enjoy eating out in Chinatown then (and I still don't).
Fuschia Dunlop is a recent heroine and her stories of cooking, eating and learning in Chinese kitchens transport me to a world I am not sure I will ever have access to.
In order of publication date, here are the references to dumplings and dumpling wrappers that you will find in these cherished books.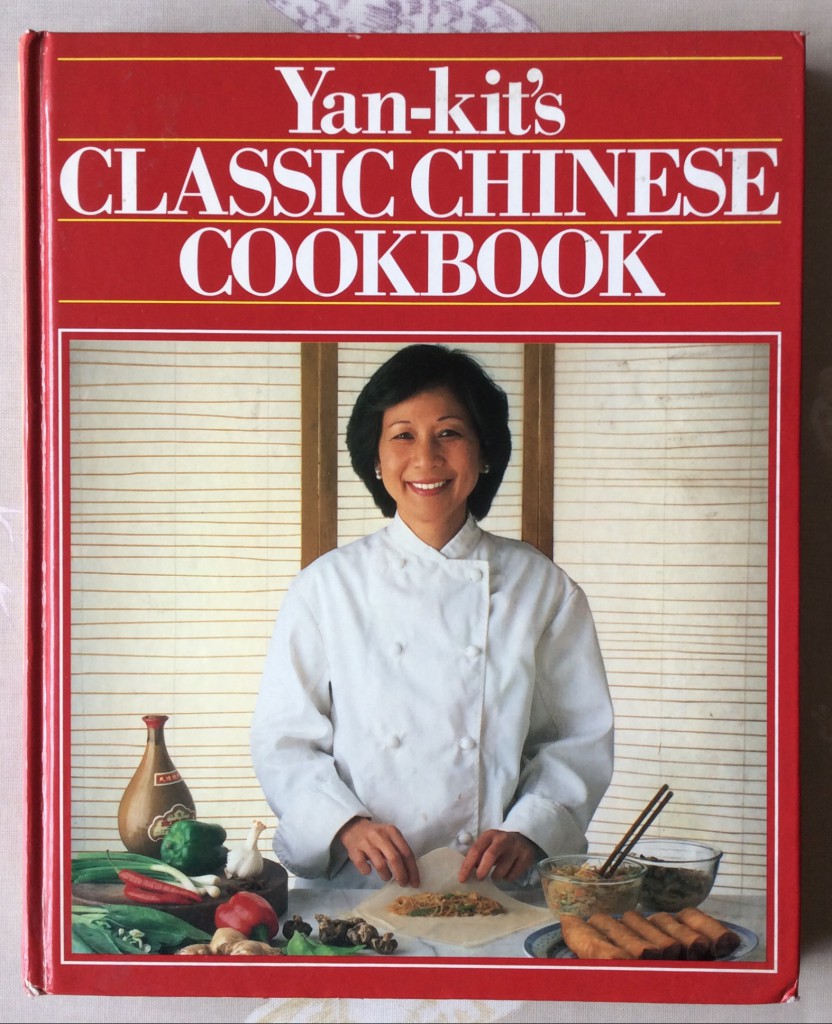 Yan-kit's Classic Chinese Cookbook, by Yan-kit So, ISBN 0863180256. The first edition (1984) is out of print but current editions are available. The recipes here are for boiled Northern dumplings (p 176) and sautéed Northern dumplings (p177).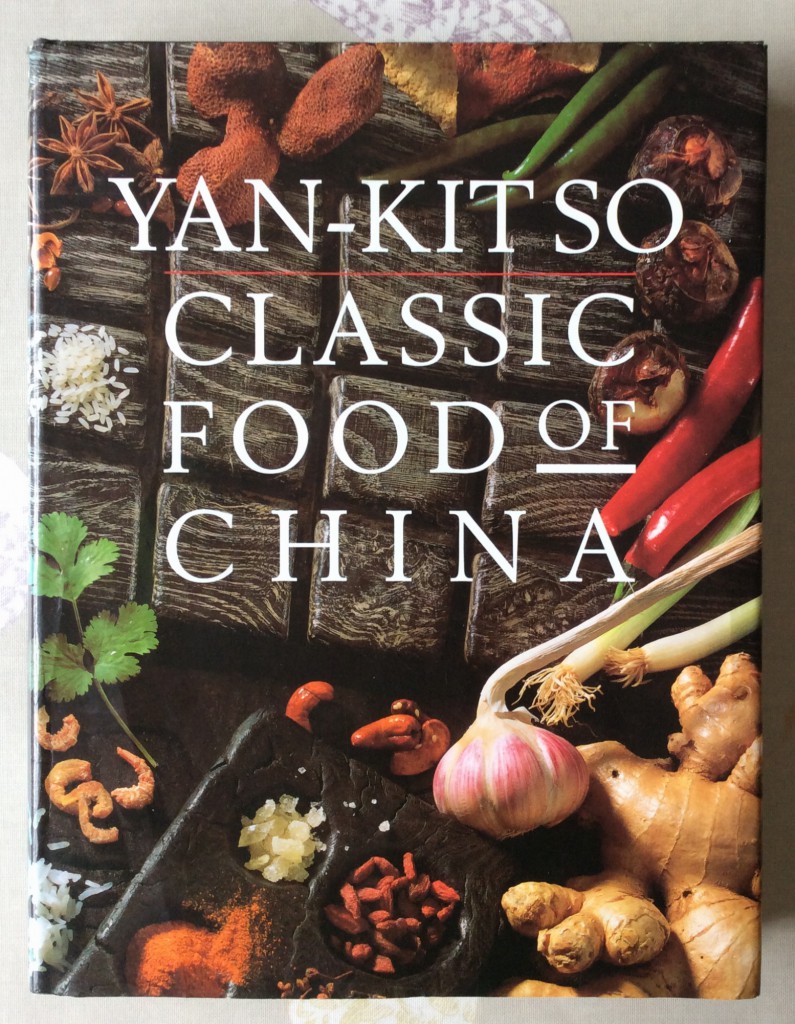 Classic Food of China, by Yan-kit So, ISBN 0333576713. The first edition (1992) is out of print but used copies are available via Amazon. The recipe here is for boiled Northern dumplings with three different fillings (p 246).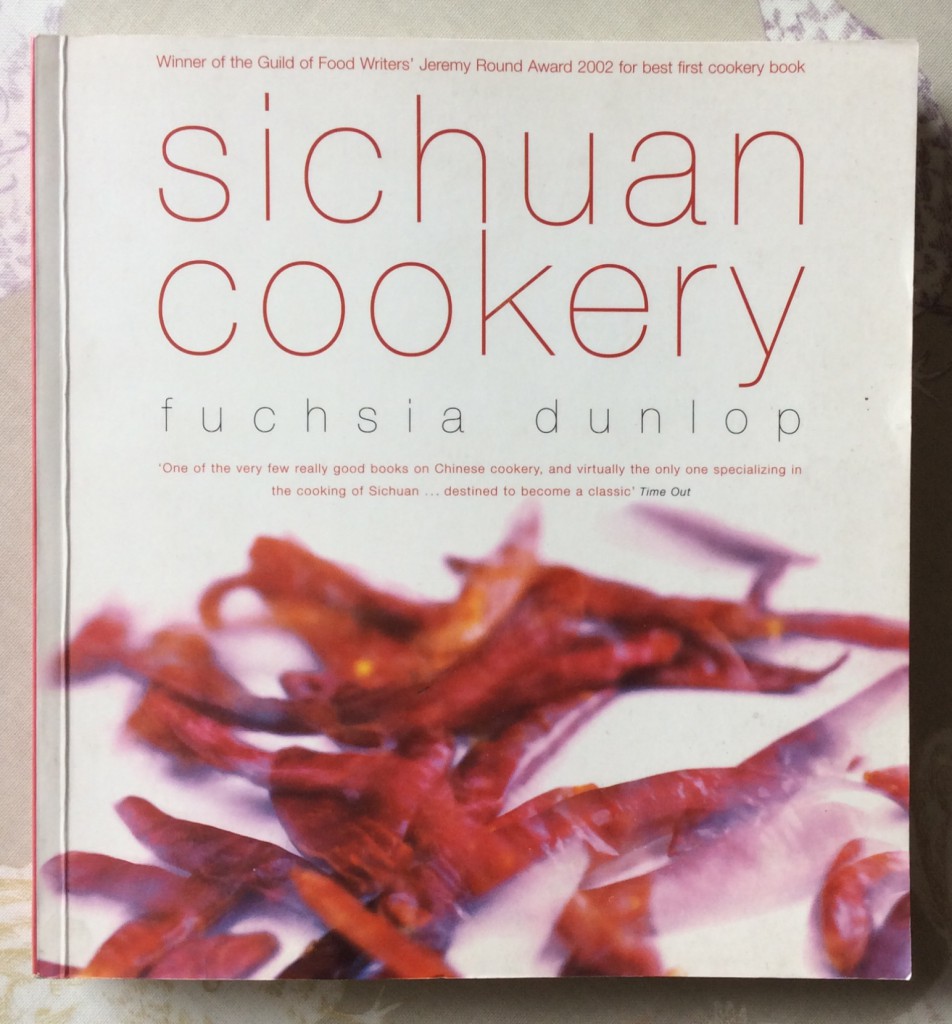 Sichuan Cookery, by Fuschia Dunlop, ISBN 0140295410. The first edition (2001) is out of print but used copies are available via Amazon albeit at an astronomical price.
The recipes here reveal Ms Dunlop's dedication and love for Chinese cooking: boiled crescent dumplings (p 182), wonton dumplings (p 185), steamed pork and courgette dumplings (p190), steamed pork and cabbage dumplings (p 191), guo tie or potstickers which were a favourite childhood snack of mine (p 192) and shao mai which strangely neither Mr Gochugaru nor I like (p193).
There are also dumplings made with glutinous rice flour: sesame glutinous rice balls (p 179), leaf-wrapped glutinous rice dumplings (p188) and glutinous rice balls rolled in soyabean flour and dark syrup (p 195).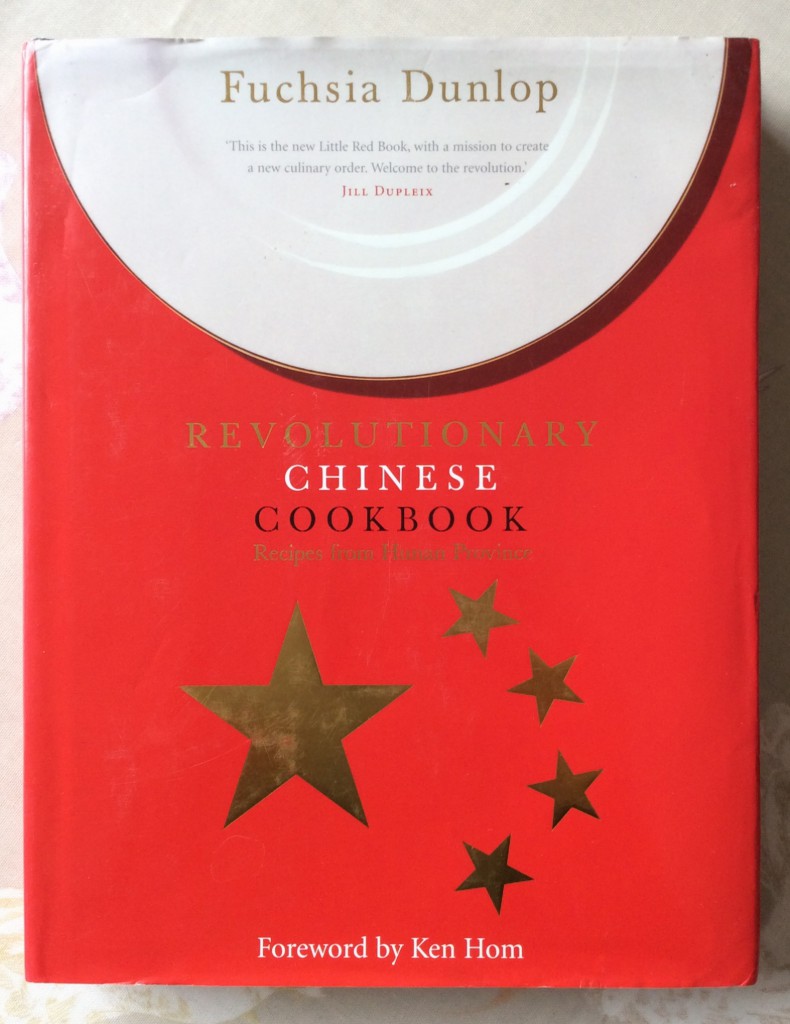 Revolutionary Chinese Cookbook, by Fuschia Dunlop, ISBN 0091904838. The first edition (2006) is available via Amazon and Waterstones. Just one recipe here for glutinous rice dumplings which can be filled with either pork or sesame seeds and peanuts, depending on whether you prefer savoury or sweet dumplings (p 63).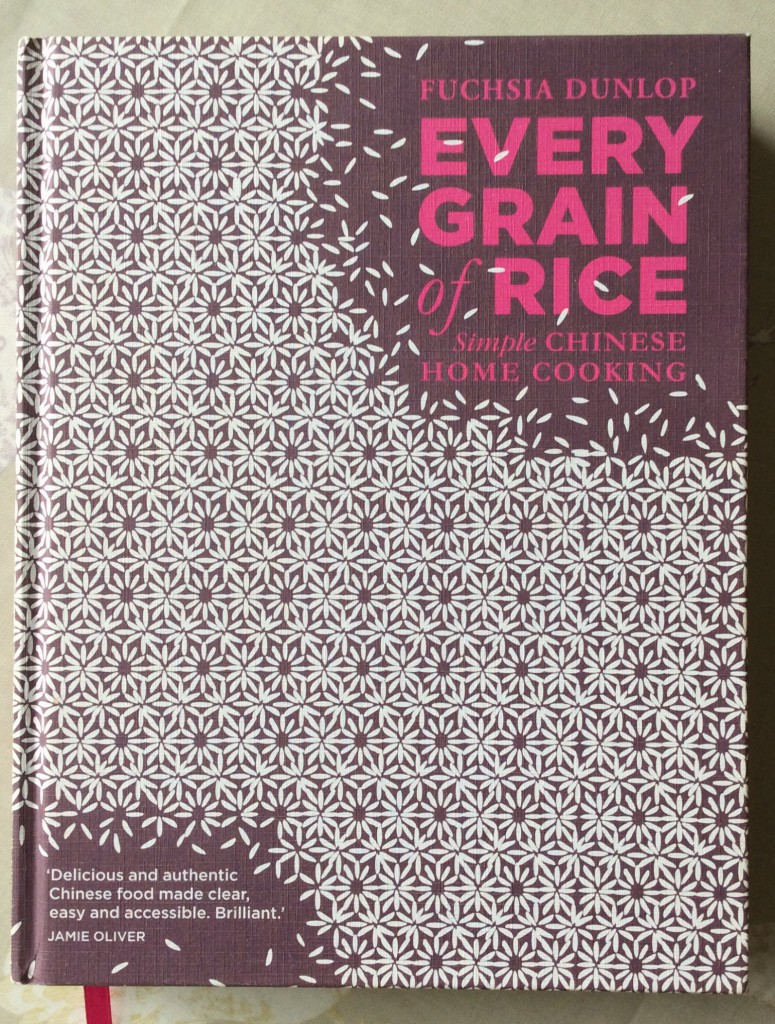 Every Grain of Rice, by Fuschia Dunlop, ISBN 9781408802526. The first edition (2012) is available from Amazon, Waterstones and other bookshops.
As Ms Dunlop writes in the introduction to the section on dumplings in this book:
The English word 'dumpling' – used as a blanket term for everything from the balls of dough cooked in European stews to an ethereal Cantonese steamed titbit in the shape of a goldfish – doesn't do justice to the astonishing wealth of little buns and pastries eaten in China.
What follows are recipes for Sichuanese wontons in chilli oil (p 292), Hangchou wontons in soup (p 296), Northern-style boiled dumplings (p 298), fresh spring rolls (p 304), Xi'an pot-sticker dumplings (p 308), glutinous rice balls with black sesame stuffing (p312) and lotus leaf buns (p 315).
One thing I can say about my life is that I have never been bored. Reading and writing keep me busy so much of the time and now that I have made this list of all the dumplings I could be making, I am giddy with anticipation. This will motivate me to clear even more kitchen surfaces as I embark on another year of cooking in 2016.
In the meantime, there is Christmas 2015 to contend with, and I look forward to sharing the rest of the year with my friends and family through the meals we have planned for this holiday season.