Diary: Friday 30 October
Kuala Lumpur is simply referred to it as KL by Malaysians.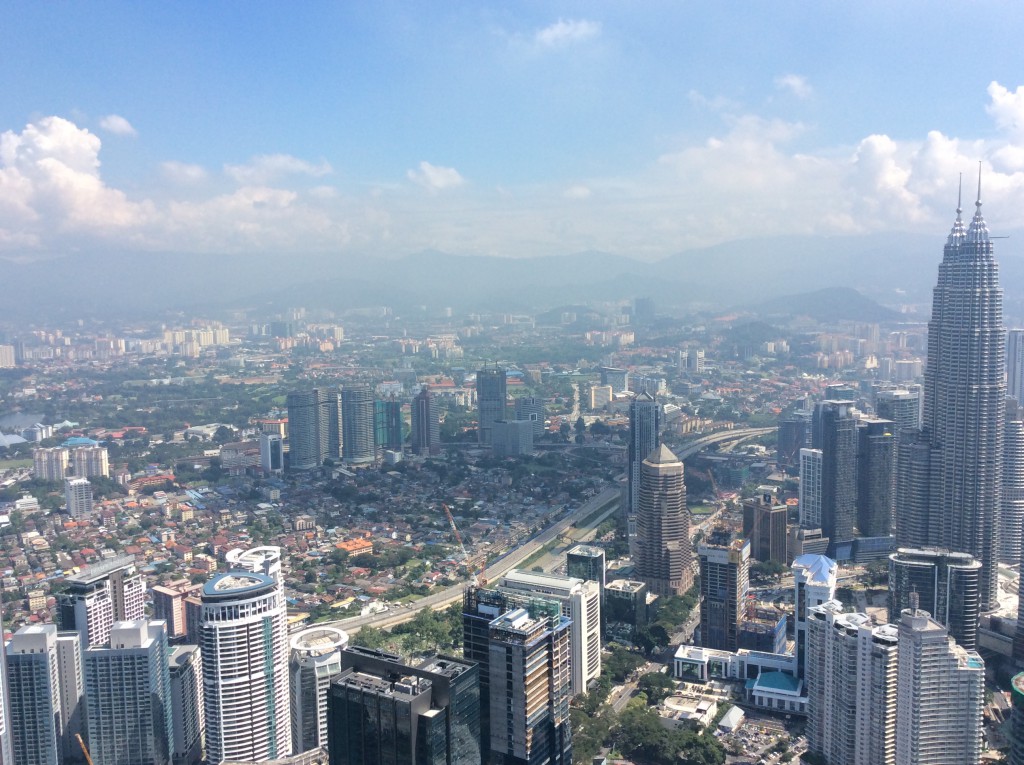 Here are some travel tips when visiting this bustling city.
Five helpful websites:
Five essentials which are light to carry:
Anti-histamines. There are local pharmacies but you won't have time to locate them if you have a sudden reaction to strange ingredients in local foods
Rubber slippers (Havaianas are great) or open-toe sandals, to air your feet in this hot and humid weather
Hat, sunglasses and sunblock
A shawl, for covering your head when entering certain religious buildings and also to wrap round your shoulders as the air-conditioning can be icy in some restaurants
A photocopy of your passport and credit cards, kept separately from your main bag. Bag-snatching by thugs on motorcycles is rife in KL (see safety advice below)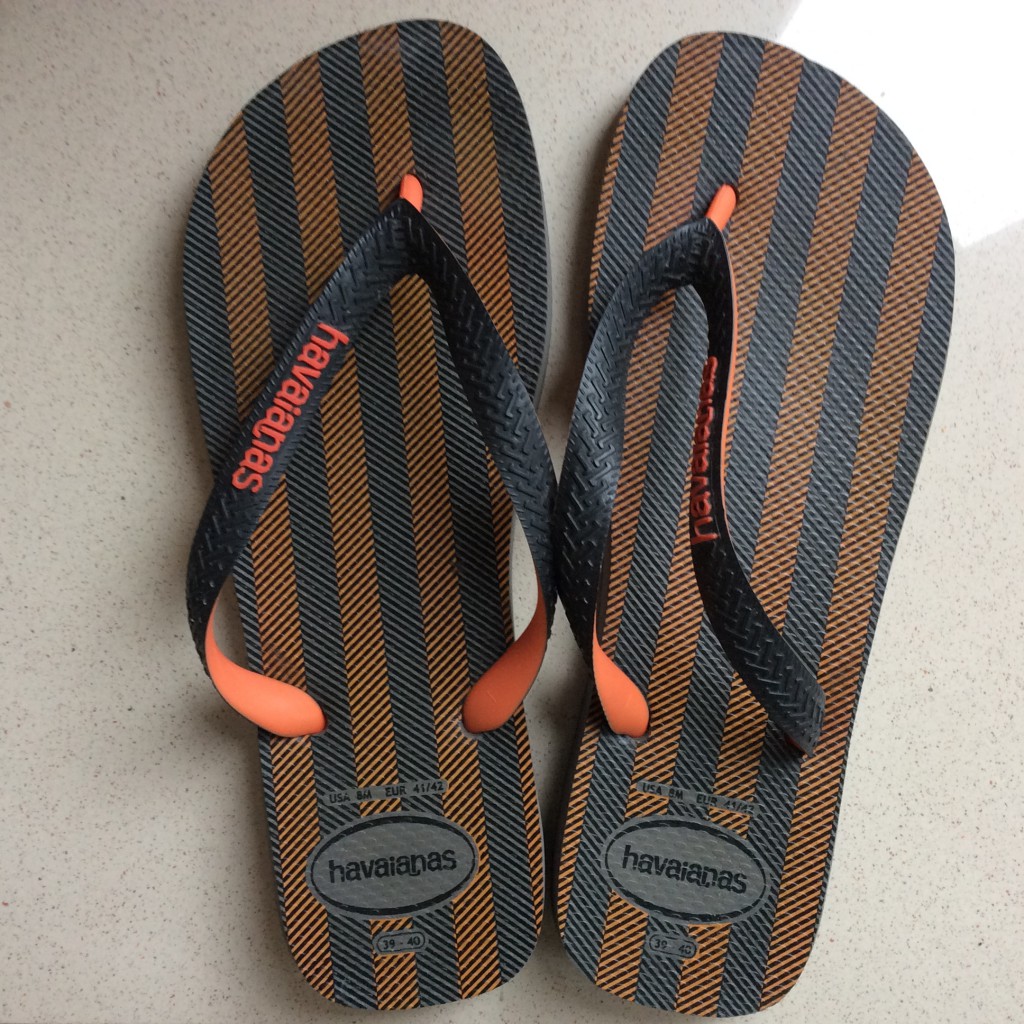 Malaysians are hospitable people and if you are invited out, always bring a small gift for your hosts:
Tea is so appropriate for everyone; try TWG which has an outlet in Pavilion Shopping Mall
Your hotel may have a deli where you can pick up a box of biscuits/ cookies
Most, if not all, shopping malls will have bakeries and cake shops
Jim Thompson has small gift items made in silk. Their shop is on Level 4 of the Pavilion Shopping Mall
If you have the time to shop before leaving on your trip, then here are some things to consider which are generally more expensive in KL: foreign-branded chocolates, alcohol, biscuits, leather goods and beauty products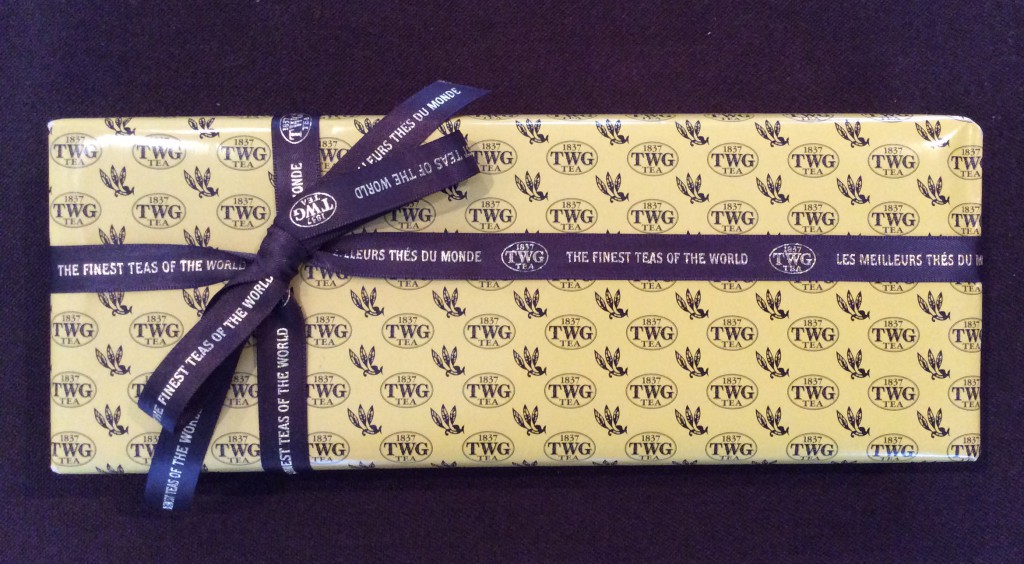 Having landed in the morning, I had lunch with my parents and had some time to do a bit of shopping and unpacking before meeting SS, who is flying in from Seoul this evening. On the way back to the hotel we stop by Dancing Fish for dinner. SS liked the food very much (the fish, young ferns in coconut gravy and a tower of tofu fried with egg) but this was only the start of our food and travel adventures in KL.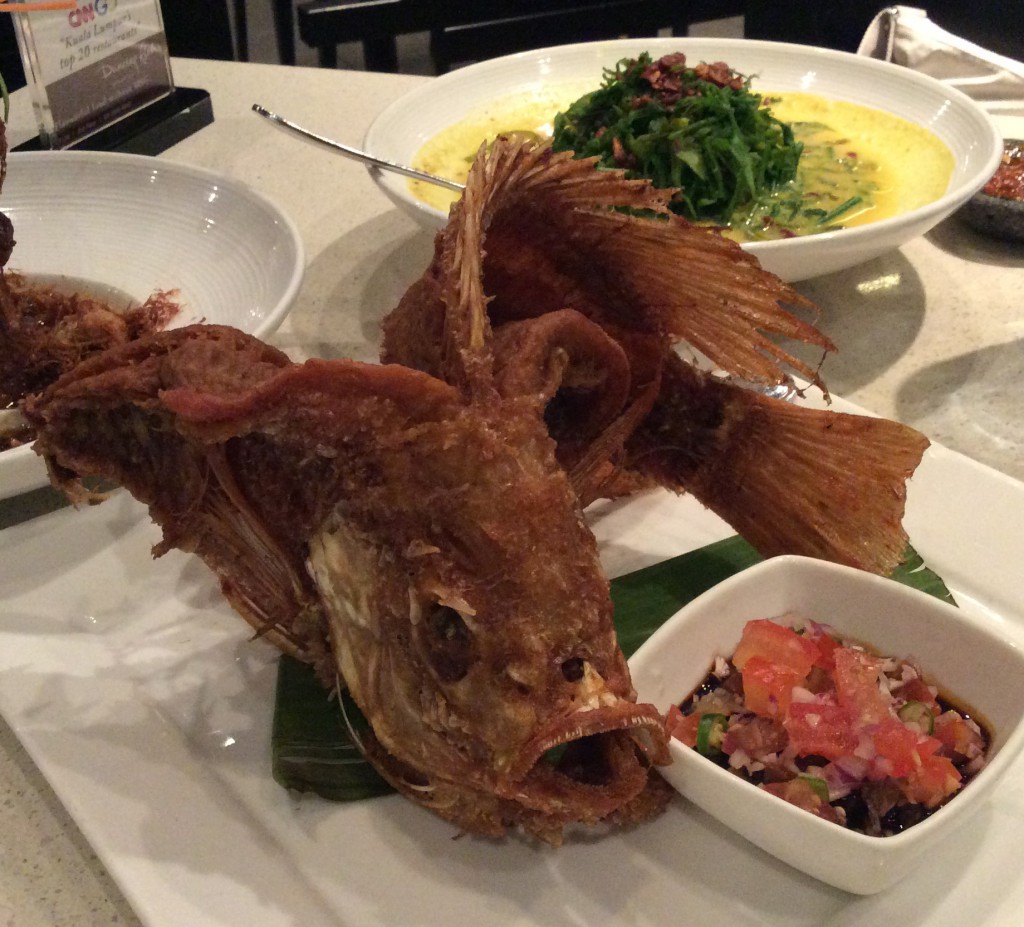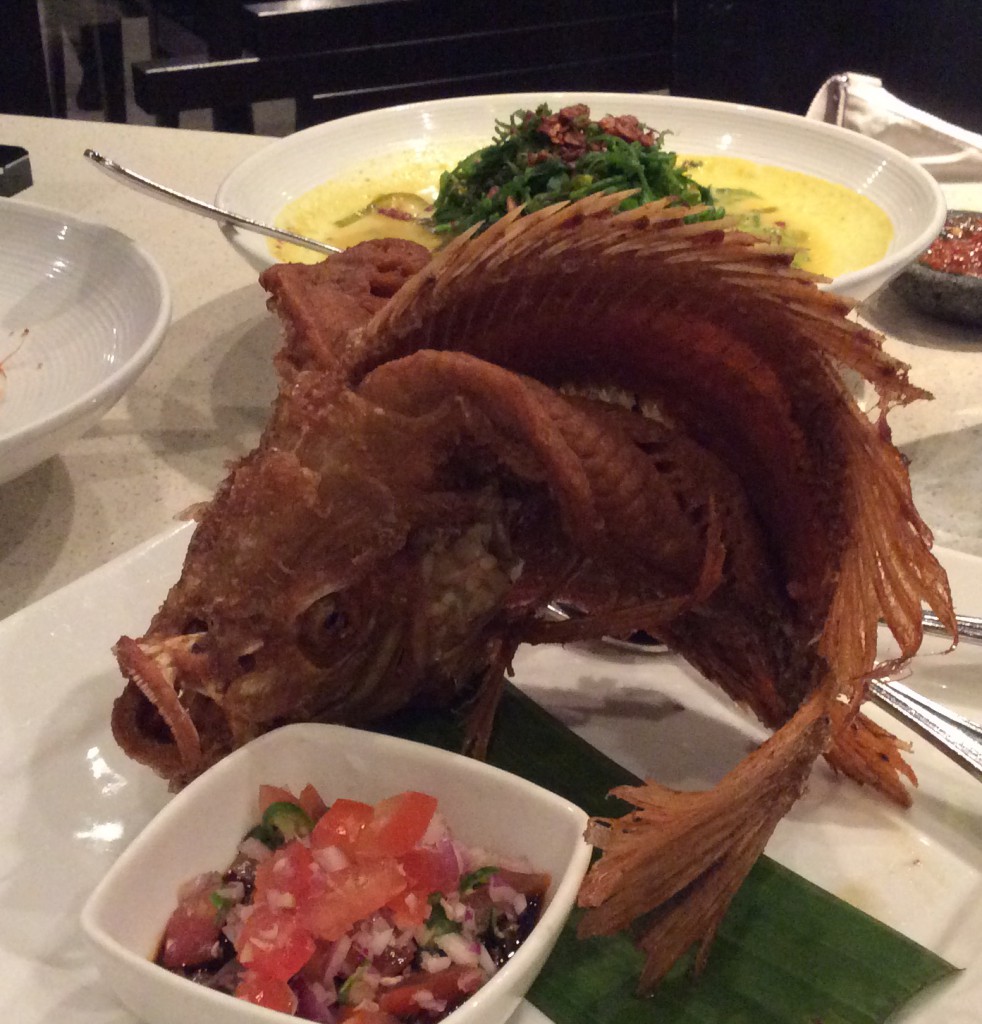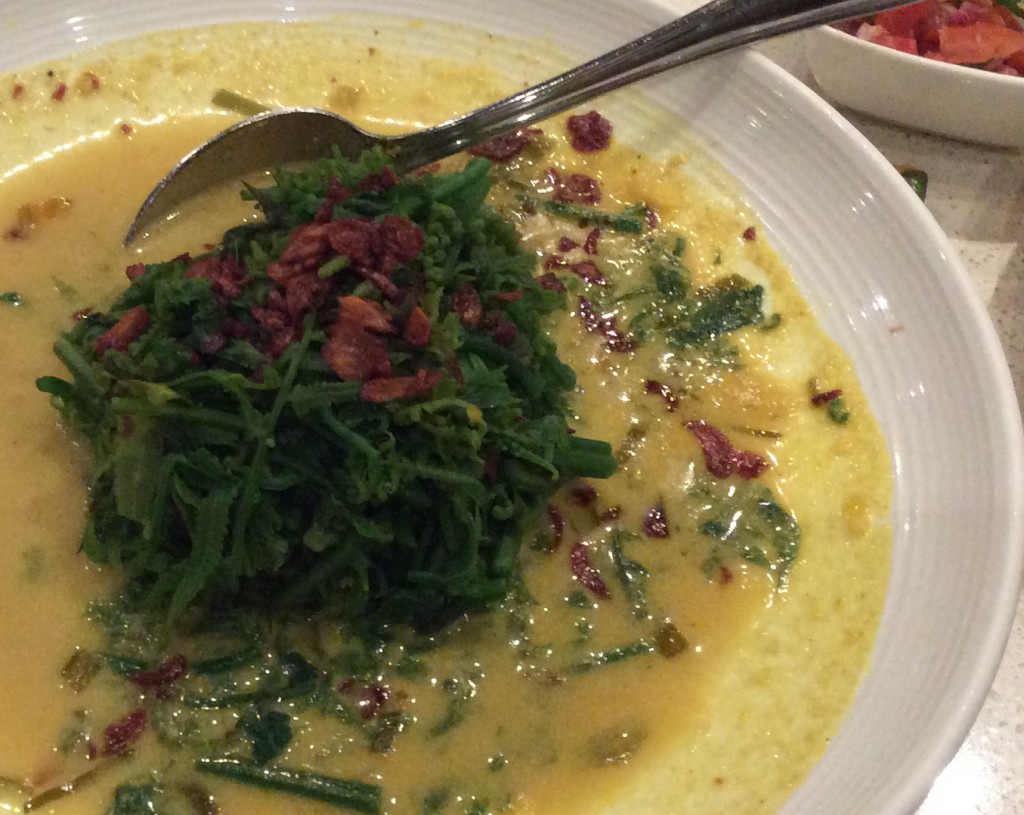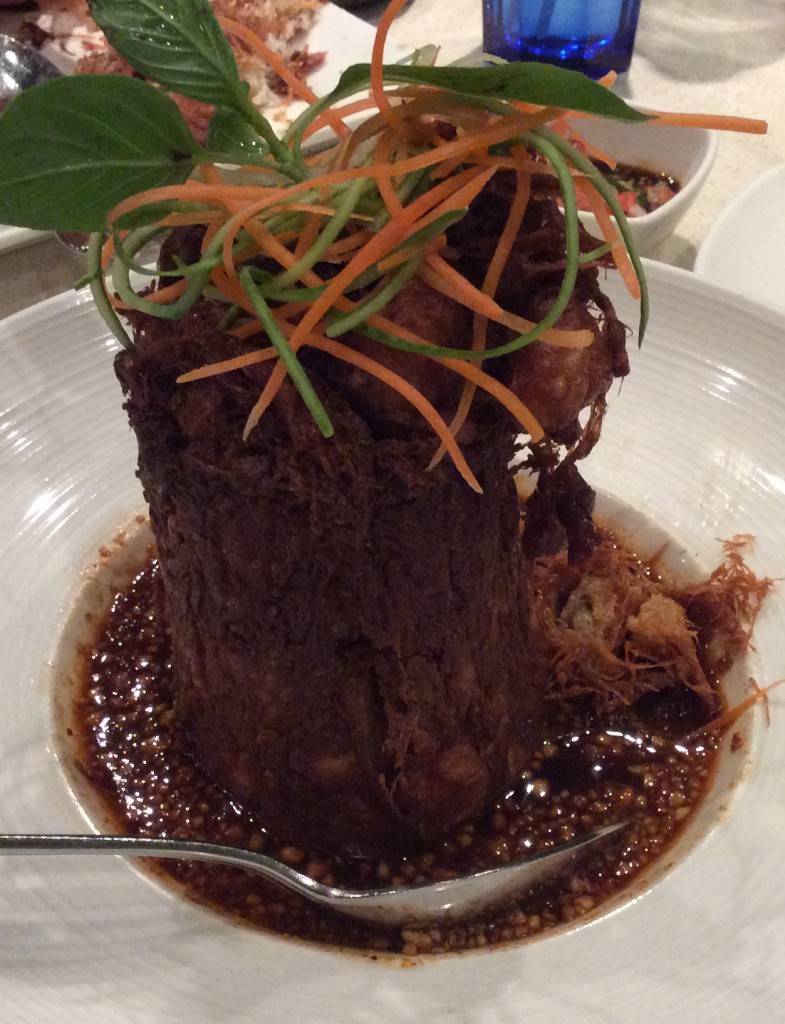 After dropping SS's bags at the hotel we even went for a walk to look at KL's iconic Petronas Twin Towers. In the next post we visit the Batu Caves, Selangor Pewter Factory and KL Bird Park.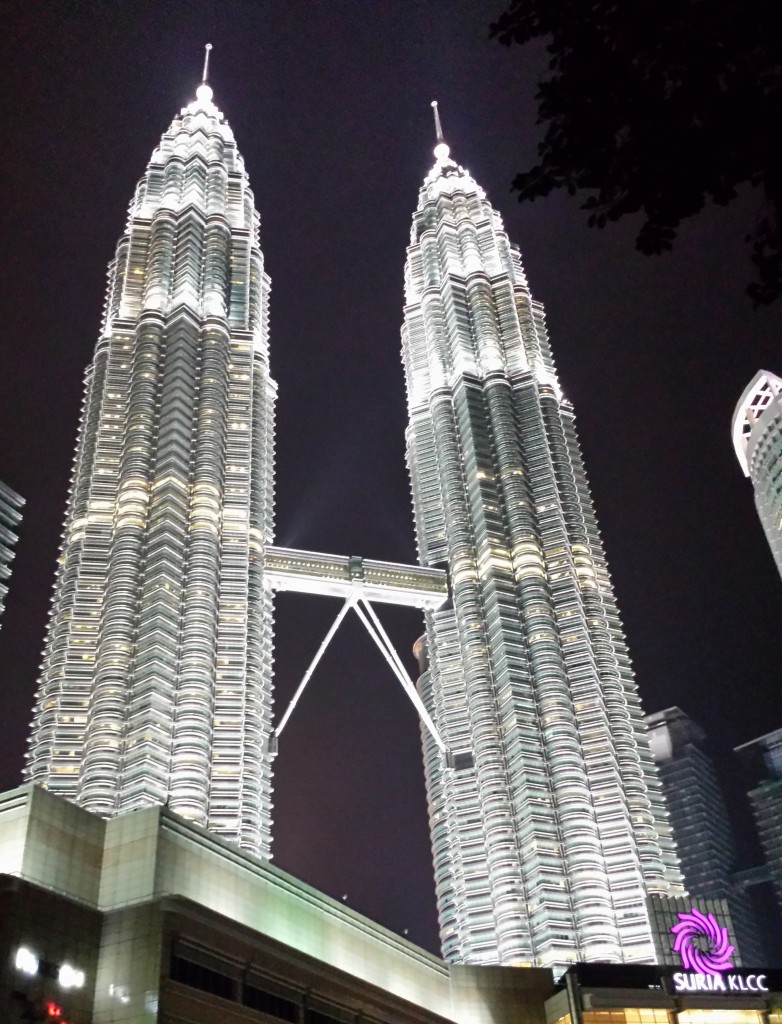 Finally, this is a personal reminder of on-board-the-flight essentials. I get so stressed thinking about it just as I am about to leave the house:
reading glasses
regular spectacles
headphones
eye shade (mine are from Row Pinto at Liberty and really blocks the light out)
toiletries in a clear pastic bag: sample sizes of hand cream, face cream, lip balm, toothbrush, toothpaste, dental floss, small face towel and wet wipes
pen and notebook/ iPad and recharger
shawl/ pashmina