Diary: Saturday 31 October
There are some tourist spots I said I would not visit in KL.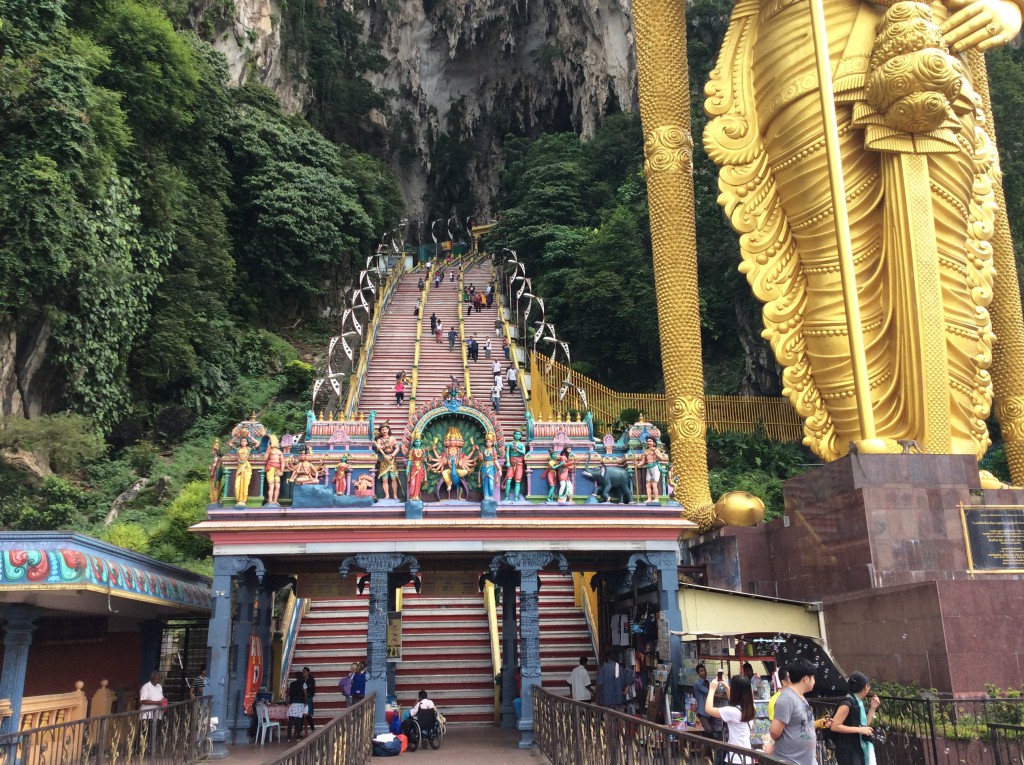 Number one on the list is Batu Caves.
There are 272 steep steps leading to the caves, with no shade on the way up or down. The paths are smelly. Vicious monkeys look to snatch your bags if they suspect you are carrying food in it. 272 steps? Yes, you need to negotiate these steps on the way down.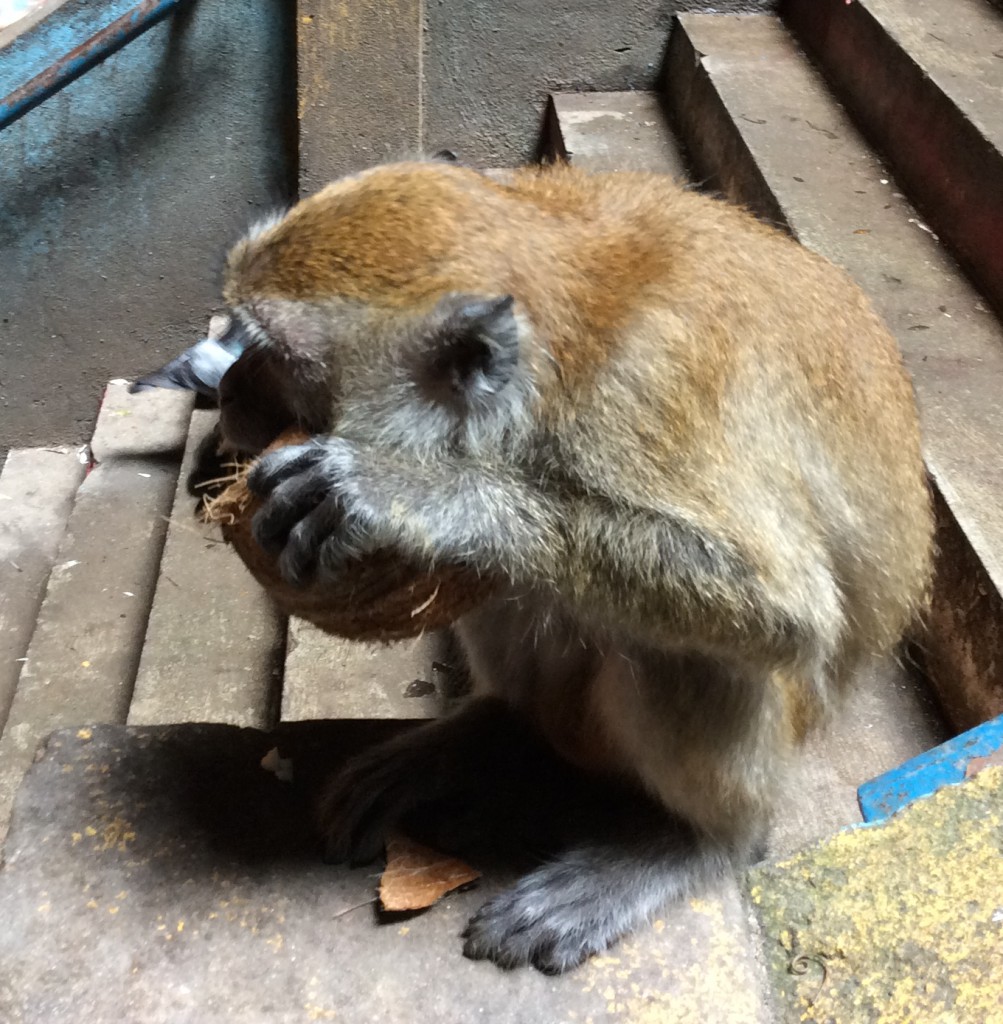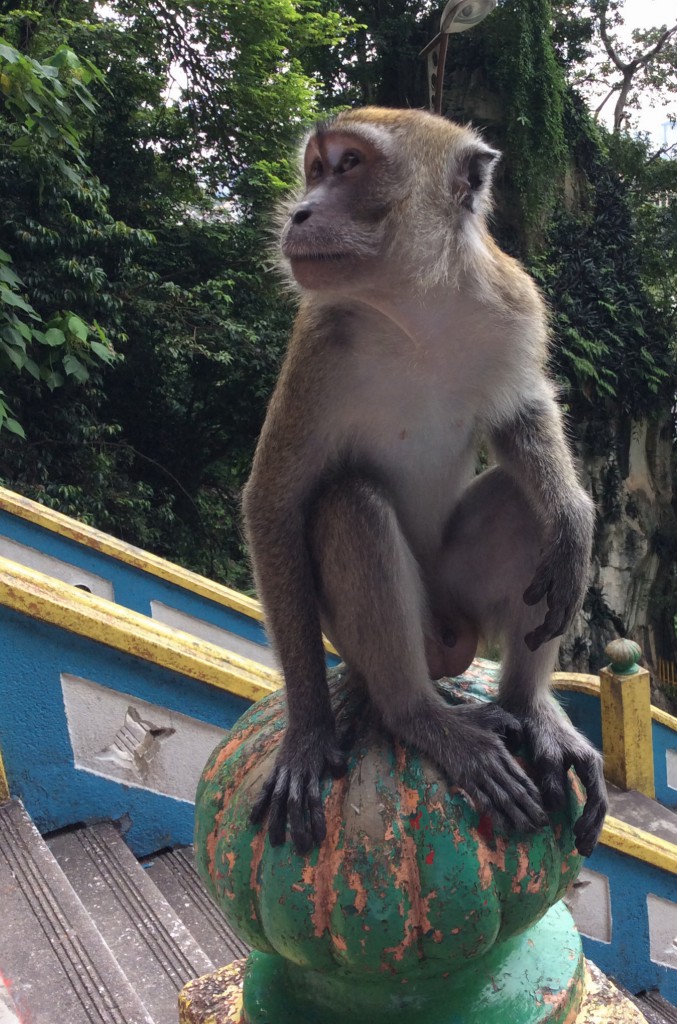 When I asked SS over breakfast what she would like to do today she said item number one on her list was Batu Caves.
I said it was a brilliant idea.
In fact, it was only through SS's non-native eyes that I came to appreciate the limestone outcrop. She said that whilst they have limestone caves in Korea, this was the first time she had seen the formations without having to bend double whilst accessing caves through a tunnel (she had forgotten about the steps). Now I remembered visiting the Gouffre de Padirac in France.
In the caves there are shrines to Hindu gods. For anyone not accustomed to a multi-race and multi-faith population, Malaysia is a fascinating country. In the days to come SS and I would be visiting Muslim mosques, Hindu and Buddhist temples and also attend a Sunday church service at an Anglican cathedral.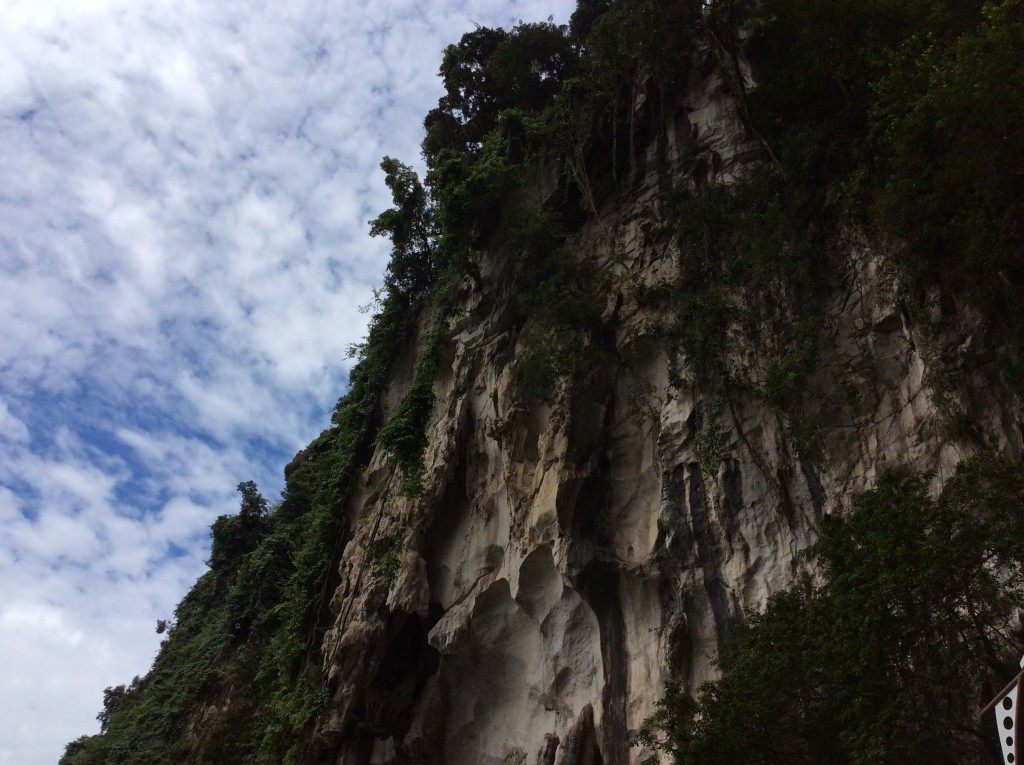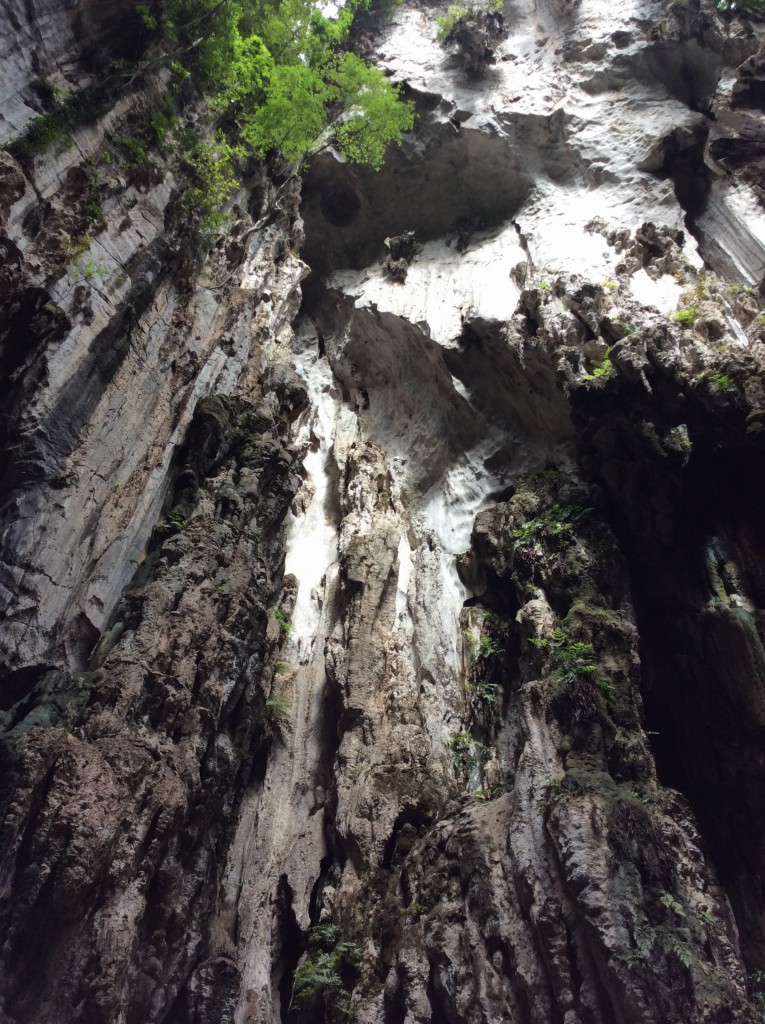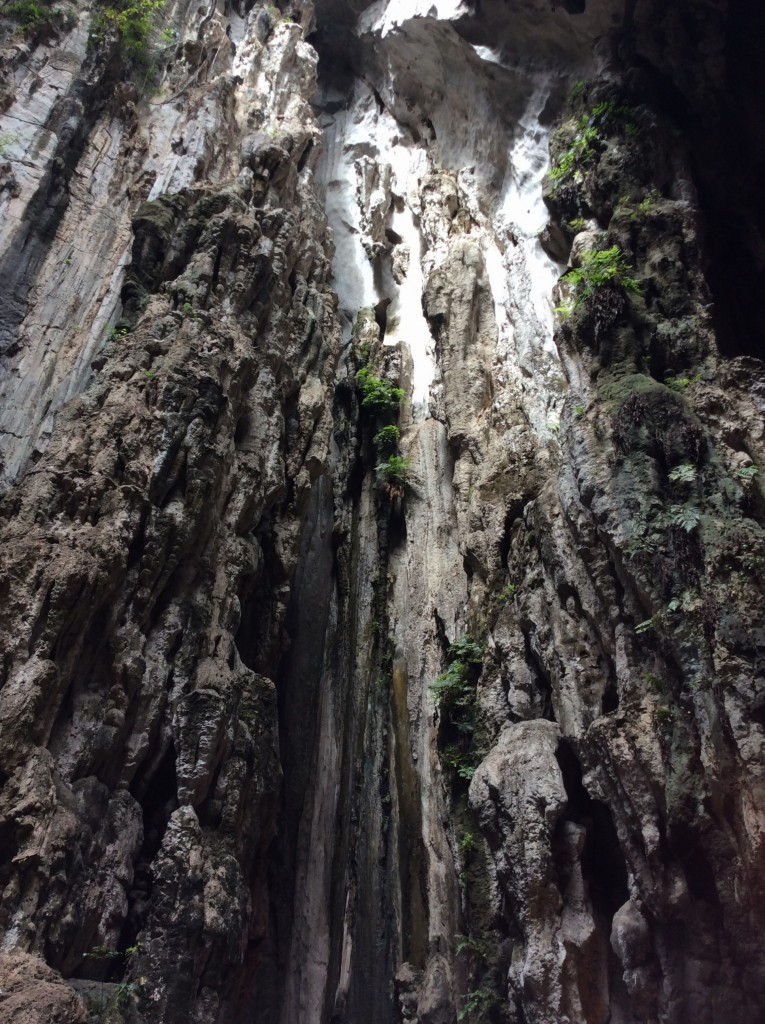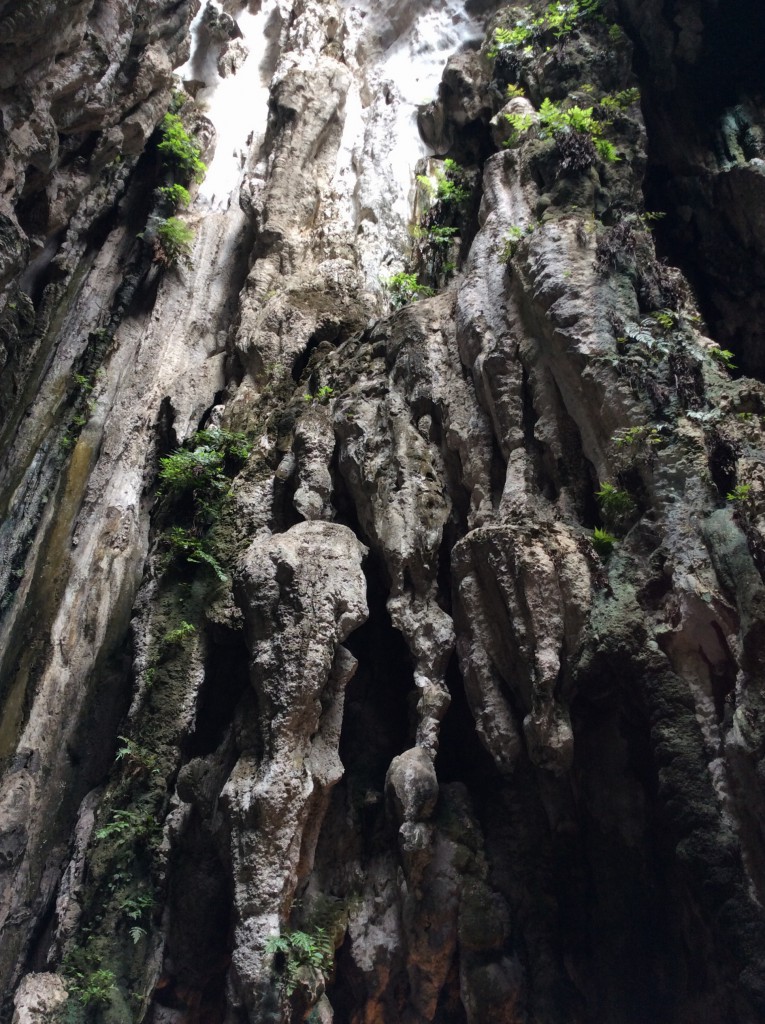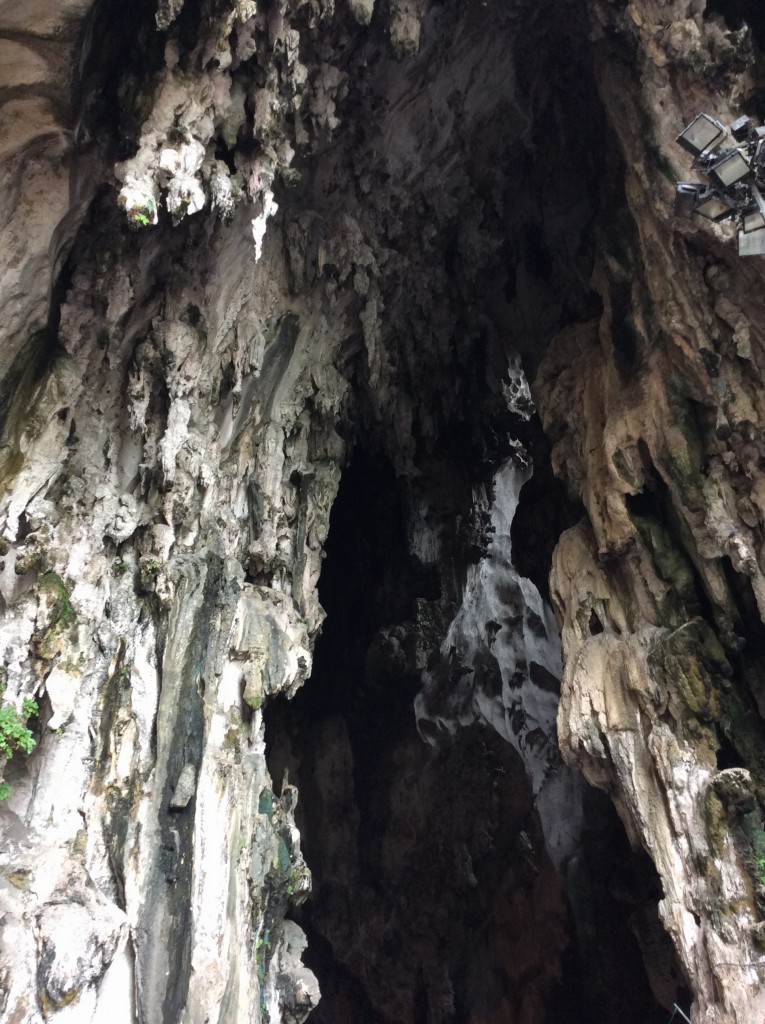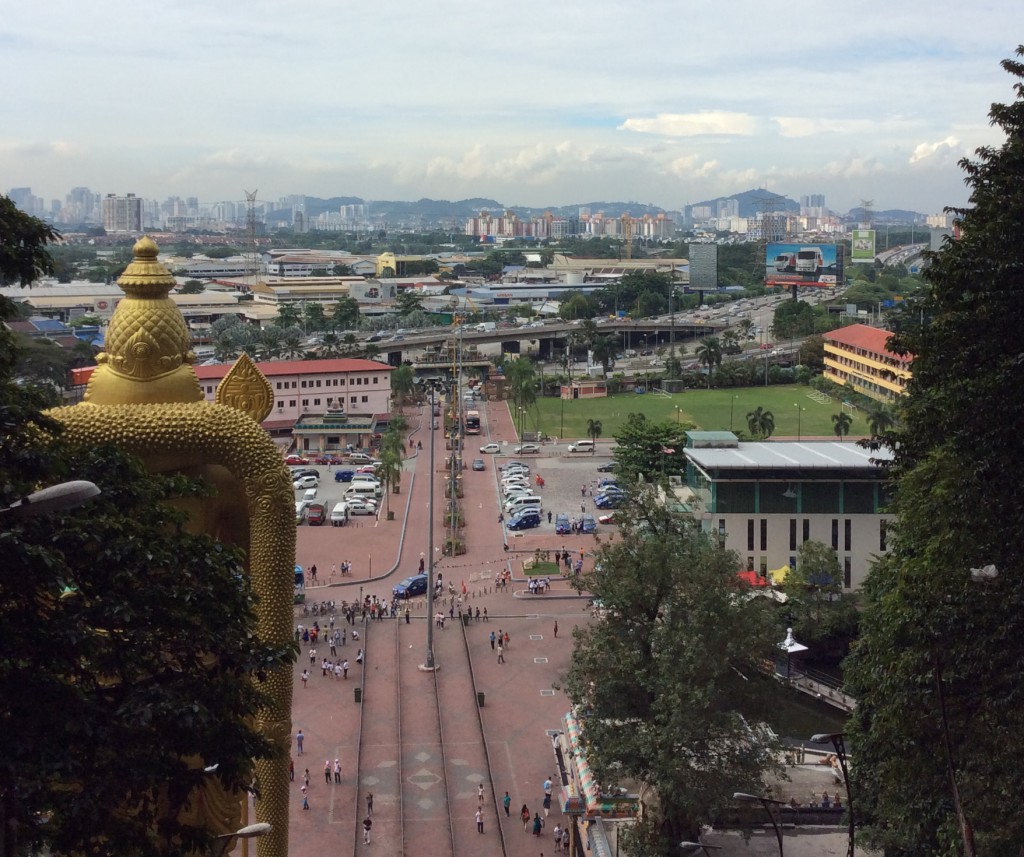 After the caves we visit the Royal Selangor Pewter Factory and Visitor Centre. This was another thing I said was just for tourists. As a student I learnt quite a bit about the tin mining industry, however I must admit that the visit was fun as well as educational.
Malaysia has the world's largest pewter tankard: it is 1.987 metres tall, weighs 1,557 kg and has a capacity of 2,796 litres…just in case you want to invite the whole neighbourhood to a drinks party.
During the factory tour, the process of hand-making a piece of pewter is explained. There is a pewter Twin Towers and a showroom full of pewter to purchase including the latest Star Wars figures.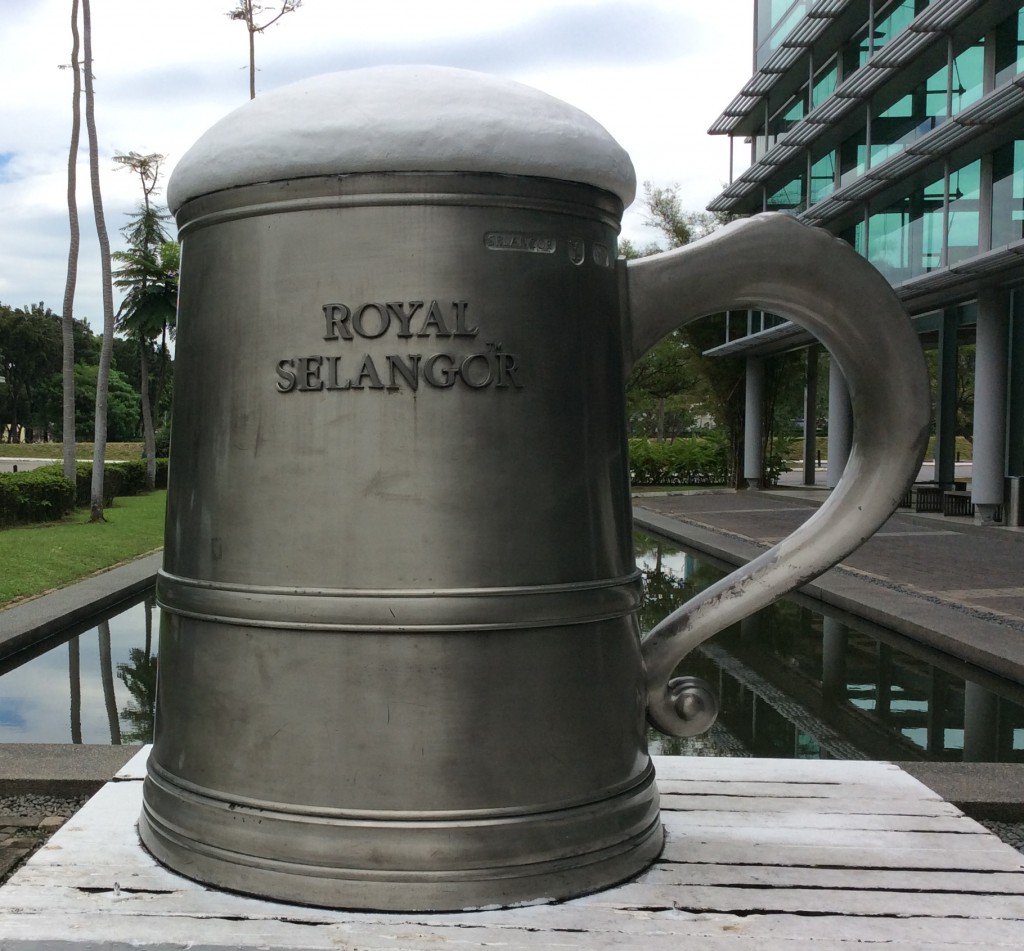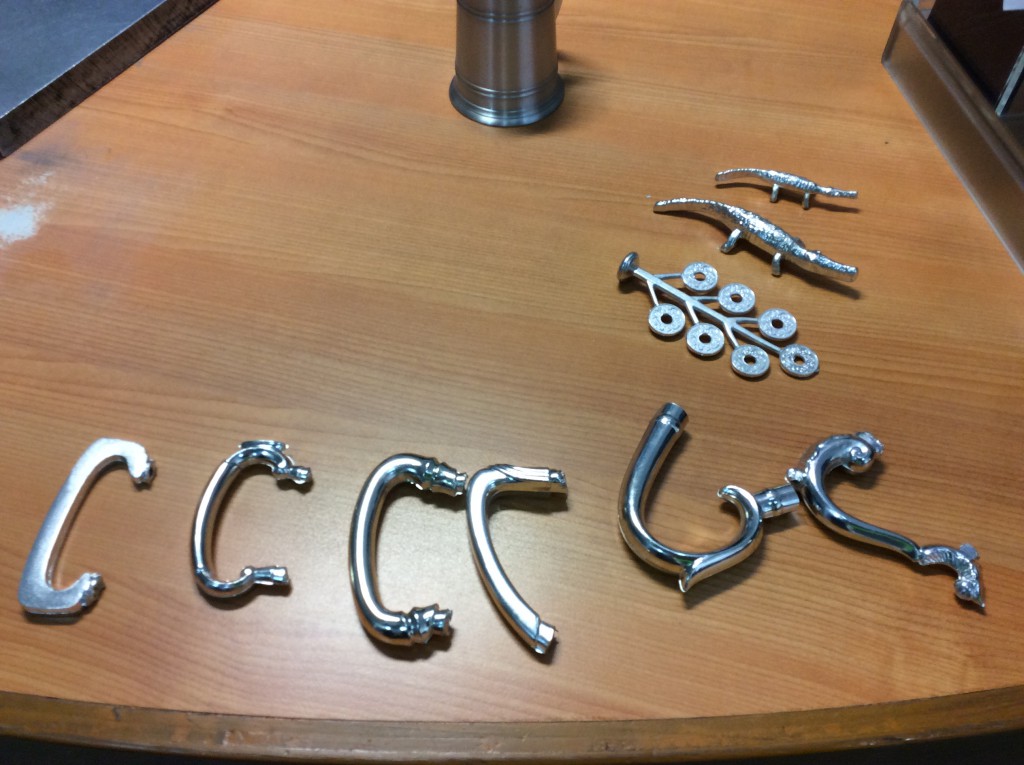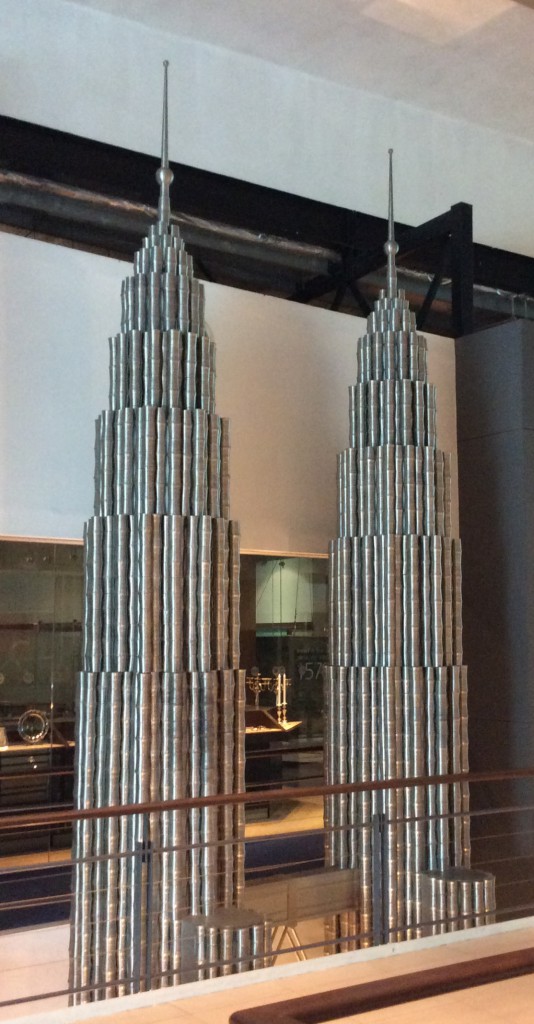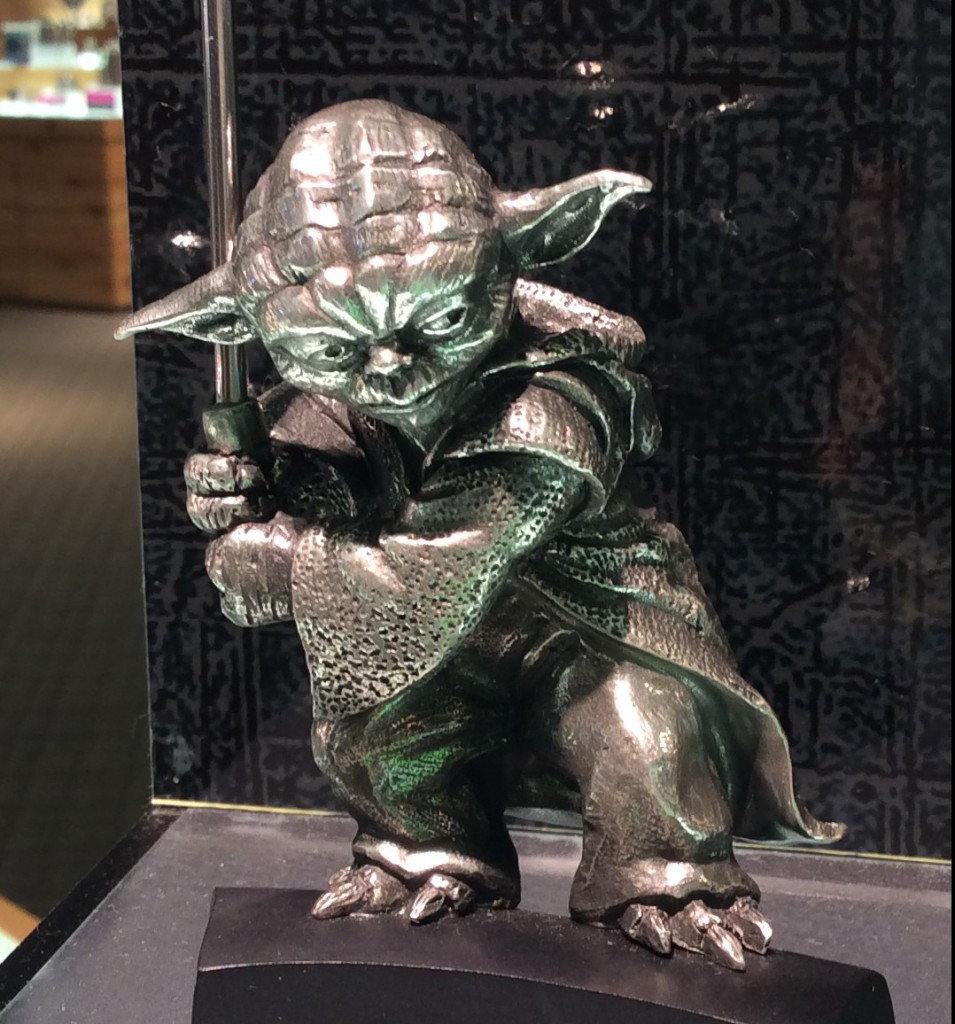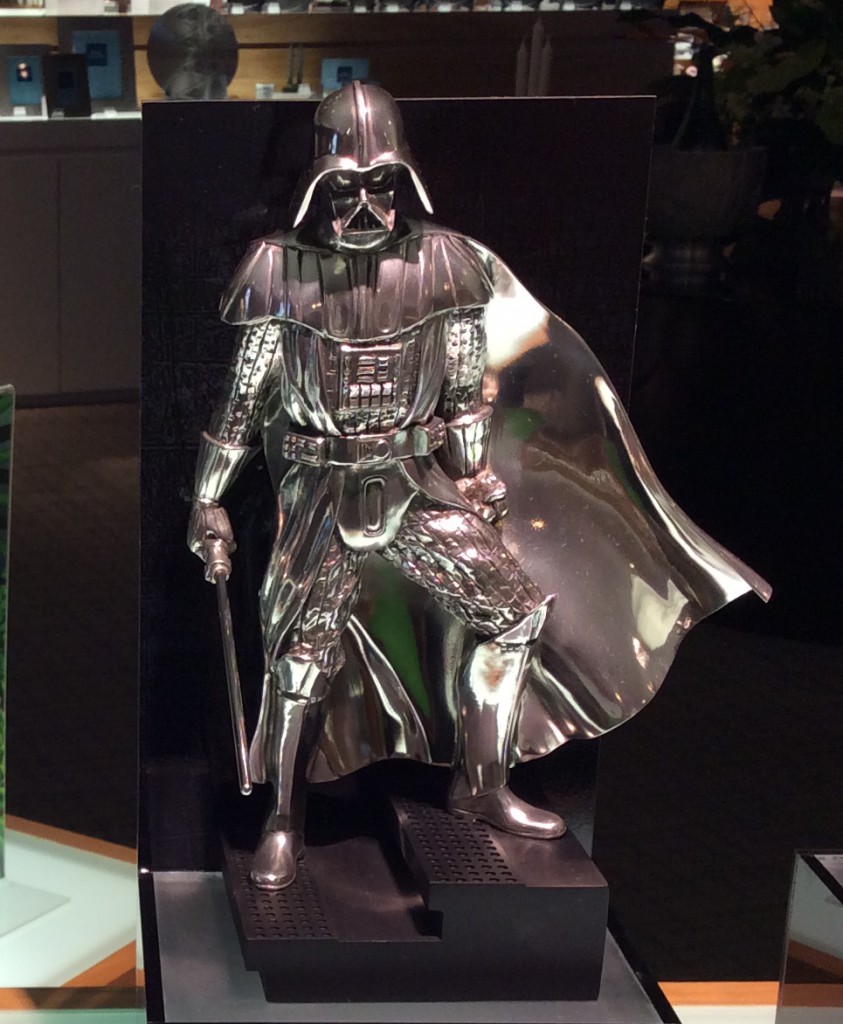 Next stop was the National Monument, which commemorates those who died in Malaysia's struggle for freedom. Principally this was against the Japanese who occupied Malaya during World War II, and against the communists during the Malayan Emergency from 1948 until 1960.
Thinking about it, I am grateful to have grown up in a peaceful Malaysia and to not have known any political conflict or war.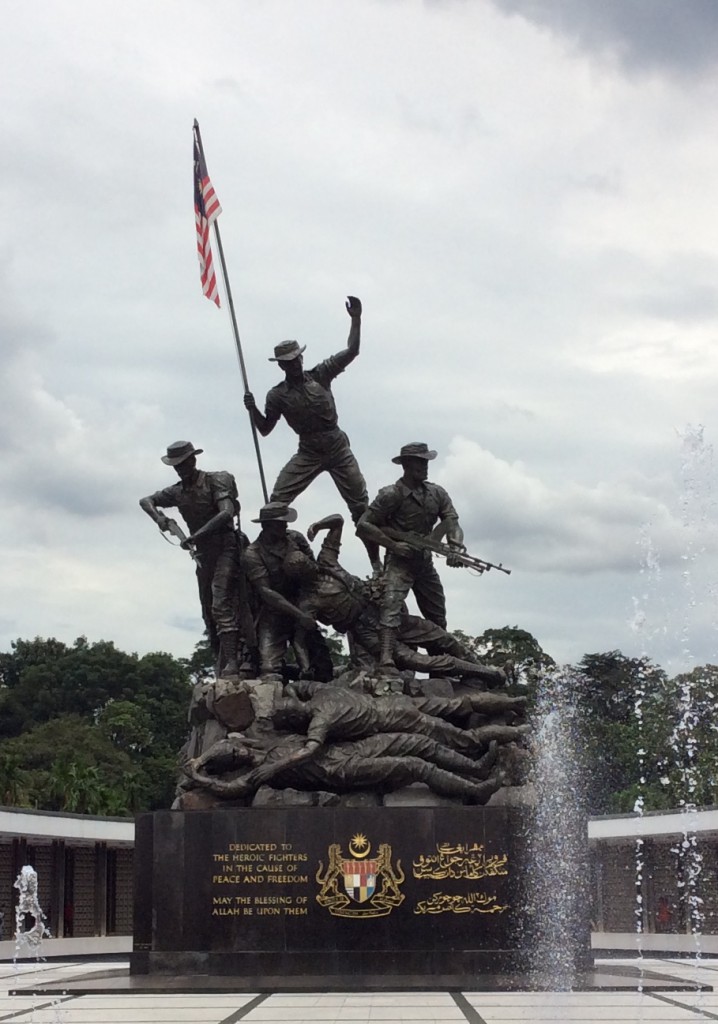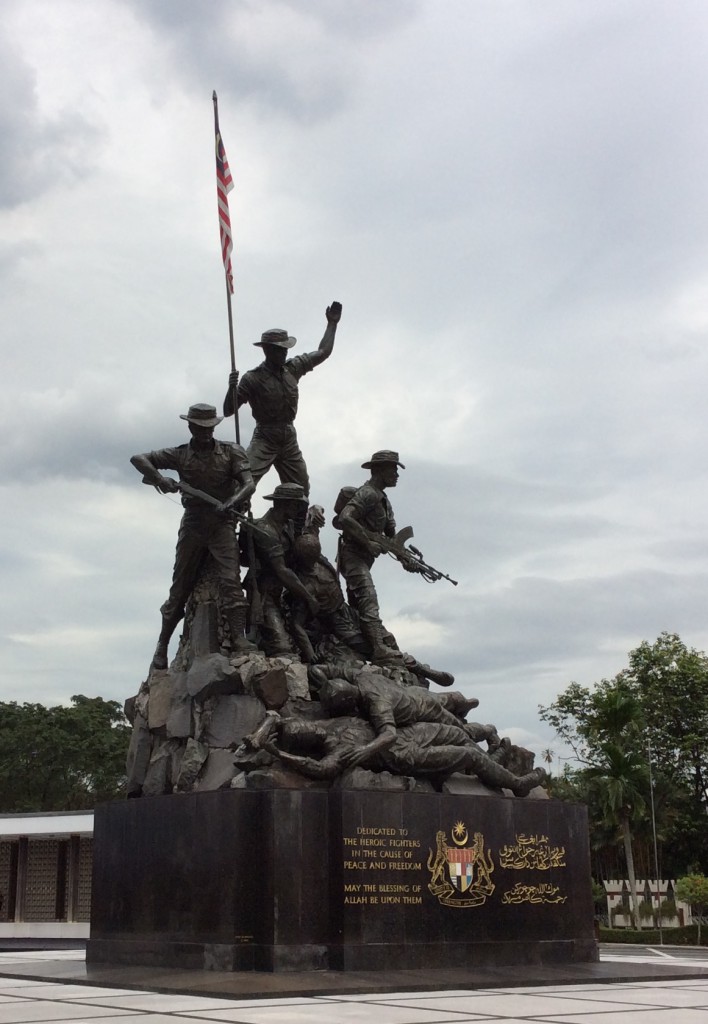 On to the KL Bird Park. You would have thought we would be fading from tiredness by now, but the fear of not seeing enough in the five days SS has in KL propelled us into a strange state of tranquillity. Well, there is really not much you can do when so many birds are perched on you…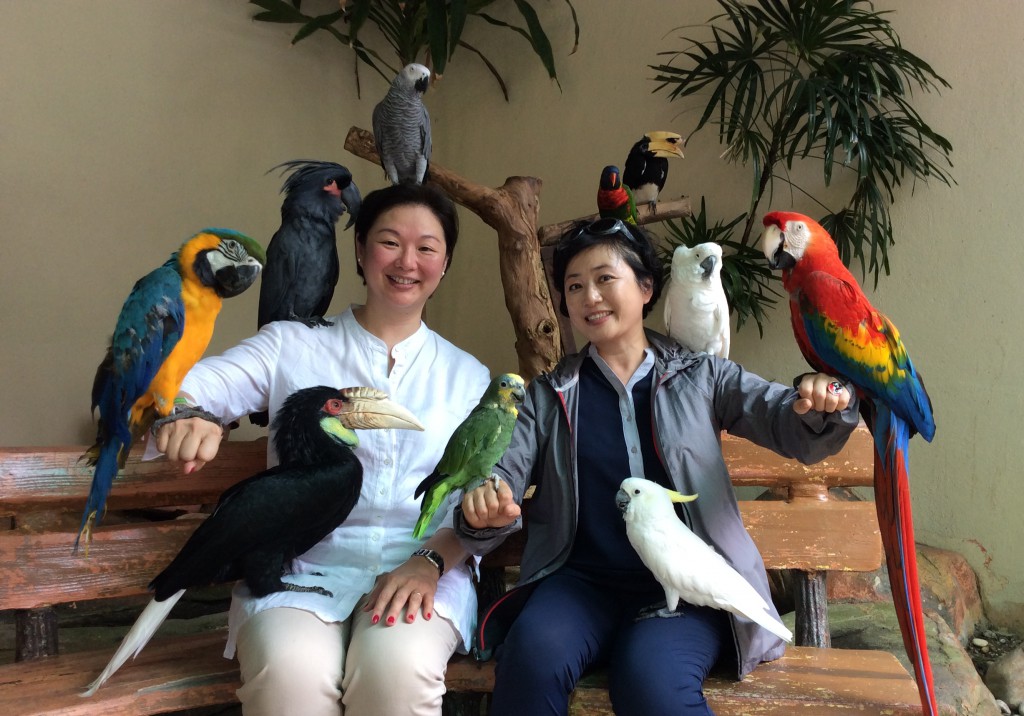 There are many types of birds to see in the park. As there is a lot of walking to do, it's best to come with people with whom you have things to chat about.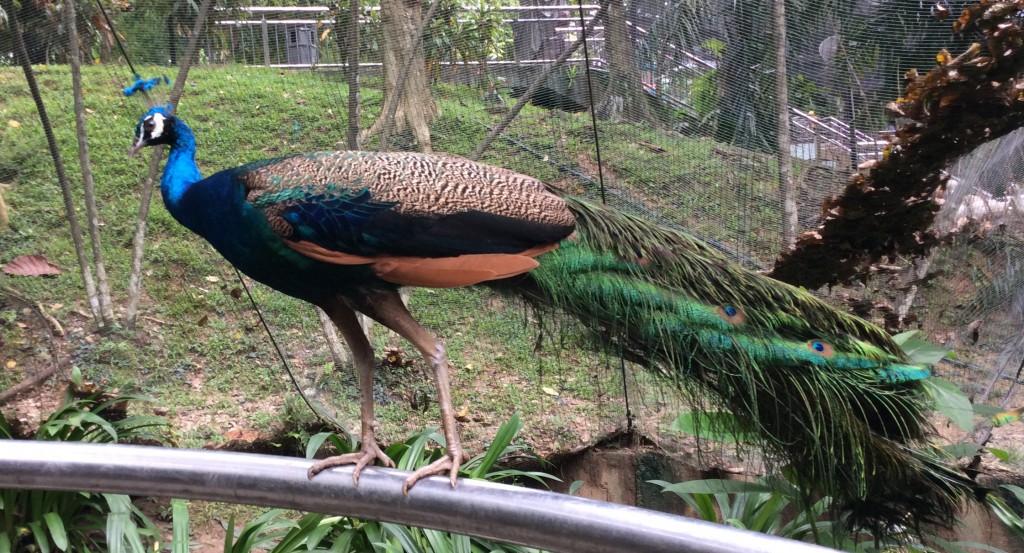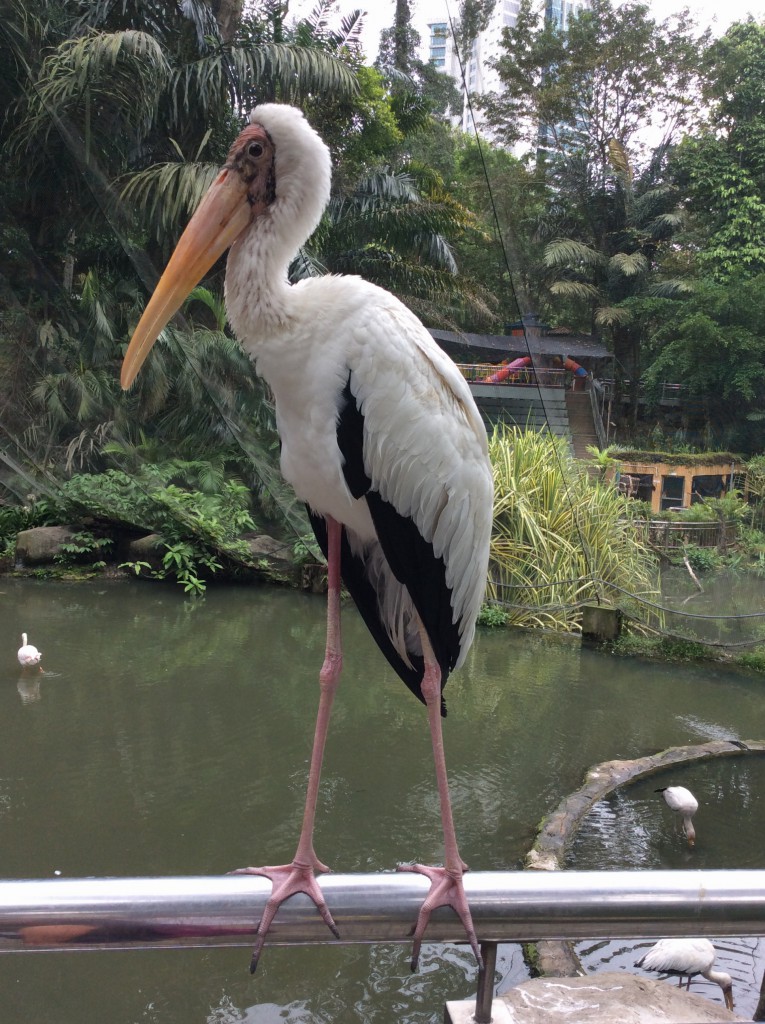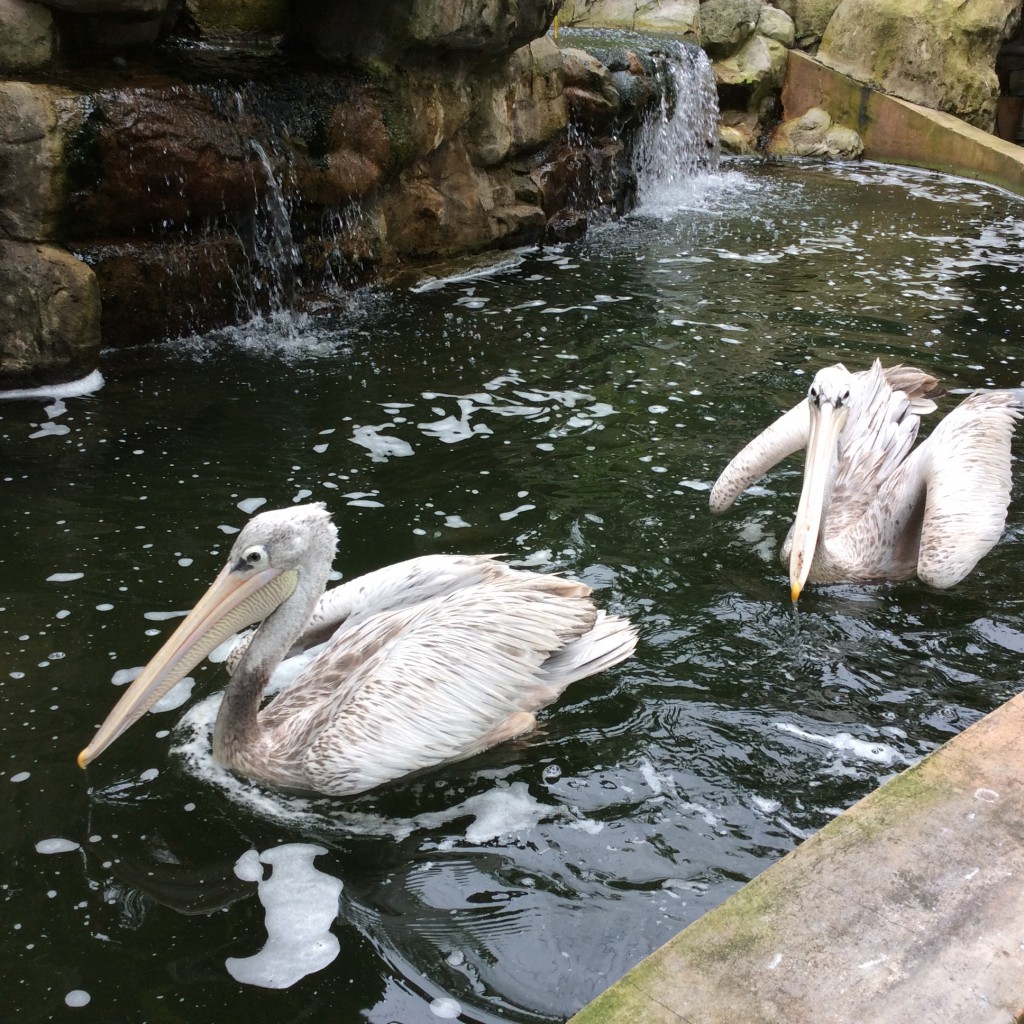 We still had time after this for a bit of late lunch at the Pavilion food court. In the evening SS went for dinner with my parents and I joined my university friends at a 50th birthday party.
In the next post, we visit visit the National Mosque, attend an Anglican church service, see the Central Market and have lunch at the Majestic Hotel.