Diary: Sunday 01 November
We have planned another day of sightseeing today.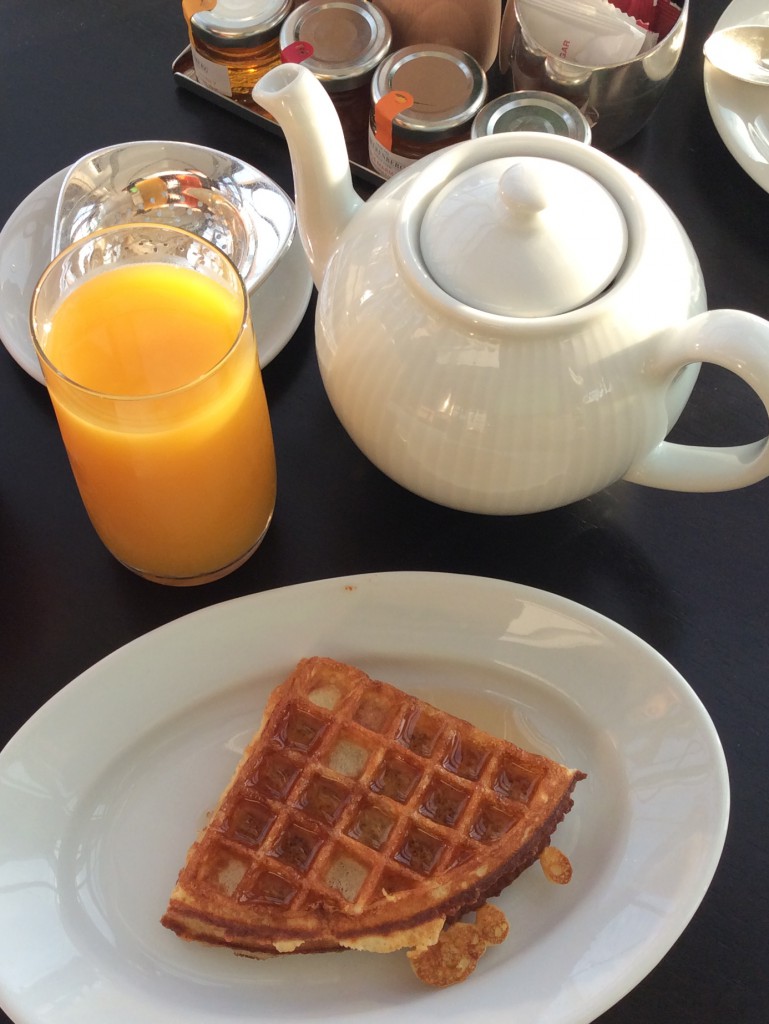 A good breakfast ensures that we start off on the right note.
The Grand Hyatt Kuala Lumpur does a marvellous buffet breakfast. The views from the restaurant windows add to the pleasure of dining here and I have lost any sadness of not managing to get breakfast at Duck and Waffle.
On any given Sunday morning SS and I will be heading to church, in Seoul and in London. In fact we have been to church together in each others' cities, so why not attend church together in KL?
St Mary's Anglican Cathedral  was recommended to us and I have to say we received a very warm welcome. I made a mental note that if I ever moved back to KL I would need a big dining and living room, in order to accommodate the new friends who would be visiting. After the service ended we were invited to join a group who were heading out for lunch, which we had to decline.
Later, when we said we were going to Central Market (a handicrafts market), not only were we given directions and cautioned to keep our bags close to our bodies (re bag-snatching), but were nearly taken by the hand and led to the place. That's how friendly people are in KL.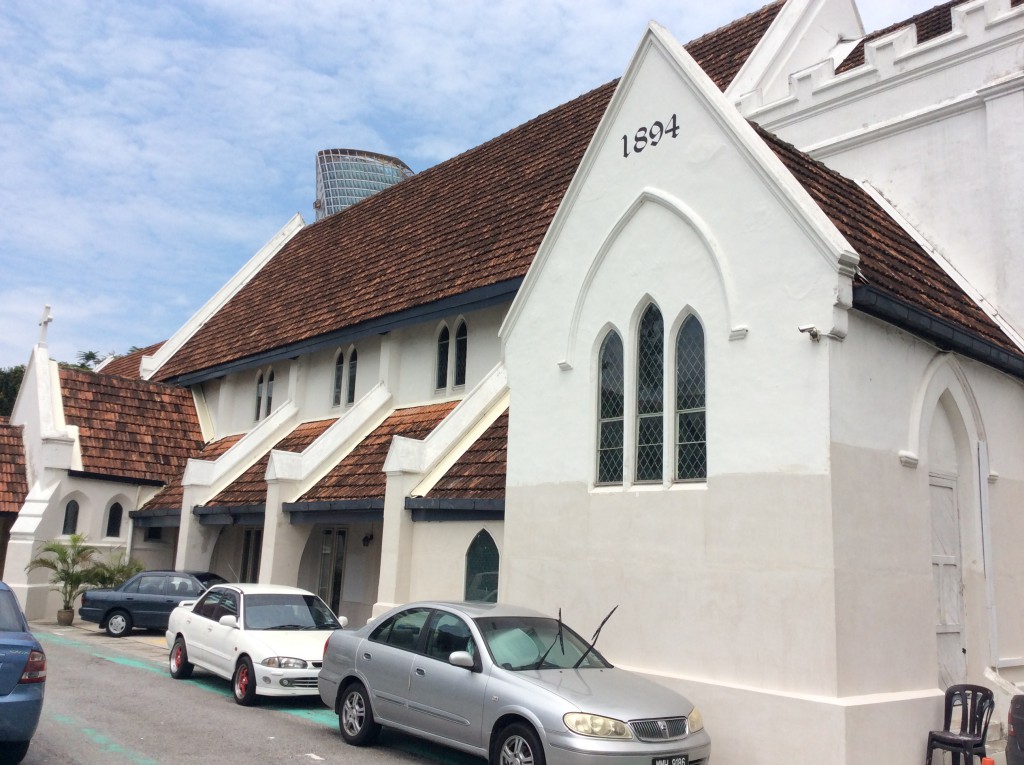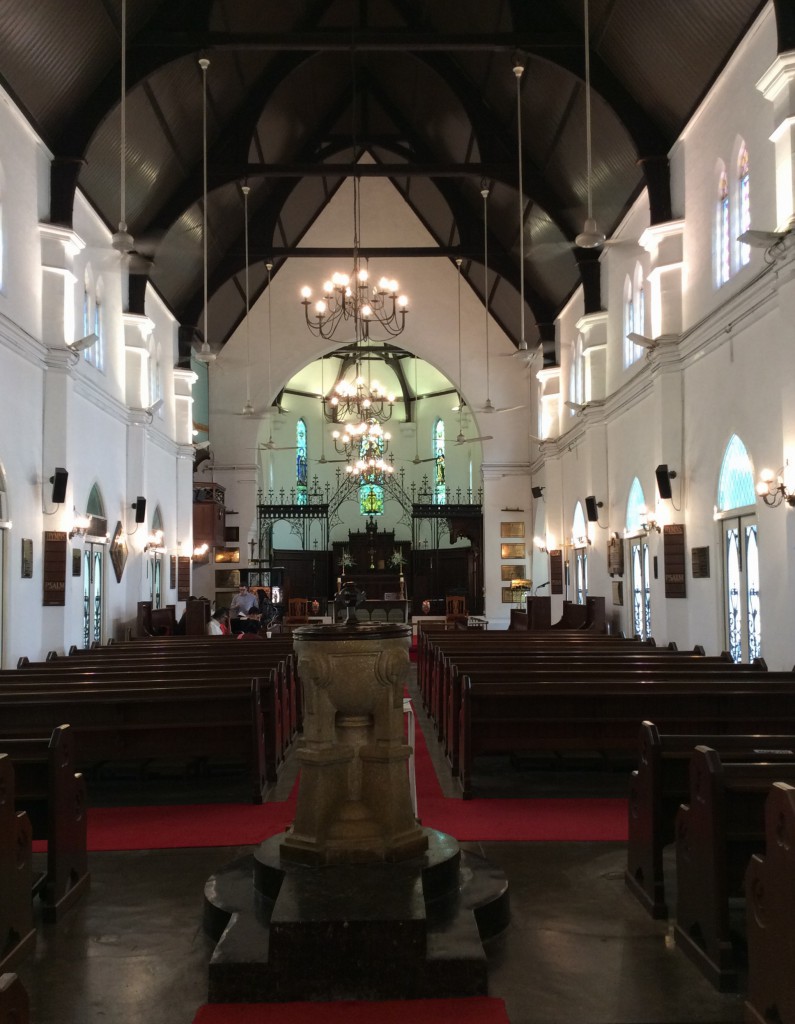 St Mary's is next the to Padang which is the large, green field in front of the Sultan Abdul Samad Building (former government offices and law courts). The Padang is significant in Malaysian history as it was here that our first Prime Minister, Tunku Abdul Rahman, declared independence from the British on 31 August 1957. SS now found another reason to like Malaysia as this is the date of her birthday.
As Jessica (who runs the church's bookshop) explained to us, perhaps tongue-in-cheek, the 3Cs were very important to the British: Church, Cricket and Club (thought not necessarily in this order!). Hence the close proximity of the (Royal) Selangor Club, St Mary's Cathedral and the Padang to each other.
Before church we had actually visited the National Mosque (pictures below) and we also had a brief look into the Guan Di Temple (Taoist) and Sri Mahamariamman Temple (Hindu) in KL's historic Chinatown. Here is a brief explanation of religion in Malaysia.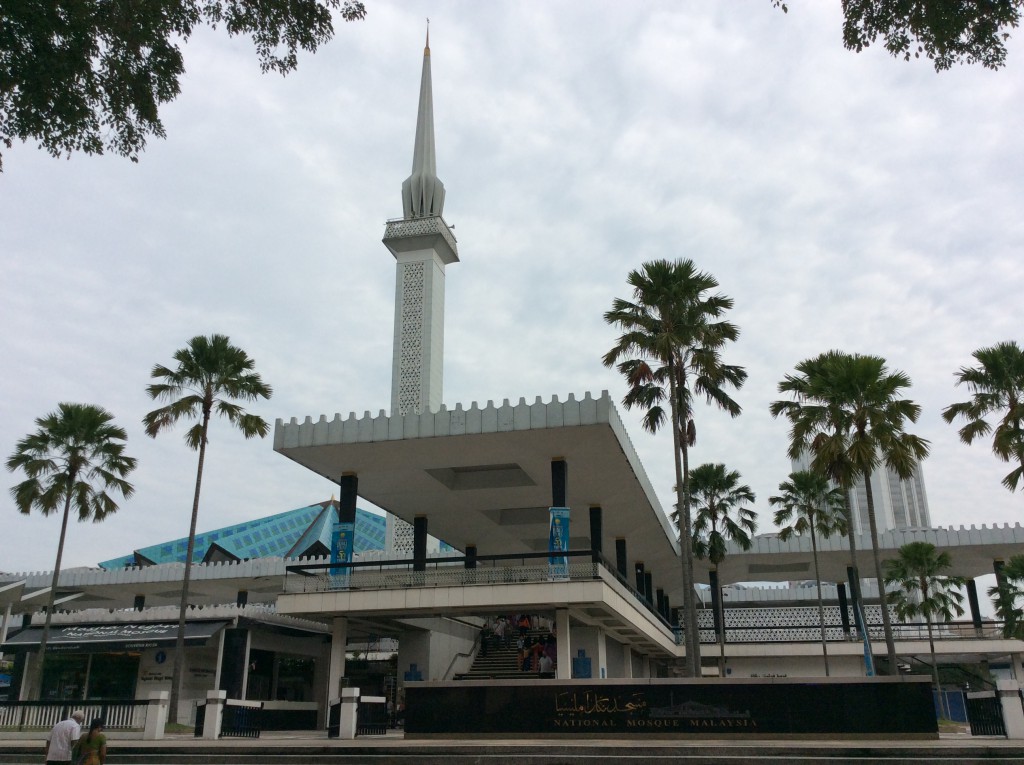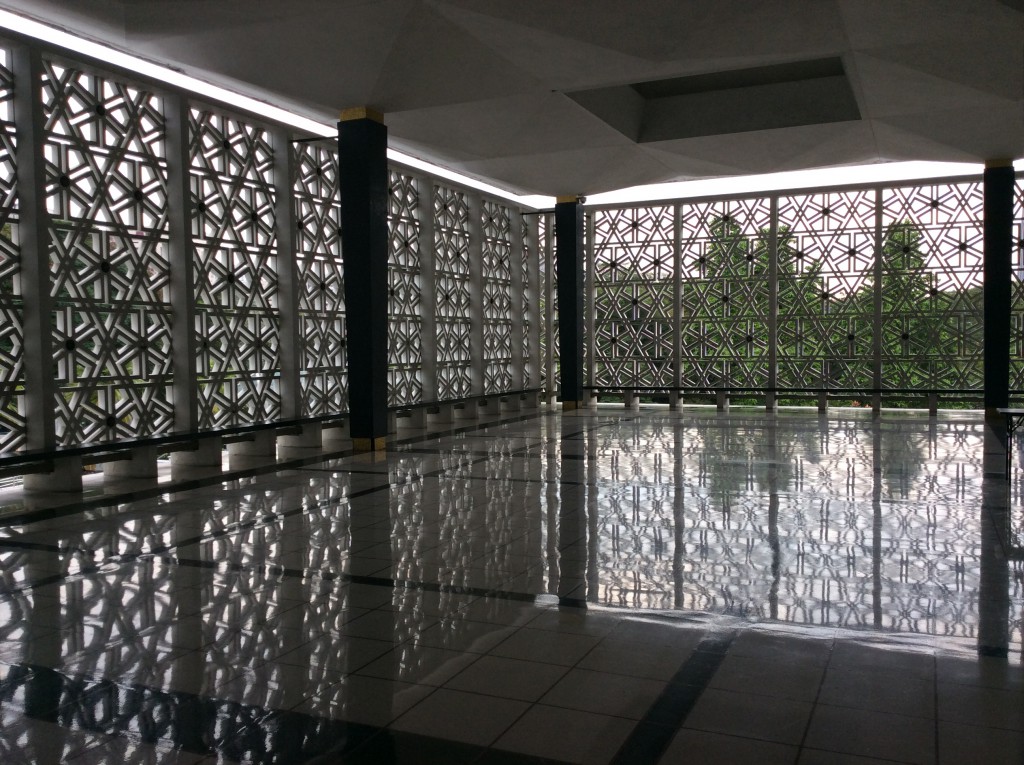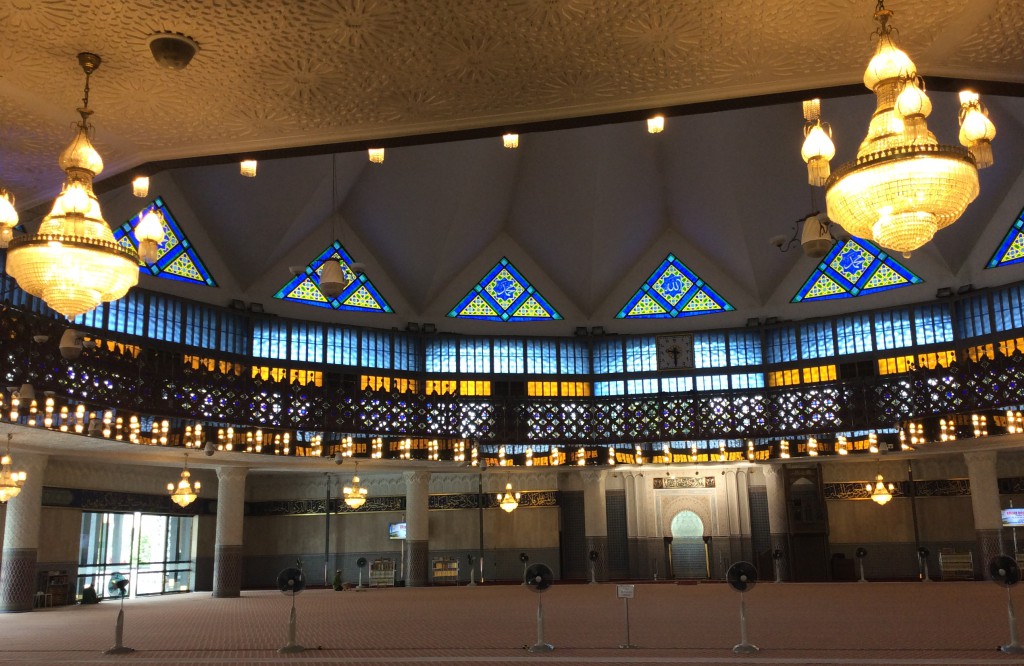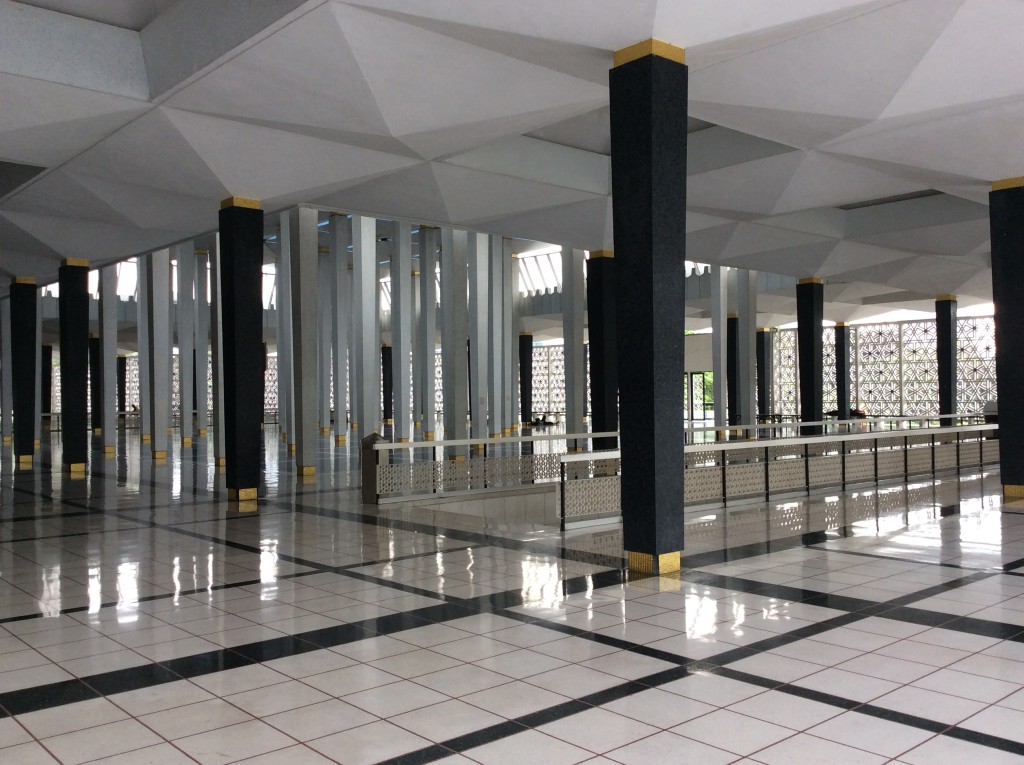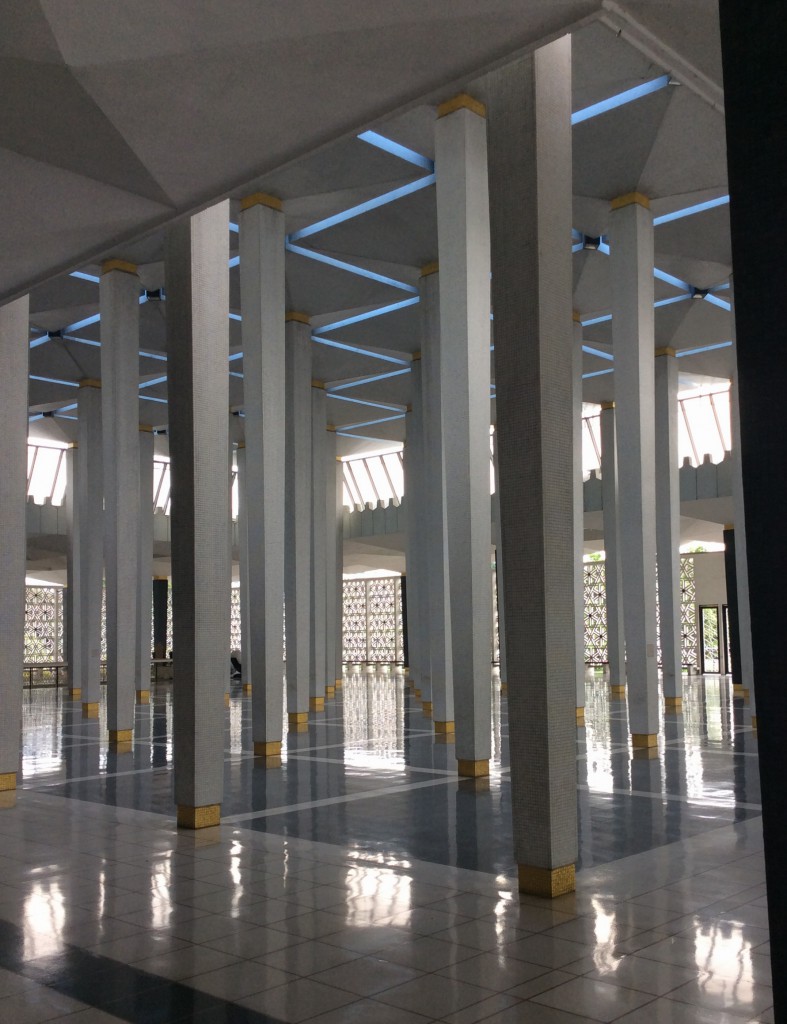 Central Market was a wet market which now houses two floors of handicraft stalls and shops. It is quite useful for small souvenirs and ethnic clothing. My personal favourite shop is ARCH which has a nice line of suitable gifts made from laser-cut veneers of different wood species.
I manage to convince SS that we needed lunch and we head to the Majestic Hotel. This is a beautifully restored hotel and for awhile we are transported to a different era. There are people who say it is ridiculous to celebrate colonialism but I am not going into the politics of visiting a heritage hotel. What I can say is that the lunch was lovely, the service was flawless and the ambience so relaxing that SS and I asked for a tour of the hotel.
The following pictures are of the Majestic (original) Wing: a bedroom suite, the orchid conservatory where afternoon tea is served, private dining room and lounge. I am convinced that any guest would be able to shut out the world and its problems when staying here.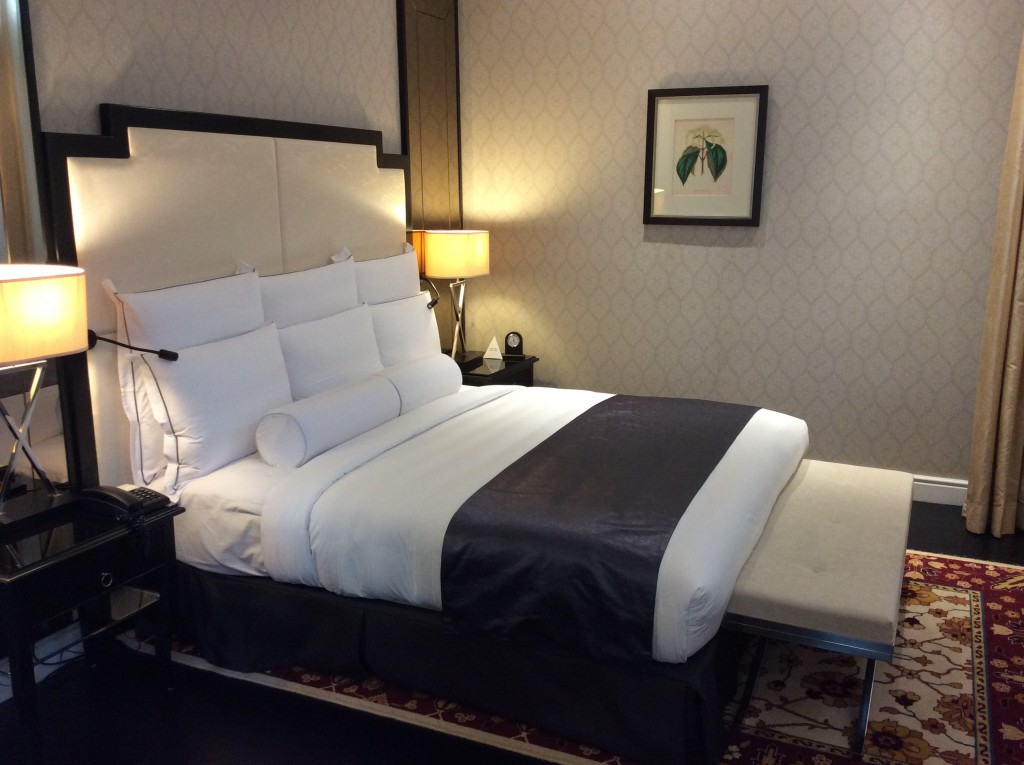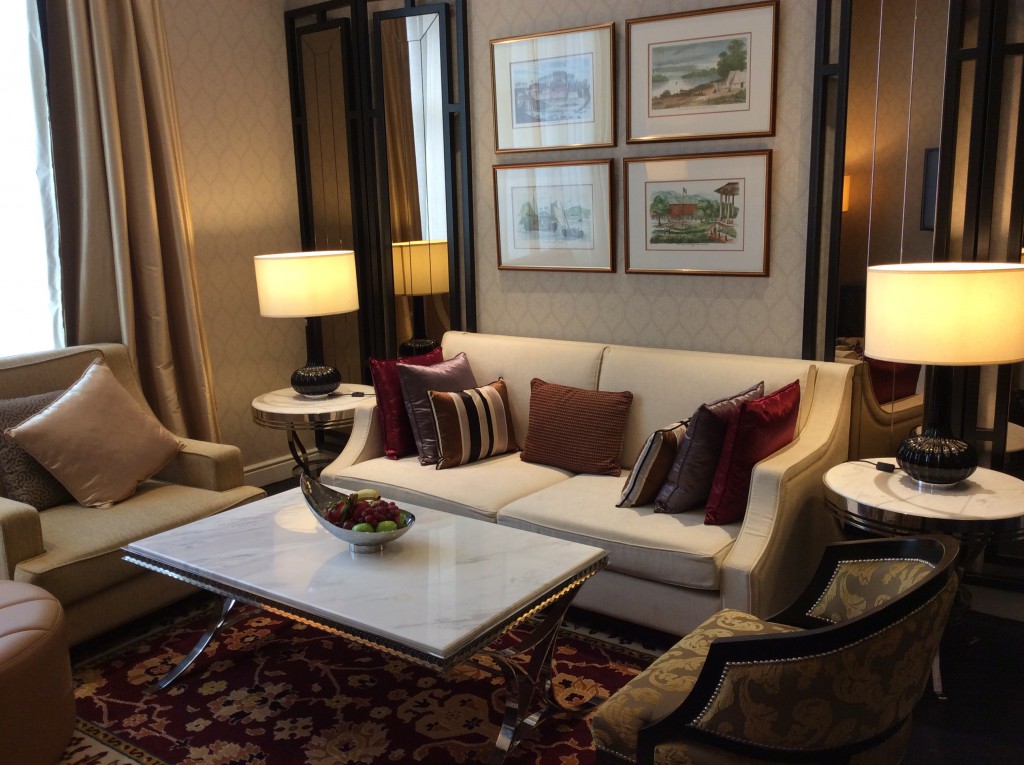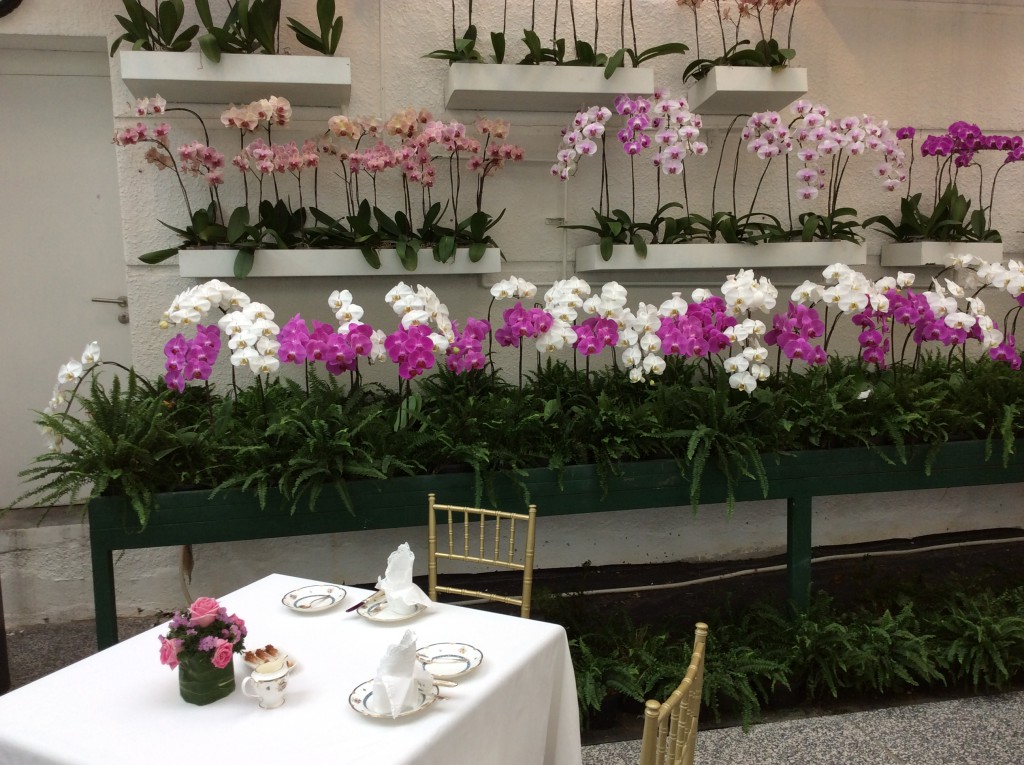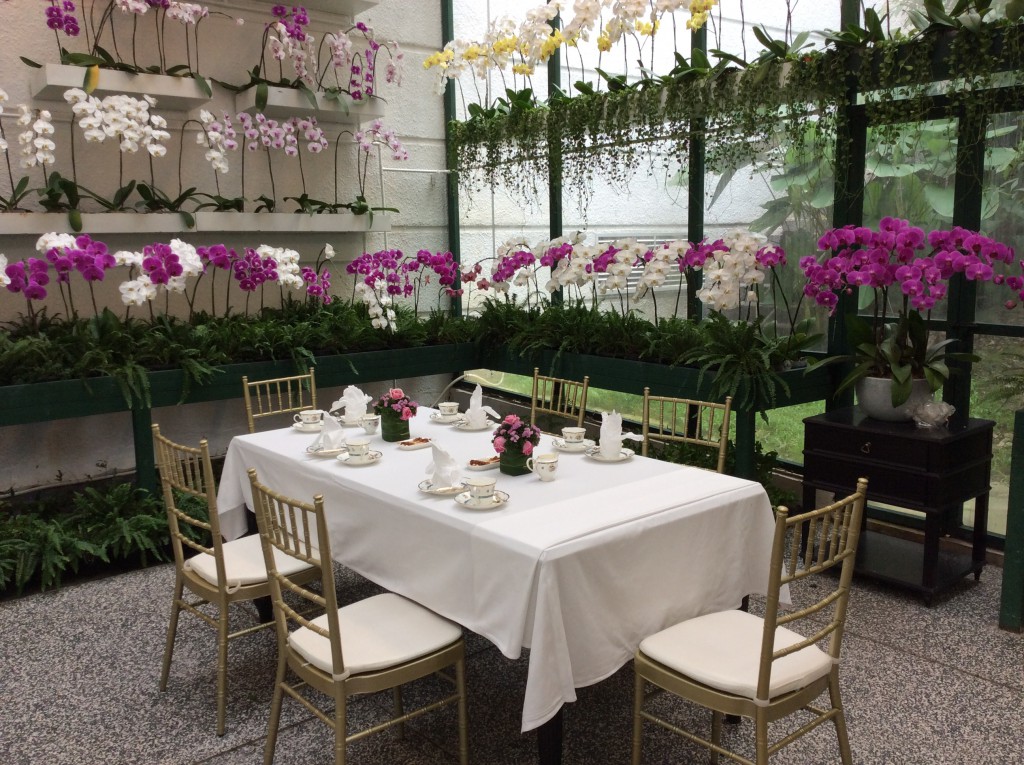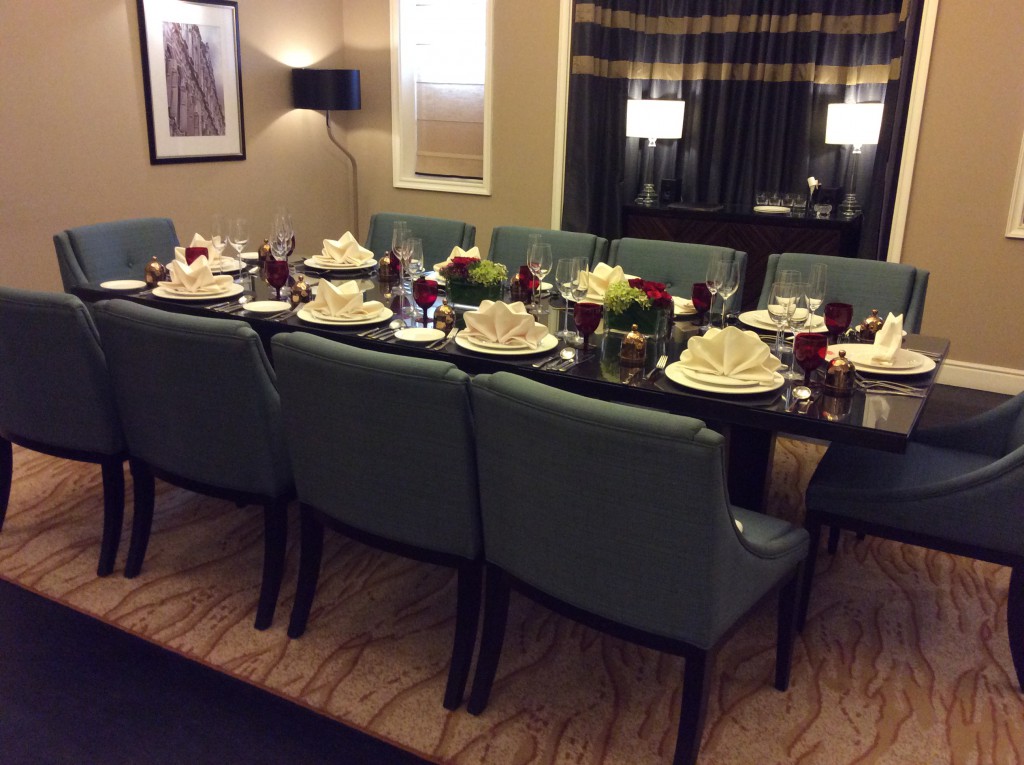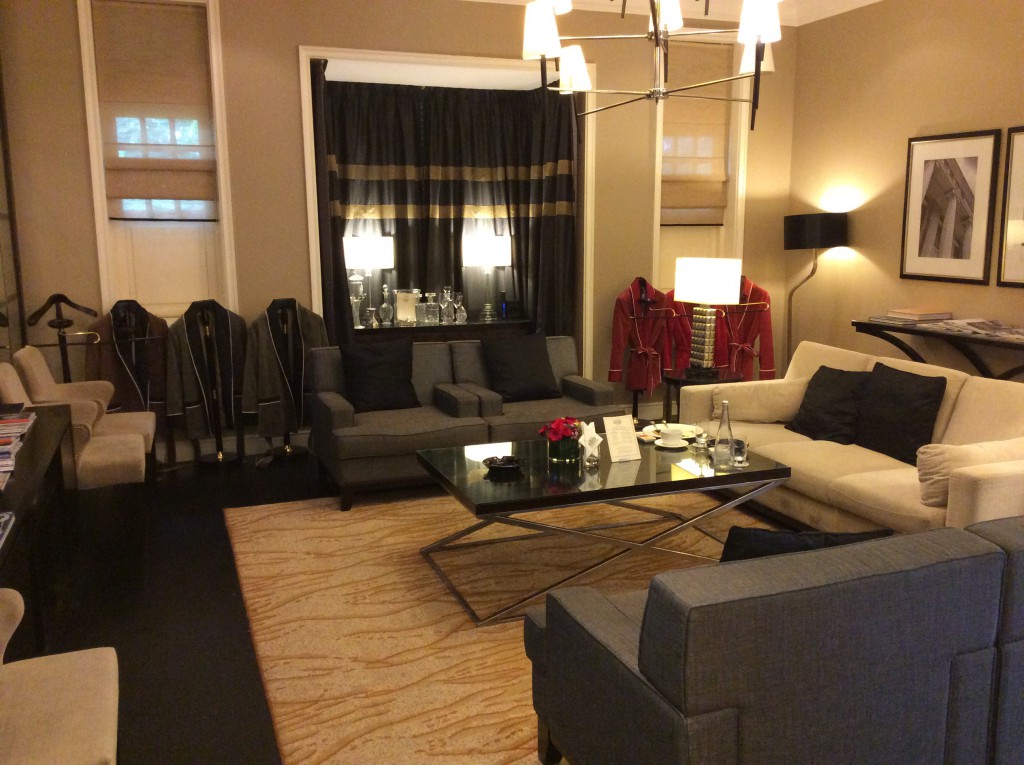 Dinner with my parents was at a low-key but very popular restaurant called Village Roast Duck. There are several branches in different areas and it's best to reserve a table beforehand.
Bangsar: 1 Jalan Telawi 1 , Telephone 03-2287 4128
Bukit Bintang: Pavilion Shopping Mall, Level 7 Dining Loft, Lot Number 7.05, Telephone 03-2110 6682
Mid-Valley: Gardens Mall, Lower Ground Floor, Lot Number LG-205, Telephone 03-2201 5095
The food here was excellent. We had roast duck (2 portions!), barbecued pork, steamed cod with mushrooms, stir-fried green beans and one of my favourite childhood desserts, crispy stuffed pancakes. We decided that the roast duck here can compete with, or even surpass, some of the supposedly famous roast duck places in London's Bayswater.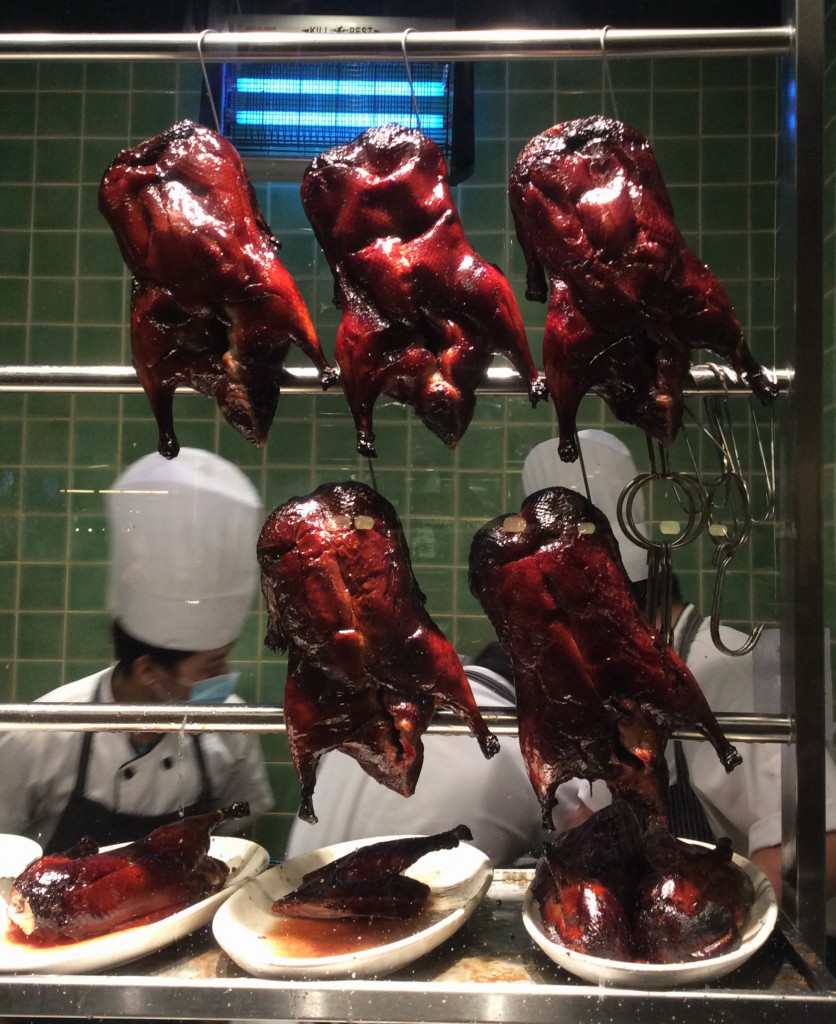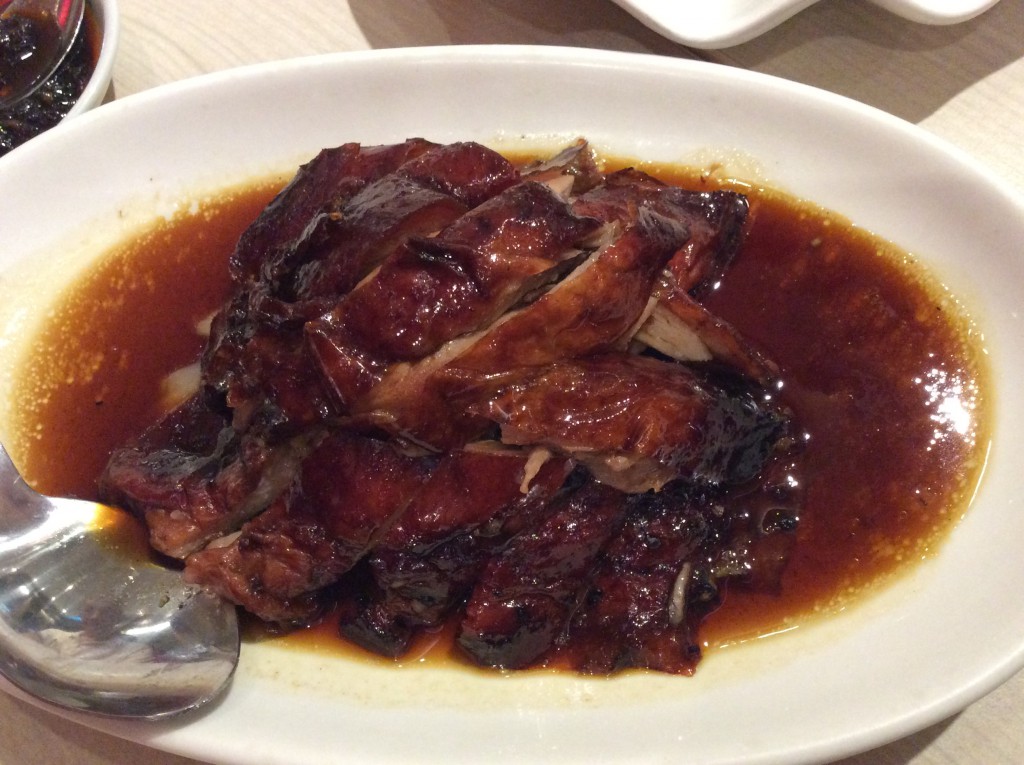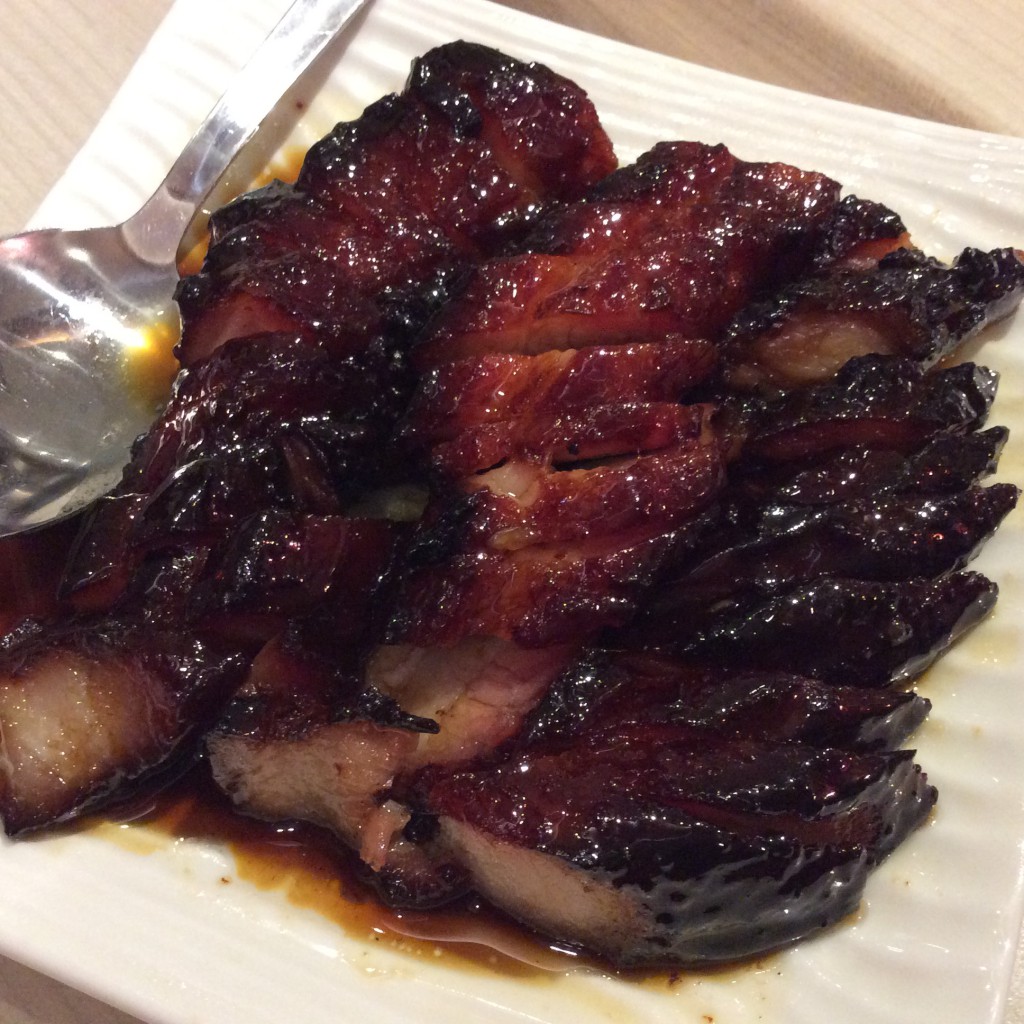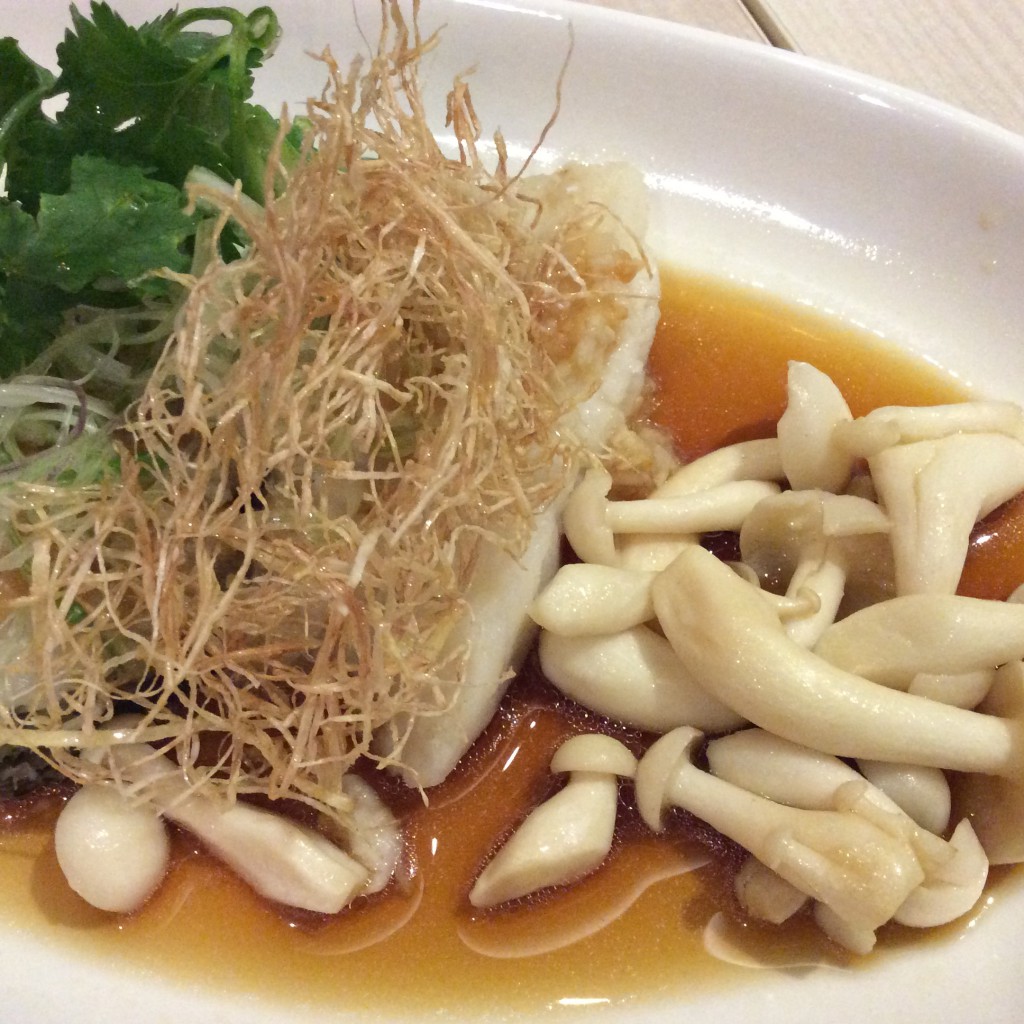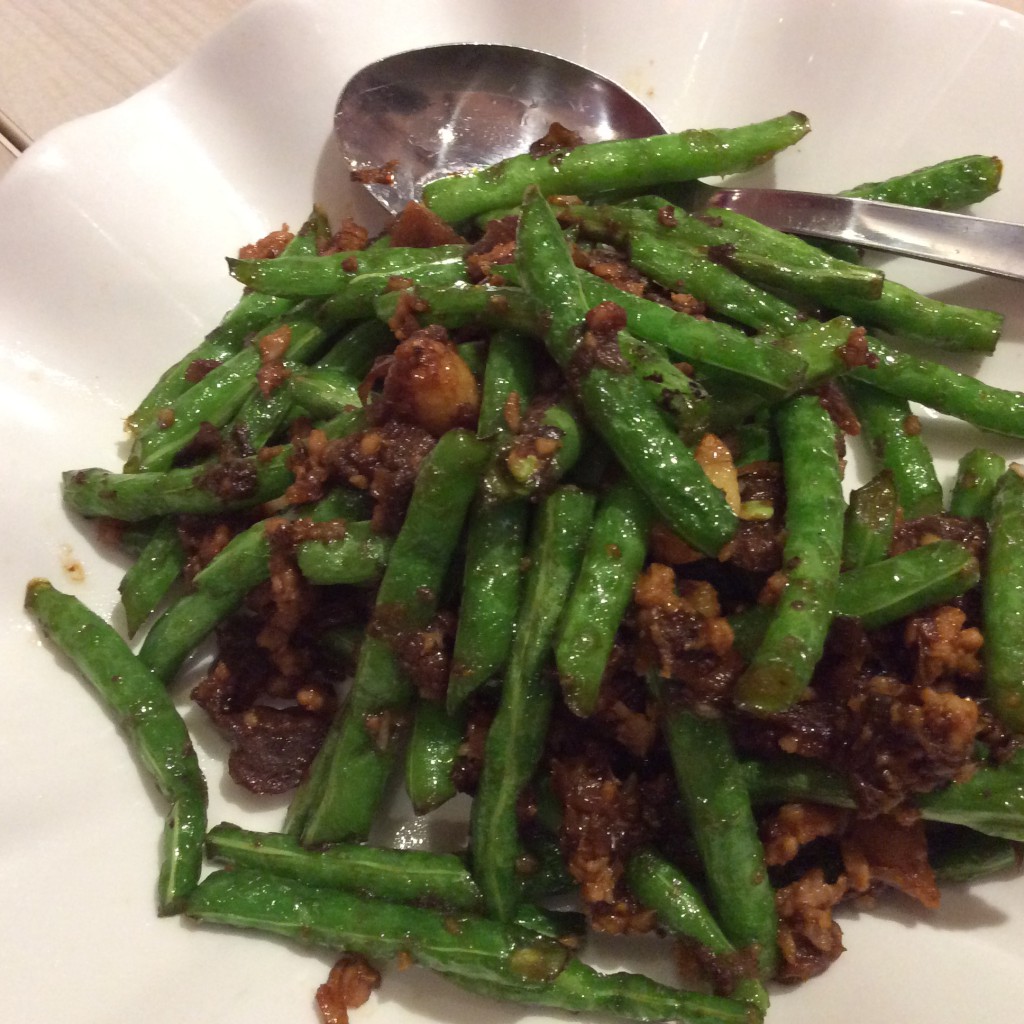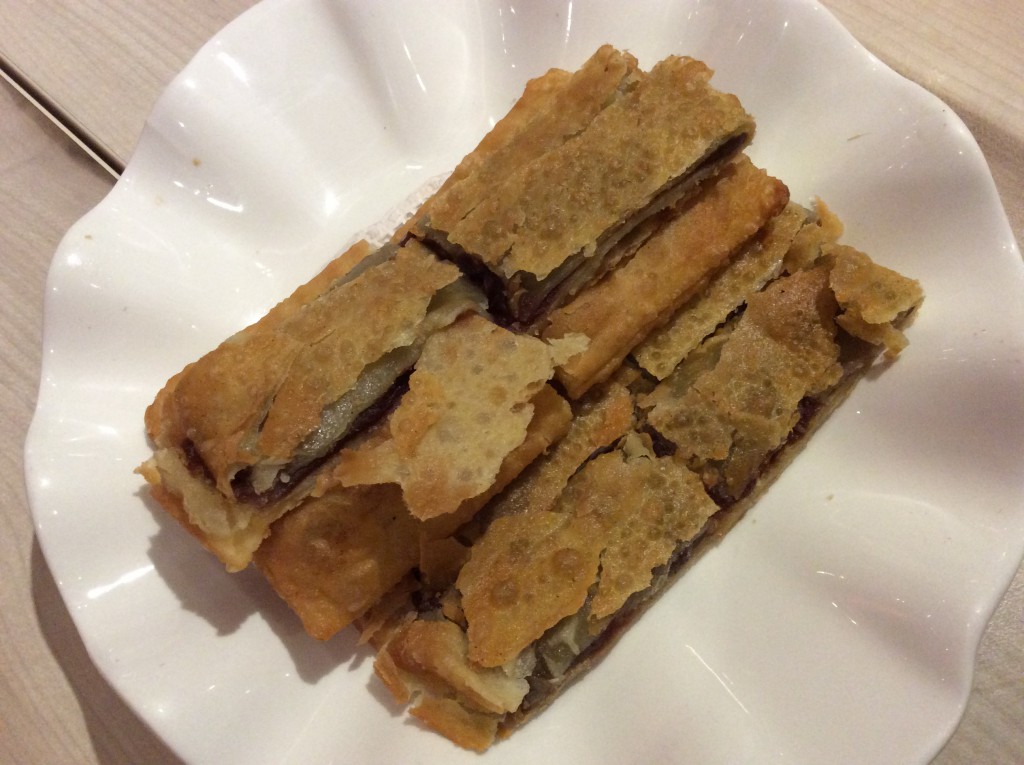 In the next post, we explore ancient and modern: we start the day in the UNESCO World Heritage City of Malacca and end the day in one of the country's newest shopping malls, the IOI City Mall.