Diary: Tuesday 03 November
Today we have our heads in the clouds.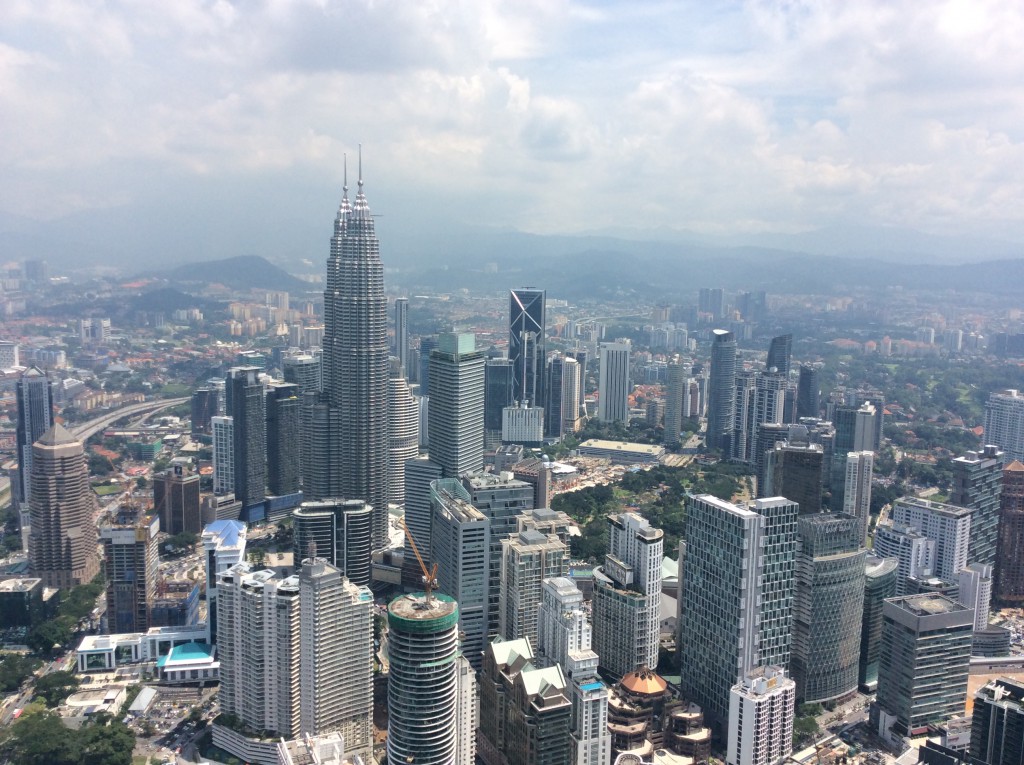 We begin with a bird's eye view of the city and end with a trip to a celestial court.
I can't quite believe how much we have seen, done and eaten in the past three days. To make this possible, we have been very spoilt by having the use of a friend's car and driver during our stay. From the moment we arrived, we have not had to take or wait for any public transport.
In Seoul and in London, both SS and I get around by either driving or taking the bus and metro/ underground. SS says she will not drive in London because the roads are too narrow. I dare not drive in Seoul because the roads are too wide.
Now in KL, it is simply delightful to not have to think about parking, waiting in traffic, flagging down taxis or jostling with other bodies in the bus/ tube. We agree that we could totally get used to this.
Our day starts with a trip to the Menara KL, a communications tower which has indoor and outdoor observation decks. This was another kind invitation by our friend, Joanne, who also arranged the trip to Malacca the day before.
Water bottles shaped in the form of Menara KL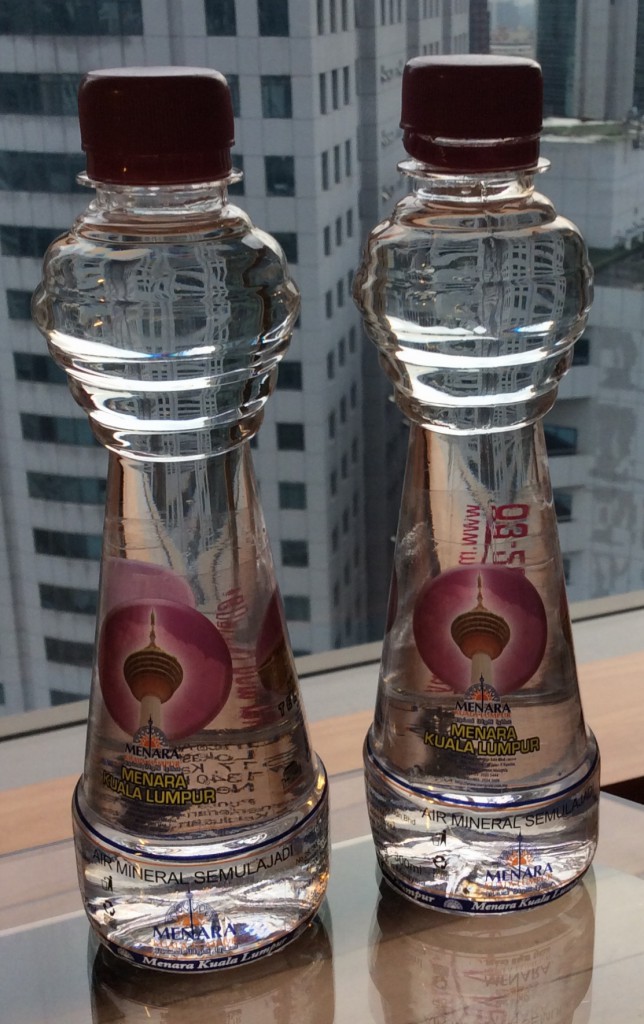 The welcome that SS received here was great, on account of her being Korean (J and I are Malaysian) and naturally, the subject turned to K-Pop and K-Drama. Never mind mobile phones and cars, shipping, literature and technology, South Korea is conquering the world with its entertainment industry. I speak from personal experience.
It has rained in the afternoons for the past few days and this is good news, as the air has largely cleared. Prior to our visit, everyone was saying that this is a terrible time to visit KL, as the haze (caused by the practice of slash-and-burn by farmers in Indonesia) made the air quality and visibility extremely poor.
If you are a visitor to KL, it is better to come here a few days into your stay, then you can identify the places you have been to.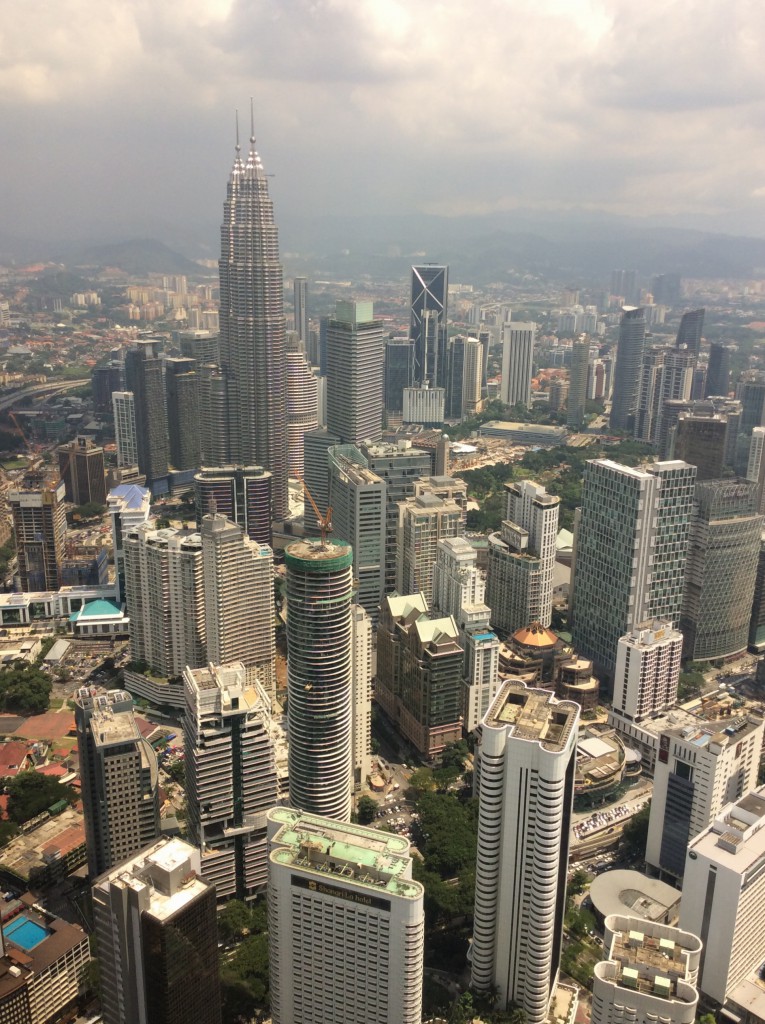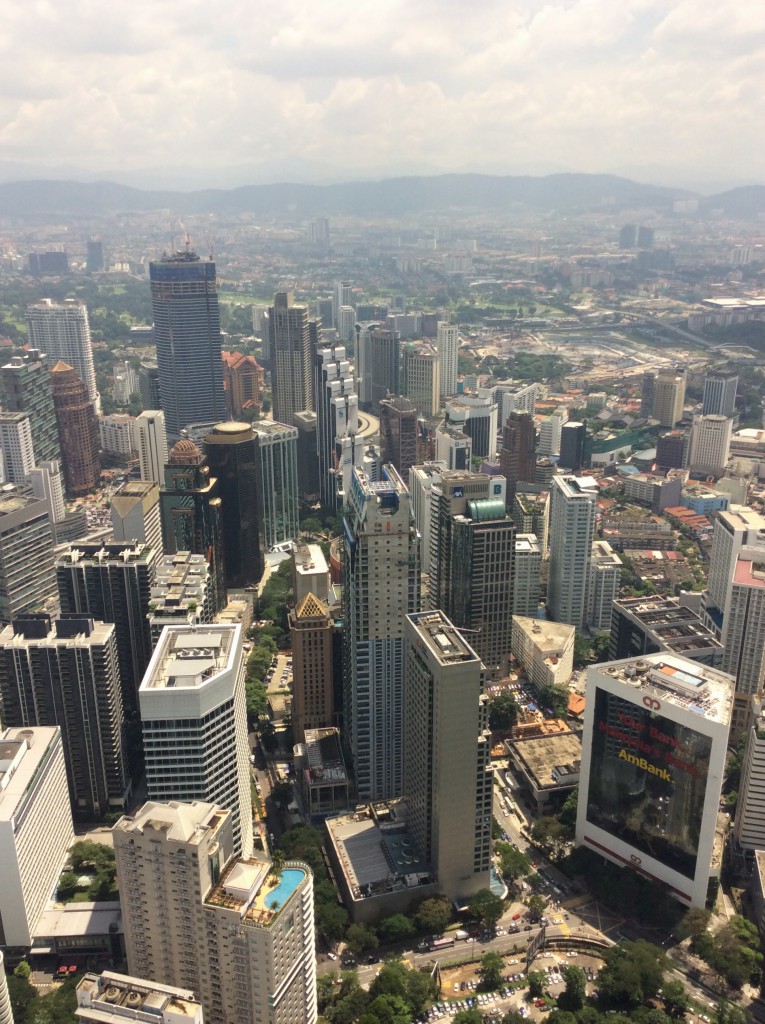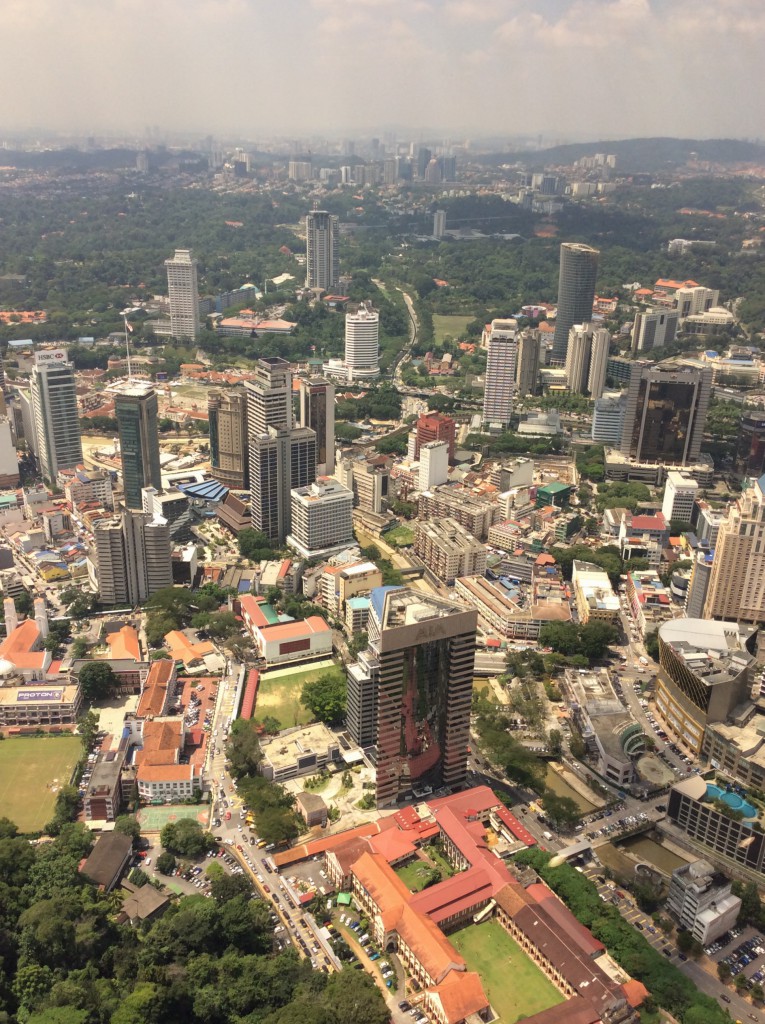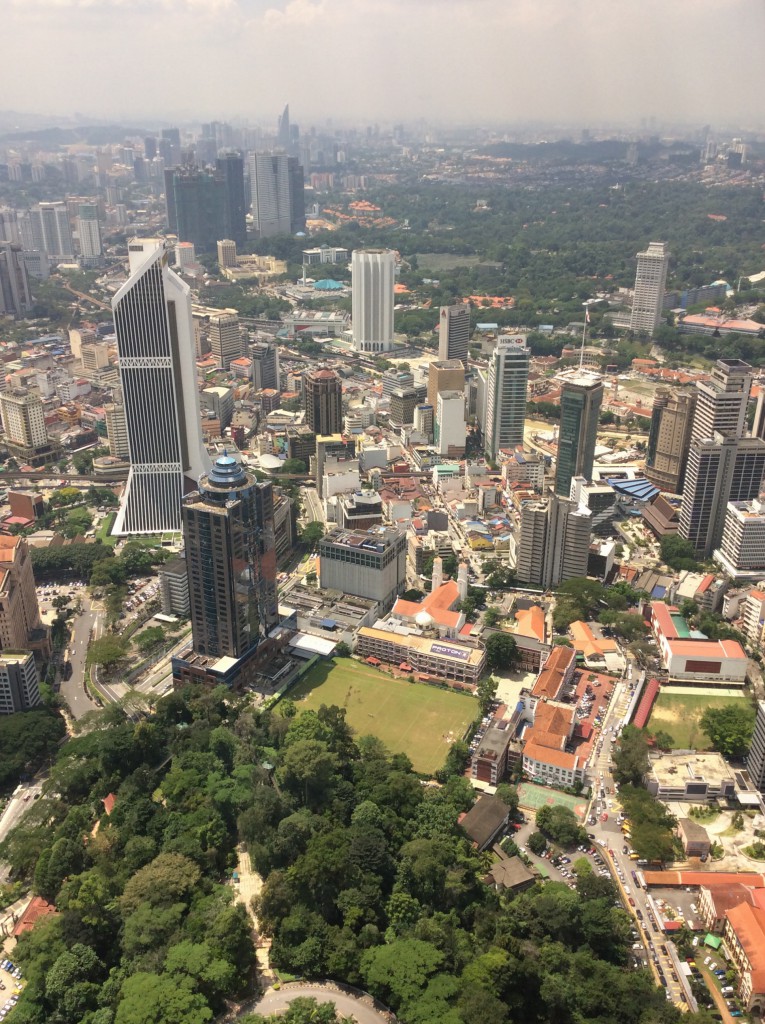 In any country there will local handicrafts for you to bring home as a souvenir, and in KL you can find these conveniently brought together under one roof in the Craft Cultural Complex, in Jalan Conlay near to the KLCC and Bukit Bintang areas.
Here you will find batik, silverware, pewter, hand-woven clothes and baskets. If you have the time, you can visit the artists' workshops and try your hand at painting batik and making your own piece of pottery. One thing to mention is the amount of green foliage around the complex.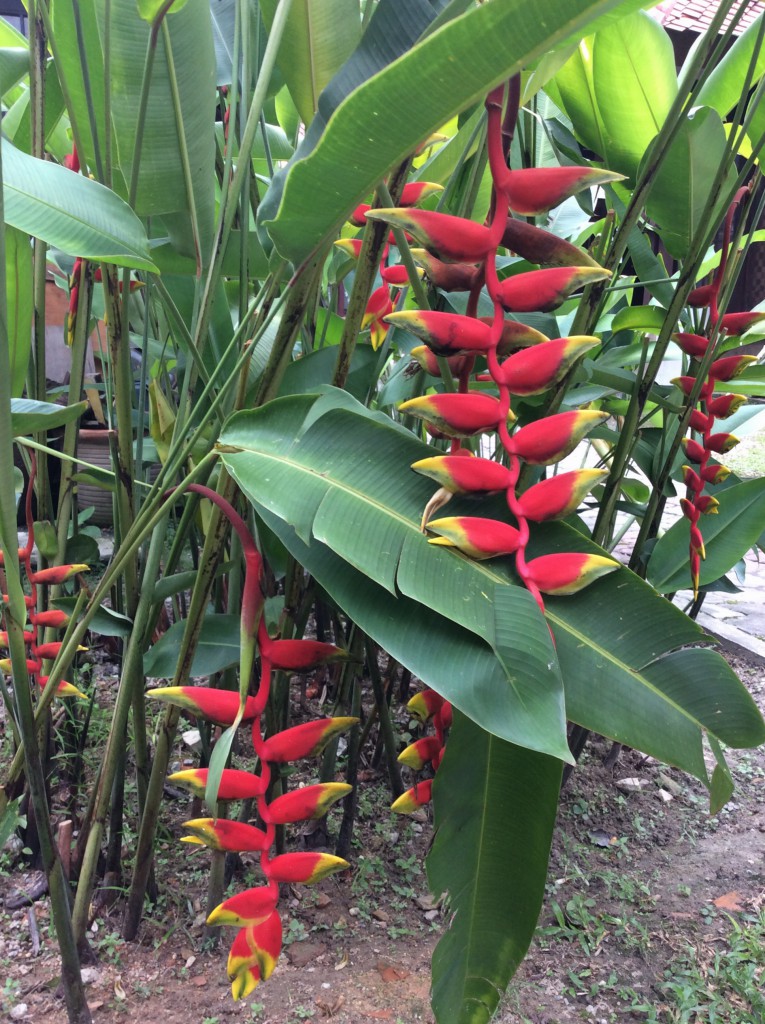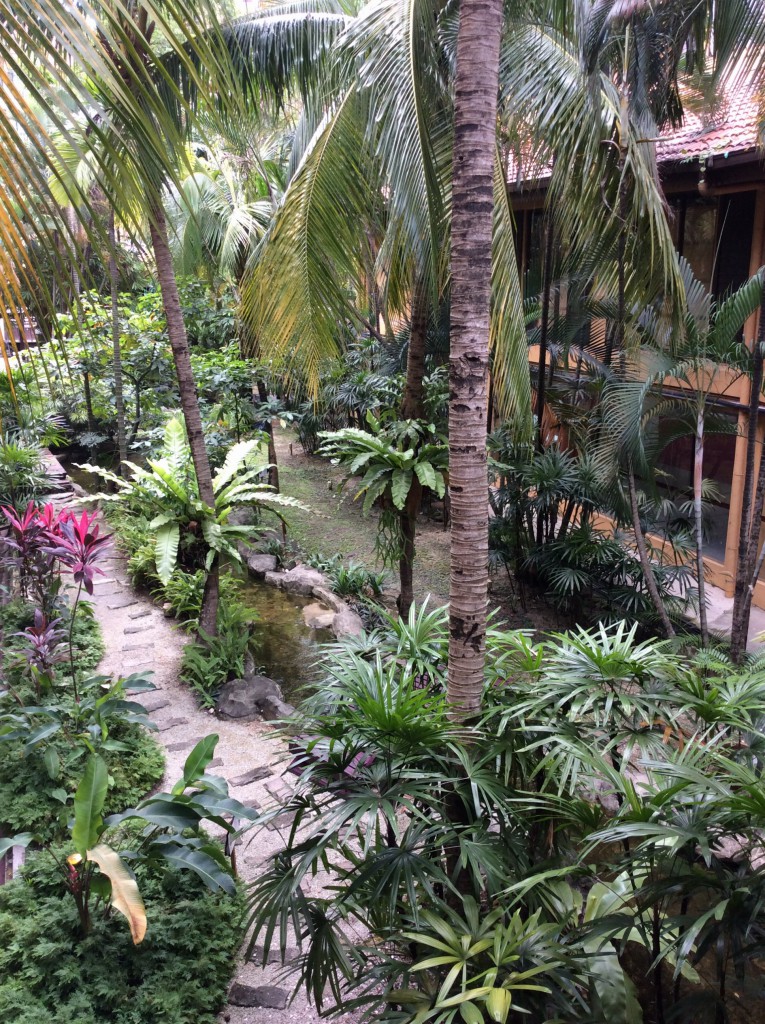 For lunch we head to Din Tai Fung in Pavilion Shopping Mall. This is a large Taiwanese chain which specialises in dumplings, particularly xiao long bao. After our dumpling quest in Shanghai, it is reassuring to know we do not have to travel so far to get some good-quality hand-made dumplings*. We had the classic xiao long bao, some other different types of savoury and sweet dumplings, red bean soup as well as noodles and a plate of young pea shoots.
I am told that there should be 18 folds in classic xiao long bao. Start counting…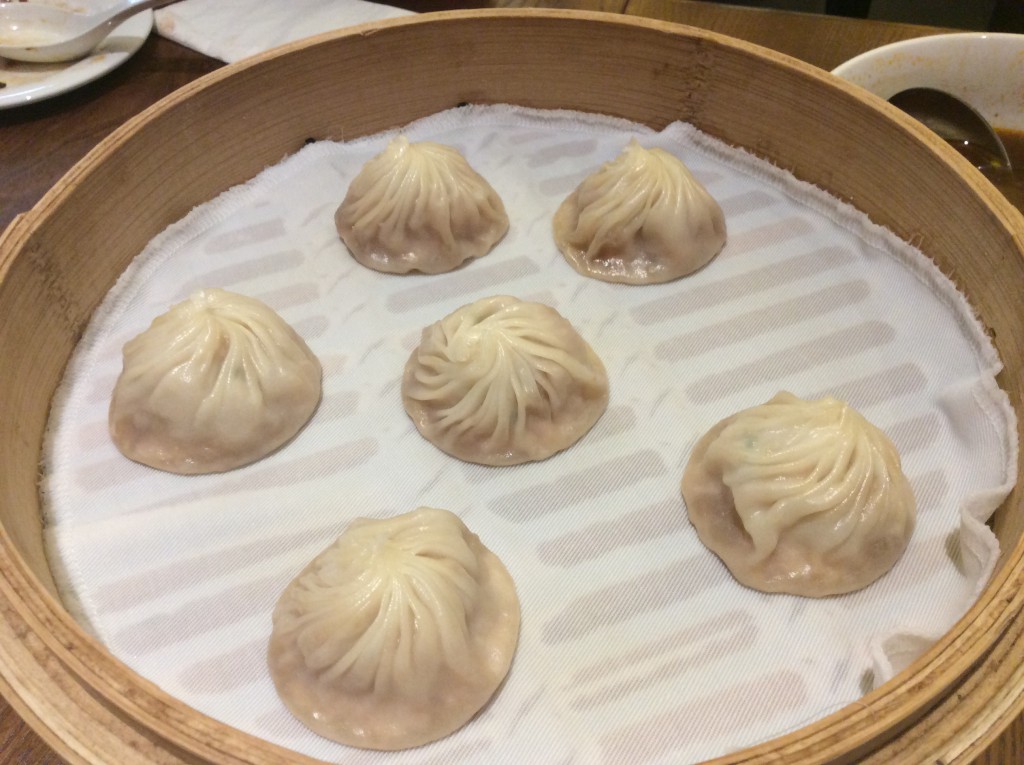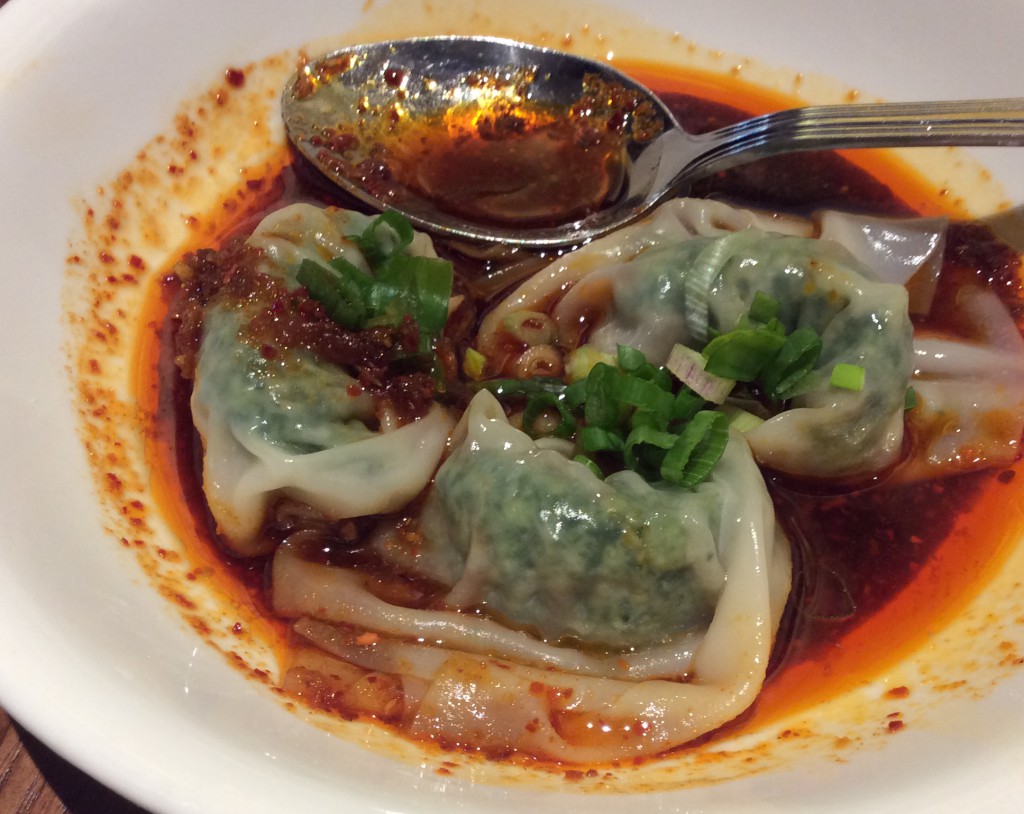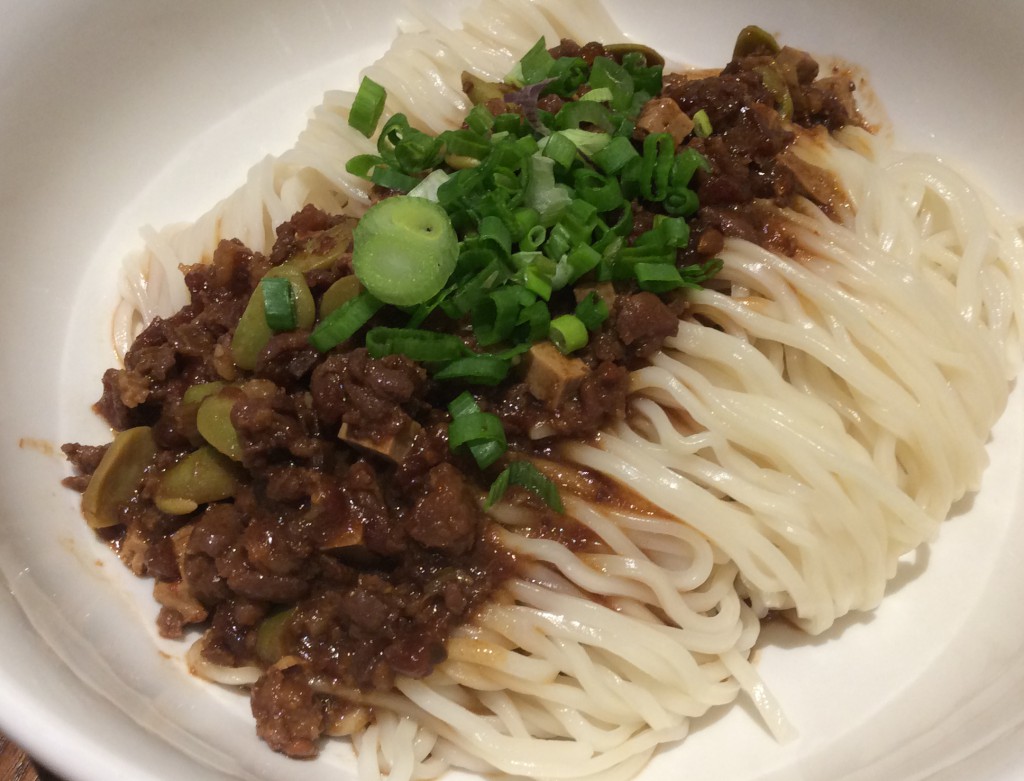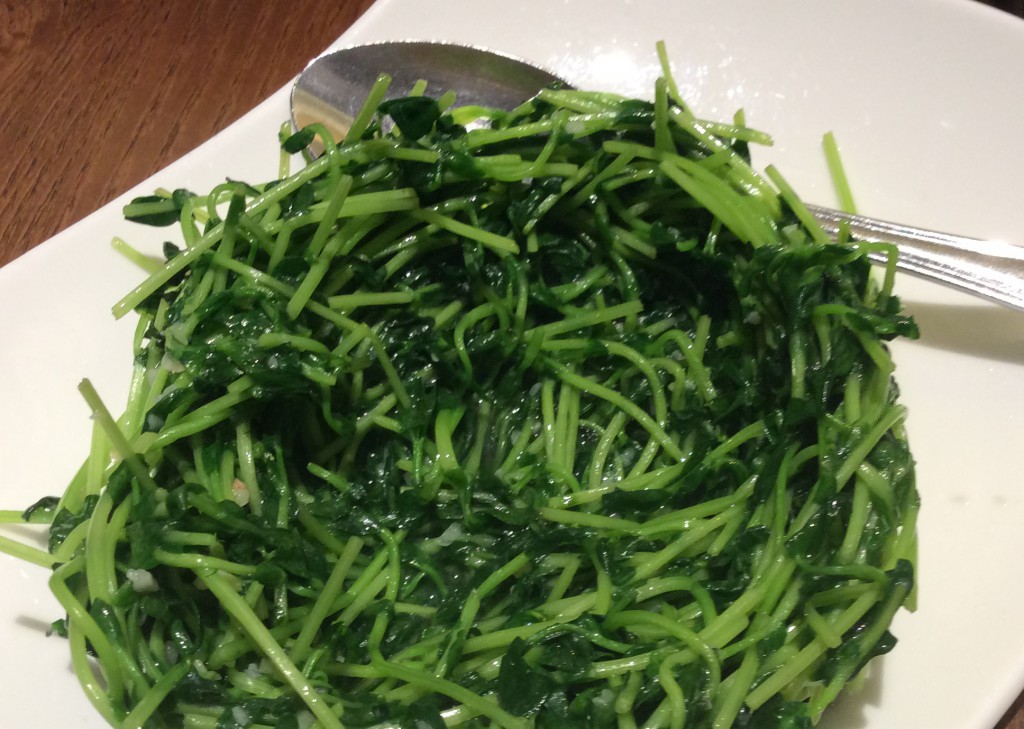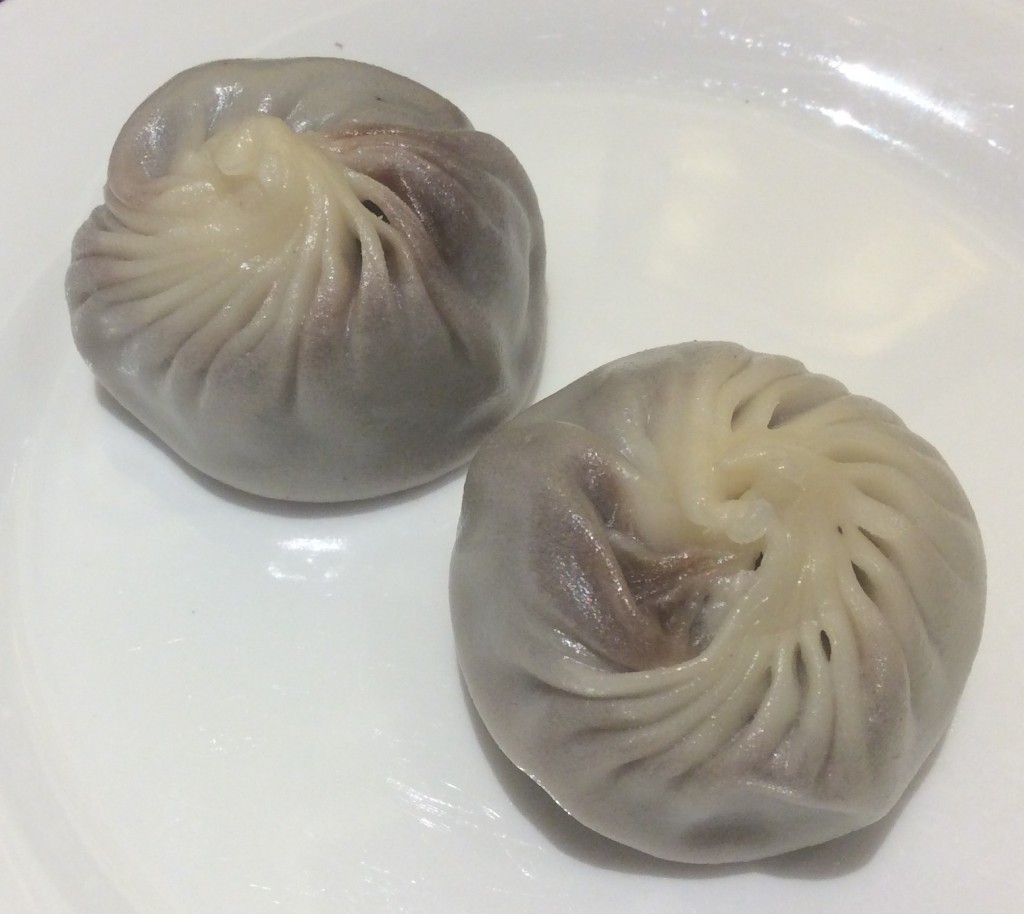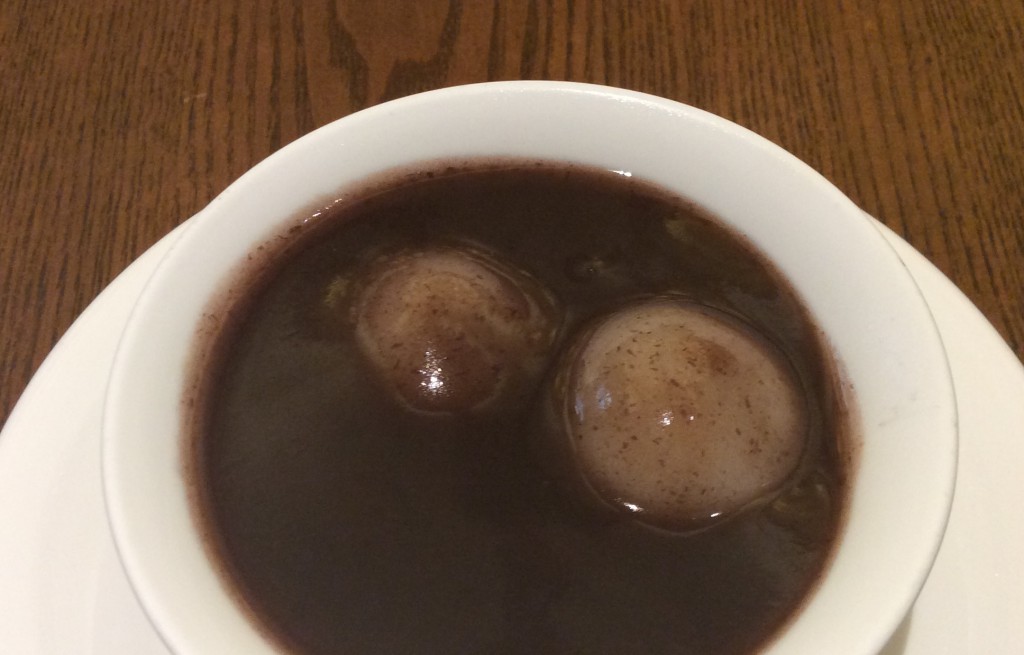 In the evening, we had dinner with my parents at another Chinese restaurant, Celestial Court, in the Sheraton Imperial Hotel.
We ate prawns battered with salted duck egg yolks, braised aubergine and tofu, stir-fried vegetables and noodles with seafood. There were some other dishes but sometimes things get eaten faster than photos can be taken…we are talking about eating out in Malaysia, after all.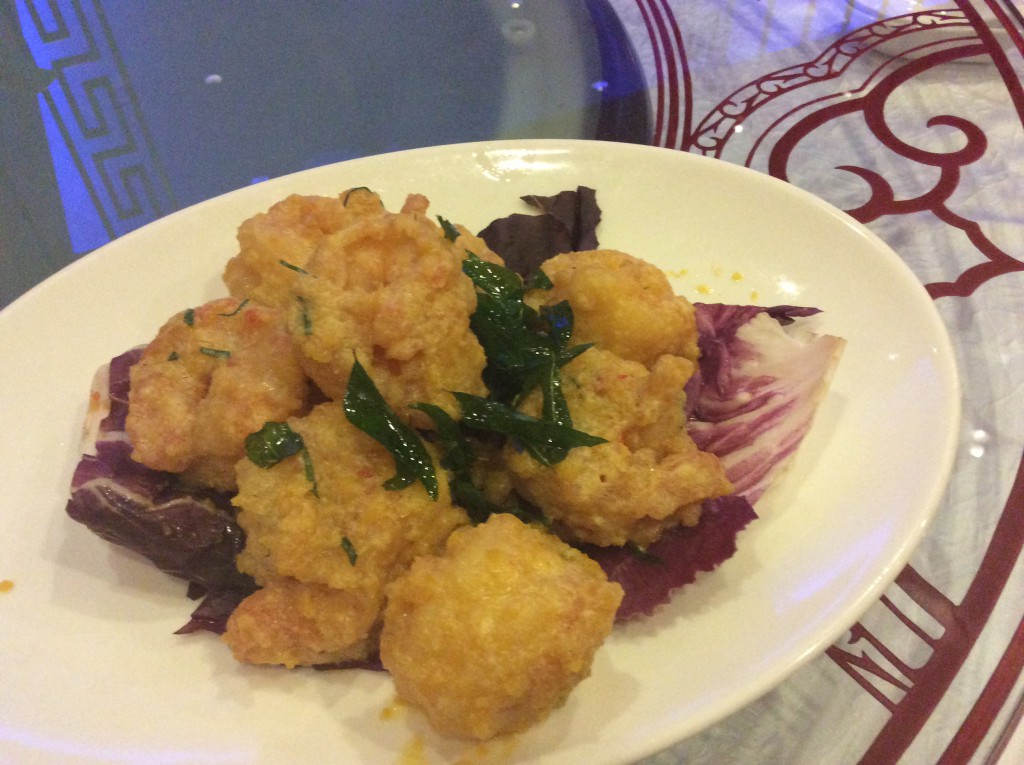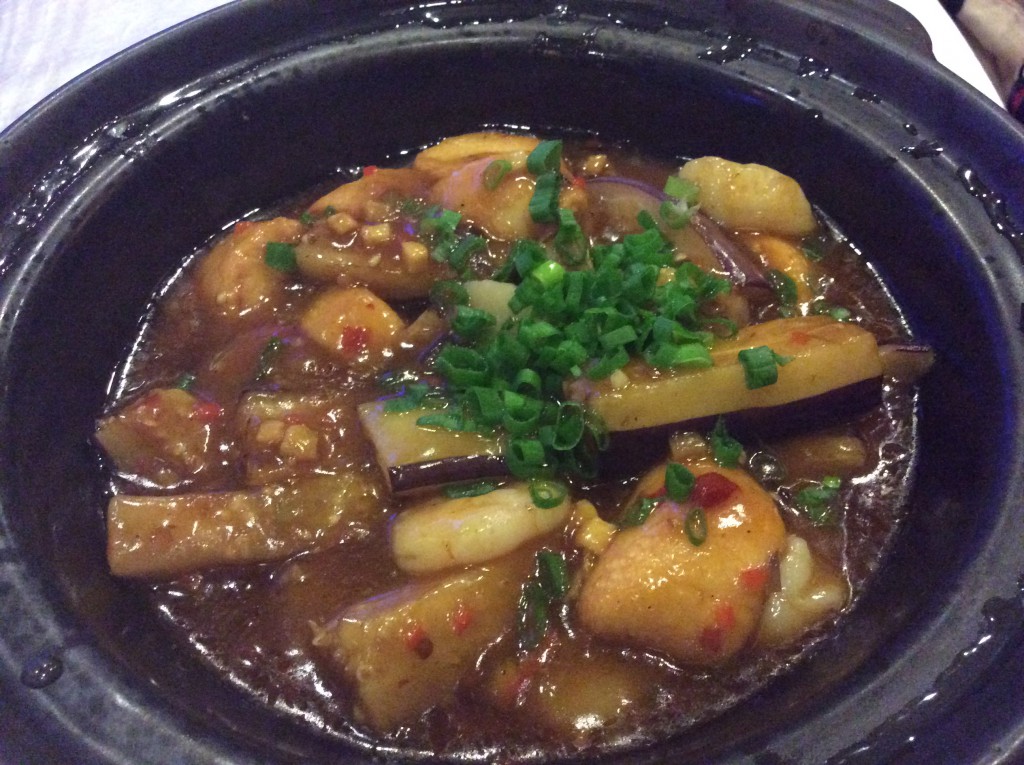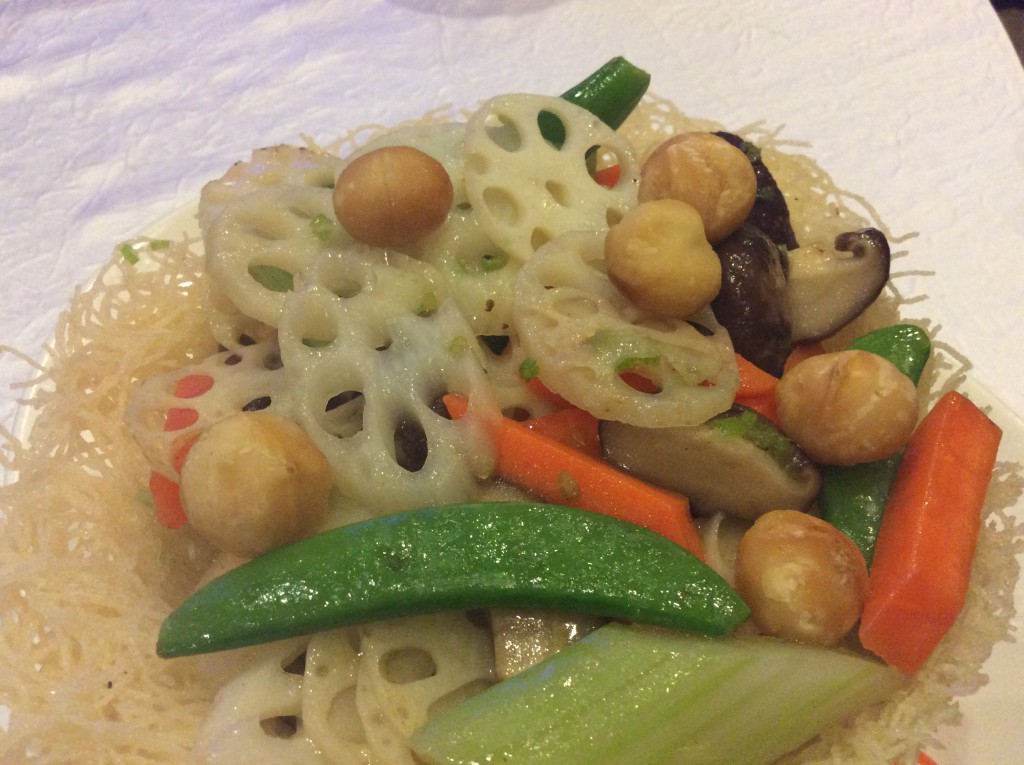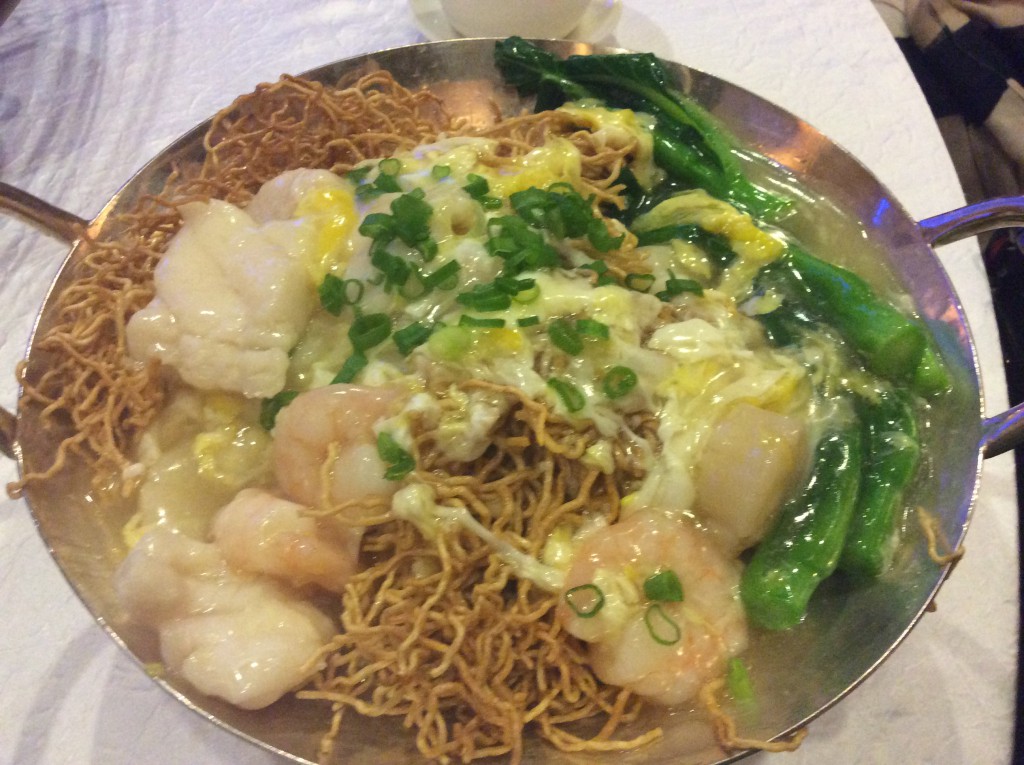 In the next post, we head to Malaysia's federal administrative centre (Putrajaya), visit my maternal grandmother's old shophouse, have tea at TWG and help SS do some final packing before she heads back to Seoul.
*In London, I would always recommend Yauatcha, our family's favourite dim sum restaurant. I went there to take a photo of their xiao long bao but didn't exactly identify 18 folds. It tasted delicious though. We ate lots of other dim sum but as usual people ate faster than I could take photos.