In four weeks' time we will be waking up to Boxing Day.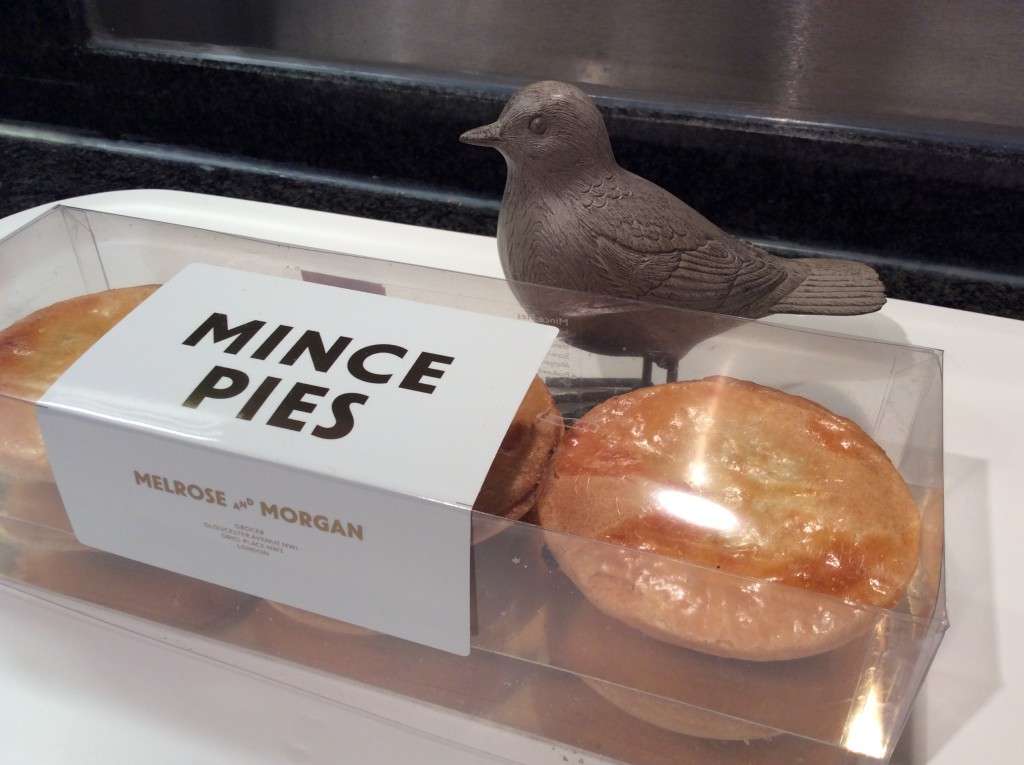 It's time to start eating mince pies.
My first mince pie of the season was from Melrose and Morgan, on Thanksgiving Day.
The day after, I went for a jaunt around Borough Market and was delighted that Konditor and Cook were handing out complimentary mulled wine and mince pies. With 20% off on the day, I thought it would be good to do some early Christmas shopping: one stollen and two dozen mince pies went into the shopping bag.
As soon as I got home, Junior 3 asked if he could bring one box of mince pies as a gift to his friend when visiting for dinner. Hmm…that didn't last long.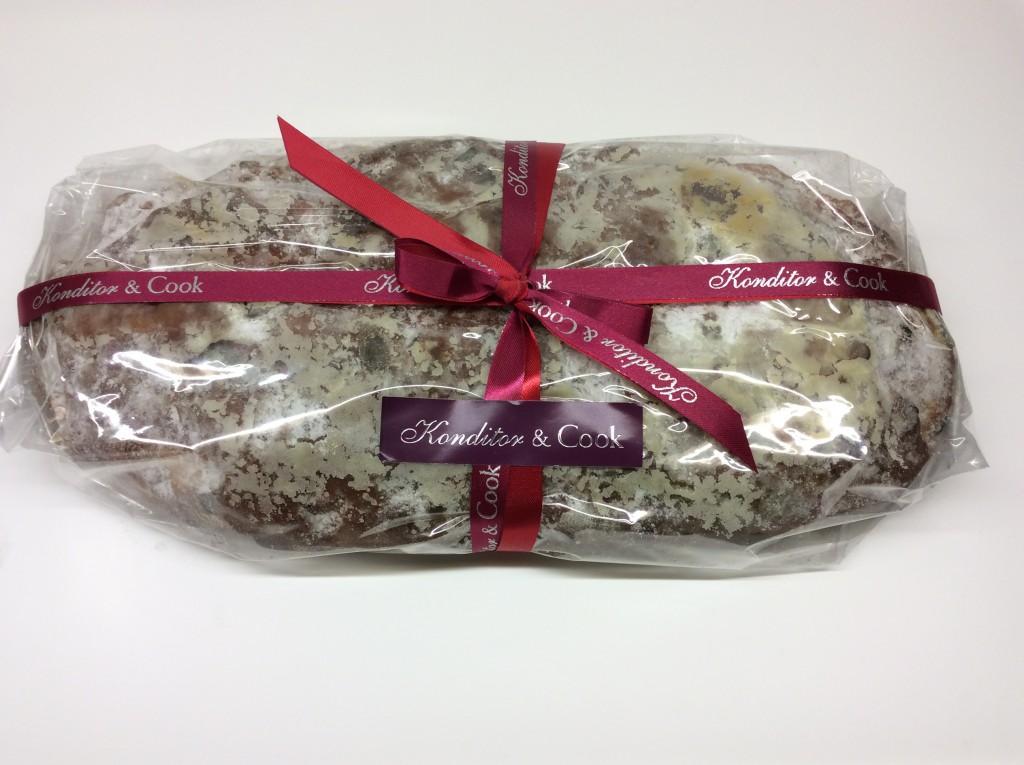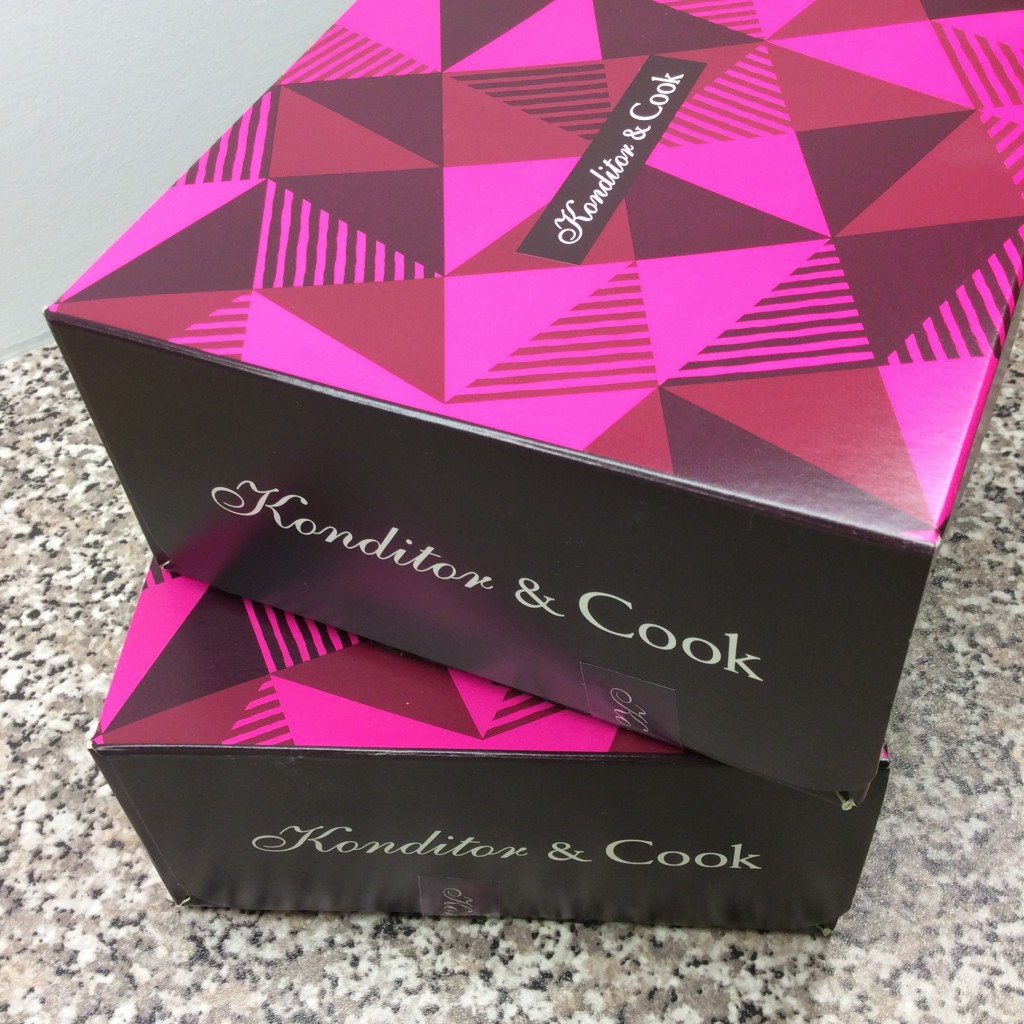 The usual Borough suspects made their way back home with me: totopos from the Cool Chile Company, chorizo from Brindisa and a kilo of 'mis-shapes' from Artisan du Chocolat. The chocolates are actually fine to eat and they are still perfectly round in shape (the mis-shape might refer to their customers who may eat too many of these).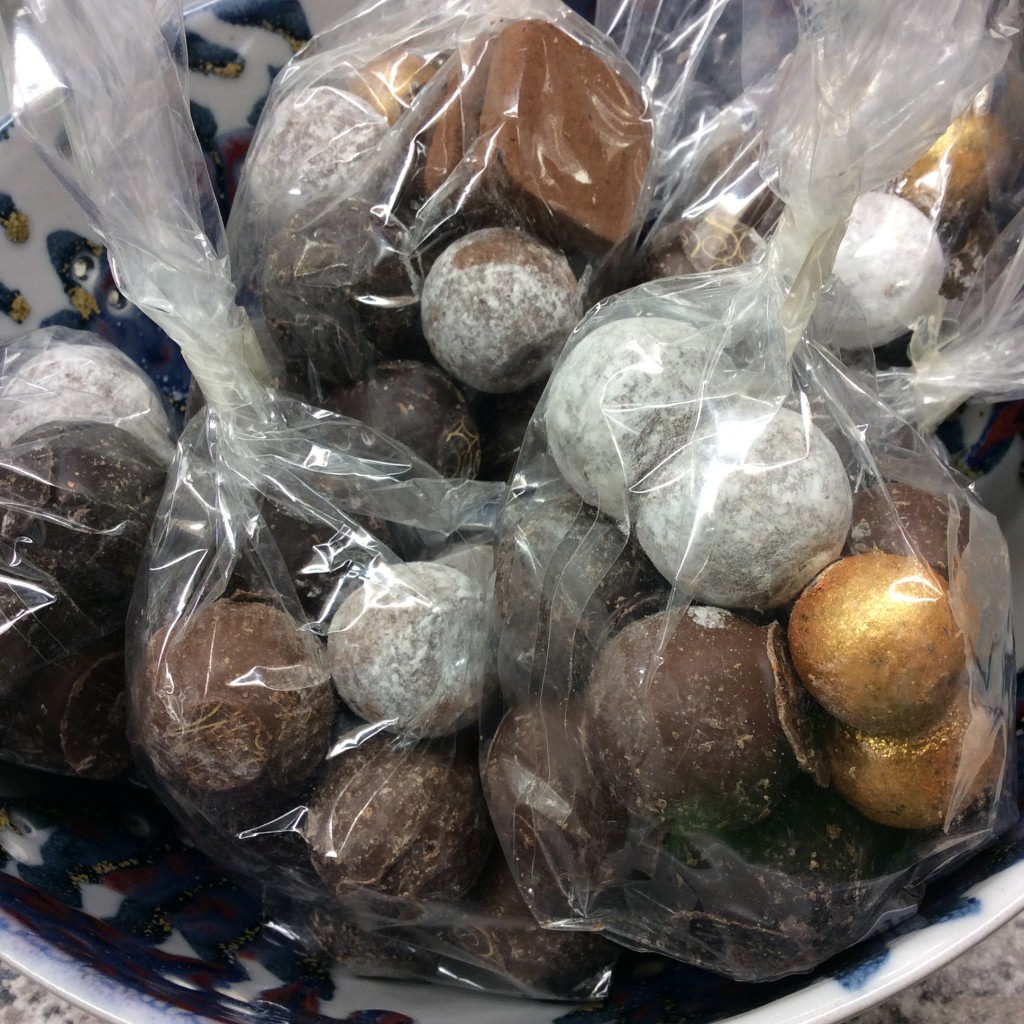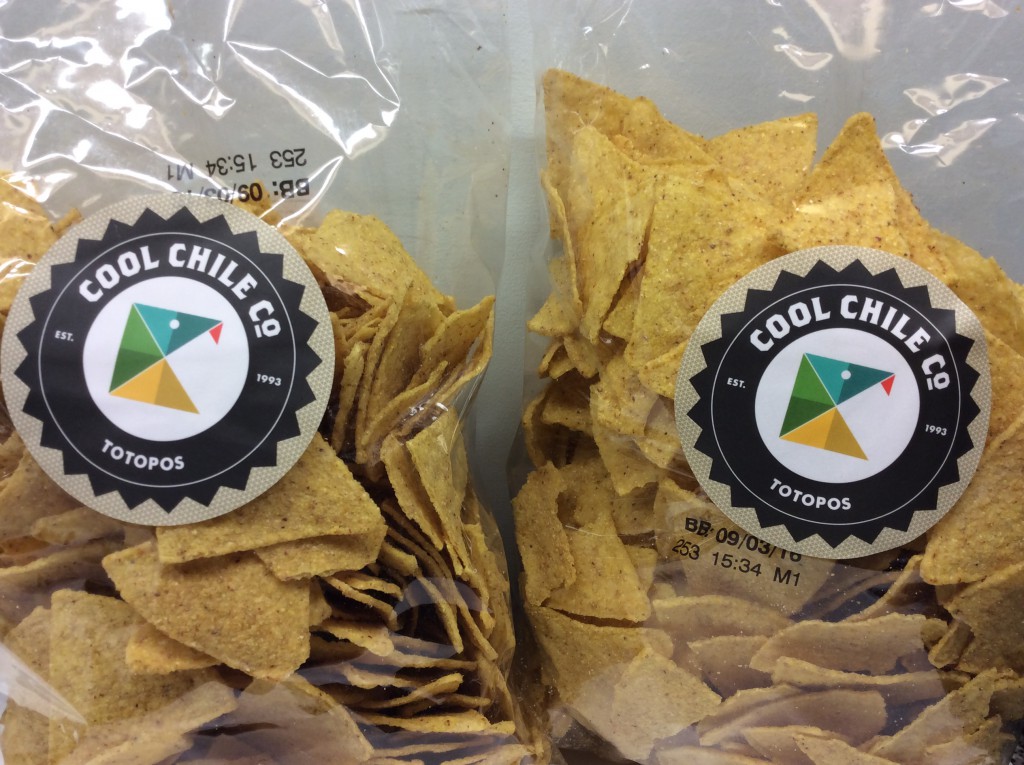 So we have crisps and chocolates for the festive season. For a balanced diet we have granola and some lovely teas to start the day with.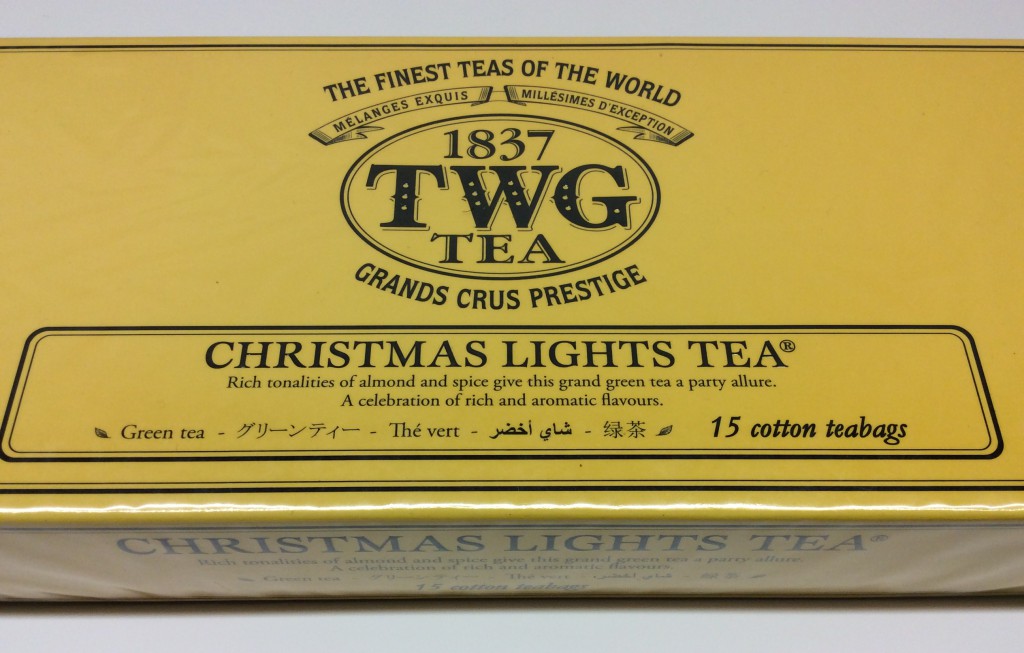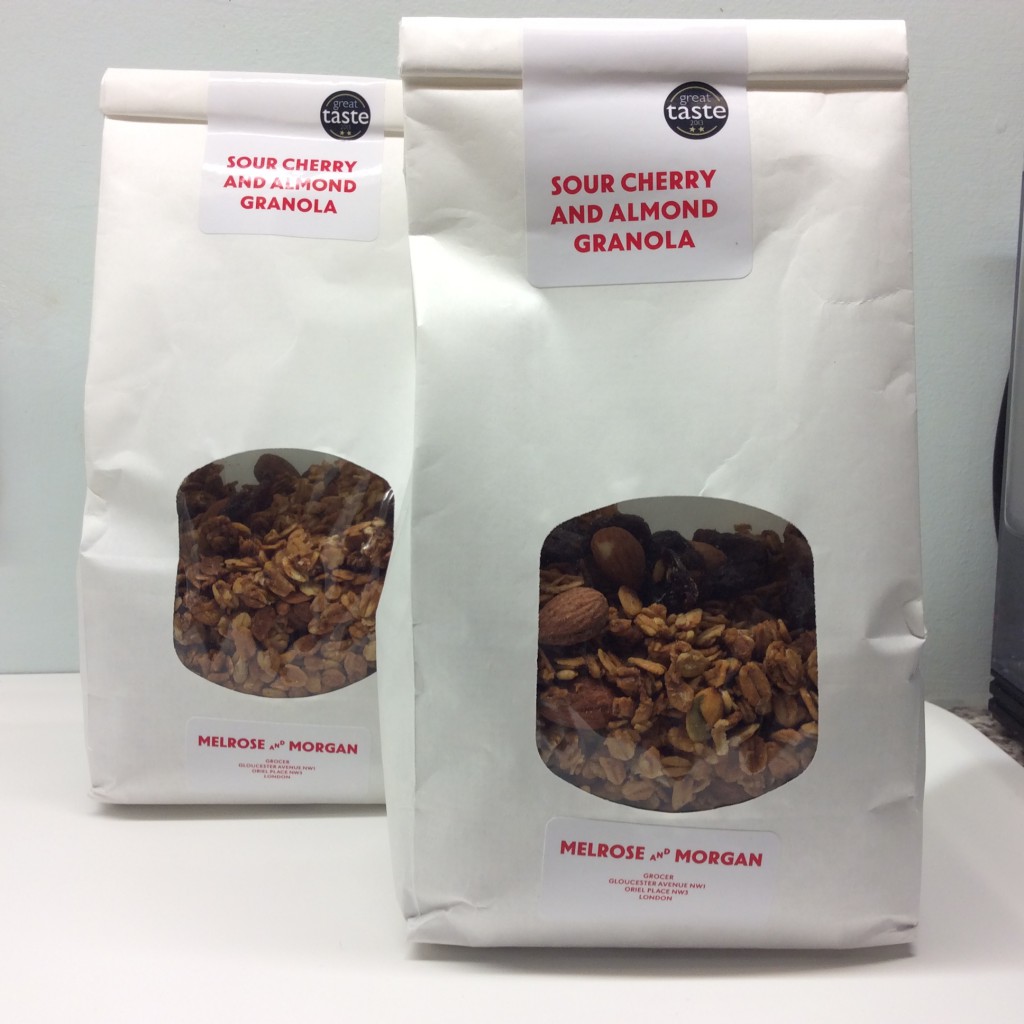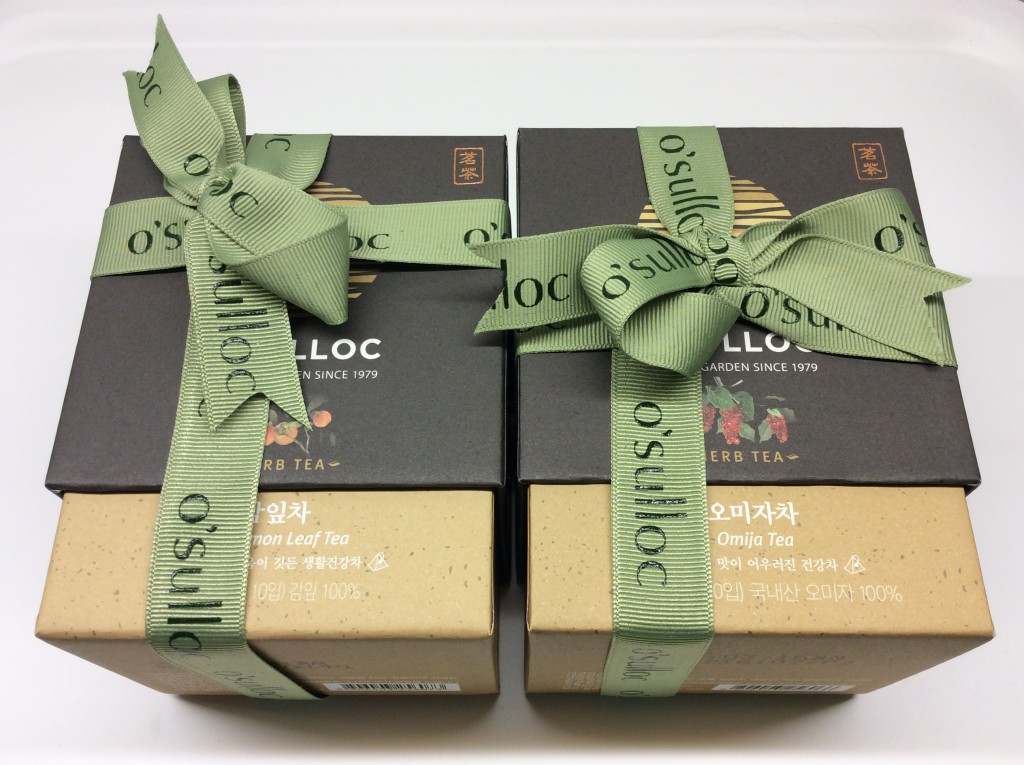 I have soft spot for Caspari napkins, so some Christmas ones are ready to be handed out along with the crisps, mince pies and cakes.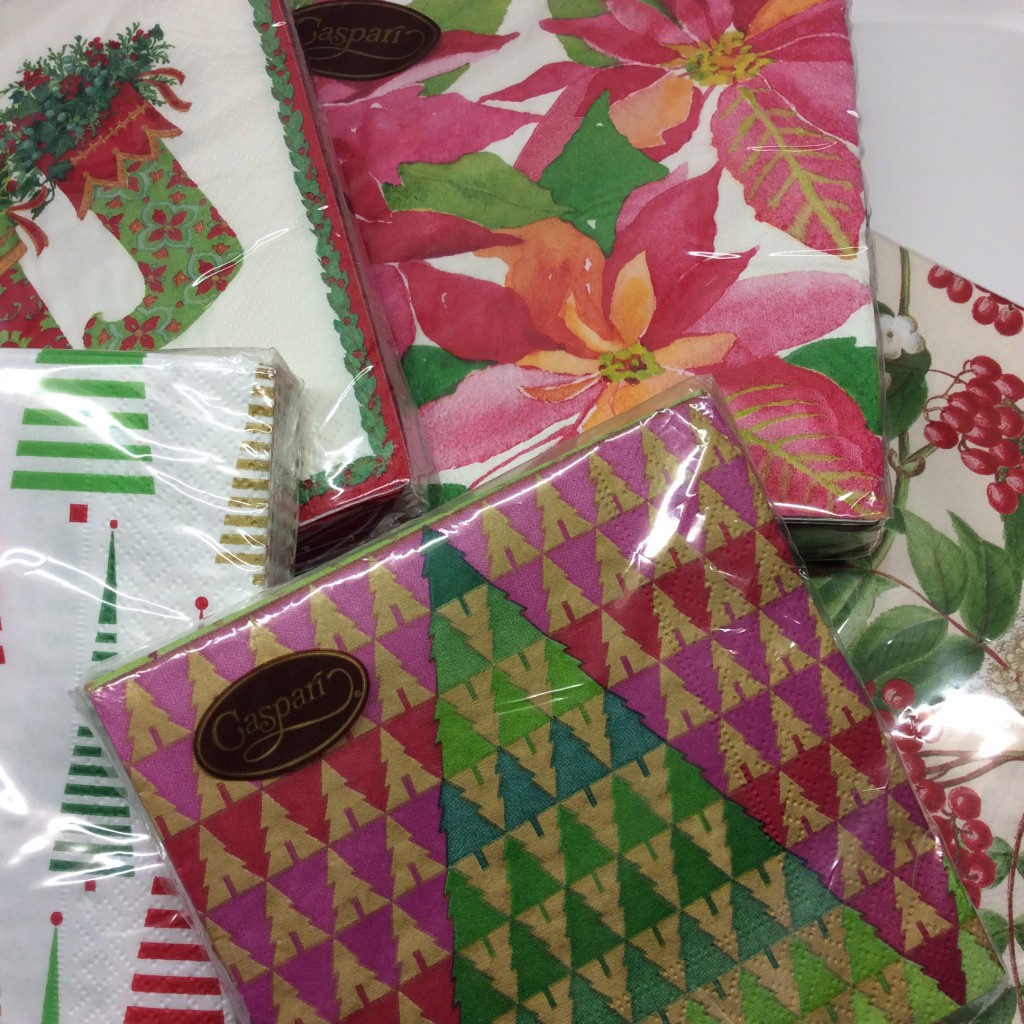 The turkey order is with Ginger Pig, via Hubbub this year. I am slightly nervous, as I have always headed down to Marylebone a few days before Christmas, queued up with the rest of the cheerful crowd, handed in my pre-order form and come out looking triumphant with one fat bird.
This year, it's going to be delivered to my doorstep. So far, all my orders from Hubbub have been delivered on time, so I have high hopes that the service remains constant over the next few weeks.
To accompany the turkey, we have home-made cranberry sauce and all the trimmings: potatoes, vegetables, bread sauce, gravy and sausages with bacon. Some elements of this meal can be prepared and frozen ahead of time. Today we make the cranberry sauce and prepare the sausages.
For the Cranberry Sauce:
600 g fresh cranberries
200 g granulated sugar
Juice and rind of 8 small oranges
How to Make:
Place the cranberries in a large pot.
Pour over the juice and add the orange rind and sugar.
Bring everything to a boil, lower the heat and then simmer (with the lid on) for around 30 minutes.
Check and see if the cranberries have softened, then reduce the liquid until a consistency that you like: some people like it wetter and some people like it to be more like a jam.
Divide the sauce into bottles or plastic containers, and freeze.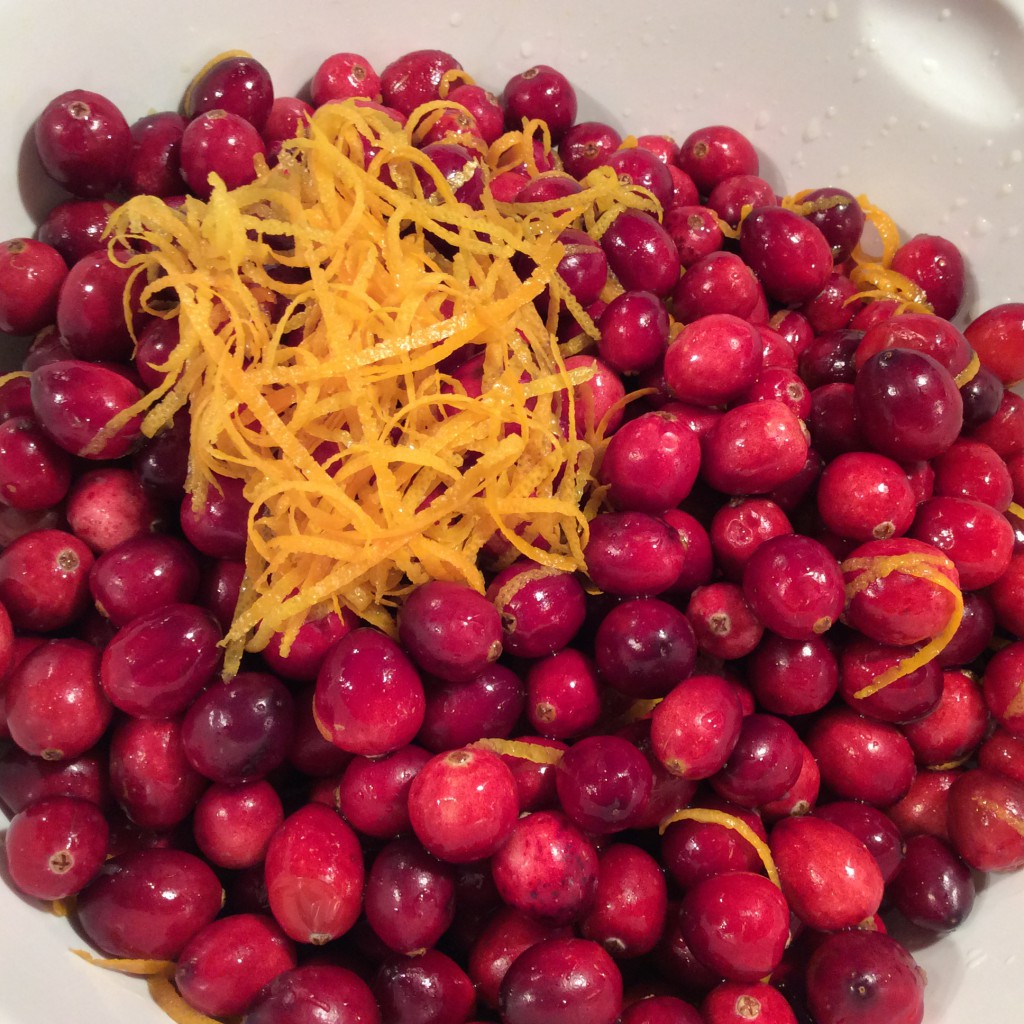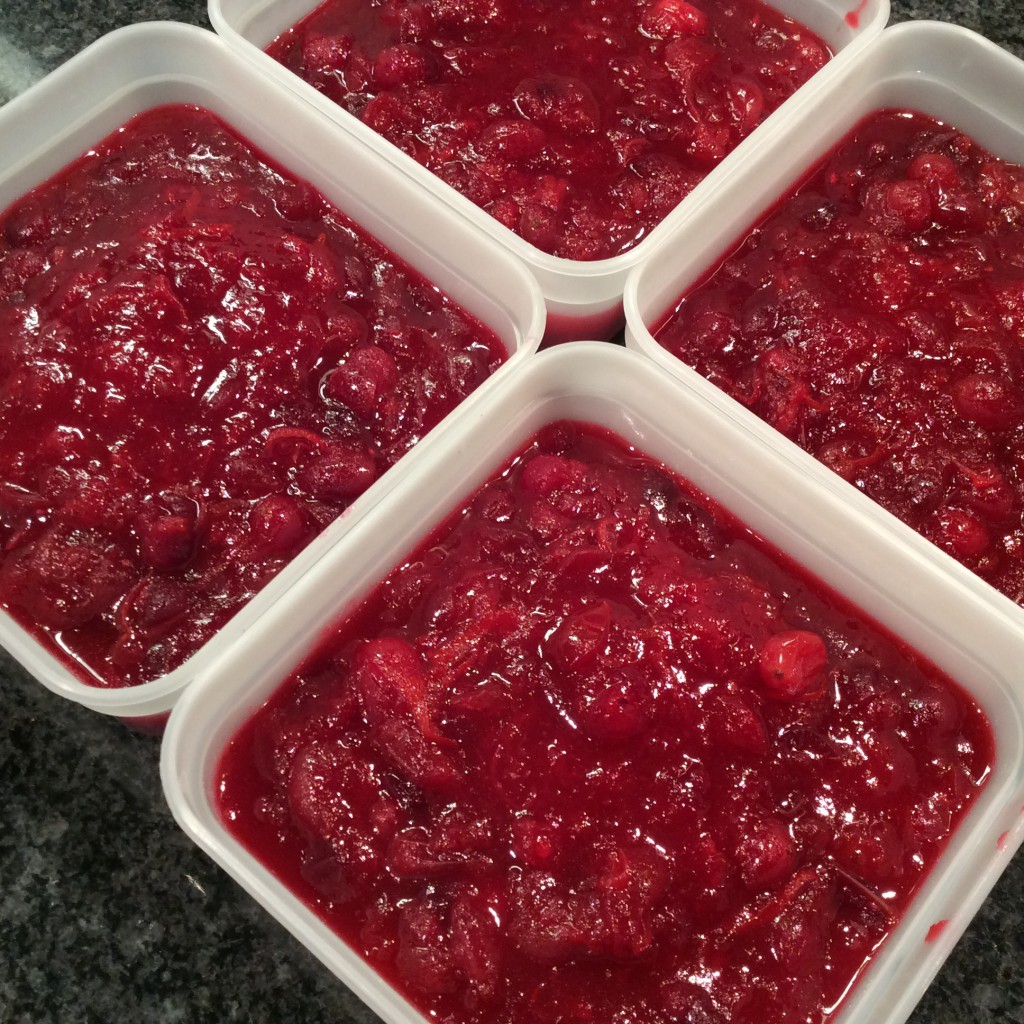 For the Sausages:
Conveniently, Waitrose sells both chipolata sausages and dry-cured streaky bacon in packs of 12. Make as many as you like: 12, 24, 36 or 48 (or more!). All you need to do is to pierce the sausages 3 – 4 times with the sharp end of a knife, then wrap a piece of bacon around it. Freeze in a large tray and if making two layers, place a sheet of baking parchment in between to make defrosting easier.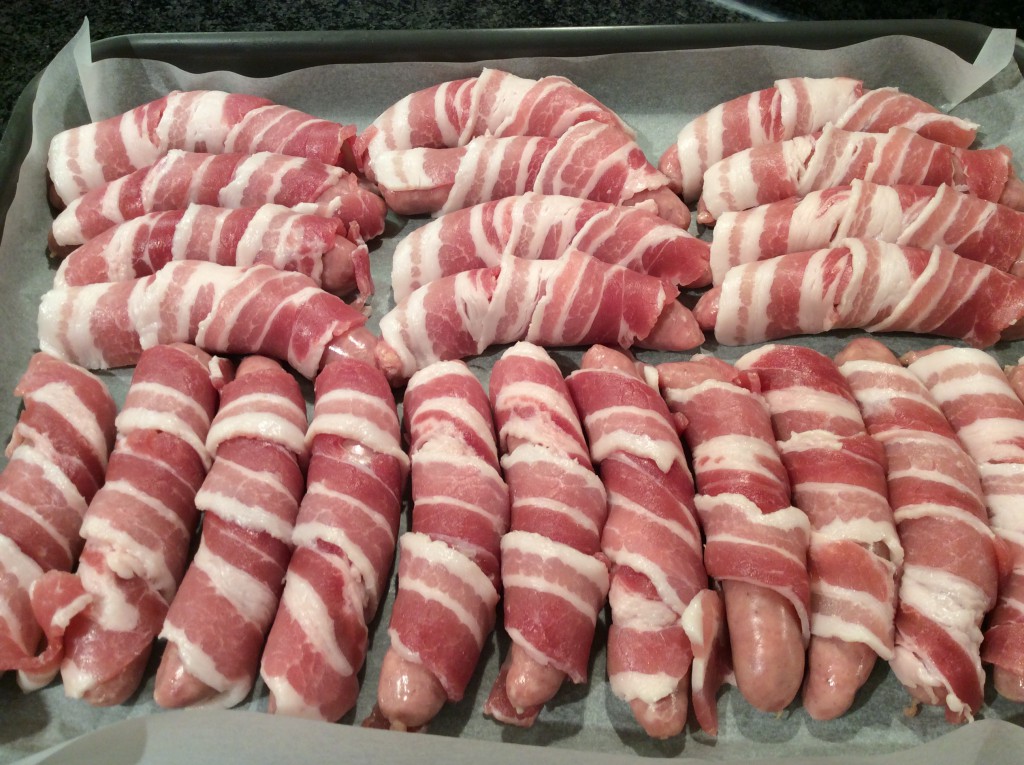 How many will this feed?
The sauce was divided into four portions and I think each portion will be enough for 8 plates of food.
The sausages: Junior 3 and I did our sums today and we think you should allow 3 sausages per person. We made 48 and will just defrost however many we need for Christmas lunch, and use the rest for breakfast another day.
Finally, after writing up the recipe for the cranberry sauce, I wondered if I had done something similar before on this blog. Actually, here is one I made earlier. I am extremely pleased that the fruit/ sugar ratio is identical. I am even more pleased that I forgot about the first recipe. It shows that sometimes even if you forget things, you can still be happy because you have just found something 'new' to keep you occupied.