This is a four day project culminating in a communal dinner this Friday.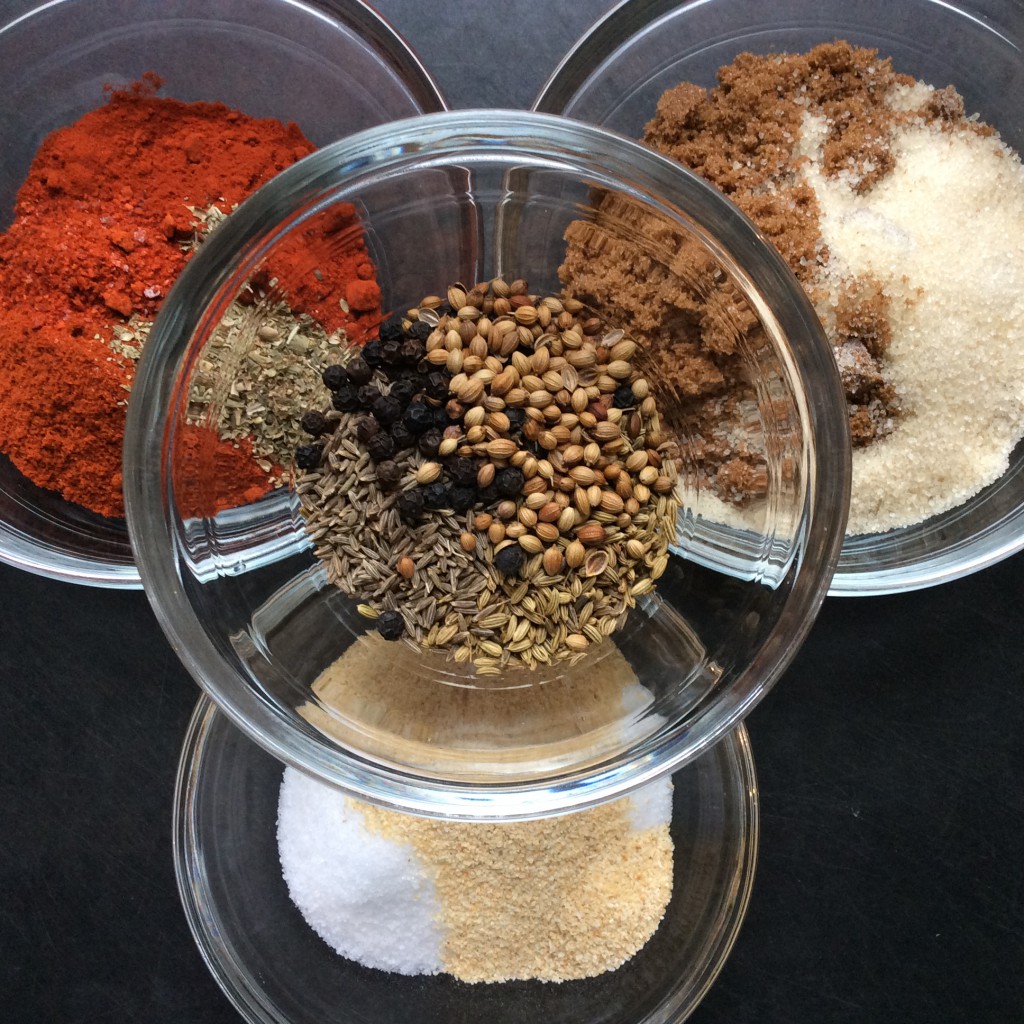 The first step is to make a rub for the meat.
I am adapting Pitt Cue's pulled pork recipe for a domestic kitchen. Taken in its entirety, this would be a serious undertaking for anyone without large blocks of time to spare. Splitting the various tasks over four days makes it more manageable.
The alternative would be to shepherd our party of 10 to the restaurant, but given that it is tiny and only has 30 seats mainly in the basement…that would be more like Pit Queue.
The ingredients for the pork look simple enough. For for 16 buns you need:
1 pork neck-end shoulder, weighing 4-5 kg
250 g house rub
200 ml mother sauce
Maldon sea salt
Freshly ground black pepper
When you delve deeper, the separate elements call for a bit more attention. Today we concentrate on making the house rub, which is massaged over the meat before placing it in the oven (the original recipe smokes the meat over a low-temperature barbeque).
For 300 g of House Rub:
10 g fennel seeds
1 teaspoon cumin seeds
1  teaspoon black peppercorns
1 teaspoon coriander seeds
100 g soft dark brown sugar
50 g granulated sugar
10 g garlic powder
100 g fine salt
15 g smoked paprika
30 g paprika
1 teaspoon dried oregano
1 teaspoon cayenne (I used gochugaru)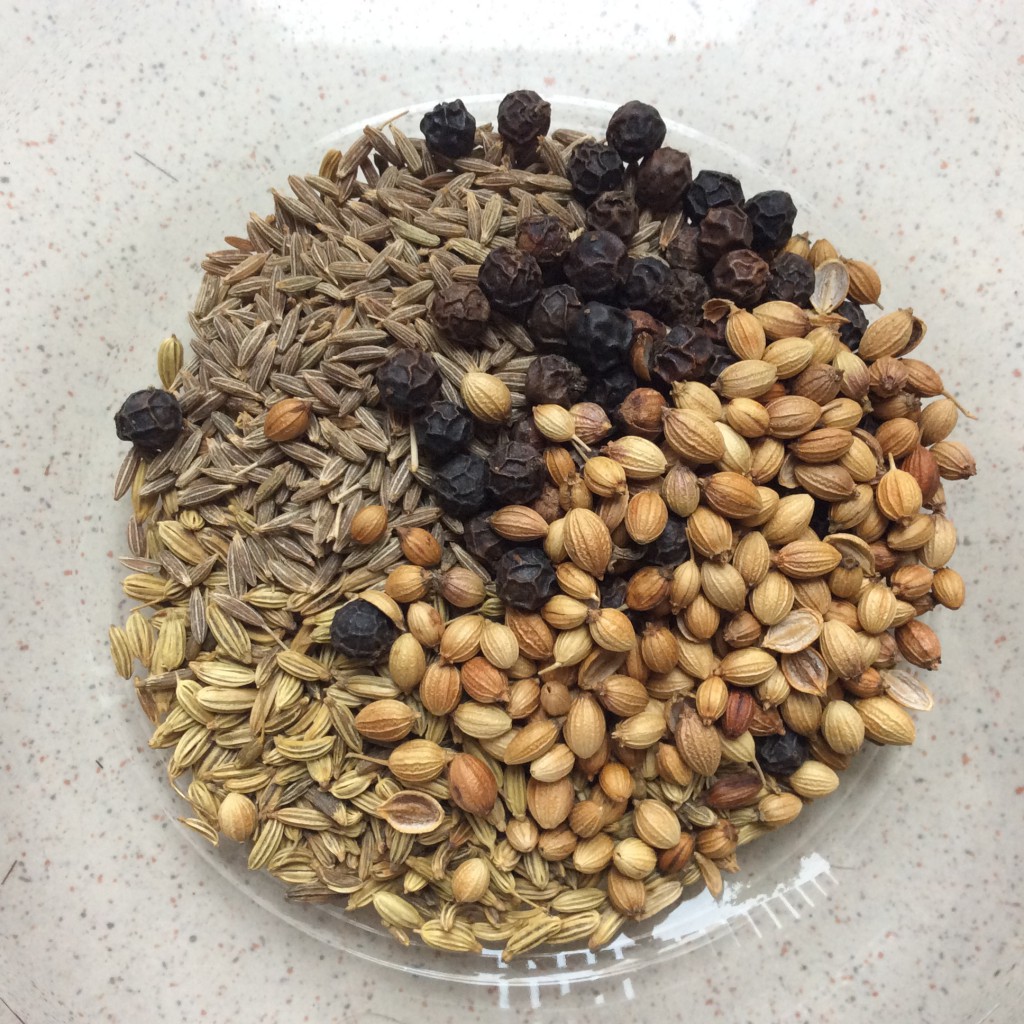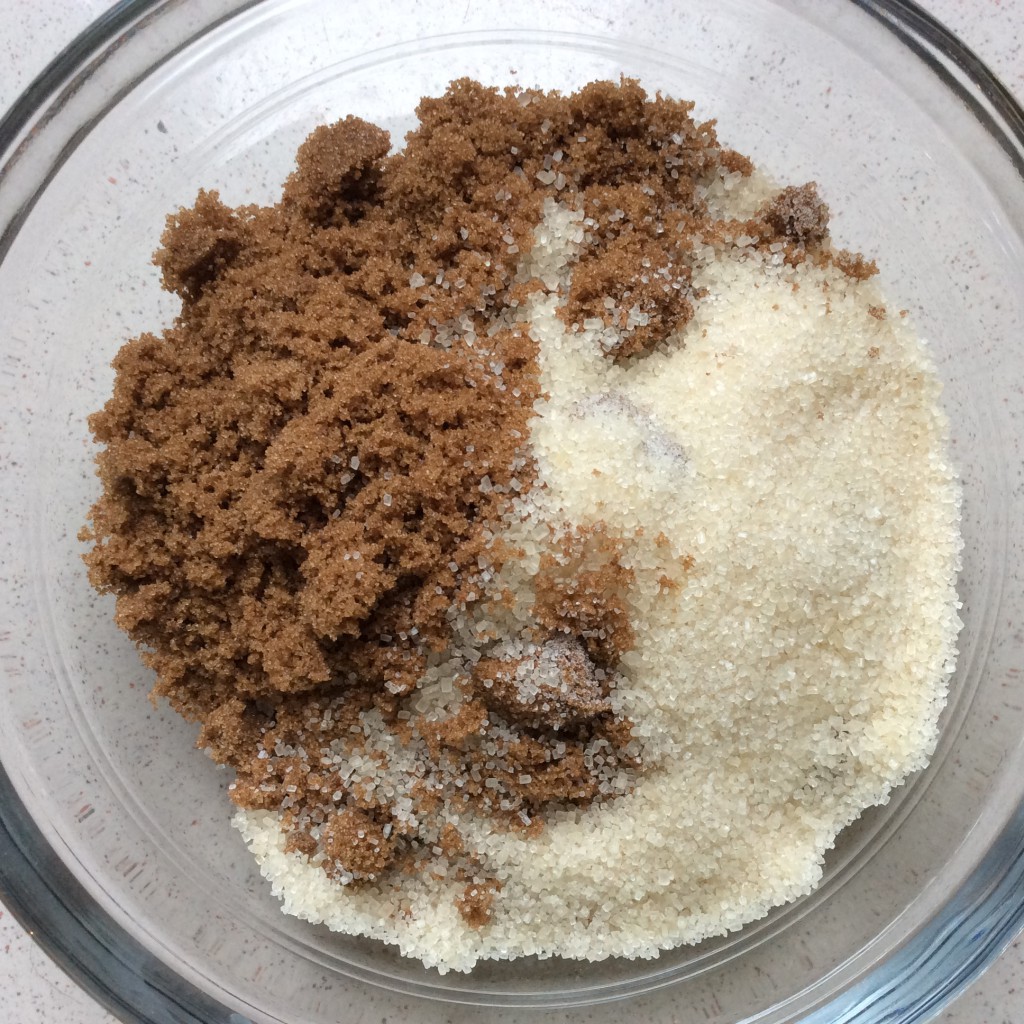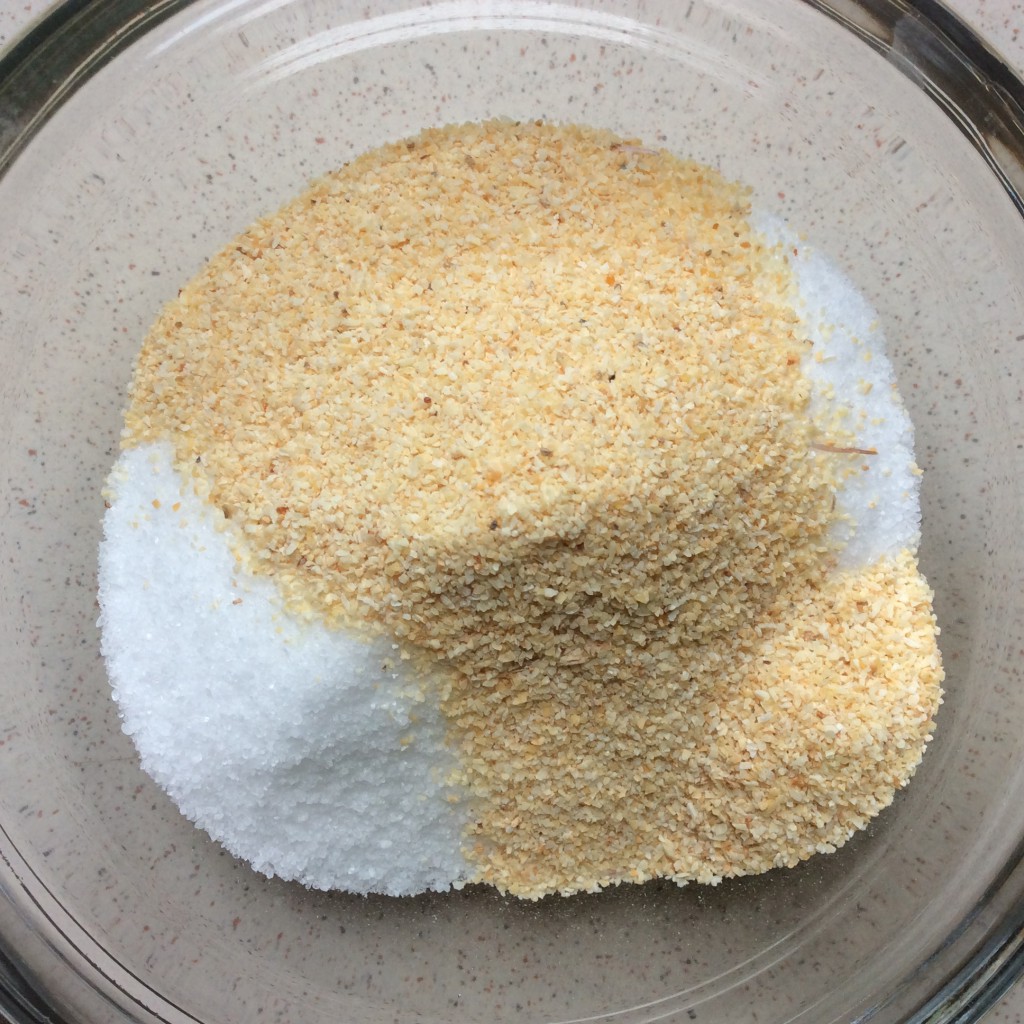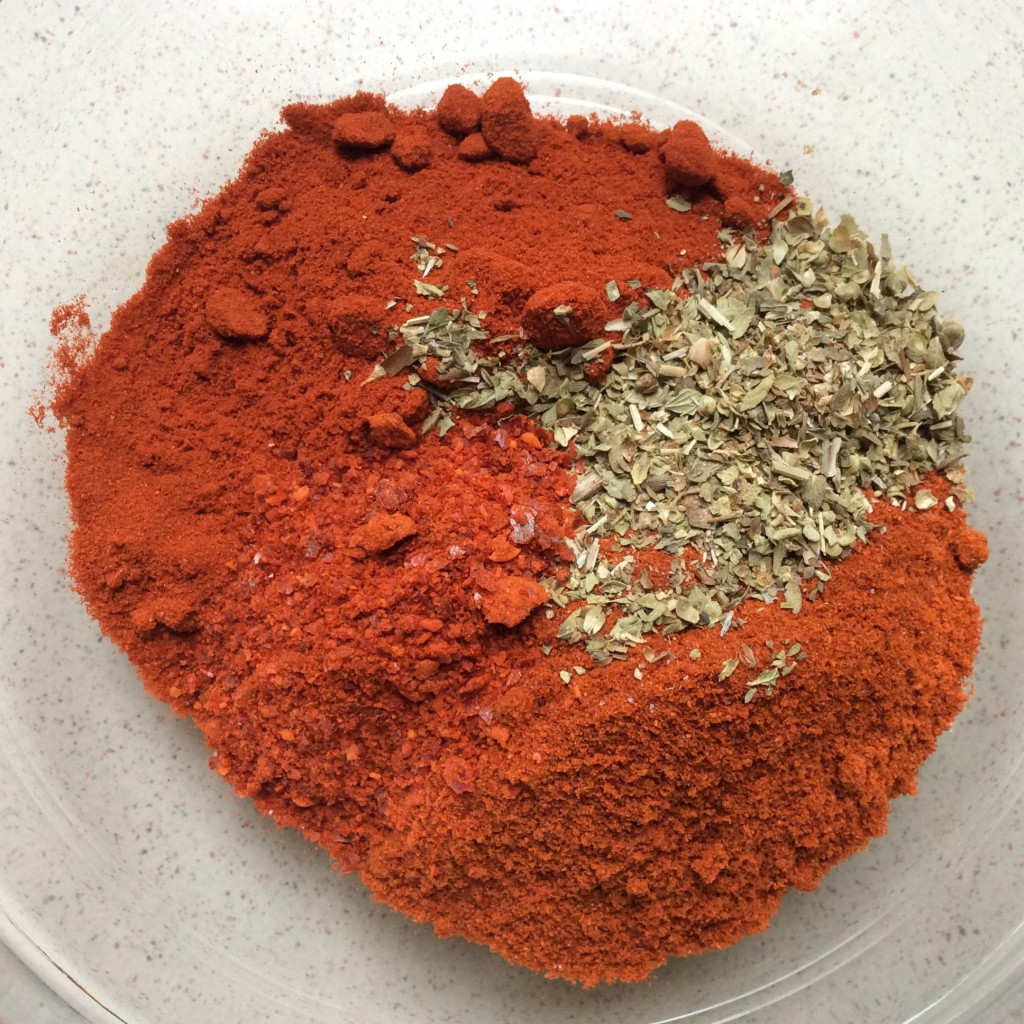 How to Make:
Toast the fennel seeds, cumin seeds, peppercorns and coriander seeds in a dry pan over a medium heat for a few minutes, shaking the pan, until the spices release an aroma. Tip into a bowl and leave to cool.
Blitz the toasted spices in a blender to a rough powder (I used a granite pestle and mortar).
Combine with the remaining ingredients and mix thoroughly. Keep in a sealed container for up to one week.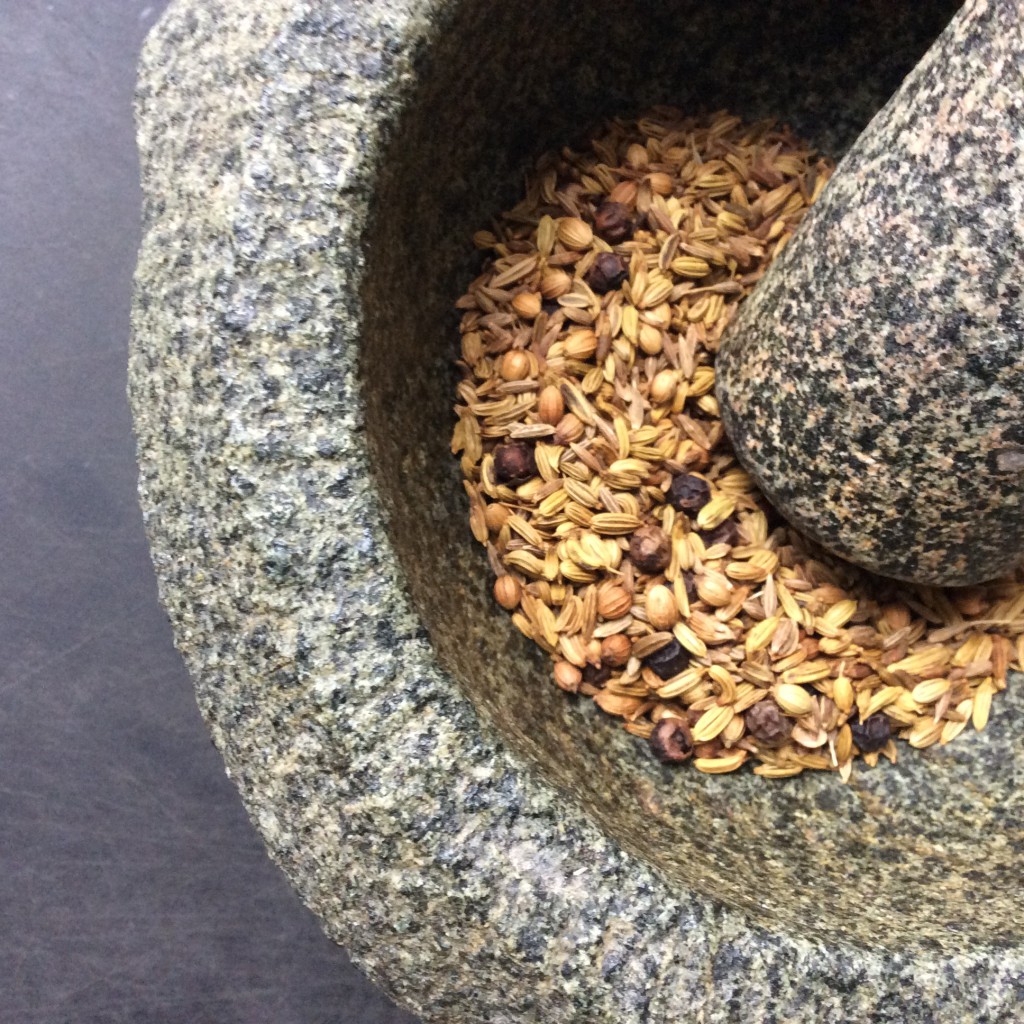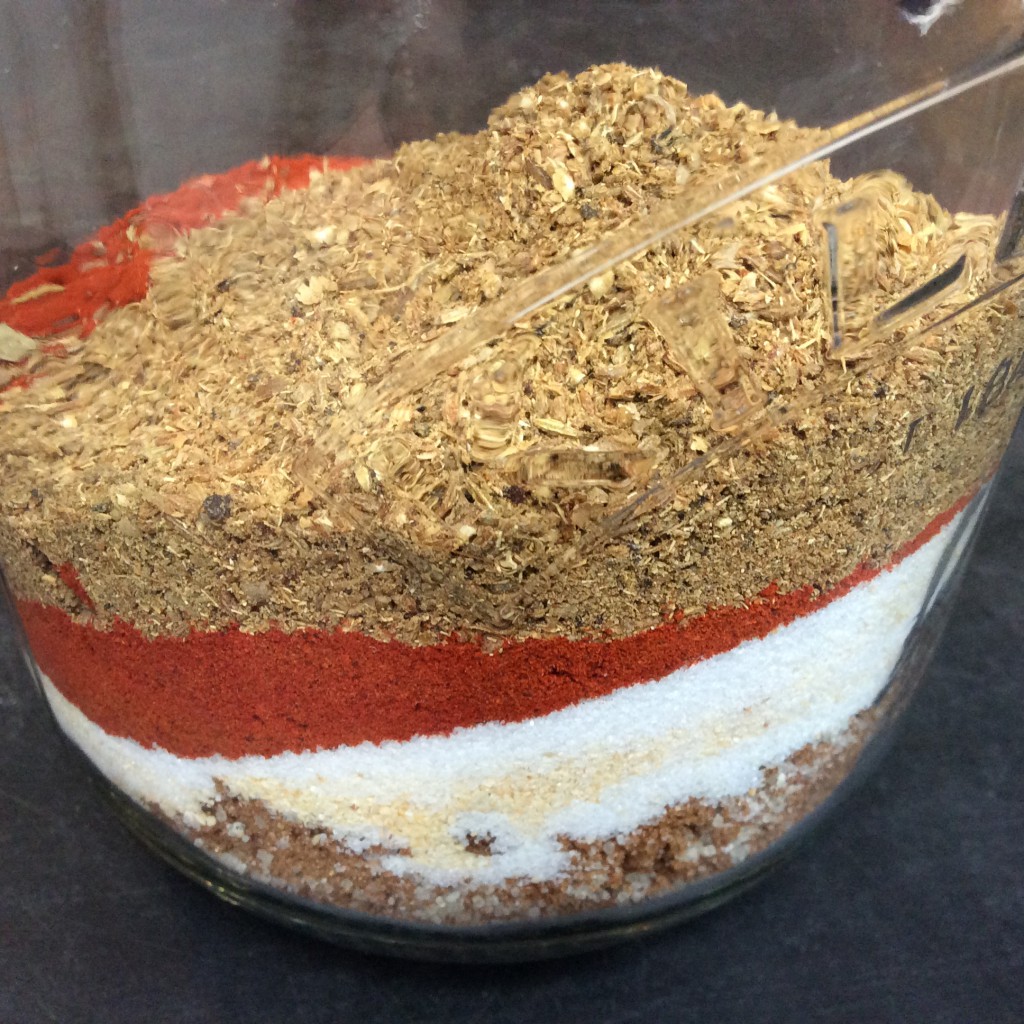 You also need to consider what kind of buns (bread rolls) you will use. Pitt Cue stuffs their meat into potato rolls but I am going to order Gail's cream buns which are soft and brioche-like. I will collect these on Friday morning. Tomorrow I am calling the Ginger Pig in Marylebone to place an order for the pork shoulder.
The recipe for the mother sauce follows in the next post.