Diary: 25 September
As part of our Lamb Shoulder Party we are serving a selection of cheeses.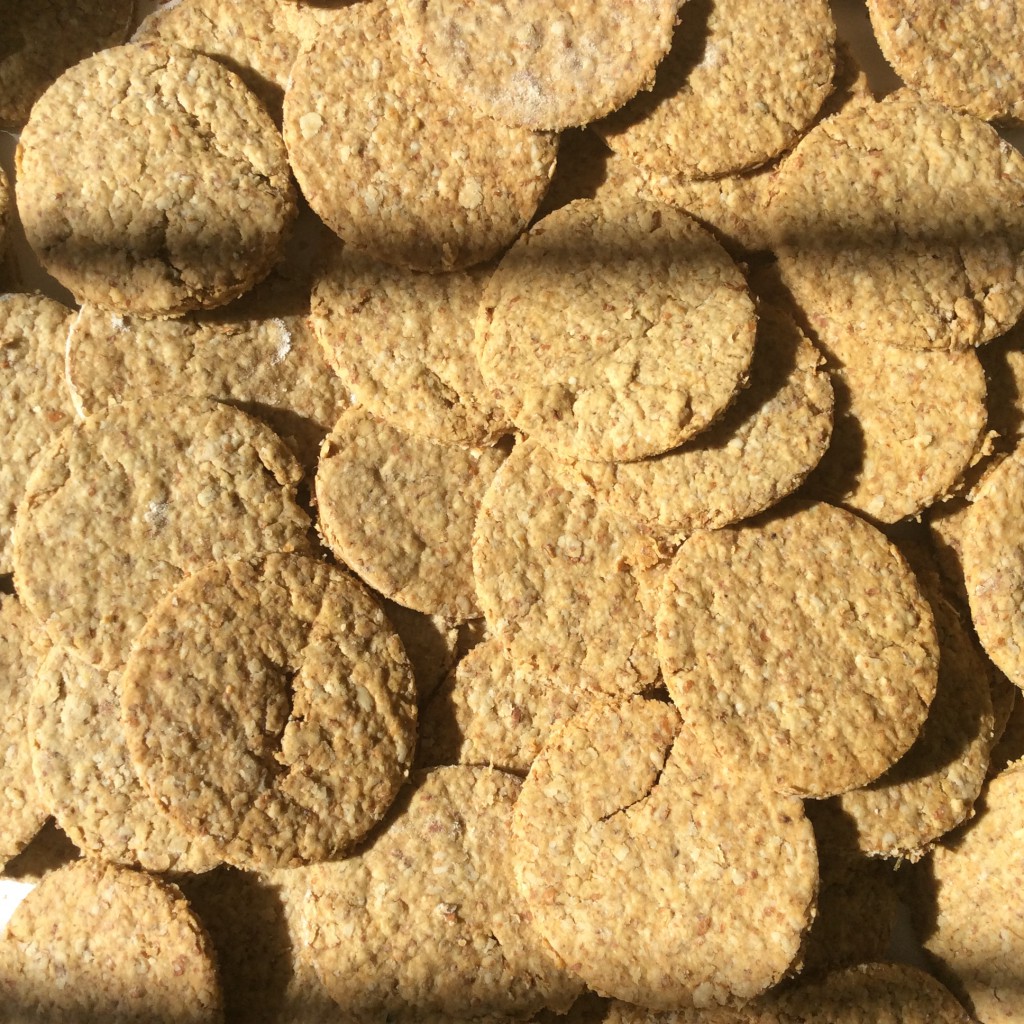 These oat biscuits are simple to make and taste much better than shop-bought ones.
I first saw these made by some Scouts at camp, as part of their Chef's Badge. After baking one batch this morning, I knew they would be popular and promptly made a second batch.
The cheeses were ordered through Hubbub (see the end of the previous post for my review of the service). I actually love choosing cheese, but faced with a large online selection from La Fromagerie and not being able to taste it in person, I opted for the British and Irish Selection. The current selection consists of 200 g each of Ticklemore Goats cheese, Waterloo, Montgomery Cheddar, Durrus and Colston Bassett Stilton. I added a round of Wigmore which is an unpasteurised sheep's milk cheese.
The part I enjoyed most was leaving a message for the fromager: "I am serving the cheese on Saturday 26 September. If any of the cheeses are not suitable please replace with a similar British or Irish cheese. Thank you." Sometimes it's quite nice to let someone else do the thinking.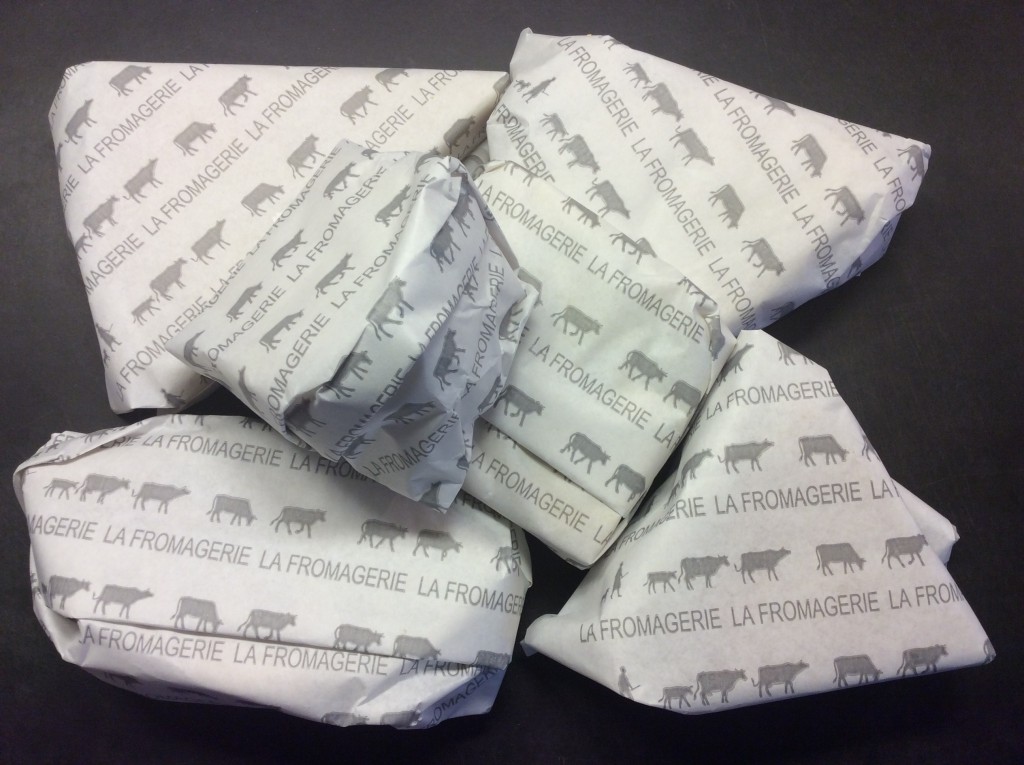 For the Oatcakes:
225g porridge oats
60g wholemeal  flour
1 teaspoon salt
½ teaspoon sugar
½ teaspoon bicarbonate of soda
65 g cold butter, cubed
120 ml hot water
You will also need some baking trays lined with greaseproof paper and a round biscuit cutter: mine was 6 cm in diameter and this made 48 oat cakes.
How to Make:
Preheat the oven to 190°C/ 375°F/ Gas 5.
Boil some water in a kettle and leave until required.
In a large bowl, mix together the oats, flour, salt, sugar and bicarbonate of soda.
Add the butter and rub into the flour mixture, using the tips of your fingers, until you can no longer feel any hard lumps of butter.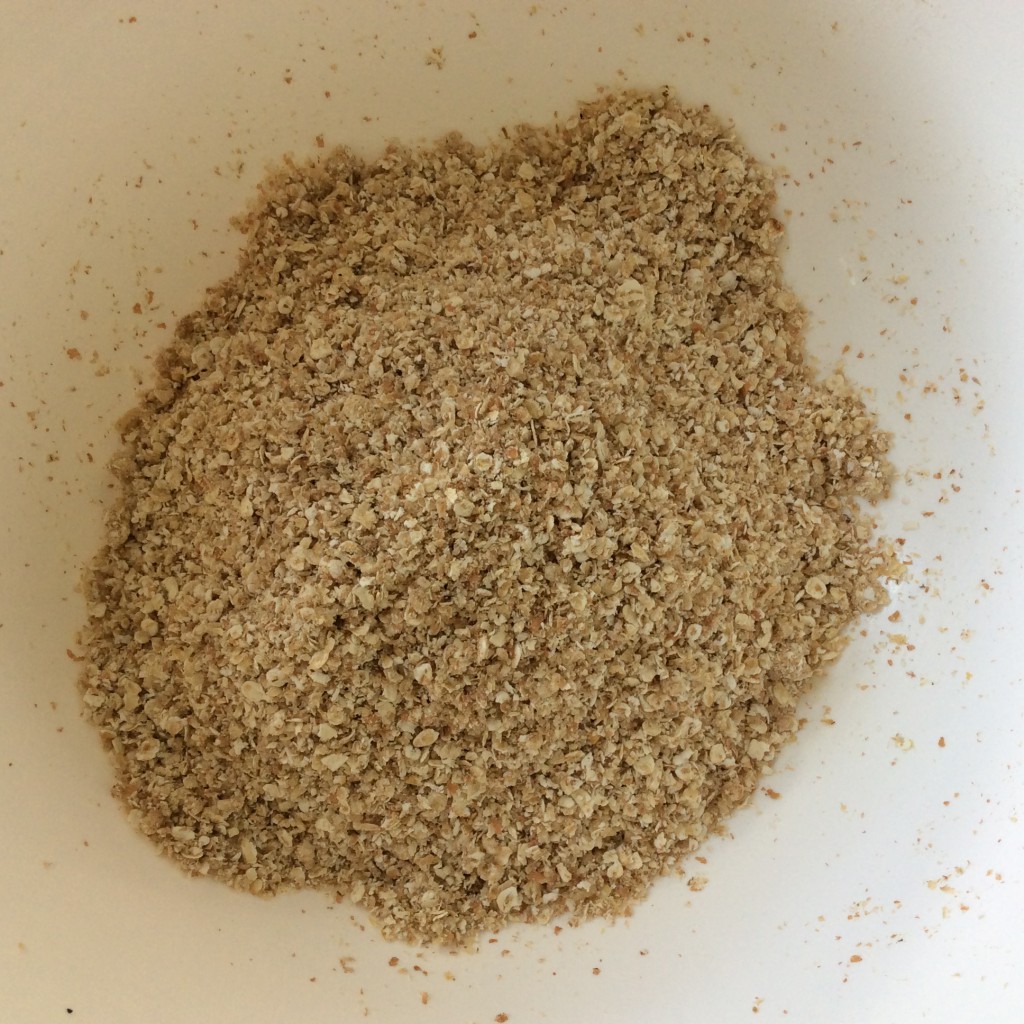 Add the water tablespoon by tablespoon and combine with a pastry knife, until the mixture comes together in a ball. You may need less or more water depending on how dry the oats are.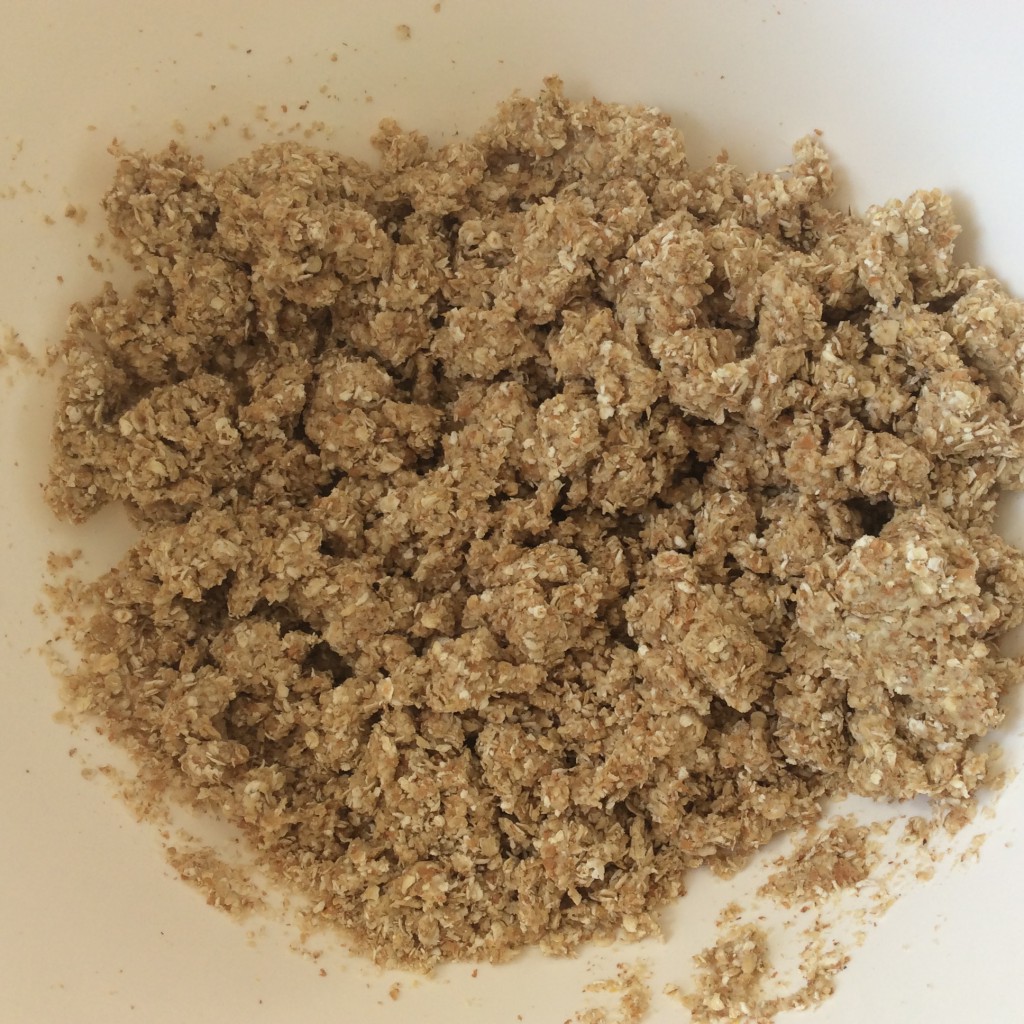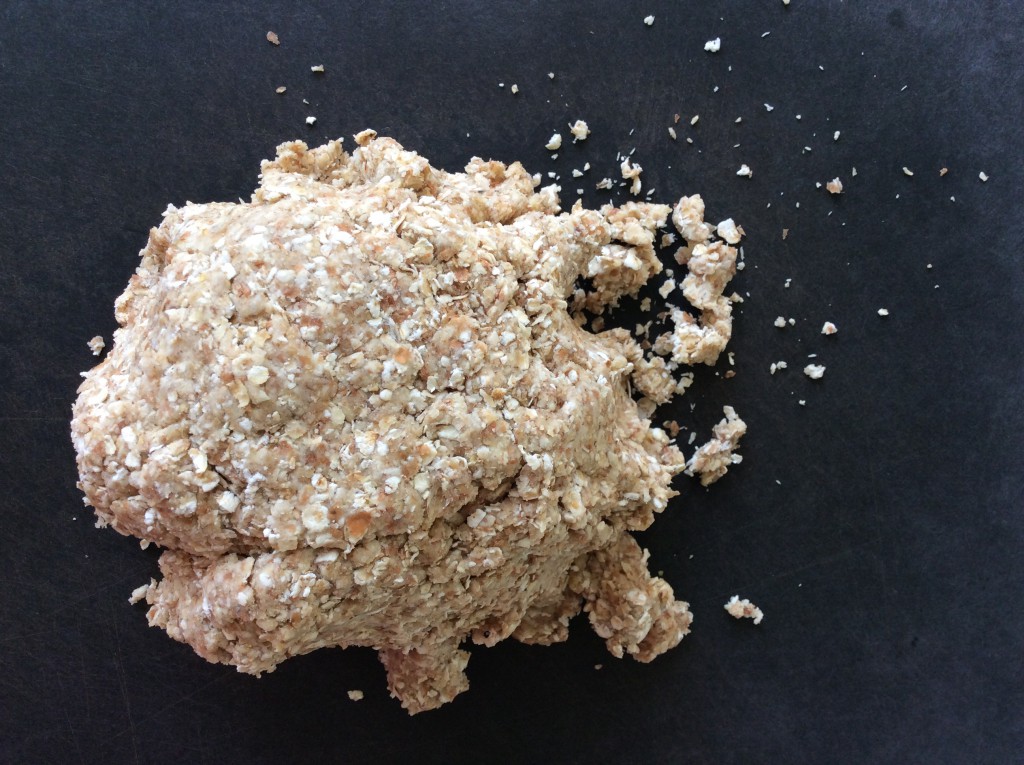 Sprinkle some plain flour onto a work surface. Roll out the dough to approximately 0.3 cm thickness. Cut out the oat cakes and place on the baking tray.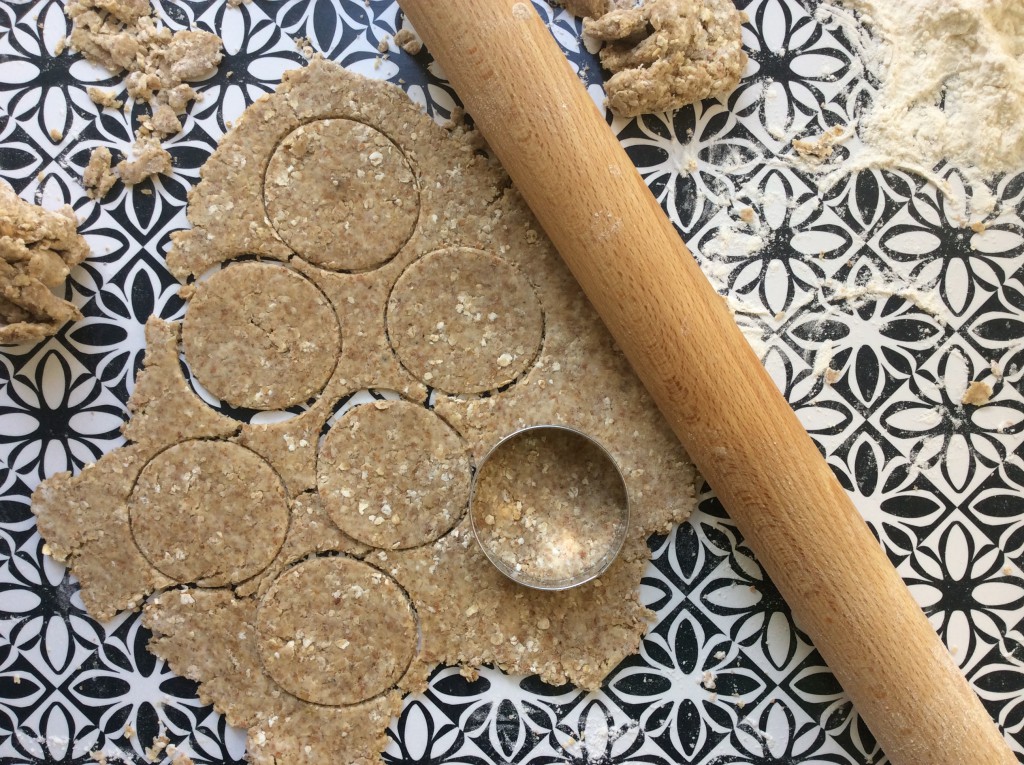 Bake for 24 minutes, or until lightly browned. Remove from the tray, cool and store in an air-tight container until required.