Diary: Wednesday 29 July
From farmland in Gangnam 1970, fast forward to Gangnam 2015.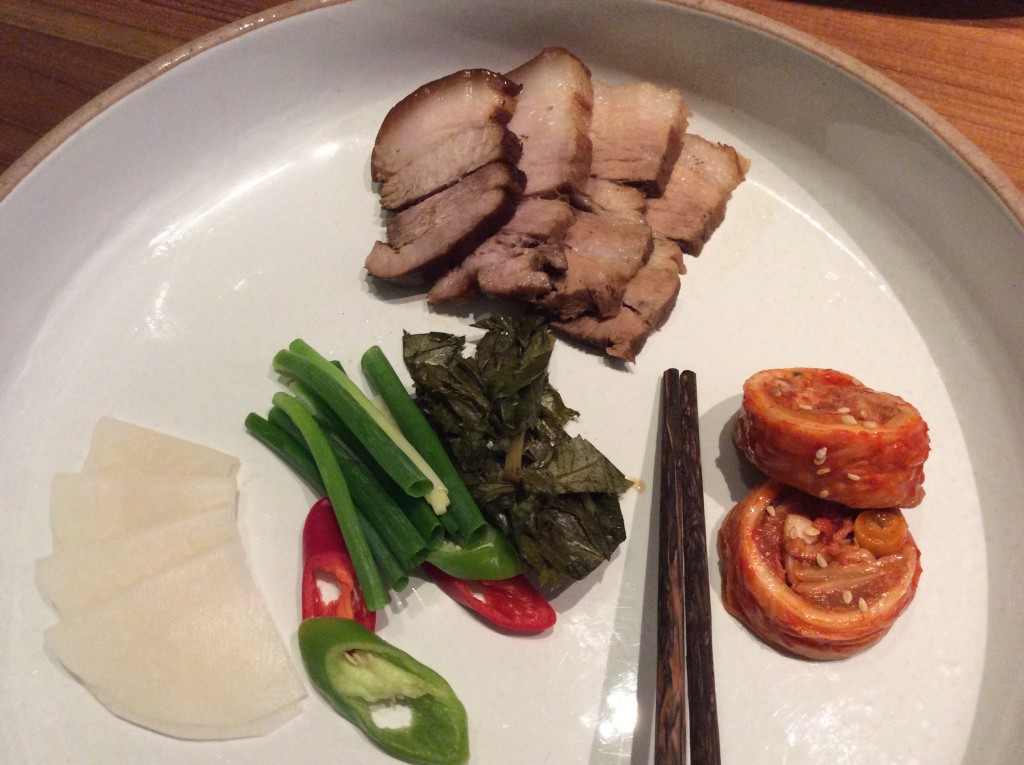 There is not a cow or pig in sight, unless it is on your plate for lunch.
Gangnam is a big district south of the River Han and at first sight it is scary to see such wide roads (some with 8 – 12 lanes) and so many high rise apartment blocks.
Our family agree that we prefer staying north of the river, as the areas are more traditional. However, if you concentrate on one or two side streets in Gangnam, you will have an enjoyable day out.
I would suggest you start with Garosu-gil, a pretty ginkgo tree-lined street with boutiques, artist studios, coffee shops and restaurants. This is in the Sinsa-dong area of Gangnam District.
Nearby is Dosan Park where I would love to have a family picnic one day. It is tranquil and far away from the general business of this whole area. Surprisingly I didn't see any cosmetic surgery patients recovering post-operation here. Instead, we saw a few in Garosu-gil, as if wearing bandages on their faces were a badge of honour with these women.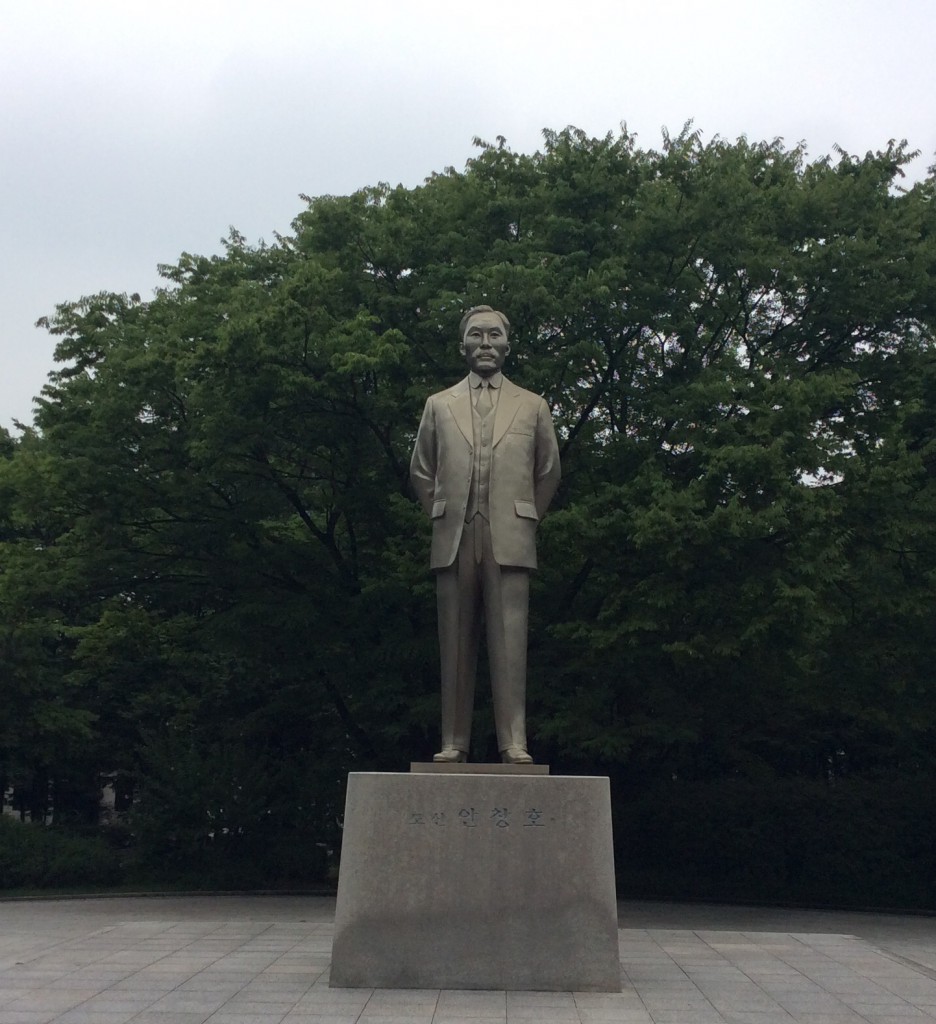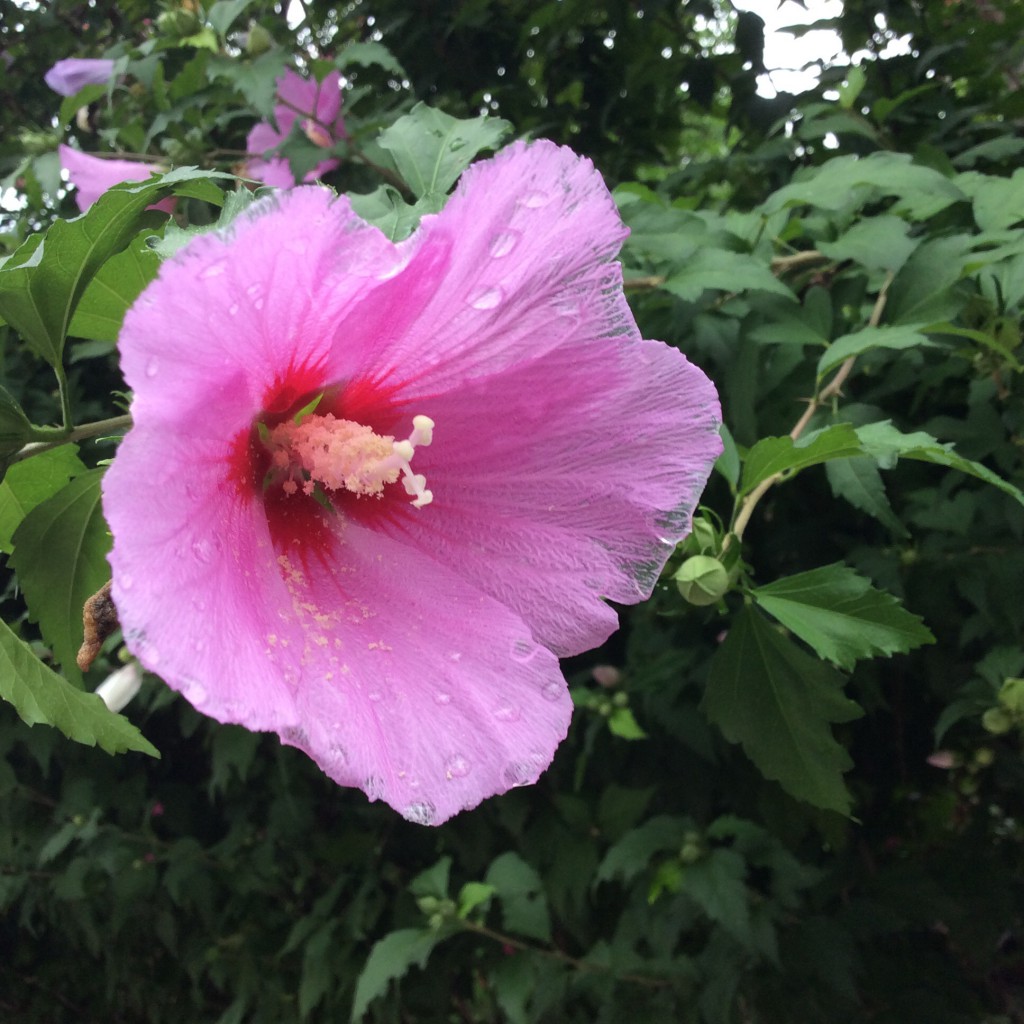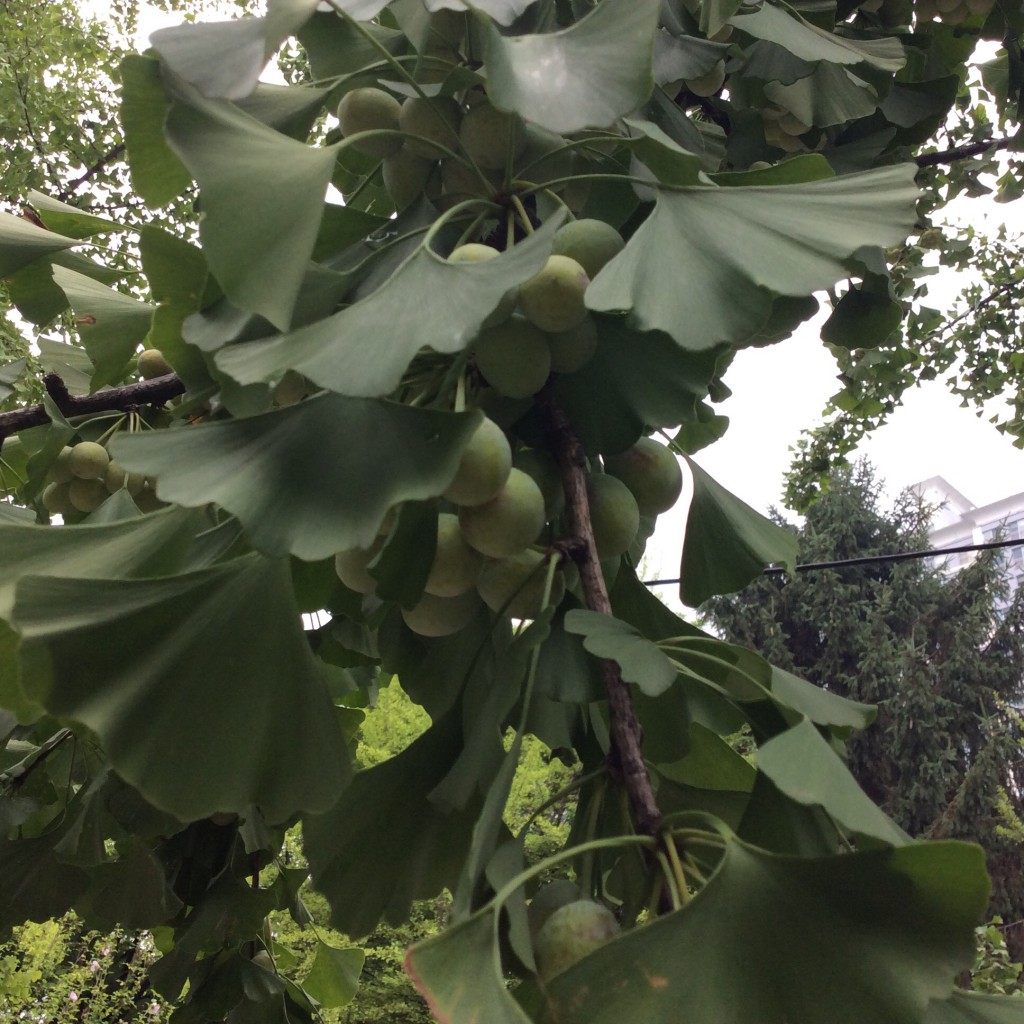 I had decided when I was growing up that I would not have any cosmetic surgery, as I wasn't brave enough to live with the consequences if something were to go wrong. A haircut, however, would be a harmless and quick beauty fix and so it was that we found ourselves at Juno Hairdresser after lunch at Dadam (about which I will write more in a separate post). Juniors 2 and 3 knew what they wanted and I was persuaded by Seoul Sister to also trust her wonderful hairdresser Tae-yong.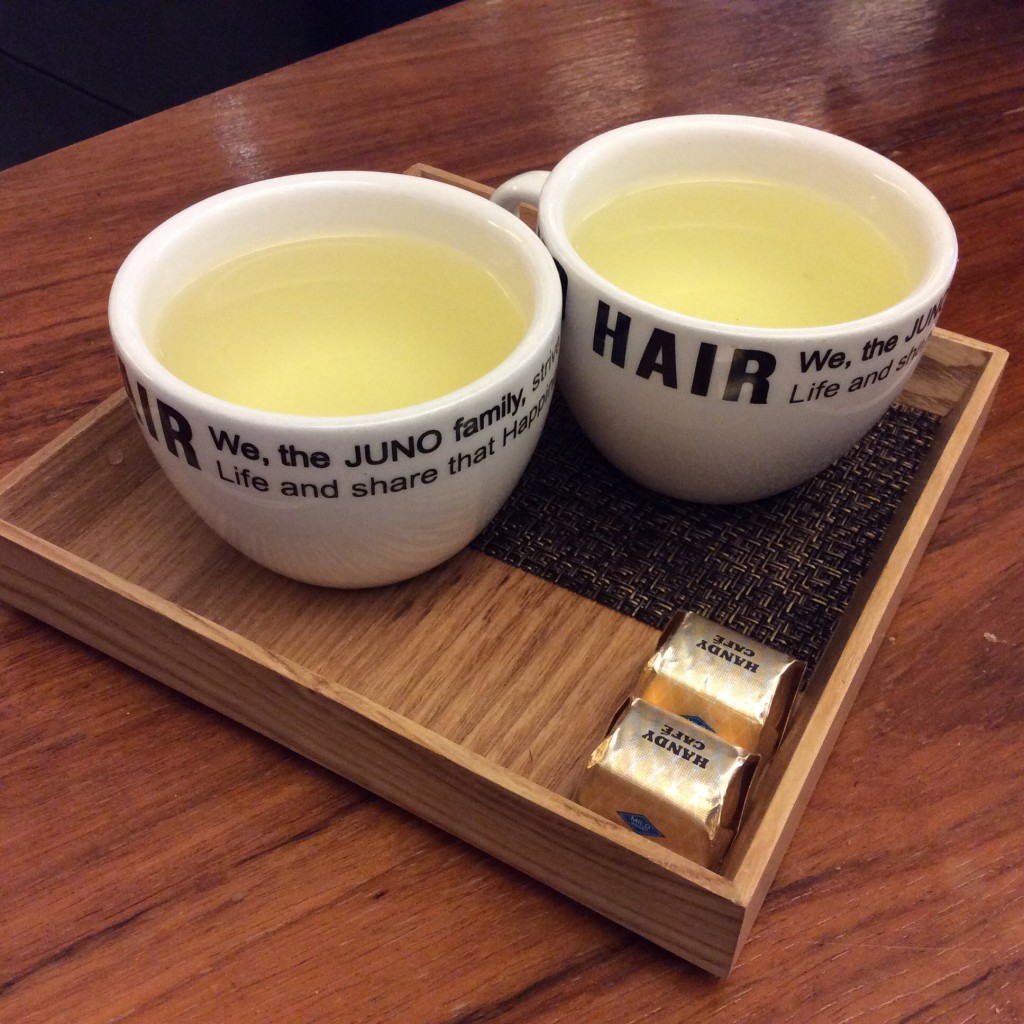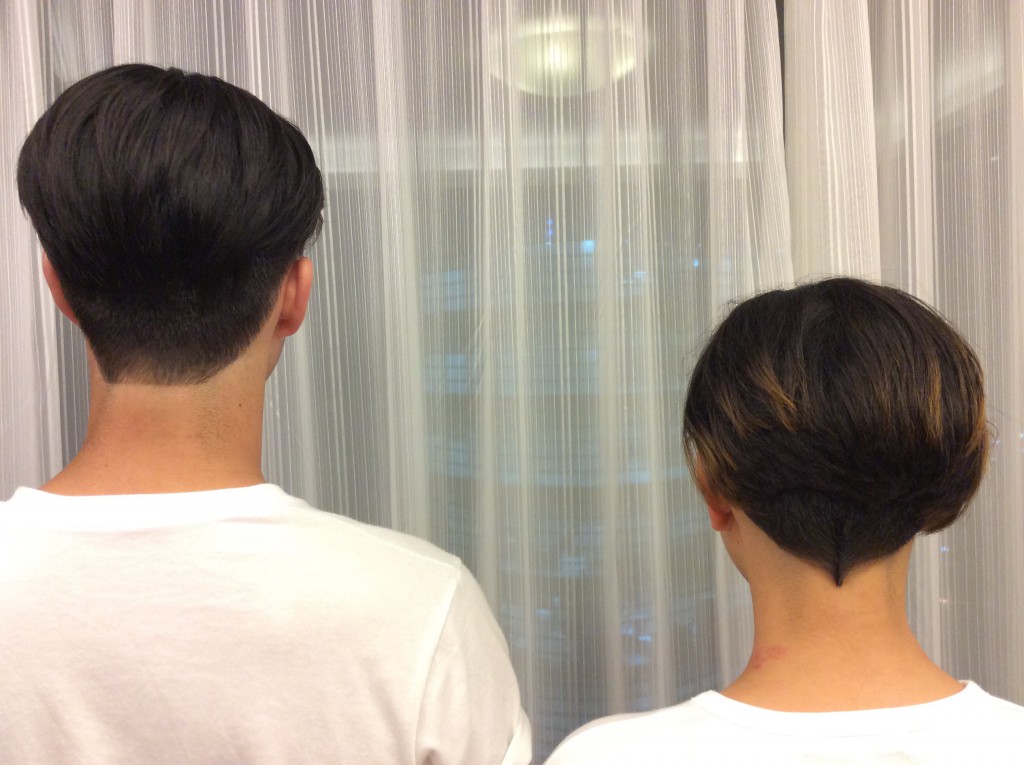 It was a great way to spend the afternoon, aspiring to Gangnam (hair) Style. We are so happy with the results…and I think I might even joke that Psy's lyrics can be changed from 'Oppa Gangnam Style' to 'Eomma Gangnam Style'*.
Dinner was unique, and was described by Junior 2 as a Korean raclette. We ate this in Kodachaya, which describes itself as 포장마차 (pojangmacha or food stall). The idea is to grab a drink (mainly alcoholic, although bottled water is free) and go around the different stations (Japanese and Korean food) to order the dishes you think would go well with the drink you have. It's lots of fun, but I would recommend you get there just after it opens at 17:00, before it gets too crowded (it stays open until 03:00). Address: 6 Apgujeong-ro 14-gil, Gangnam-gu, Seoul. Phone number: 02 518 8883. This is located at the bottom end of Garosu-gil (Sinsa station Exit 8) or you can also approach it from Apgujeong station Exit 5.
To make this dish at home: On an iron skillet, place a base of grated mozzarella (the fake rubbery kind, not soft buffalo mozzarella) and top with a generous mound of heated kimchi fried rice. Whilst the cheese is being heated over a fire on the skillet, fry two eggs sunny side up in a separate pan. When the cheese has melted and grilled to a golden brown, and smells of a Swiss ski chalet, place the eggs on top and serve.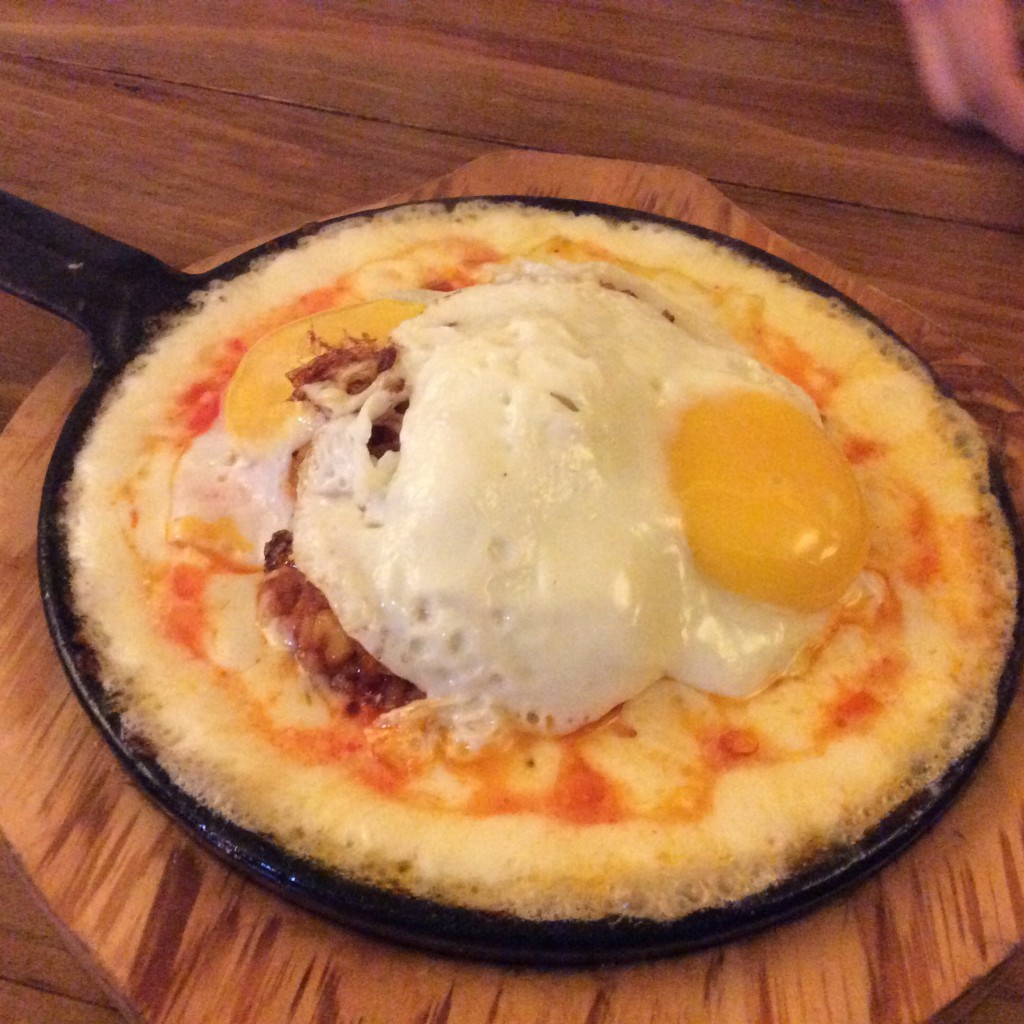 *oppa is 'older brother' and 'eomma', pronounced 'omma', is 'mummy'.